Columba's Quotes
Collection of top 24 famous quotes about Columba's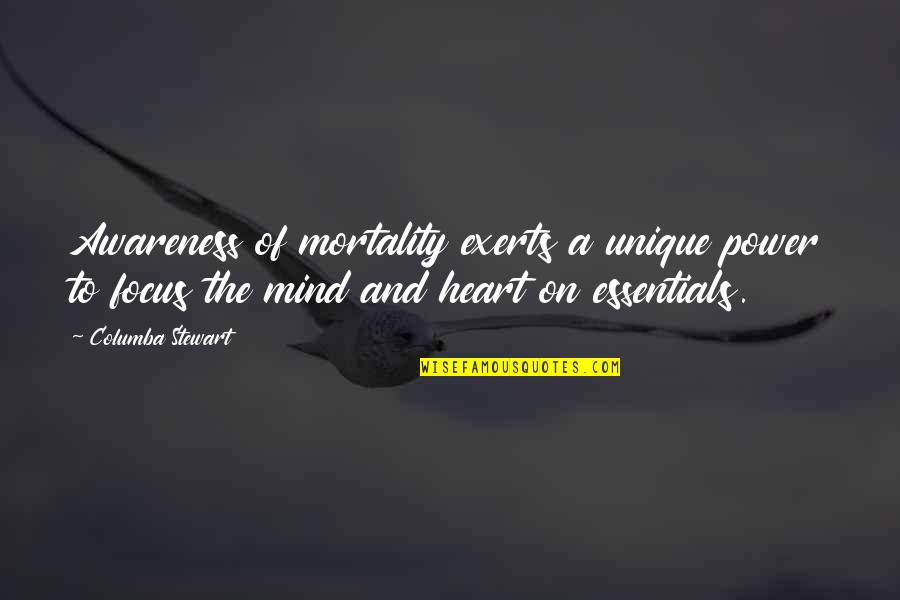 Awareness of mortality exerts a unique power to focus the mind and heart on essentials.
—
Columba Stewart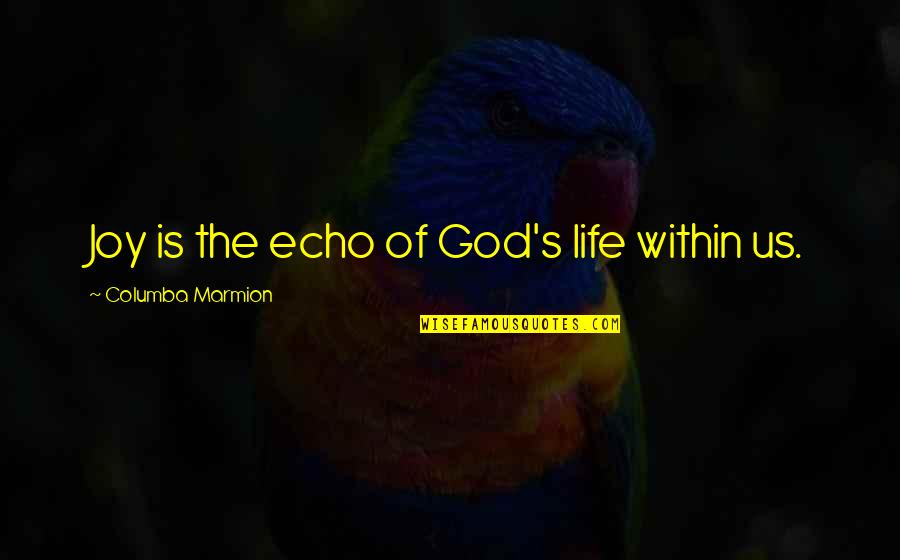 Joy is the echo of God's life within us.
—
Columba Marmion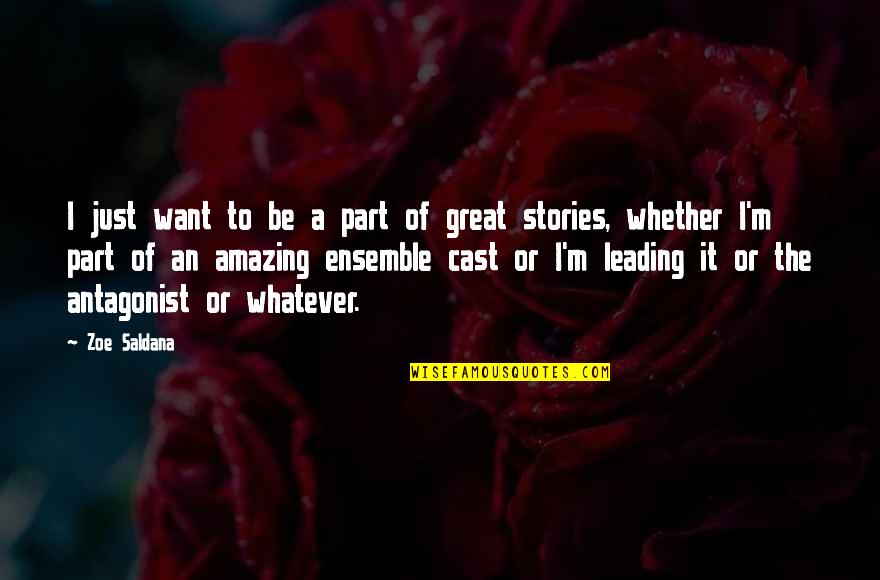 I just want to be a part of great stories, whether I'm part of an amazing ensemble cast or I'm leading it or the antagonist or whatever.
—
Zoe Saldana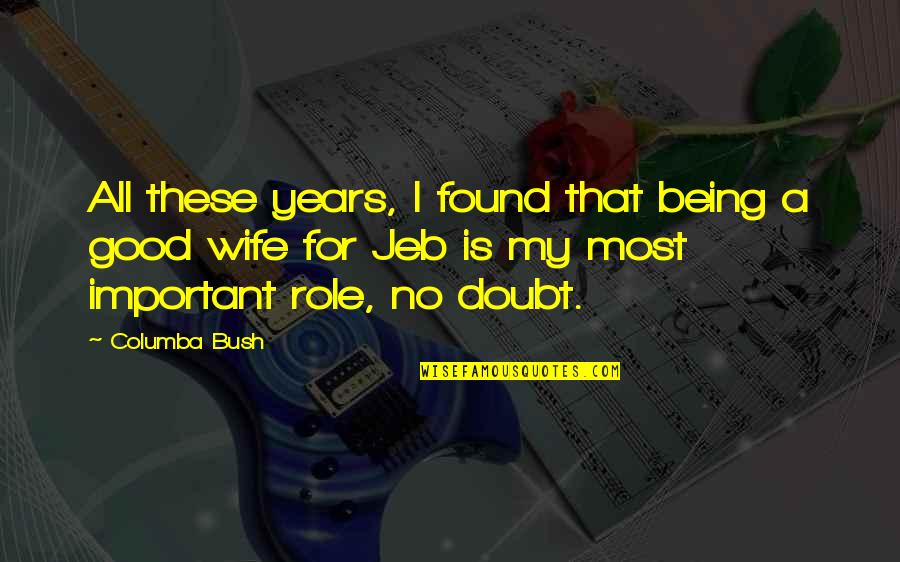 All these years, I found that being a good wife for Jeb is my most important role, no doubt. —
Columba Bush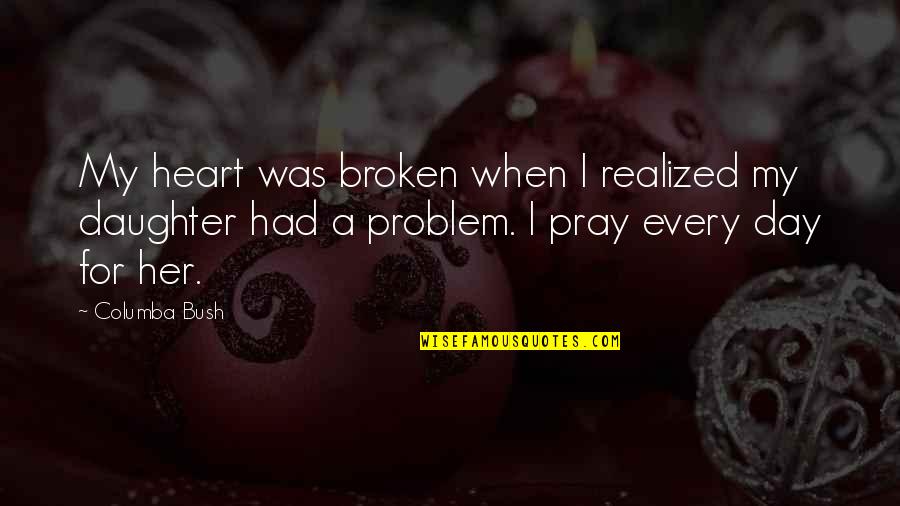 My heart was broken when I realized my daughter had a problem. I pray every day for her. —
Columba Bush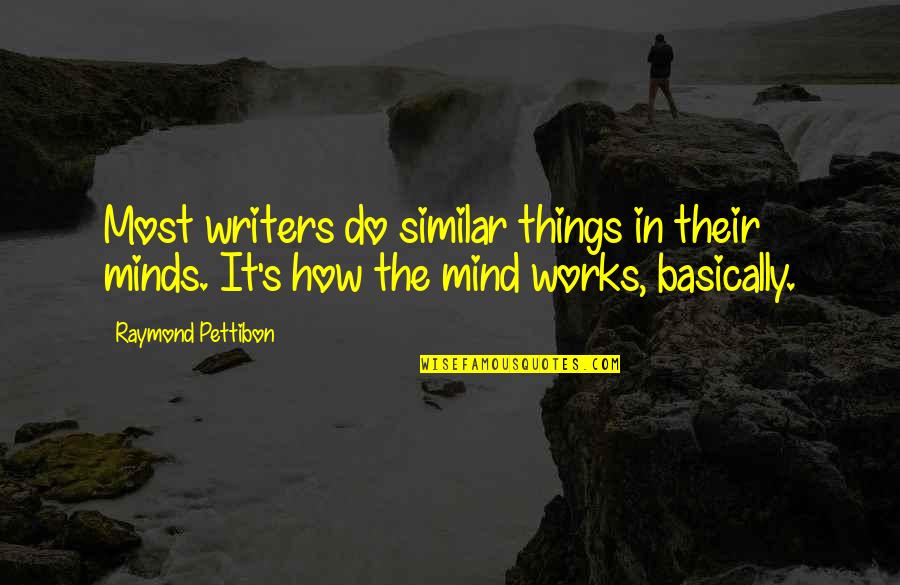 Most writers do similar things in their minds. It's how the mind works, basically. —
Raymond Pettibon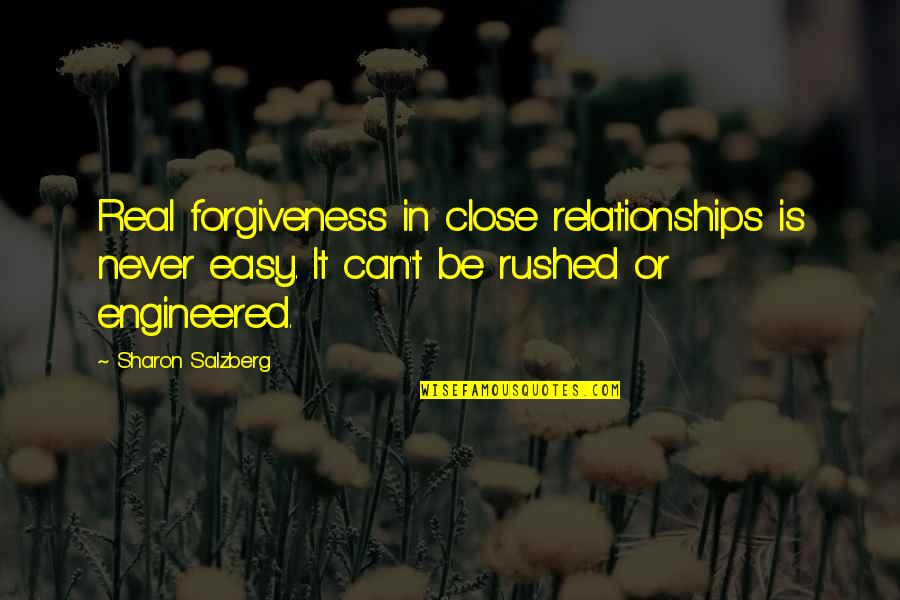 Real forgiveness in close relationships is never easy. It can't be rushed or engineered. —
Sharon Salzberg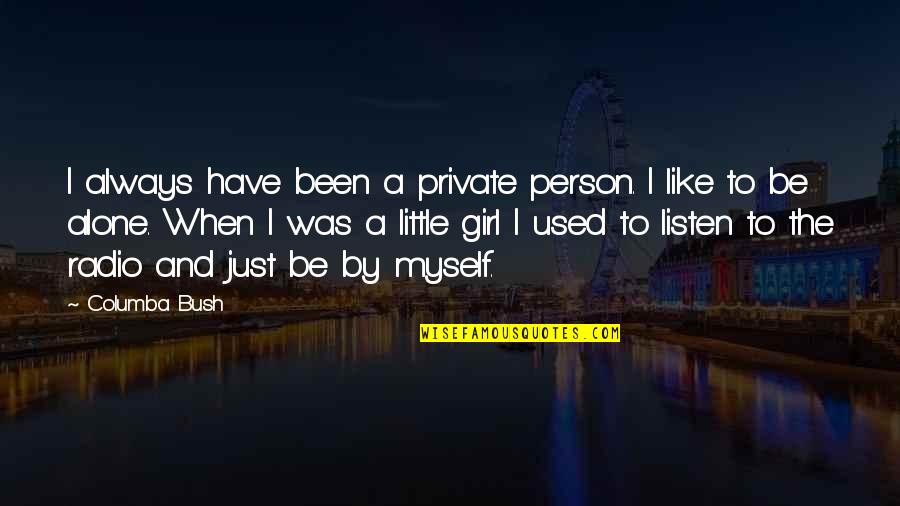 I always have been a private person. I like to be alone. When I was a little girl I used to listen to the radio and just be by myself. —
Columba Bush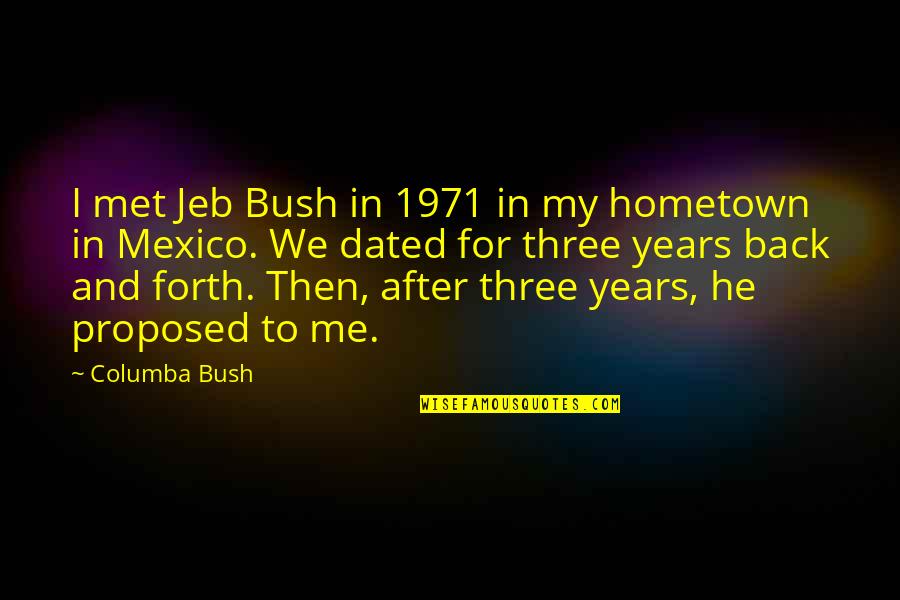 I met Jeb Bush in 1971 in my hometown in Mexico. We dated for three years back and forth. Then, after three years, he proposed to me. —
Columba Bush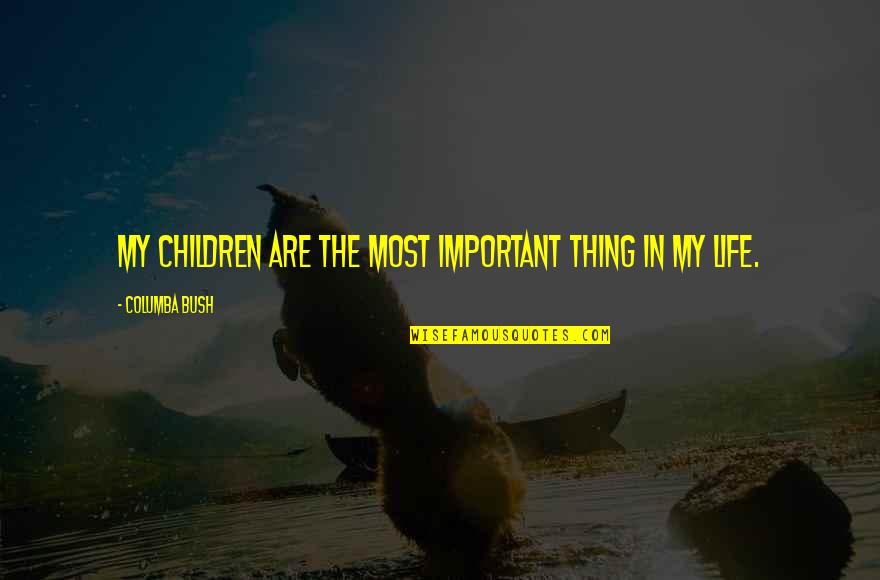 My children are the most important thing in my life. —
Columba Bush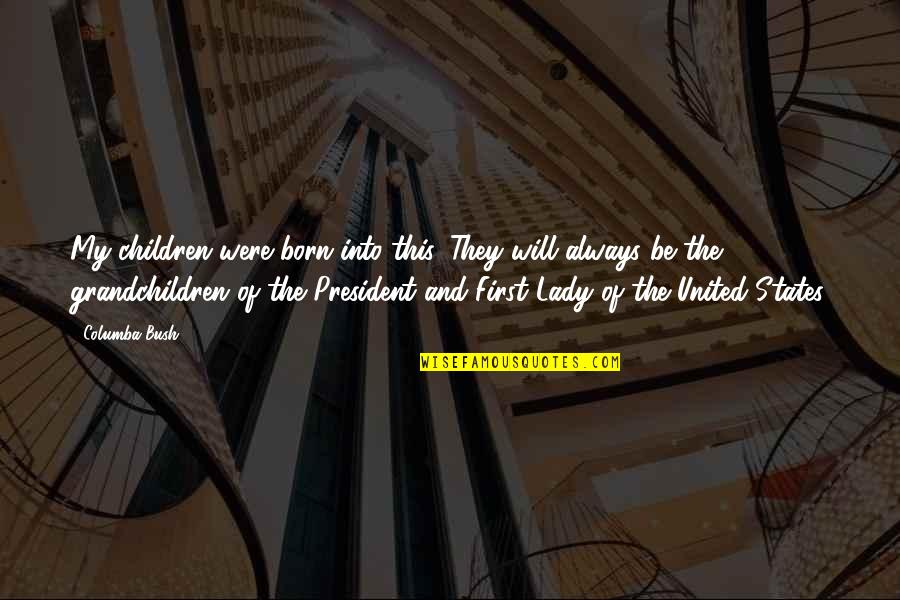 My children were born into this. They will always be the grandchildren of the President and First Lady of the United States. —
Columba Bush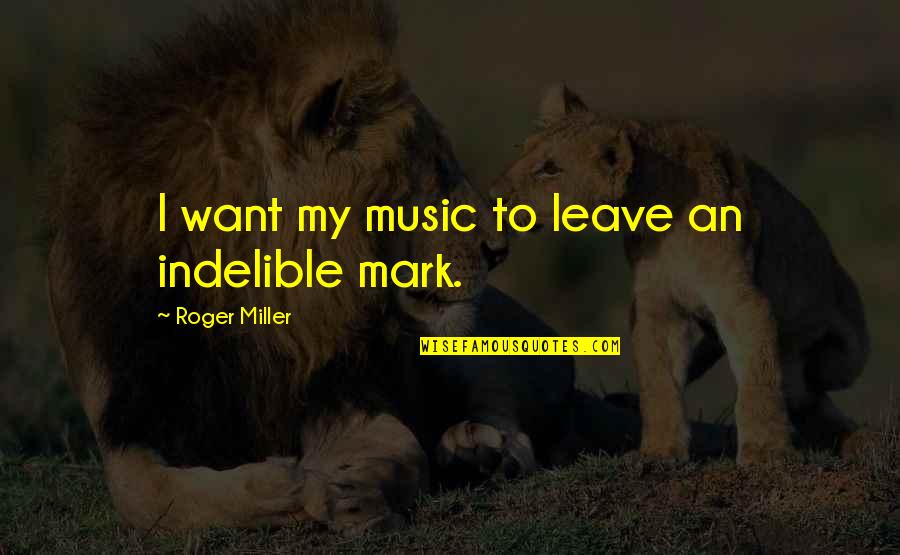 I want my music to leave an indelible mark. —
Roger Miller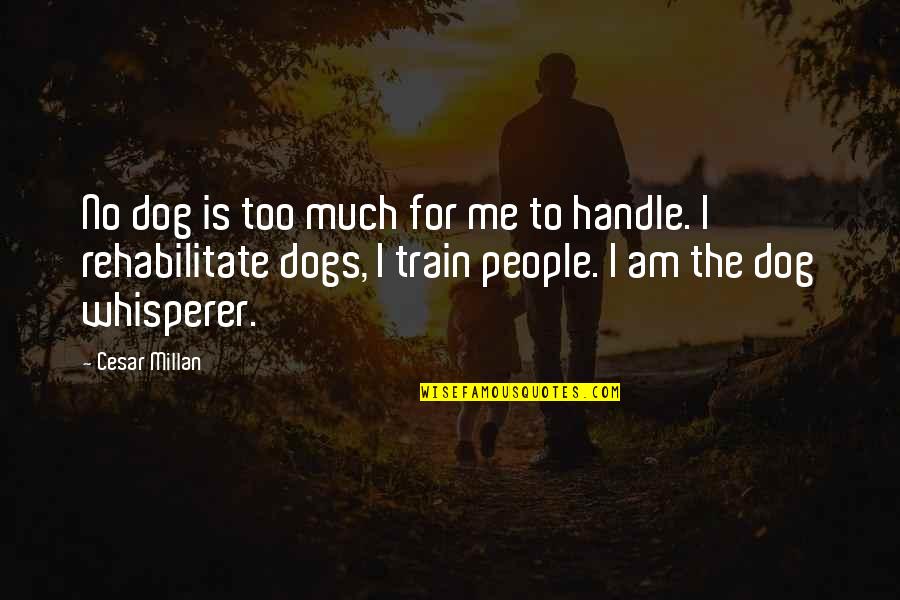 No dog is too much for me to handle. I rehabilitate dogs, I train people. I am the dog whisperer. —
Cesar Millan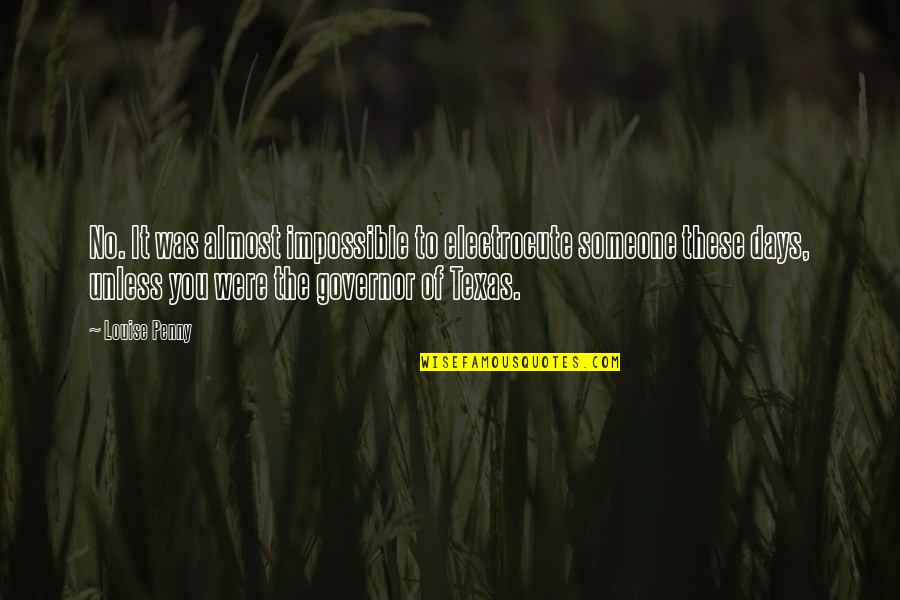 No. It was almost impossible to electrocute someone these days, unless you were the governor of Texas. —
Louise Penny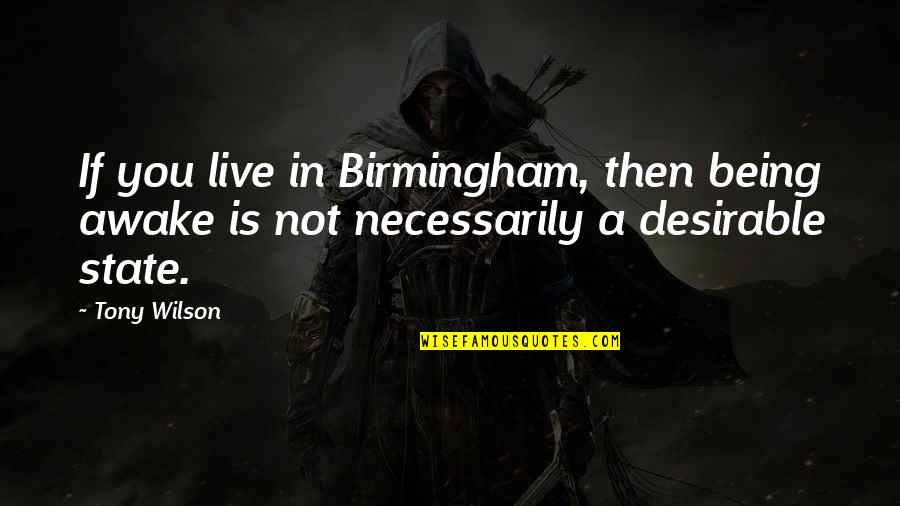 If you live in Birmingham, then being awake is not necessarily a desirable state. —
Tony Wilson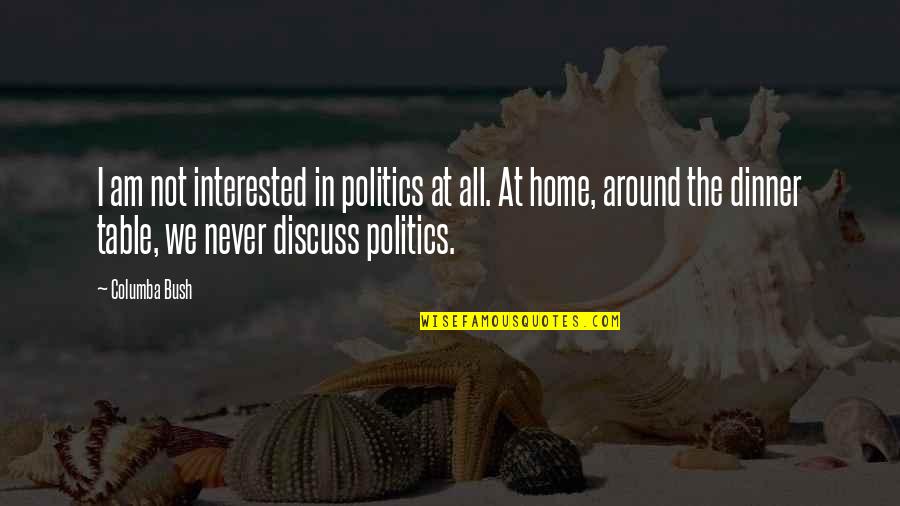 I am not interested in politics at all. At home, around the dinner table, we never discuss politics. —
Columba Bush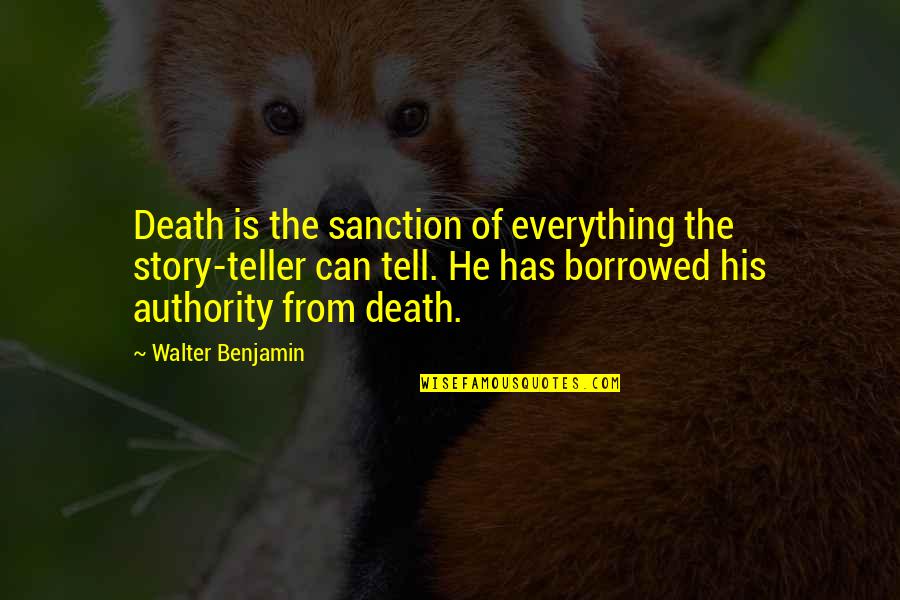 Death is the sanction of everything the story-teller can tell. He has borrowed his authority from death. —
Walter Benjamin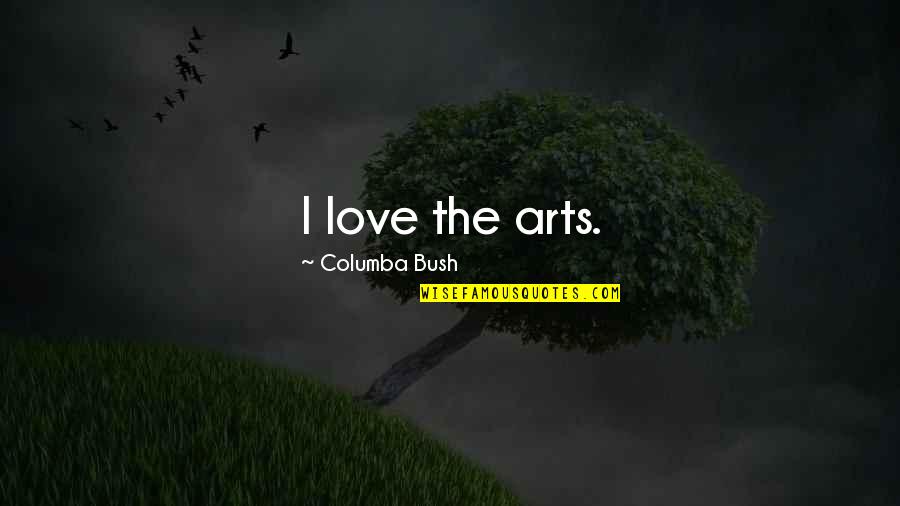 I love the arts. —
Columba Bush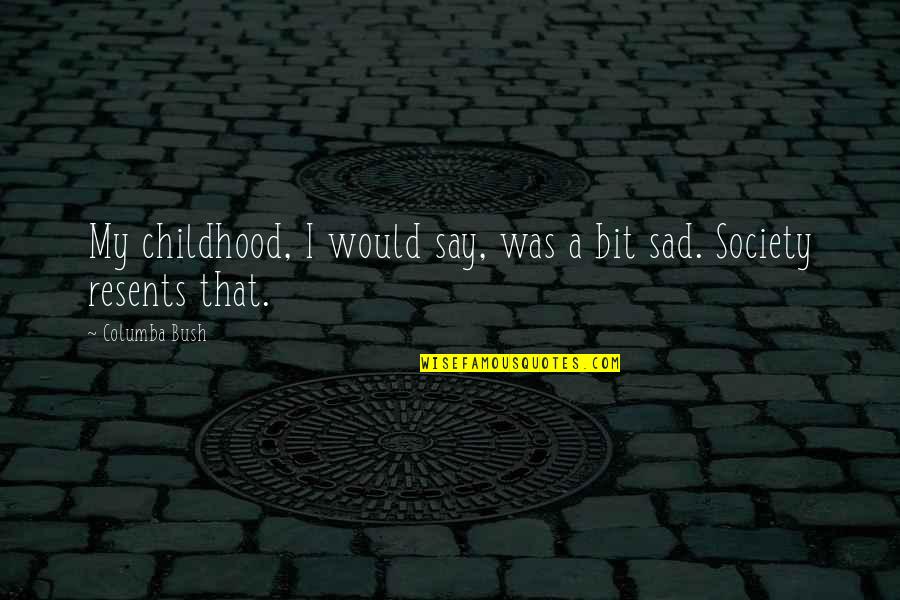 My childhood, I would say, was a bit sad. Society resents that. —
Columba Bush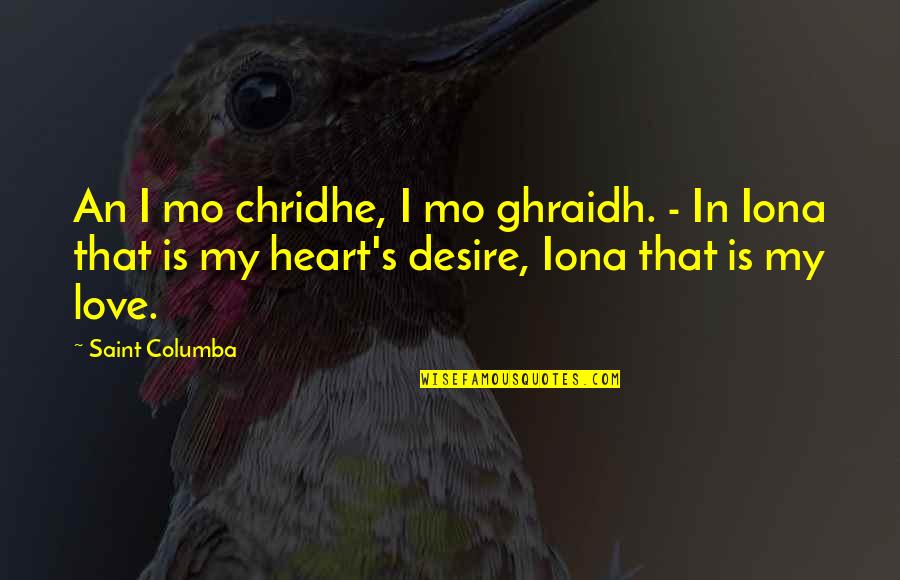 An I mo chridhe, I mo ghraidh. - In Iona that is my heart's desire, Iona that is my love. —
Saint Columba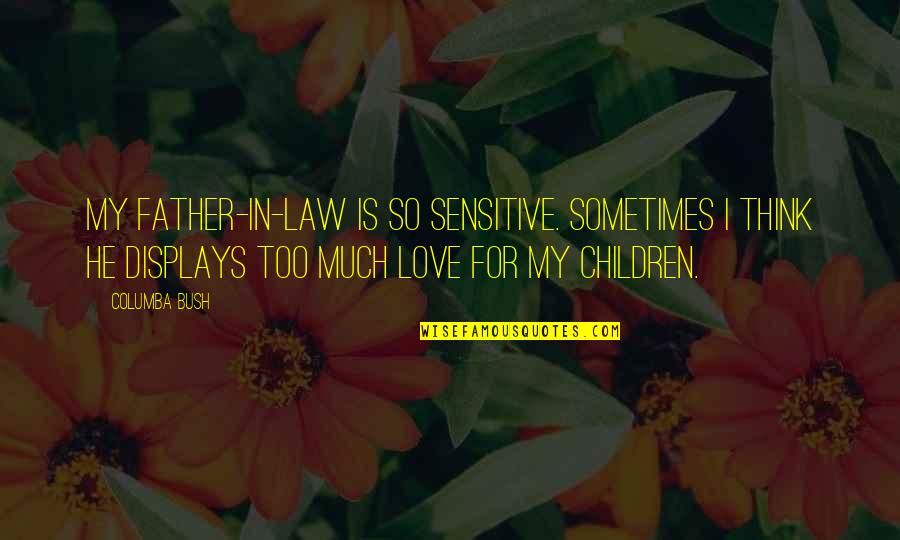 My father-in-law is so sensitive. Sometimes I think he displays too much love for my children. —
Columba Bush