Colors In Your Life Quotes
Collection of top 36 famous quotes about Colors In Your Life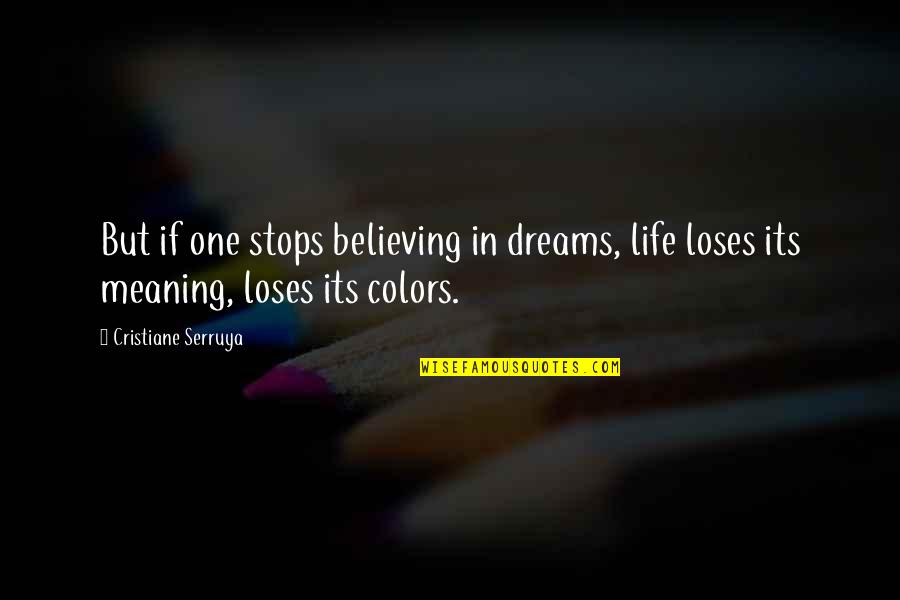 But if one stops believing in dreams, life loses its meaning, loses its colors.
—
Cristiane Serruya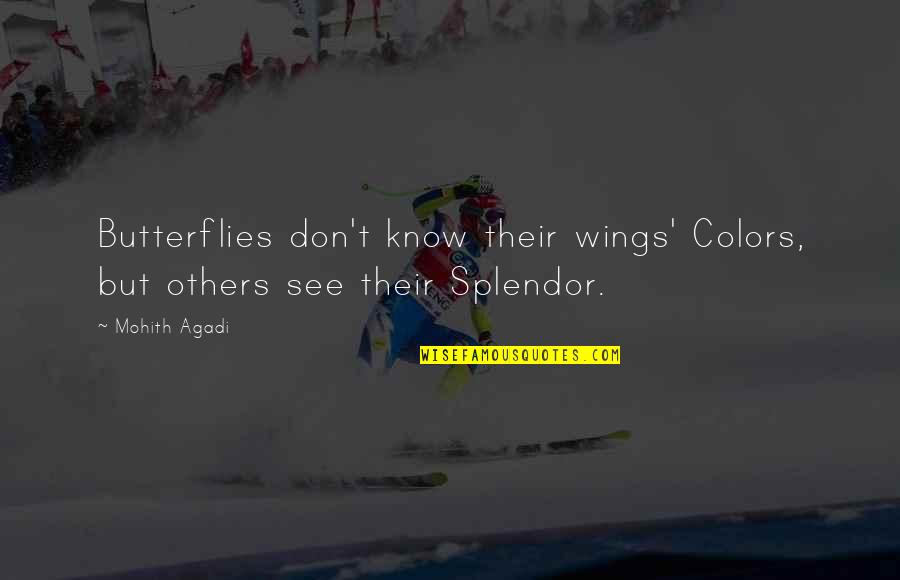 Butterflies don't know their wings' Colors, but others see their Splendor.
—
Mohith Agadi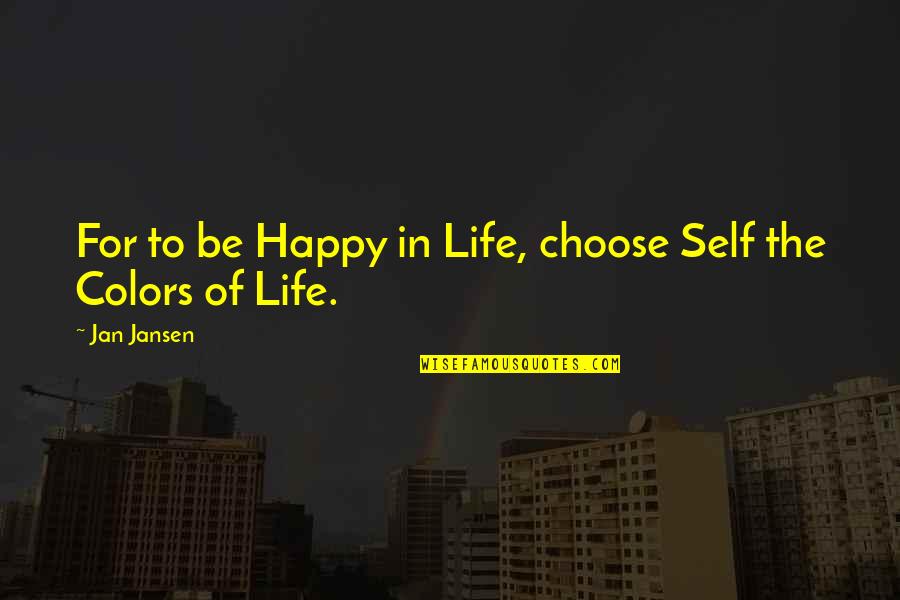 For to be Happy in Life, choose Self the Colors of Life.
—
Jan Jansen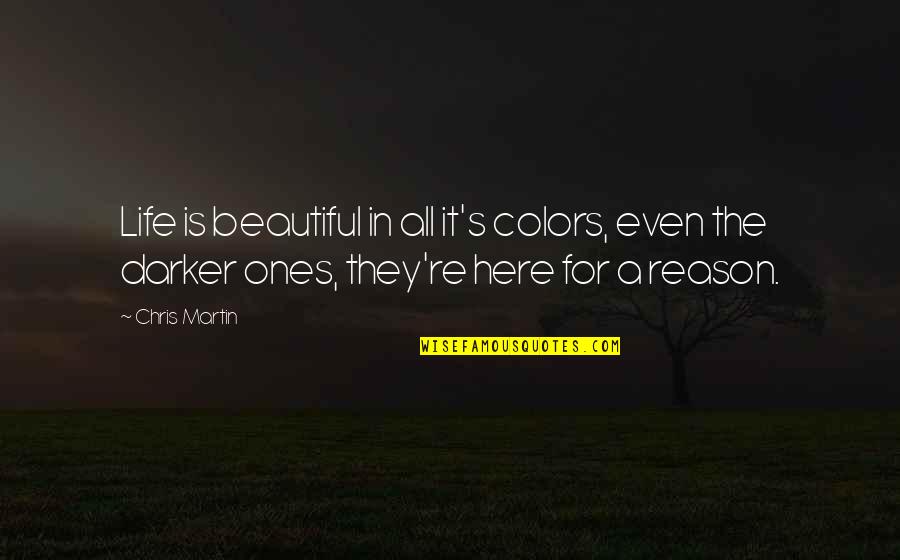 Life is beautiful in all it's colors, even the darker ones, they're here for a reason.
—
Chris Martin
Intention is the core of all conscious life. Conscious intention colors and moves everything.
—
Hsing Yun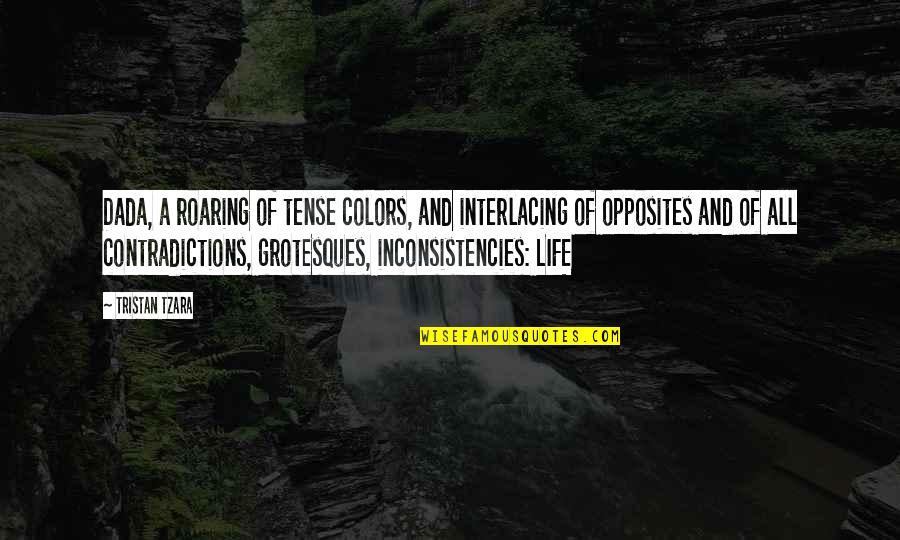 Dada, a roaring of tense colors, and interlacing of opposites and of all contradictions, grotesques, inconsistencies: LIFE
—
Tristan Tzara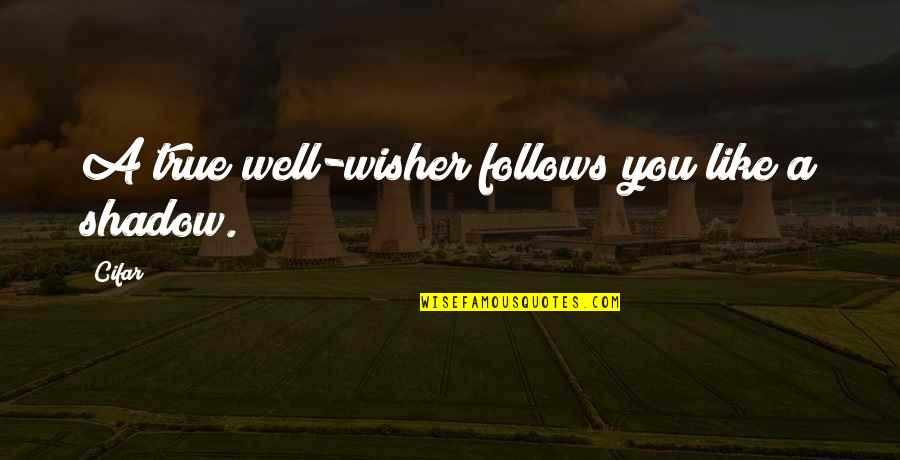 A true well-wisher follows you like a shadow. —
Cifar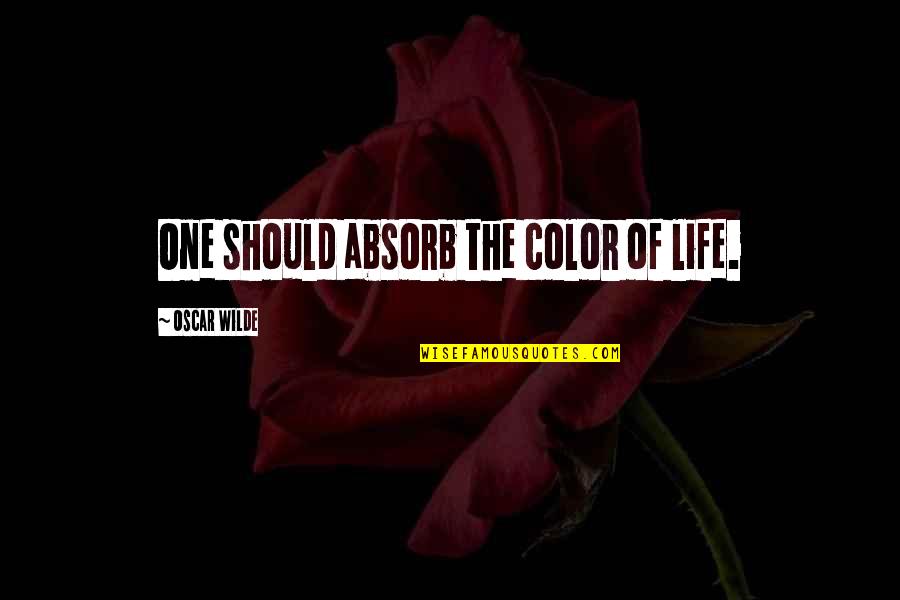 One should absorb the color of life. —
Oscar Wilde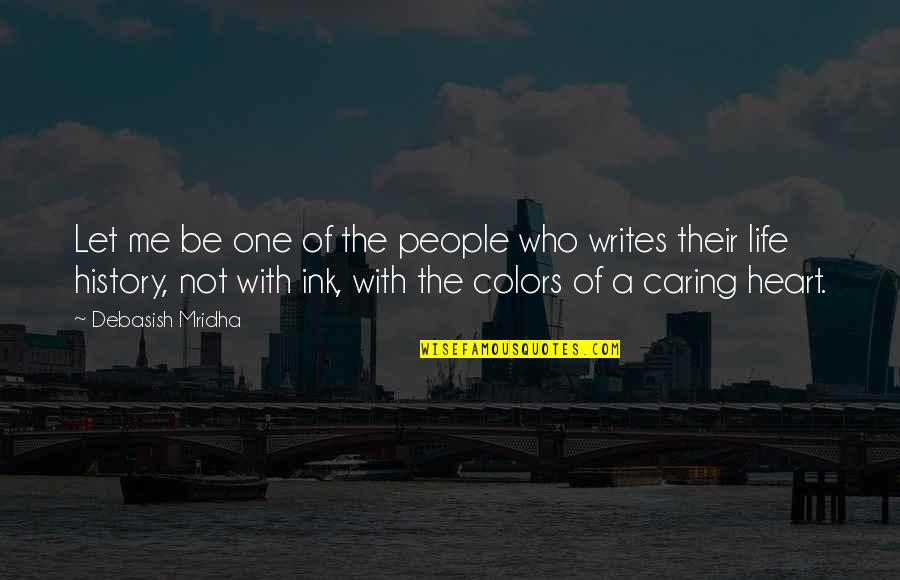 Let me be one of the people who writes their life history, not with ink, with the colors of a caring heart. —
Debasish Mridha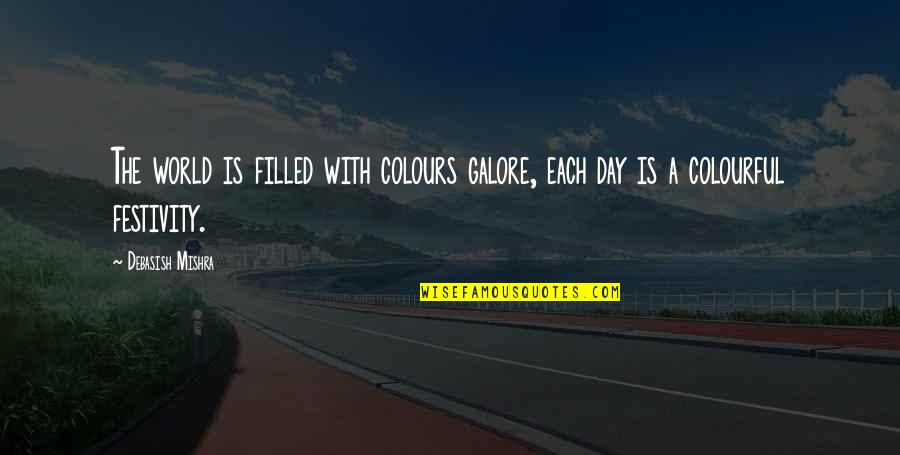 The world is filled with colours galore, each day is a colourful festivity. —
Debasish Mishra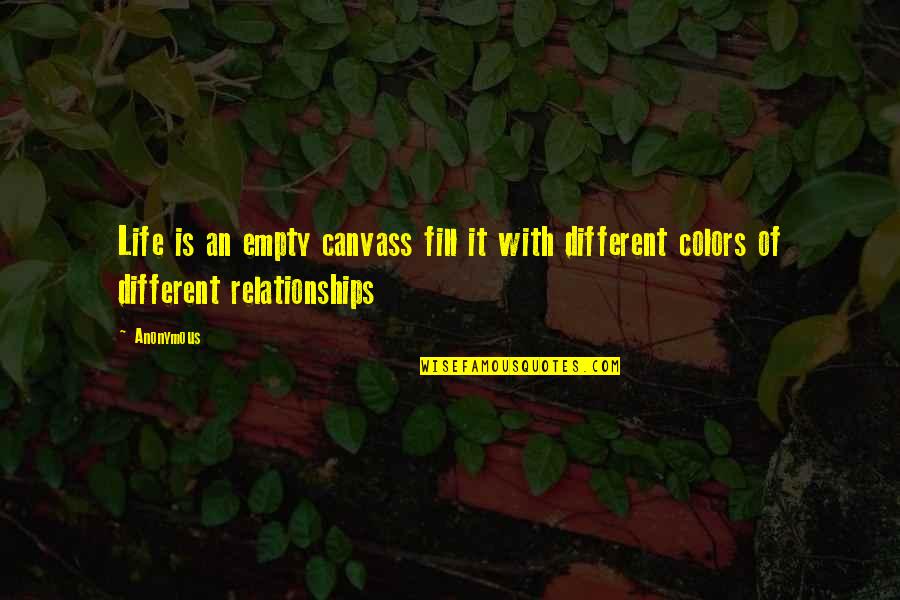 Life is an empty canvass fill it with different colors of different relationships —
Anonymous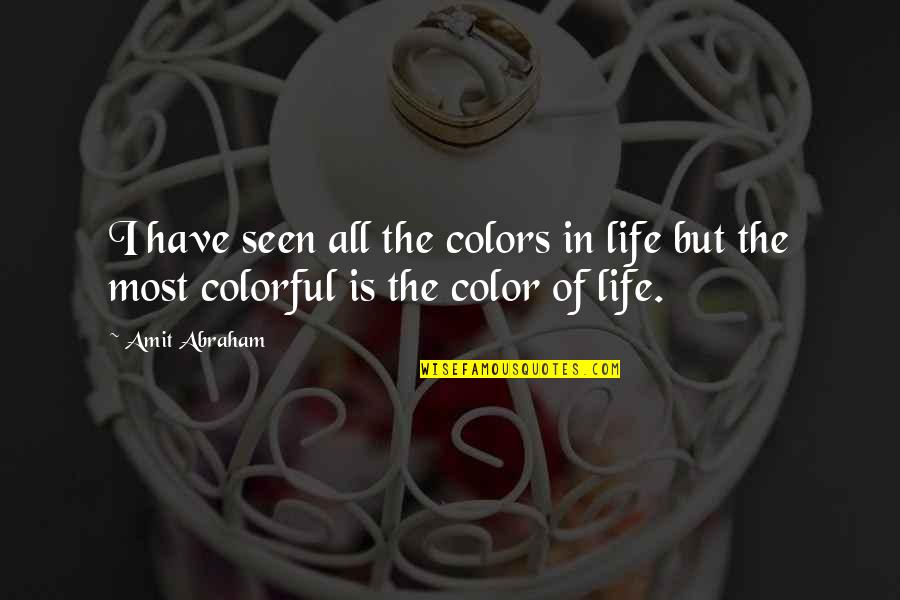 I have seen all the colors in life but the most colorful is the color of life. —
Amit Abraham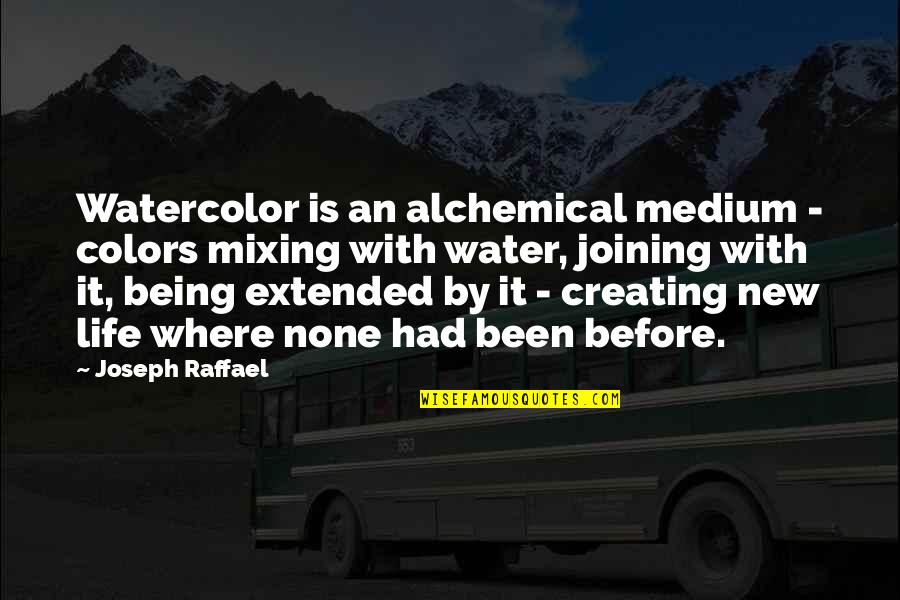 Watercolor is an alchemical medium - colors mixing with water, joining with it, being extended by it - creating new life where none had been before. —
Joseph Raffael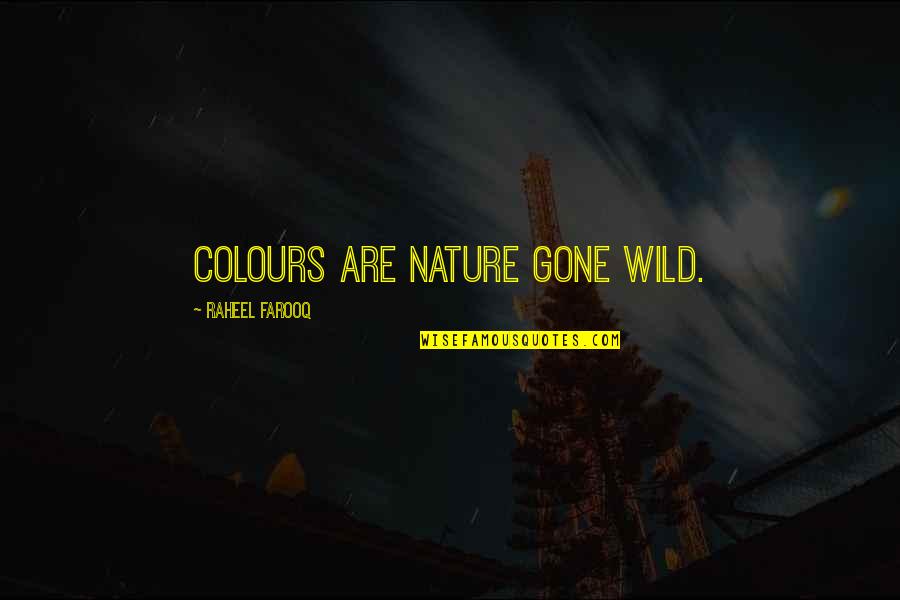 Colours are nature gone wild. —
Raheel Farooq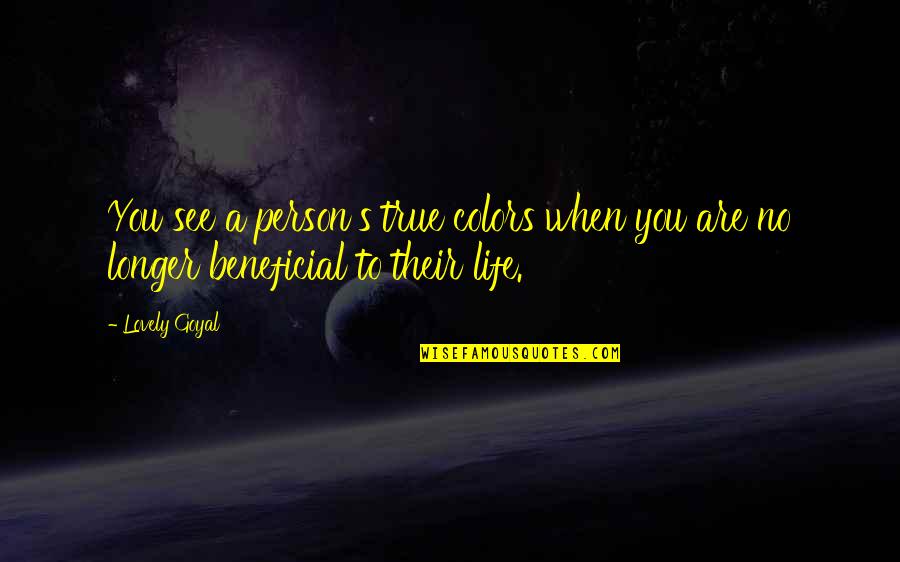 You see a person's true colors when you are no longer beneficial to their life. —
Lovely Goyal
My god, life is beautiful! Look at the colors! if you are blind, look at the colors of your mind. —
Frederick Lenz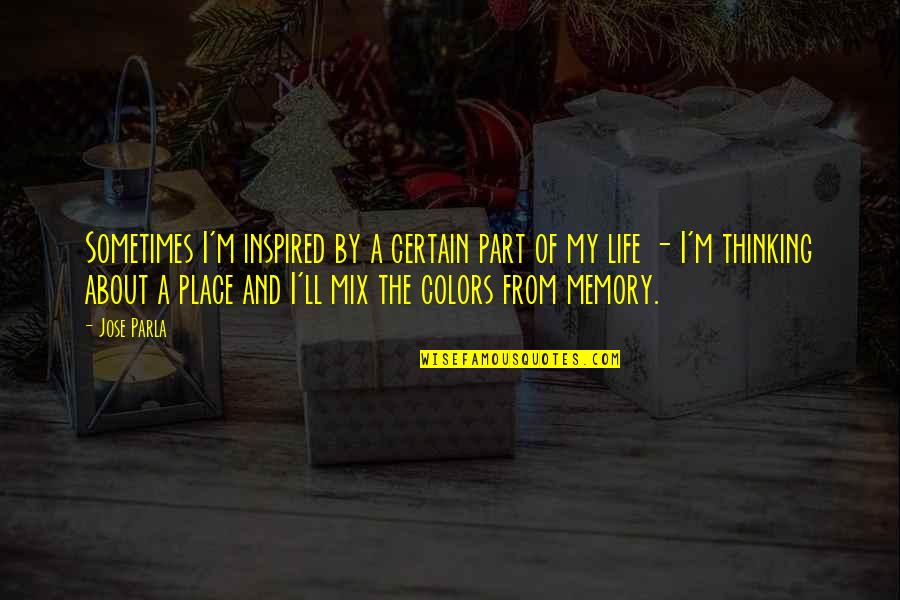 Sometimes I'm inspired by a certain part of my life - I'm thinking about a place and I'll mix the colors from memory. —
Jose Parla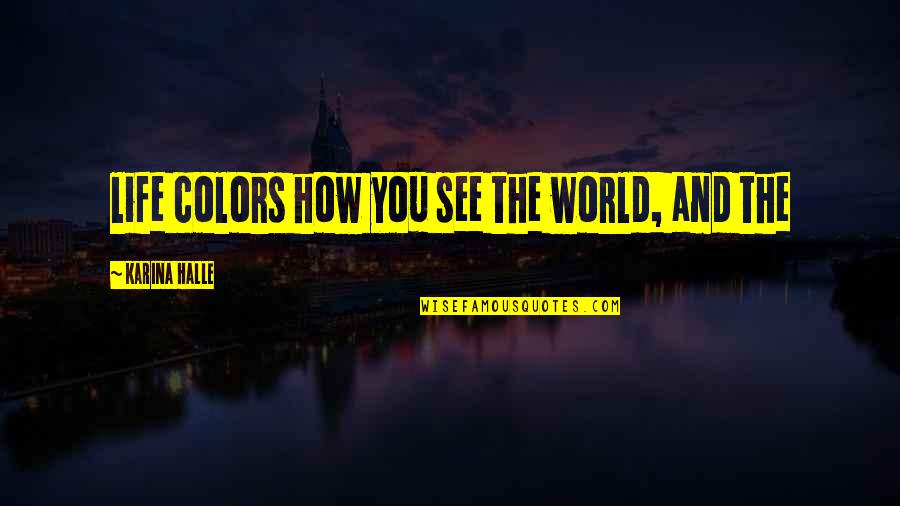 life colors how you see the world, and the —
Karina Halle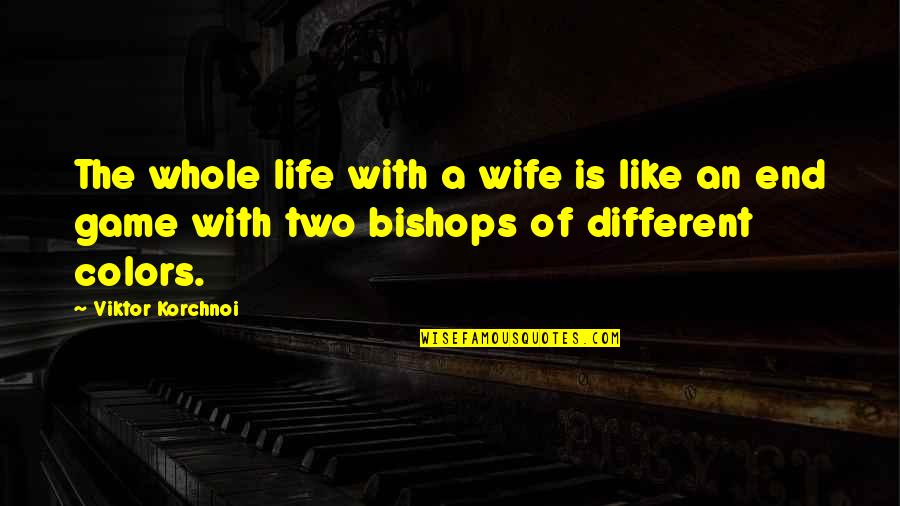 The whole life with a wife is like an end game with two bishops of different colors. —
Viktor Korchnoi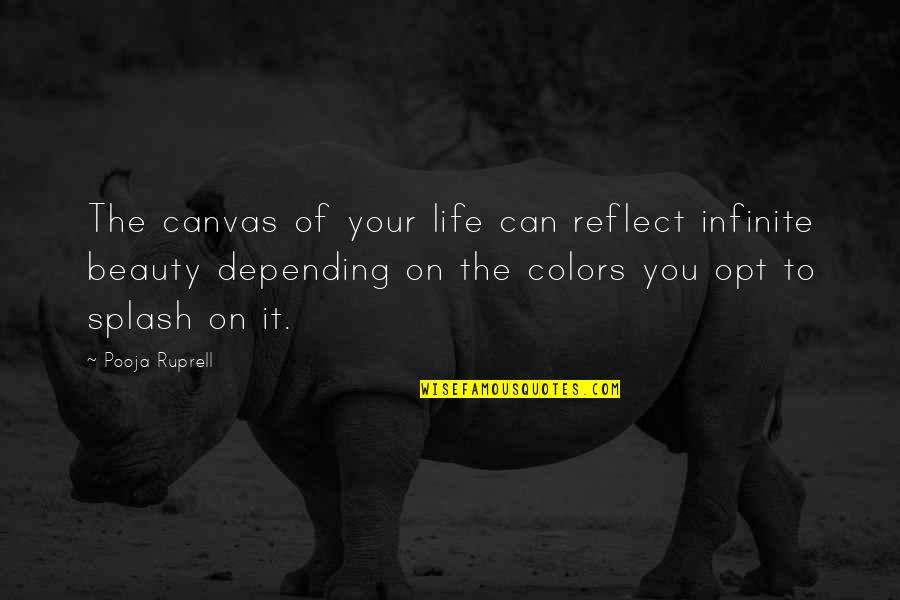 The canvas of your life can reflect infinite beauty depending on the colors you opt to splash on it. —
Pooja Ruprell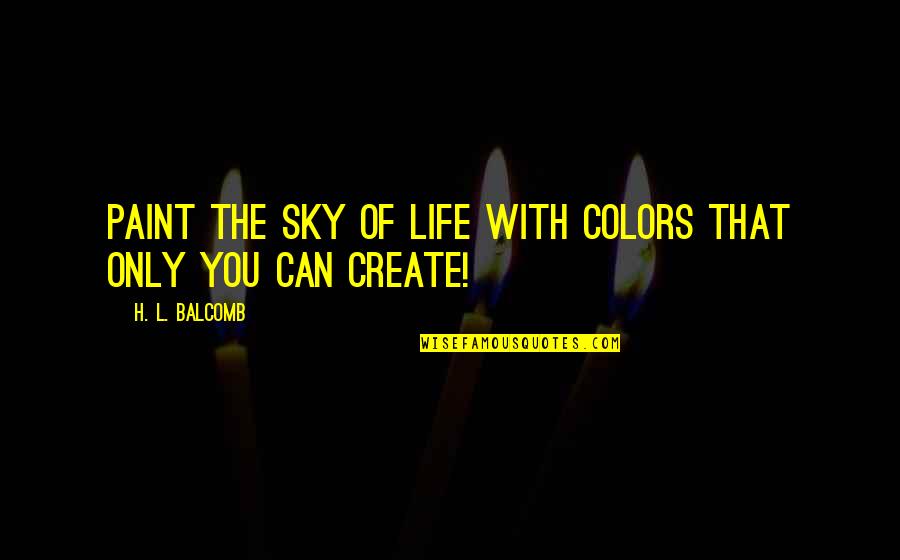 Paint the sky of life with colors that only you can create! —
H. L. Balcomb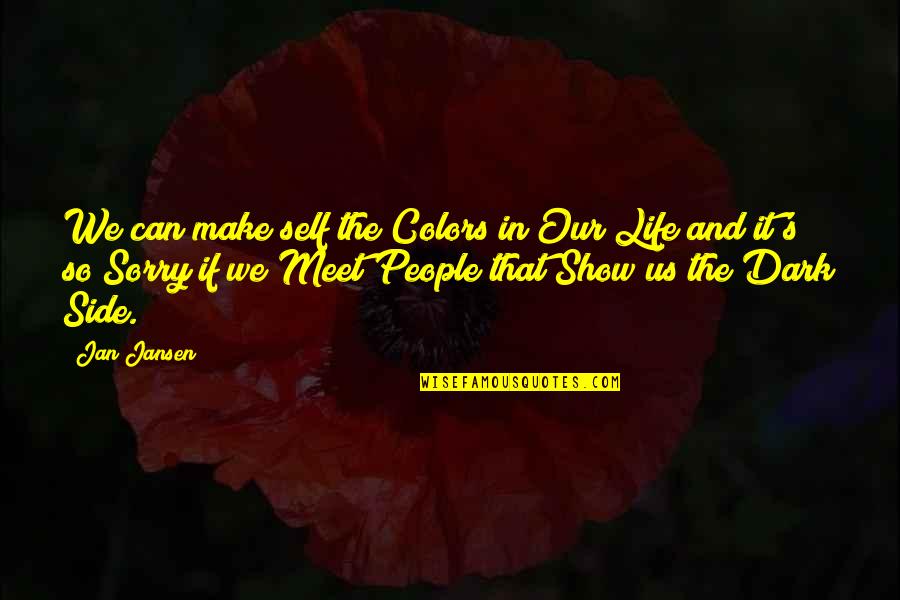 We can make self the Colors in Our Life and it's so Sorry if we Meet People that Show us the Dark Side. —
Jan Jansen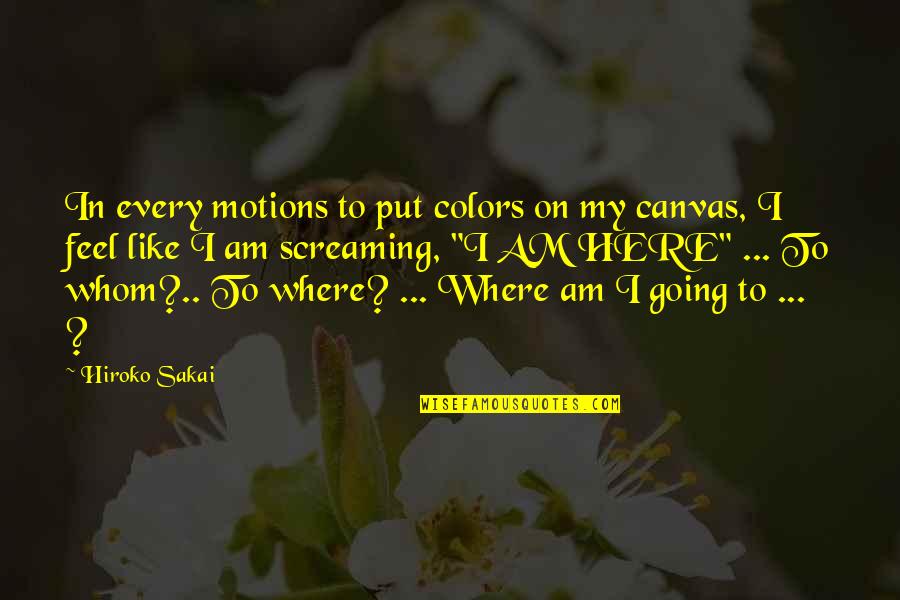 In every motions to put colors on my canvas, I feel like I am screaming, "I AM HERE" ... To whom?.. To where? ... Where am I going to ... ? —
Hiroko Sakai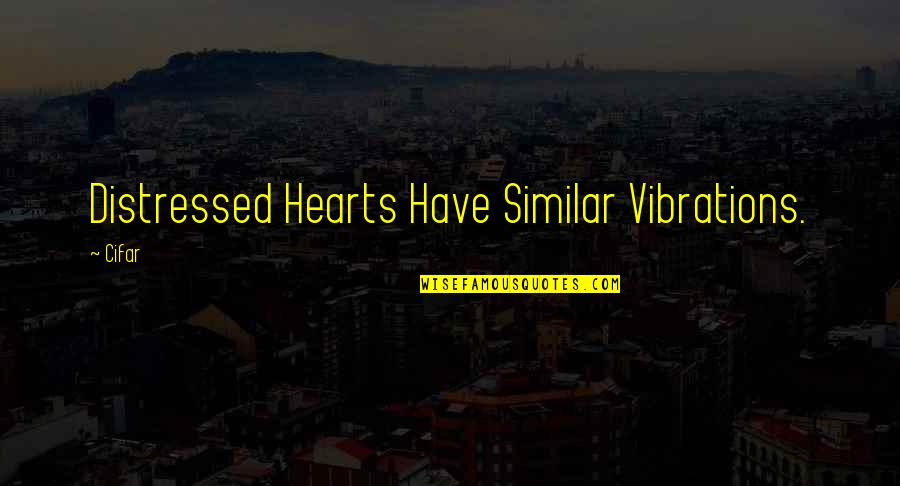 Distressed Hearts Have Similar Vibrations. —
Cifar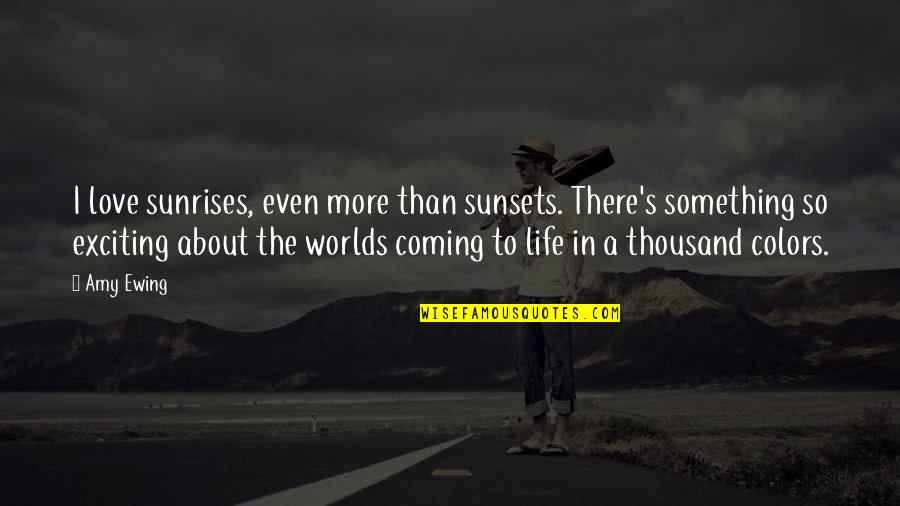 I love sunrises, even more than sunsets. There's something so exciting about the worlds coming to life in a thousand colors. —
Amy Ewing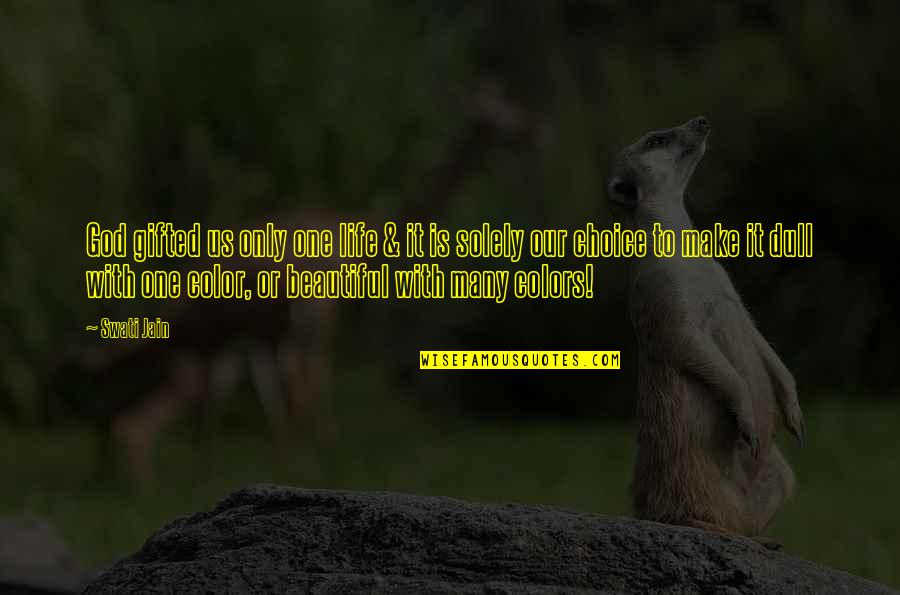 God gifted us only one life & it is solely our choice to make it dull with one color, or beautiful with many colors! —
Swati Jain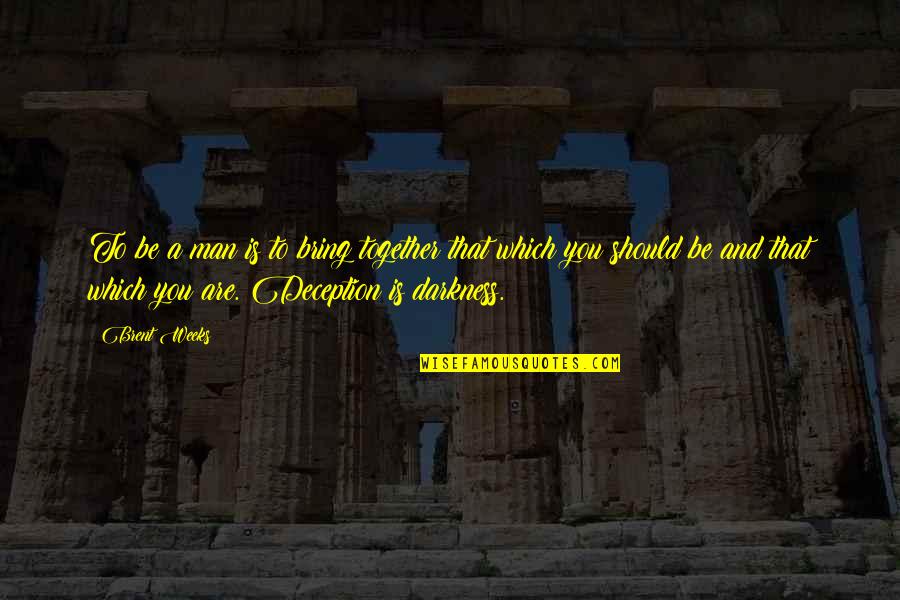 To be a man is to bring together that which you should be and that which you are. Deception is darkness. —
Brent Weeks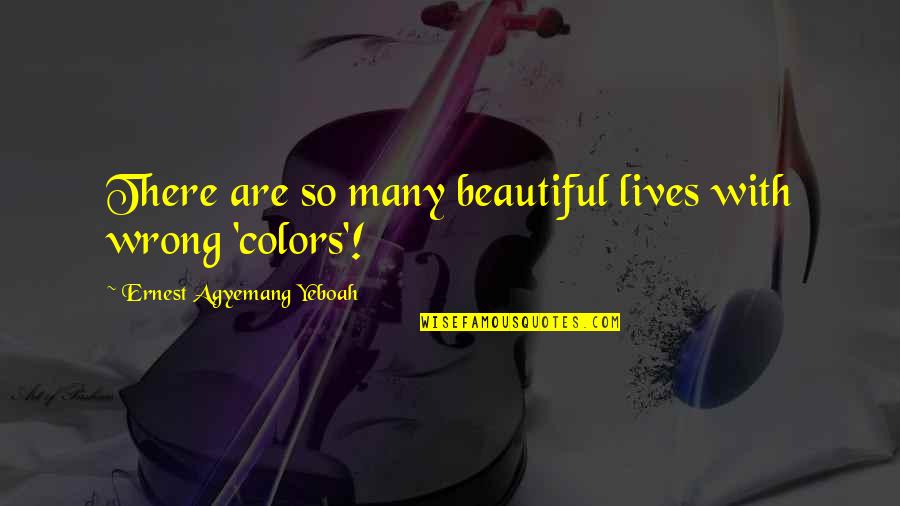 There are so many beautiful lives with wrong 'colors'! —
Ernest Agyemang Yeboah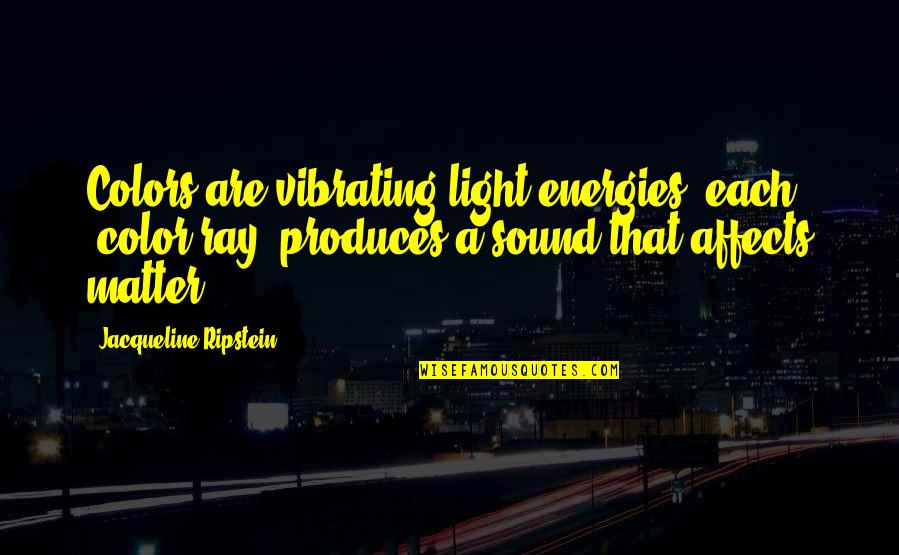 Colors are vibrating light energies, each "color ray" produces a sound that affects matter. —
Jacqueline Ripstein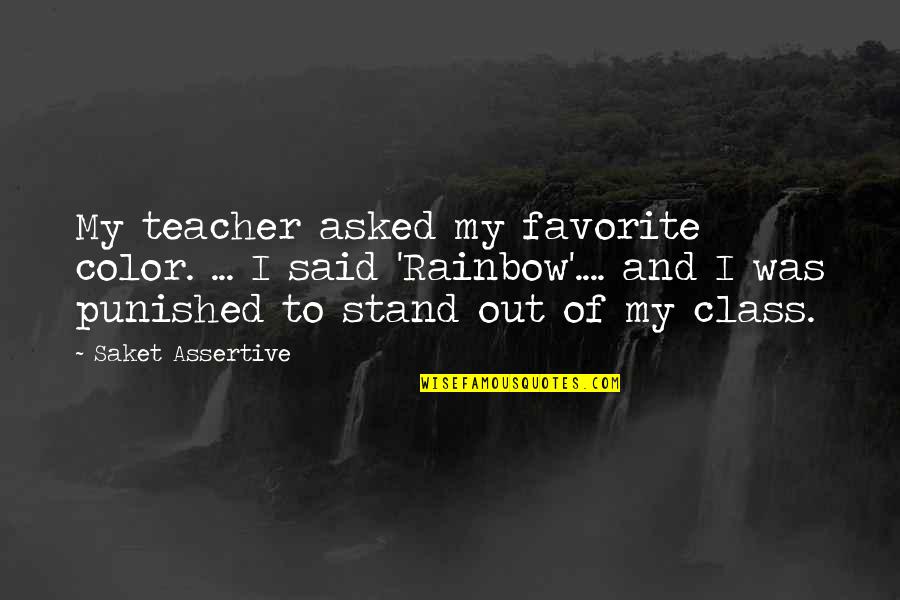 My teacher asked my favorite color. ... I said 'Rainbow'.... and I was punished to stand out of my class. —
Saket Assertive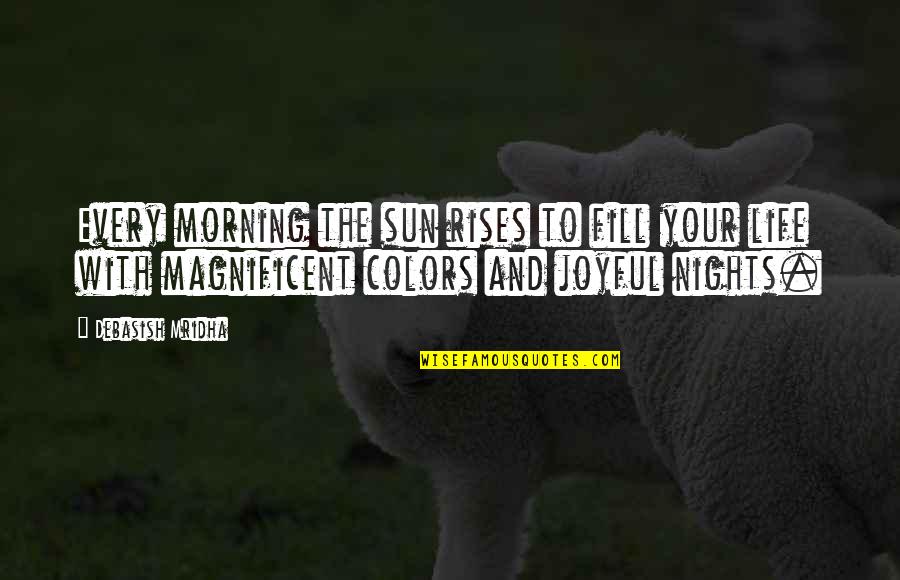 Every morning the sun rises to fill your life with magnificent colors and joyful nights. —
Debasish Mridha
Life is not black and white. The closes we ever get to either of those colors is wearing them. —
Karen Marie Moning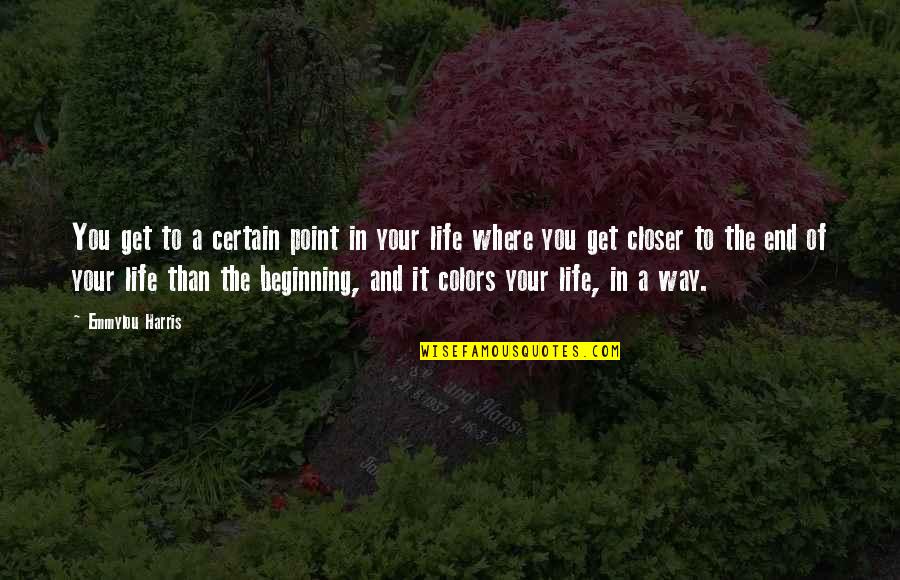 You get to a certain point in your life where you get closer to the end of your life than the beginning, and it colors your life, in a way. —
Emmylou Harris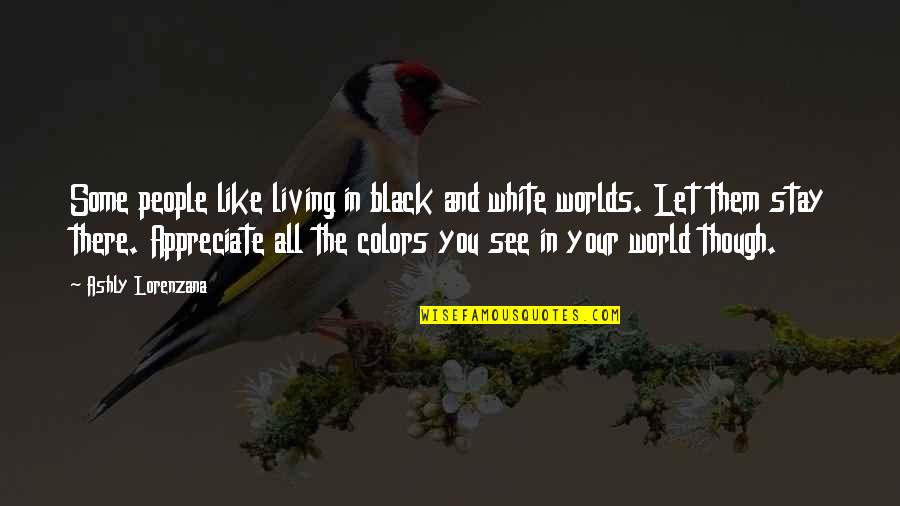 Some people like living in black and white worlds. Let them stay there. Appreciate all the colors you see in your world though. —
Ashly Lorenzana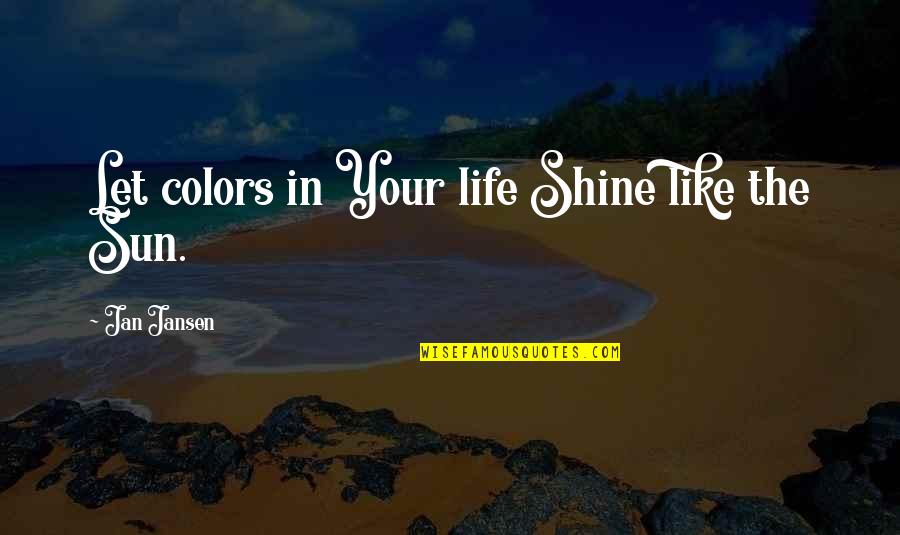 Let colors in Your life Shine like the Sun. —
Jan Jansen