Cleaning Out Your Life Quotes
Collection of top 14 famous quotes about Cleaning Out Your Life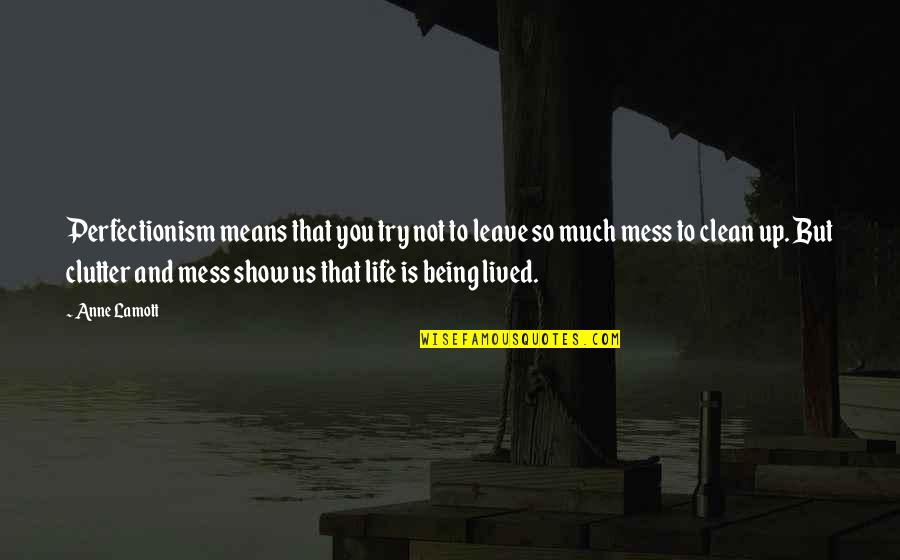 Perfectionism means that you try not to leave so much mess to clean up. But clutter and mess show us that life is being lived.
—
Anne Lamott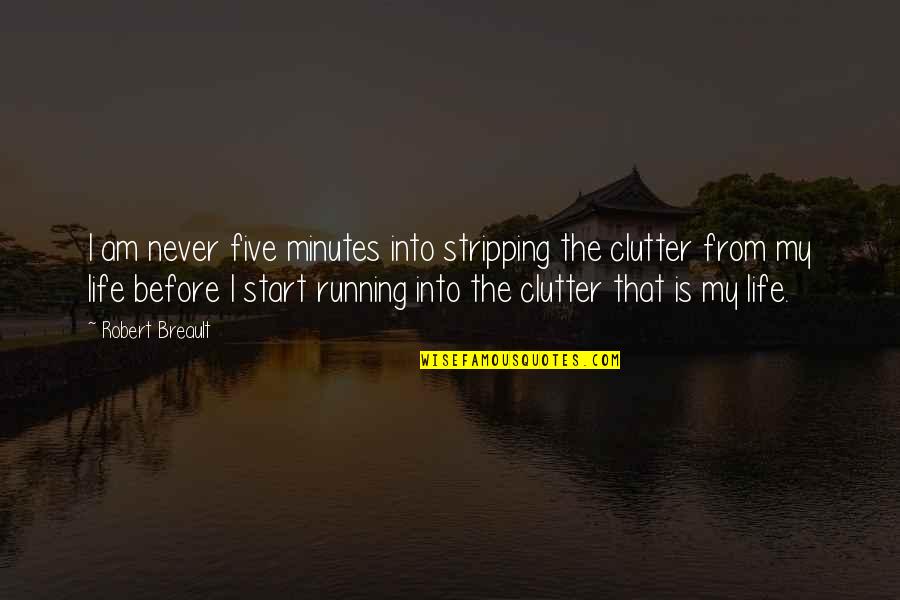 I am never five minutes into stripping the clutter from my life before I start running into the clutter that is my life.
—
Robert Breault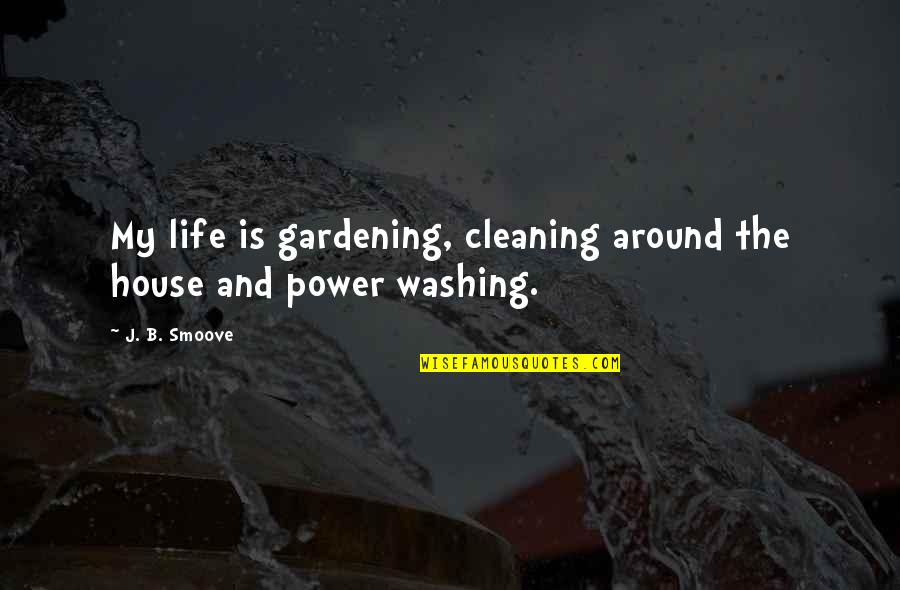 My life is gardening, cleaning around the house and power washing.
—
J. B. Smoove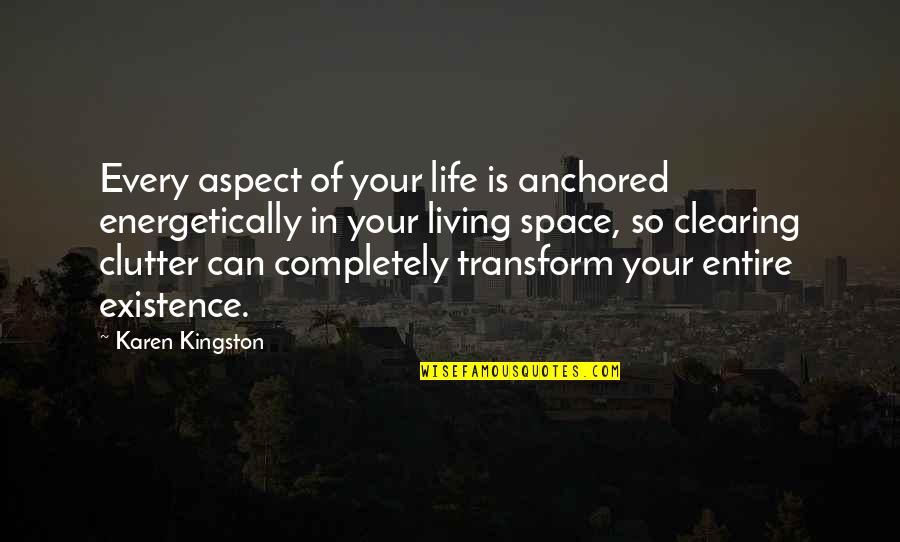 Every aspect of your life is anchored energetically in your living space, so clearing clutter can completely transform your entire existence.
—
Karen Kingston
Excuse the mess, but we live here.
—
Roseanne Barr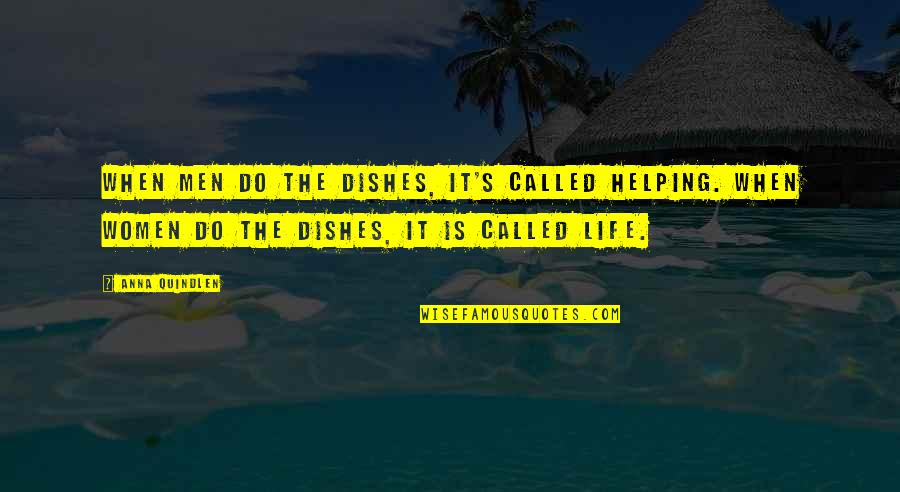 When men do the dishes, it's called helping. When women do the dishes, it is called life. —
Anna Quindlen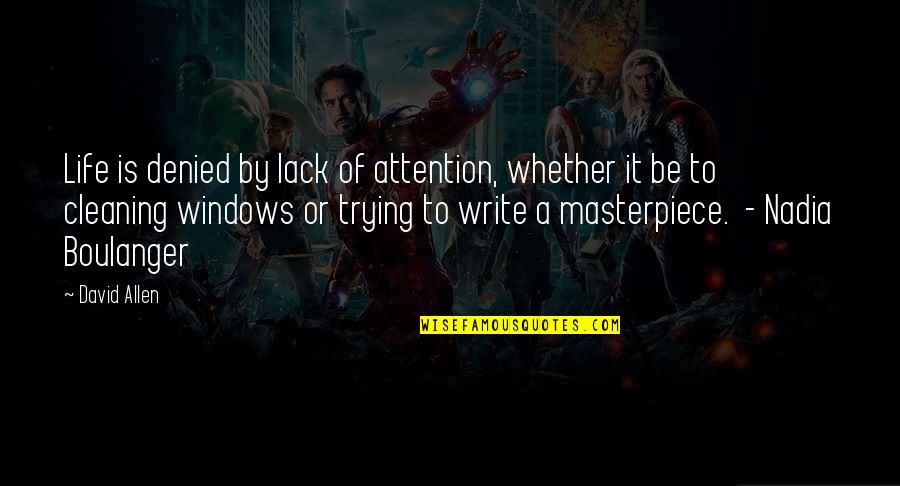 Life is denied by lack of attention, whether it be to cleaning windows or trying to write a masterpiece. - Nadia Boulanger —
David Allen
Life is a constant series of cleaning up the last mess. —
Jillian Lauren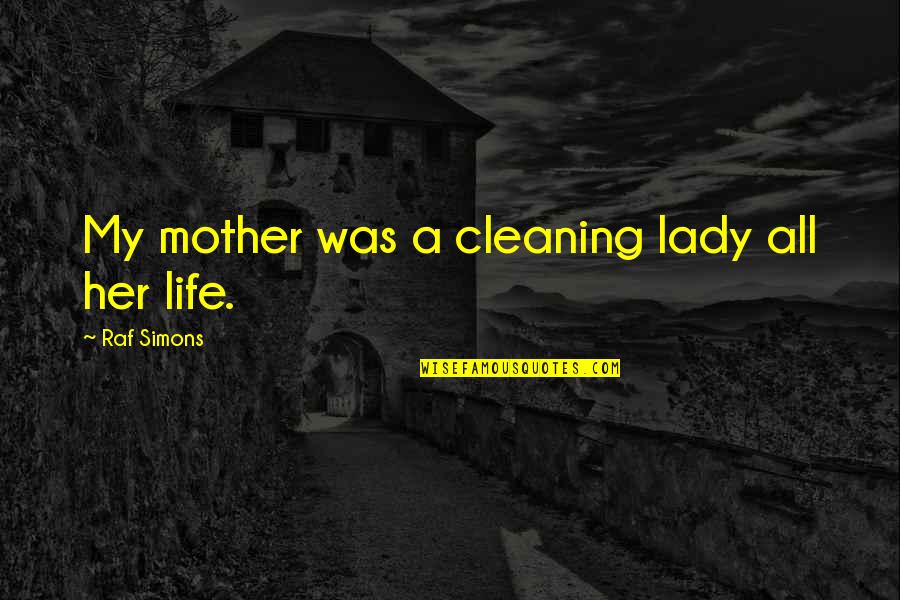 My mother was a cleaning lady all her life. —
Raf Simons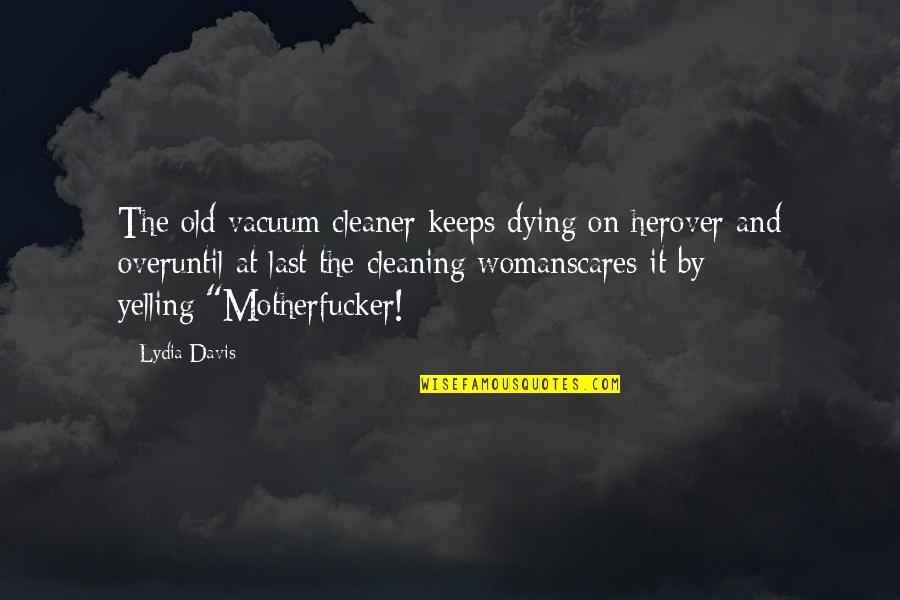 The old vacuum cleaner keeps dying on her
over and over
until at last the cleaning woman
scares it by yelling:
"Motherfucker! —
Lydia Davis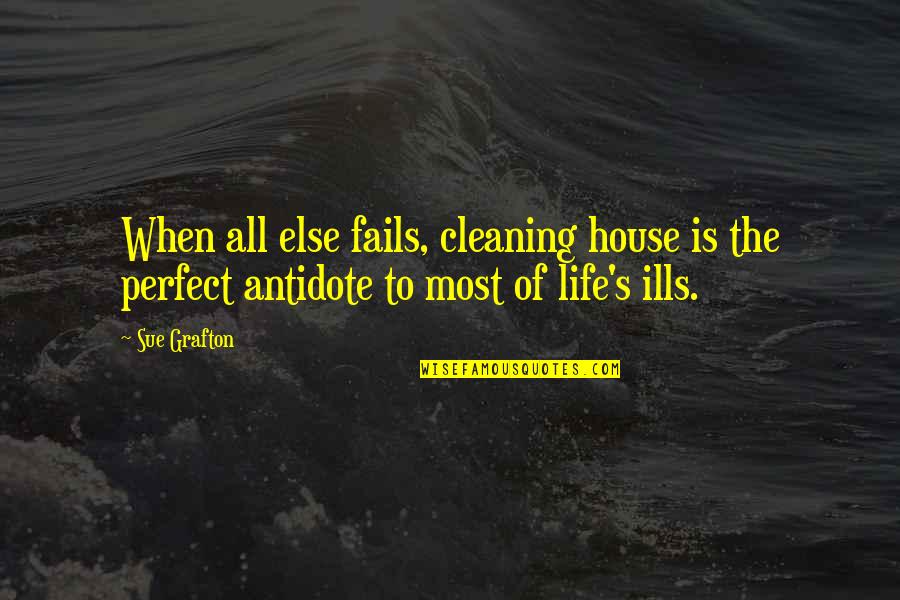 When all else fails, cleaning house is the perfect antidote to most of life's ills. —
Sue Grafton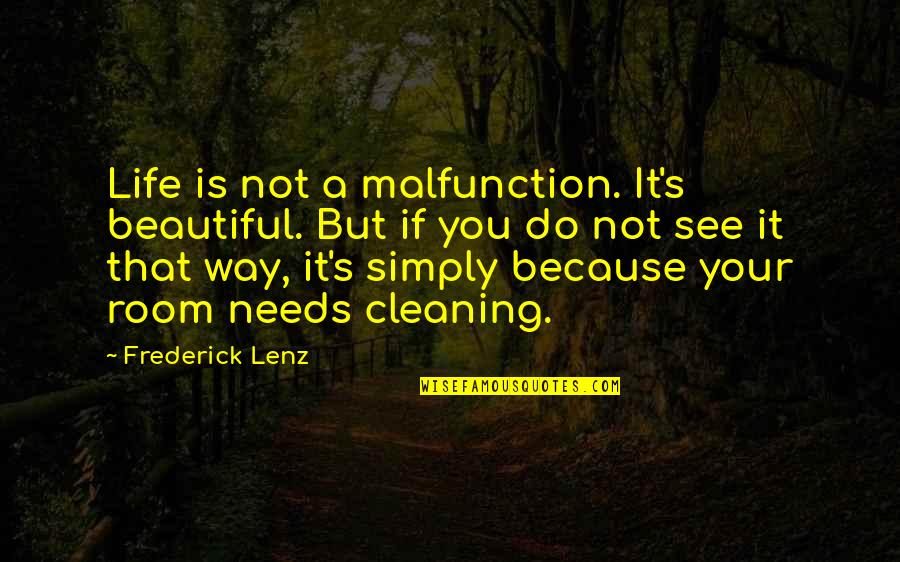 Life is not a malfunction. It's beautiful. But if you do not see it that way, it's simply because your room needs cleaning. —
Frederick Lenz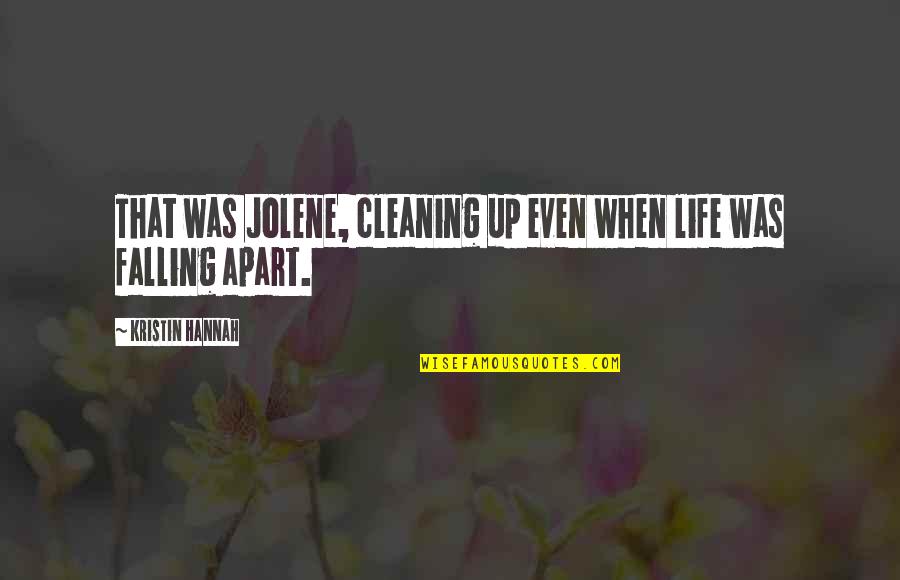 That was Jolene, cleaning up even when life was falling apart. —
Kristin Hannah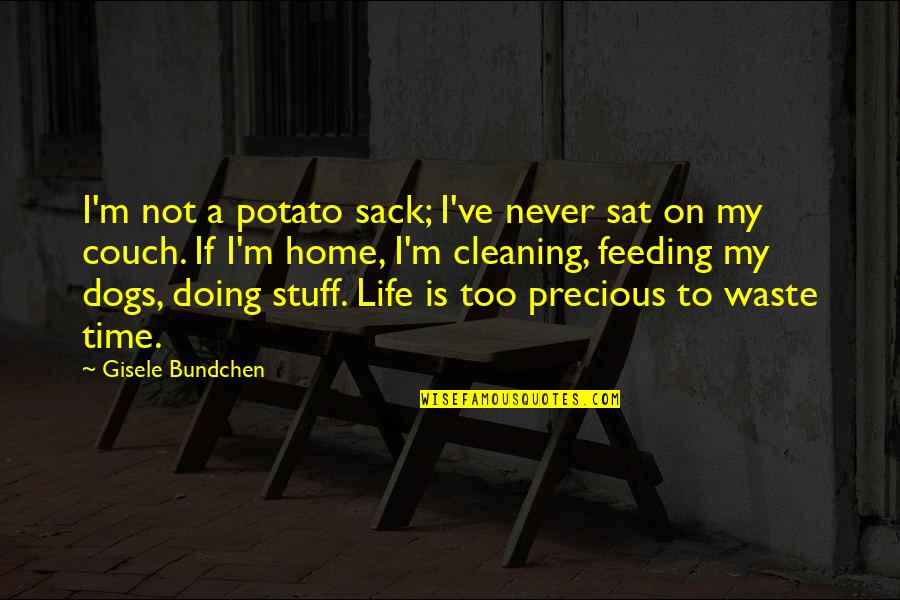 I'm not a potato sack; I've never sat on my couch. If I'm home, I'm cleaning, feeding my dogs, doing stuff. Life is too precious to waste time. —
Gisele Bundchen