Church Marriage Quotes
Collection of top 16 famous quotes about Church Marriage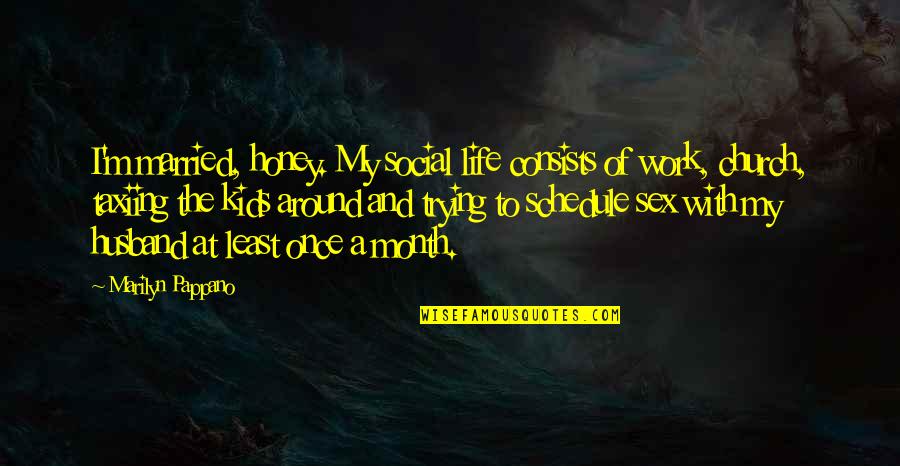 I'm married, honey. My social life consists of work, church, taxiing the kids around and trying to schedule sex with my husband at least once a month.
—
Marilyn Pappano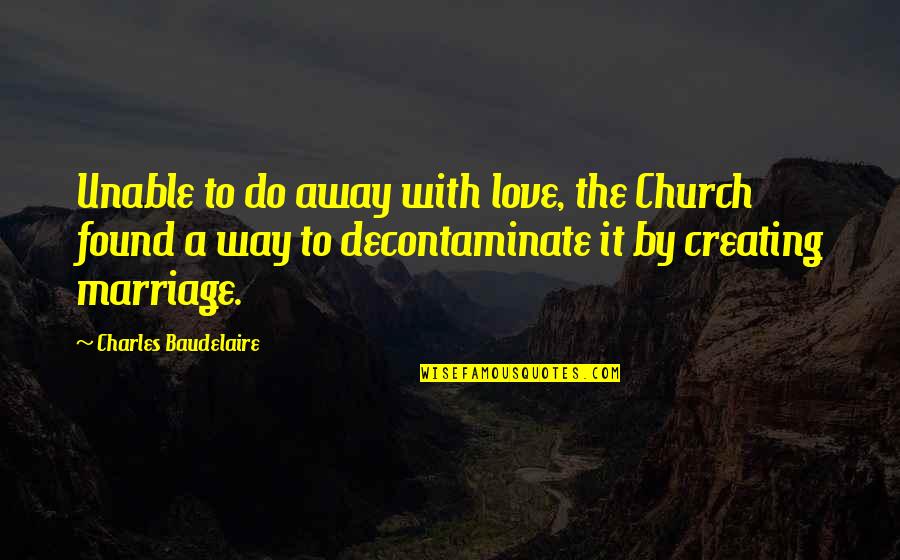 Unable to do away with love, the Church found a way to decontaminate it by creating marriage.
—
Charles Baudelaire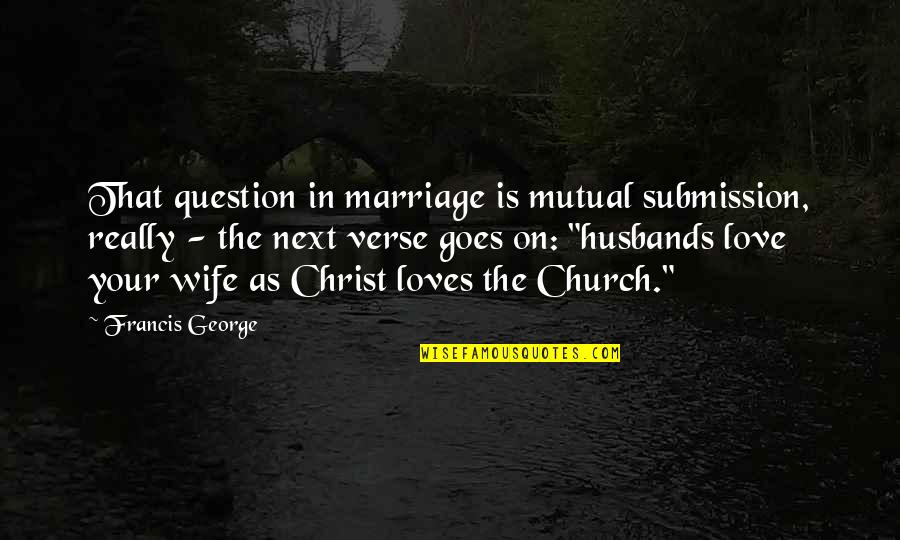 That question in marriage is mutual submission, really - the next verse goes on: "husbands love your wife as Christ loves the Church."
—
Francis George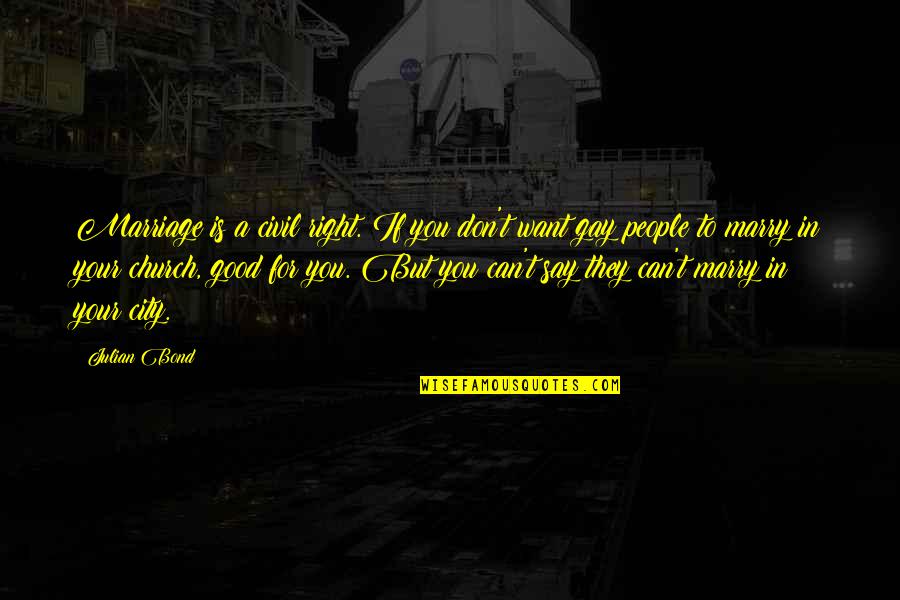 Marriage is a civil right. If you don't want gay people to marry in your church, good for you. But you can't say they can't marry in your city.
—
Julian Bond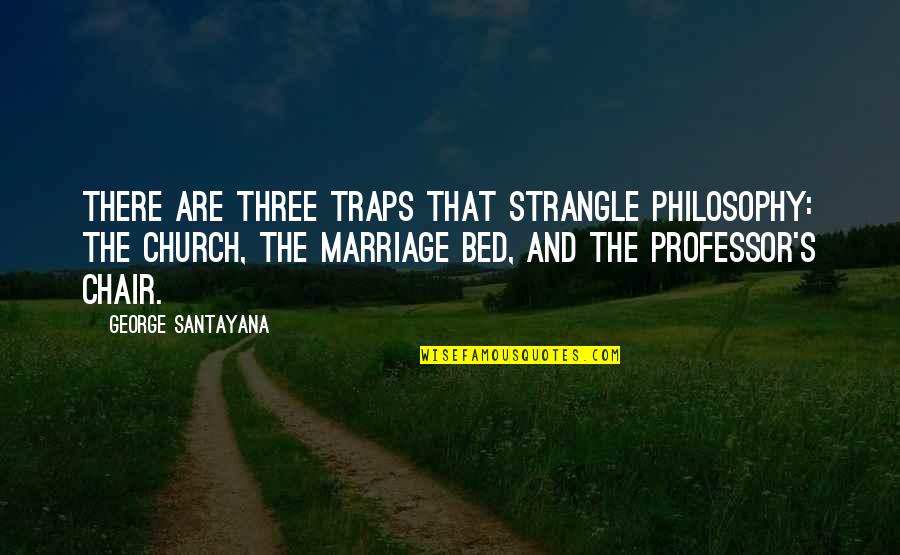 There are three traps that strangle philosophy: The church, the marriage bed, and the professor's chair.
—
George Santayana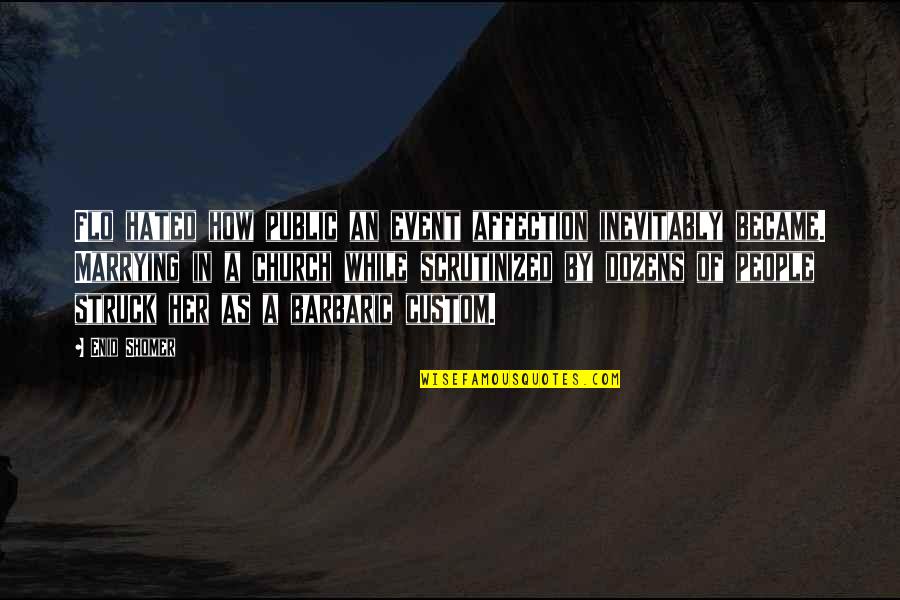 Flo hated how public an event affection inevitably became. Marrying in a church while scrutinized by dozens of people struck her as a barbaric custom.
—
Enid Shomer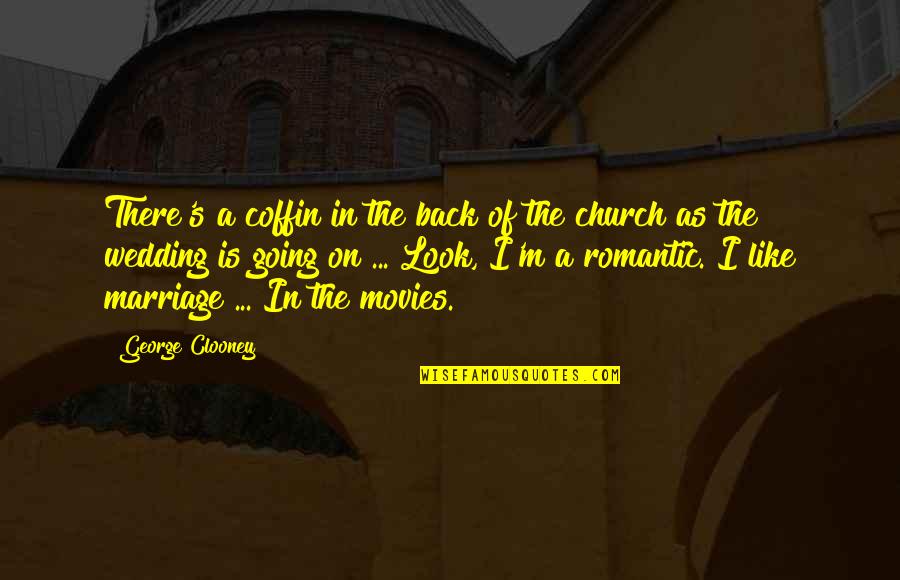 There's a coffin in the back of the church as the wedding is going on ... Look, I'm a romantic. I like marriage ... In the movies. —
George Clooney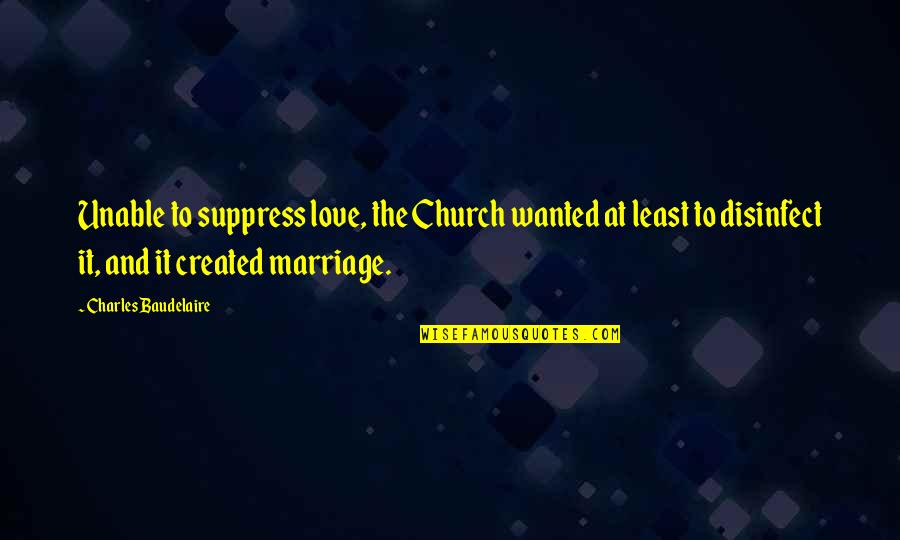 Unable to suppress love, the Church wanted at least to disinfect it, and it created marriage. —
Charles Baudelaire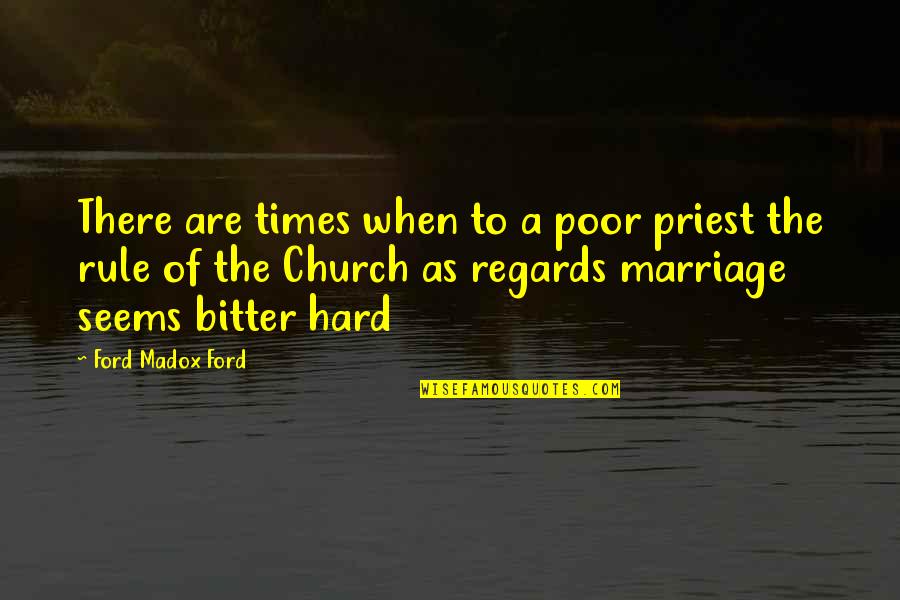 There are times when to a poor priest the rule of the Church as regards marriage seems bitter hard —
Ford Madox Ford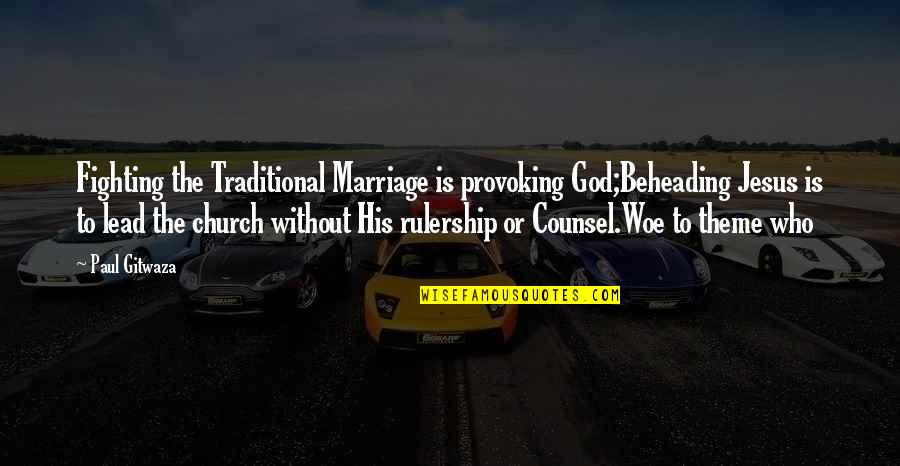 Fighting the Traditional Marriage is provoking God;Beheading Jesus is to lead the church without His rulership or Counsel.Woe to theme who —
Paul Gitwaza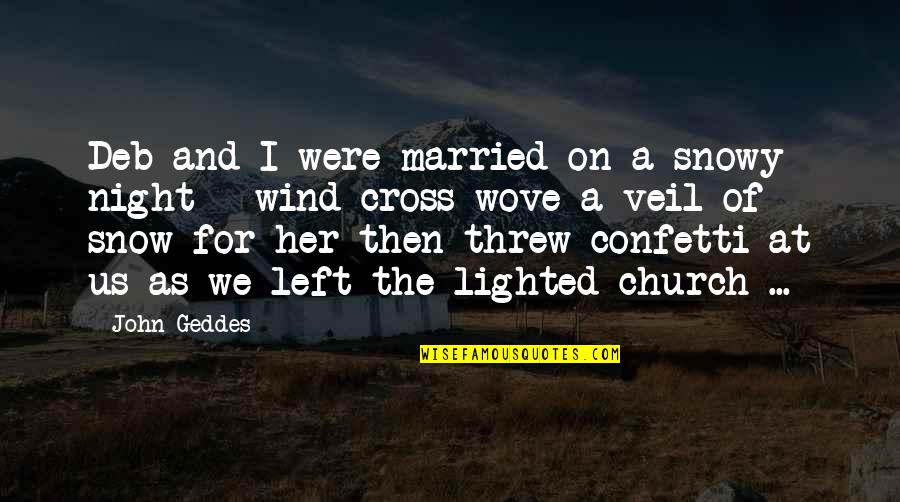 Deb and I were married on a snowy night - wind cross-wove a veil of snow for her then threw confetti at us as we left the lighted church ... —
John Geddes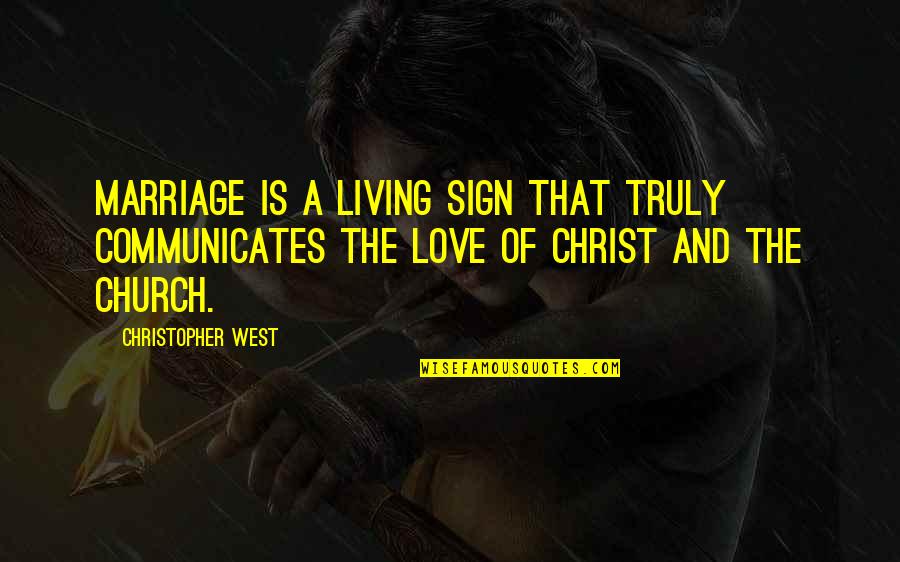 Marriage is a living sign that truly communicates the love of Christ and the Church. —
Christopher West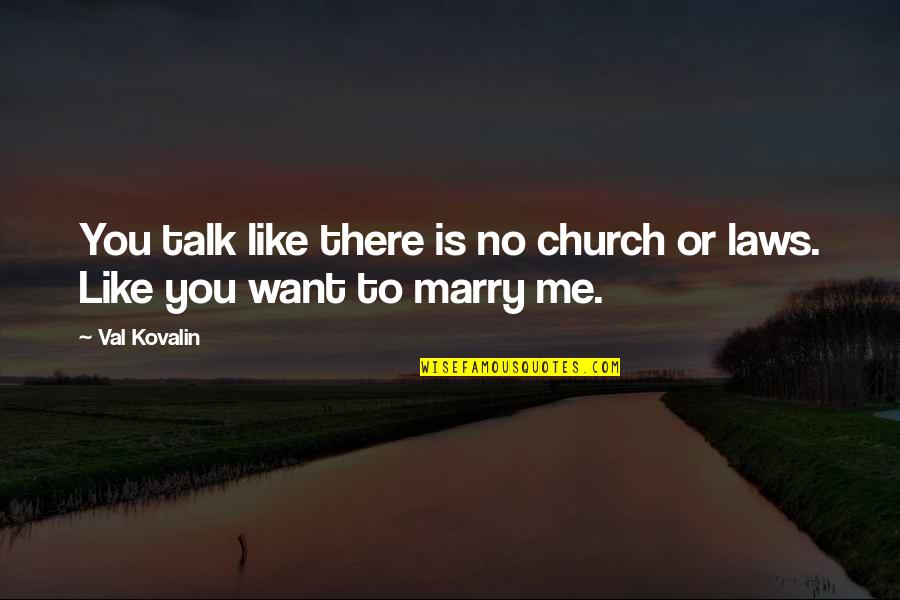 You talk like there is no church or laws. Like you want to marry me. —
Val Kovalin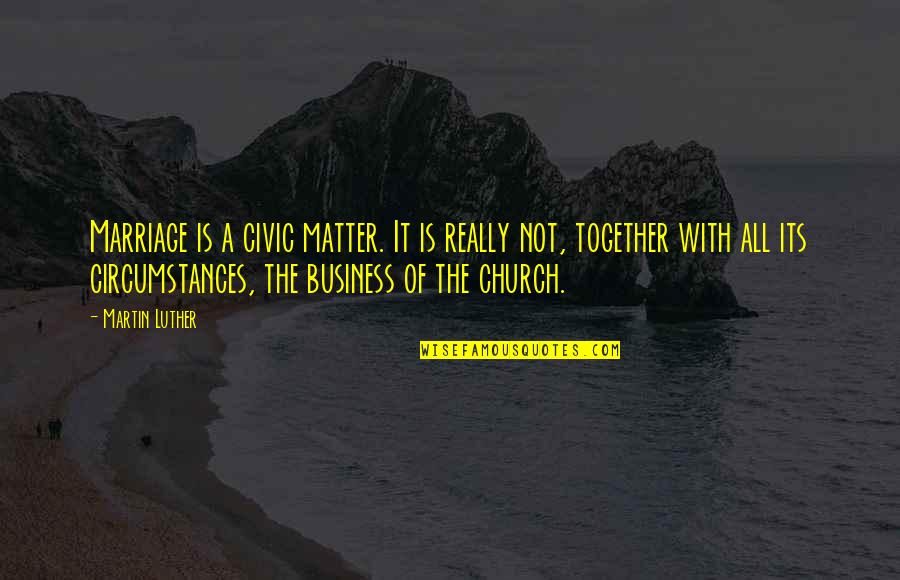 Marriage is a civic matter. It is really not, together with all its circumstances, the business of the church. —
Martin Luther