China And India Quotes
Collection of top 33 famous quotes about China And India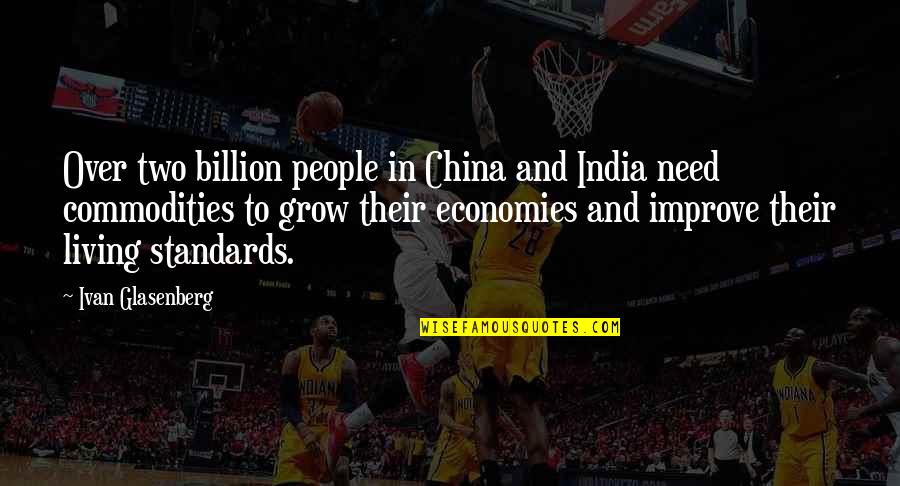 Over two billion people in China and India need commodities to grow their economies and improve their living standards.
—
Ivan Glasenberg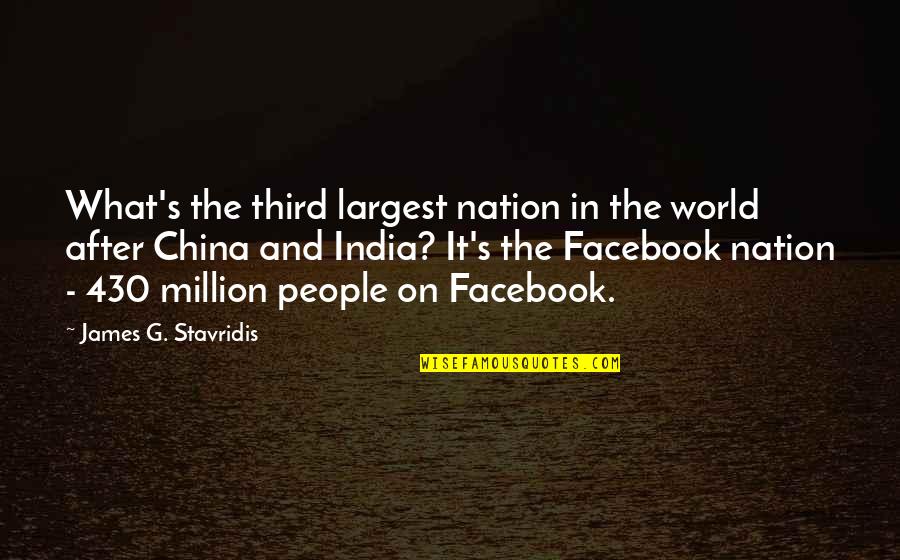 What's the third largest nation in the world after China and India? It's the Facebook nation - 430 million people on Facebook.
—
James G. Stavridis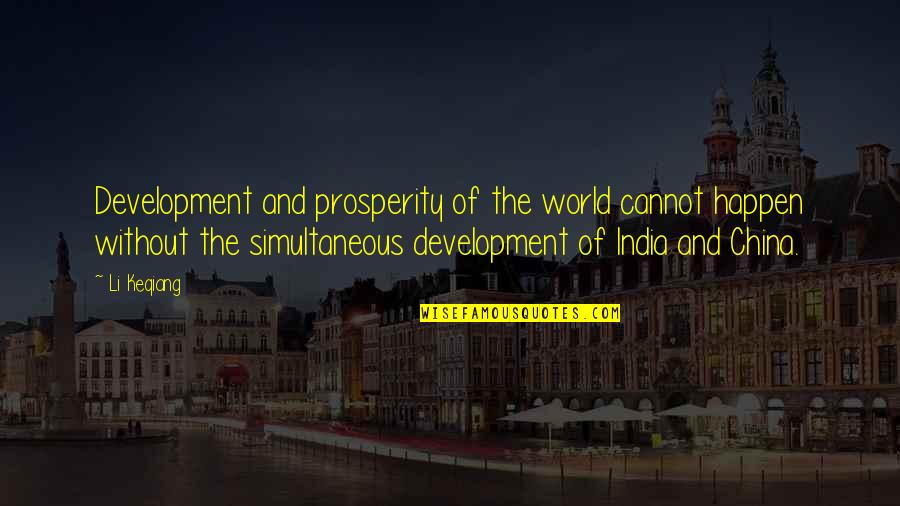 Development and prosperity of the world cannot happen without the simultaneous development of India and China.
—
Li Keqiang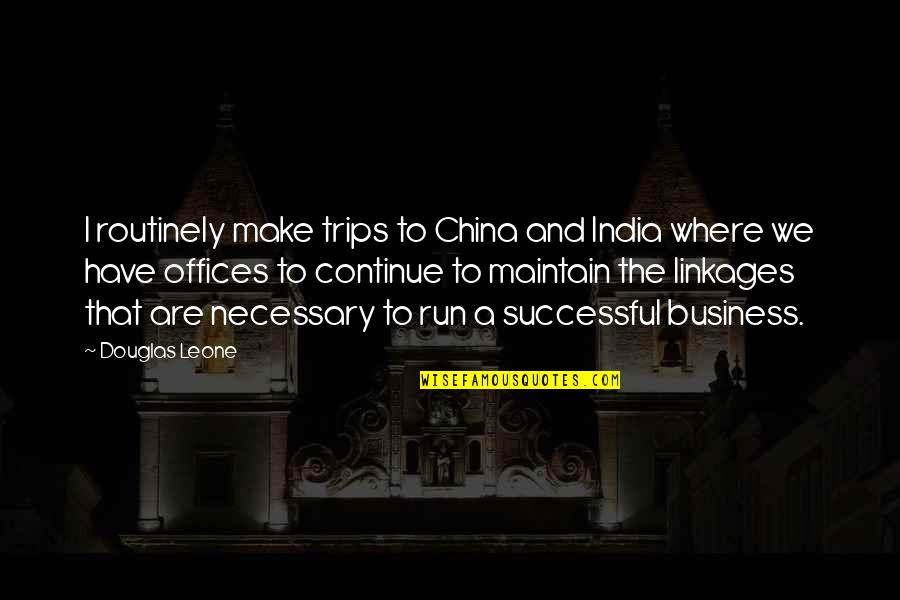 I routinely make trips to China and India where we have offices to continue to maintain the linkages that are necessary to run a successful business.
—
Douglas Leone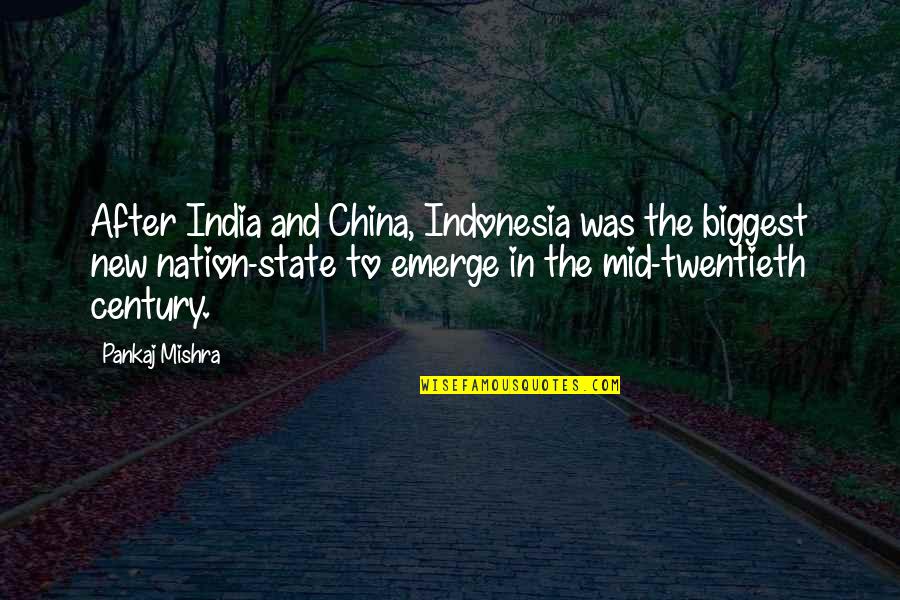 After India and China, Indonesia was the biggest new nation-state to emerge in the mid-twentieth century.
—
Pankaj Mishra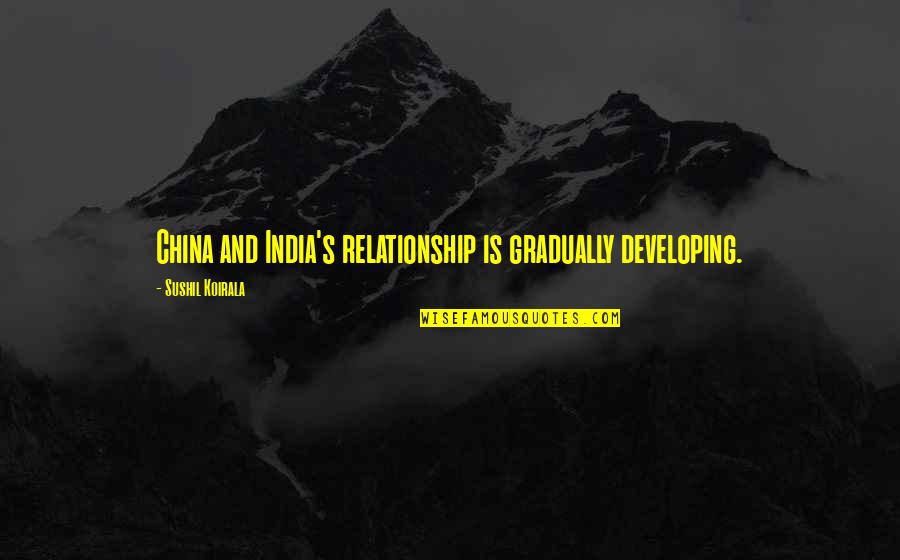 China and India's relationship is gradually developing.
—
Sushil Koirala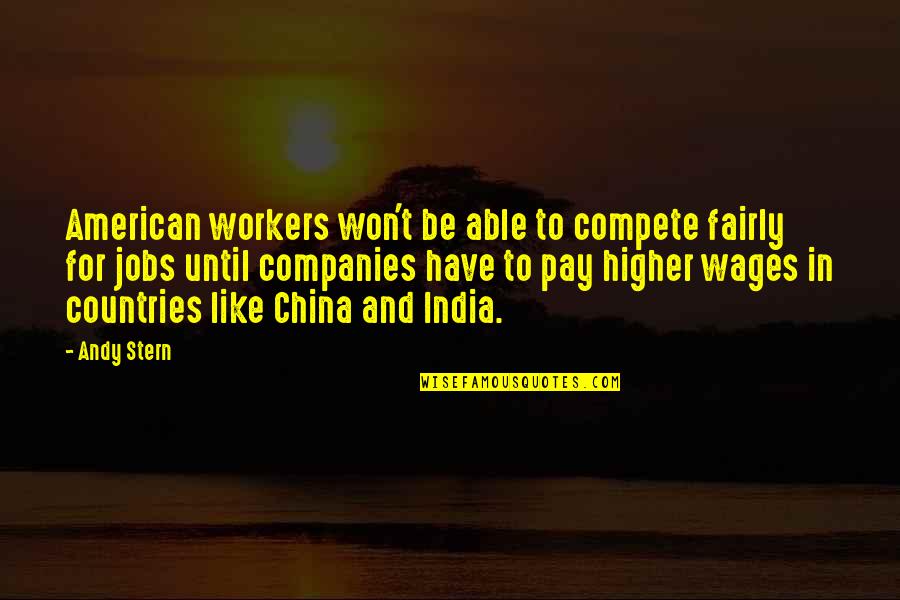 American workers won't be able to compete fairly for jobs until companies have to pay higher wages in countries like China and India. —
Andy Stern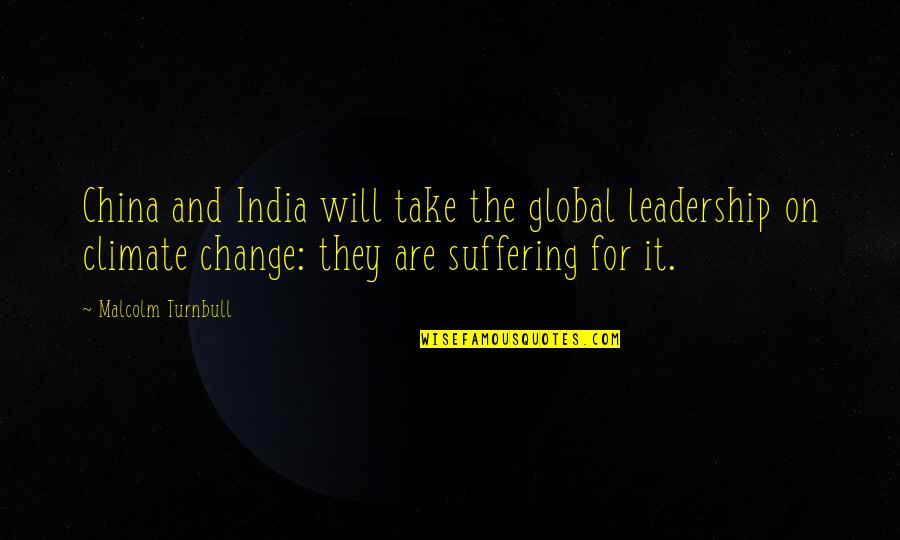 China and India will take the global leadership on climate change: they are suffering for it. —
Malcolm Turnbull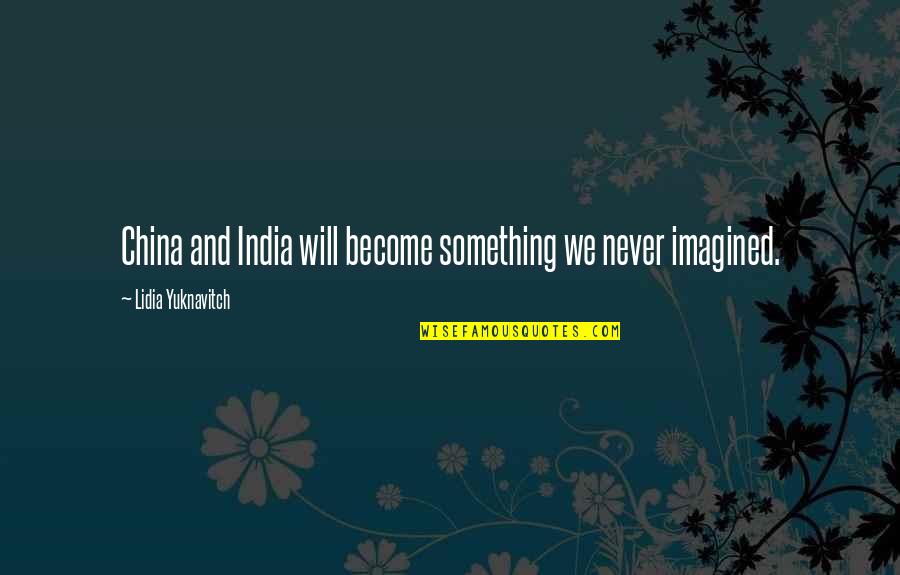 China and India will become something we never imagined. —
Lidia Yuknavitch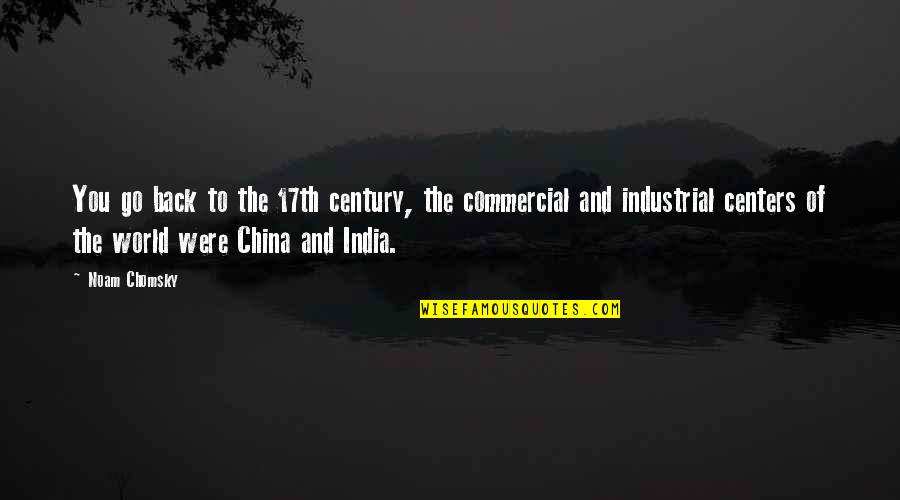 You go back to the 17th century, the commercial and industrial centers of the world were China and India. —
Noam Chomsky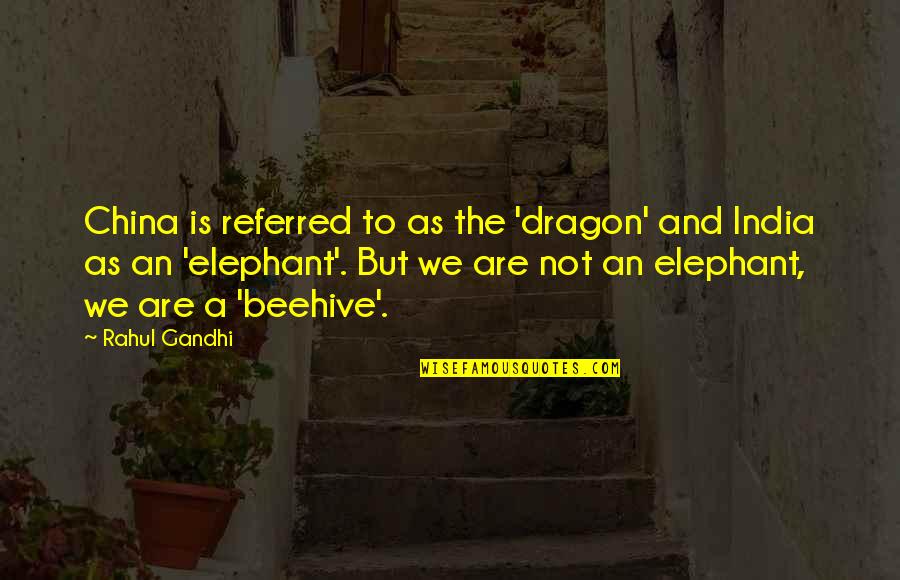 China is referred to as the 'dragon' and India as an 'elephant'. But we are not an elephant, we are a 'beehive'. —
Rahul Gandhi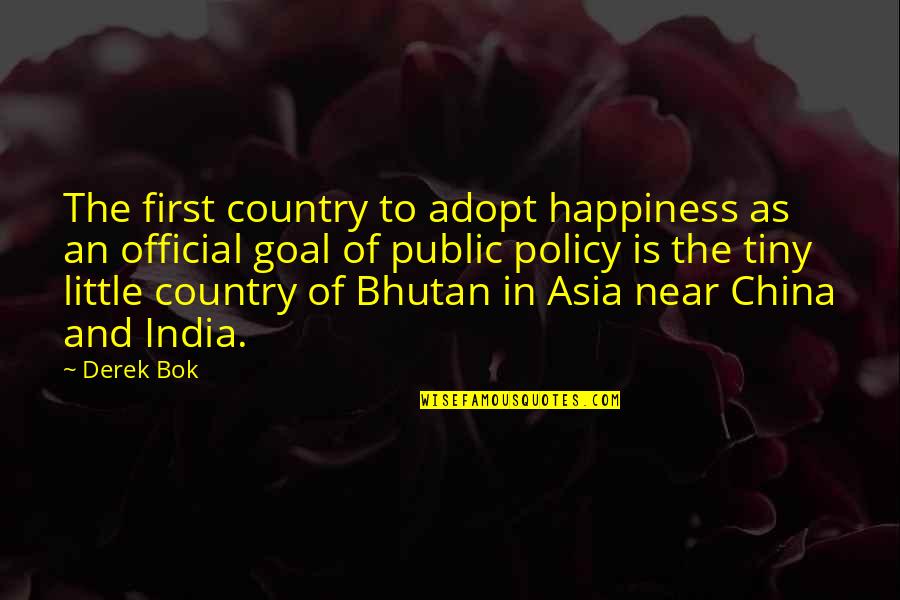 The first country to adopt happiness as an official goal of public policy is the tiny little country of Bhutan in Asia near China and India. —
Derek Bok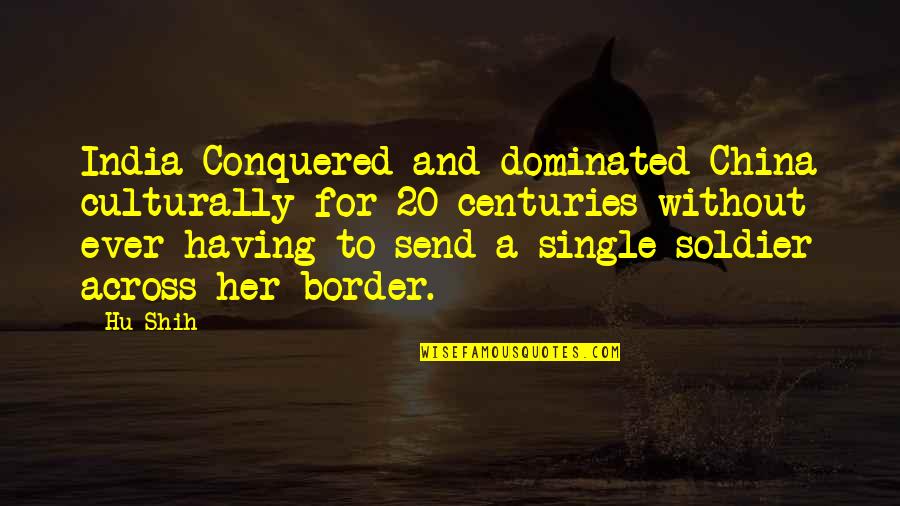 India Conquered and dominated China culturally for 20 centuries without ever having to send a single soldier across her border. —
Hu Shih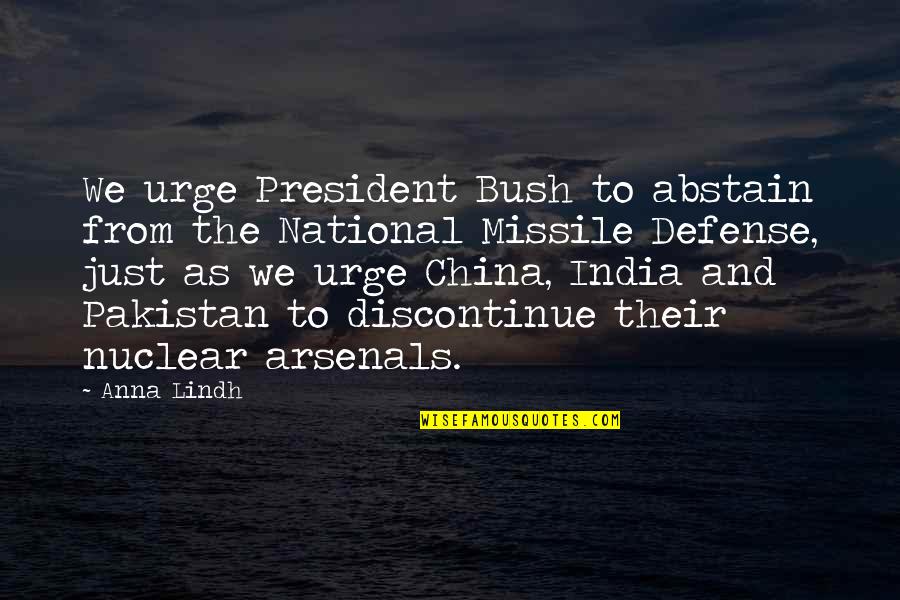 We urge President Bush to abstain from the National Missile Defense, just as we urge China, India and Pakistan to discontinue their nuclear arsenals. —
Anna Lindh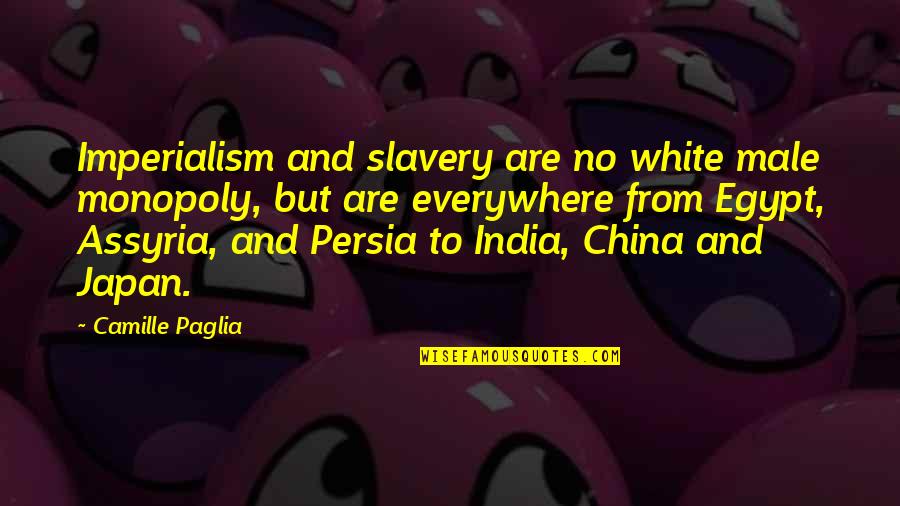 Imperialism and slavery are no white male monopoly, but are everywhere from Egypt, Assyria, and Persia to India, China and Japan. —
Camille Paglia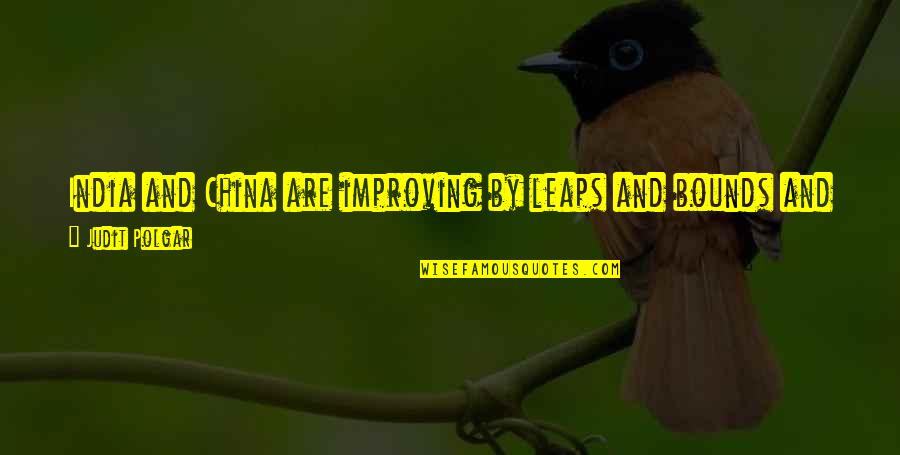 India and China are improving by leaps and bounds and it will be their chess players who will lead the revolution of the XXI century. —
Judit Polgar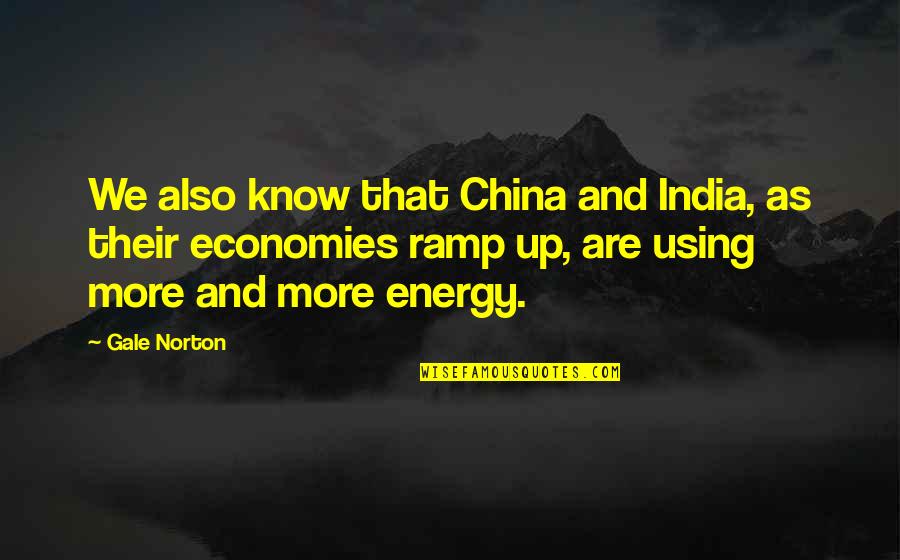 We also know that China and India, as their economies ramp up, are using more and more energy. —
Gale Norton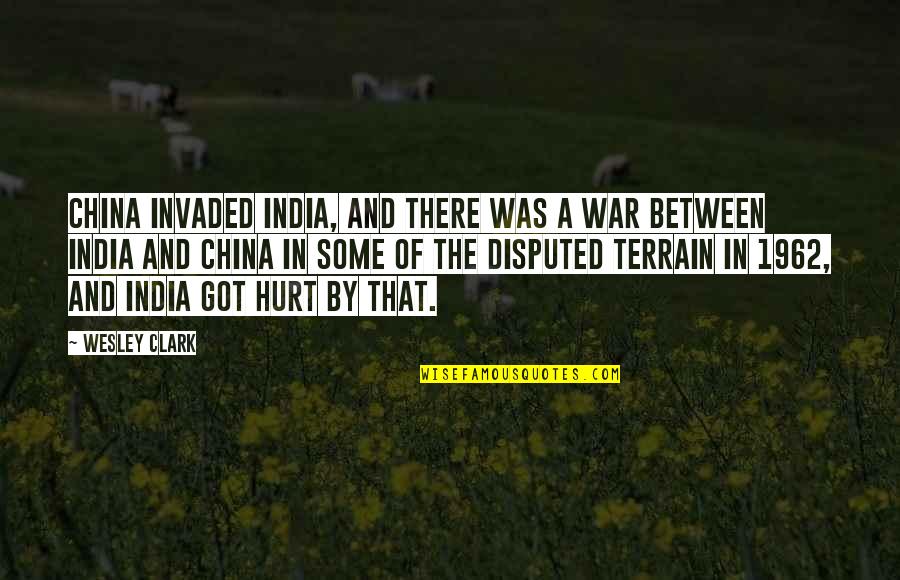 China invaded India, and there was a war between India and China in some of the disputed terrain in 1962, and India got hurt by that. —
Wesley Clark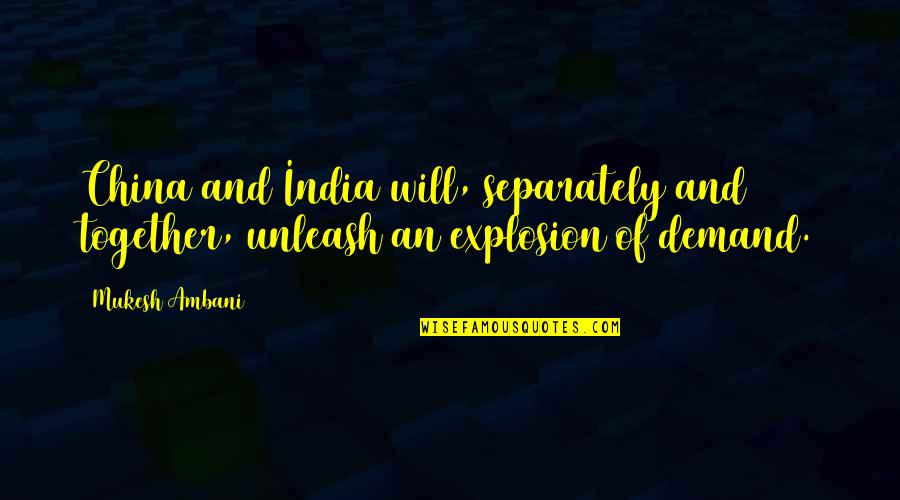 China and India will, separately and together, unleash an explosion of demand. —
Mukesh Ambani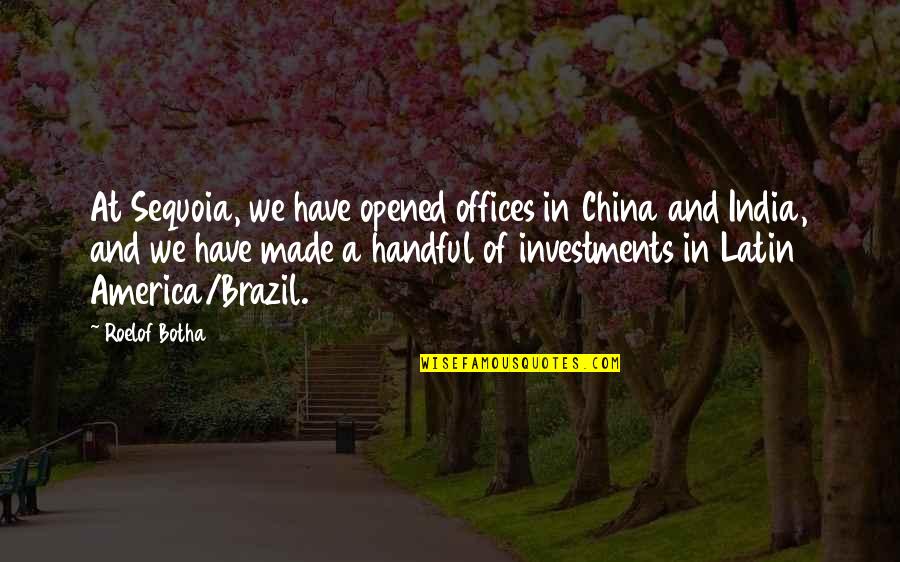 At Sequoia, we have opened offices in China and India, and we have made a handful of investments in Latin America/Brazil. —
Roelof Botha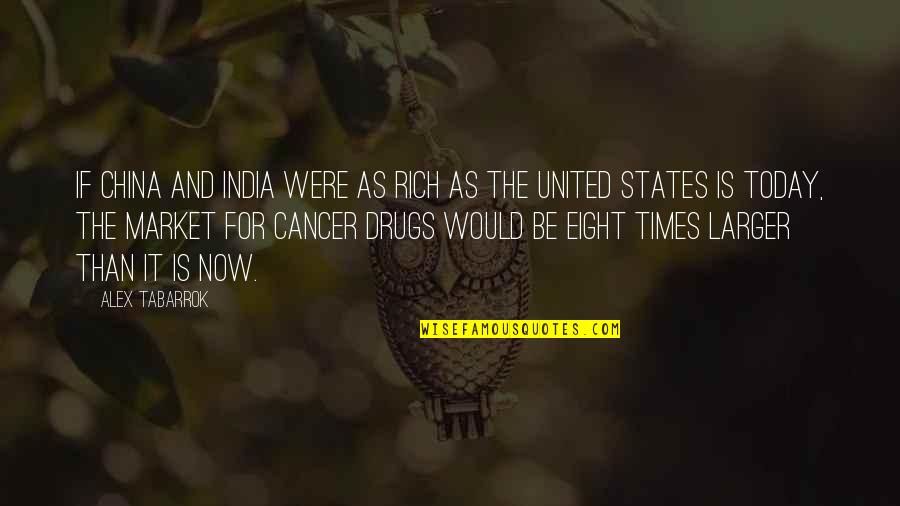 If China and India were as rich as the United States is today, the market for cancer drugs would be eight times larger than it is now. —
Alex Tabarrok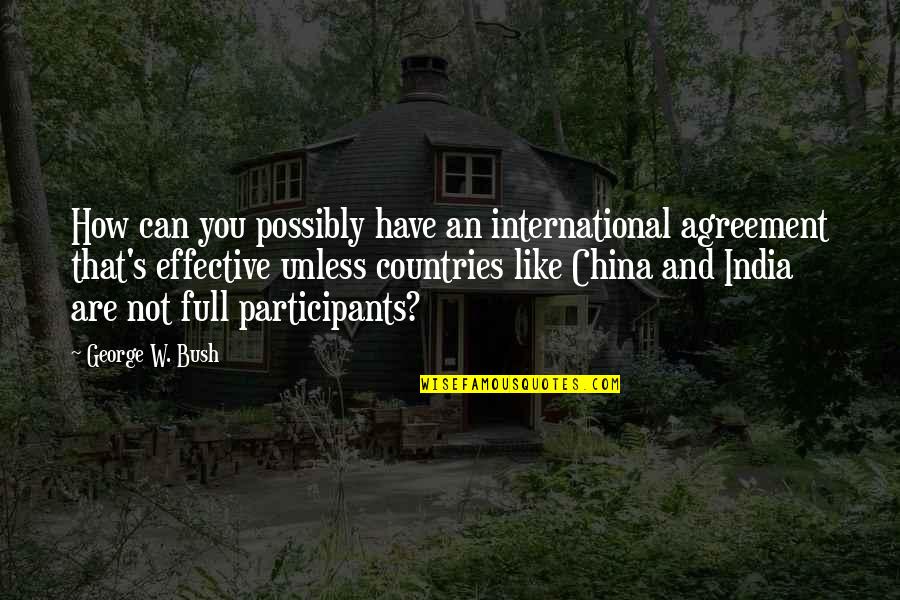 How can you possibly have an international agreement that's effective unless countries like China and India are not full participants? —
George W. Bush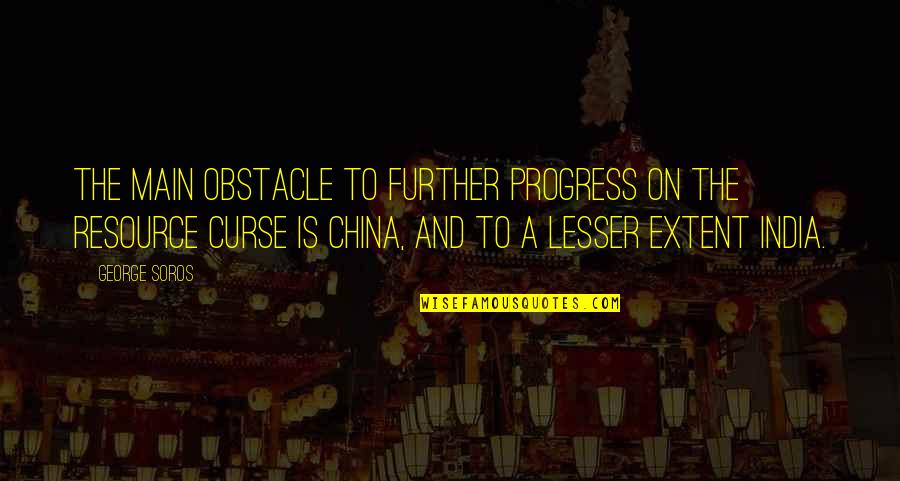 The main obstacle to further progress on the resource curse is China, and to a lesser extent India. —
George Soros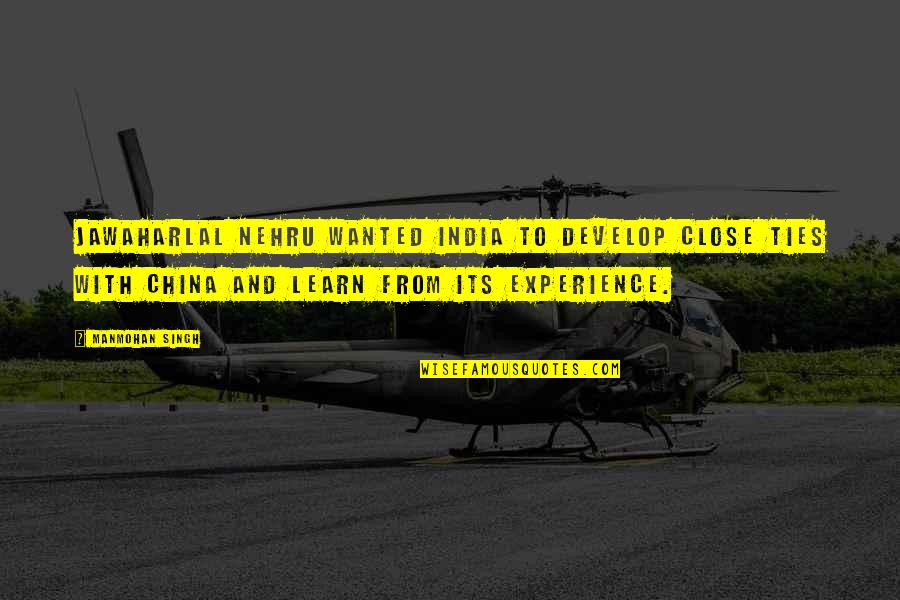 Jawaharlal Nehru wanted India to develop close ties with China and learn from its experience. —
Manmohan Singh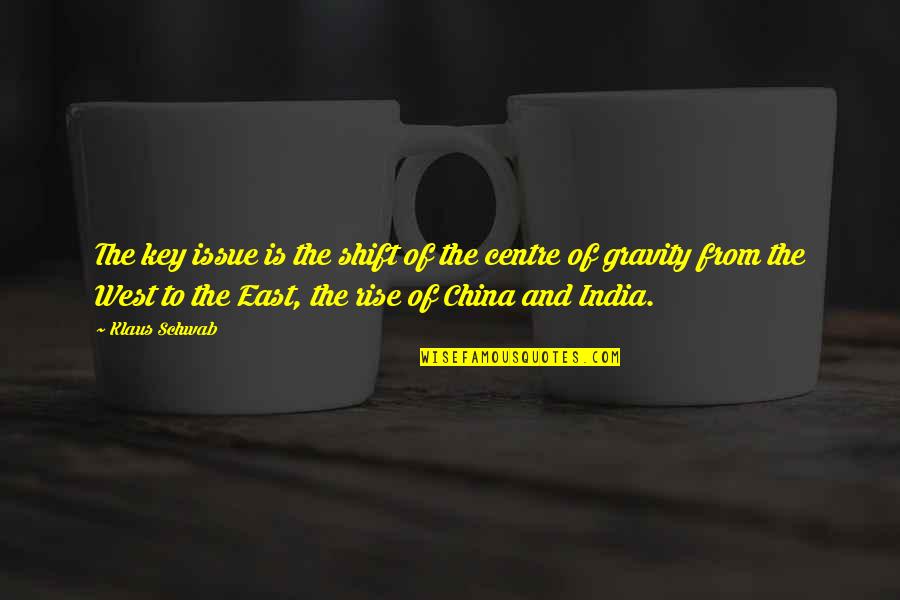 The key issue is the shift of the centre of gravity from the West to the East, the rise of China and India. —
Klaus Schwab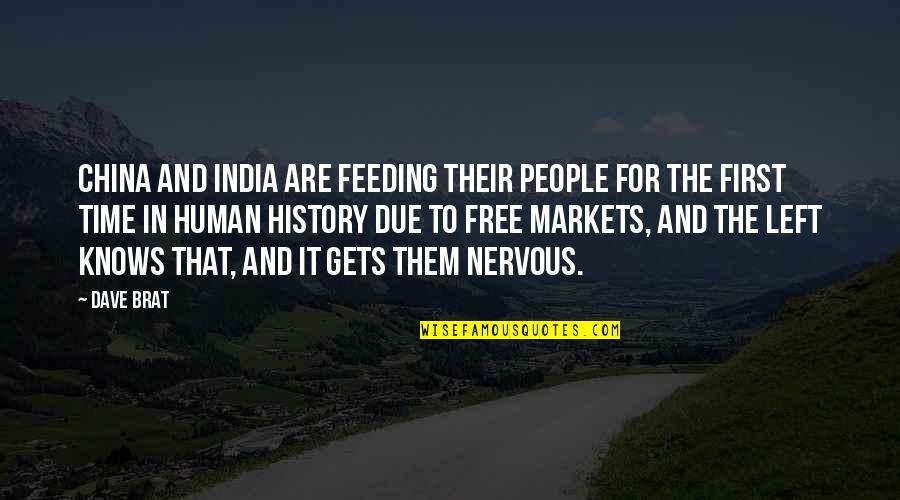 China and India are feeding their people for the first time in human history due to free markets, and the Left knows that, and it gets them nervous. —
Dave Brat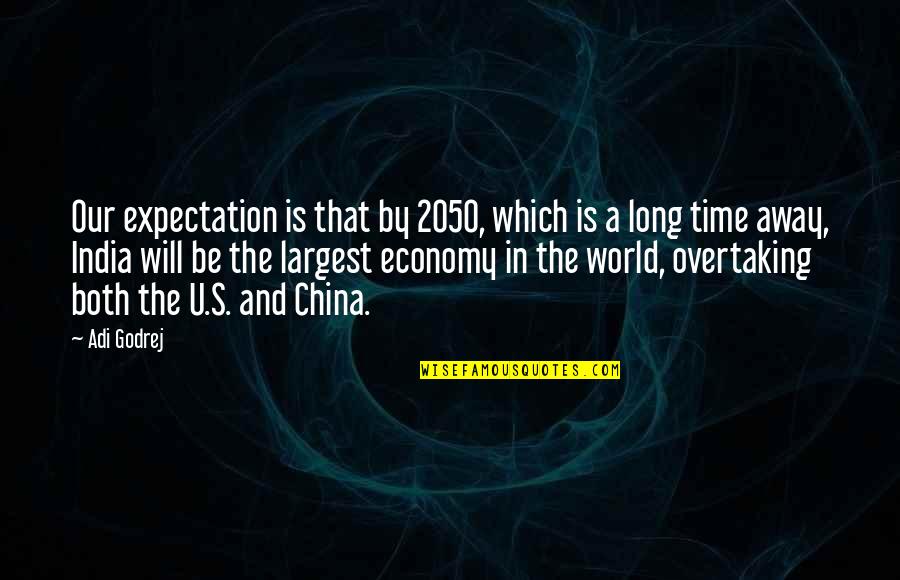 Our expectation is that by 2050, which is a long time away, India will be the largest economy in the world, overtaking both the U.S. and China. —
Adi Godrej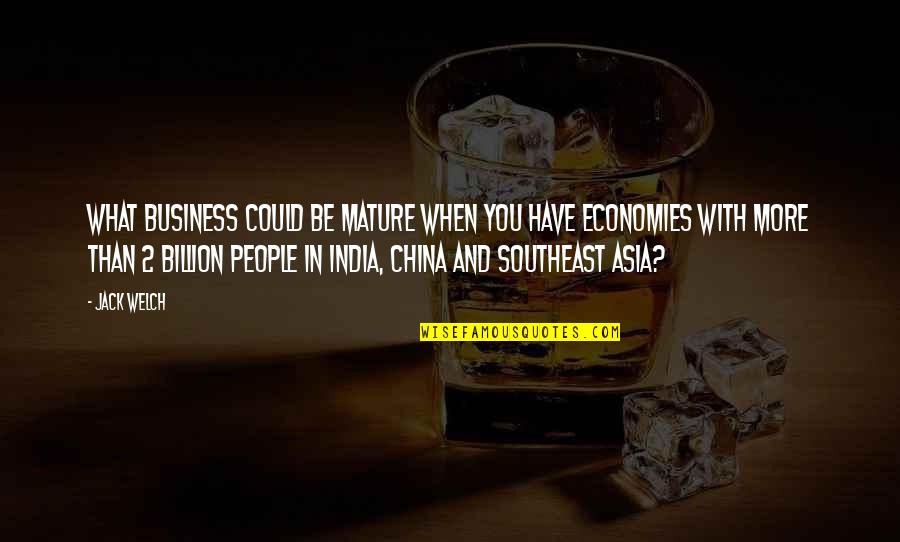 What business could be mature when you have economies with more than 2 billion people in India, China and Southeast Asia? —
Jack Welch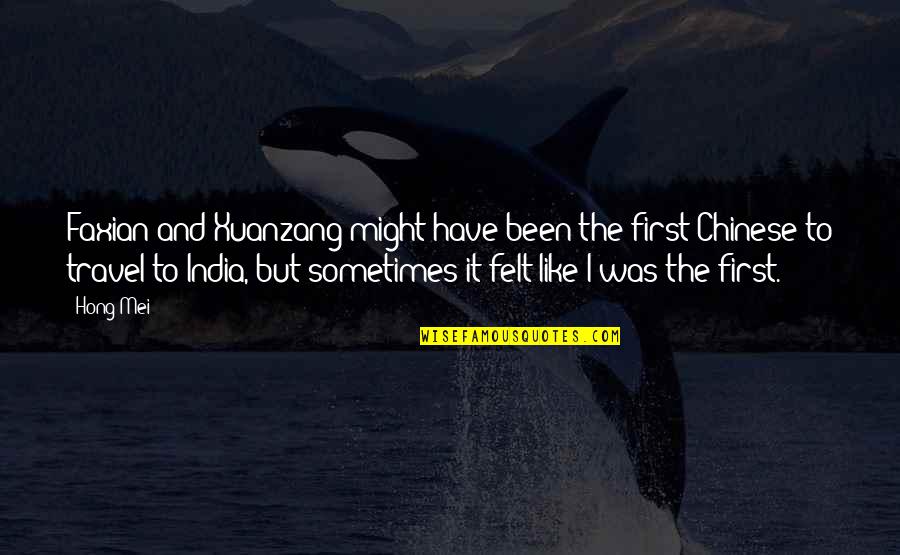 Faxian and Xuanzang might have been the first Chinese to travel to India, but sometimes it felt like I was the first. —
Hong Mei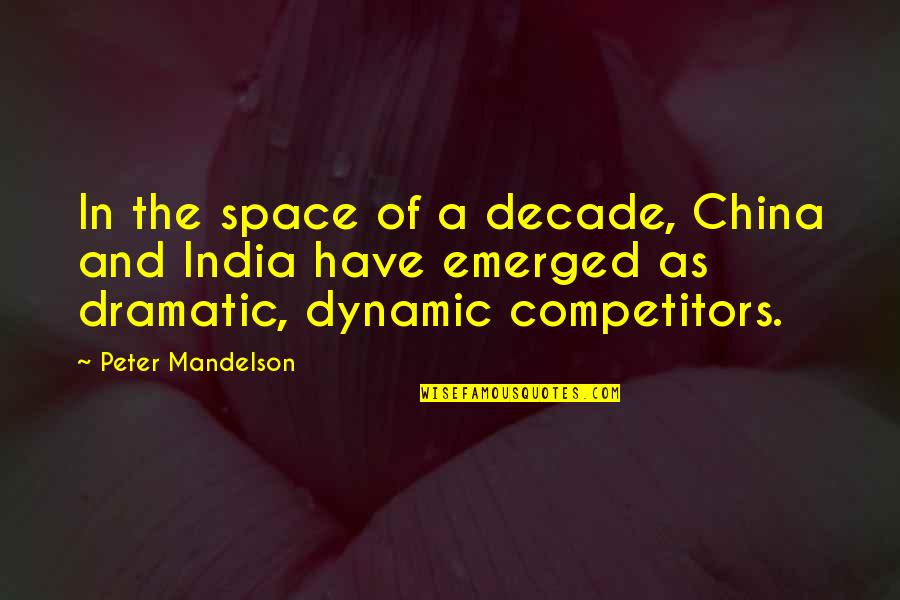 In the space of a decade, China and India have emerged as dramatic, dynamic competitors. —
Peter Mandelson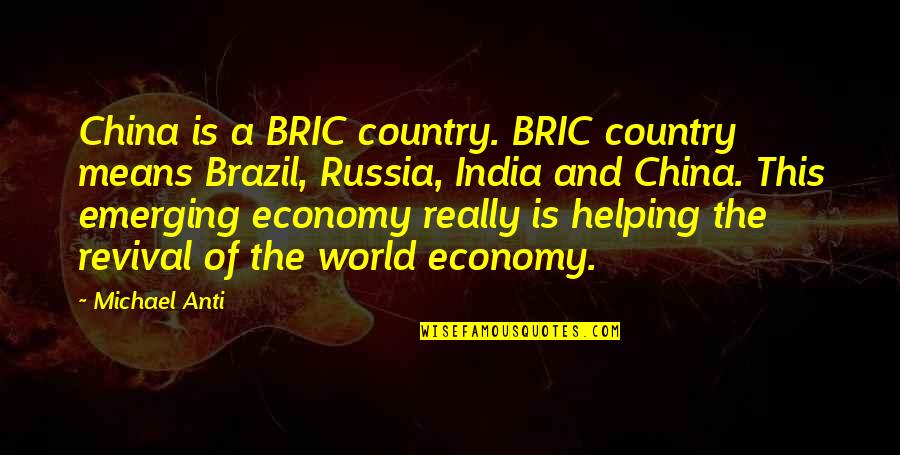 China is a BRIC country. BRIC country means Brazil, Russia, India and China. This emerging economy really is helping the revival of the world economy. —
Michael Anti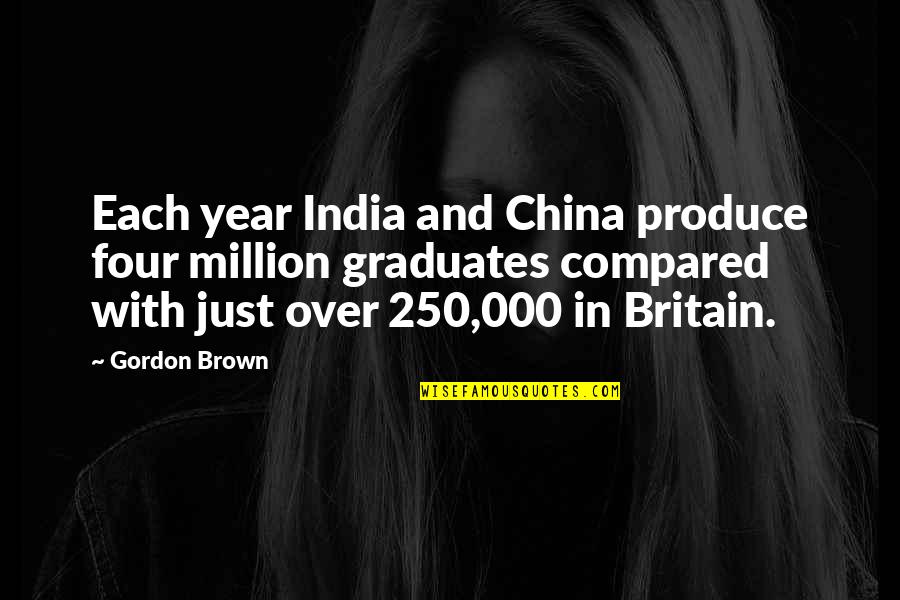 Each year India and China produce four million graduates compared with just over 250,000 in Britain. —
Gordon Brown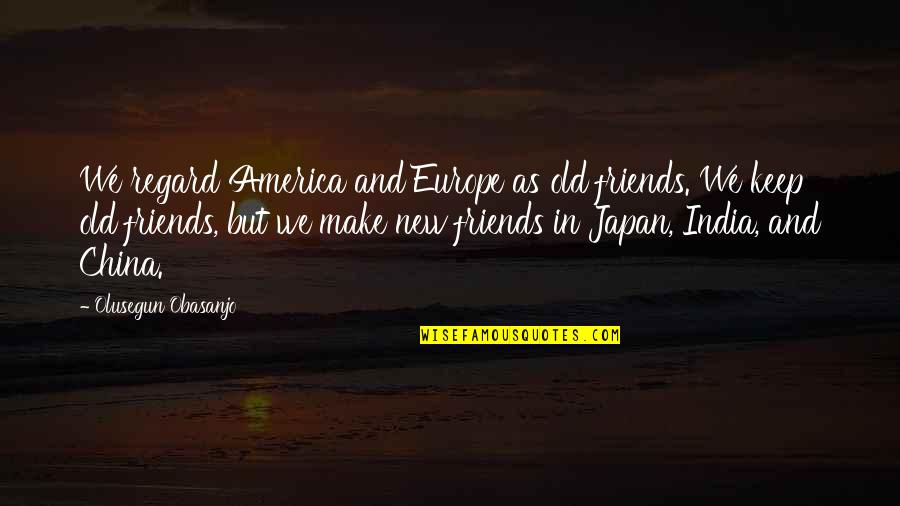 We regard America and Europe as old friends. We keep old friends, but we make new friends in Japan, India, and China. —
Olusegun Obasanjo