Childhood Learning Quotes
Collection of top 16 famous quotes about Childhood Learning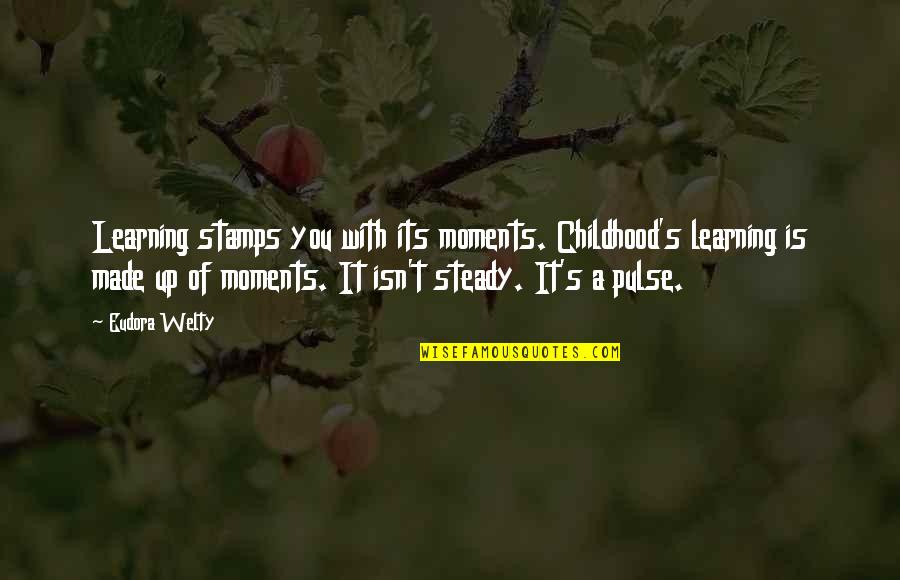 Learning stamps you with its moments. Childhood's learning is made up of moments. It isn't steady. It's a pulse.
—
Eudora Welty
A first class system of early childhood education is the hallmark of a caring and civilized society.
—
Andy Hargreaves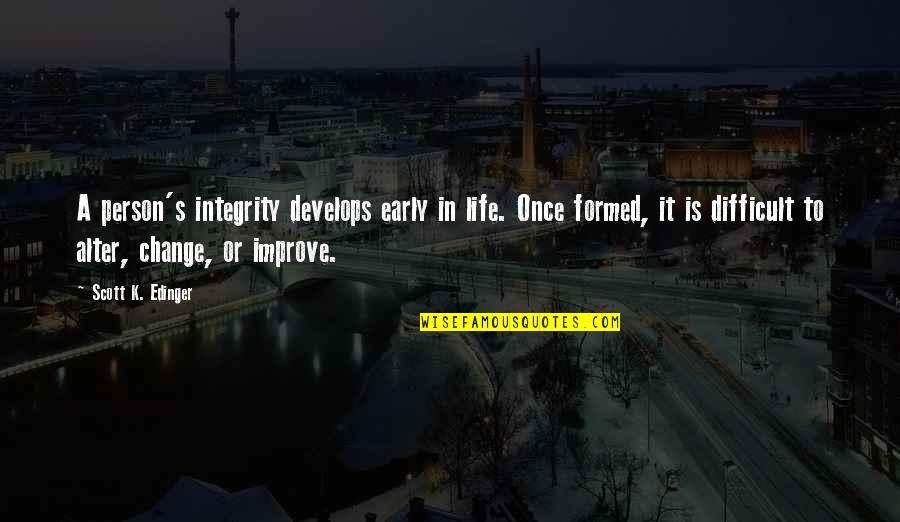 A person's integrity develops early in life. Once formed, it is difficult to alter, change, or improve.
—
Scott K. Edinger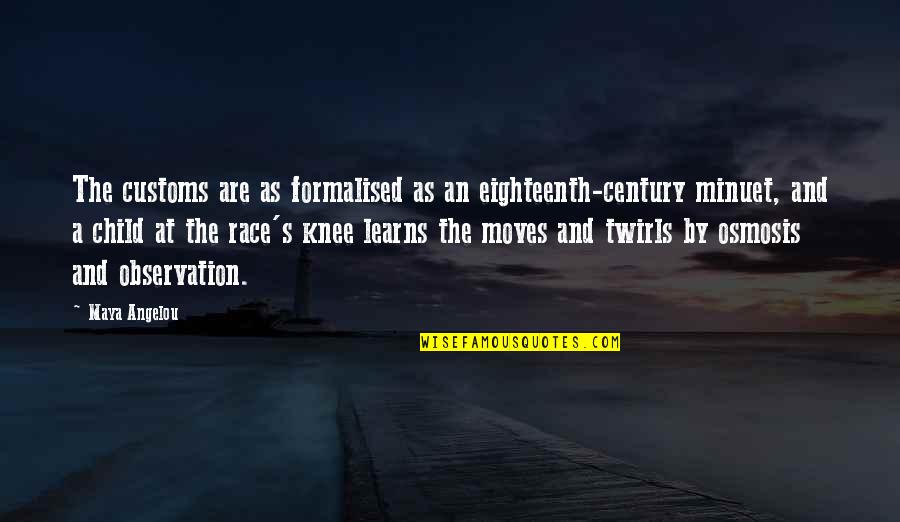 The customs are as formalised as an eighteenth-century minuet, and a child at the race's knee learns the moves and twirls by osmosis and observation.
—
Maya Angelou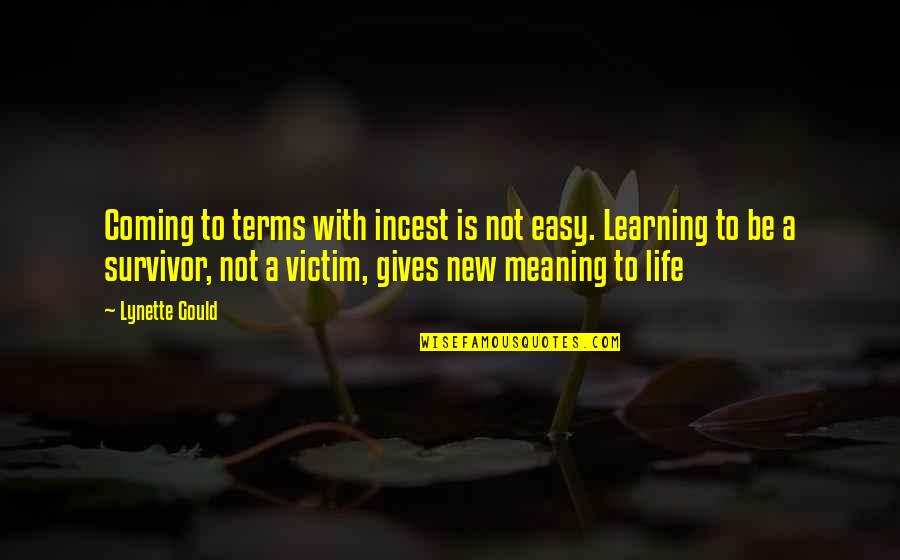 Coming to terms with incest is not easy. Learning to be a survivor, not a victim, gives new meaning to life
—
Lynette Gould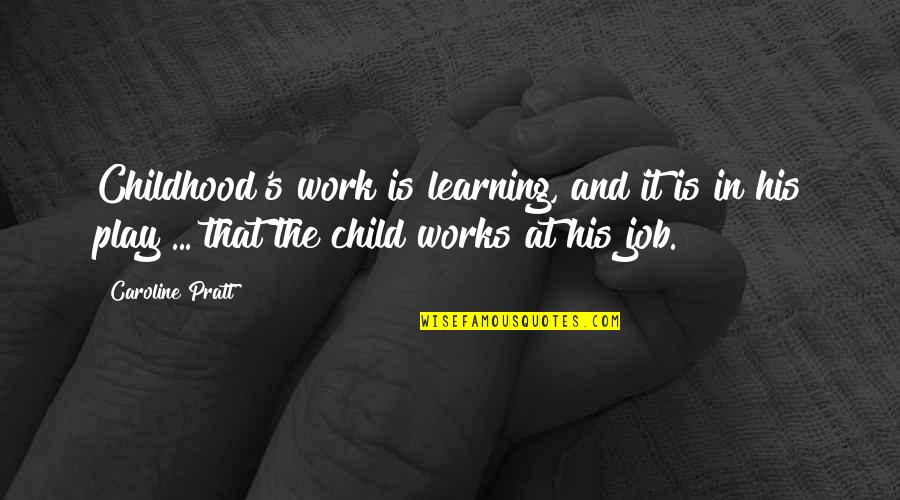 Childhood's work is learning, and it is in his play ... that the child works at his job.
—
Caroline Pratt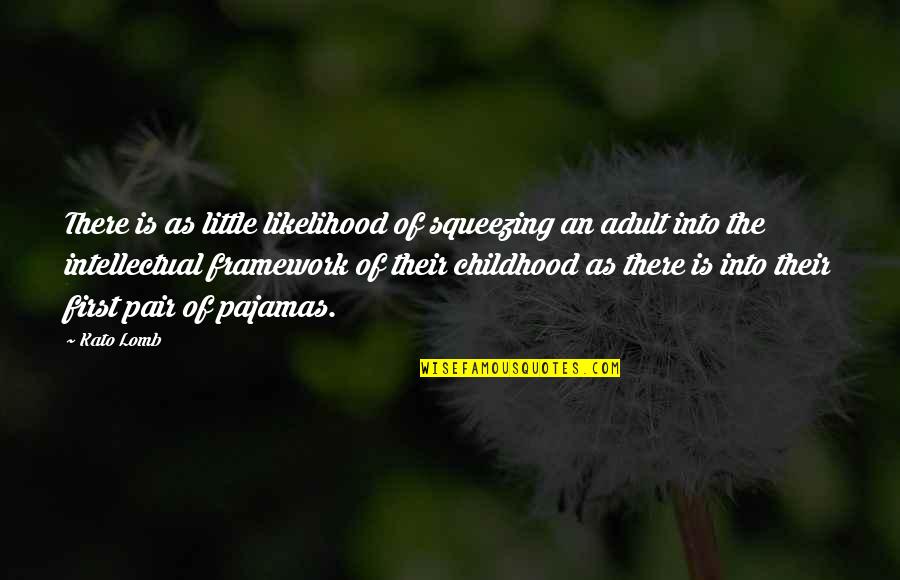 There is as little likelihood of squeezing an adult into the intellectual framework of their childhood as there is into their first pair of pajamas. —
Kato Lomb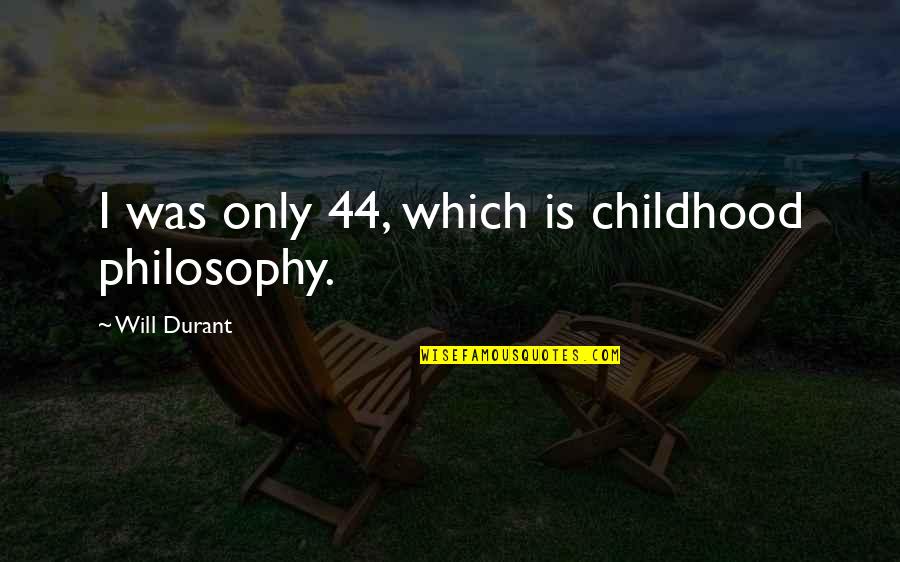 I was only 44, which is childhood philosophy. —
Will Durant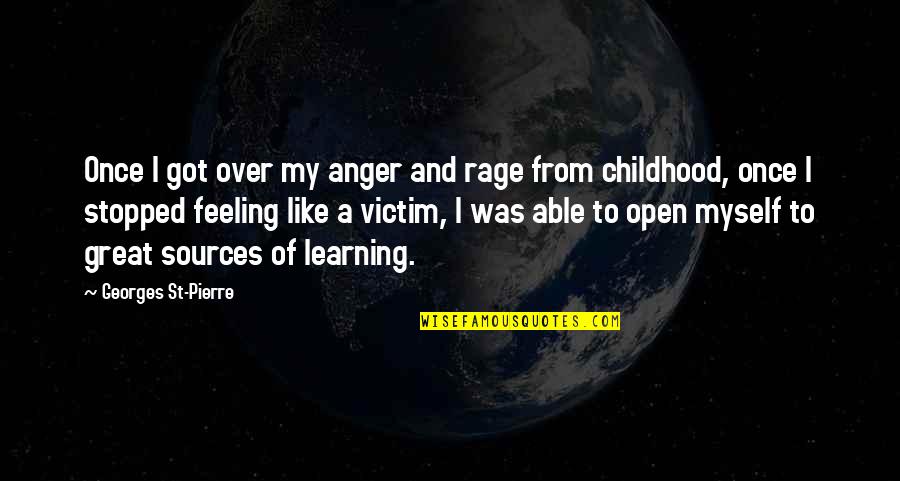 Once I got over my anger and rage from childhood, once I stopped feeling like a victim, I was able to open myself to great sources of learning. —
Georges St-Pierre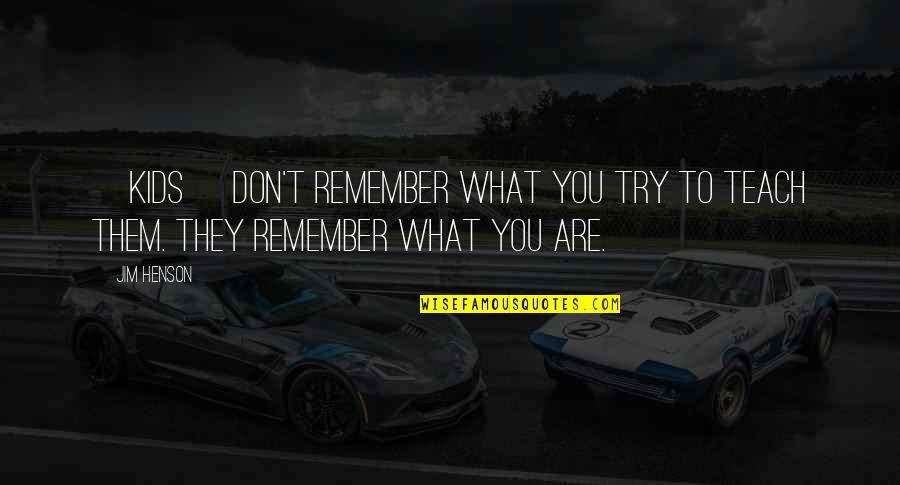 [Kids] don't remember what you try to teach them. They remember what you are. —
Jim Henson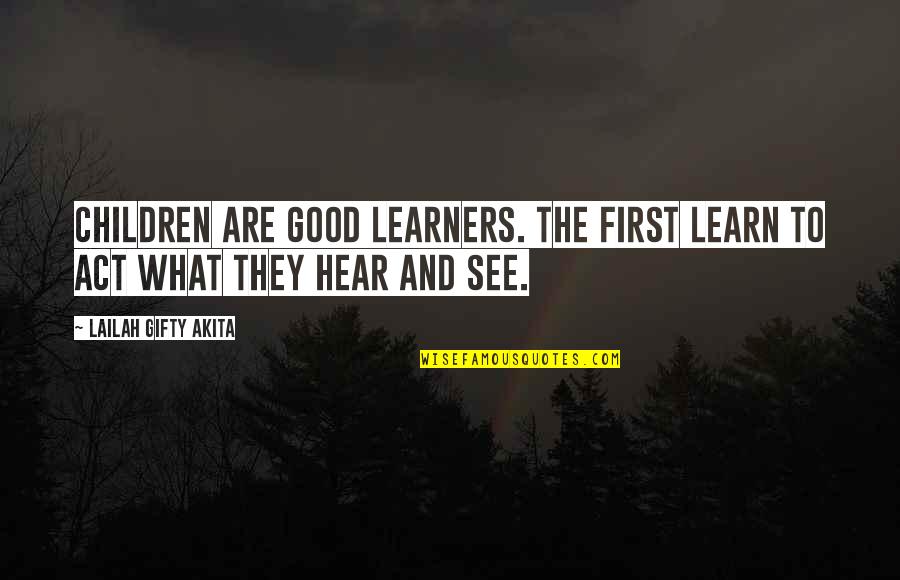 Children are good learners. The first learn to act what they hear and see. —
Lailah Gifty Akita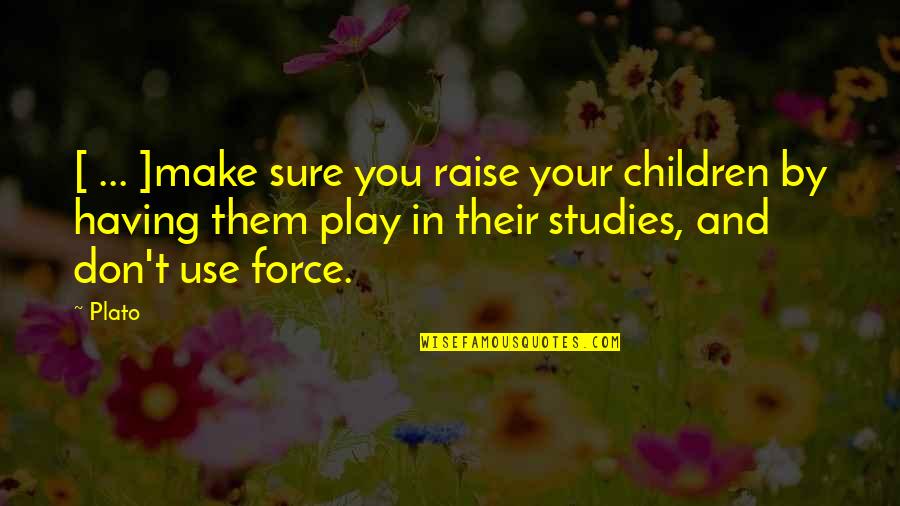 [ ... ]make sure you raise your children by having them play in their studies, and don't use force. —
Plato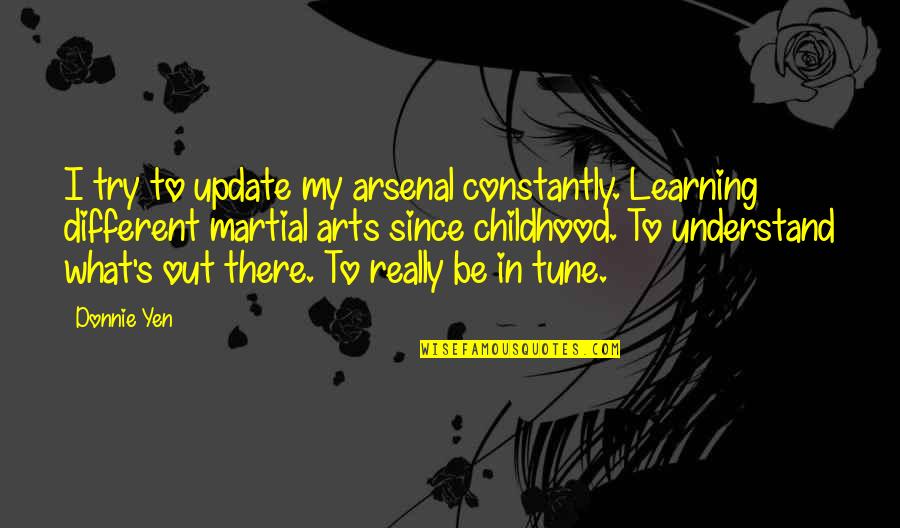 I try to update my arsenal constantly. Learning different martial arts since childhood. To understand what's out there. To really be in tune. —
Donnie Yen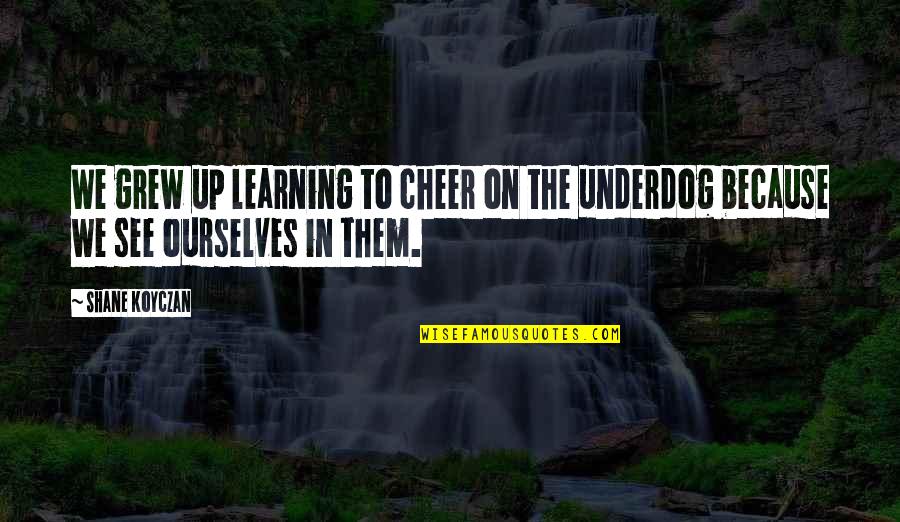 We grew up learning to cheer on the underdog because we see ourselves in them. —
Shane Koyczan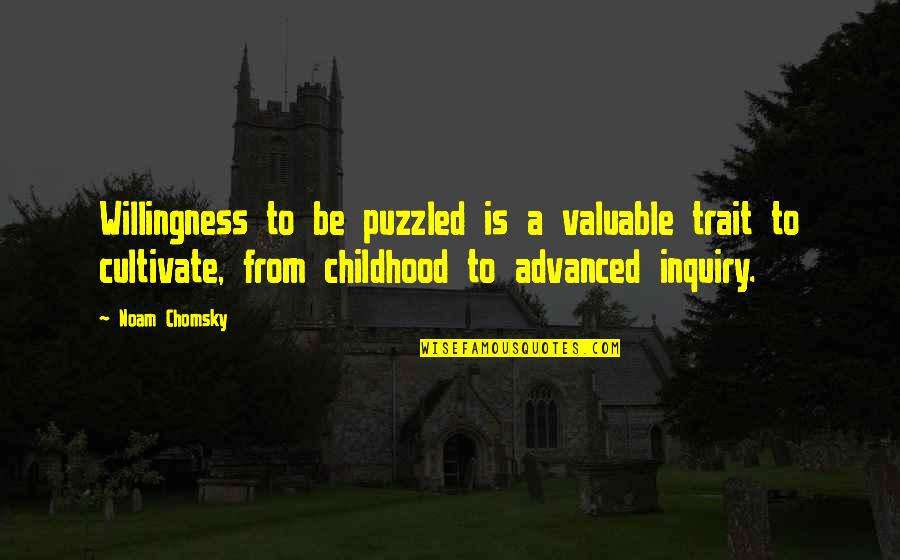 Willingness to be puzzled is a valuable trait to cultivate, from childhood to advanced inquiry. —
Noam Chomsky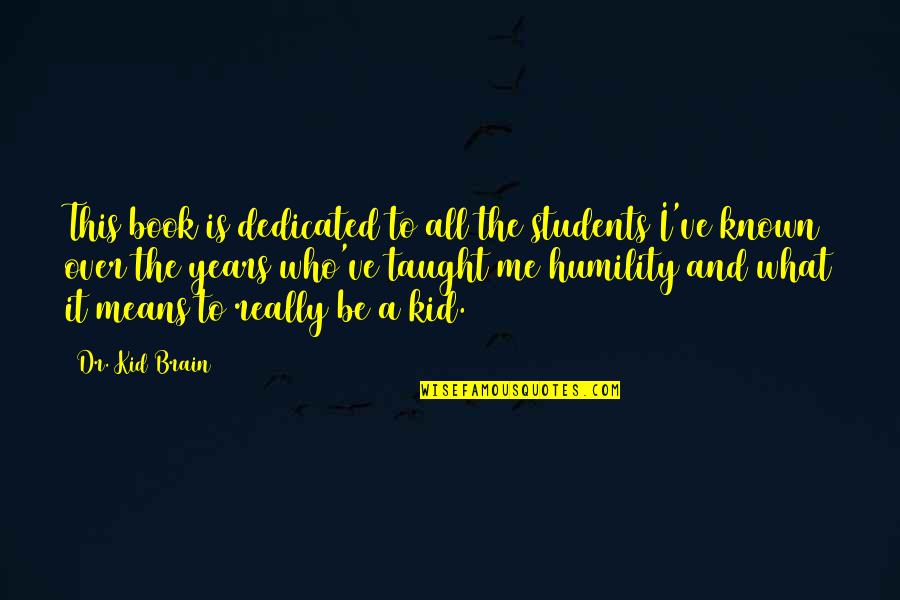 This book is dedicated to all the students I've known over the years who've taught me humility and what it means to really be a kid. —
Dr. Kid Brain