Cherish Time Quotes
Collection of top 23 famous quotes about Cherish Time
I still cherish the memory of walking into the Parliament for the first time.
—
Preneet Kaur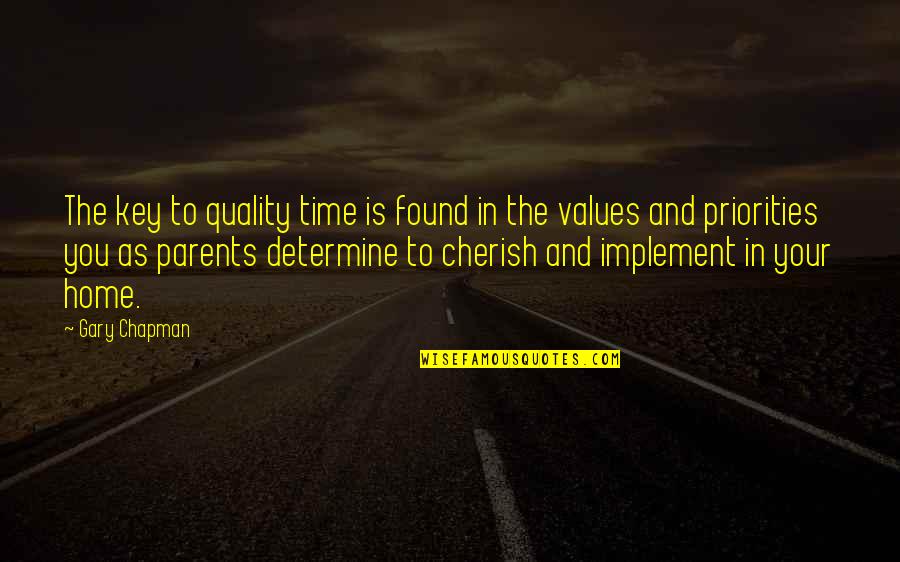 The key to quality time is found in the values and priorities you as parents determine to cherish and implement in your home.
—
Gary Chapman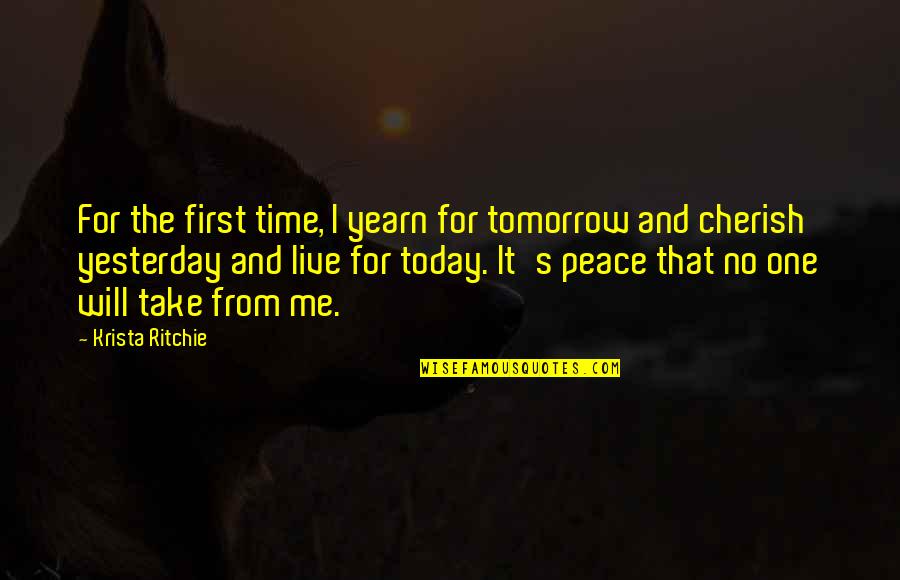 For the first time, I yearn for tomorrow and cherish yesterday and live for today. It's peace that no one will take from me.
—
Krista Ritchie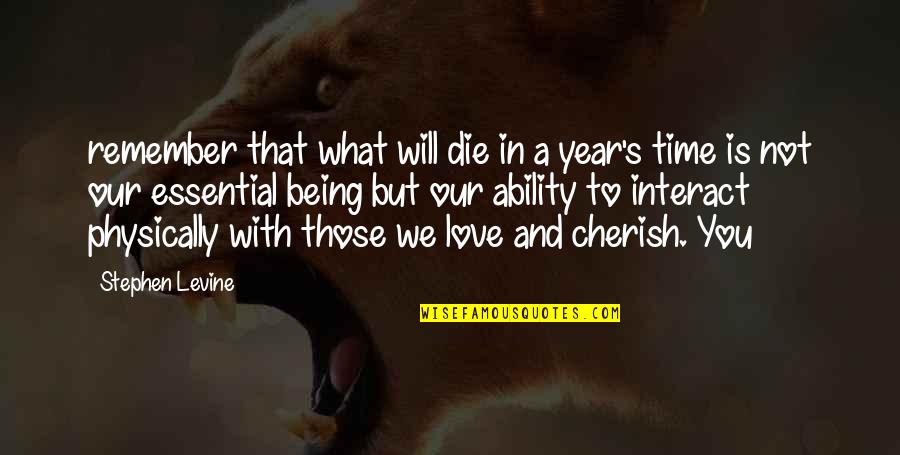 remember that what will die in a year's time is not our essential being but our ability to interact physically with those we love and cherish. You
—
Stephen Levine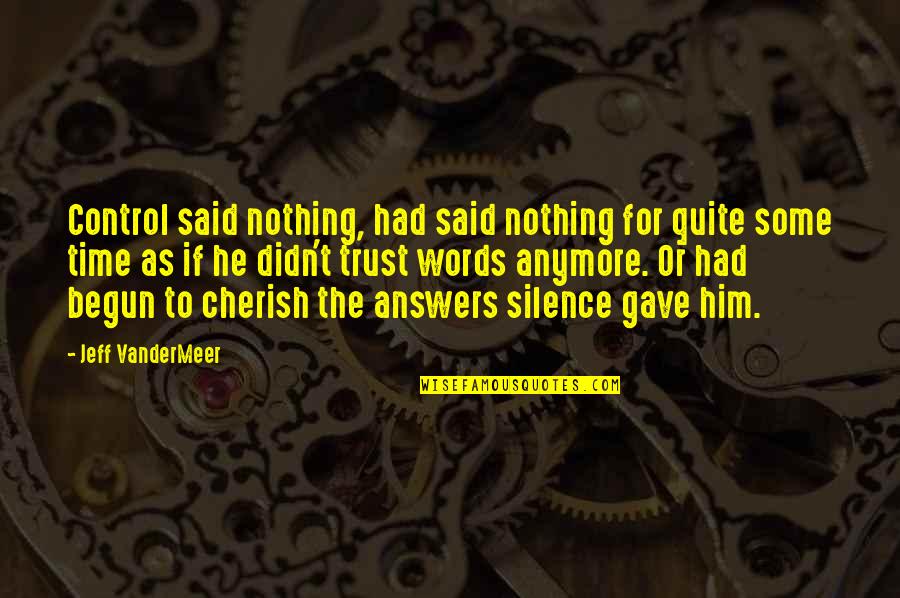 Control said nothing, had said nothing for quite some time as if he didn't trust words anymore. Or had begun to cherish the answers silence gave him.
—
Jeff VanderMeer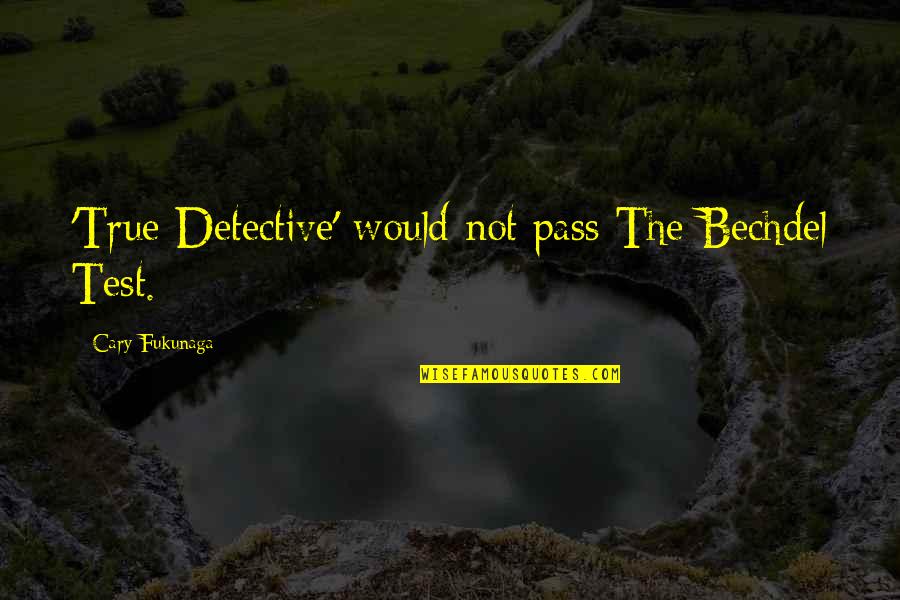 'True Detective' would not pass The Bechdel Test.
—
Cary Fukunaga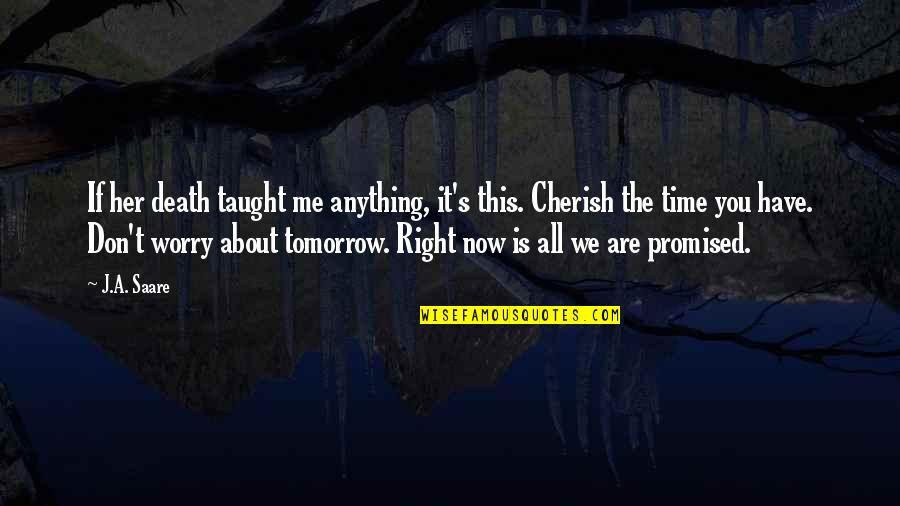 If her death taught me anything, it's this. Cherish the time you have. Don't worry about tomorrow. Right now is all we are promised.
—
J.A. Saare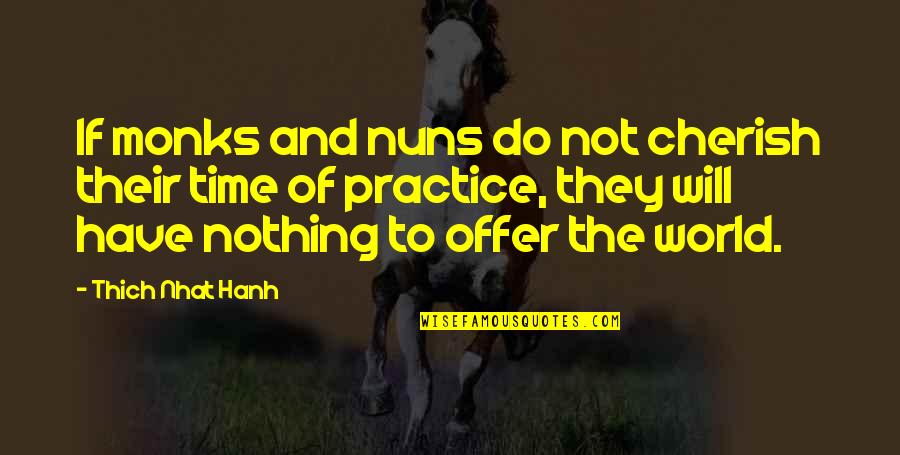 If monks and nuns do not cherish their time of practice, they will have nothing to offer the world.
—
Thich Nhat Hanh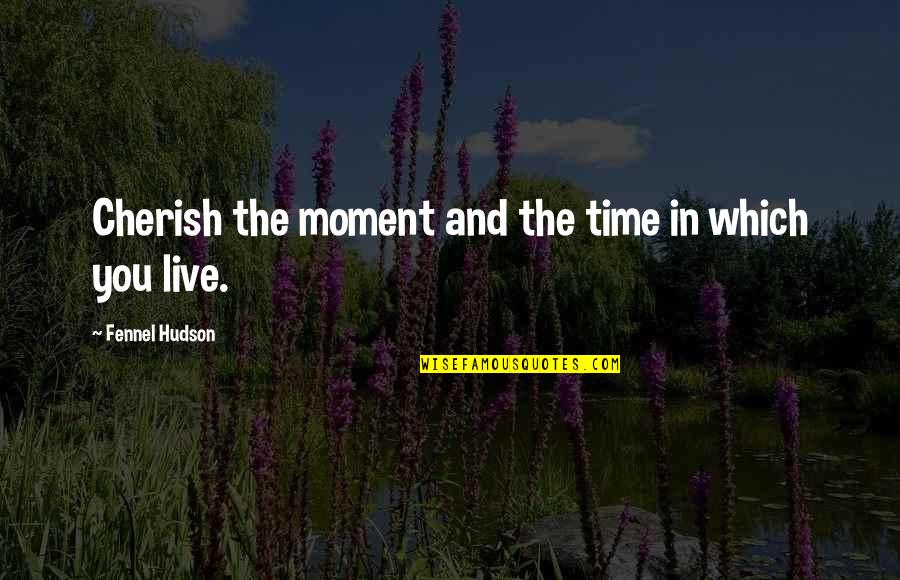 Cherish the moment and the time in which you live. —
Fennel Hudson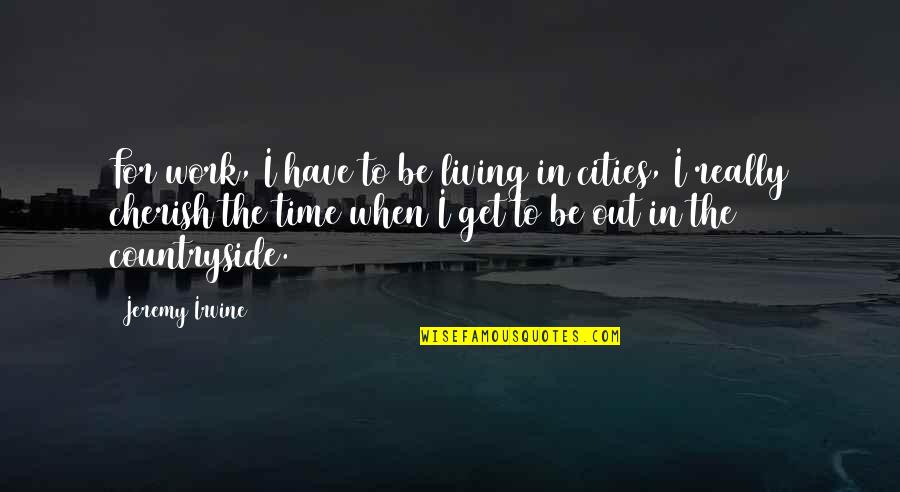 For work, I have to be living in cities, I really cherish the time when I get to be out in the countryside. —
Jeremy Irvine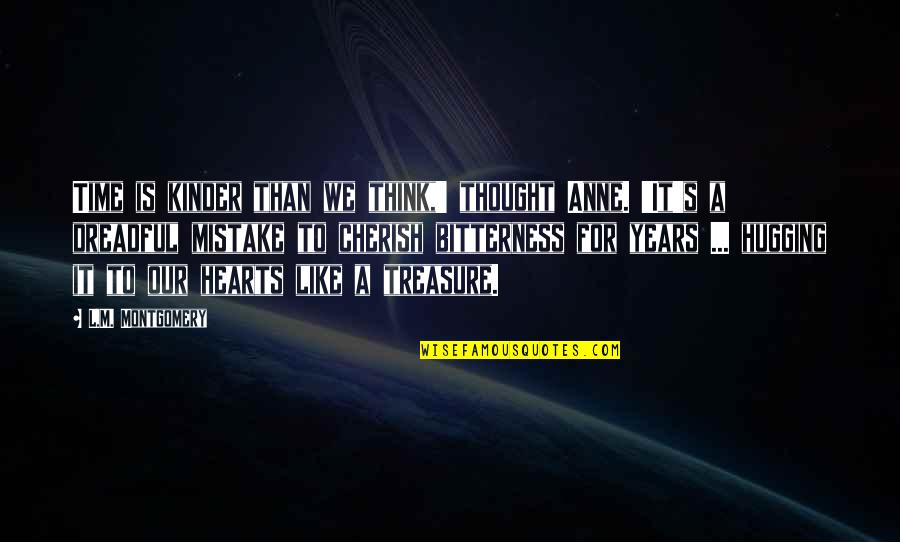 Time is kinder than we think,' thought Anne. 'It's a dreadful mistake to cherish bitterness for years ... hugging it to our hearts like a treasure. —
L.M. Montgomery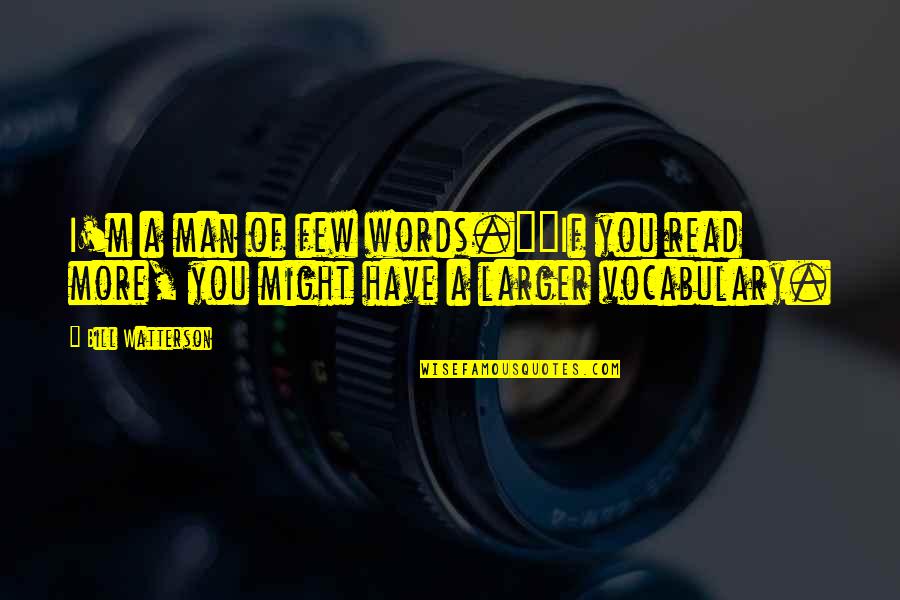 I'm a man of few words."
"If you read more, you might have a larger vocabulary. —
Bill Watterson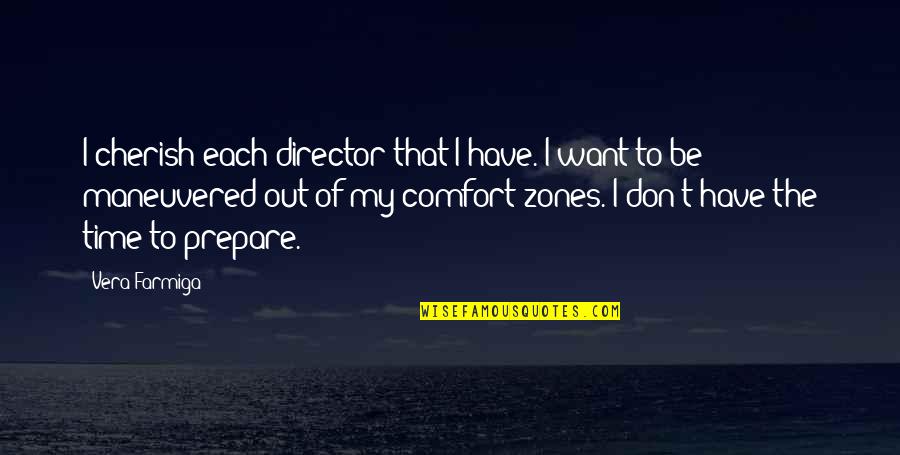 I cherish each director that I have. I want to be maneuvered out of my comfort zones. I don't have the time to prepare. —
Vera Farmiga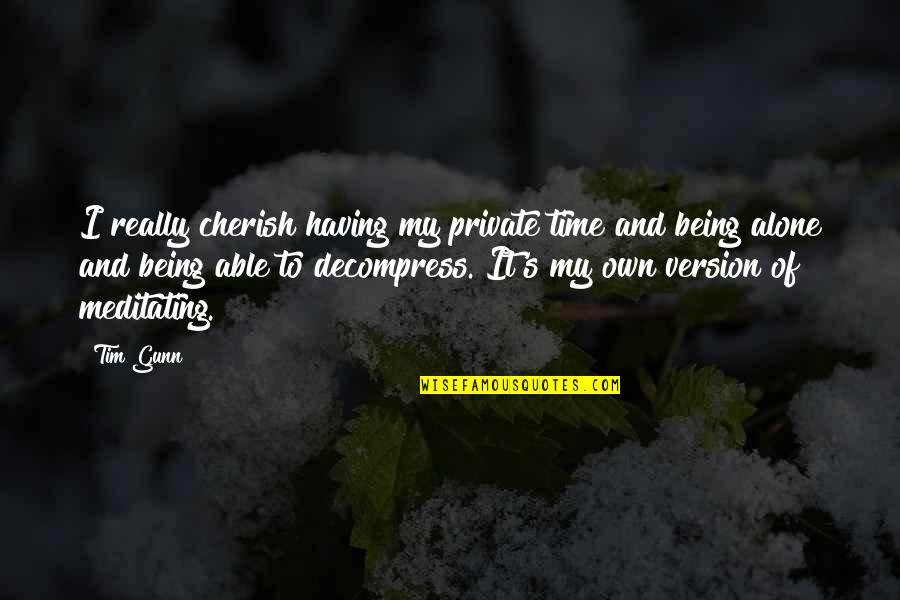 I really cherish having my private time and being alone and being able to decompress. It's my own version of meditating. —
Tim Gunn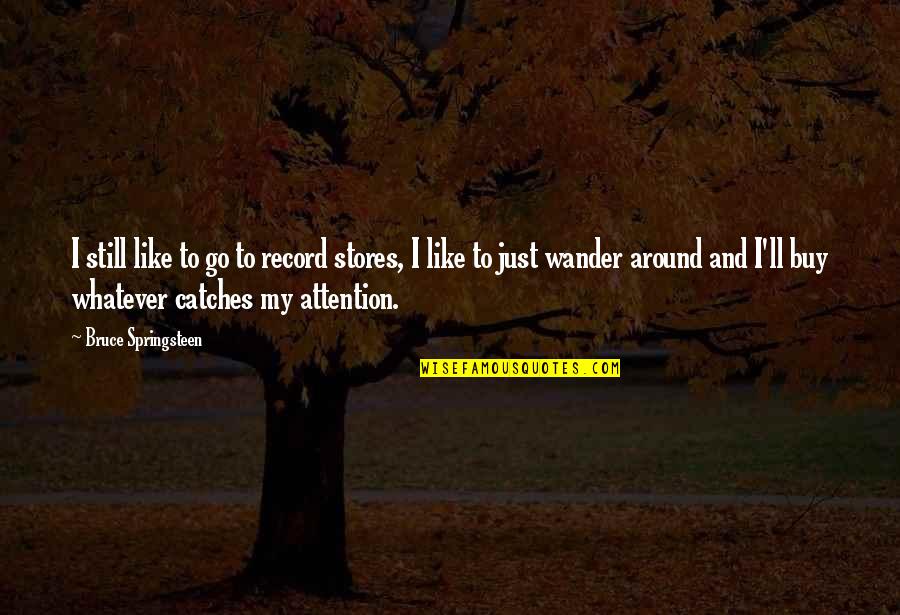 I still like to go to record stores, I like to just wander around and I'll buy whatever catches my attention. —
Bruce Springsteen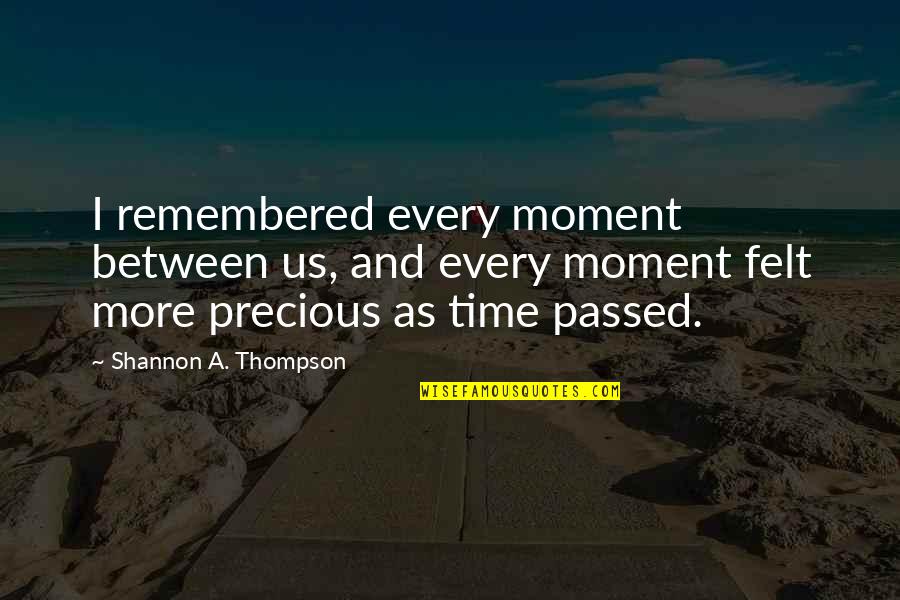 I remembered every moment between us, and every moment felt more precious as time passed. —
Shannon A. Thompson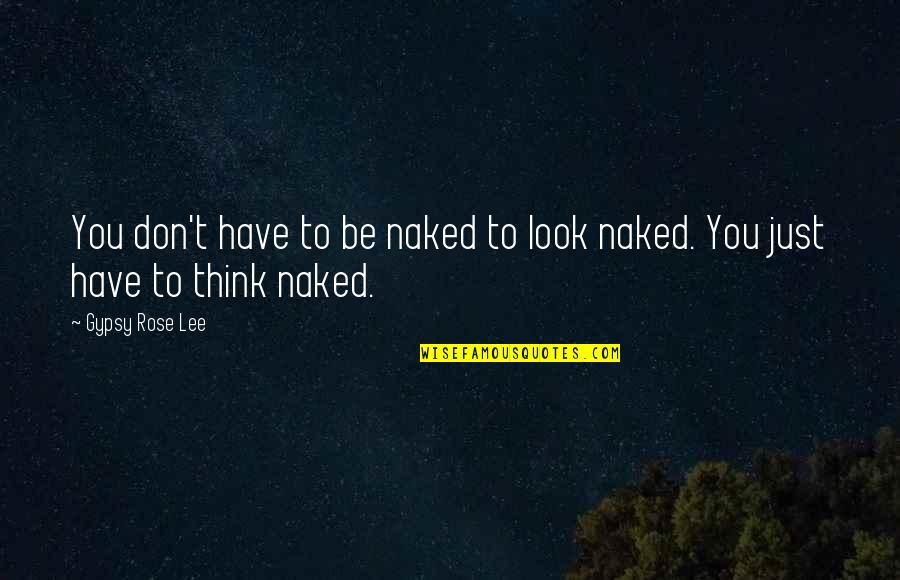 You don't have to be naked to look naked. You just have to think naked. —
Gypsy Rose Lee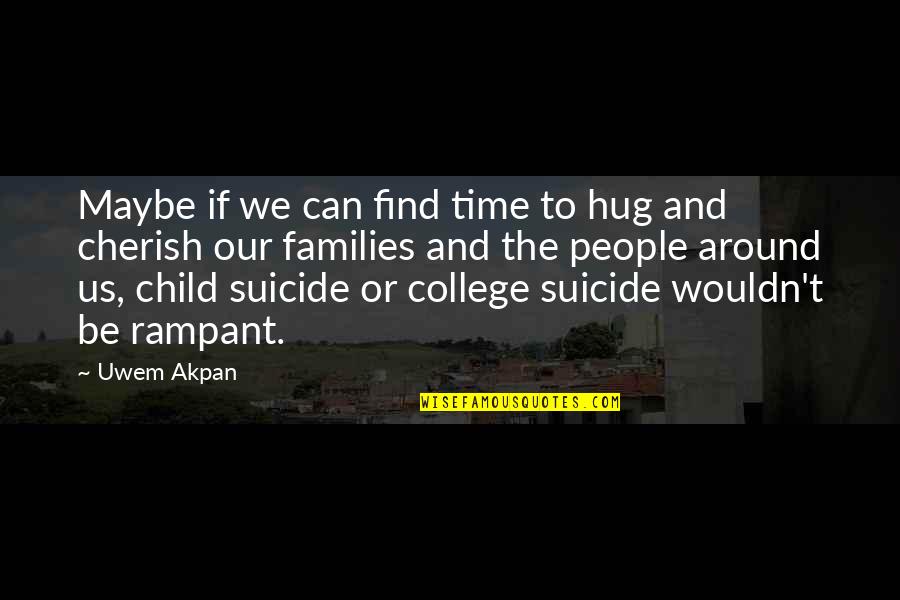 Maybe if we can find time to hug and cherish our families and the people around us, child suicide or college suicide wouldn't be rampant. —
Uwem Akpan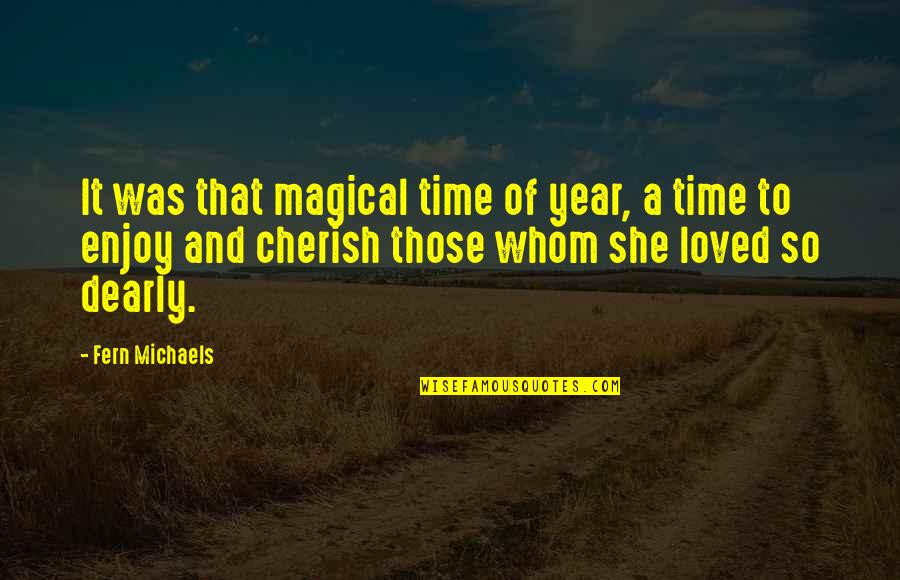 It was that magical time of year, a time to enjoy and cherish those whom she loved so dearly. —
Fern Michaels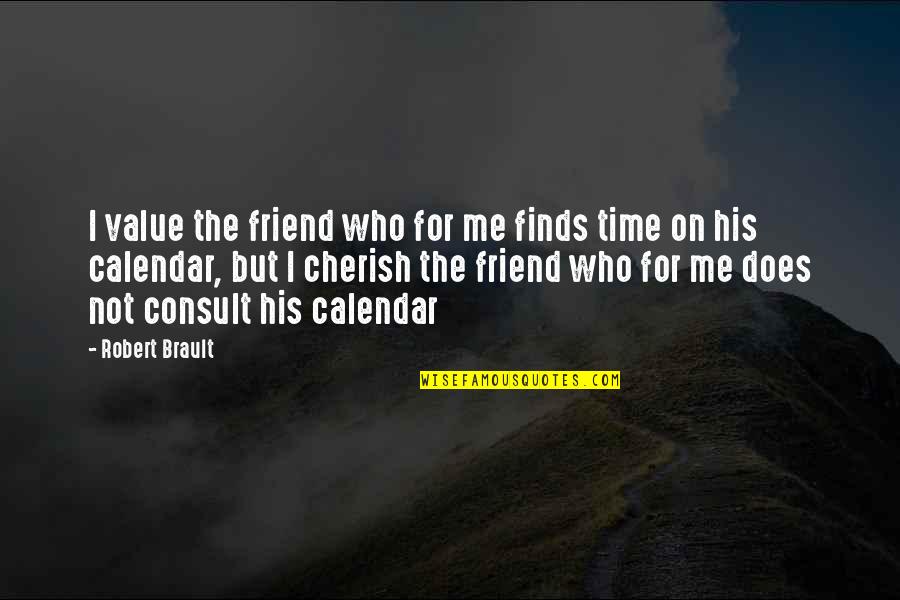 I value the friend who for me finds time on his calendar, but I cherish the friend who for me does not consult his calendar —
Robert Brault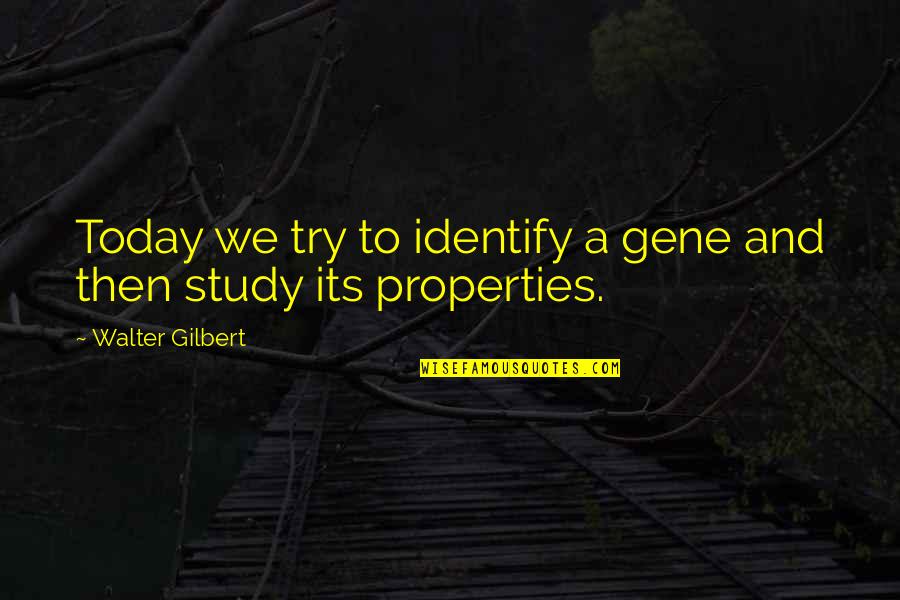 Today we try to identify a gene and then study its properties. —
Walter Gilbert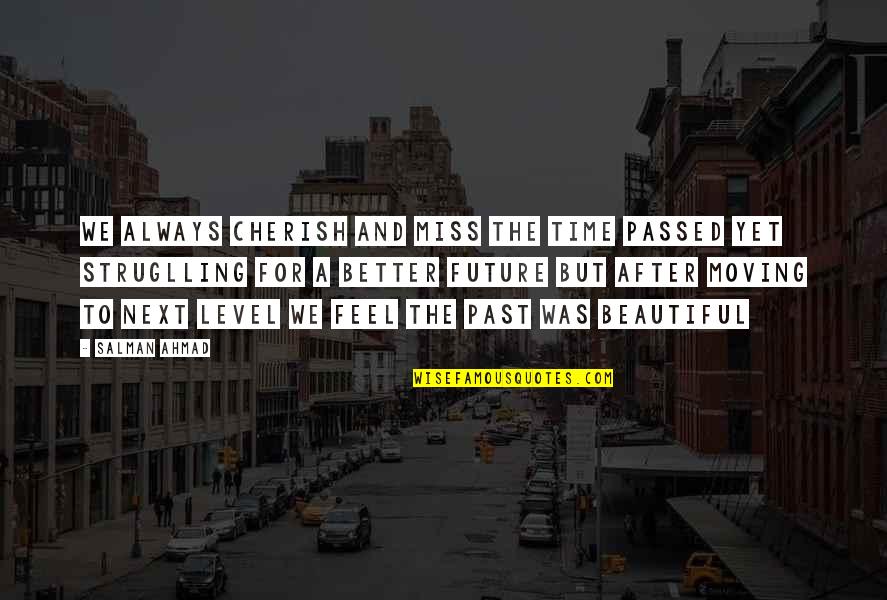 We always cherish and miss the time passed yet struglling for a better future but after moving to next level we feel the past was beautiful —
Salman Ahmad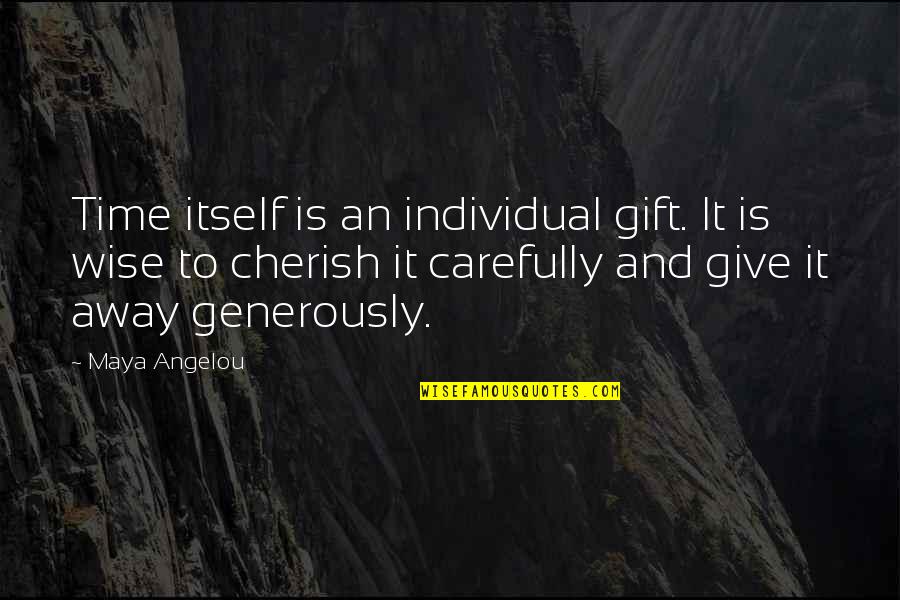 Time itself is an individual gift. It is wise to cherish it carefully and give it away generously. —
Maya Angelou