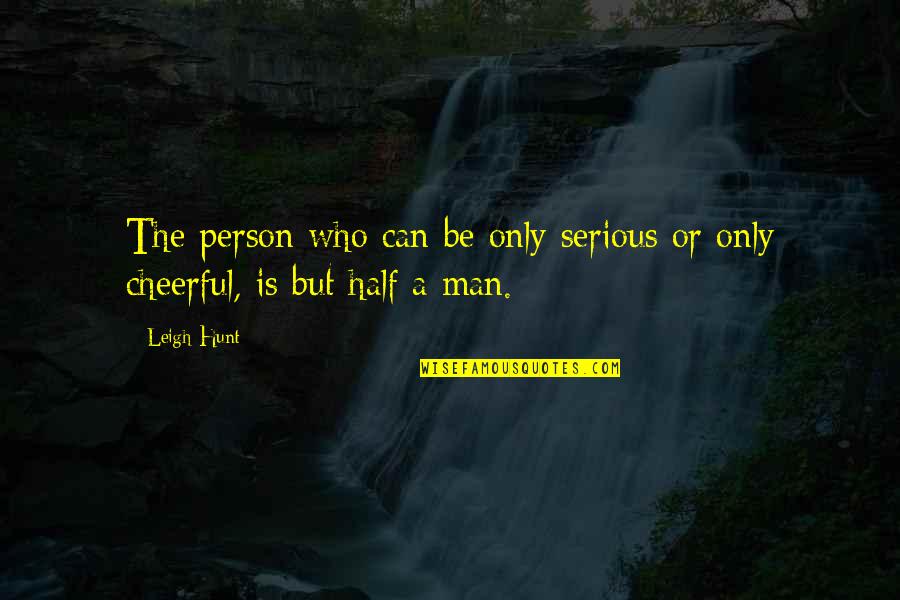 The person who can be only serious or only cheerful, is but half a man.
—
Leigh Hunt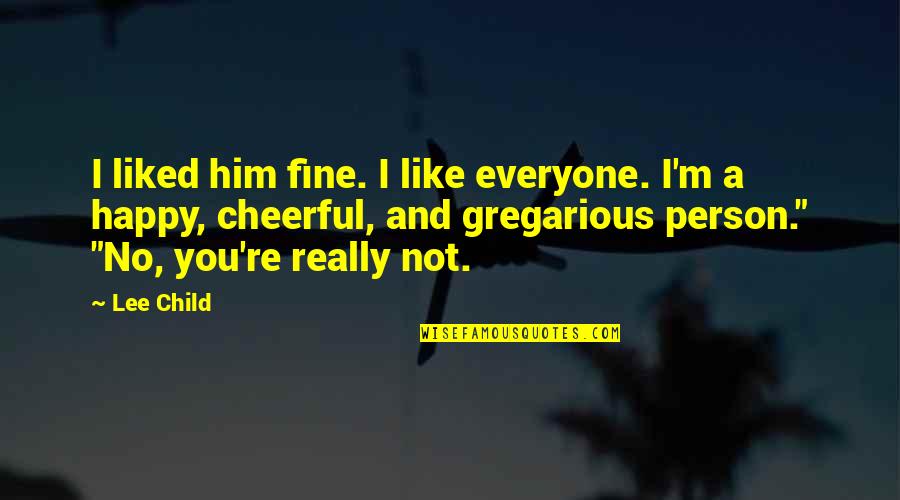 I liked him fine. I like everyone. I'm a happy, cheerful, and gregarious person." "No, you're really not.
—
Lee Child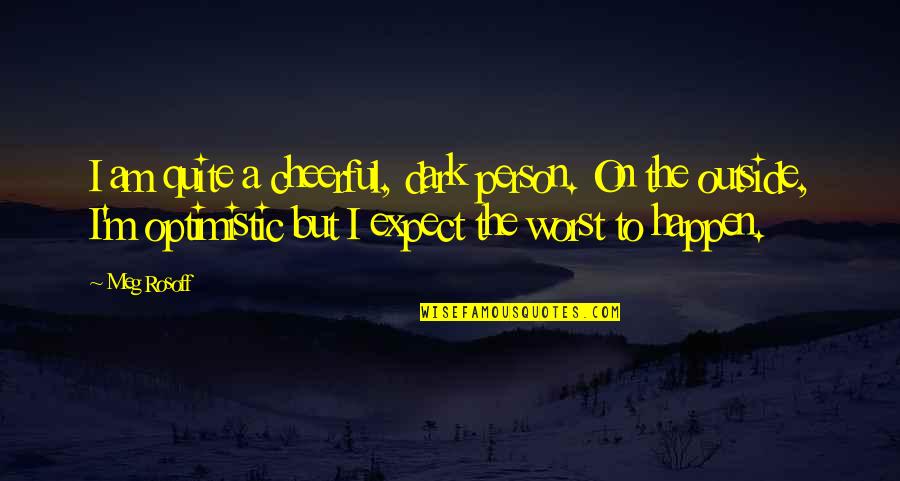 I am quite a cheerful, dark person. On the outside, I'm optimistic but I expect the worst to happen.
—
Meg Rosoff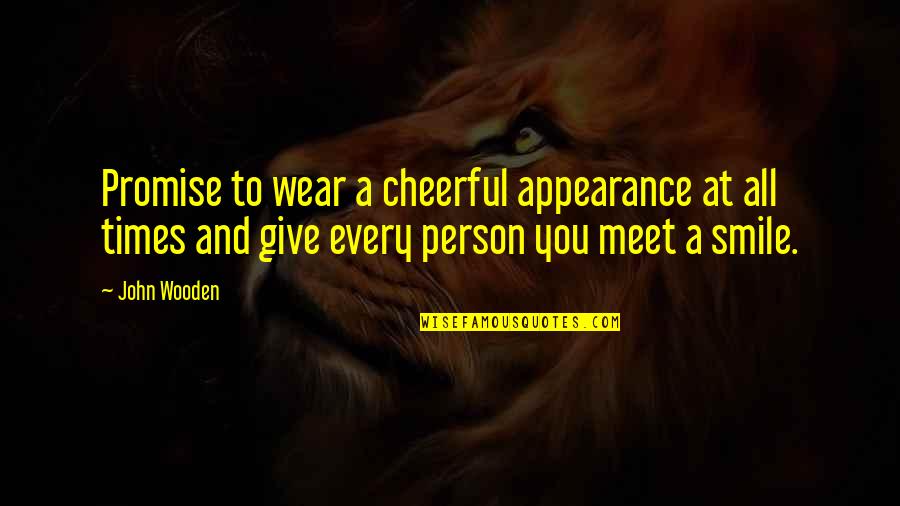 Promise to wear a cheerful appearance at all times and give every person you meet a smile. —
John Wooden
Cheerful givers do not count the cost of what they give. Their hearts are set on pleasing and cheering the person to whom the gift is given. —
Julian Of Norwich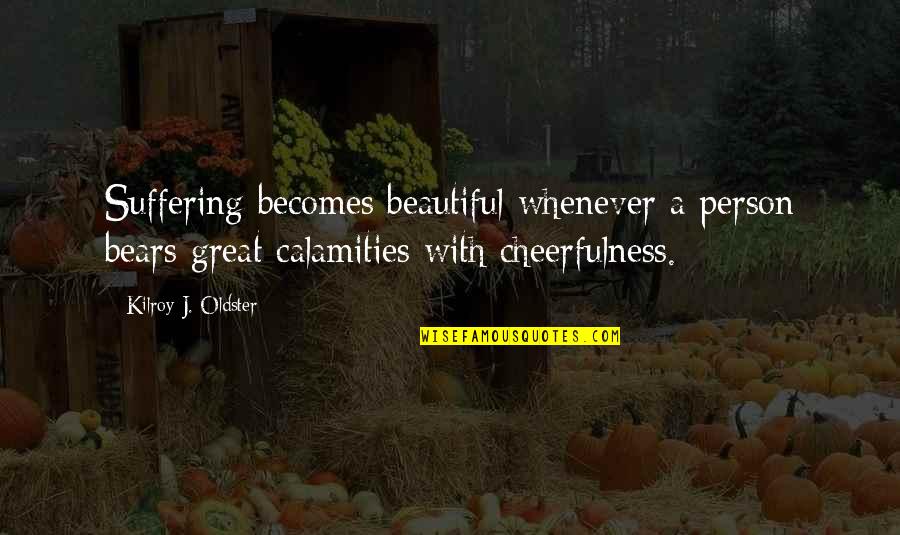 Suffering becomes beautiful whenever a person bears great calamities with cheerfulness. —
Kilroy J. Oldster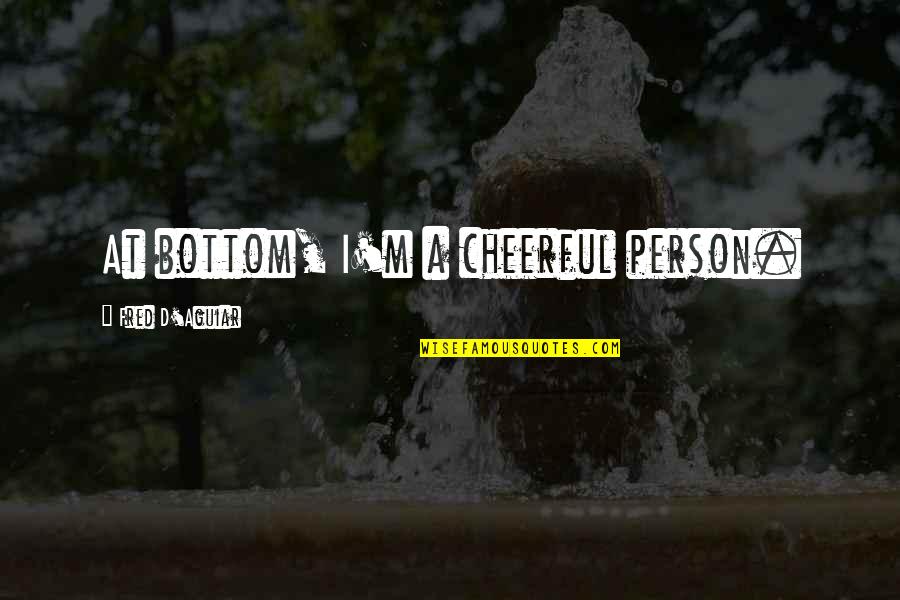 At bottom, I'm a
cheerful person
. —
Fred D'Aguiar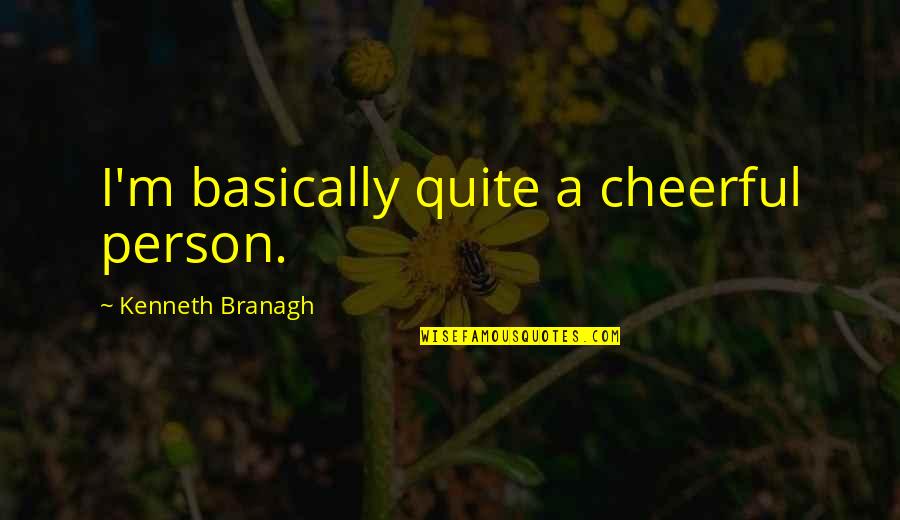 I'm basically quite a
cheerful person
. —
Kenneth Branagh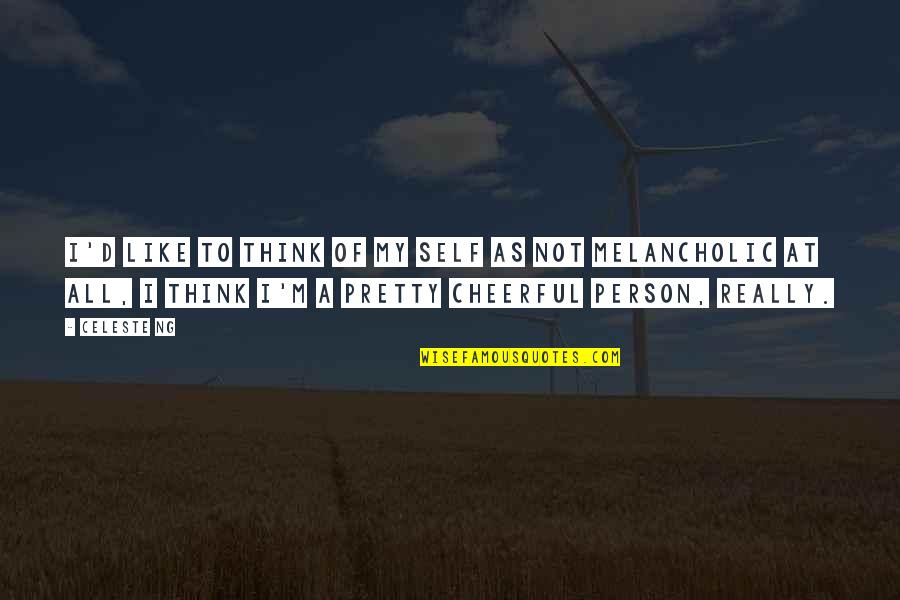 I'd like to think of my self as not melancholic at all, I think I'm a pretty
cheerful person
, really. —
Celeste Ng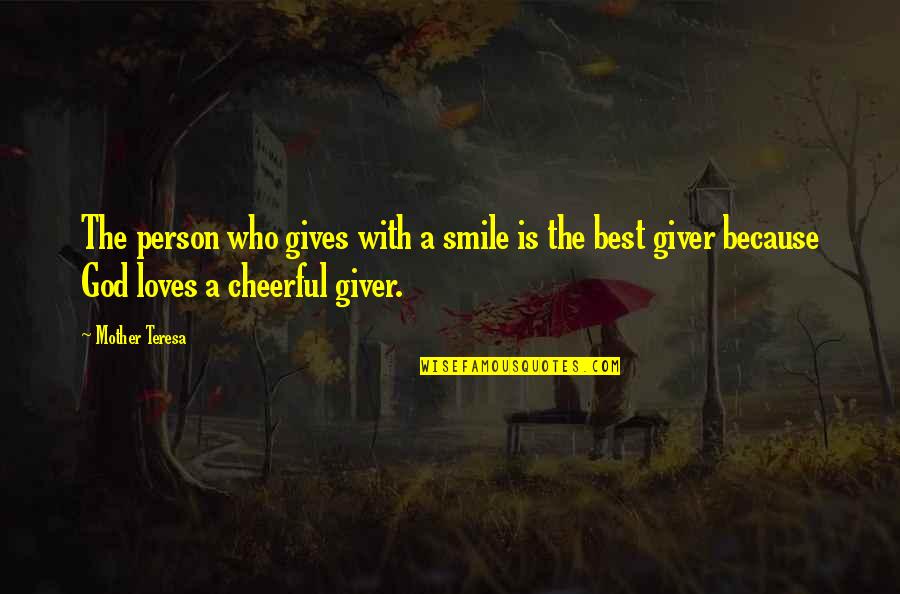 The person who gives with a smile is the best giver because God loves a cheerful giver. —
Mother Teresa