Charles Eastman Quotes
Collection of top 22 famous quotes about Charles Eastman
Charles Eastman Quotes & Sayings
Happy to read and share the best inspirational Charles Eastman quotes, sayings and quotations on Wise Famous Quotes.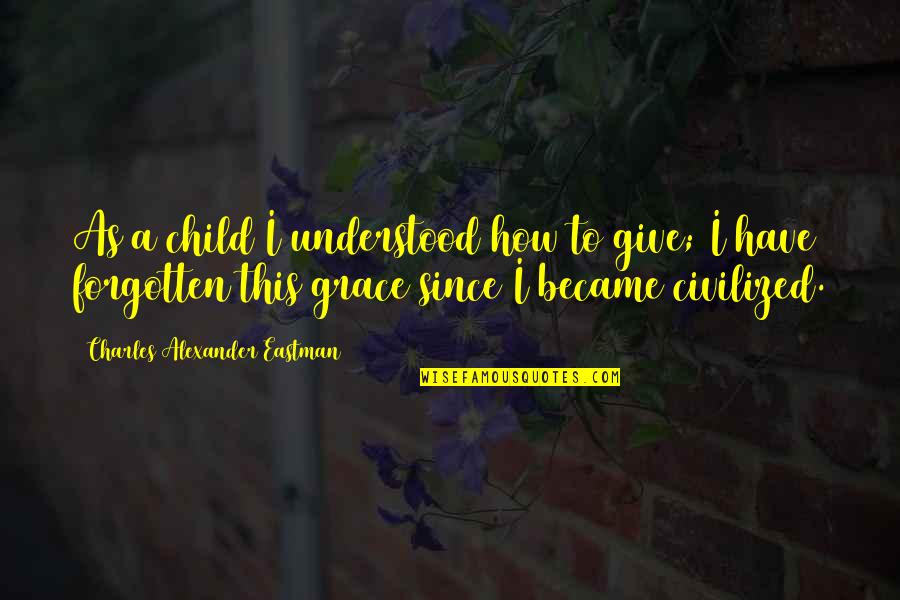 As a child I understood how to give; I have forgotten this grace since I became civilized.
—
Charles Alexander Eastman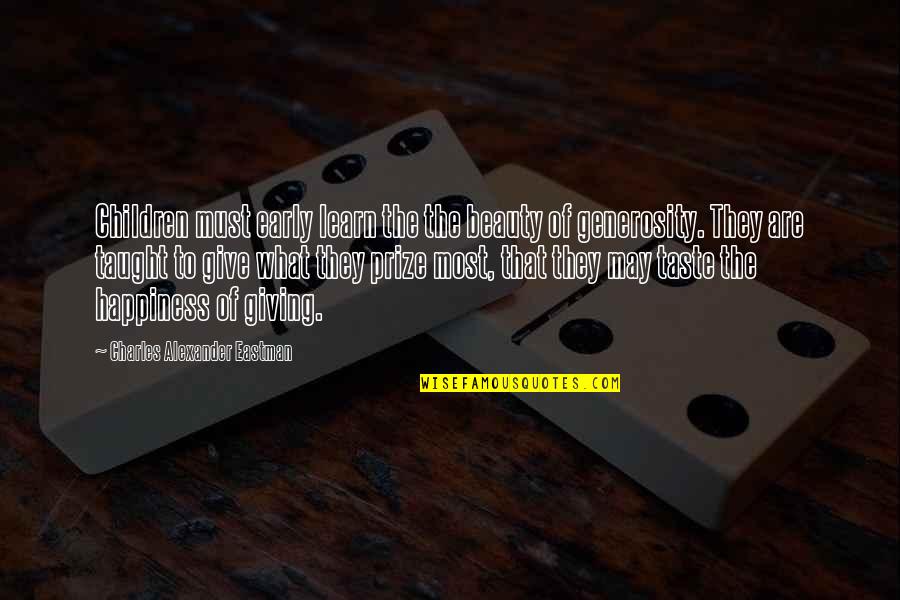 Children must early learn the the beauty of generosity. They are taught to give what they prize most, that they may taste the happiness of giving.
—
Charles Alexander Eastman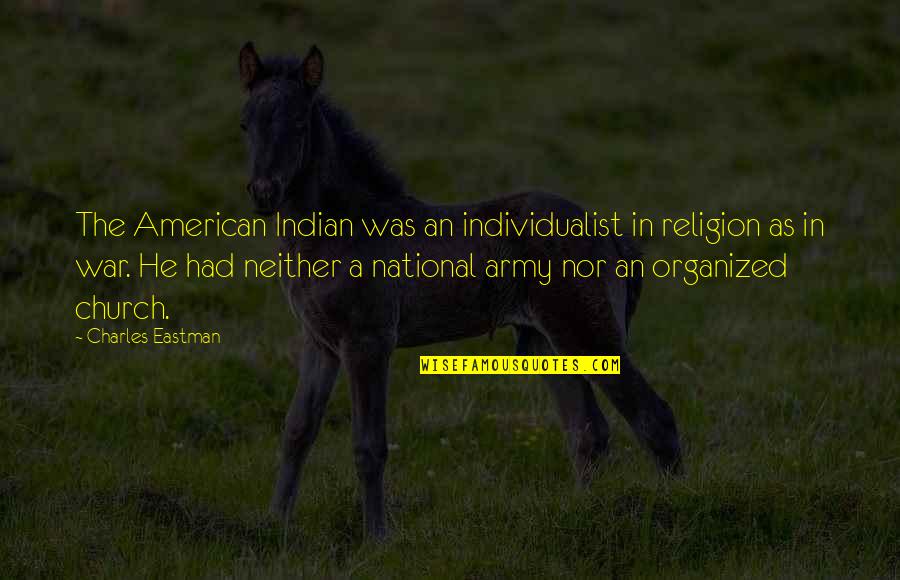 The American Indian was an individualist in religion as in war. He had neither a national army nor an organized church. —
Charles Eastman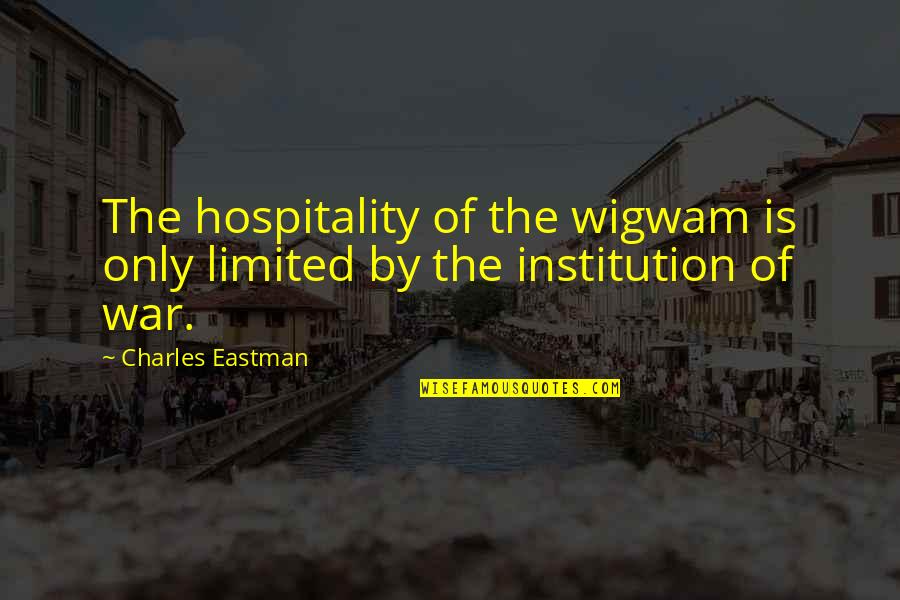 The hospitality of the wigwam is only limited by the institution of war. —
Charles Eastman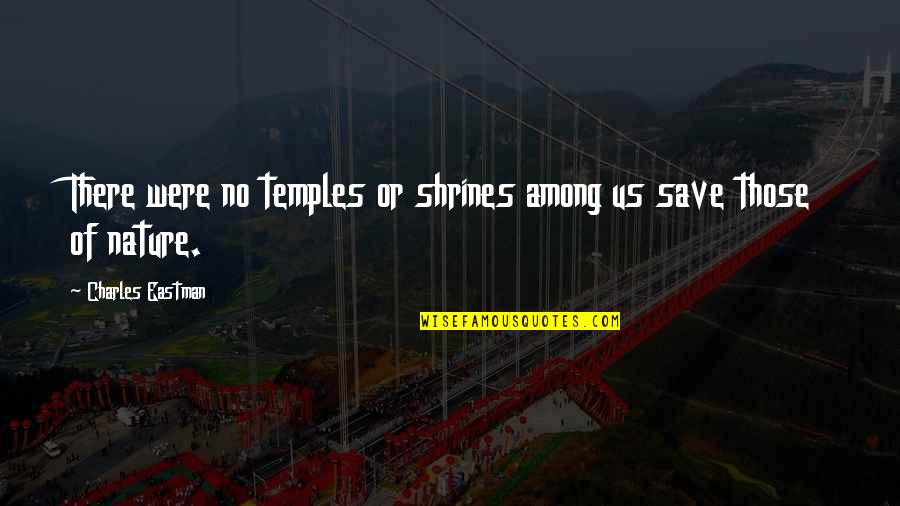 There were no temples or shrines among us save those of nature. —
Charles Eastman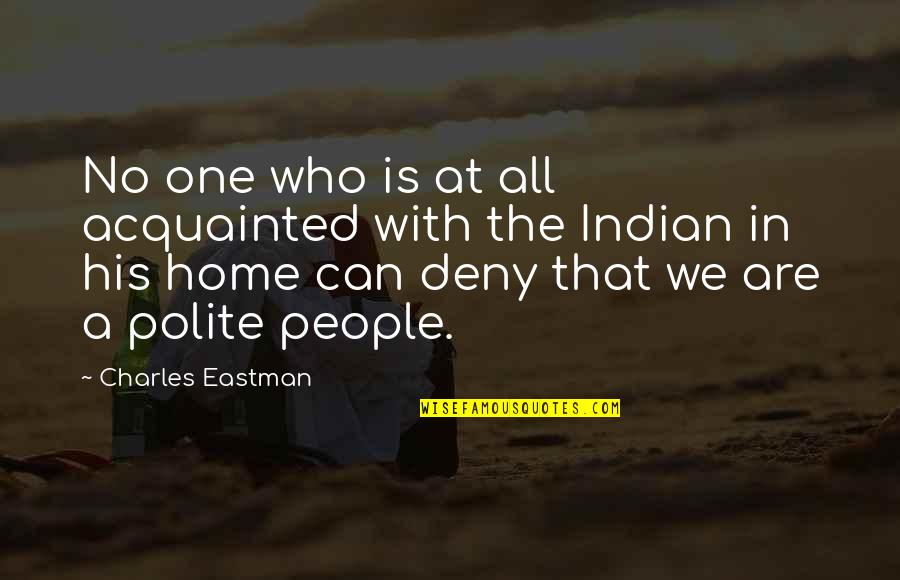 No one who is at all acquainted with the Indian in his home can deny that we are a polite people. —
Charles Eastman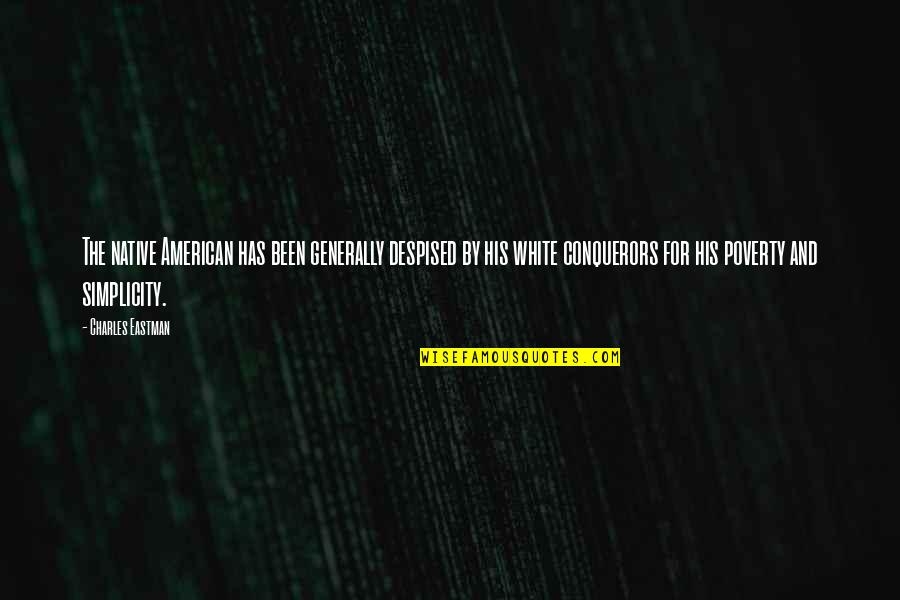 The native American has been generally despised by his white conquerors for his poverty and simplicity. —
Charles Eastman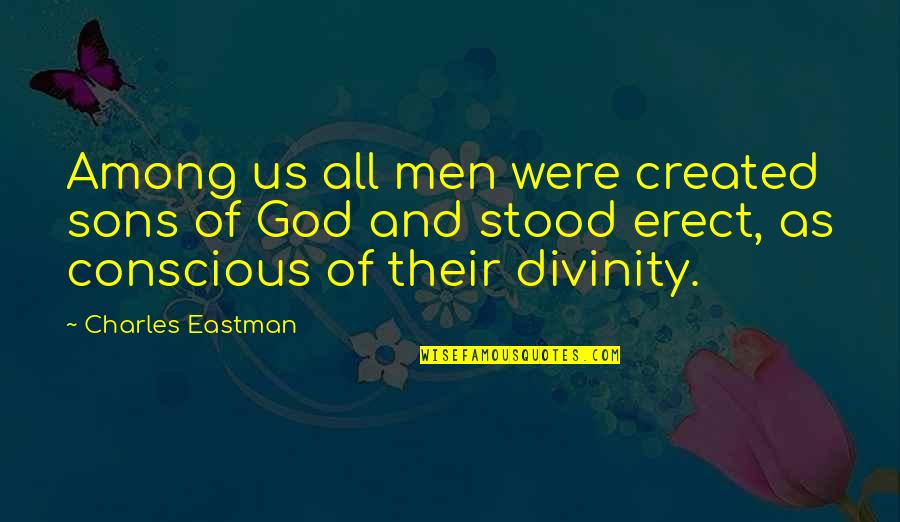 Among us all men were created sons of God and stood erect, as conscious of their divinity. —
Charles Eastman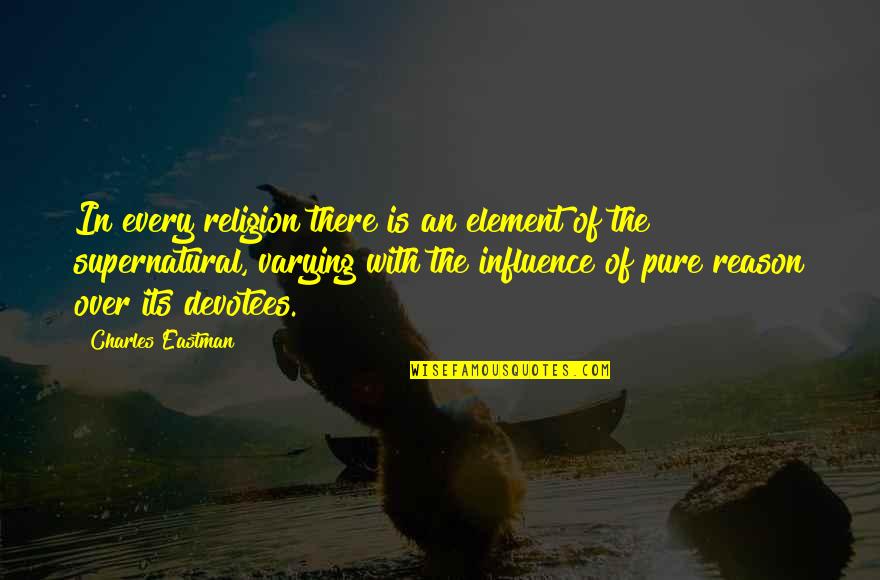 In every religion there is an element of the supernatural, varying with the influence of pure reason over its devotees. —
Charles Eastman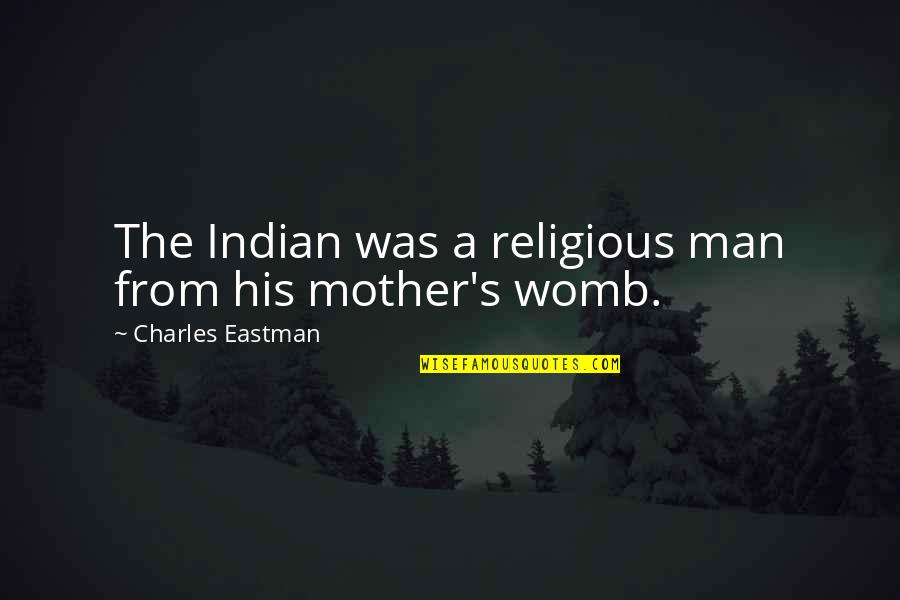 The Indian was a religious man from his mother's womb. —
Charles Eastman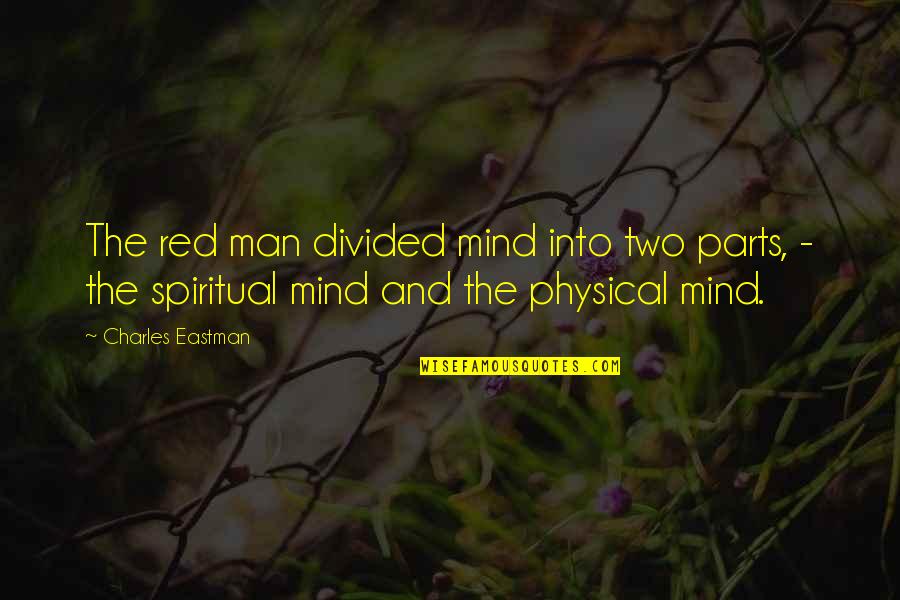 The red man divided mind into two parts, - the spiritual mind and the physical mind. —
Charles Eastman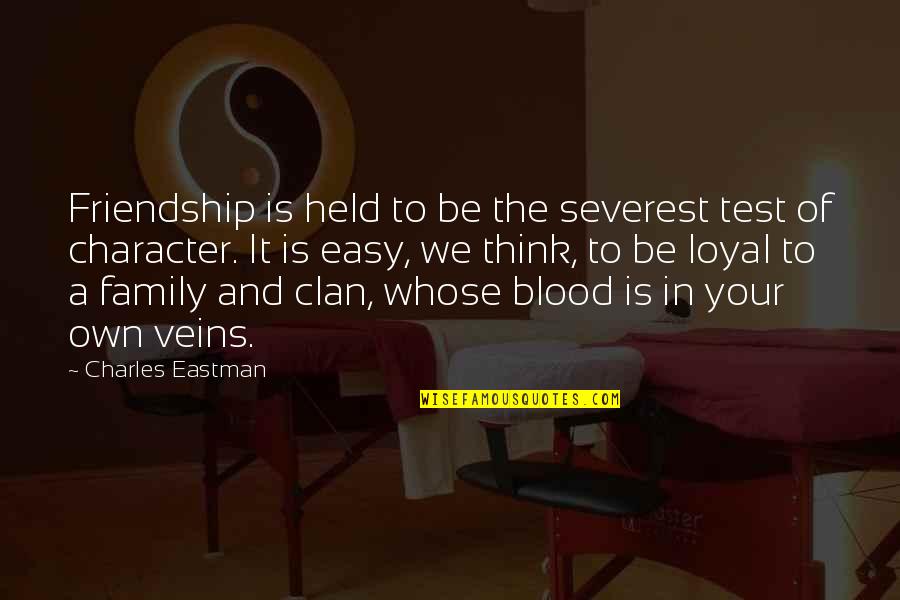 Friendship is held to be the severest test of character. It is easy, we think, to be loyal to a family and clan, whose blood is in your own veins. —
Charles Eastman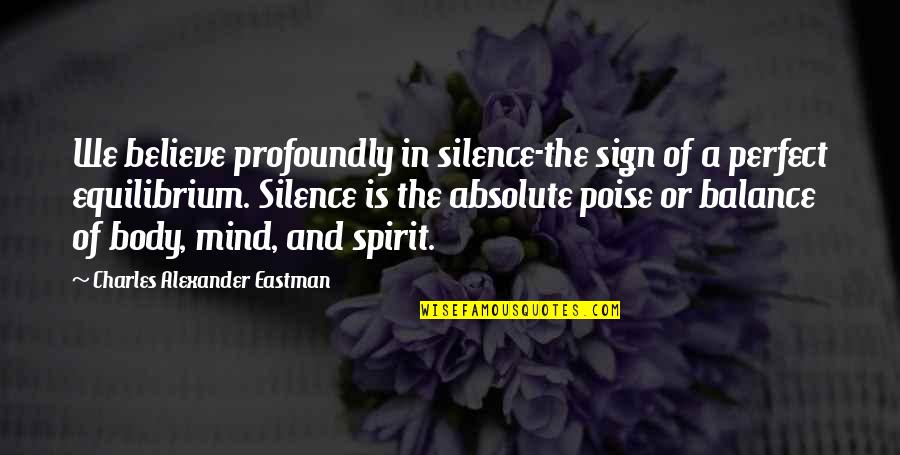 We believe profoundly in silence-the sign of a perfect equilibrium. Silence is the absolute poise or balance of body, mind, and spirit. —
Charles Alexander Eastman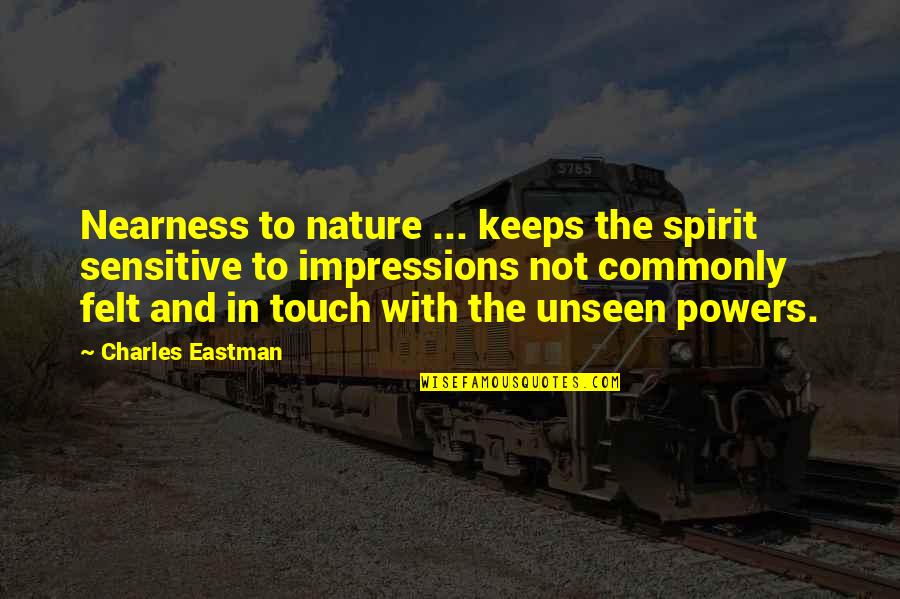 Nearness to nature ... keeps the spirit sensitive to impressions not commonly felt and in touch with the unseen powers. —
Charles Eastman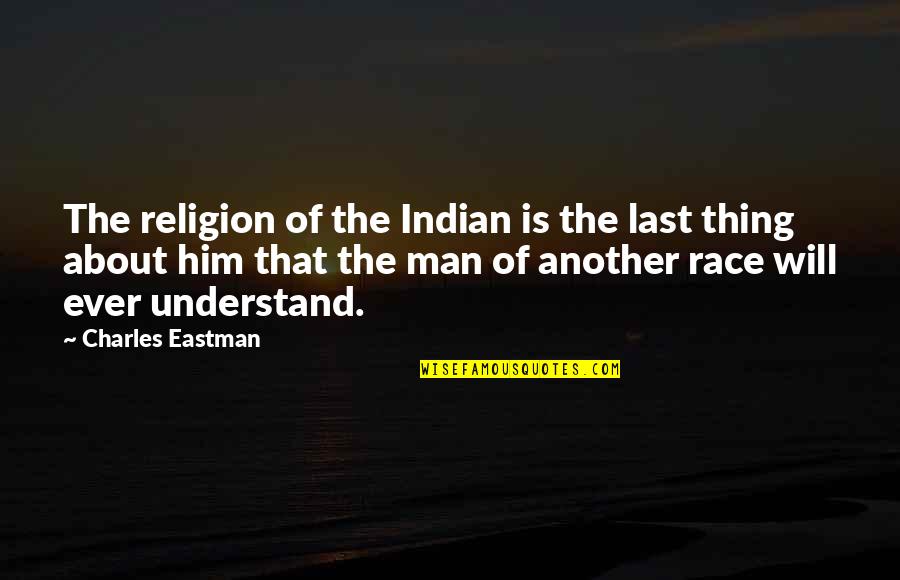 The religion of the Indian is the last thing about him that the man of another race will ever understand. —
Charles Eastman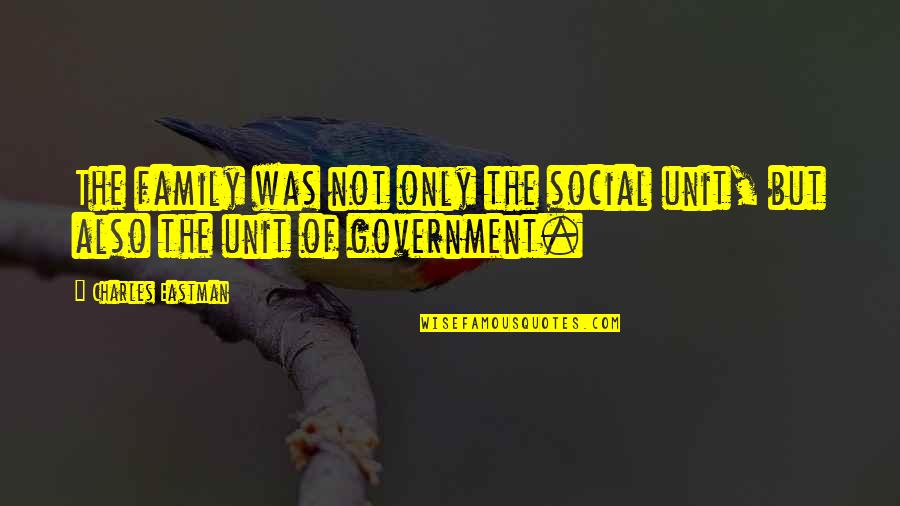 The family was not only the social unit, but also the unit of government. —
Charles Eastman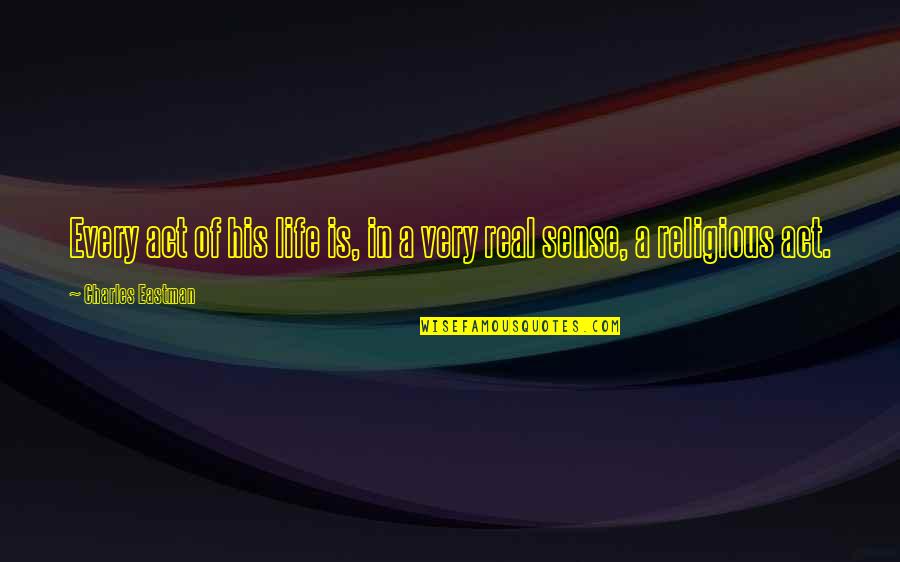 Every act of his life is, in a very real sense, a religious act. —
Charles Eastman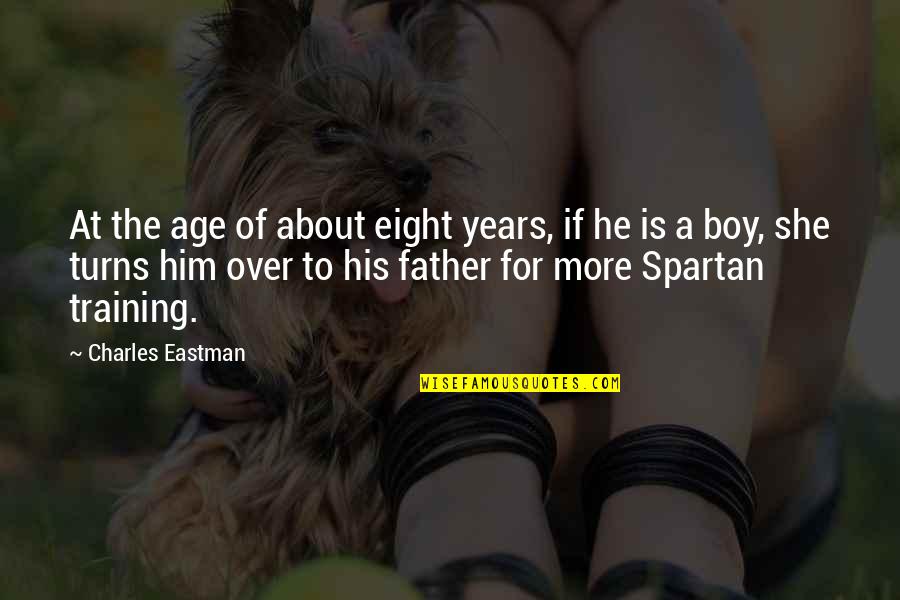 At the age of about eight years, if he is a boy, she turns him over to his father for more Spartan training. —
Charles Eastman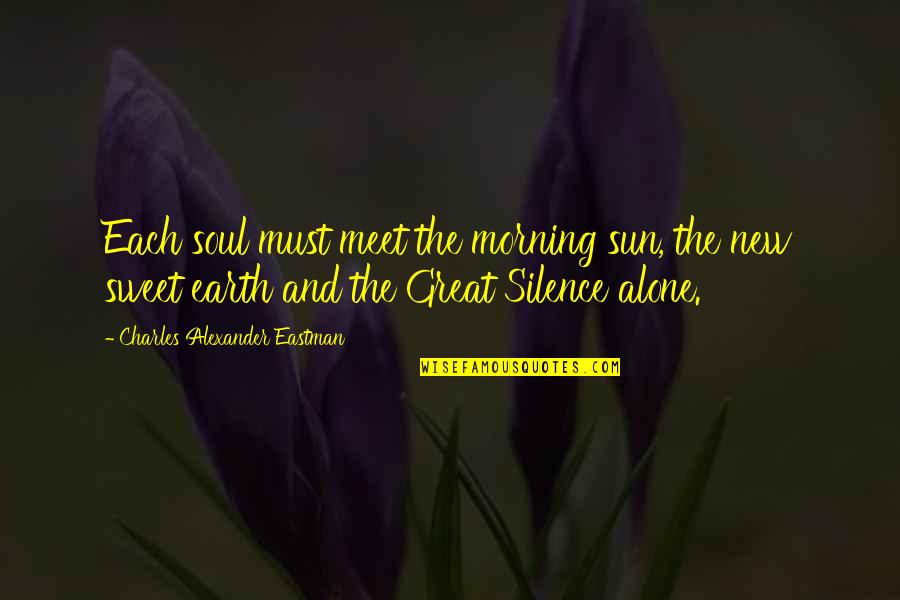 Each soul must meet the morning sun, the new sweet earth and the Great Silence alone. —
Charles Alexander Eastman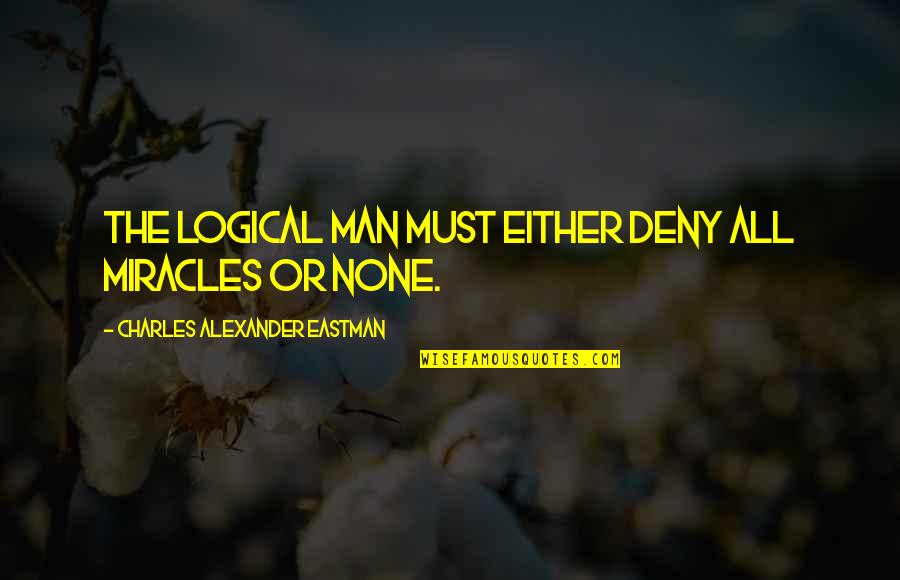 The logical man must either deny all miracles or none. —
Charles Alexander Eastman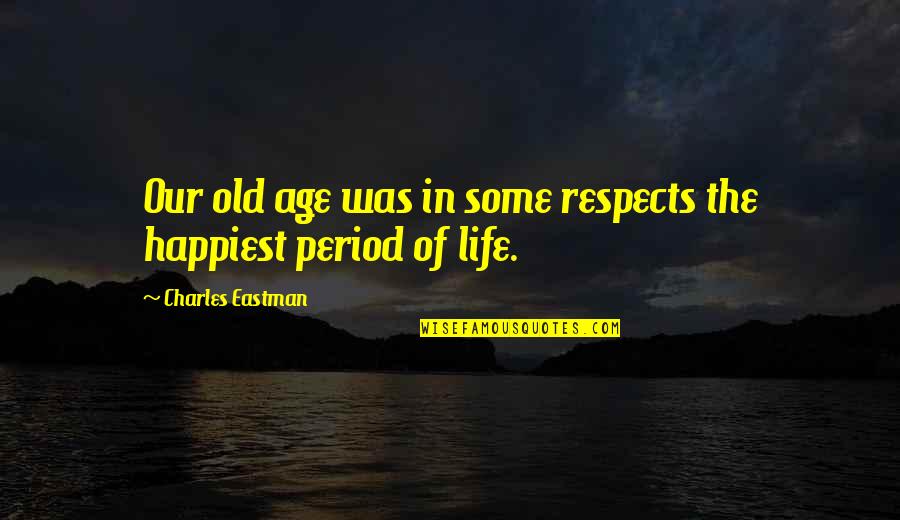 Our old age was in some respects the happiest period of life. —
Charles Eastman