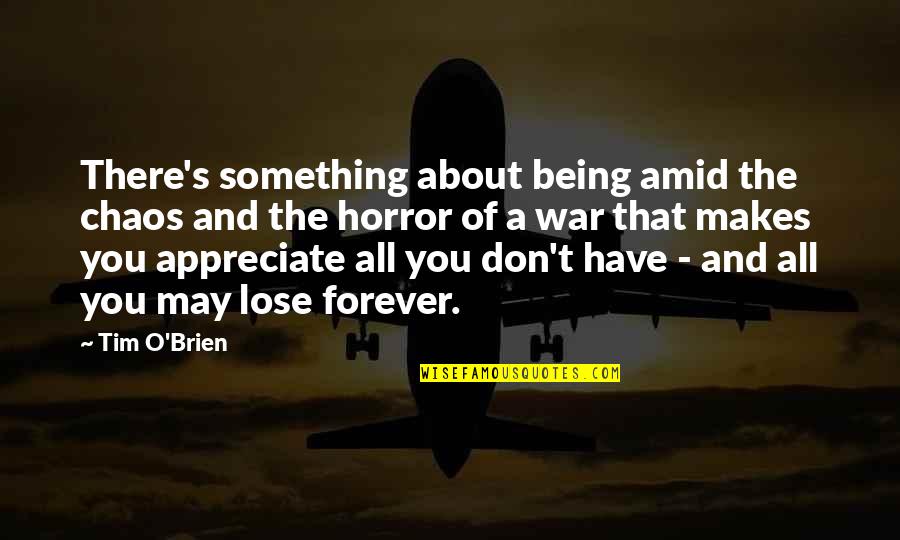 There's something about being amid the chaos and the horror of a war that makes you appreciate all you don't have - and all you may lose forever.
—
Tim O'Brien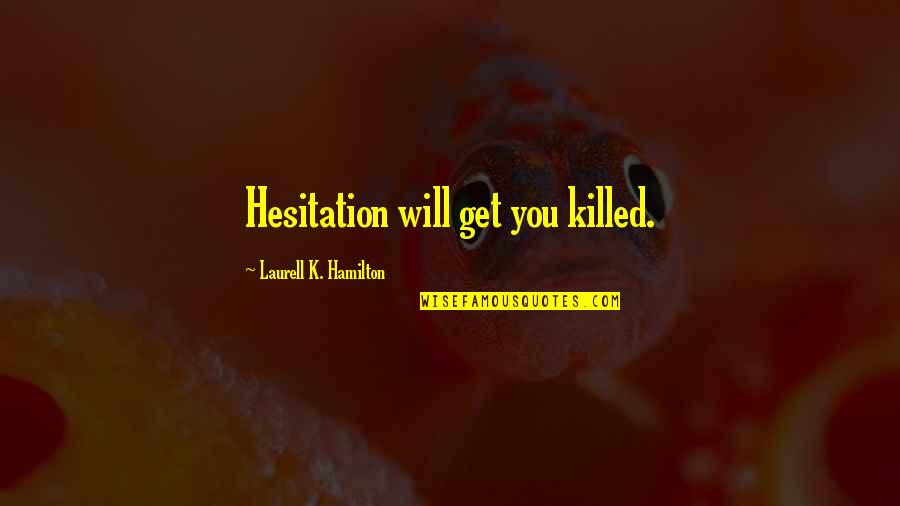 Hesitation will get you killed.
—
Laurell K. Hamilton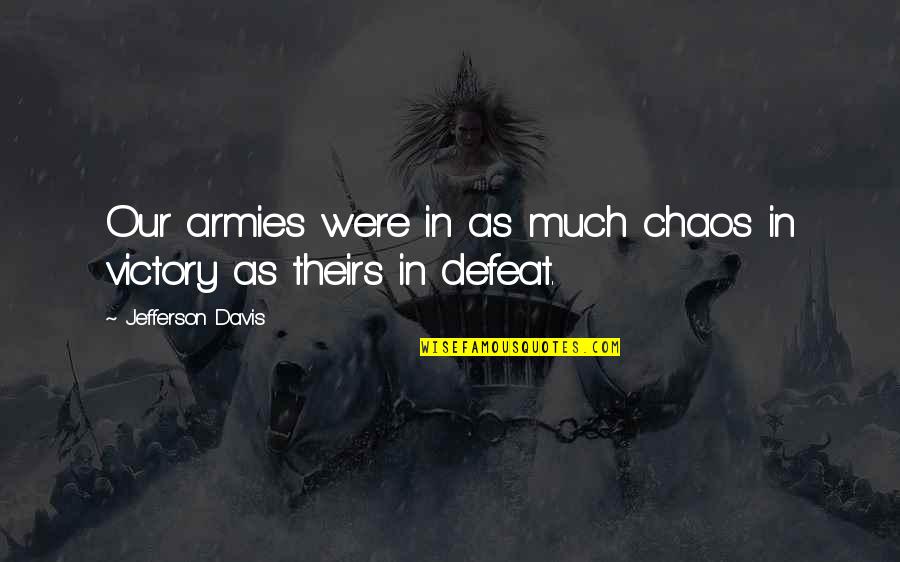 Our armies were in as much chaos in victory as theirs in defeat.
—
Jefferson Davis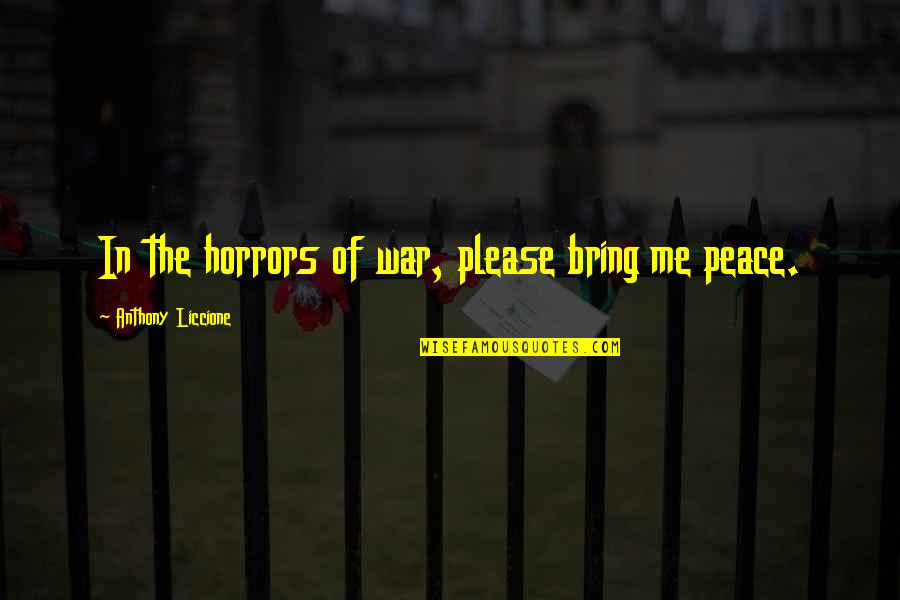 In the horrors of war, please bring me peace.
—
Anthony Liccione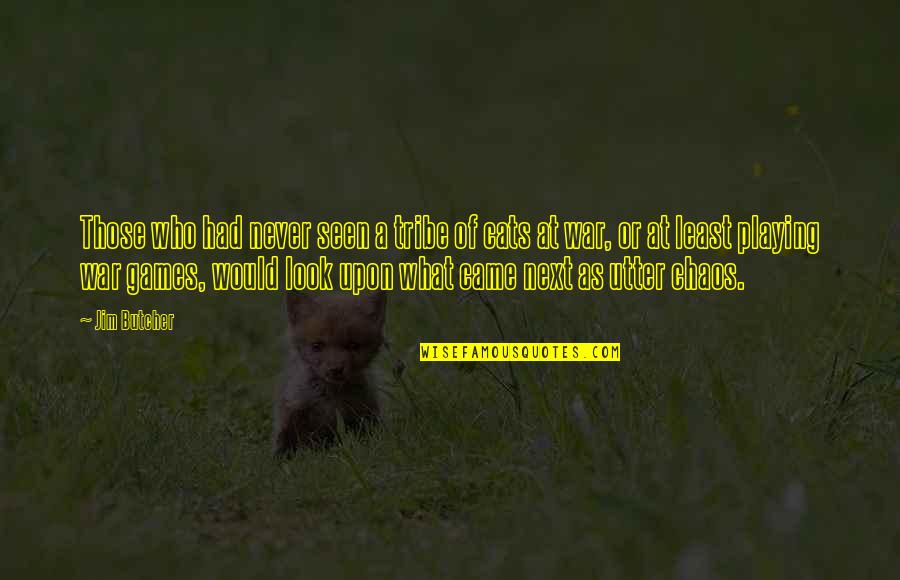 Those who had never seen a tribe of cats at war, or at least playing war games, would look upon what came next as utter chaos.
—
Jim Butcher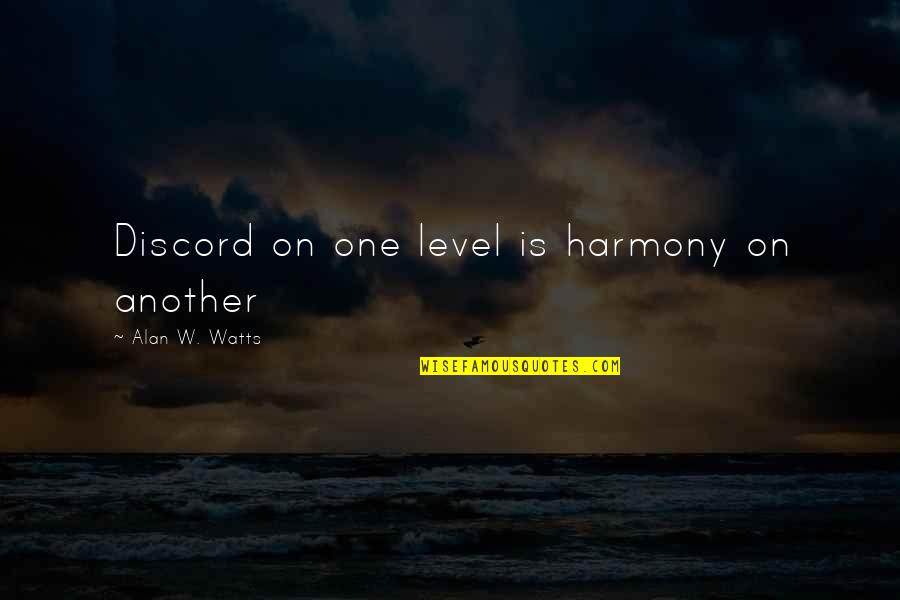 Discord on one level is harmony on another
—
Alan W. Watts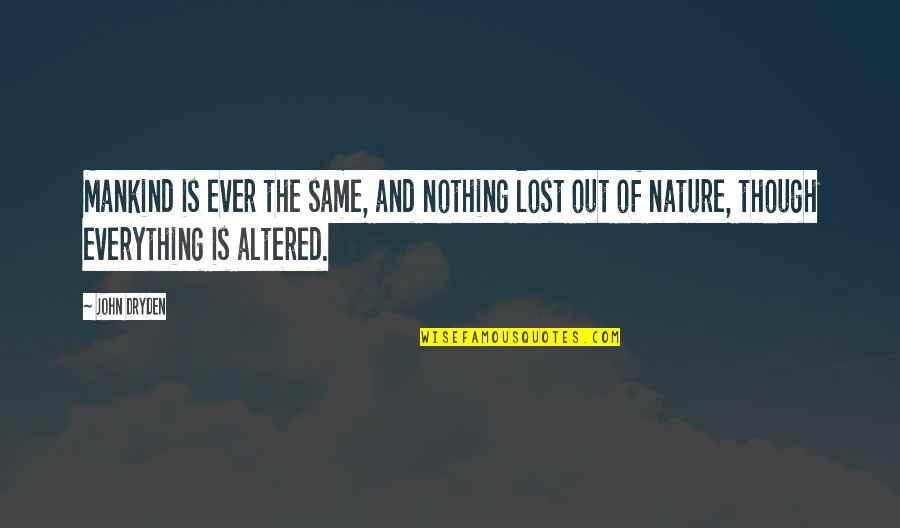 Mankind is ever the same, and nothing lost out of nature, though everything is altered.
—
John Dryden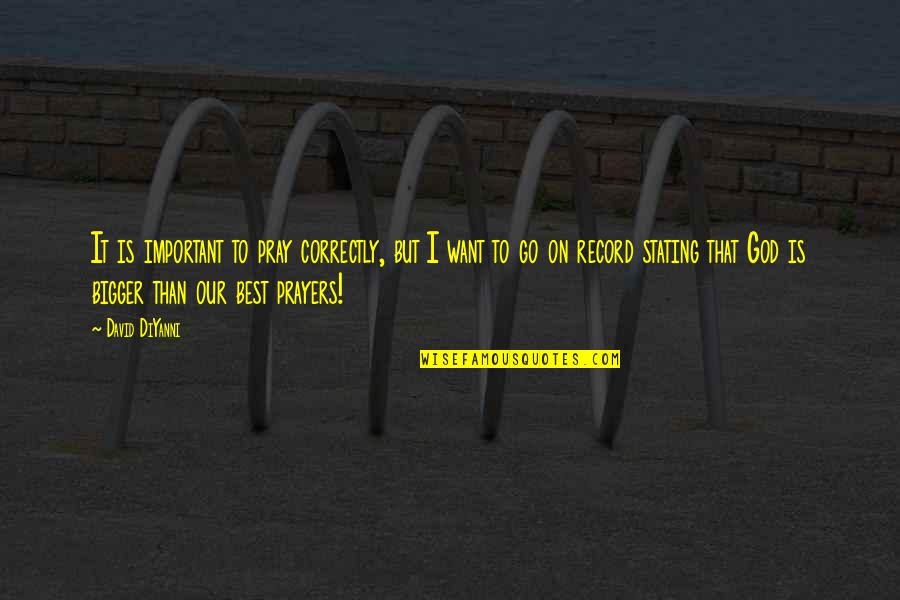 It is important to pray correctly, but I want to go on record stating that God is bigger than our best prayers!
—
David DiYanni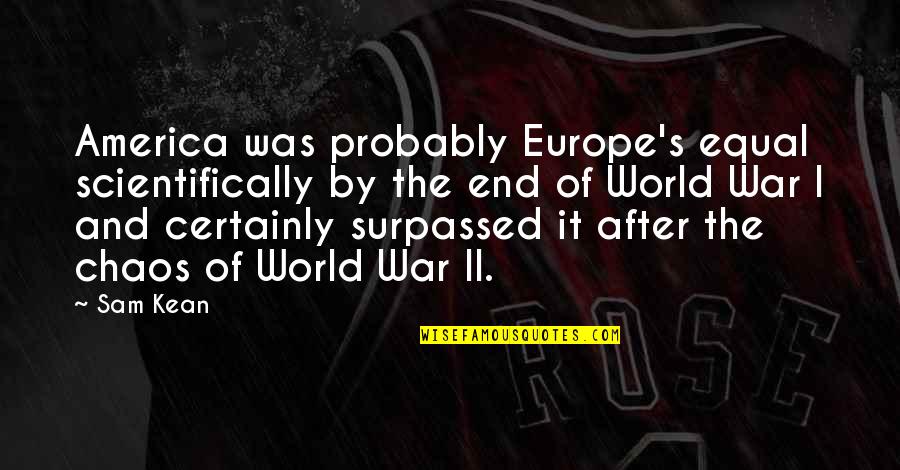 America was probably Europe's equal scientifically by the end of World War I and certainly surpassed it after the chaos of World War II.
—
Sam Kean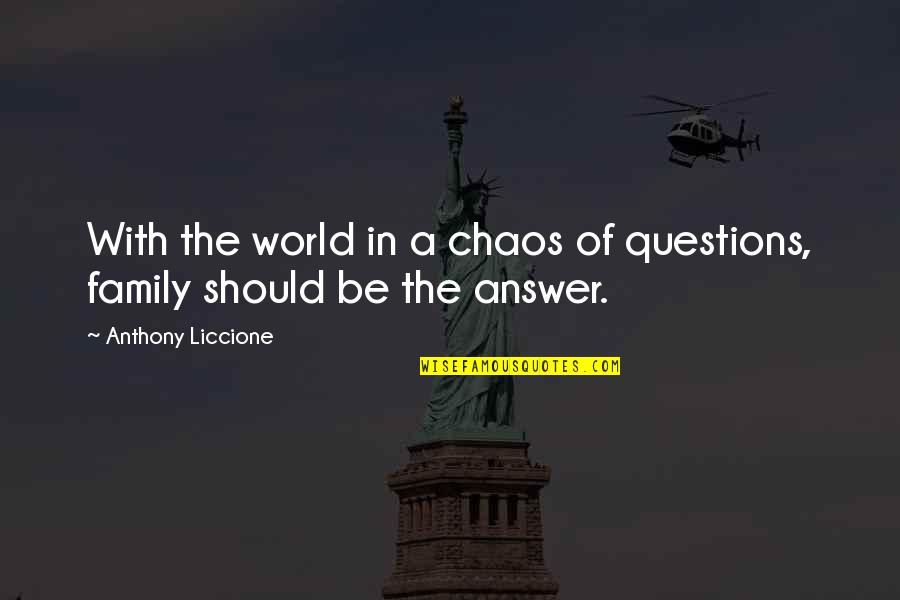 With the world in a chaos of questions, family should be the answer. —
Anthony Liccione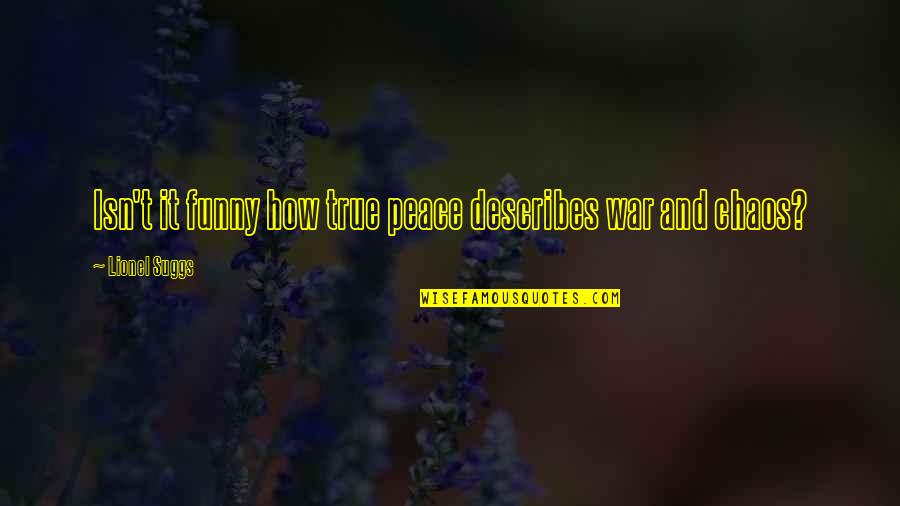 Isn't it funny how true peace describes war and chaos? —
Lionel Suggs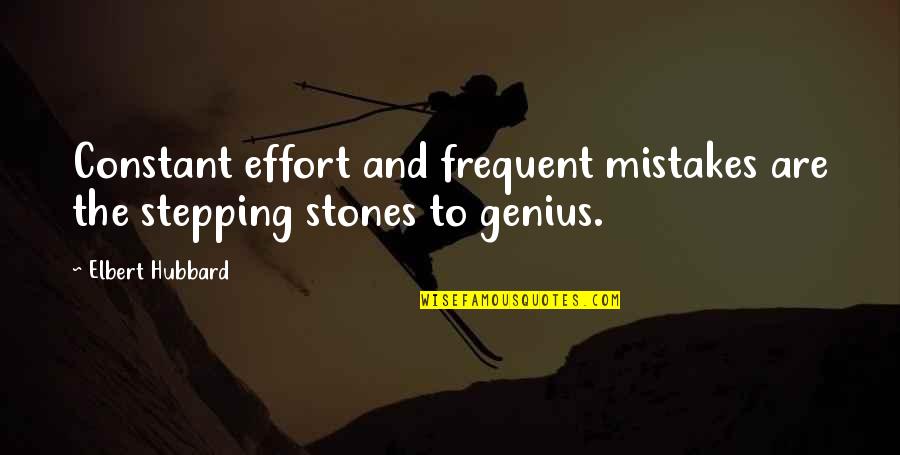 Constant effort and frequent mistakes are the stepping stones to genius. —
Elbert Hubbard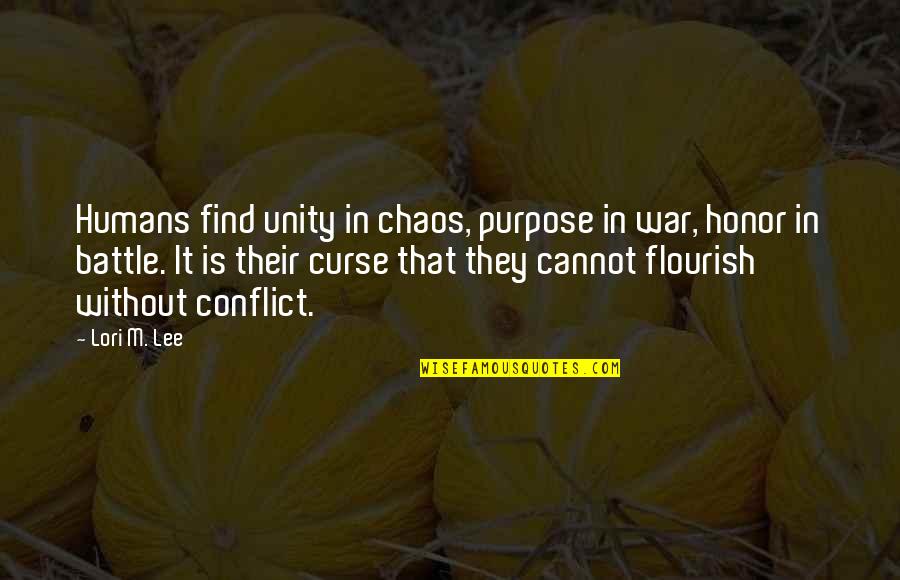 Humans find unity in chaos, purpose in war, honor in battle. It is their curse that they cannot flourish without conflict. —
Lori M. Lee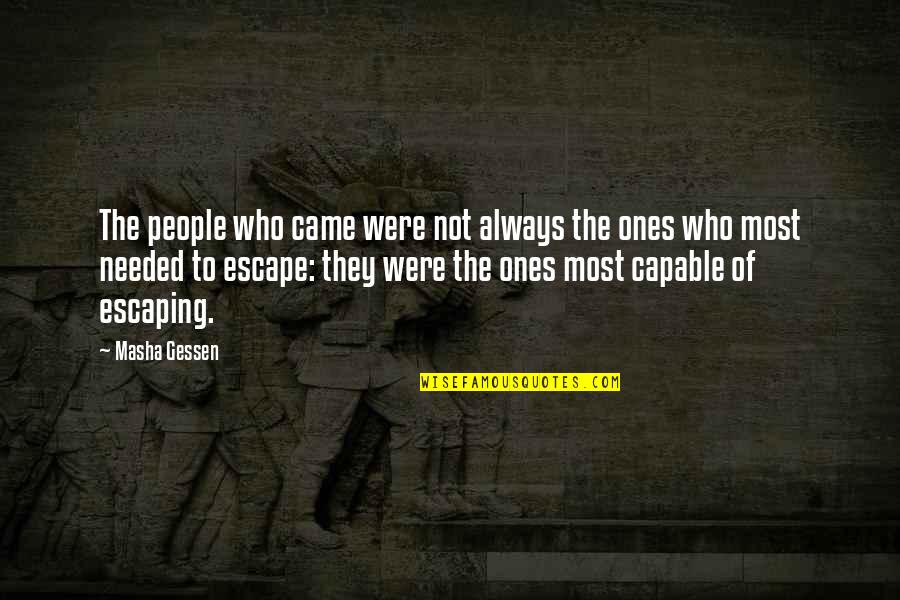 The people who came were not always the ones who most needed to escape: they were the ones most capable of escaping. —
Masha Gessen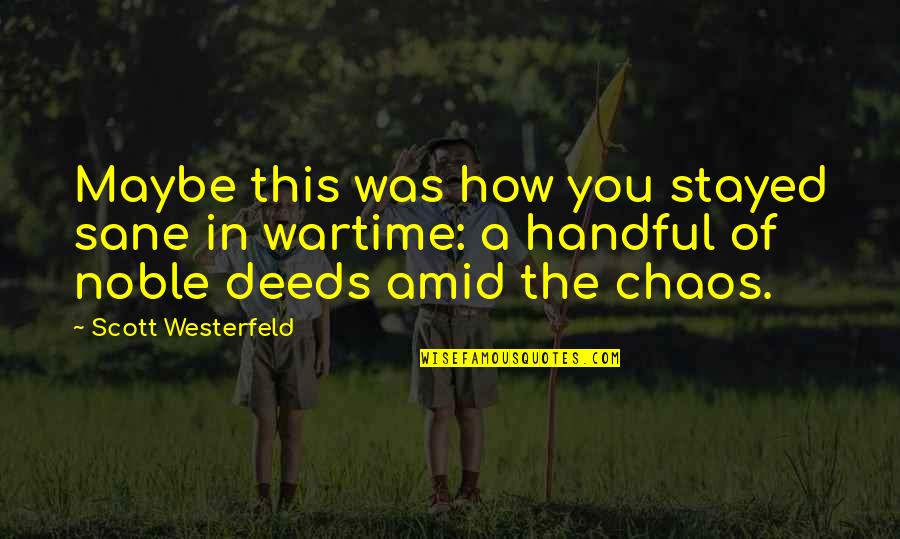 Maybe this was how you stayed sane in wartime: a handful of noble deeds amid the chaos. —
Scott Westerfeld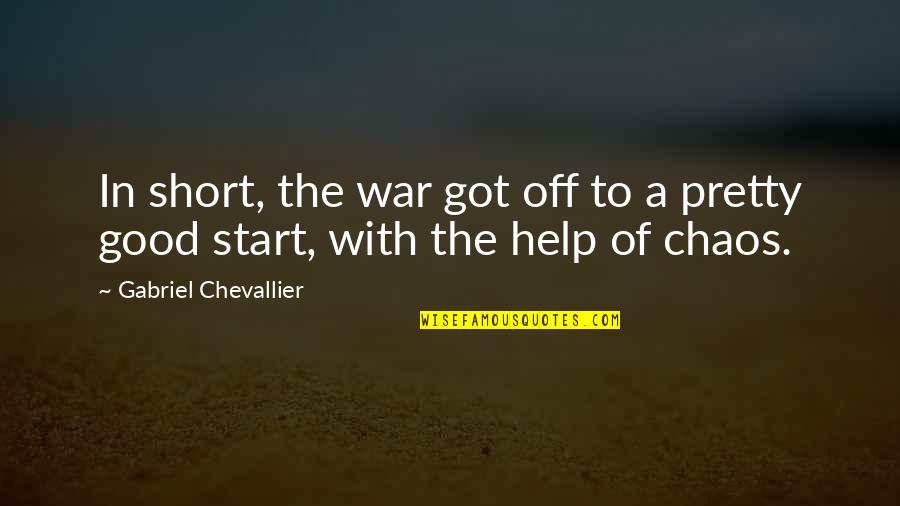 In short, the war got off to a pretty good start, with the help of chaos. —
Gabriel Chevallier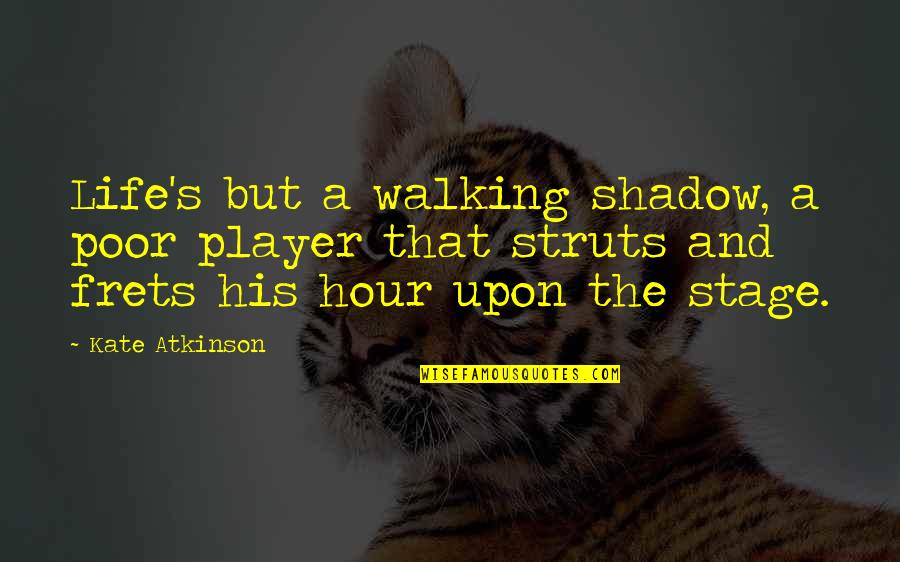 Life's but a walking shadow, a poor player that struts and frets his hour upon the stage. —
Kate Atkinson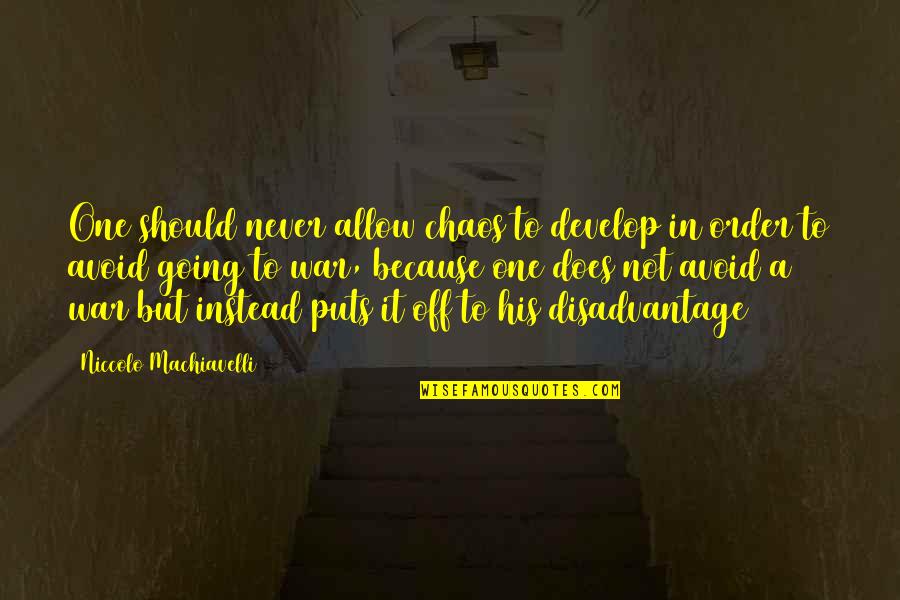 One should never allow chaos to develop in order to avoid going to war, because one does not avoid a war but instead puts it off to his disadvantage —
Niccolo Machiavelli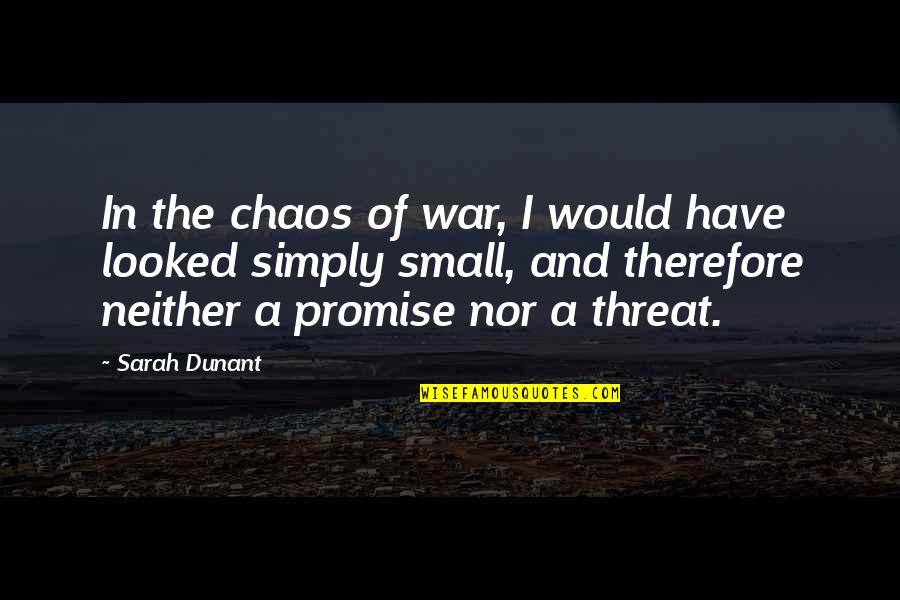 In the chaos of war, I would have looked simply small, and therefore neither a promise nor a threat. —
Sarah Dunant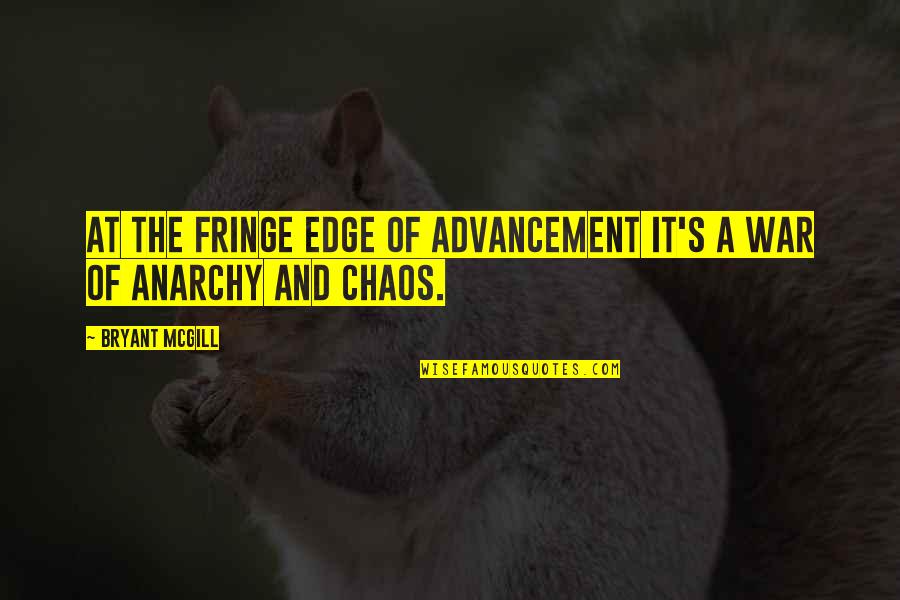 At the fringe edge of advancement it's a war of anarchy and chaos. —
Bryant McGill
If anarchy is chaos, and chaos is war, why wasn't a single war started by anarchists? —
Jakub Bozydar Wisniewski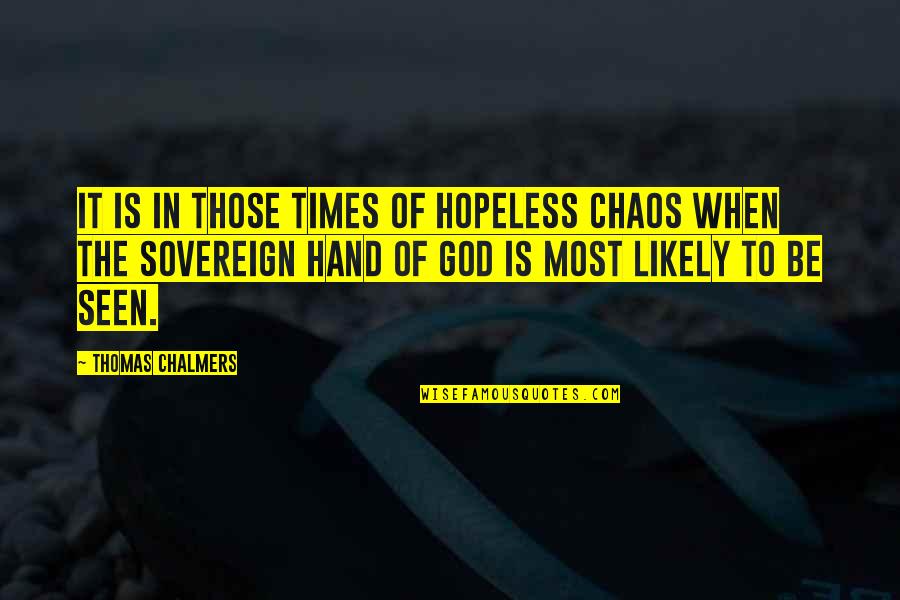 It is in those times of hopeless chaos when the sovereign hand of God is most likely to be seen. —
Thomas Chalmers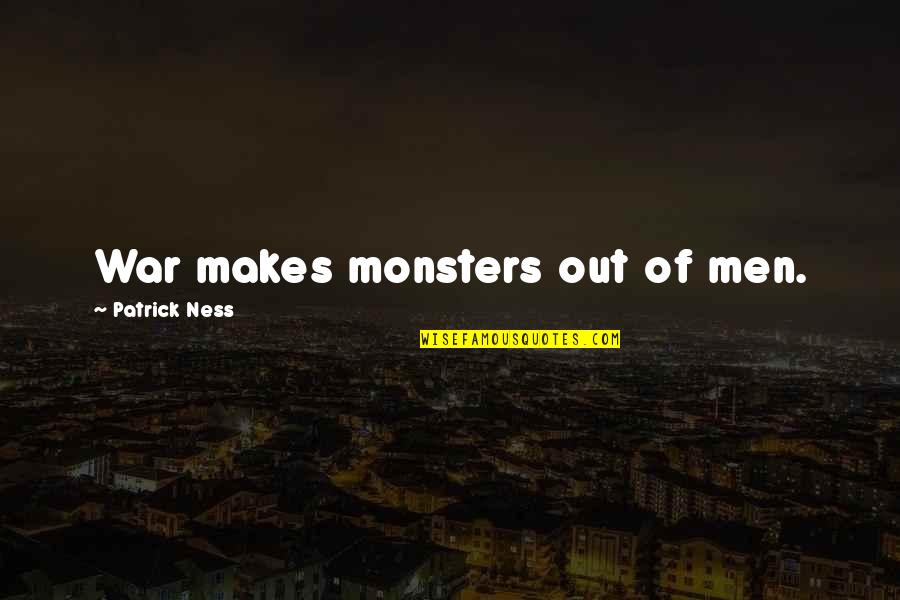 War makes monsters out of men. —
Patrick Ness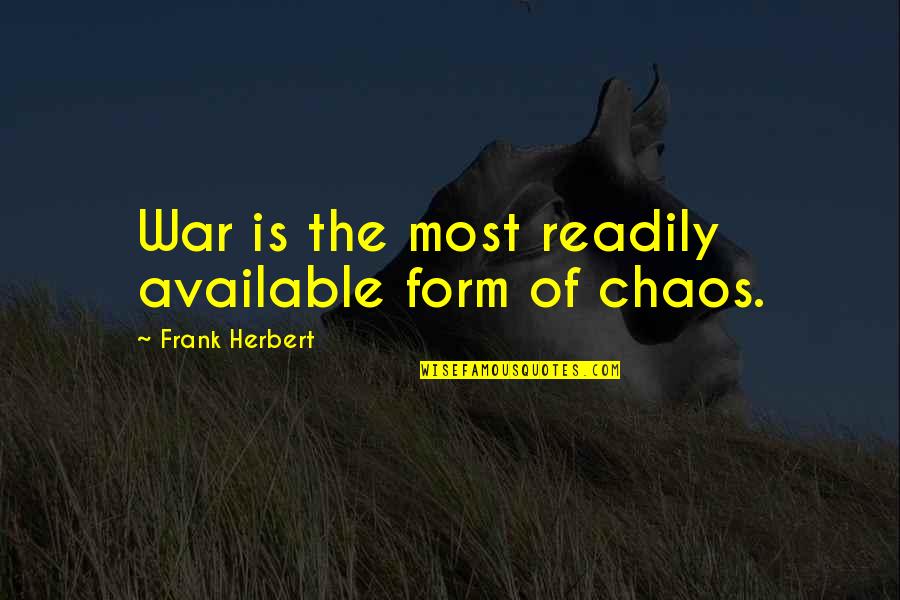 War is the most readily available form of chaos. —
Frank Herbert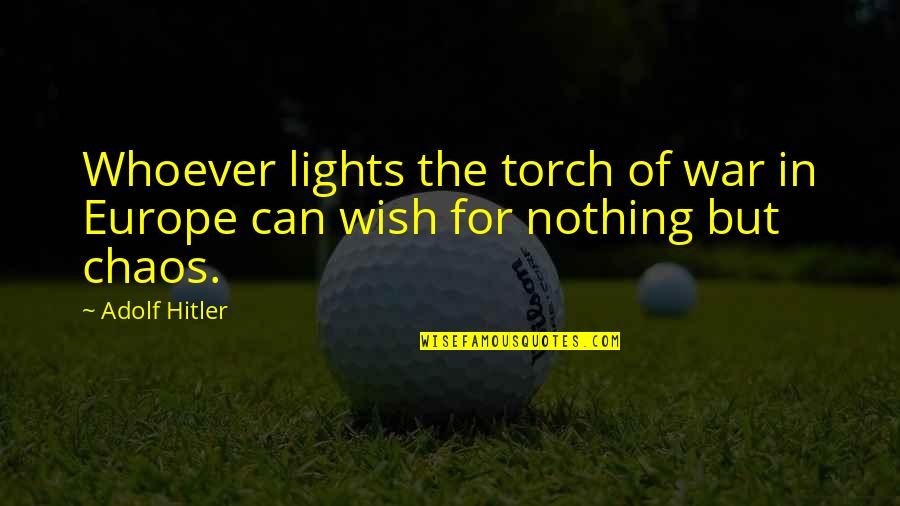 Whoever lights the torch of war in Europe can wish for nothing but chaos. —
Adolf Hitler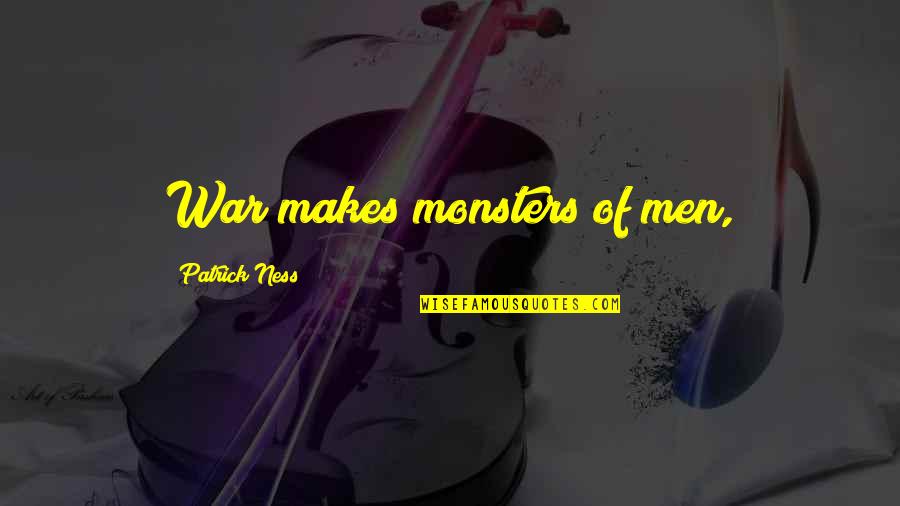 War makes monsters of men, —
Patrick Ness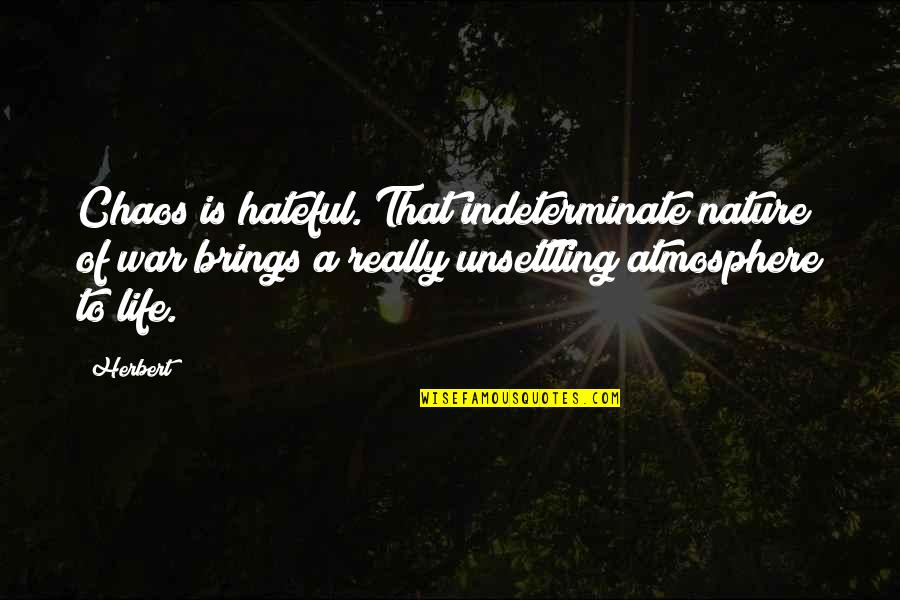 Chaos is hateful. That indeterminate nature of war brings a really unsettling atmosphere to life. —
Herbert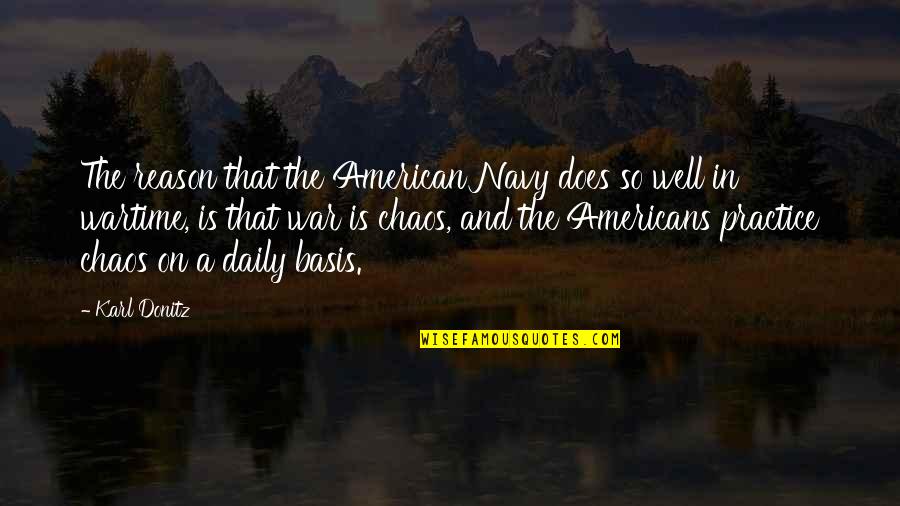 The reason that the American Navy does so well in wartime, is that war is chaos, and the Americans practice chaos on a daily basis. —
Karl Donitz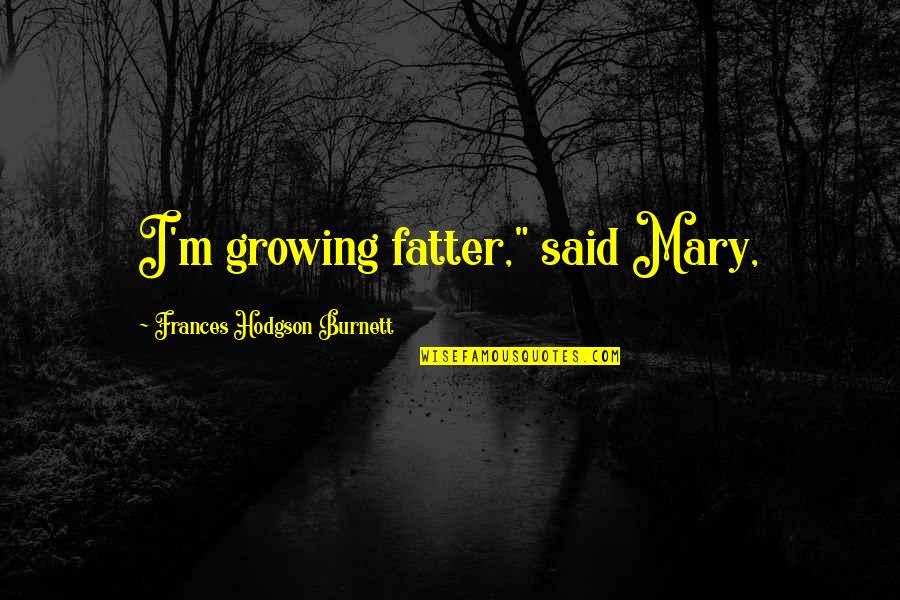 I'm growing fatter," said Mary, —
Frances Hodgson Burnett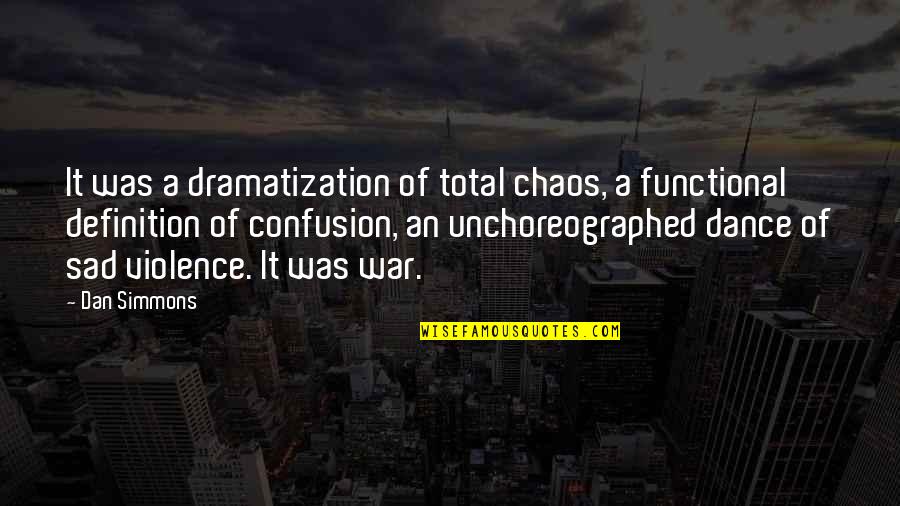 It was a dramatization of total chaos, a functional definition of confusion, an unchoreographed dance of sad violence. It was war. —
Dan Simmons