Rosanna Arquette Quotes
Top 14 wise famous quotes and sayings by Rosanna Arquette
Rosanna Arquette Famous Quotes & Sayings
Discover top inspirational quotes from Rosanna Arquette on Wise Famous Quotes.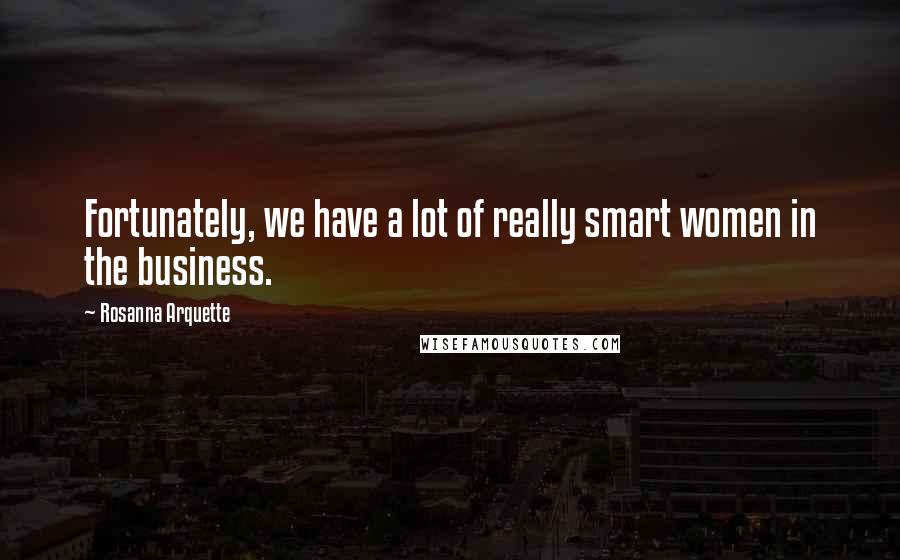 Fortunately, we have a lot of really smart women in the business.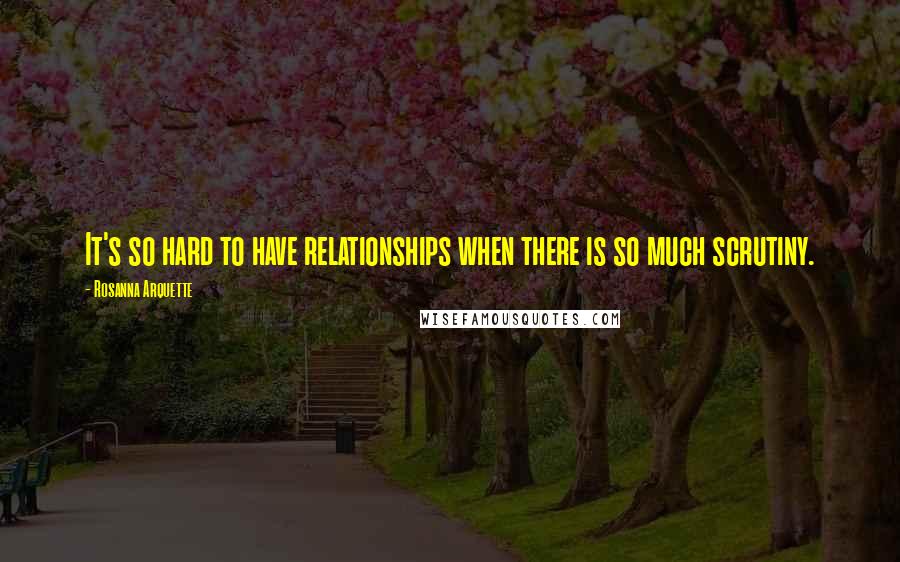 It's so hard to have relationships when there is so much scrutiny.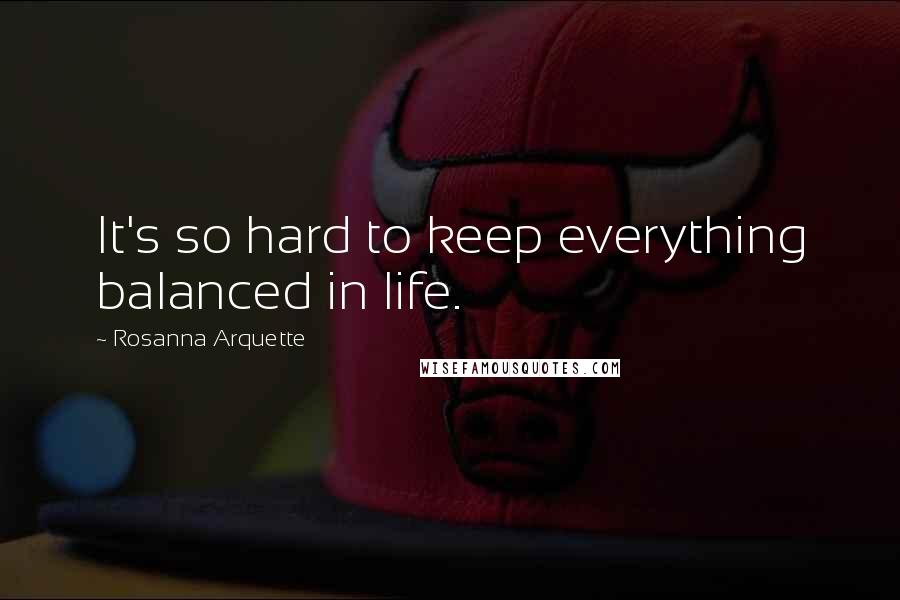 It's so hard to keep everything balanced in life.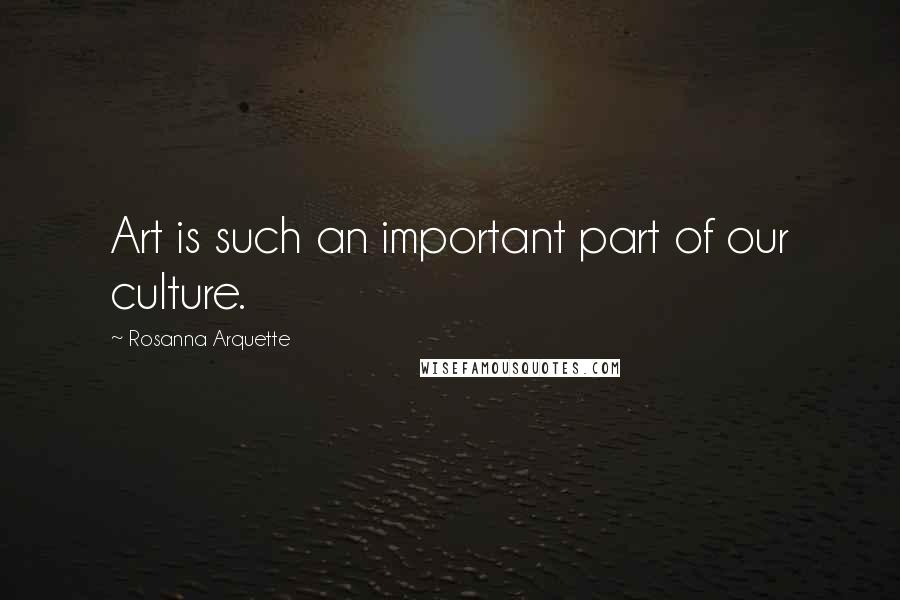 Art is such an important part of our culture.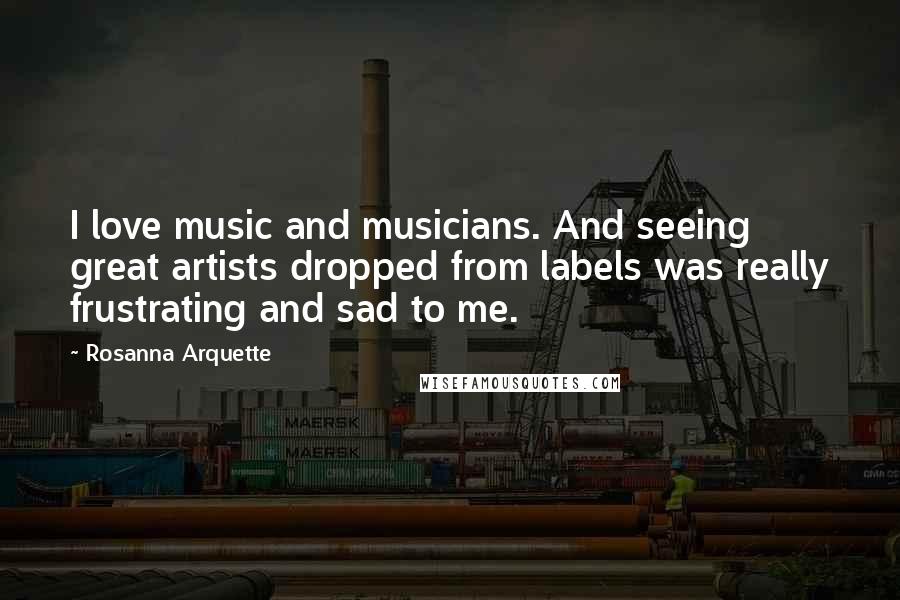 I love music and musicians. And seeing great artists dropped from labels was really frustrating and sad to me.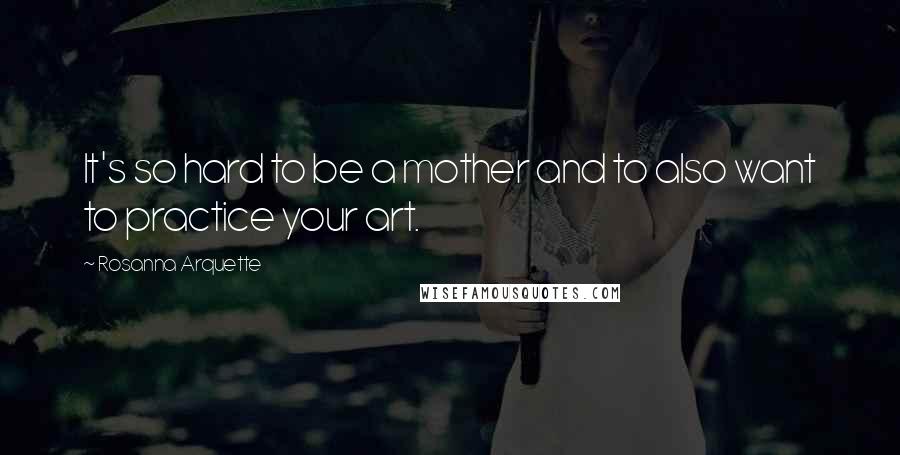 It's so hard to be a mother and to also want to practice your art.
It's not fair that there aren't very many juicy or varied roles for women.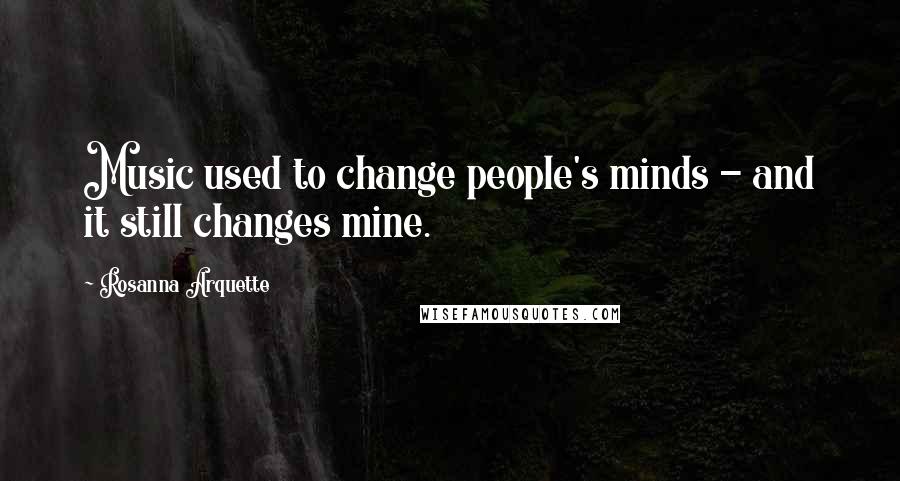 Music used to change people's minds - and it still changes mine.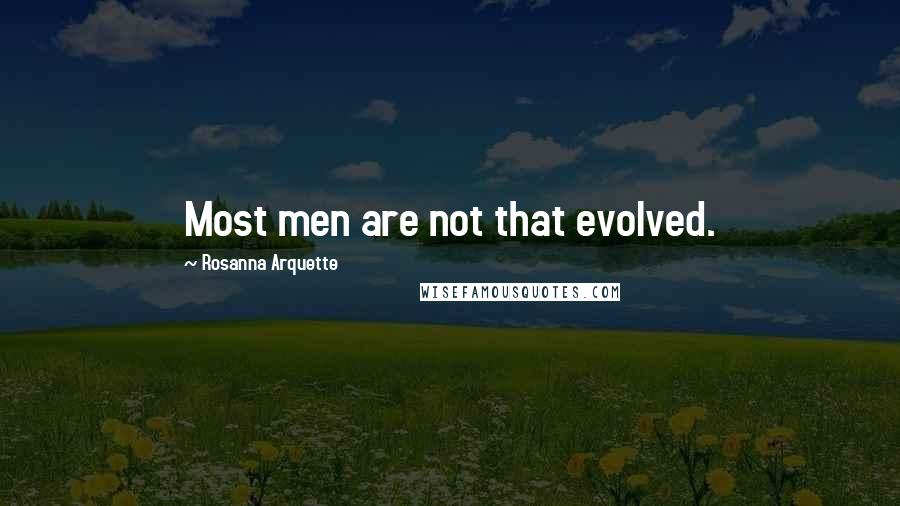 Most men are not that evolved.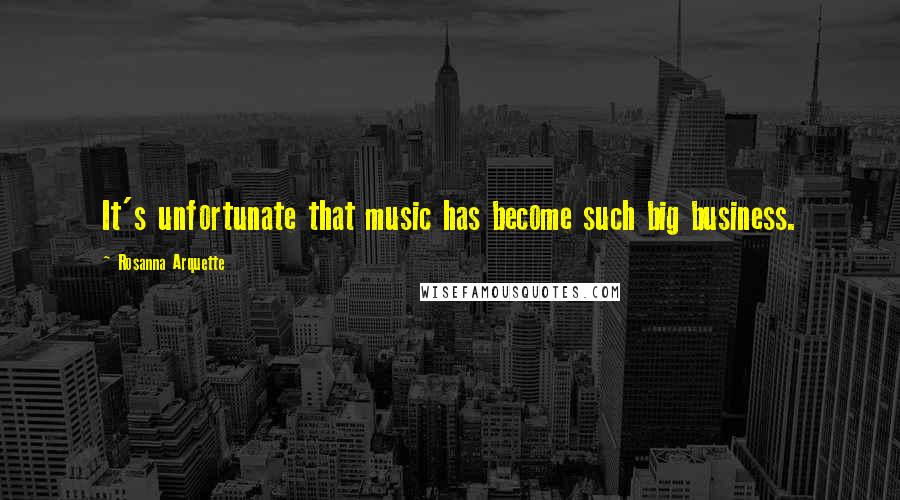 It's unfortunate that music has become such big business.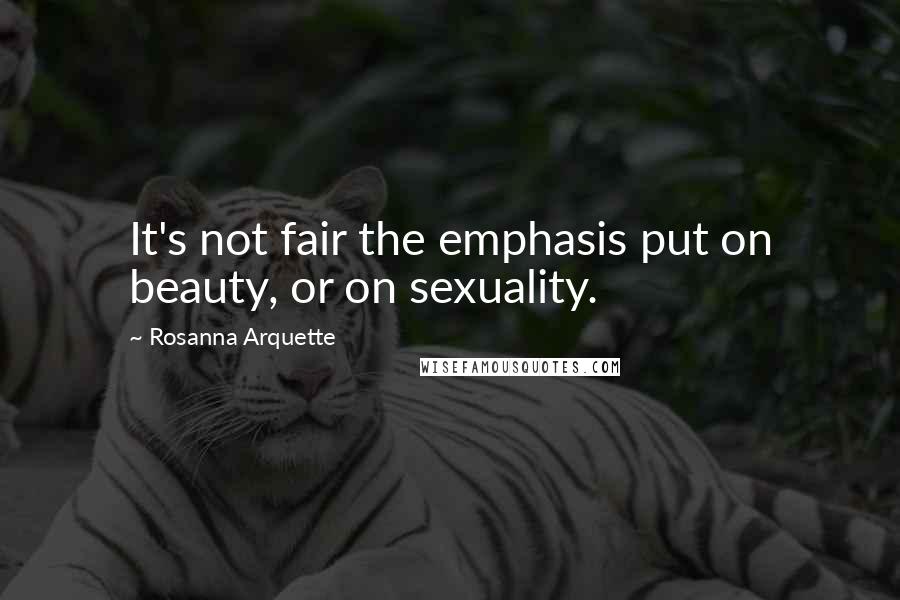 It's not fair the emphasis put on beauty, or on sexuality.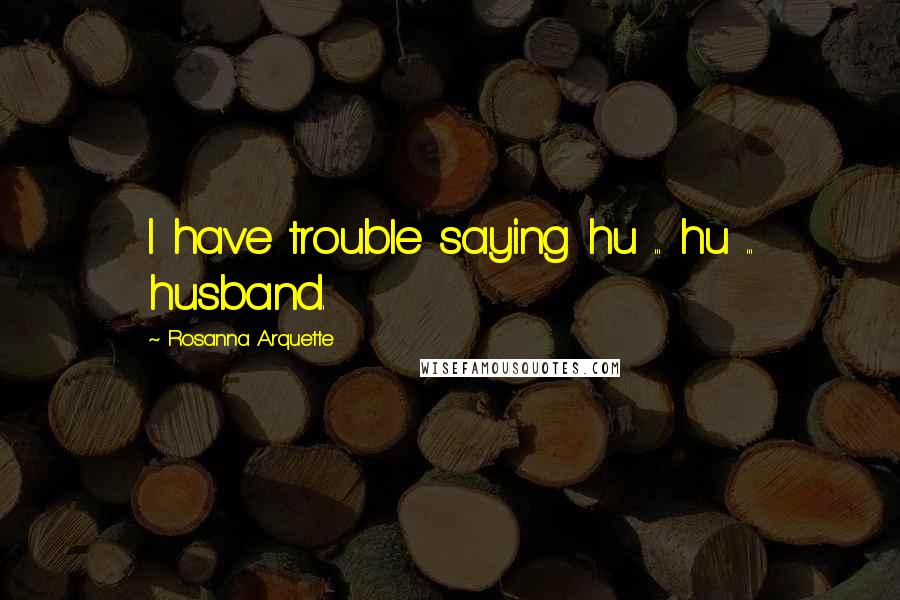 I have trouble saying hu ... hu ... husband.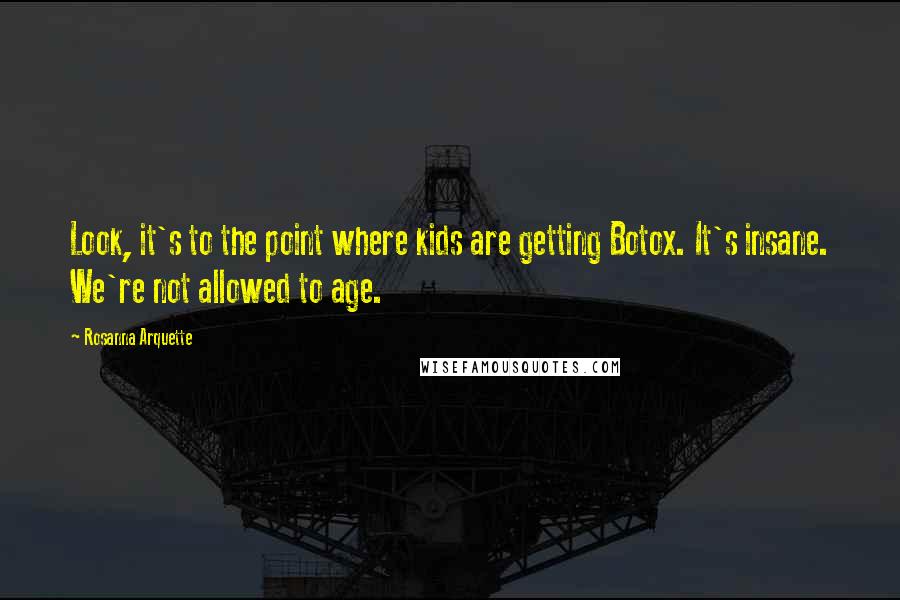 Look, it's to the point where kids are getting Botox. It's insane. We're not allowed to age.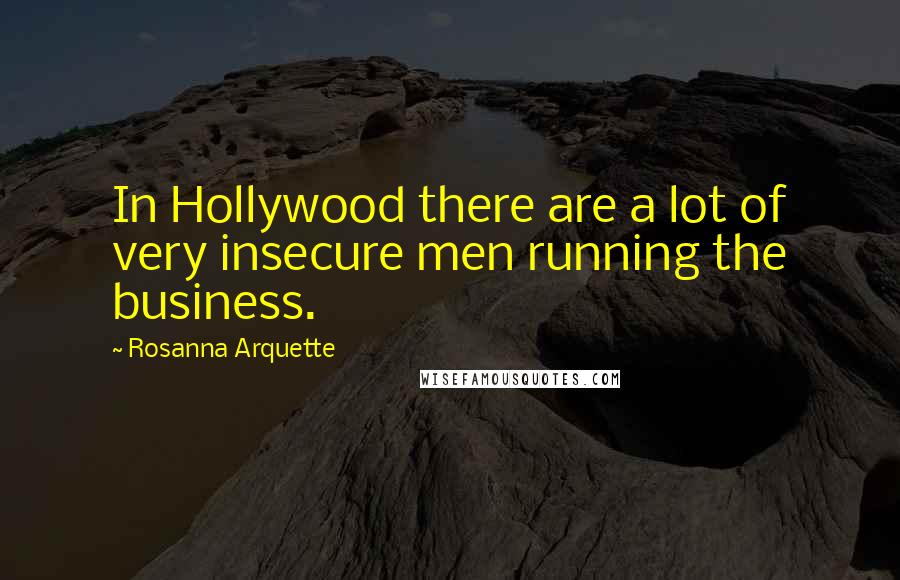 In Hollywood there are a lot of very insecure men running the business.