Changes In History Quotes
Collection of top 42 famous quotes about Changes In History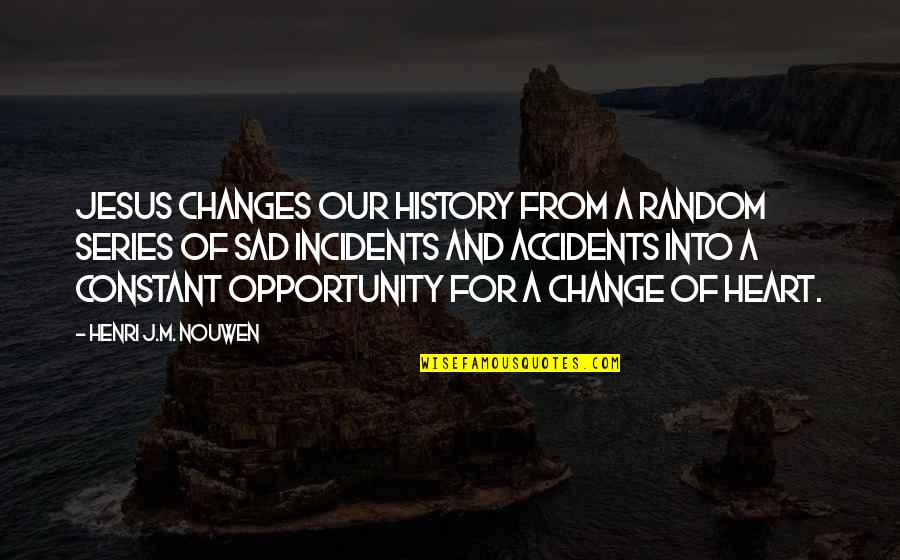 Jesus changes our history from a random series of sad incidents and accidents into a constant opportunity for a change of heart.
—
Henri J.M. Nouwen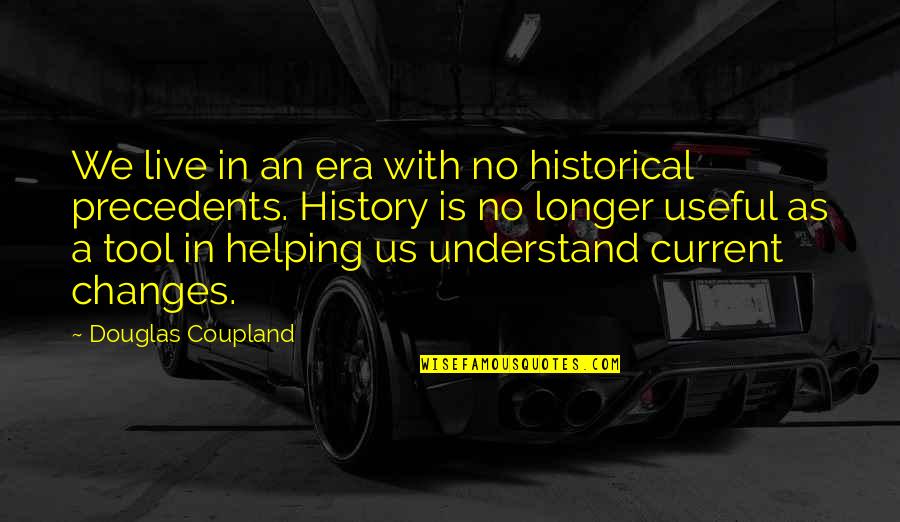 We live in an era with no historical precedents. History is no longer useful as a tool in helping us understand current changes.
—
Douglas Coupland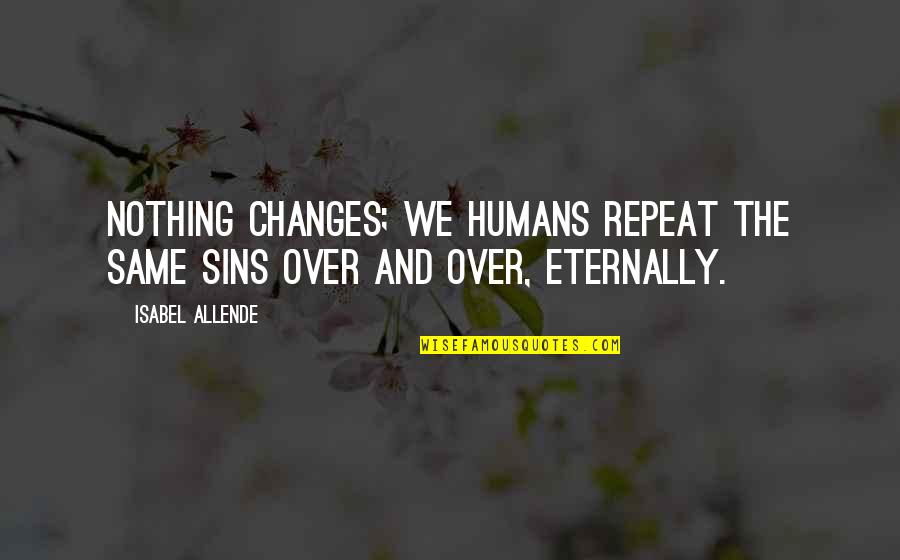 Nothing changes; we humans repeat the same sins over and over, eternally.
—
Isabel Allende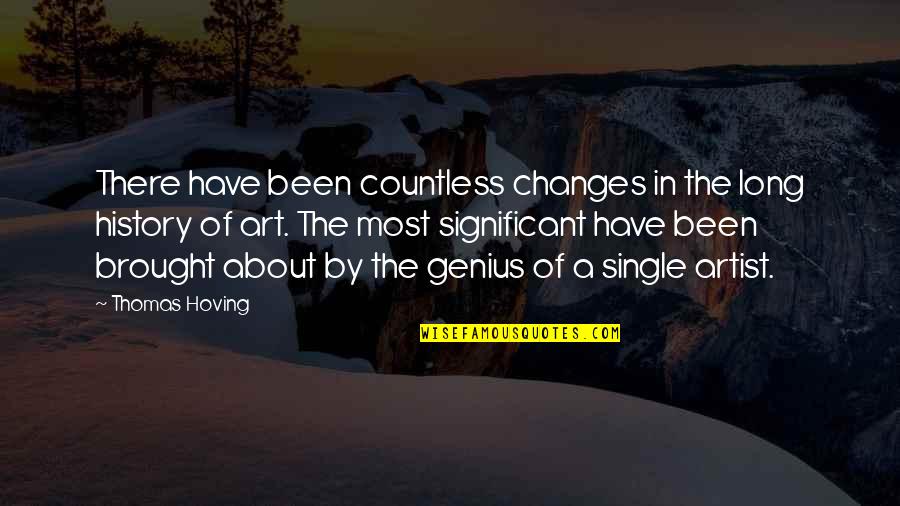 There have been countless changes in the long history of art. The most significant have been brought about by the genius of a single artist.
—
Thomas Hoving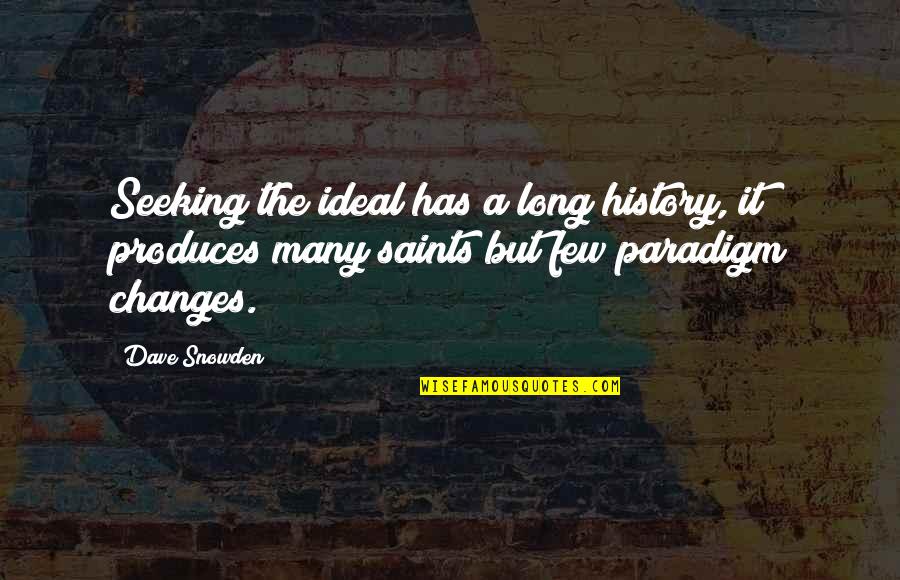 Seeking the ideal has a long history, it produces many saints but few paradigm changes.
—
Dave Snowden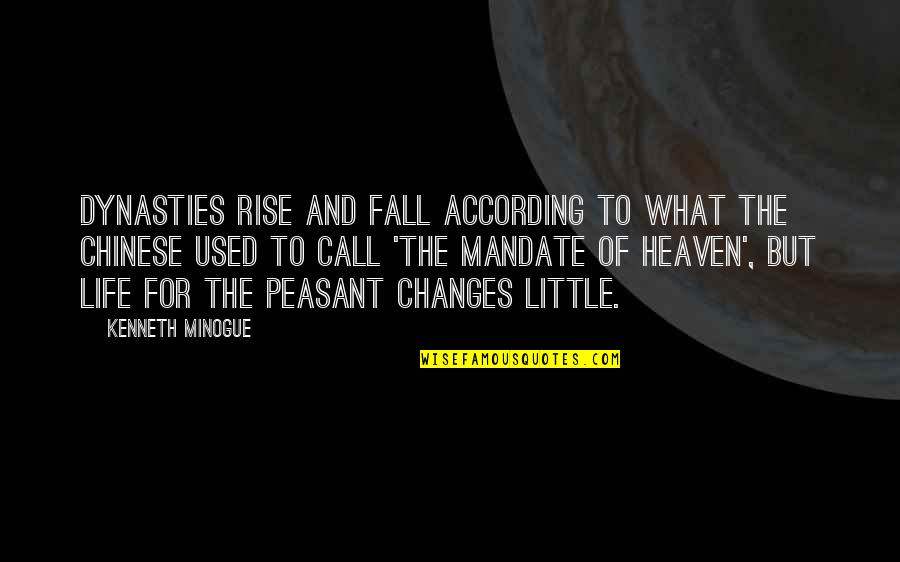 Dynasties rise and fall according to what the Chinese used to call 'the mandate of heaven', but life for the peasant changes little.
—
Kenneth Minogue
History is an illogical record. It hinges on nothing. It is a story that changes, and has accidents, and recovers with scars.
—
Gretel Ehrlich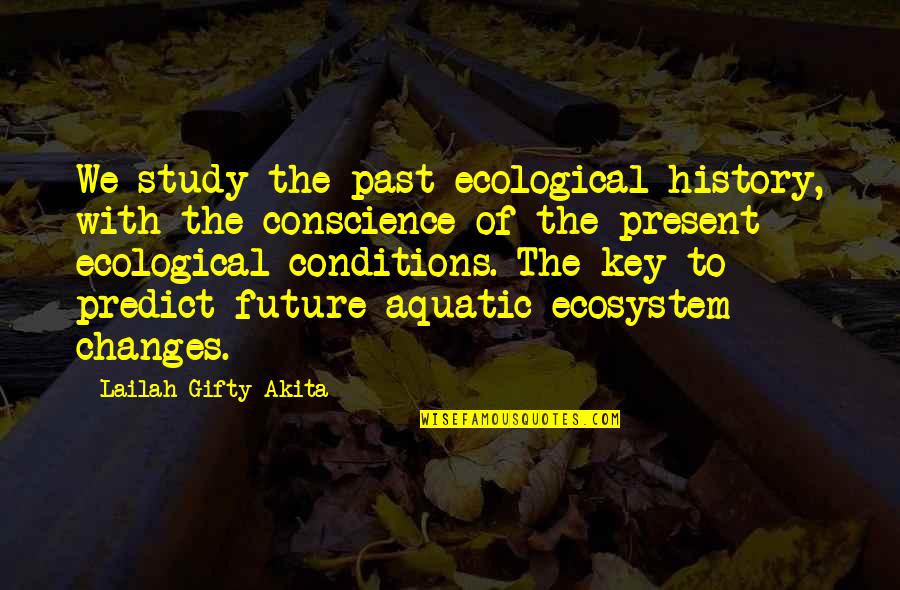 We study the past ecological history, with the conscience of the present ecological conditions. The key to predict future aquatic ecosystem changes.
—
Lailah Gifty Akita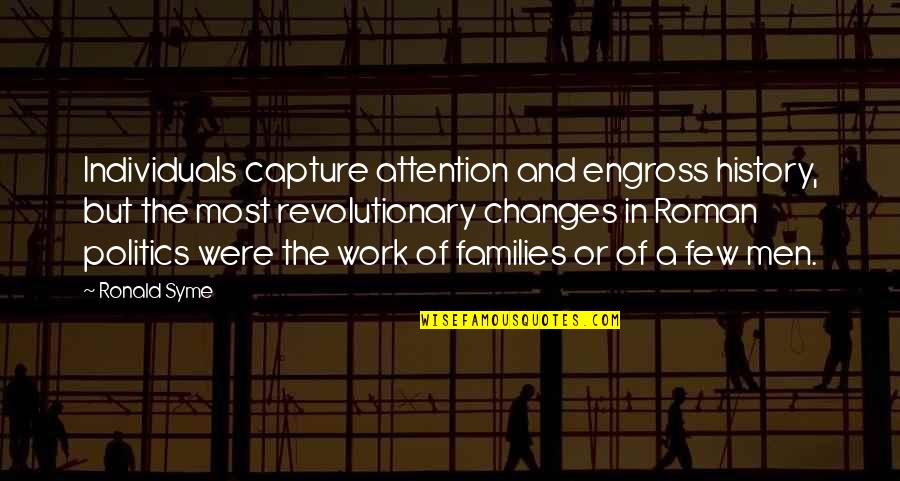 Individuals capture attention and engross history, but the most revolutionary changes in Roman politics were the work of families or of a few men.
—
Ronald Syme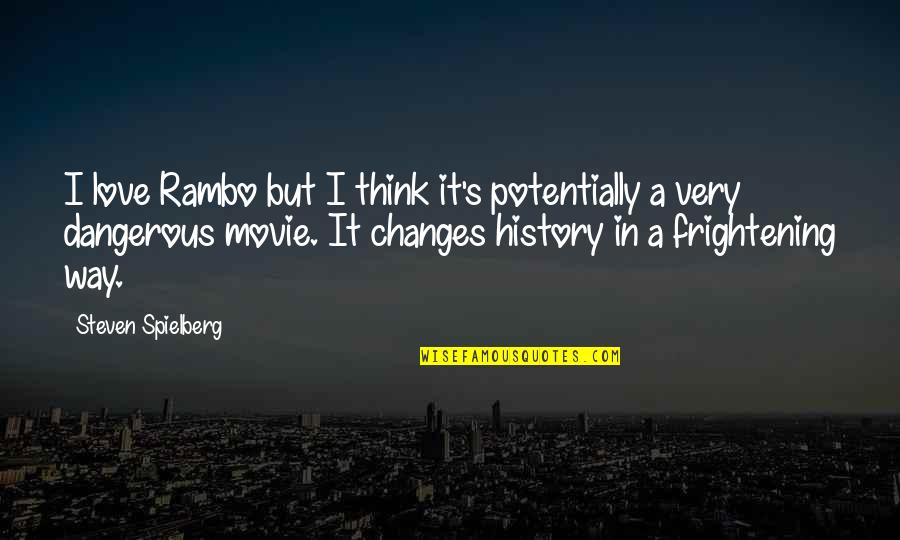 I love Rambo but I think it's potentially a very dangerous movie. It changes history in a frightening way.
—
Steven Spielberg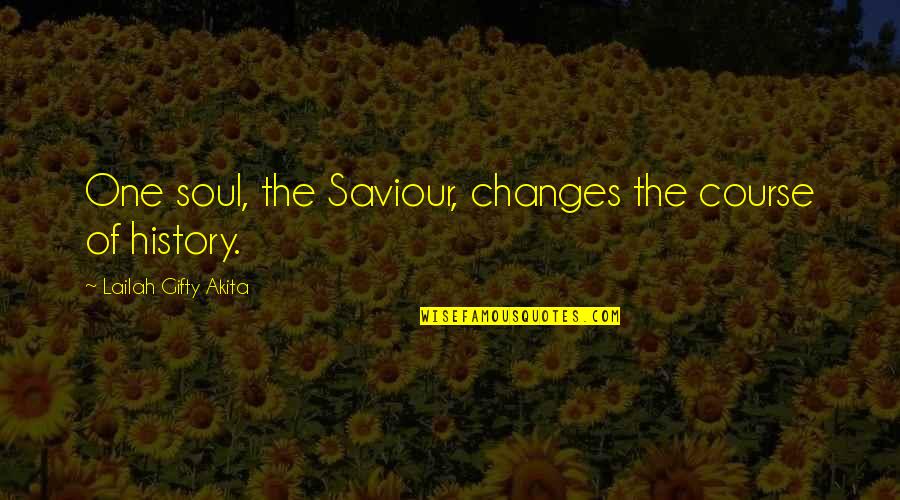 One soul, the Saviour, changes the course of history.
—
Lailah Gifty Akita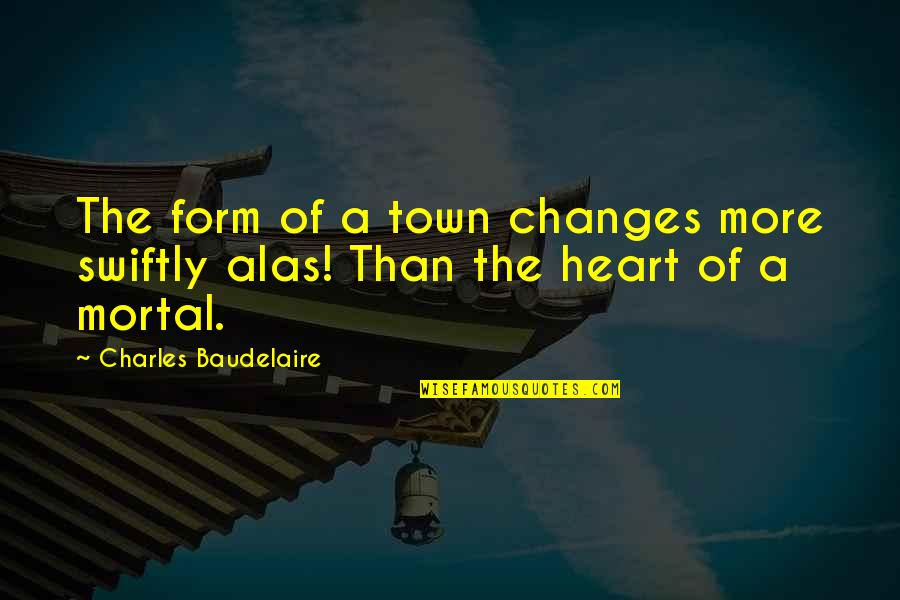 The form of a town changes more swiftly alas! Than the heart of a mortal.
—
Charles Baudelaire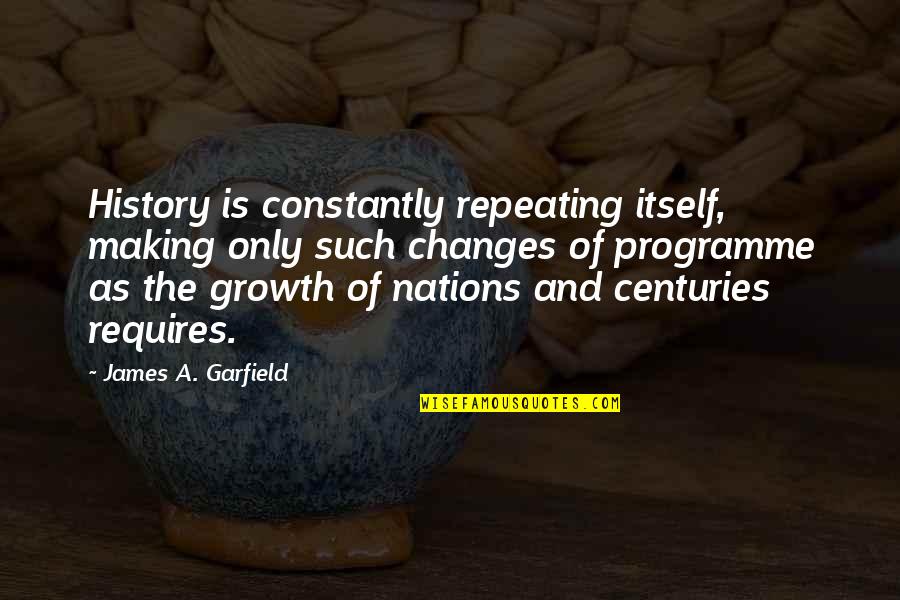 History is constantly repeating itself, making only such changes of programme as the growth of nations and centuries requires.
—
James A. Garfield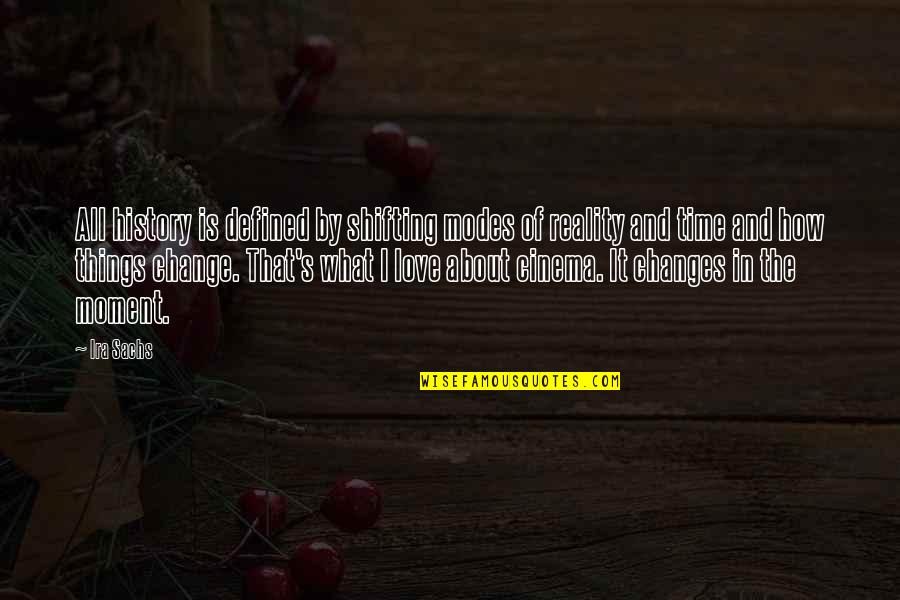 All history is defined by shifting modes of reality and time and how things change. That's what I love about cinema. It changes in the moment. —
Ira Sachs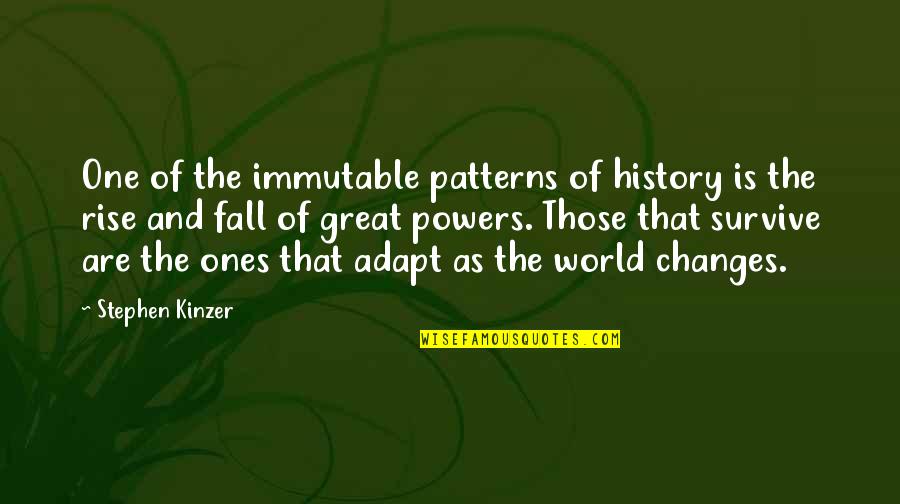 One of the immutable patterns of history is the rise and fall of great powers. Those that survive are the ones that adapt as the world changes. —
Stephen Kinzer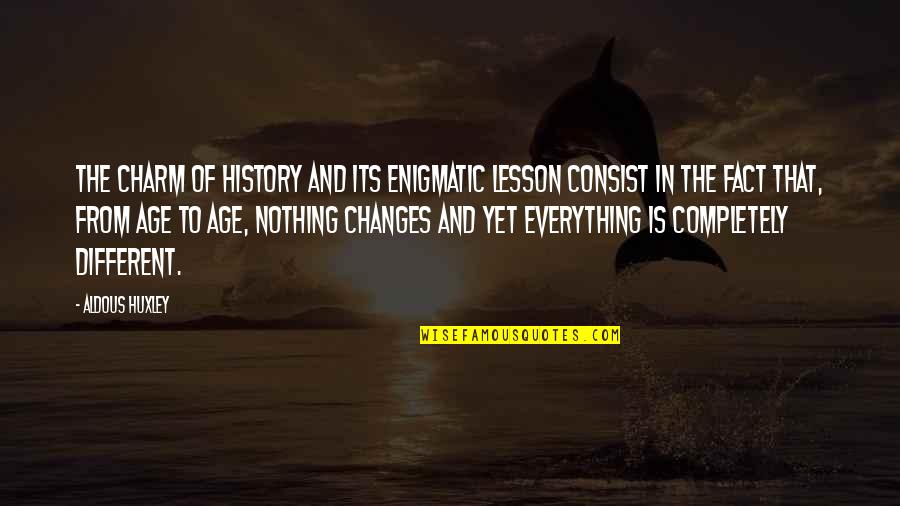 The charm of history and its enigmatic lesson consist in the fact that, from age to age, nothing changes and yet everything is completely different. —
Aldous Huxley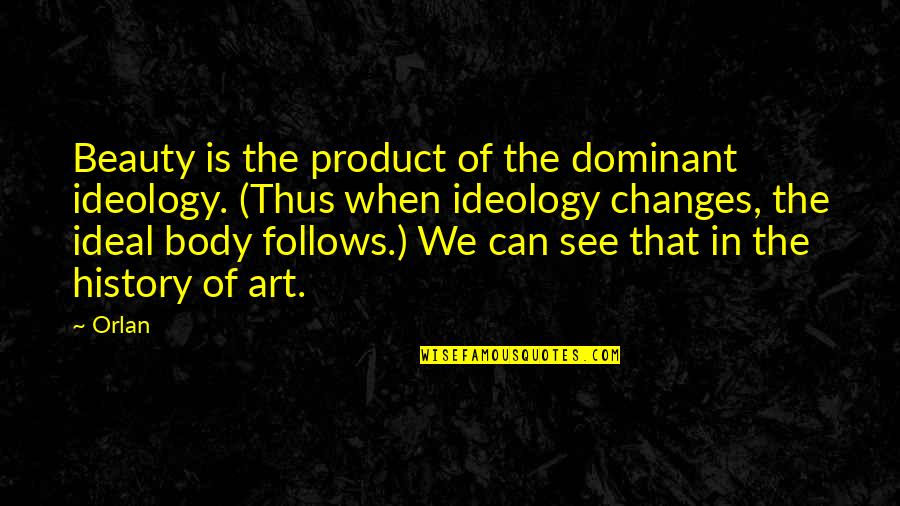 Beauty is the product of the dominant ideology. (Thus when ideology changes, the ideal body follows.) We can see that in the history of art. —
Orlan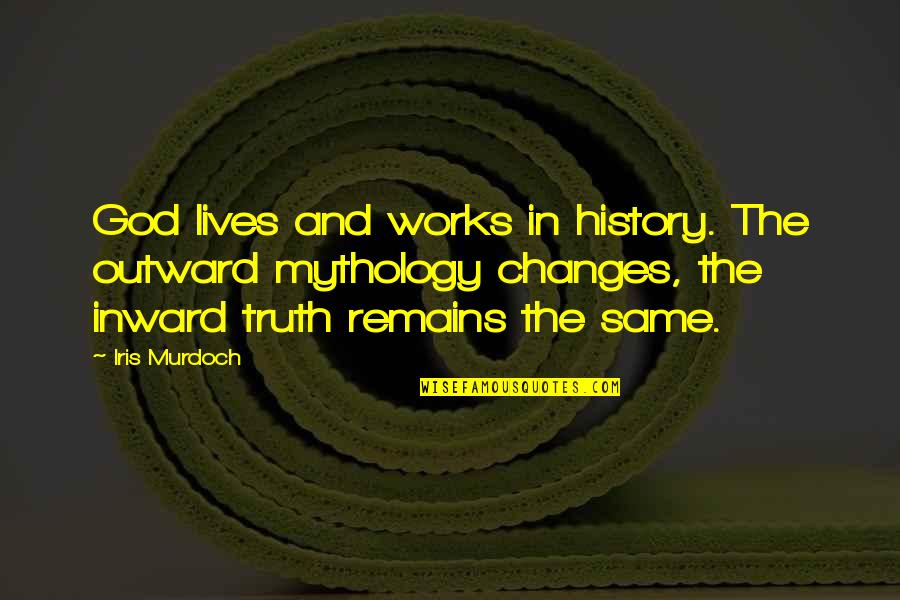 God lives and works in history. The outward mythology changes, the inward truth remains the same. —
Iris Murdoch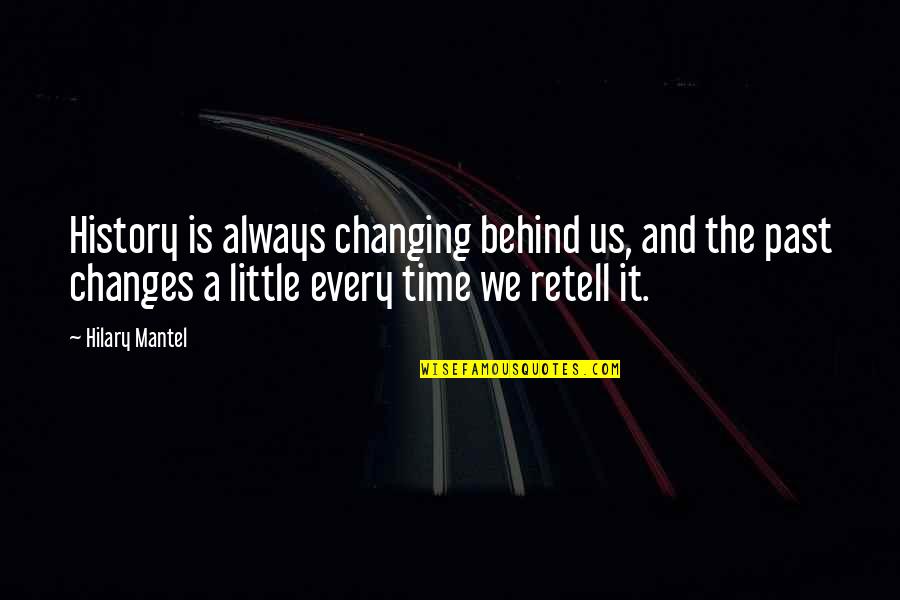 History is always changing behind us, and the past changes a little every time we retell it. —
Hilary Mantel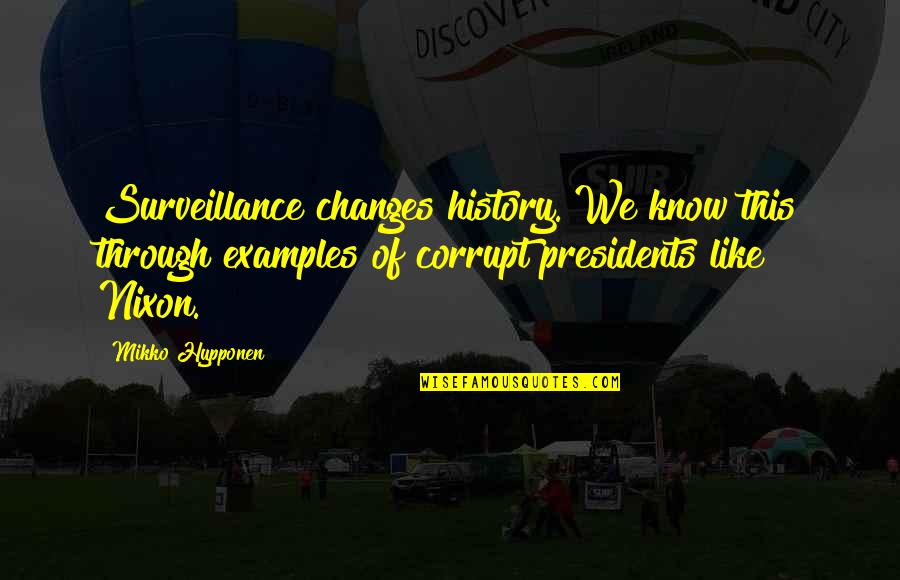 Surveillance changes history. We know this through examples of corrupt presidents like Nixon. —
Mikko Hypponen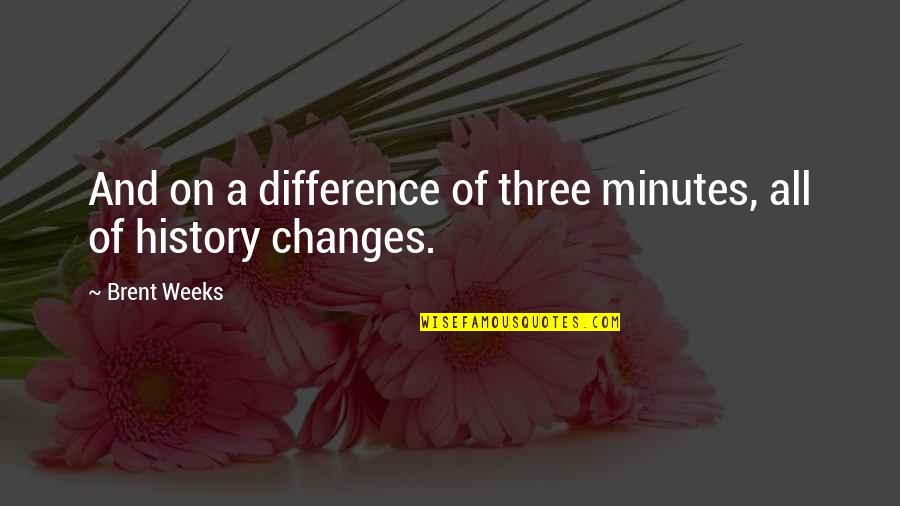 And on a difference of three minutes, all of history changes. —
Brent Weeks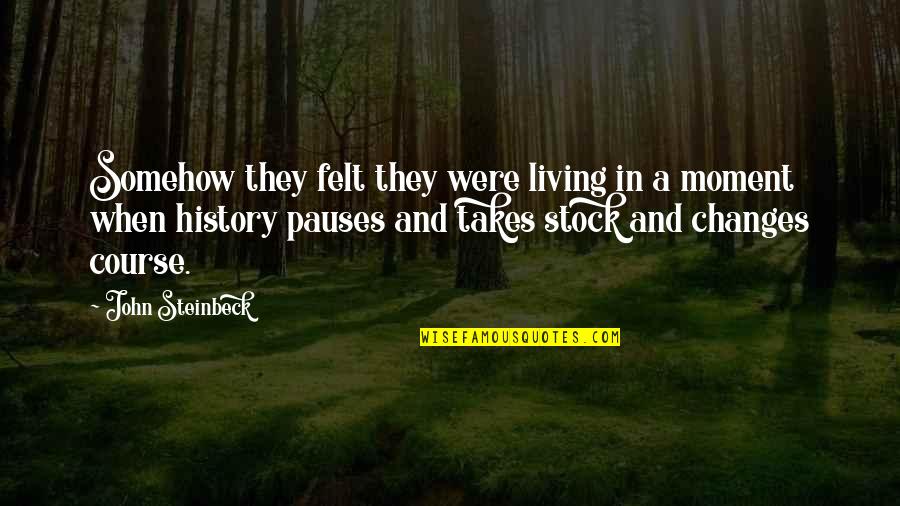 Somehow they felt they were living in a moment when history pauses and takes stock and changes course. —
John Steinbeck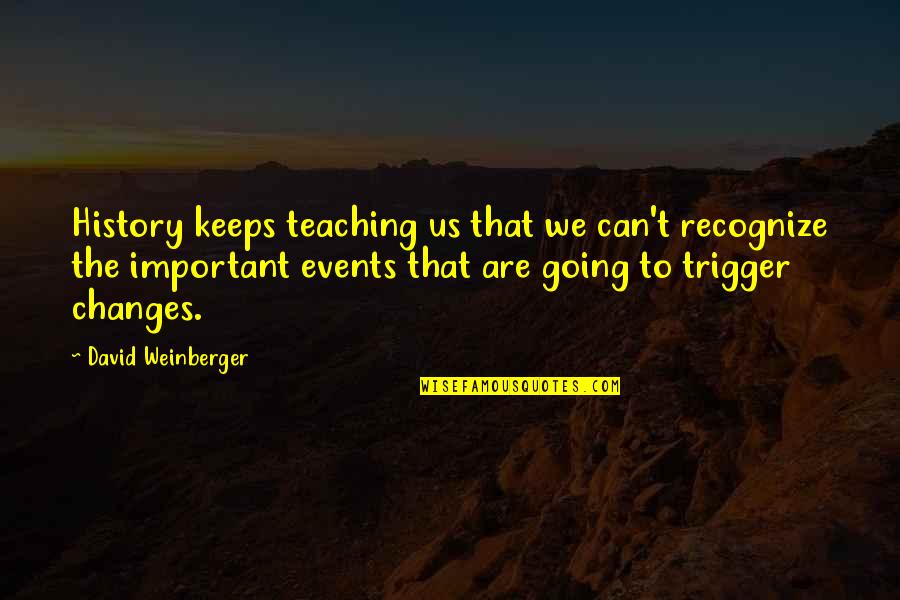 History keeps teaching us that we can't recognize the important events that are going to trigger changes. —
David Weinberger
The only thing that does not change is that at any and every time it appears that there have been great changes. —
Marcel Proust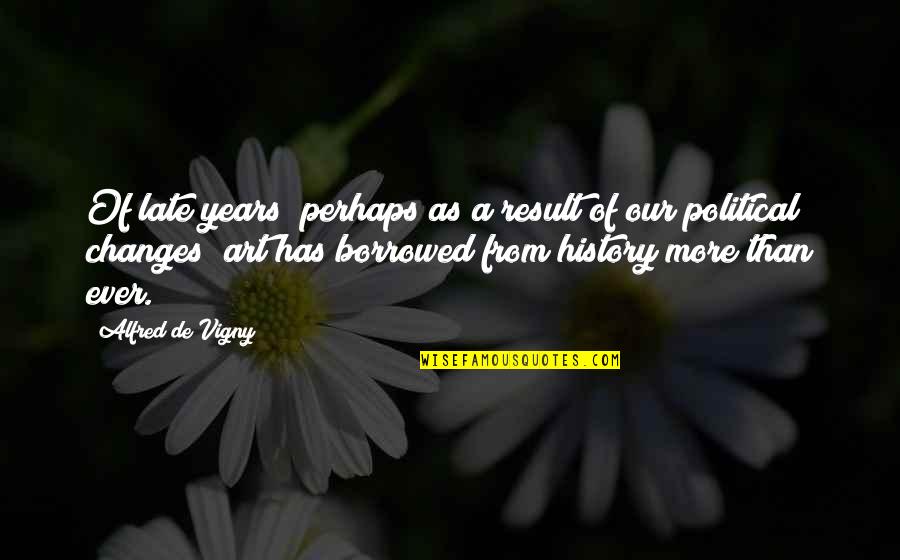 Of late years (perhaps as a result of our political changes) art has borrowed from history more than ever. —
Alfred De Vigny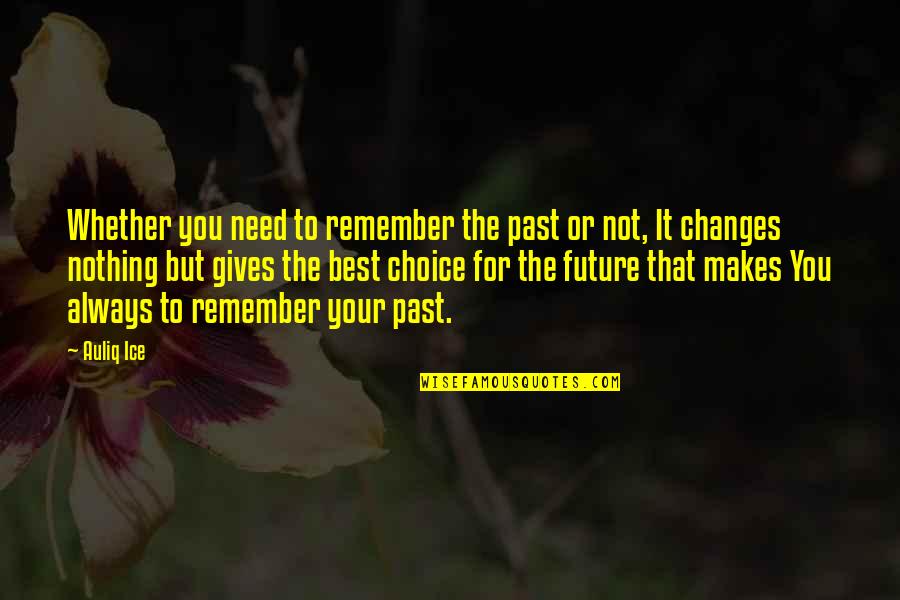 Whether you need to remember the past or not, It changes nothing but gives the best choice for the future that makes You always to remember your past. —
Auliq Ice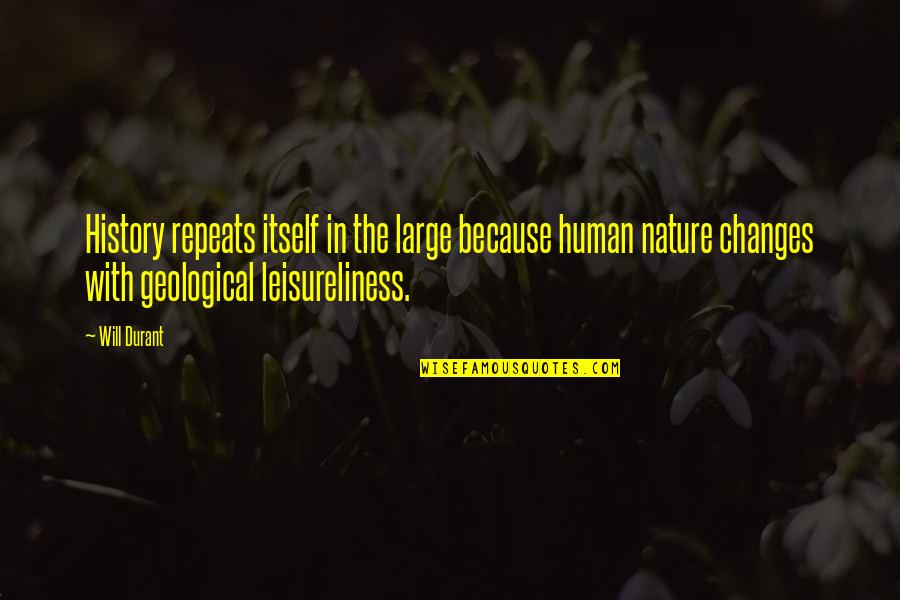 History repeats itself in the large because human nature changes with geological leisureliness. —
Will Durant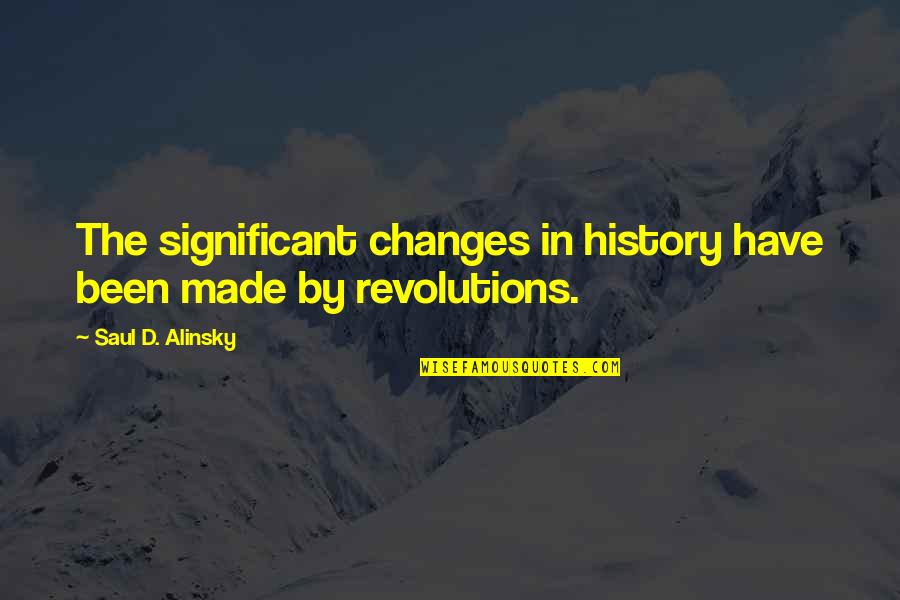 The significant
changes in history
have been made by revolutions. —
Saul D. Alinsky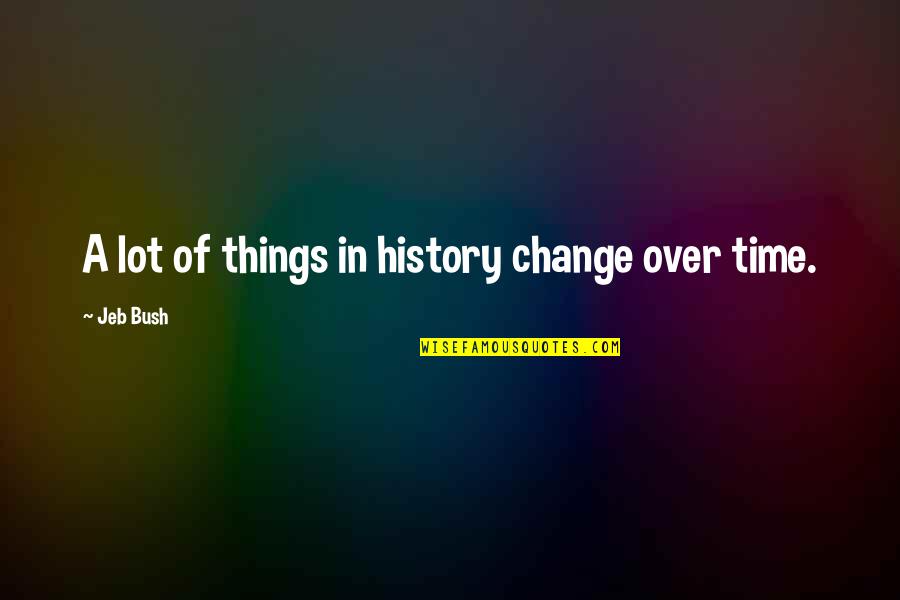 A lot of things in history change over time. —
Jeb Bush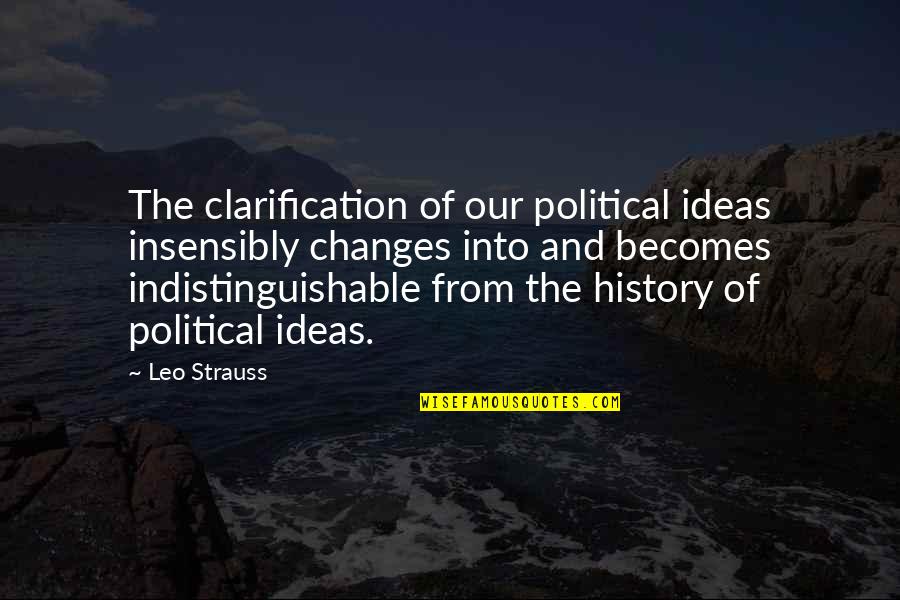 The clarification of our political ideas insensibly changes into and becomes indistinguishable from the history of political ideas. —
Leo Strauss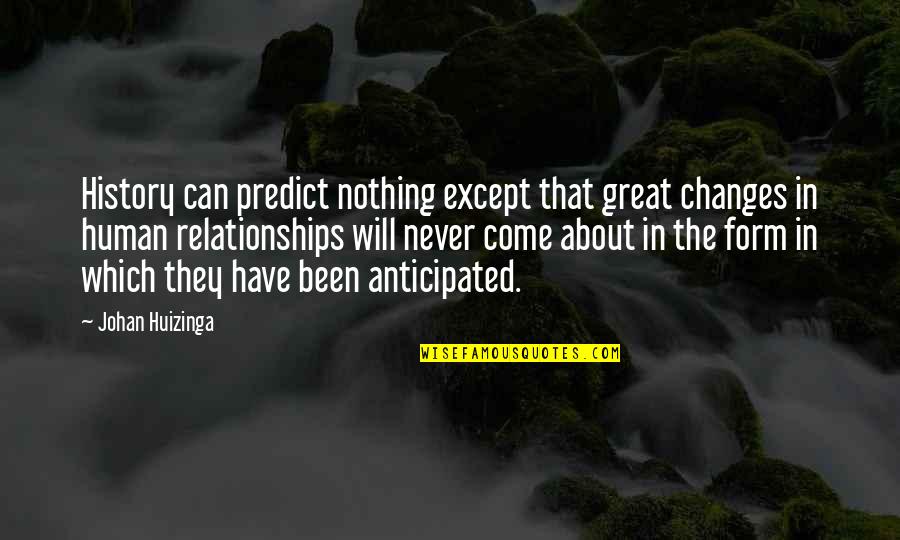 History can predict nothing except that great changes in human relationships will never come about in the form in which they have been anticipated. —
Johan Huizinga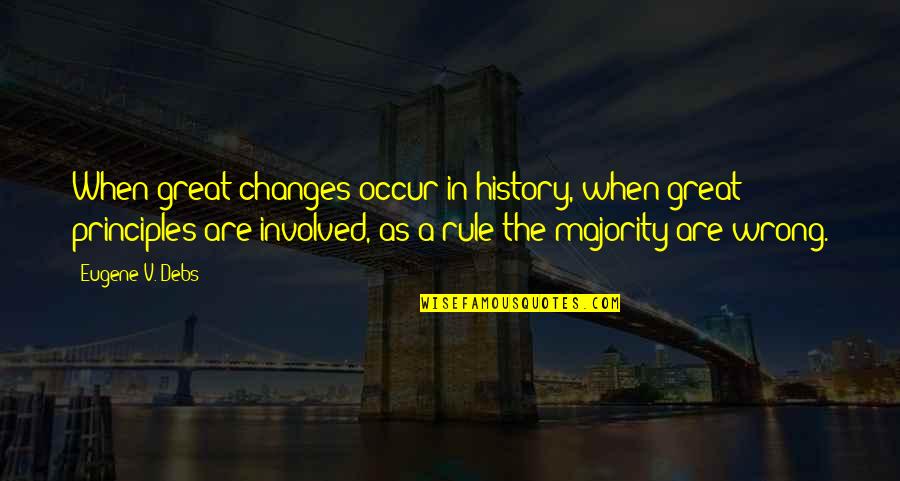 When great changes occur in history, when great principles are involved, as a rule the majority are wrong. —
Eugene V. Debs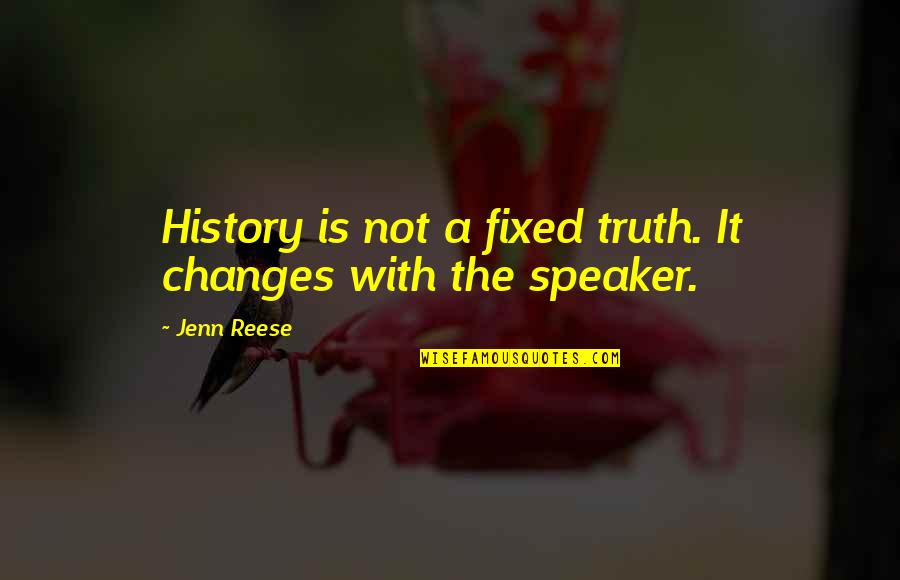 History is not a fixed truth. It changes with the speaker. —
Jenn Reese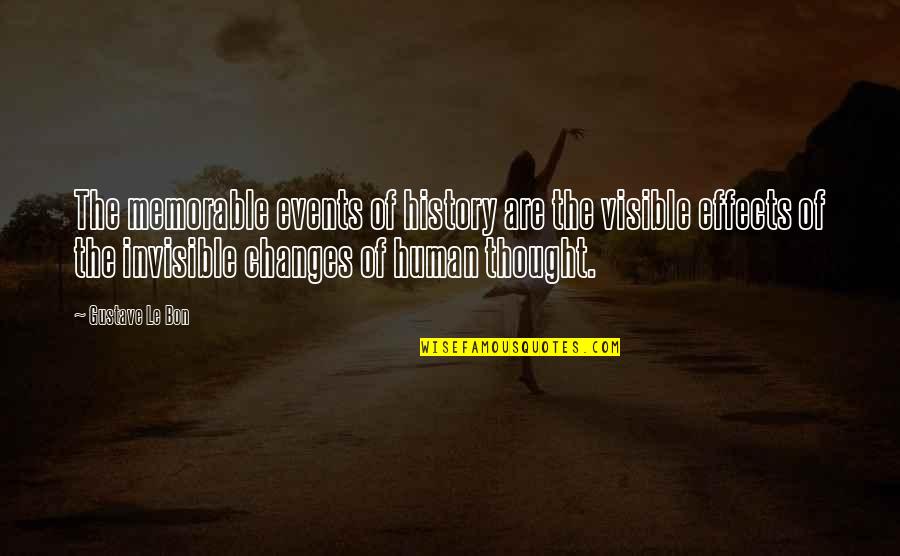 The memorable events of history are the visible effects of the invisible changes of human thought. —
Gustave Le Bon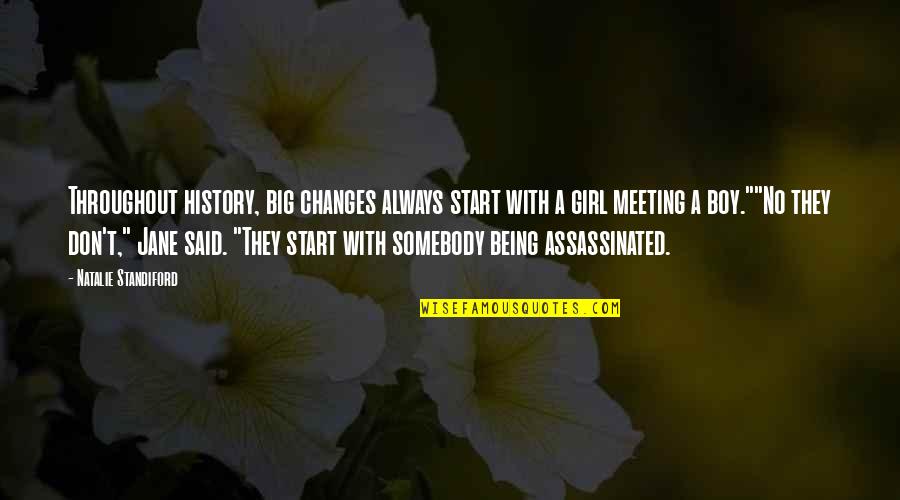 Throughout history, big changes always start with a girl meeting a boy."
"No they don't," Jane said. "They start with somebody being assassinated. —
Natalie Standiford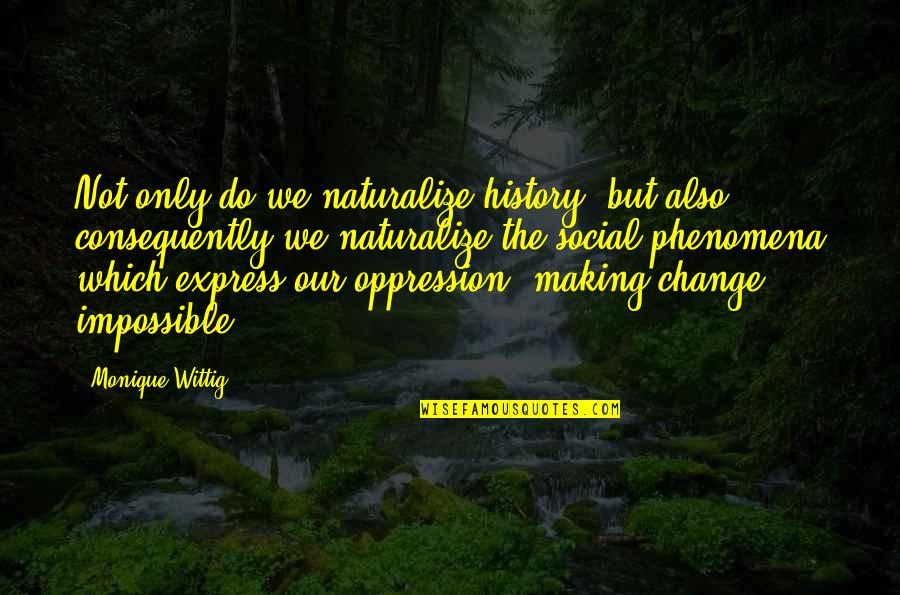 Not only do we naturalize history, but also consequently we naturalize the social phenomena which express our oppression, making change impossible —
Monique Wittig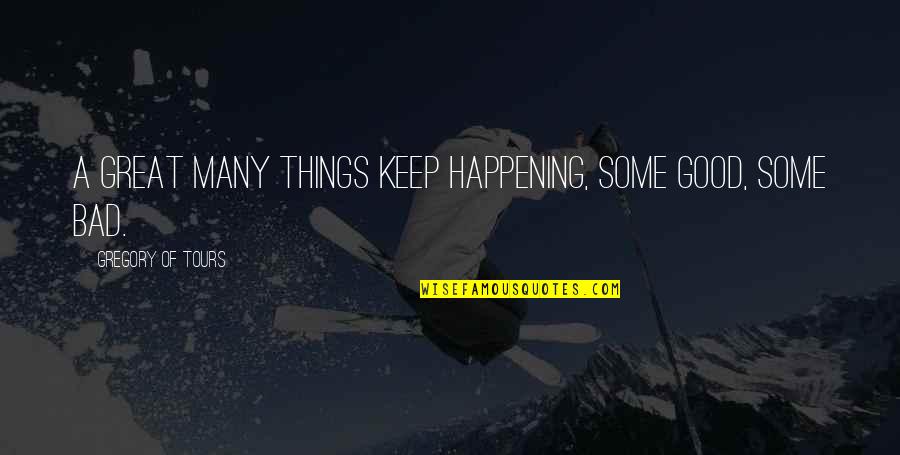 A great many things keep happening, some good, some bad. —
Gregory Of Tours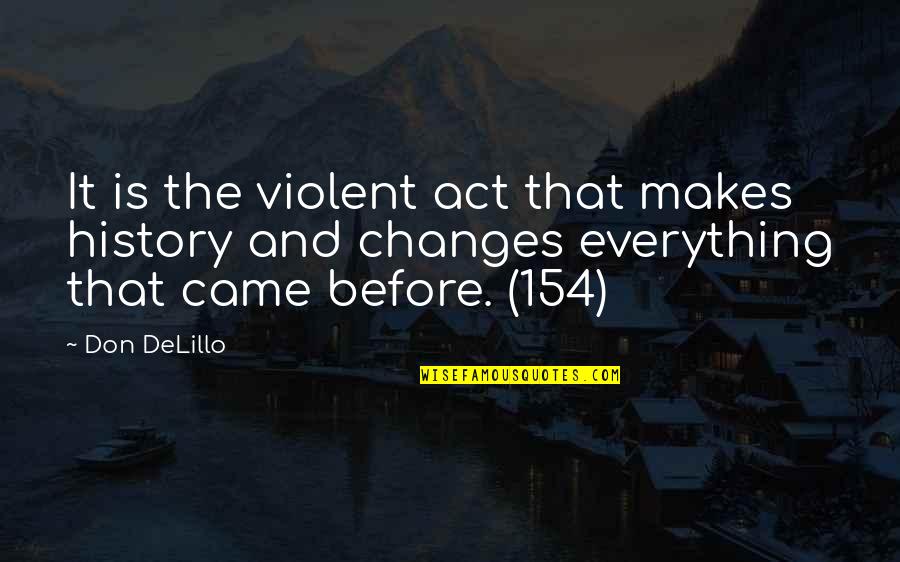 It is the violent act that makes history and changes everything that came before. (154) —
Don DeLillo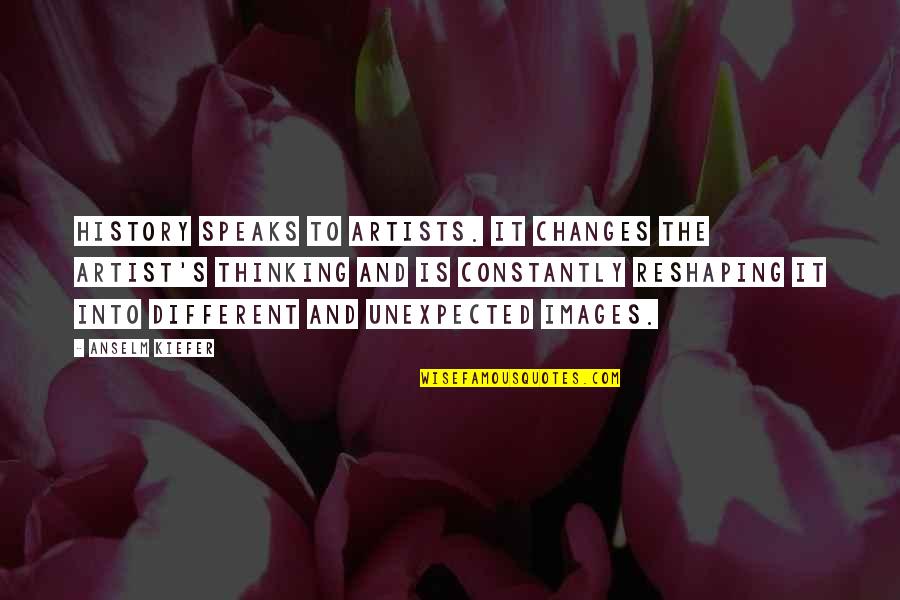 History speaks to artists. It changes the artist's thinking and is constantly reshaping it into different and unexpected images. —
Anselm Kiefer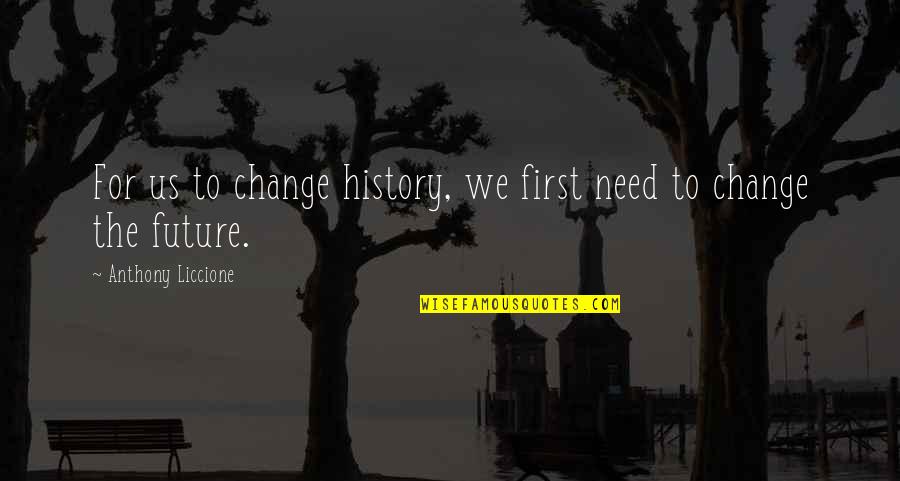 For us to change history, we first need to change the future. —
Anthony Liccione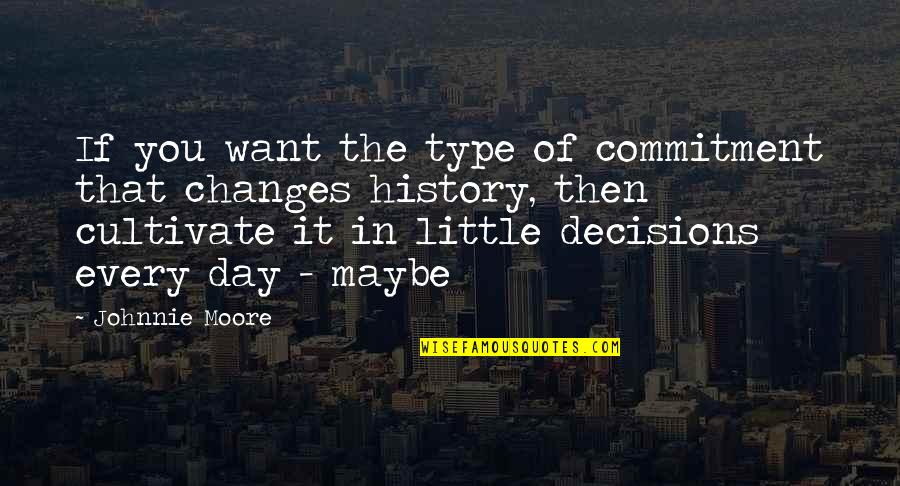 If you want the type of commitment that changes history, then cultivate it in little decisions every day - maybe —
Johnnie Moore