Brenna Aubrey Quotes
Top 15 wise famous quotes and sayings by Brenna Aubrey
Brenna Aubrey Famous Quotes & Sayings
Discover top inspirational quotes from Brenna Aubrey on Wise Famous Quotes.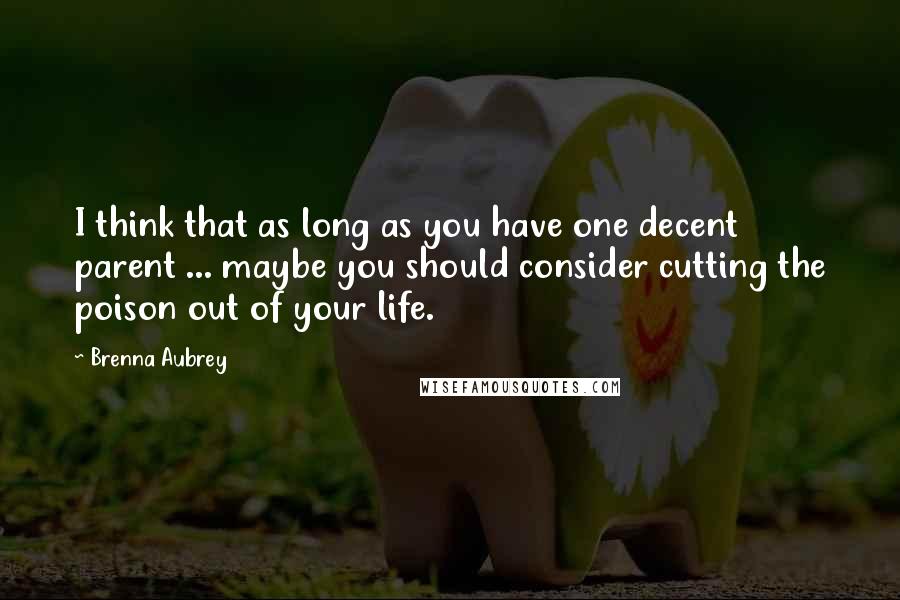 I think that as long as you have one decent parent ... maybe you should consider cutting the poison out of your life.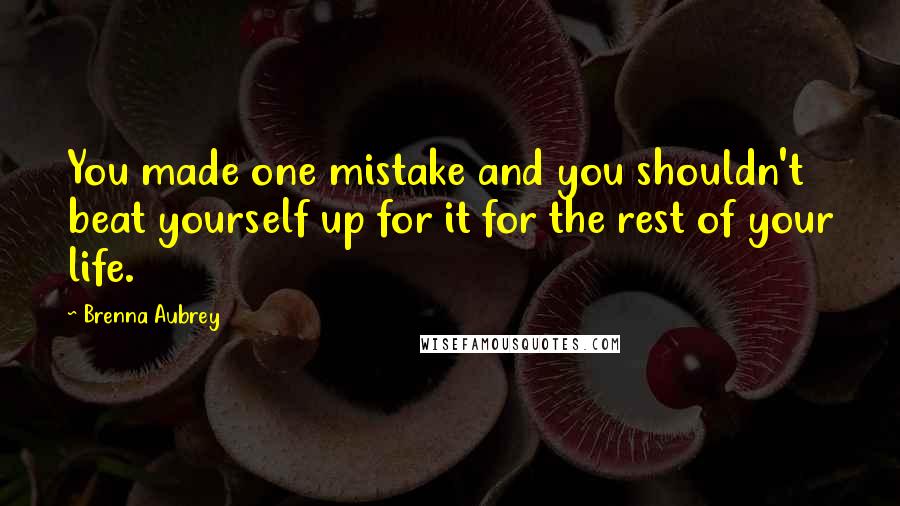 You made one mistake and you shouldn't beat yourself up for it for the rest of your life.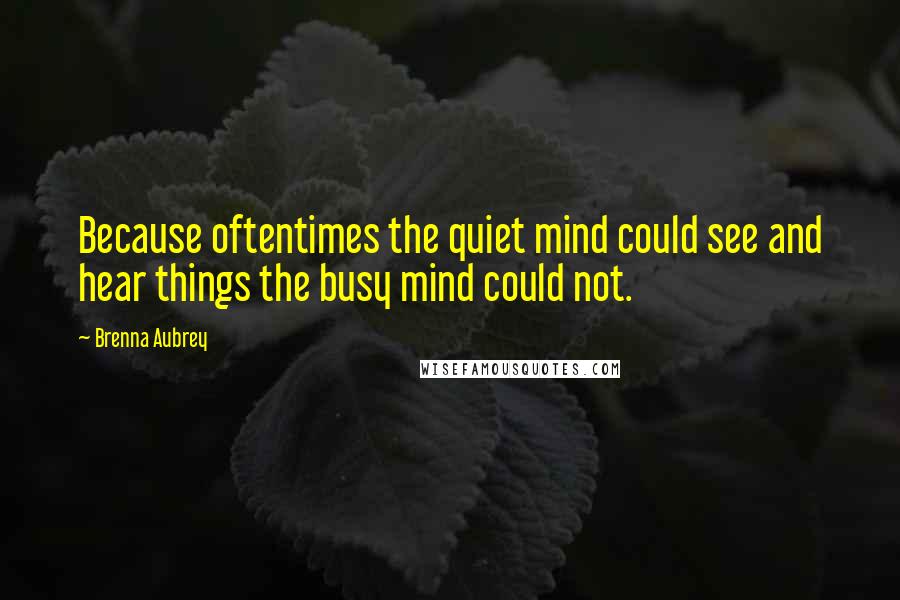 Because oftentimes the quiet mind could see and hear things the busy mind could not.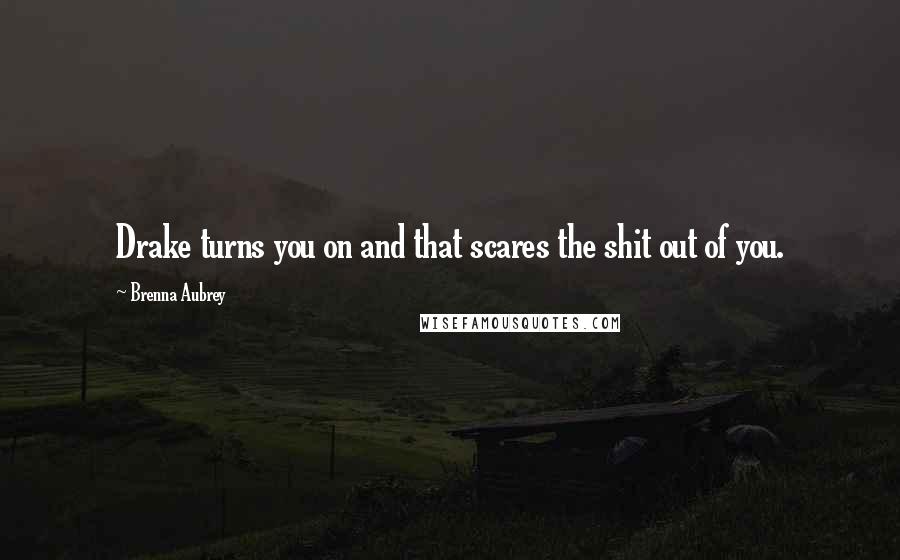 Drake turns you on and that scares the shit out of you.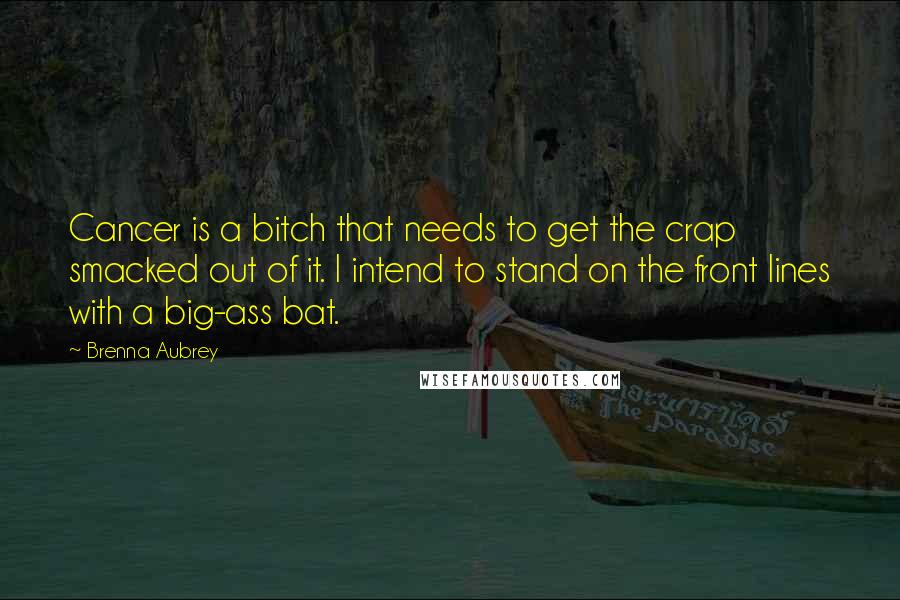 Cancer is a bitch that needs to get the crap smacked out of it. I intend to stand on the front lines with a big-ass bat.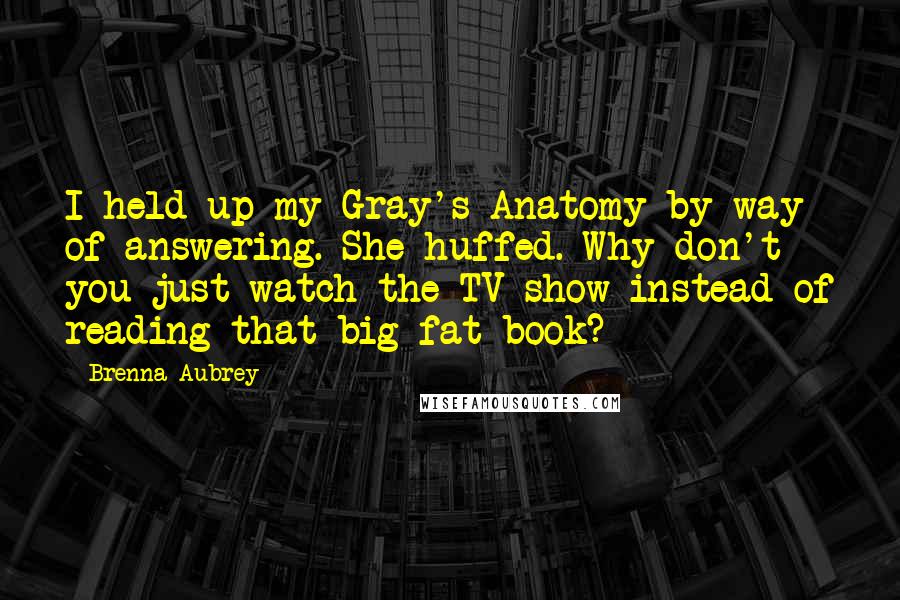 I held up my Gray's Anatomy by way of answering. She huffed. Why don't you just watch the TV show instead of reading that big fat book?
I aim to misbehave.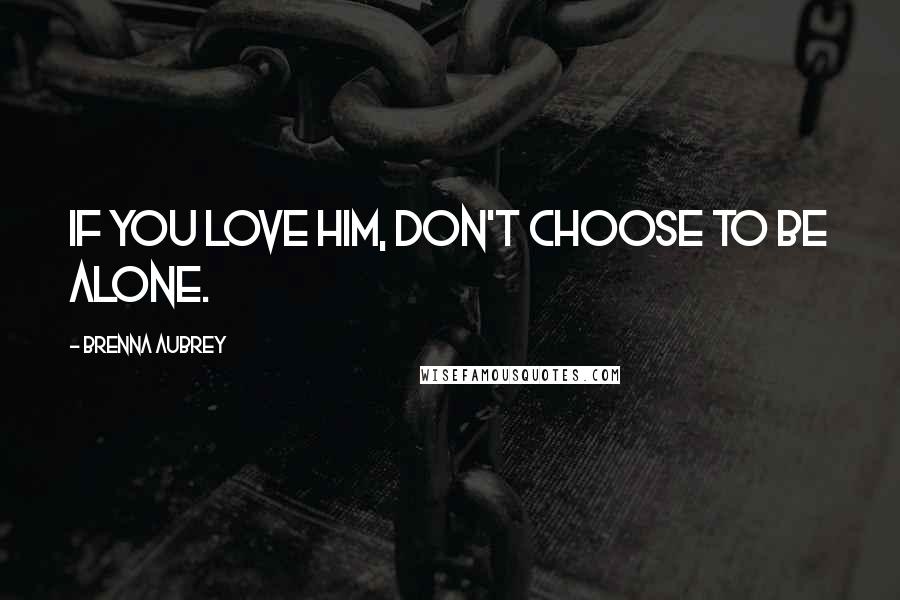 if you love him, don't choose to be alone.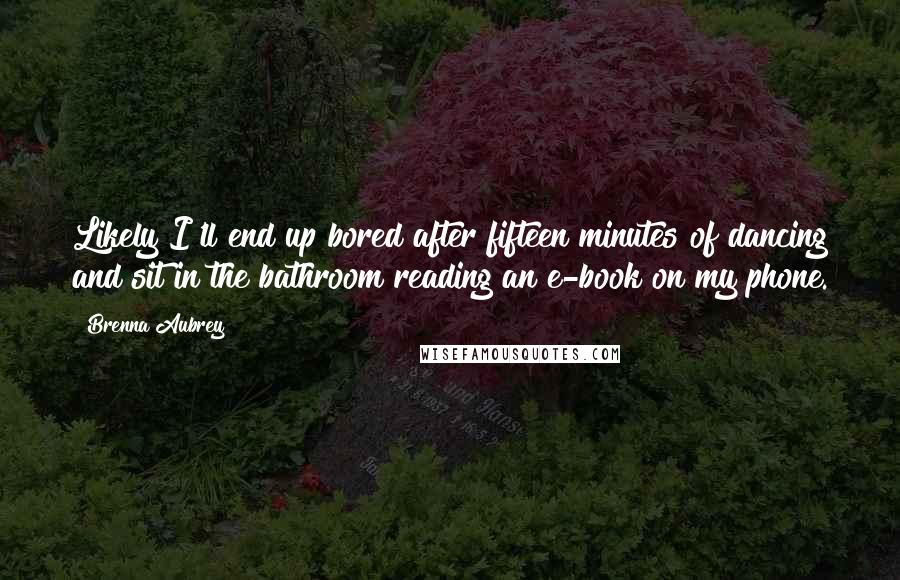 Likely I'll end up bored after fifteen minutes of dancing and sit in the bathroom reading an e-book on my phone.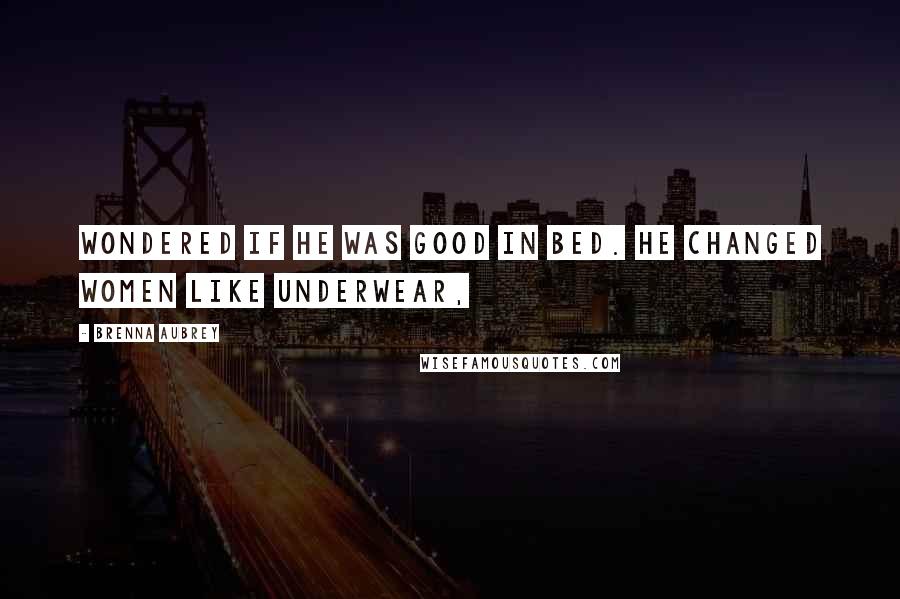 wondered if he was good in bed. He changed women like underwear,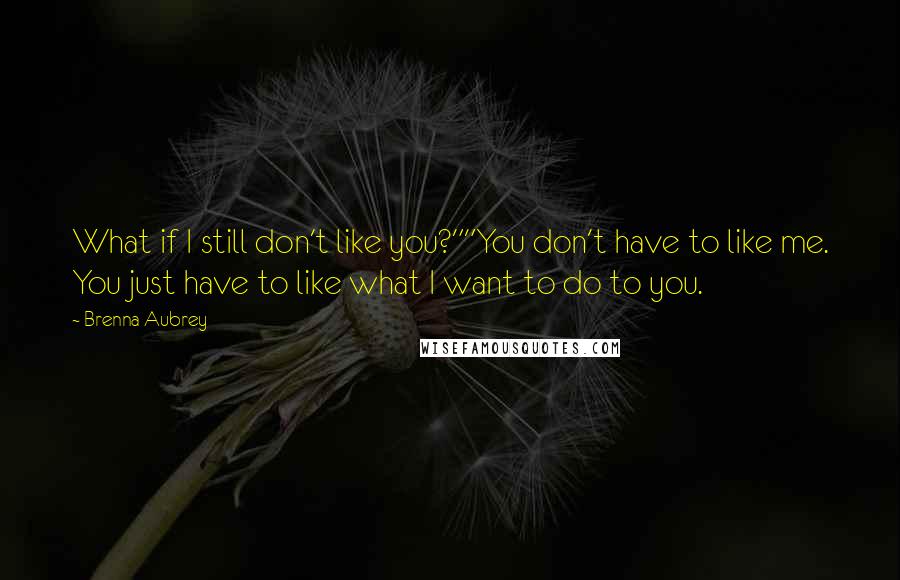 What if I still don't like you?"
"You don't have to like me. You just have to like what I want to do to you.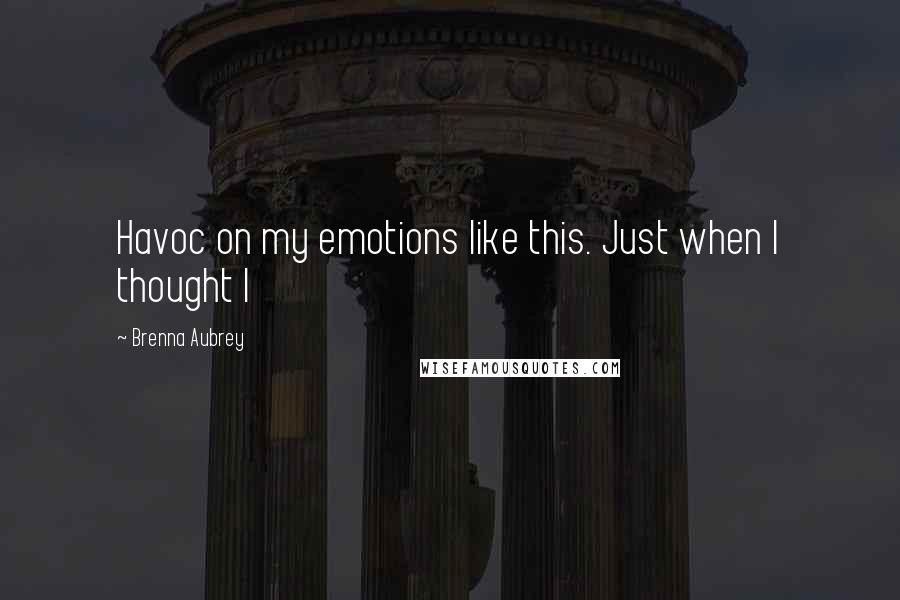 Havoc on my emotions like this. Just when I thought I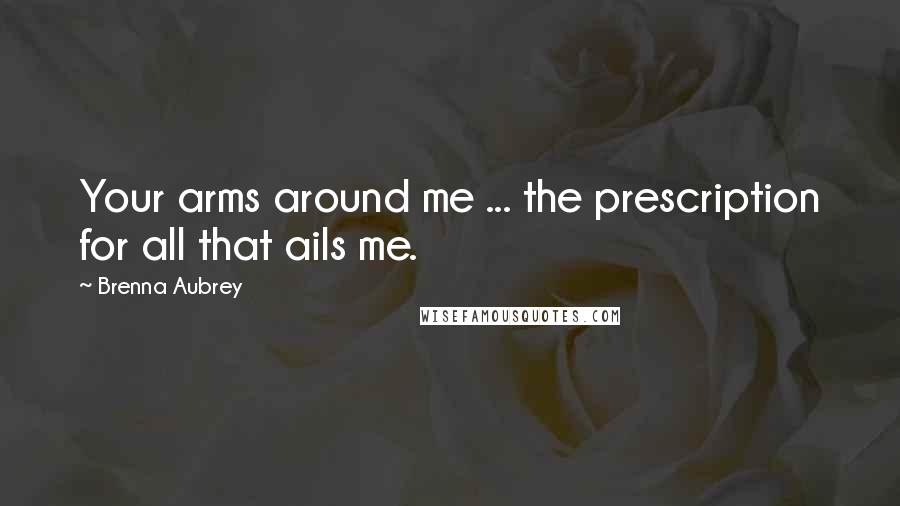 Your arms around me ... the prescription for all that ails me.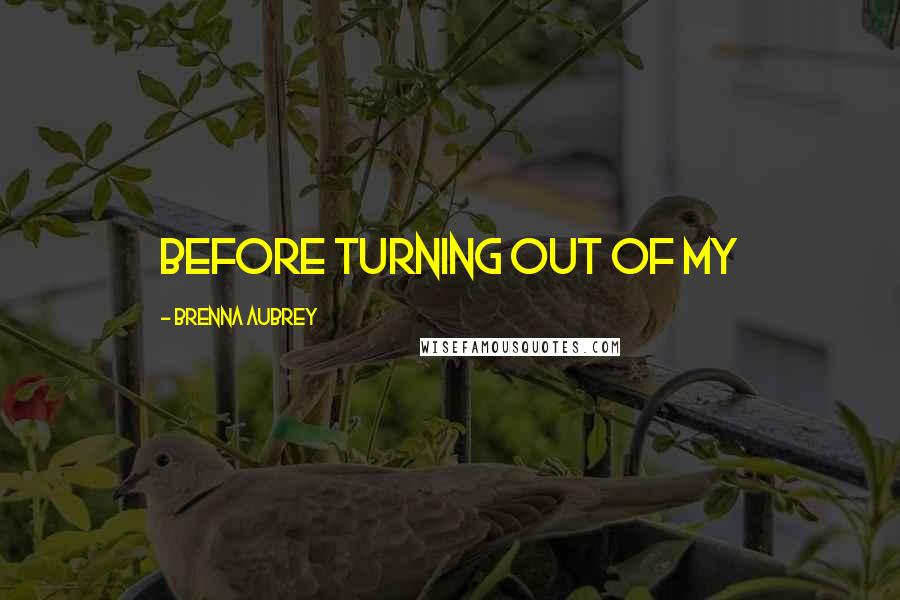 before turning out of my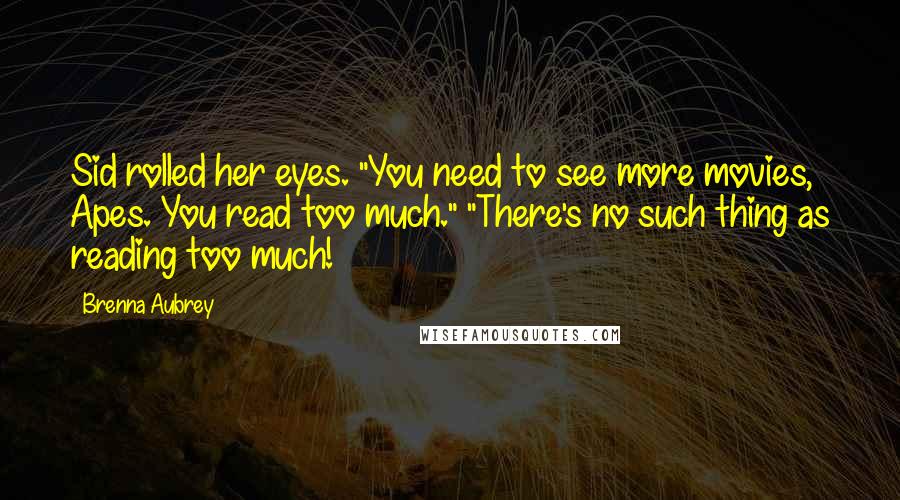 Sid rolled her eyes. "You need to see more movies, Apes. You read too much." "There's no such thing as reading too much!