Caucasian's Quotes
Collection of top 20 famous quotes about Caucasian's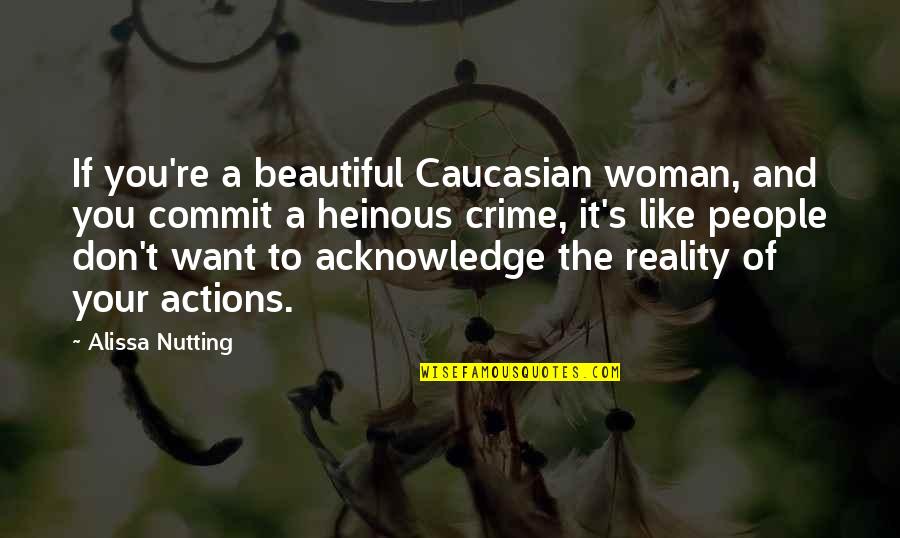 If you're a beautiful Caucasian woman, and you commit a heinous crime, it's like people don't want to acknowledge the reality of your actions.
—
Alissa Nutting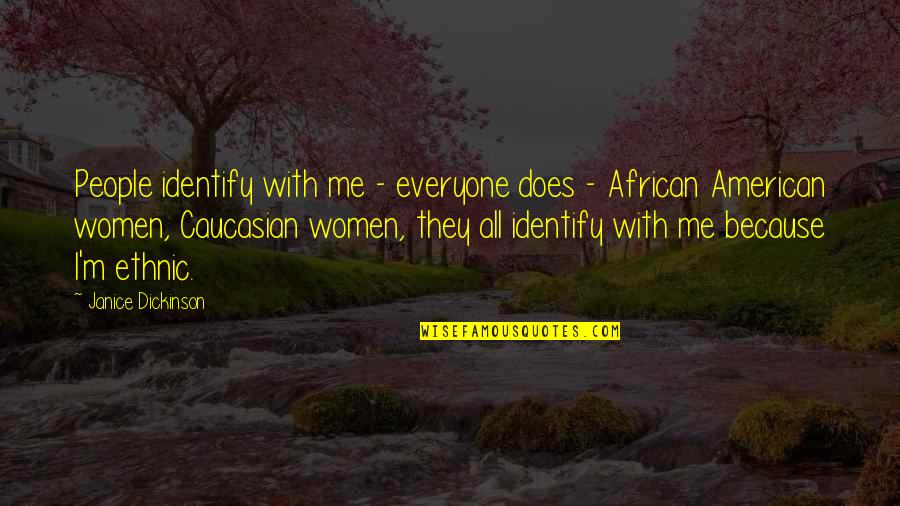 People identify with me - everyone does - African American women, Caucasian women, they all identify with me because I'm ethnic.
—
Janice Dickinson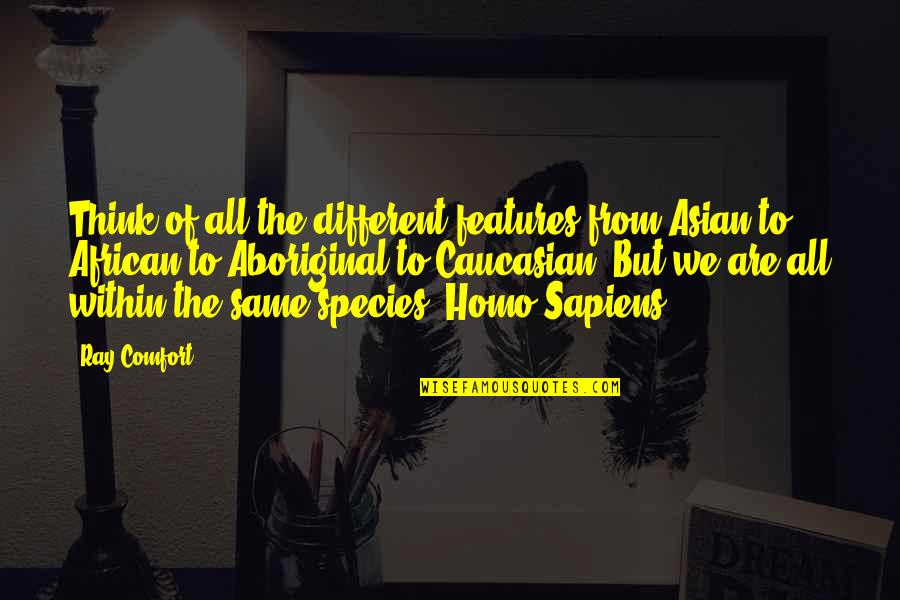 Think of all the different features from Asian to African to Aboriginal to Caucasian. But we are all within the same species, Homo Sapiens.
—
Ray Comfort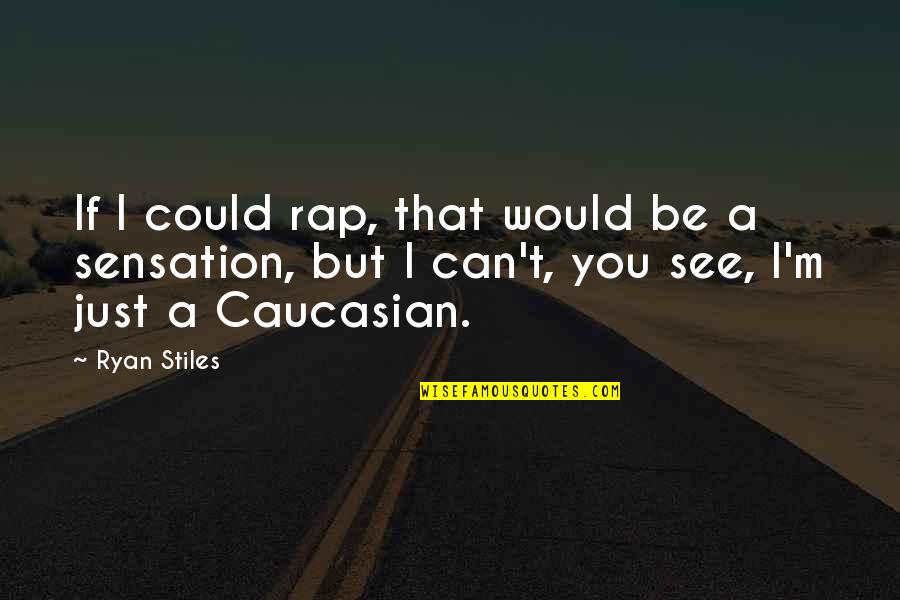 If I could rap, that would be a sensation, but I can't, you see, I'm just a Caucasian.
—
Ryan Stiles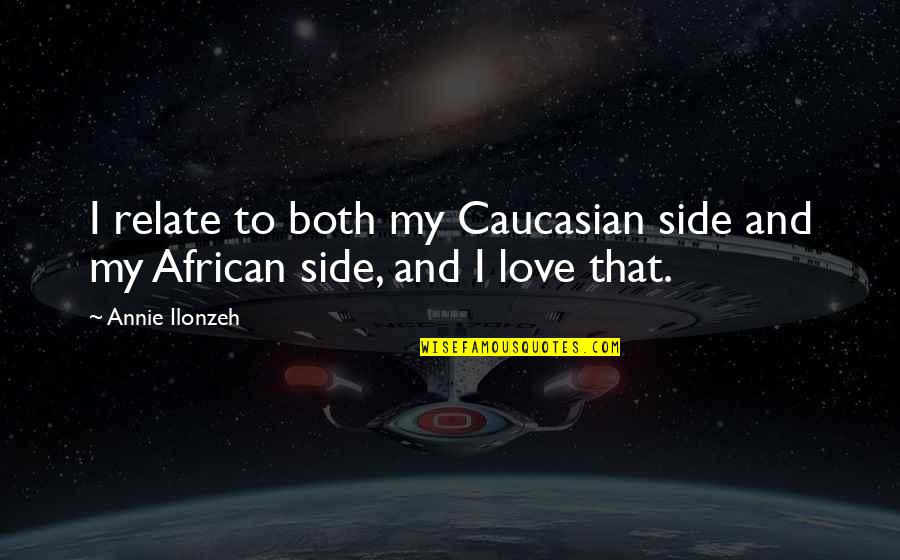 I relate to both my Caucasian side and my African side, and I love that.
—
Annie Ilonzeh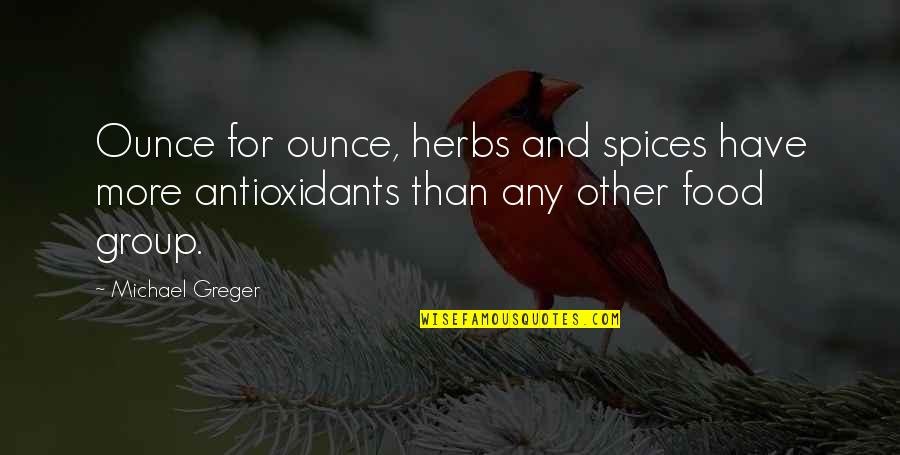 Ounce for ounce, herbs and spices have more antioxidants than any other food group.
—
Michael Greger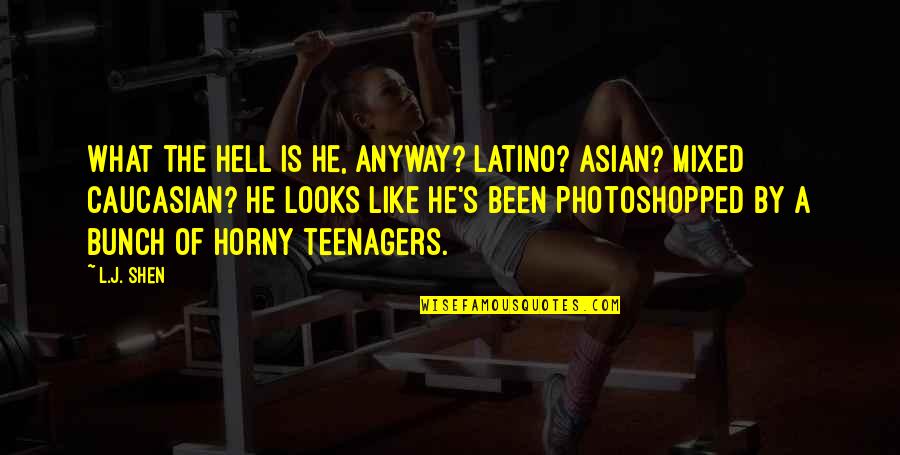 What the hell is he, anyway? Latino? Asian? Mixed Caucasian? He looks like he's been photoshopped by a bunch of horny teenagers.
—
L.J. Shen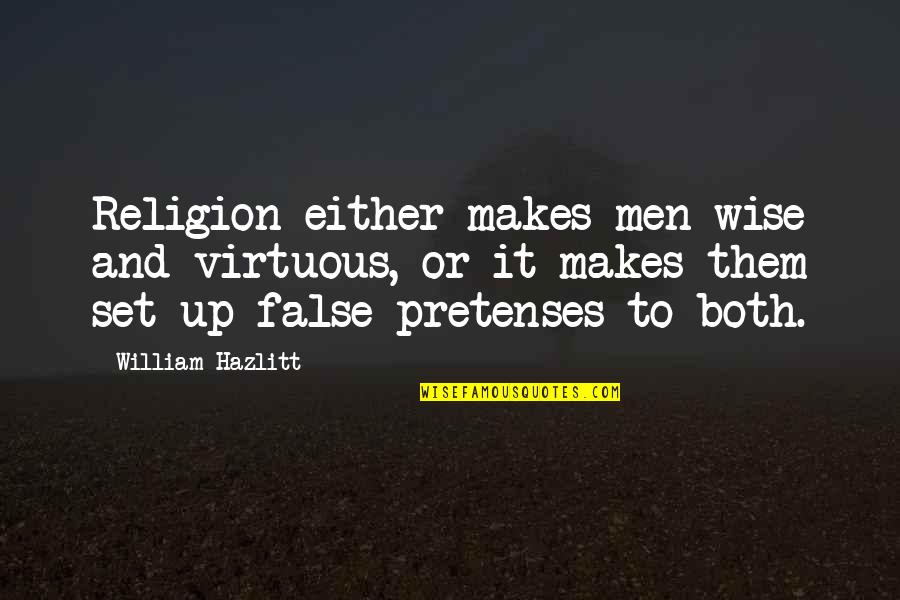 Religion either makes men wise and virtuous, or it makes them set up false pretenses to both.
—
William Hazlitt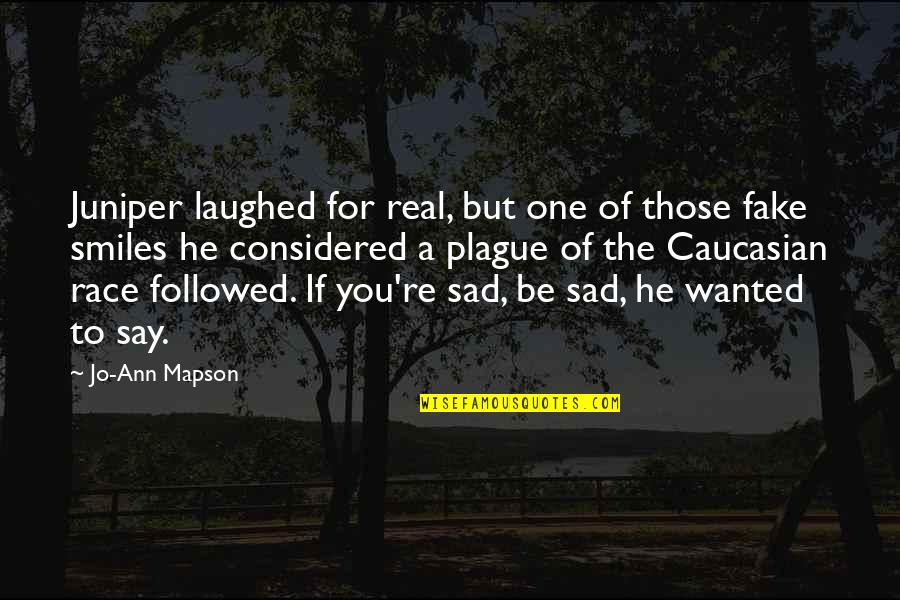 Juniper laughed for real, but one of those fake smiles he considered a plague of the Caucasian race followed. If you're sad, be sad, he wanted to say.
—
Jo-Ann Mapson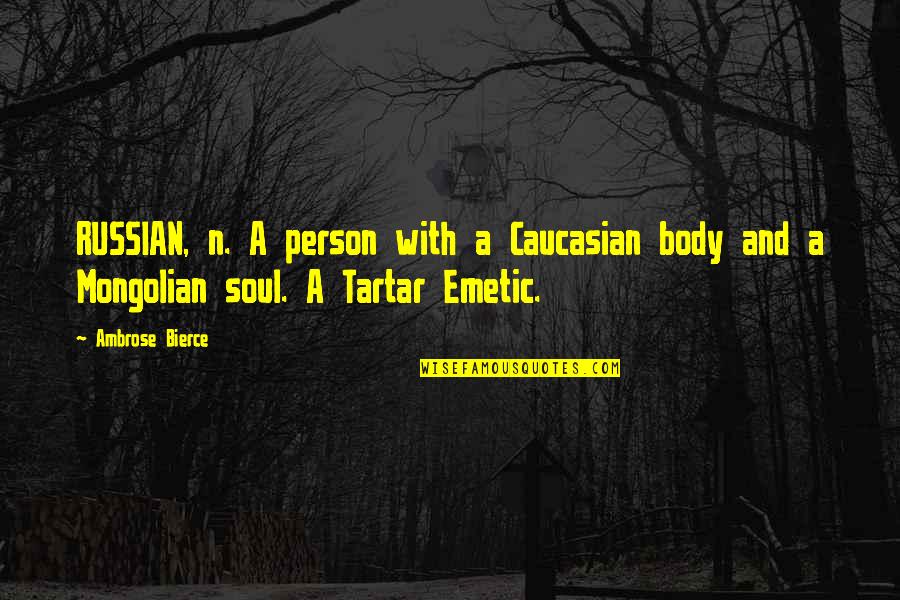 RUSSIAN, n. A person with a Caucasian body and a Mongolian soul. A Tartar Emetic. —
Ambrose Bierce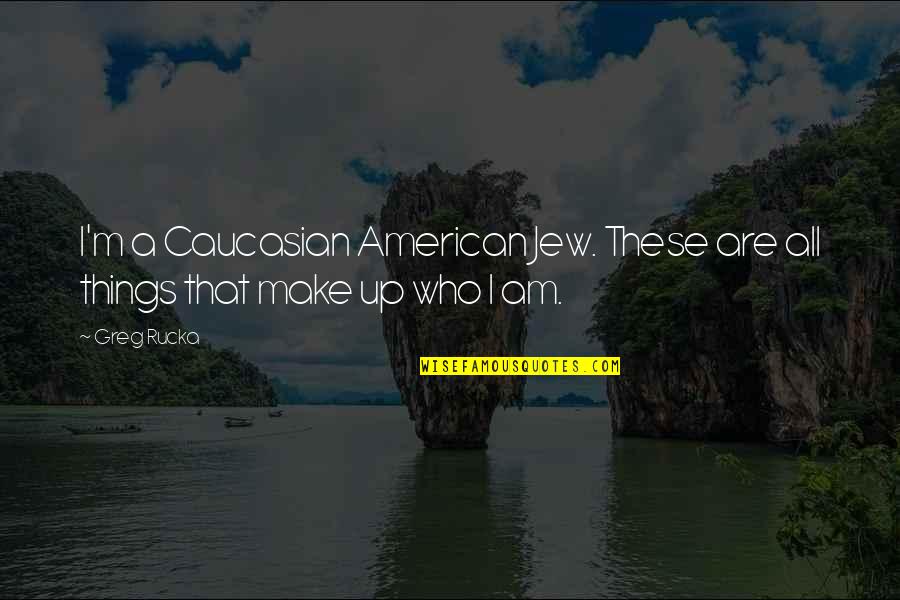 I'm a Caucasian American Jew. These are all things that make up who I am. —
Greg Rucka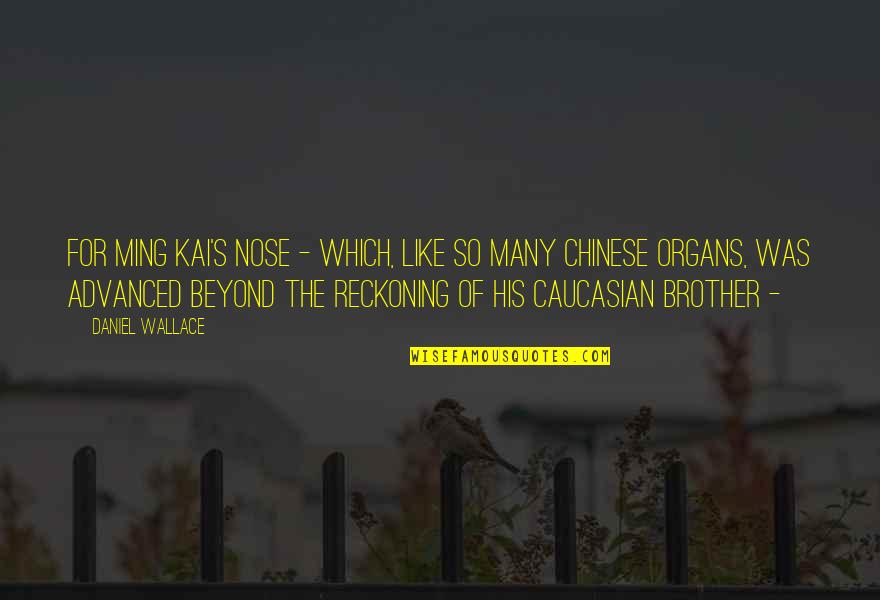 For Ming Kai's nose - which, like so many Chinese organs, was advanced beyond the reckoning of his Caucasian brother - —
Daniel Wallace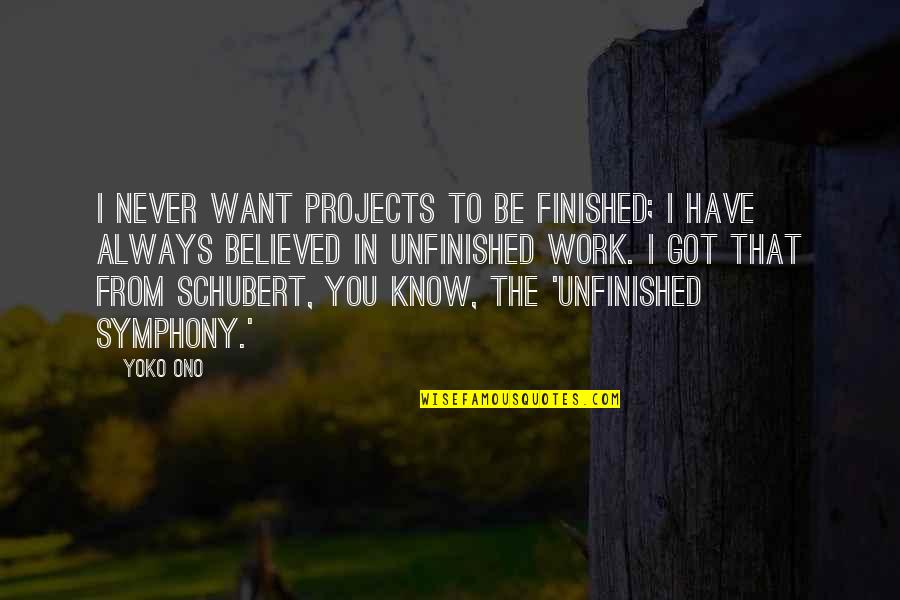 I never want projects to be finished; I have always believed in unfinished work. I got that from Schubert, you know, the 'Unfinished Symphony.' —
Yoko Ono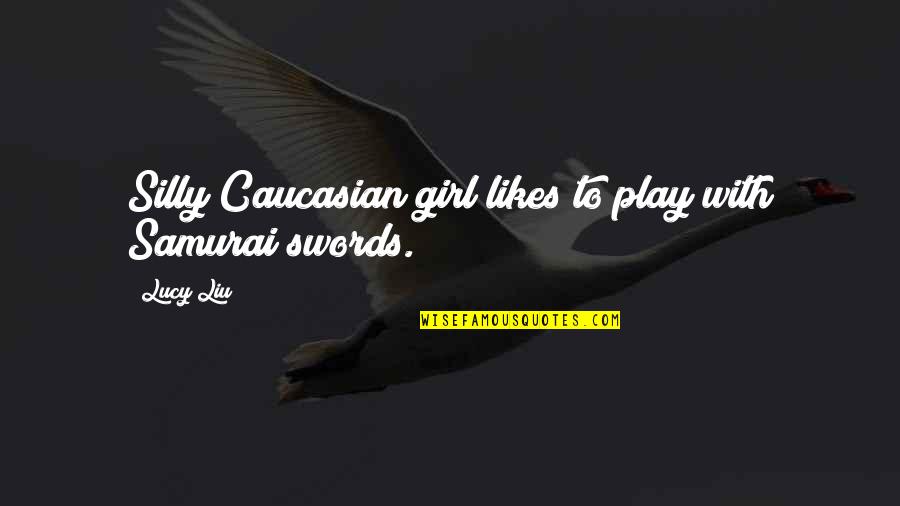 Silly Caucasian girl likes to play with Samurai swords. —
Lucy Liu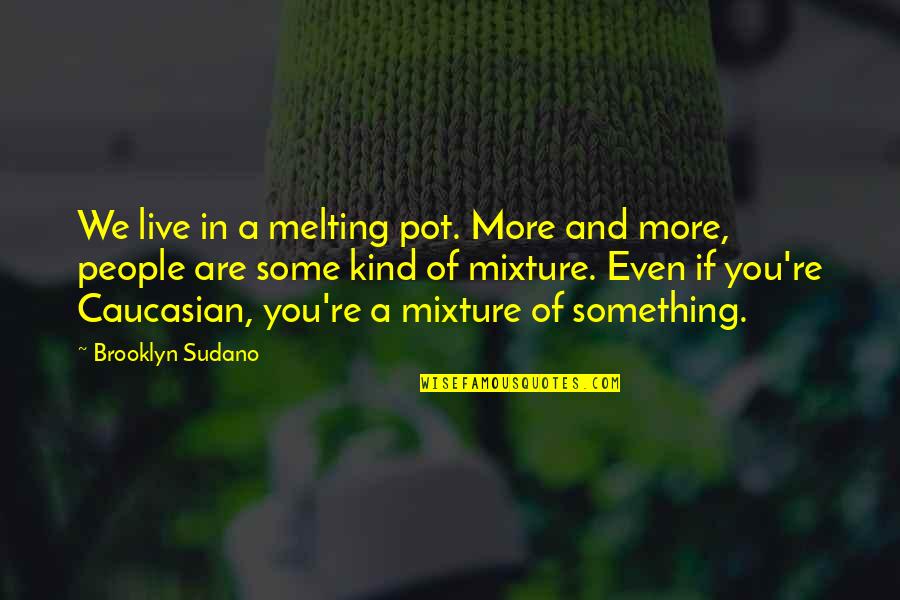 We live in a melting pot. More and more, people are some kind of mixture. Even if you're Caucasian, you're a mixture of something. —
Brooklyn Sudano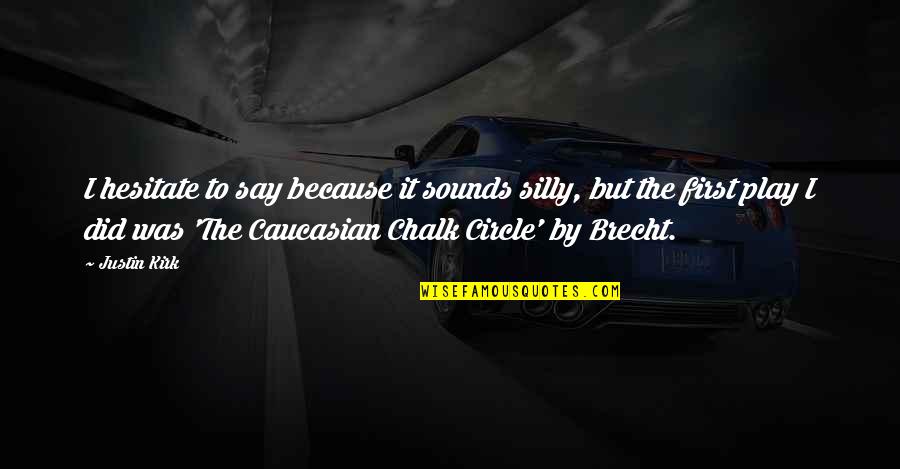 I hesitate to say because it sounds silly, but the first play I did was 'The Caucasian Chalk Circle' by Brecht. —
Justin Kirk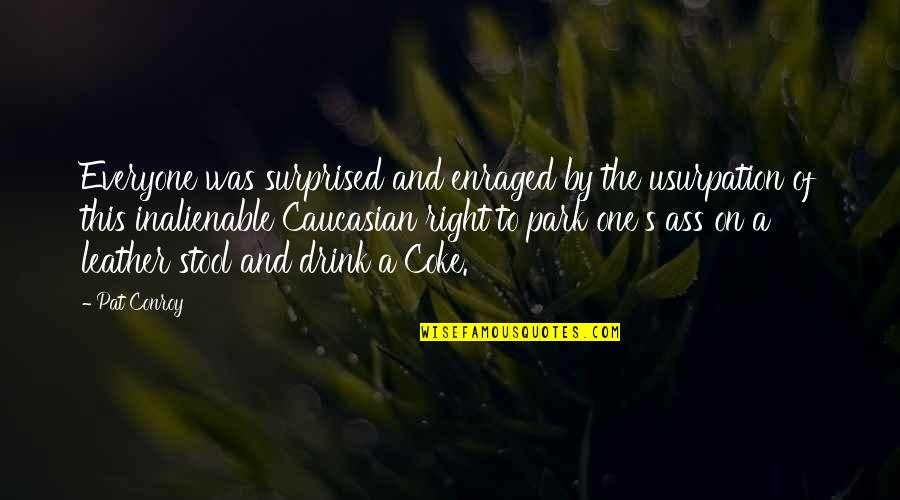 Everyone was surprised and enraged by the usurpation of this inalienable Caucasian right to park one's ass on a leather stool and drink a Coke. —
Pat Conroy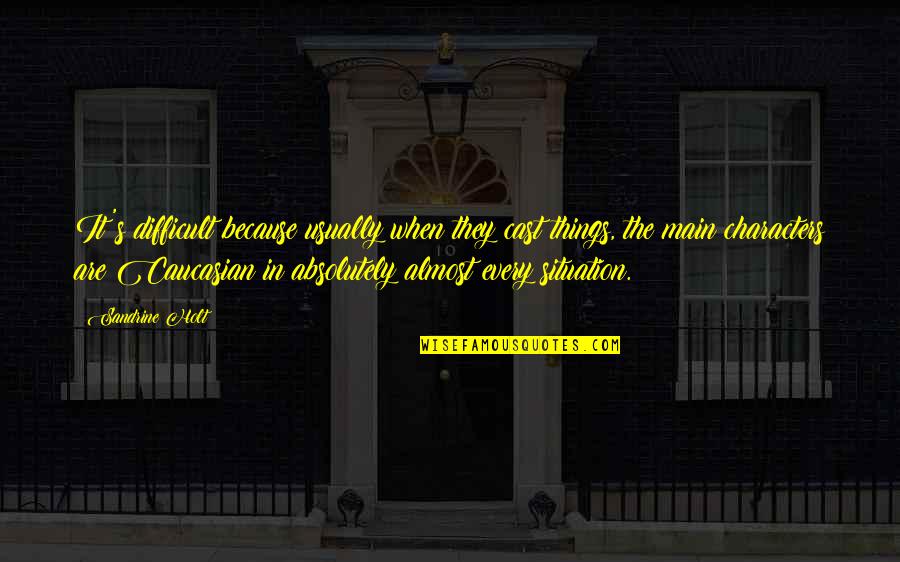 It's difficult because usually when they cast things, the main characters are Caucasian in absolutely almost every situation. —
Sandrine Holt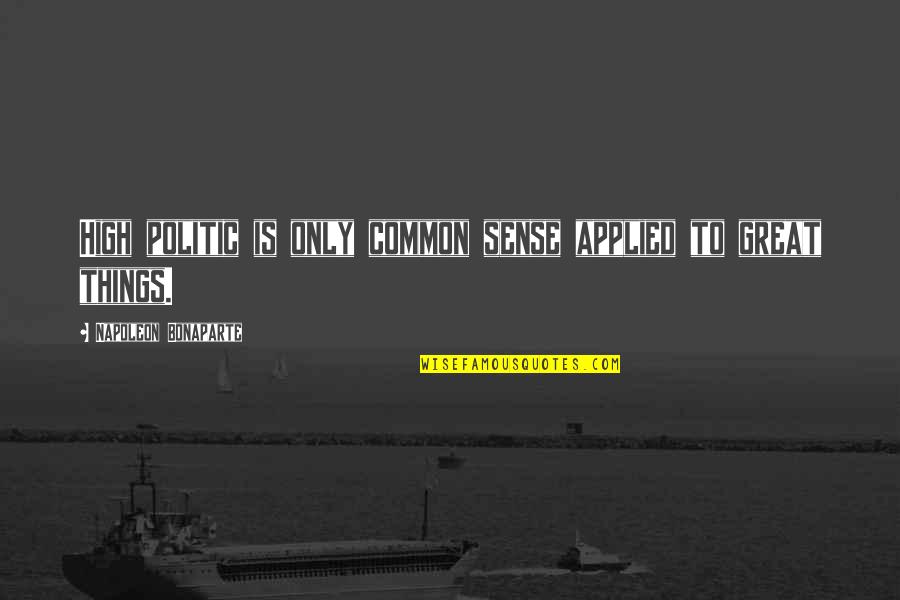 High politic is only common sense applied to great things. —
Napoleon Bonaparte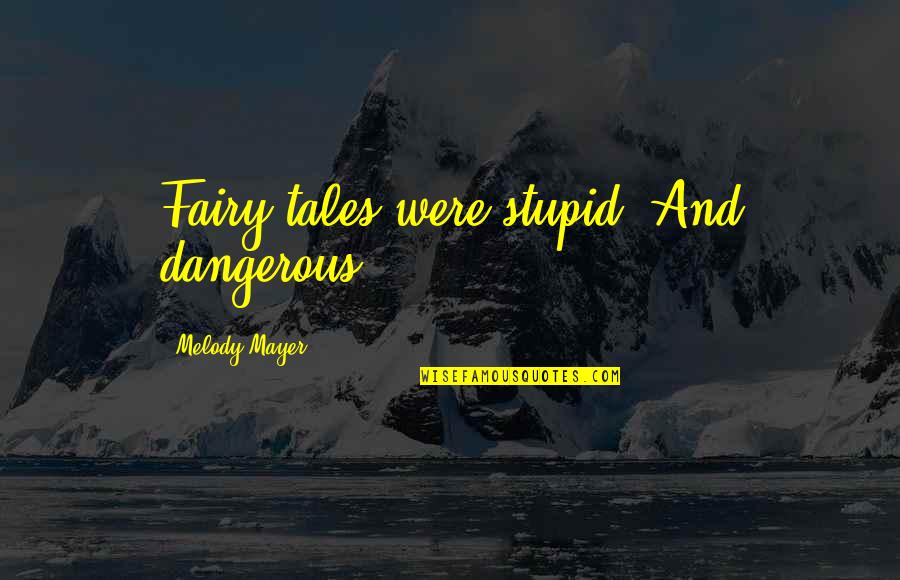 Fairy tales were stupid. And dangerous. —
Melody Mayer