Caterpillars Into Butterflies Quotes
Collection of top 12 famous quotes about Caterpillars Into Butterflies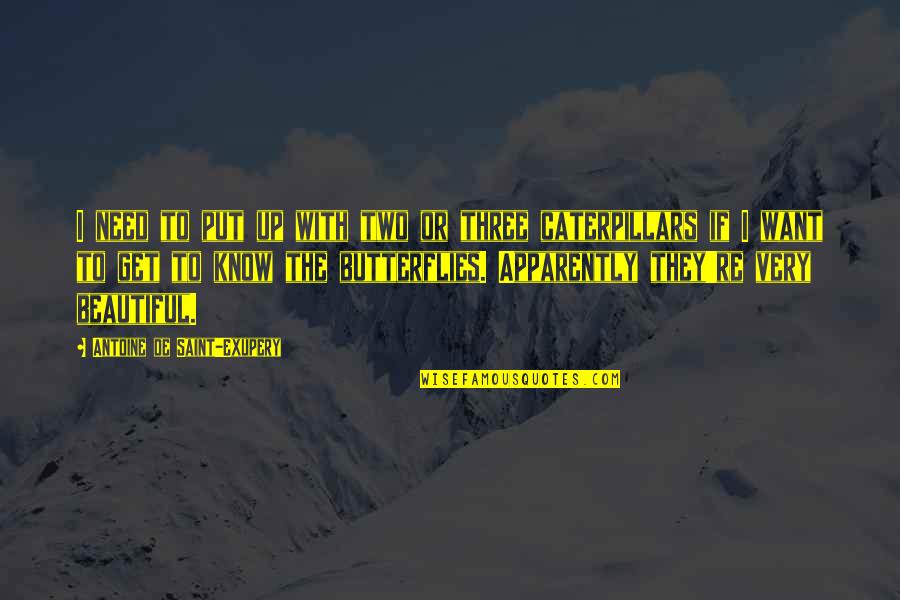 I need to put up with two or three caterpillars if I want to get to know the butterflies. Apparently they're very beautiful.
—
Antoine De Saint-Exupery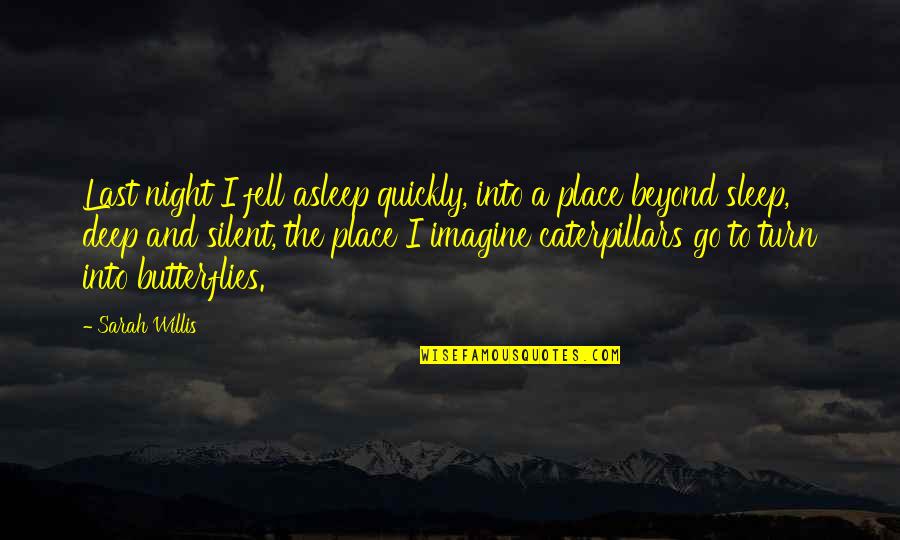 Last night I fell asleep quickly, into a place beyond sleep, deep and silent, the place I imagine caterpillars go to turn into butterflies. —
Sarah Willis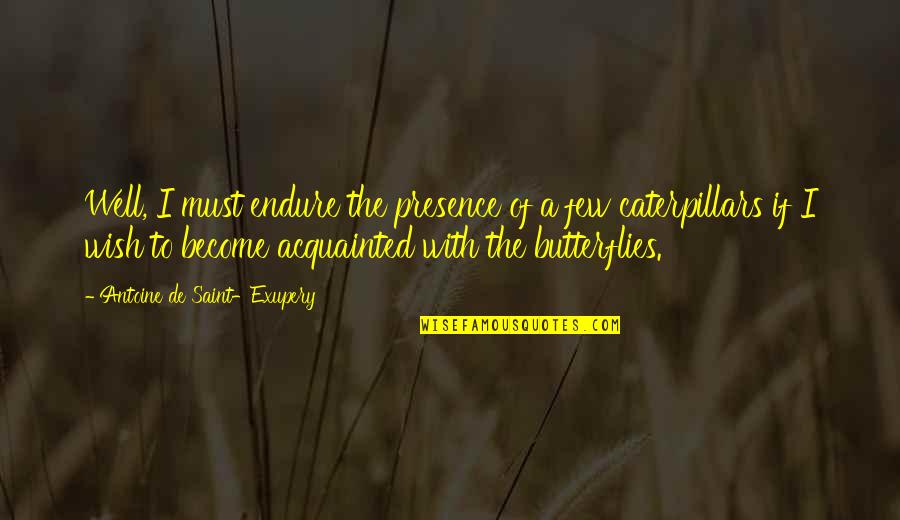 Well, I must endure the presence of a few caterpillars if I wish to become acquainted with the butterflies. —
Antoine De Saint-Exupery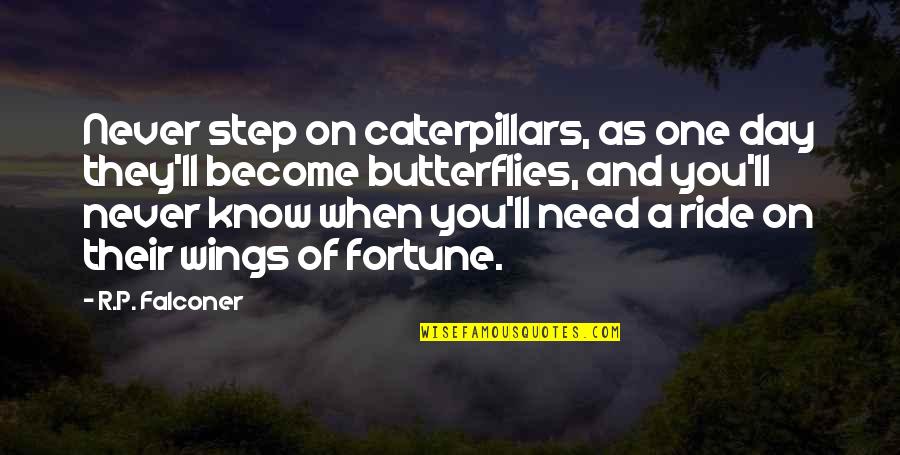 Never step on caterpillars, as one day they'll become butterflies, and you'll never know when you'll need a ride on their wings of fortune. —
R.P. Falconer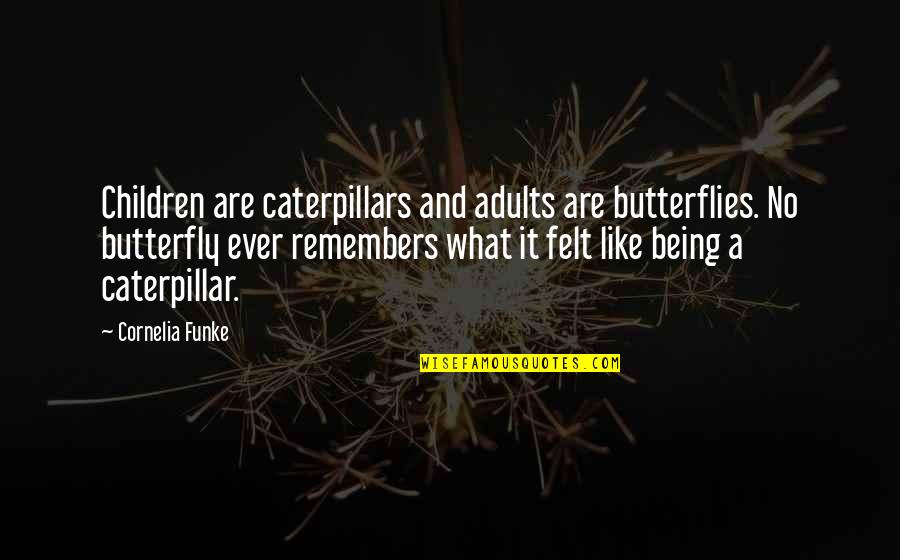 Children are caterpillars and adults are butterflies. No butterfly ever remembers what it felt like being a caterpillar. —
Cornelia Funke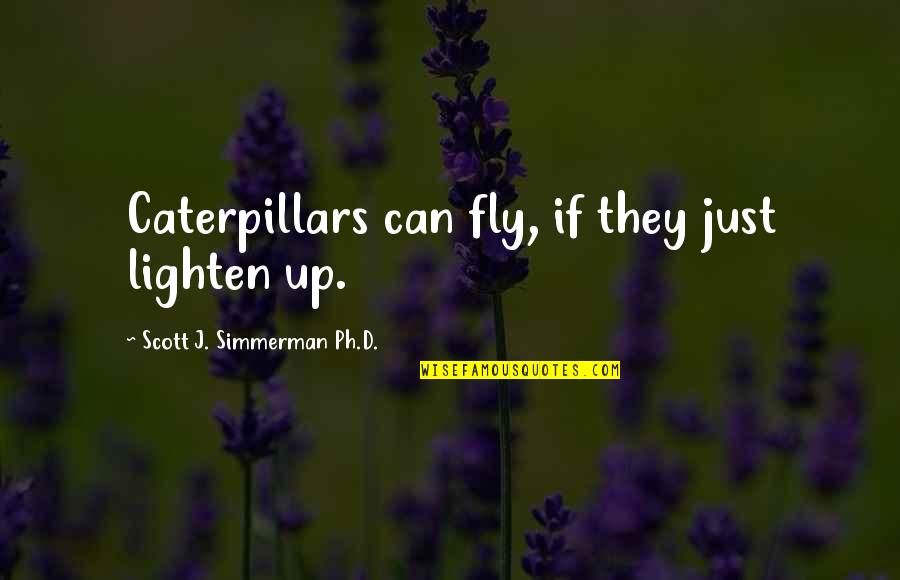 Caterpillars can fly, if they just lighten up. —
Scott J. Simmerman Ph.D.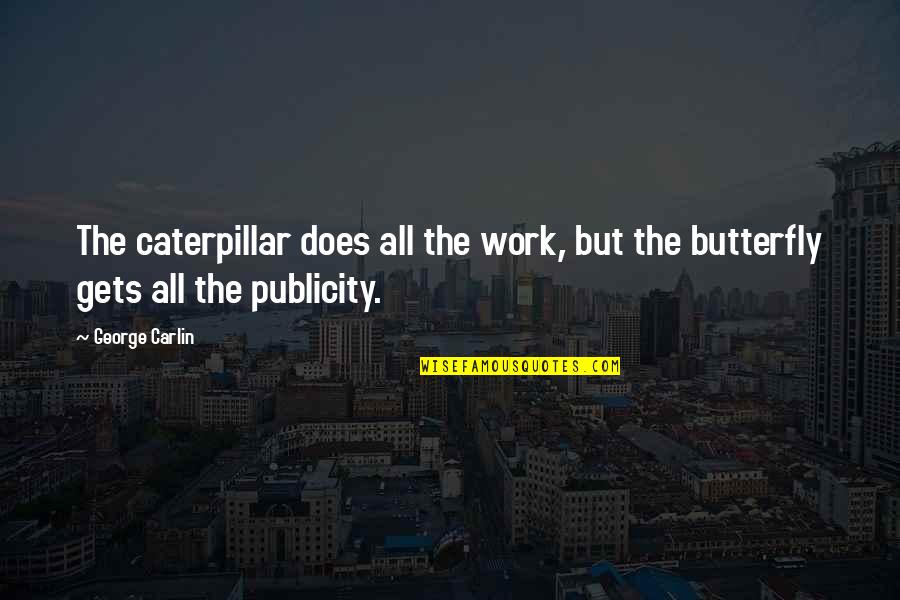 The caterpillar does all the work, but the butterfly gets all the publicity. —
George Carlin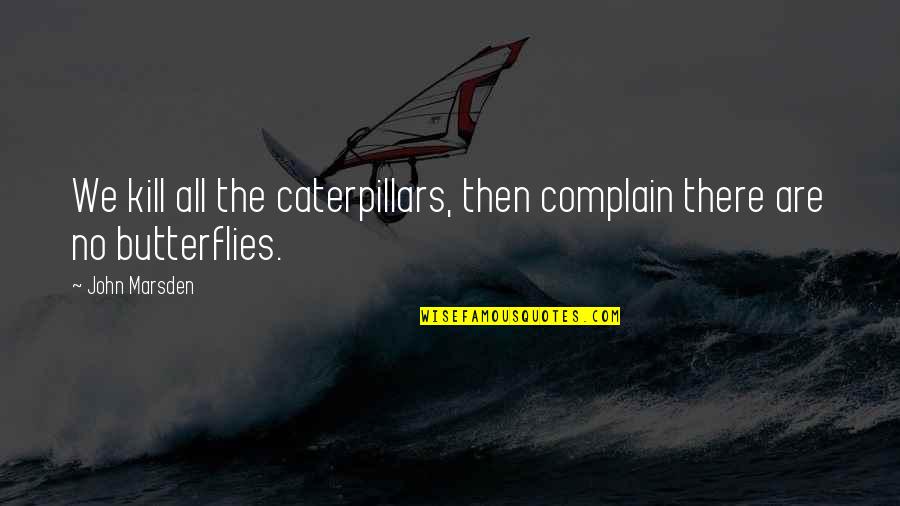 We kill all the caterpillars, then complain there are no butterflies. —
John Marsden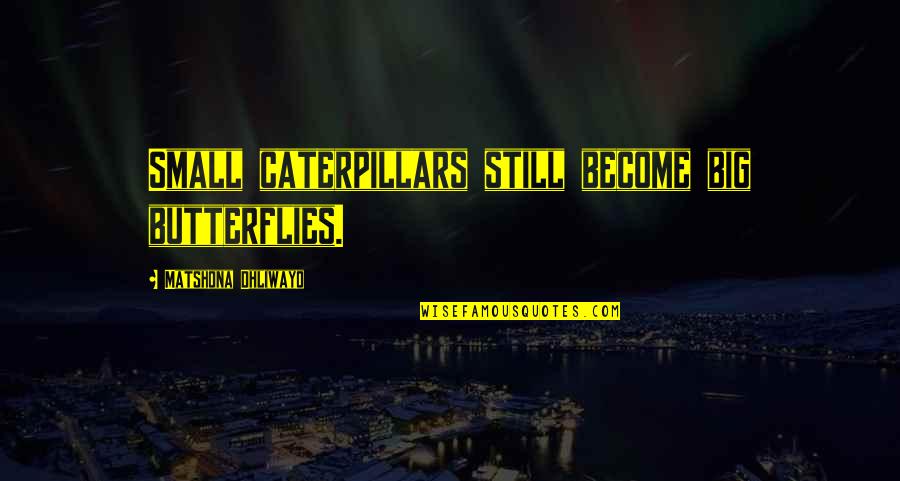 Small caterpillars still become big butterflies. —
Matshona Dhliwayo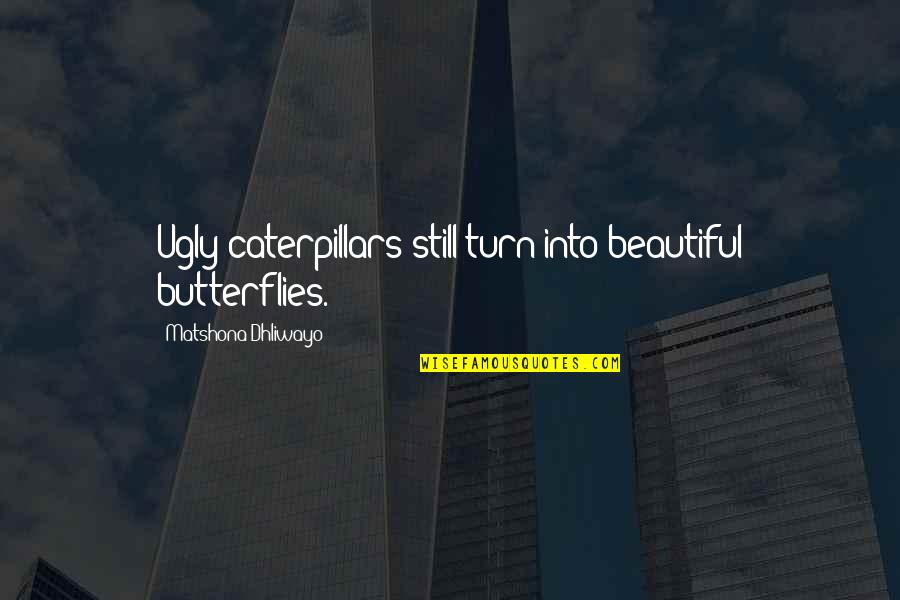 Ugly caterpillars still turn into beautiful butterflies. —
Matshona Dhliwayo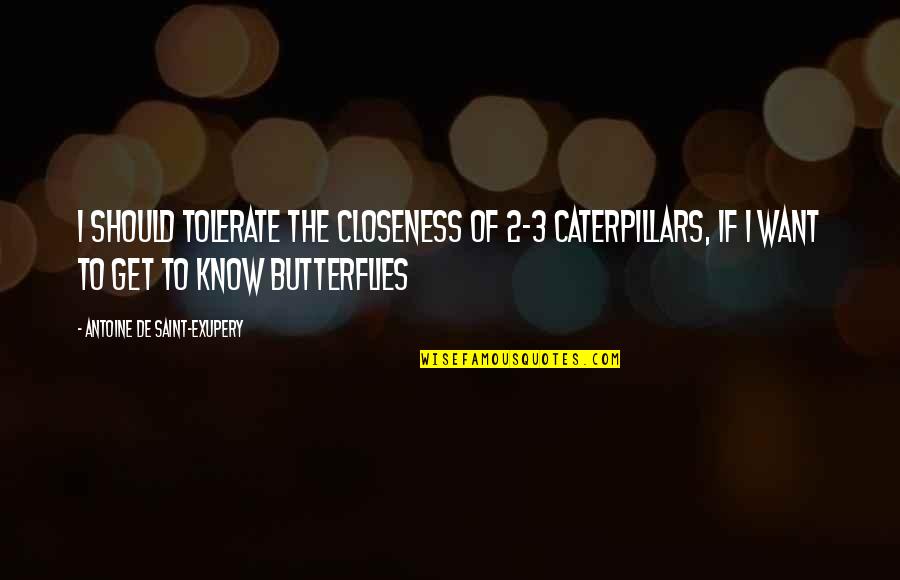 I should tolerate the closeness of 2-3 caterpillars, if I want to get to know butterflies —
Antoine De Saint-Exupery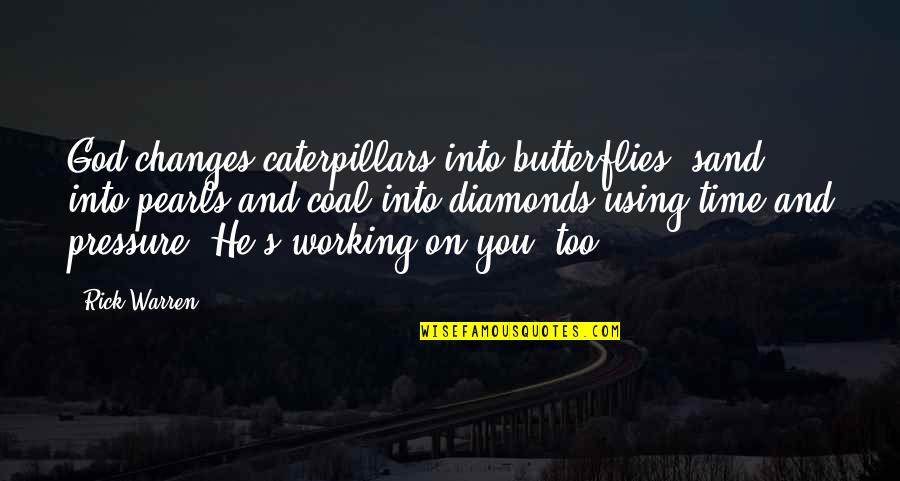 God changes
caterpillars into butterflies
, sand into pearls and coal into diamonds using time and pressure. He's working on you, too. —
Rick Warren