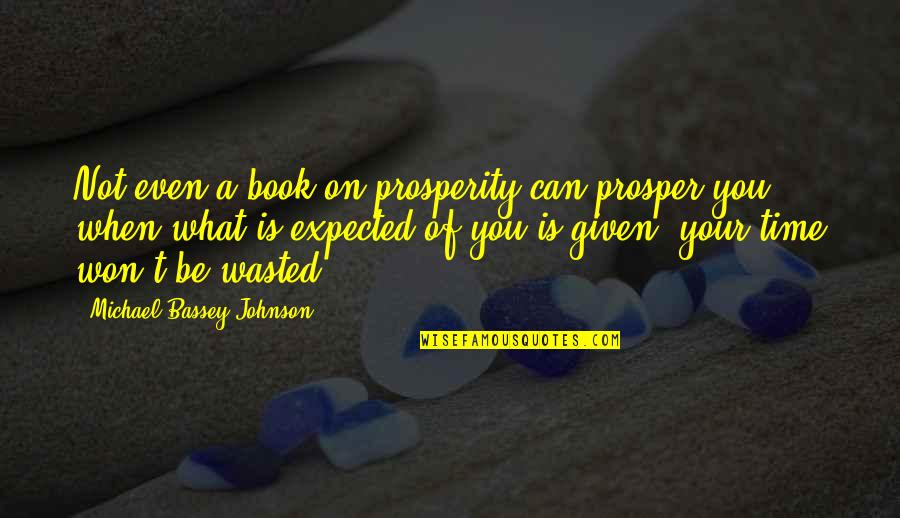 Not even a book on prosperity can prosper you, when what is expected of you is given, your time won't be wasted.
—
Michael Bassey Johnson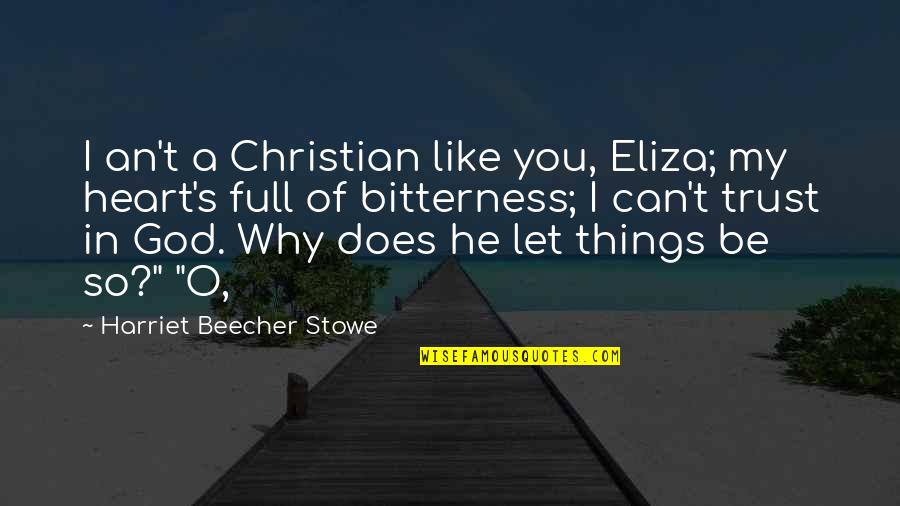 I an't a Christian like you, Eliza; my heart's full of bitterness; I can't trust in God. Why does he let things be so?" "O,
—
Harriet Beecher Stowe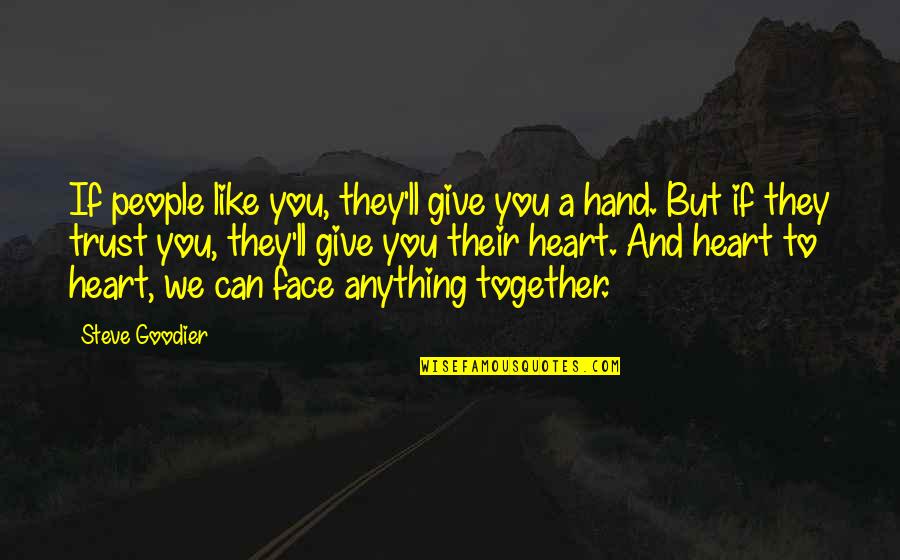 If people like you, they'll give you a hand. But if they trust you, they'll give you their heart. And heart to heart, we can face anything together.
—
Steve Goodier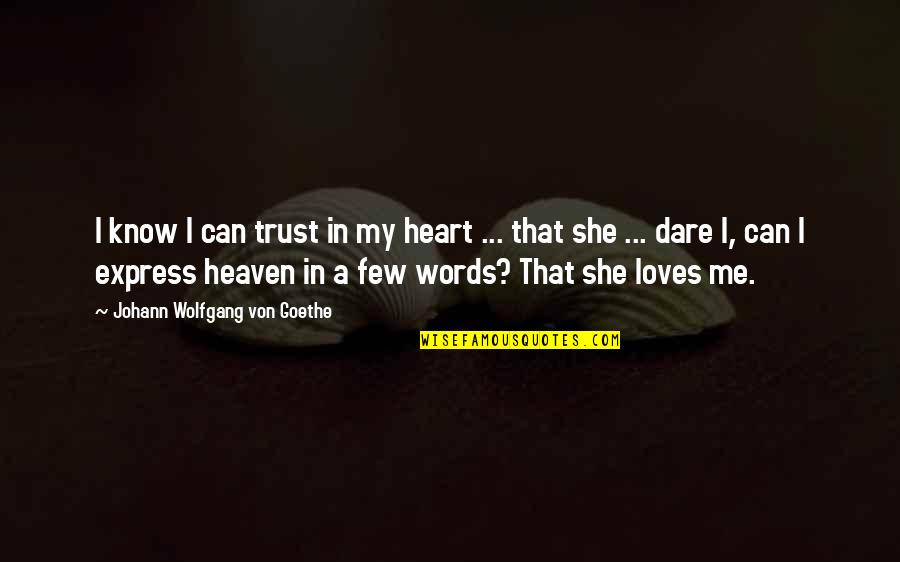 I know I can trust in my heart ... that she ... dare I, can I express heaven in a few words? That she loves me.
—
Johann Wolfgang Von Goethe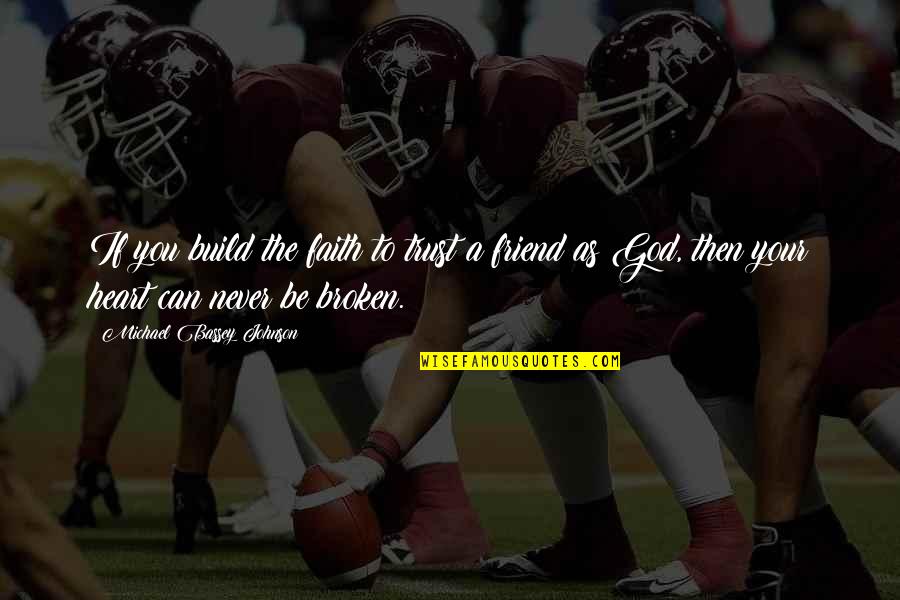 If you build the faith to trust a friend as God, then your heart can never be broken.
—
Michael Bassey Johnson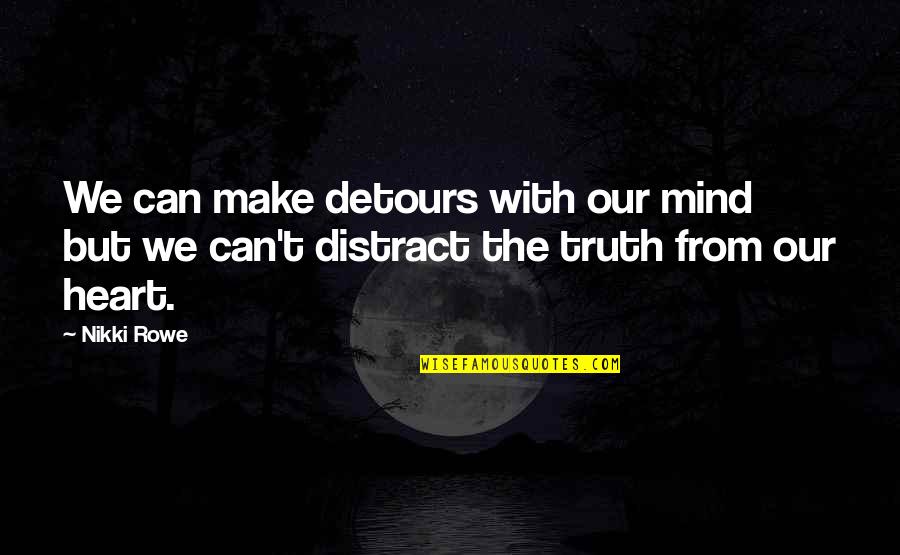 We can make detours with our mind but we can't distract the truth from our heart.
—
Nikki Rowe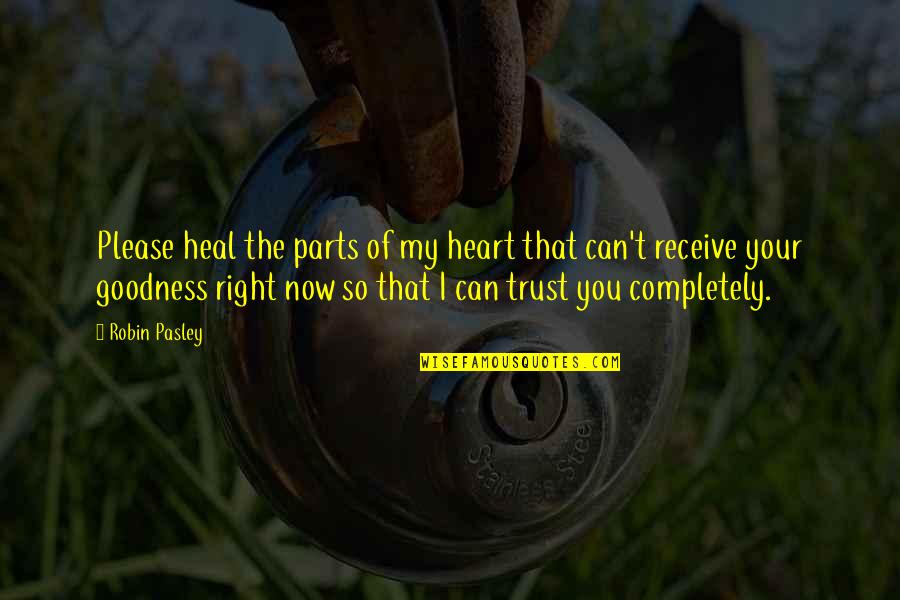 Please heal the parts of my heart that can't receive your goodness right now so that I can trust you completely.
—
Robin Pasley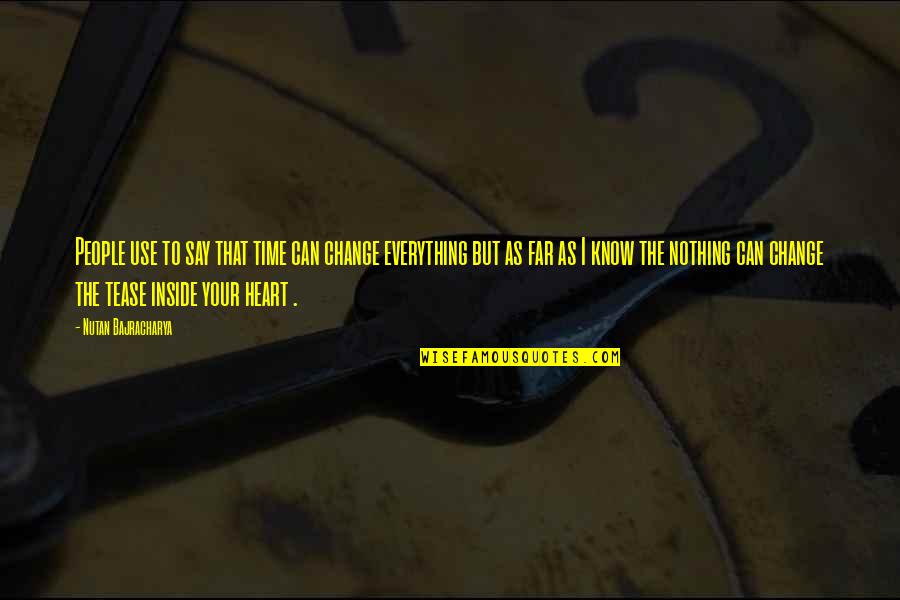 People use to say that time can change everything but as far as I know the nothing can change the tease inside your heart .
—
Nutan Bajracharya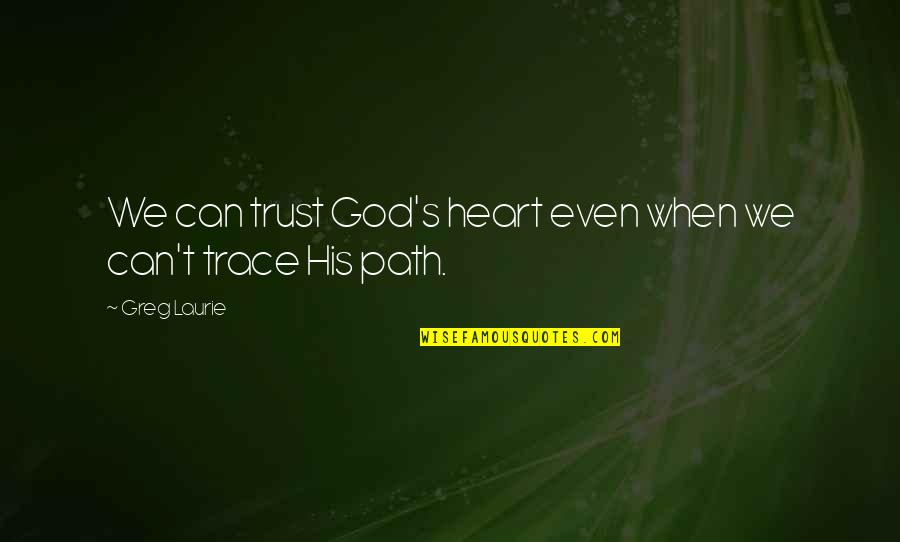 We can trust God's heart even when we can't trace His path. —
Greg Laurie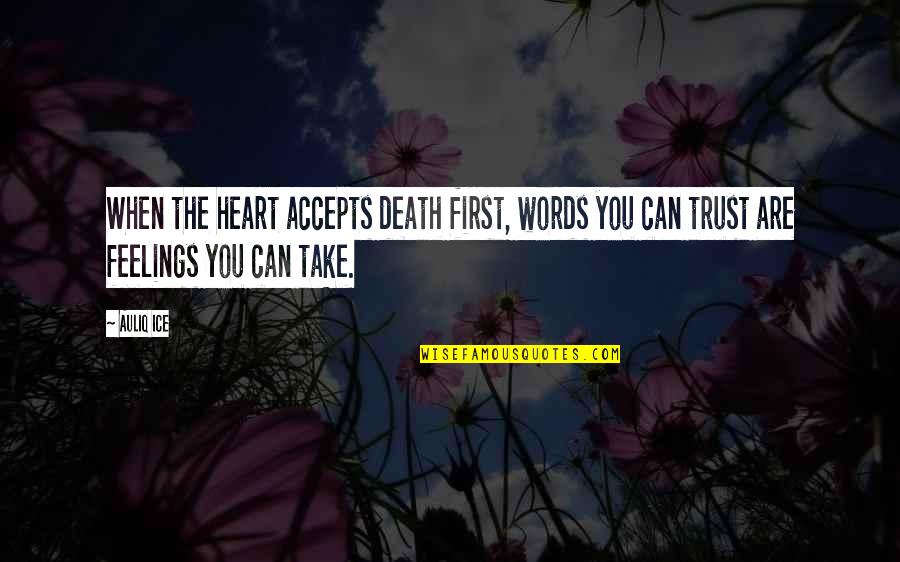 When the heart accepts death first, words you can trust are feelings you can take. —
Auliq Ice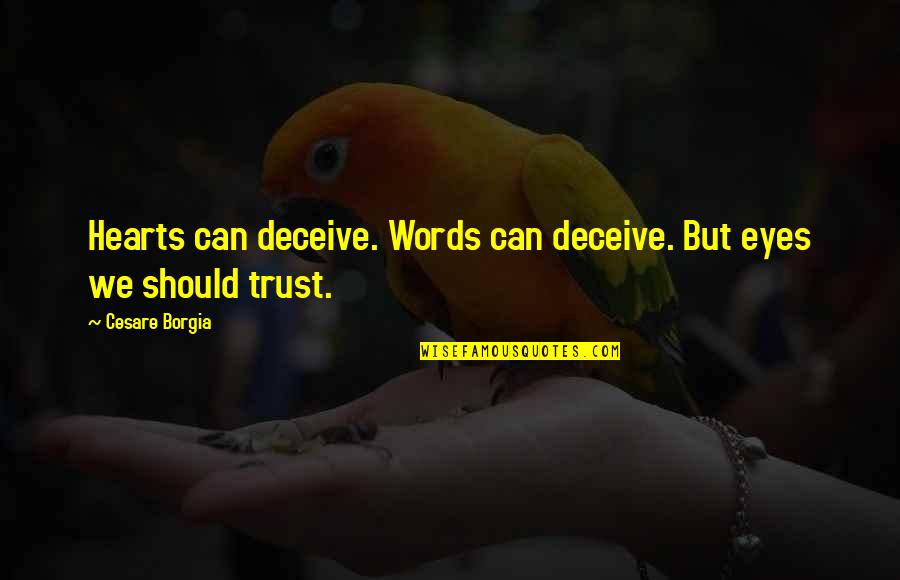 Hearts can deceive. Words can deceive. But eyes we should trust. —
Cesare Borgia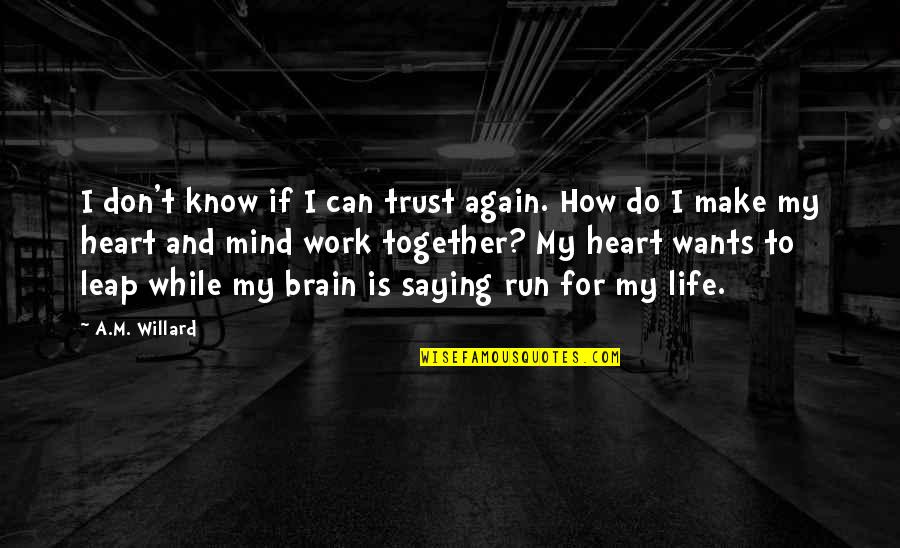 I don't know if I can trust again. How do I make my heart and mind work together? My heart wants to leap while my brain is saying run for my life. —
A.M. Willard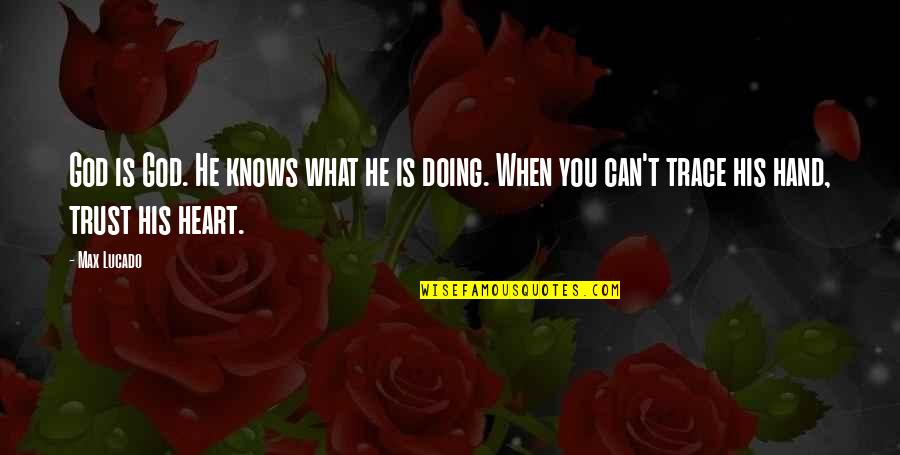 God is God. He knows what he is doing. When you can't trace his hand, trust his heart. —
Max Lucado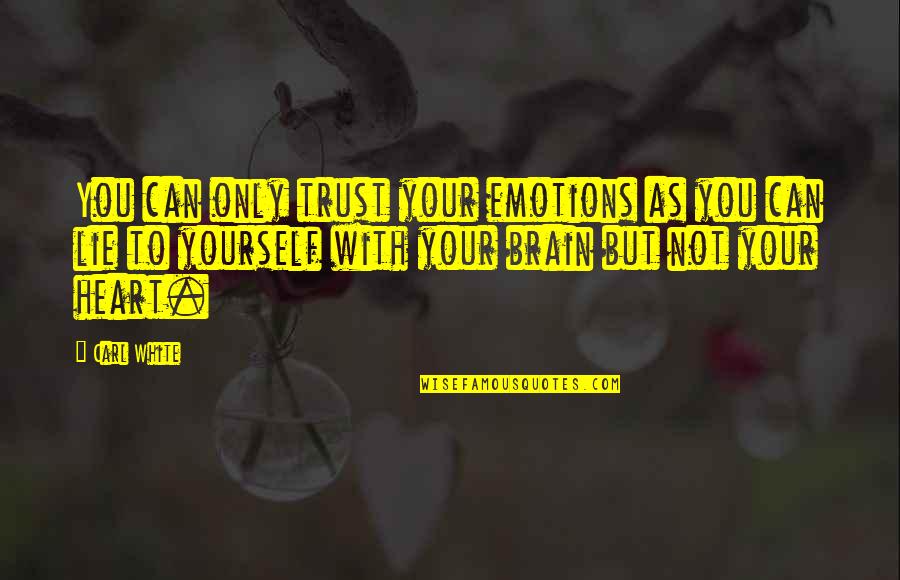 You can only trust your emotions as you can lie to yourself with your brain but not your heart. —
Carl White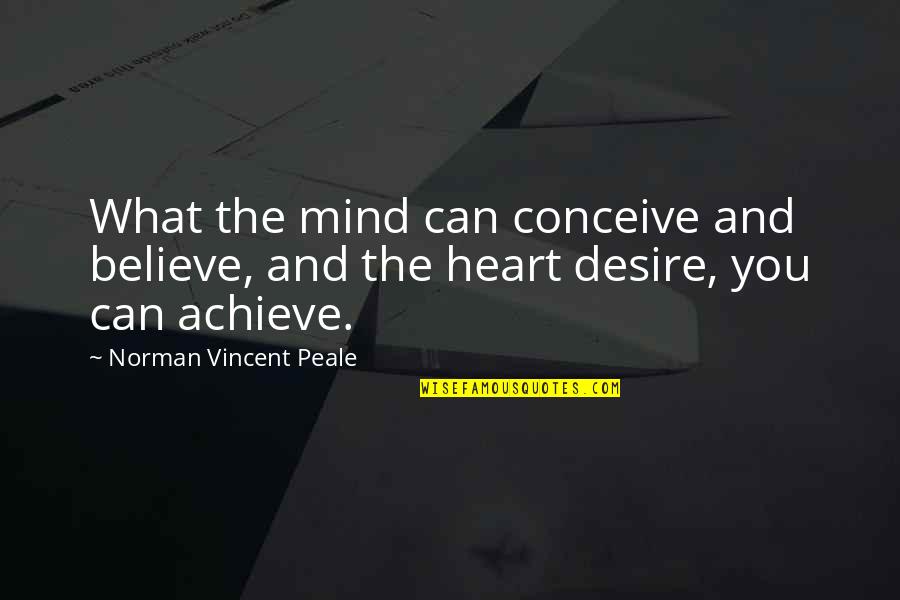 What the mind can conceive and believe, and the heart desire, you can achieve. —
Norman Vincent Peale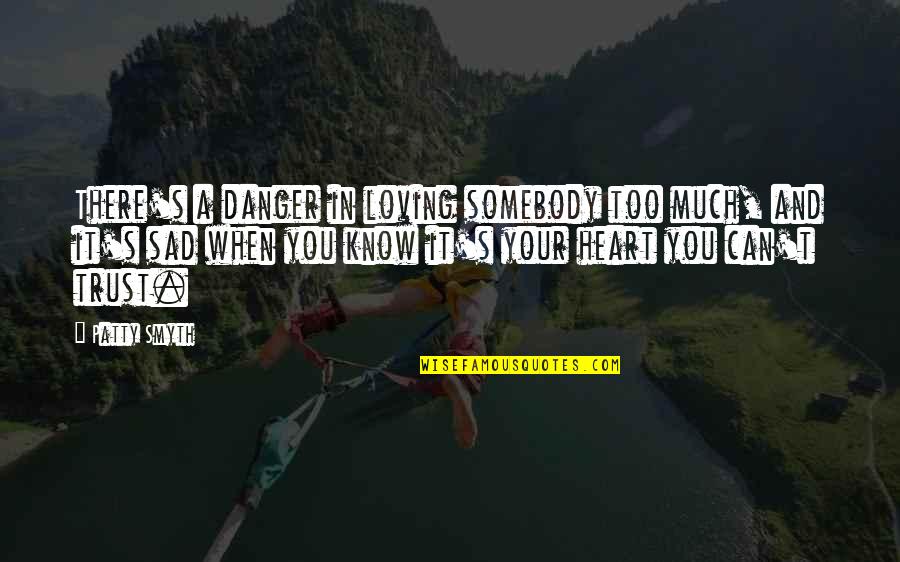 There's a danger in loving somebody too much, and it's sad when you know it's your heart you can't trust. —
Patty Smyth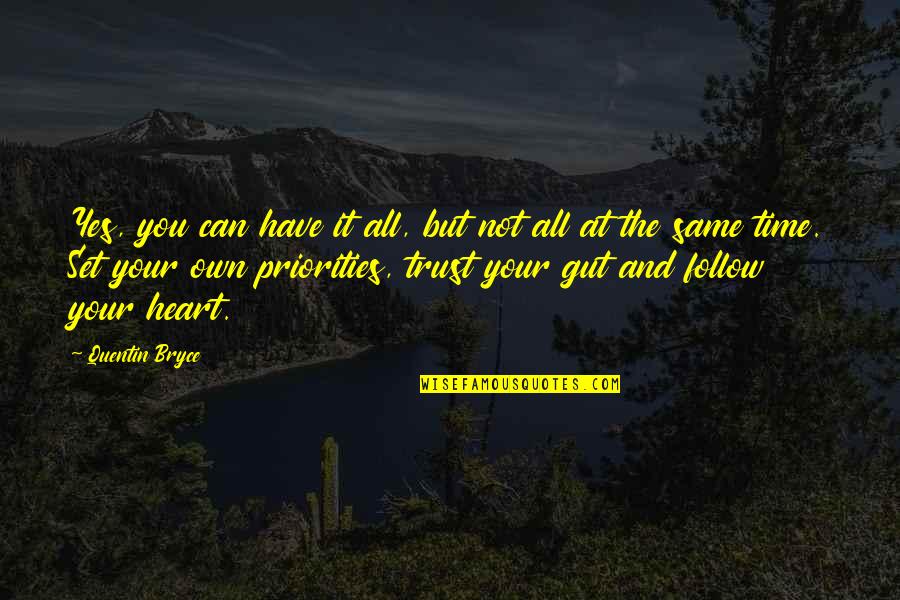 Yes, you can have it all, but not all at the same time. Set your own priorities, trust your gut and follow your heart. —
Quentin Bryce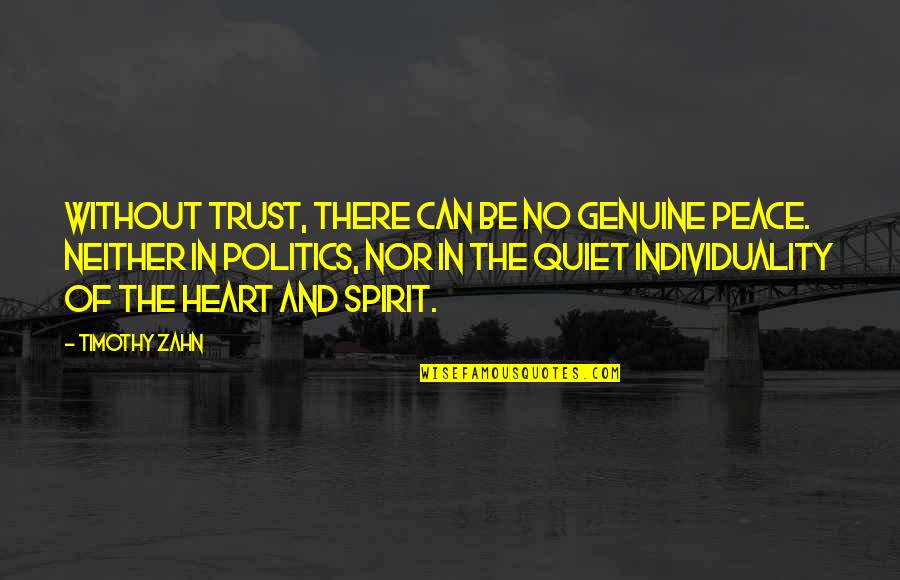 Without trust, there can be no genuine peace. Neither in politics, nor in the quiet individuality of the heart and spirit. —
Timothy Zahn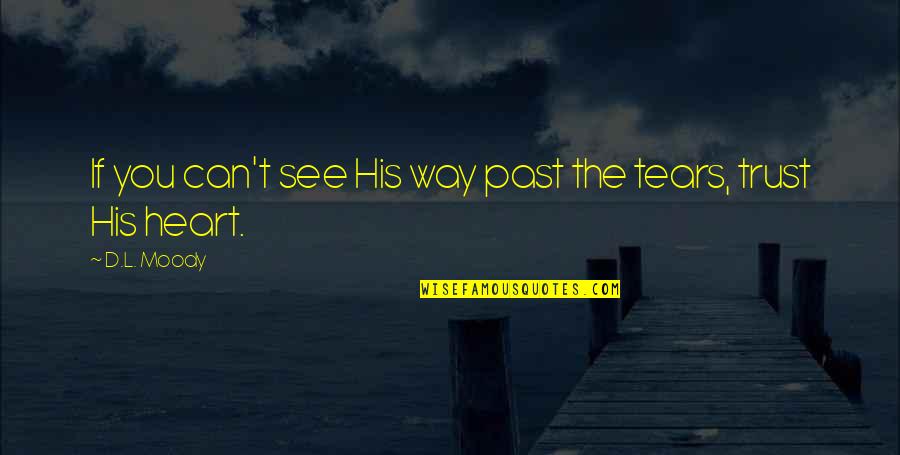 If you can't see His way past the tears, trust His heart. —
D.L. Moody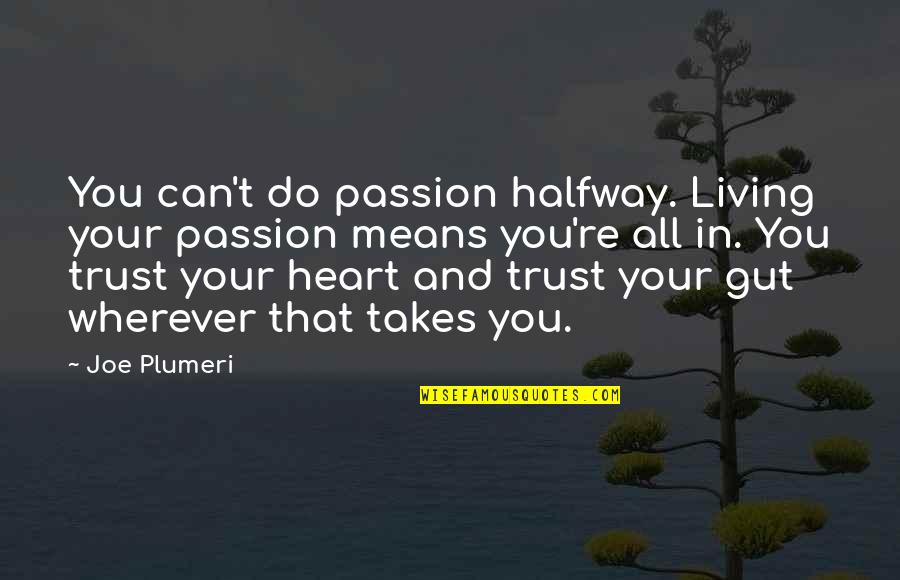 You can't do passion halfway. Living your passion means you're all in. You trust your heart and trust your gut wherever that takes you. —
Joe Plumeri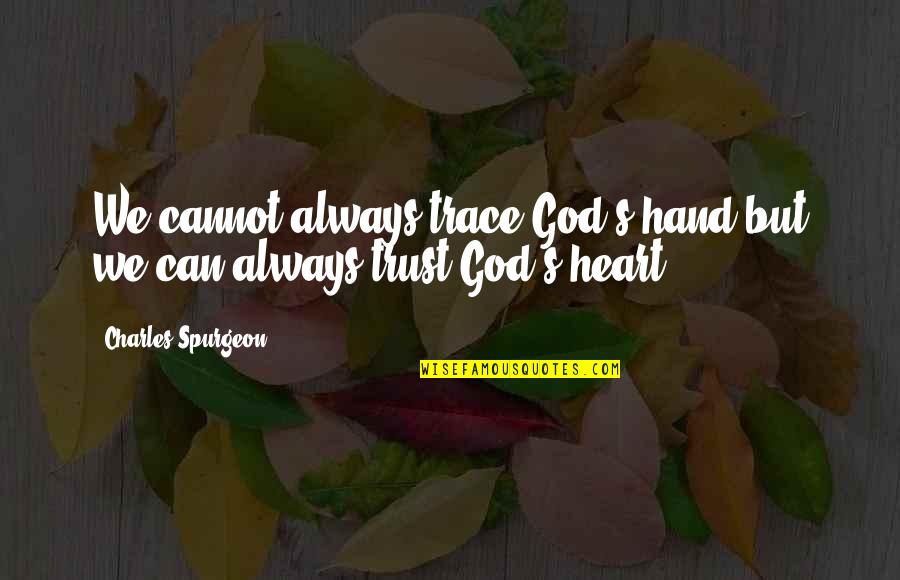 We cannot always trace God's hand but we can always trust God's heart. —
Charles Spurgeon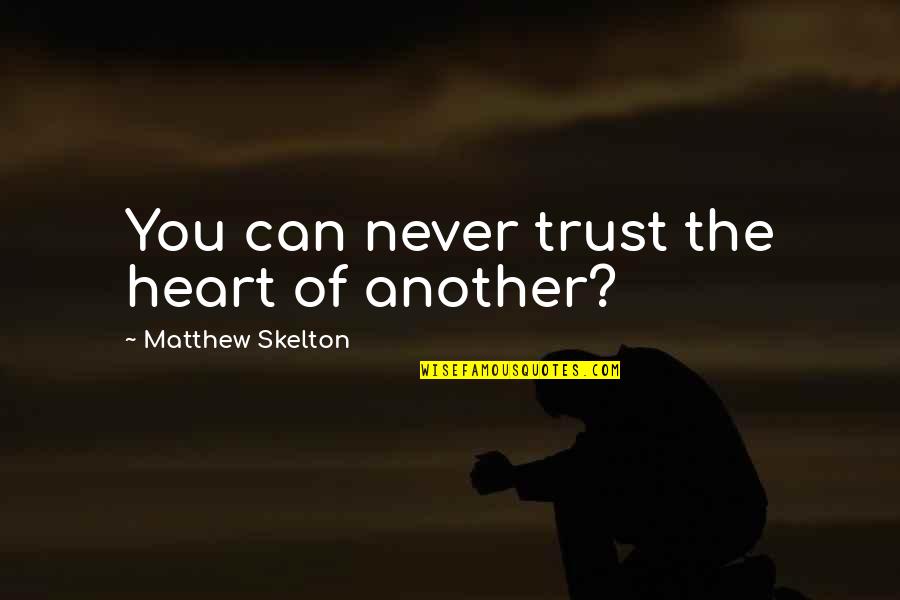 You can never trust the heart of another? —
Matthew Skelton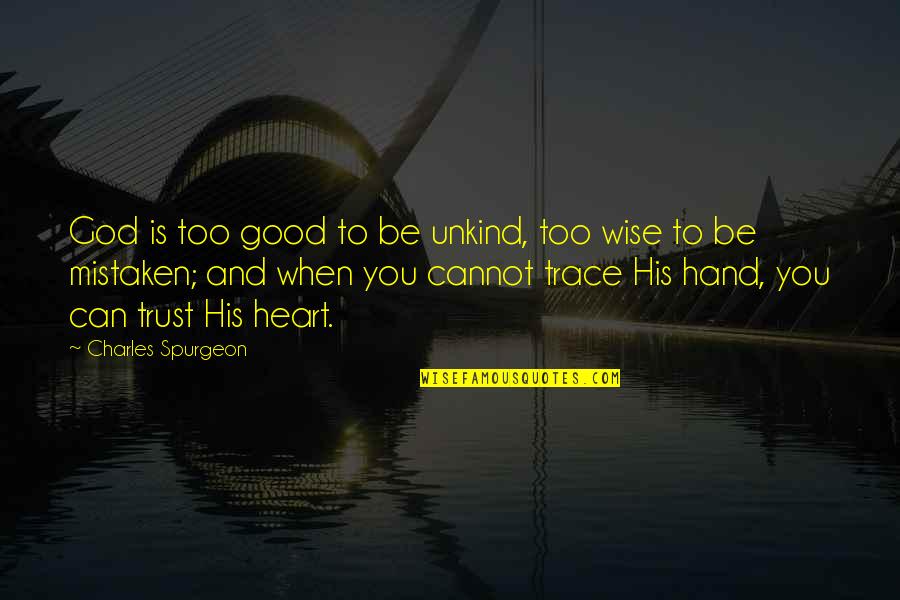 God is too good to be unkind, too wise to be mistaken; and when you cannot trace His hand, you can trust His heart. —
Charles Spurgeon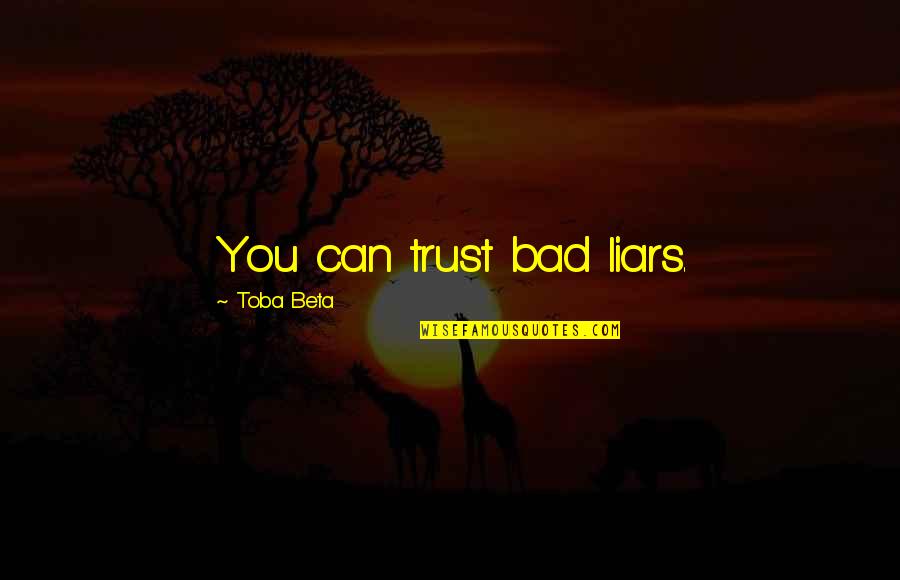 You can trust bad liars. —
Toba Beta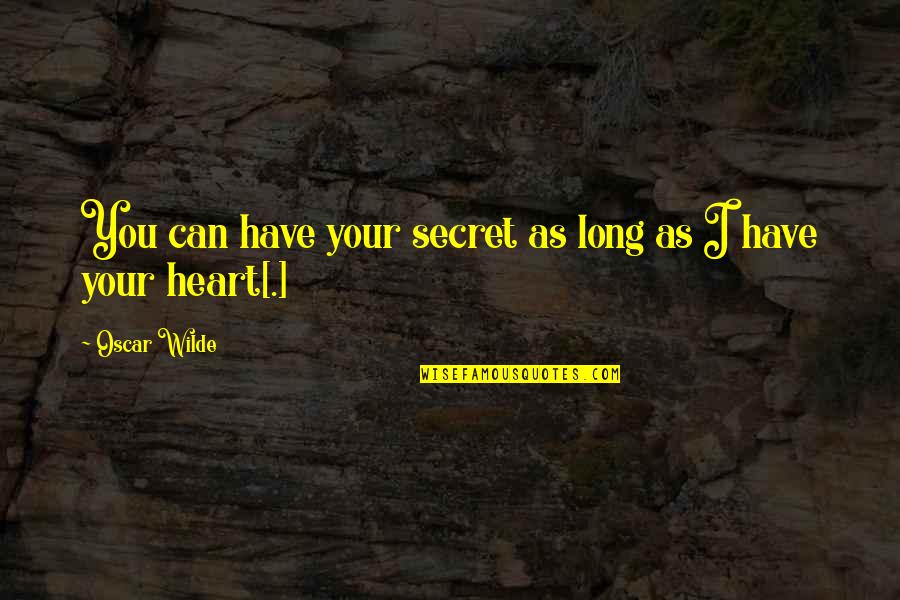 You can have your secret as long as I have your heart[.] —
Oscar Wilde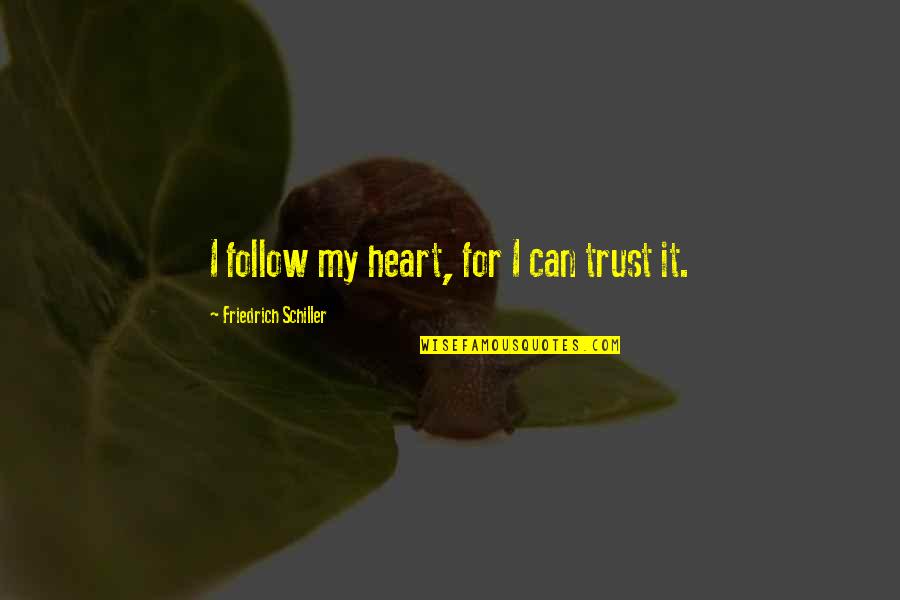 I follow my heart, for I can trust it. —
Friedrich Schiller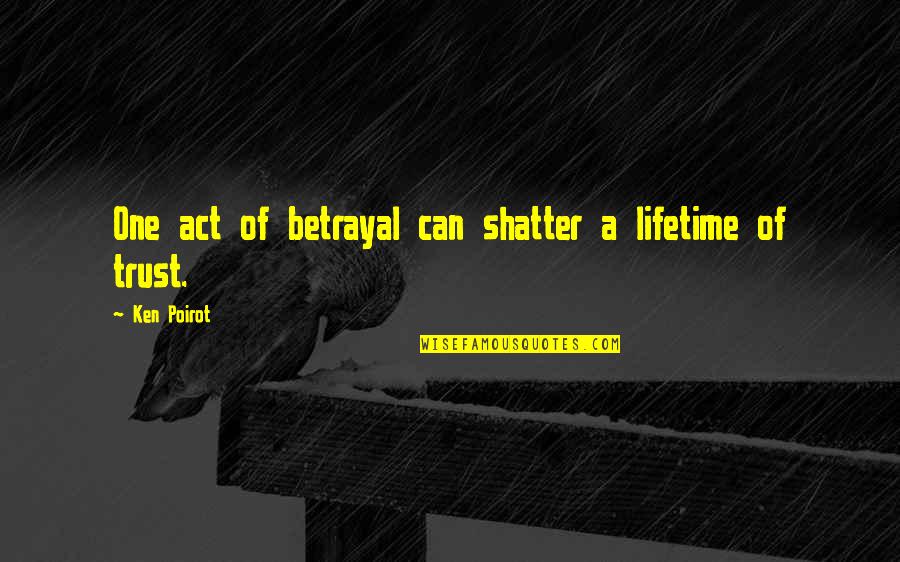 One act of betrayal can shatter a lifetime of trust. —
Ken Poirot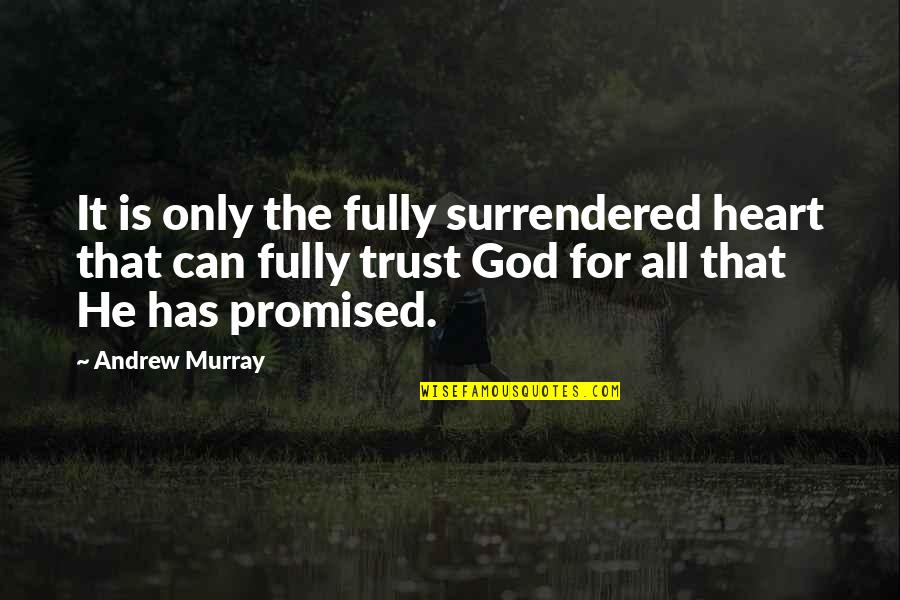 It is only the fully surrendered heart that can fully trust God for all that He has promised. —
Andrew Murray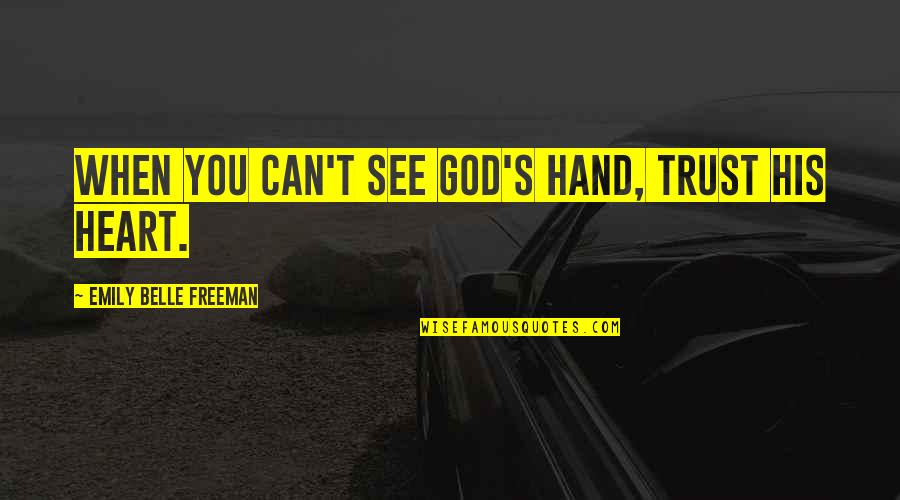 When you can't see God's hand, trust His heart. —
Emily Belle Freeman