Jim Stengel Quotes
Top 5 wise famous quotes and sayings by Jim Stengel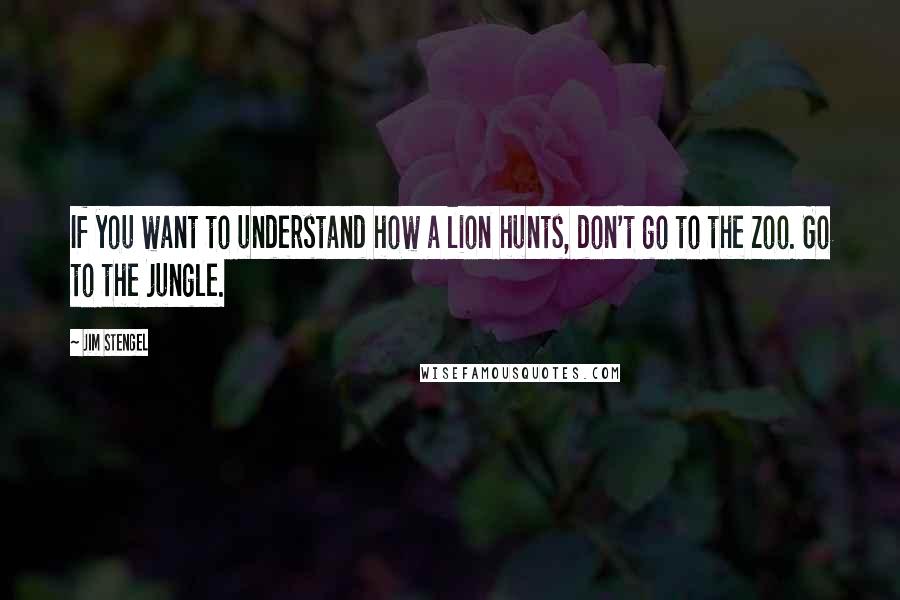 If you want to understand how a lion hunts, don't go to the zoo. Go to the jungle.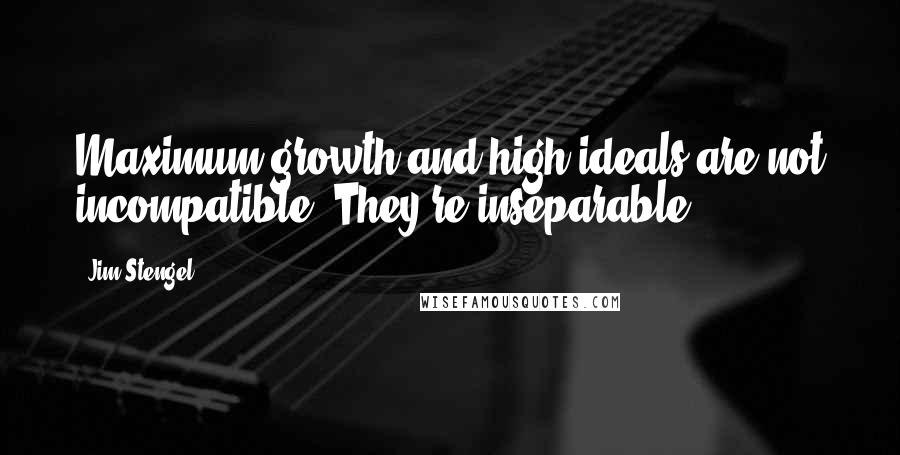 Maximum growth and high ideals are not incompatible. They're inseparable.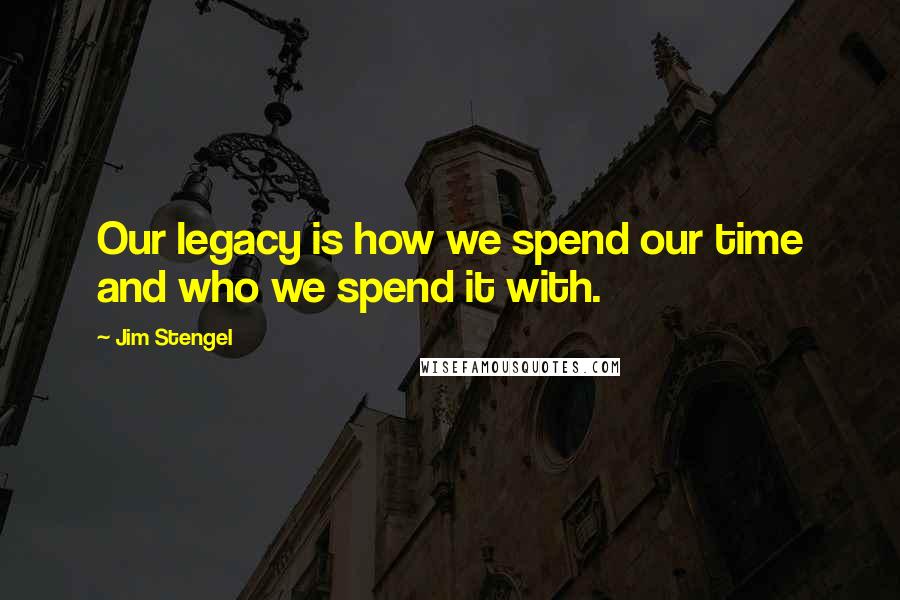 Our legacy is how we spend our time and who we spend it with.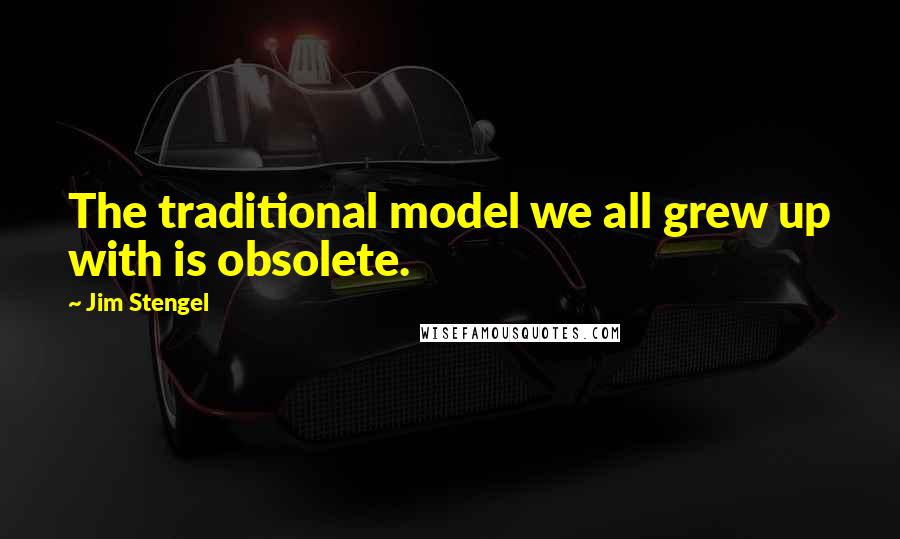 The traditional model we all grew up with is obsolete.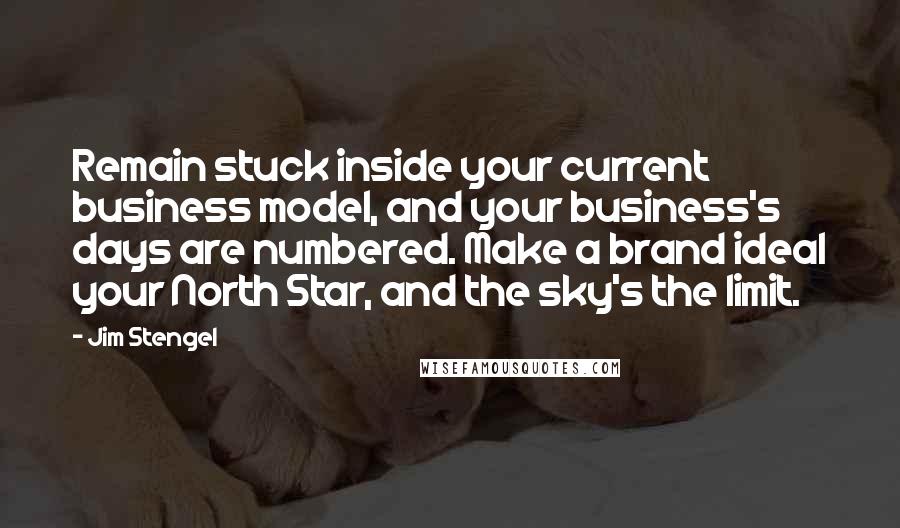 Remain stuck inside your current business model, and your business's days are numbered. Make a brand ideal your North Star, and the sky's the limit.