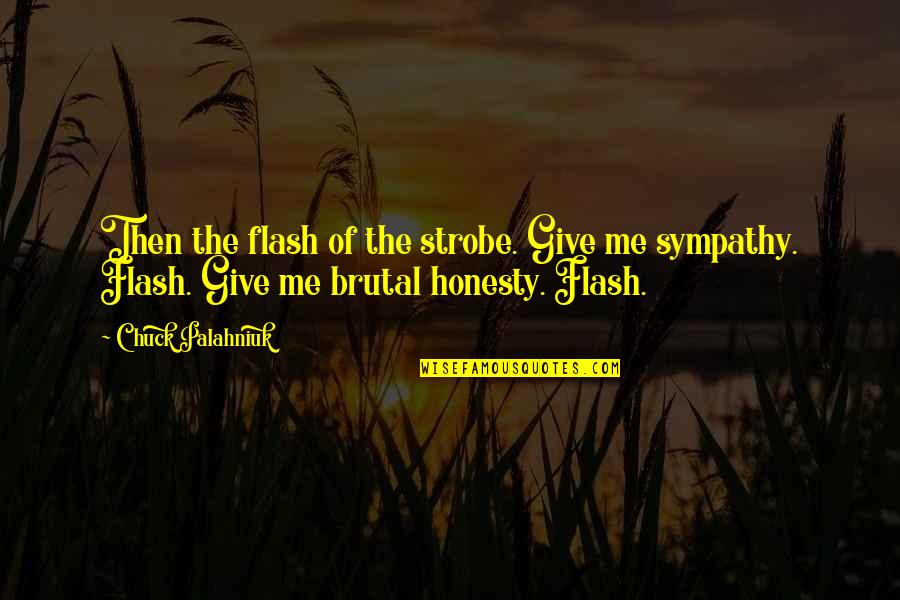 Then the flash of the strobe.
Give me sympathy.
Flash.
Give me brutal honesty.
Flash.
—
Chuck Palahniuk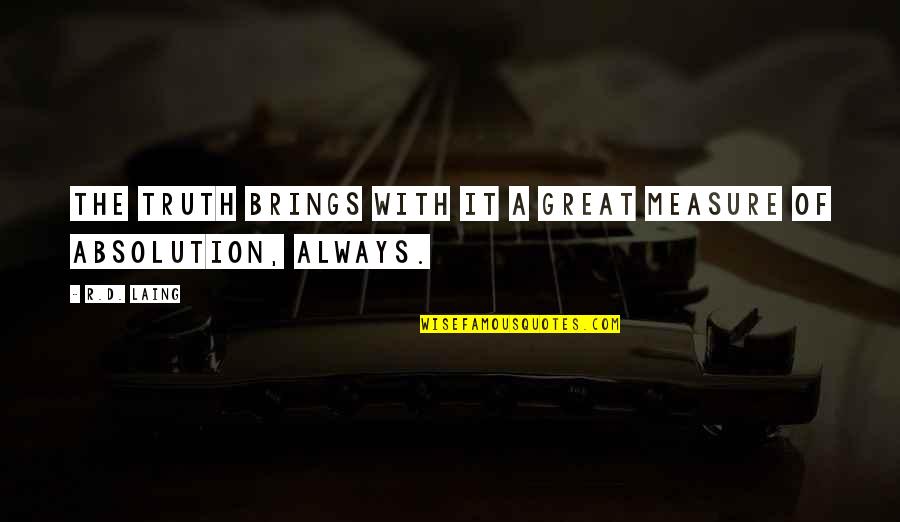 The truth brings with it a great measure of absolution, always. —
R.D. Laing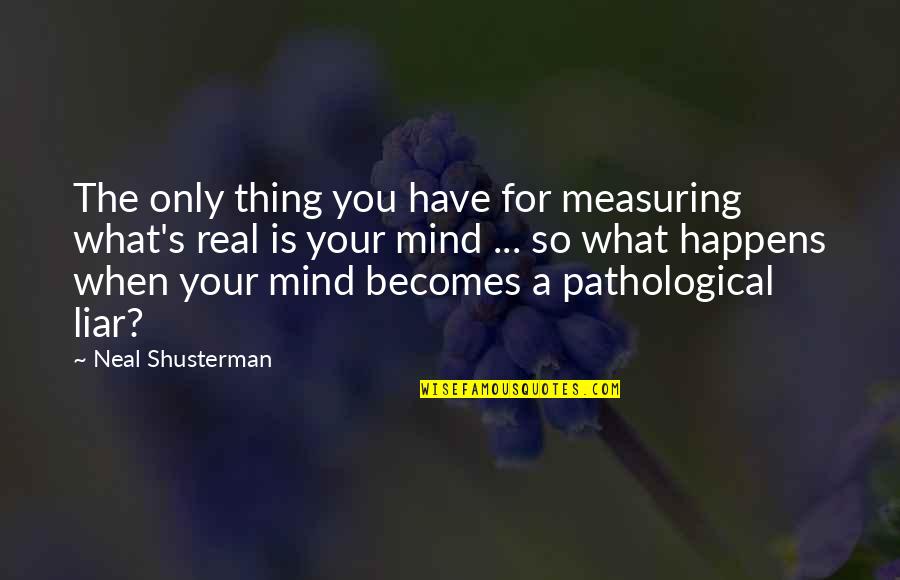 The only thing you have for measuring what's real is your mind ... so what happens when your mind becomes a pathological liar? —
Neal Shusterman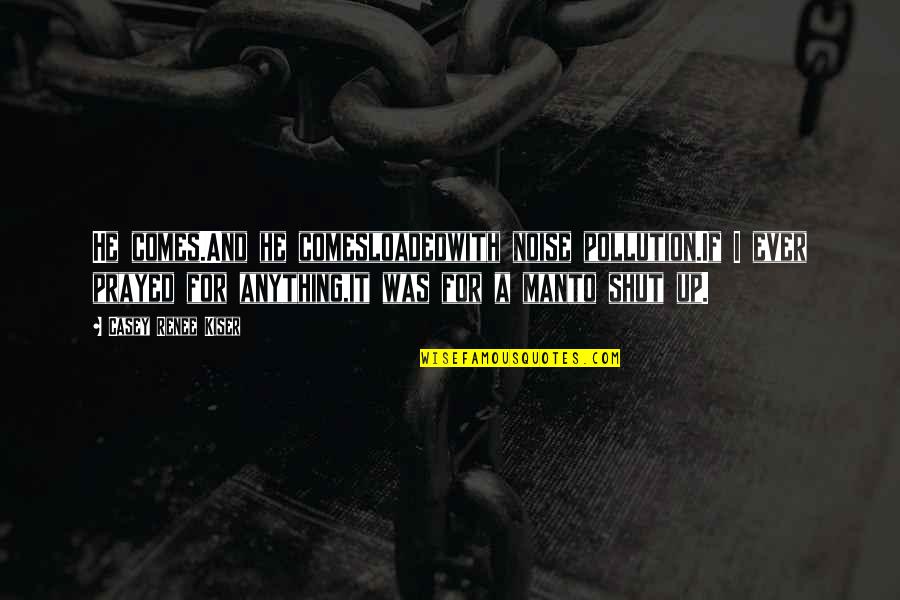 He comes.
And he comes
loaded
with noise pollution.
If I ever prayed for anything,
it was for a man
to shut up. —
Casey Renee Kiser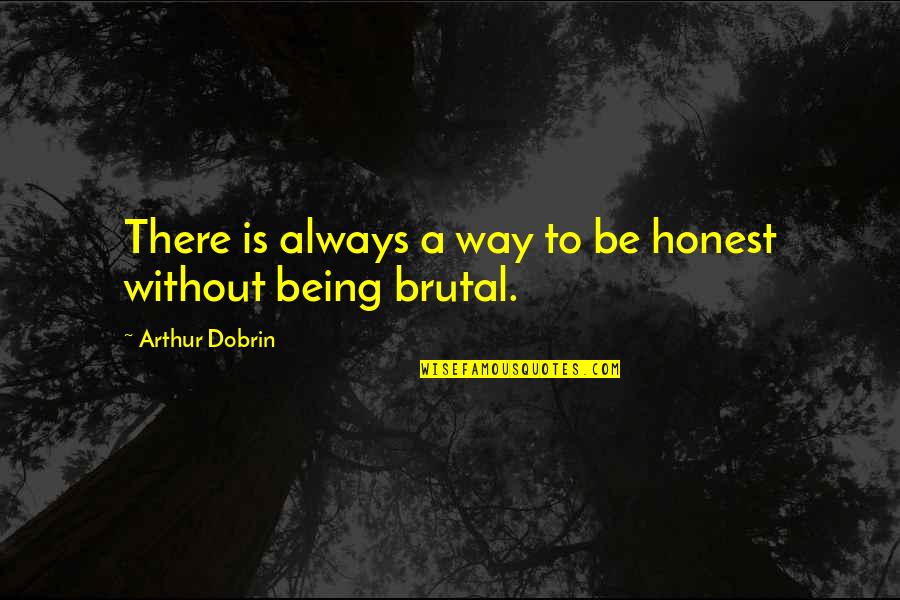 There is always a way to be honest without being brutal. —
Arthur Dobrin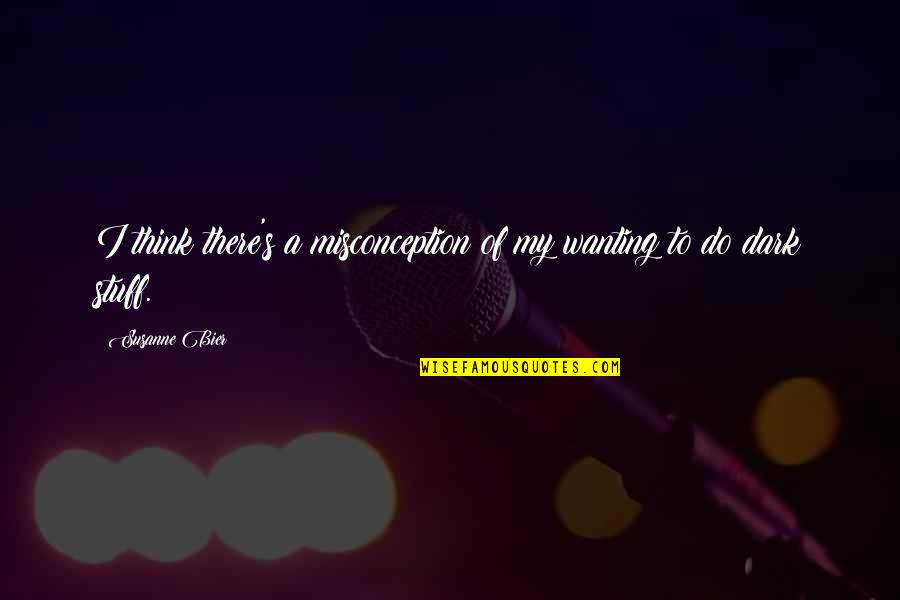 I think there's a misconception of my wanting to do dark stuff. —
Susanne Bier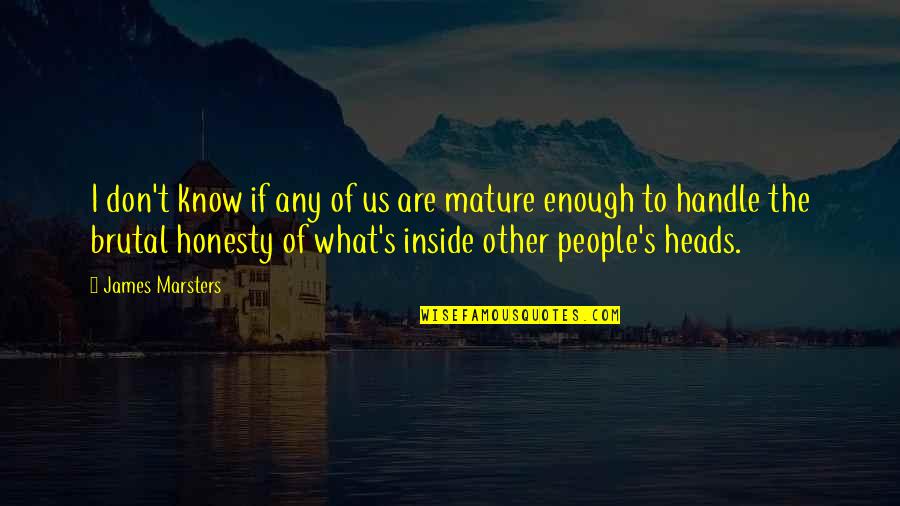 I don't know if any of us are mature enough to handle the
brutal honesty
of what's inside other people's heads. —
James Marsters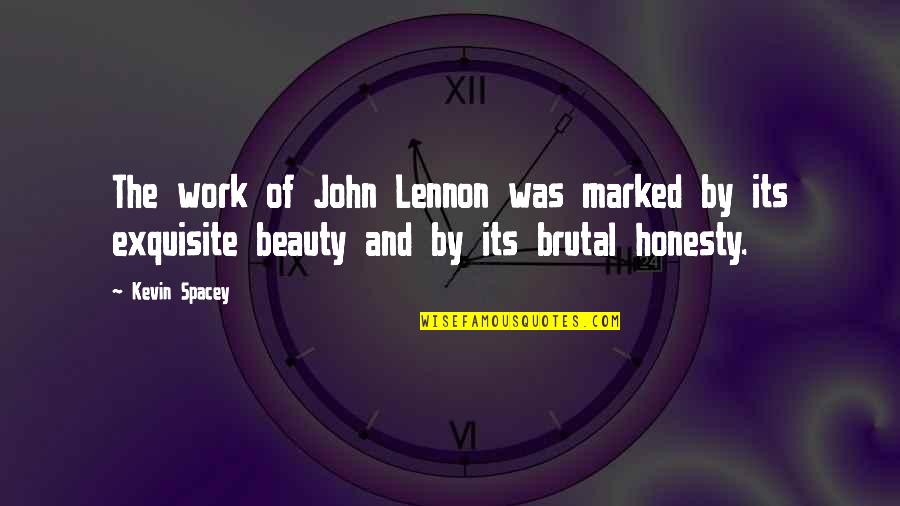 The work of John Lennon was marked by its exquisite beauty and by its
brutal honesty
. —
Kevin Spacey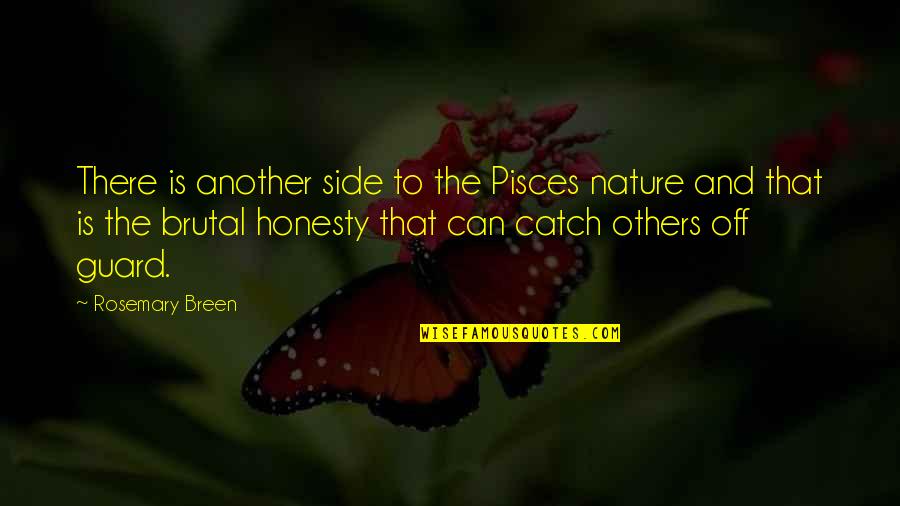 There is another side to the Pisces nature and that is the
brutal honesty
that can catch others off guard. —
Rosemary Breen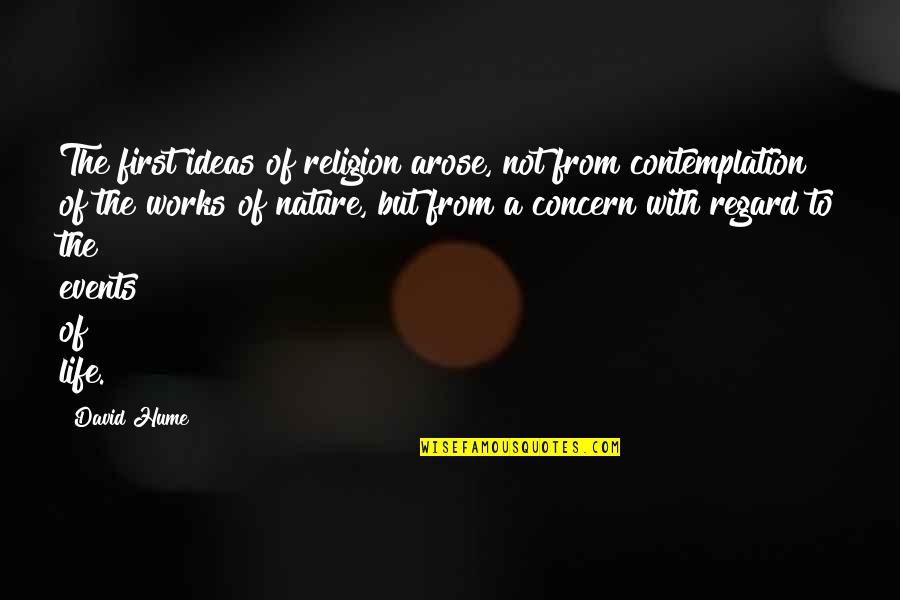 The first ideas of religion arose, not from contemplation of the works of nature, but from a concern with regard to the events of life. —
David Hume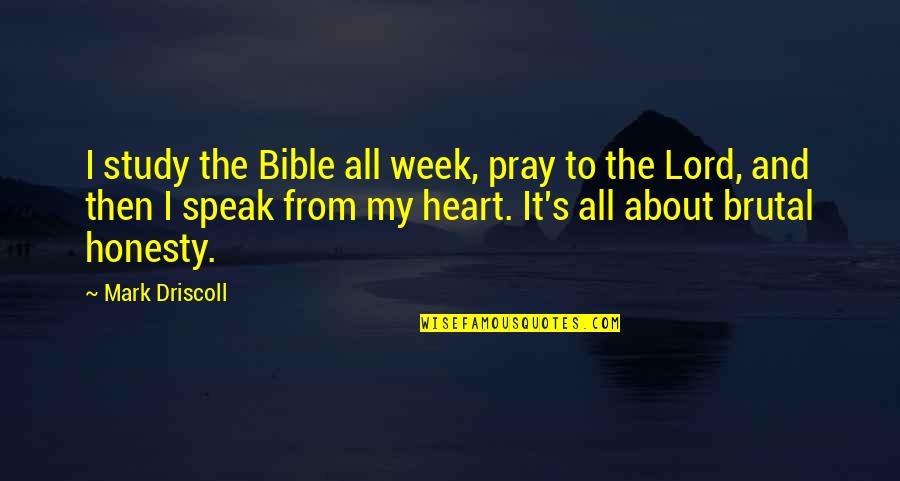 I study the Bible all week, pray to the Lord, and then I speak from my heart. It's all about
brutal honesty
. —
Mark Driscoll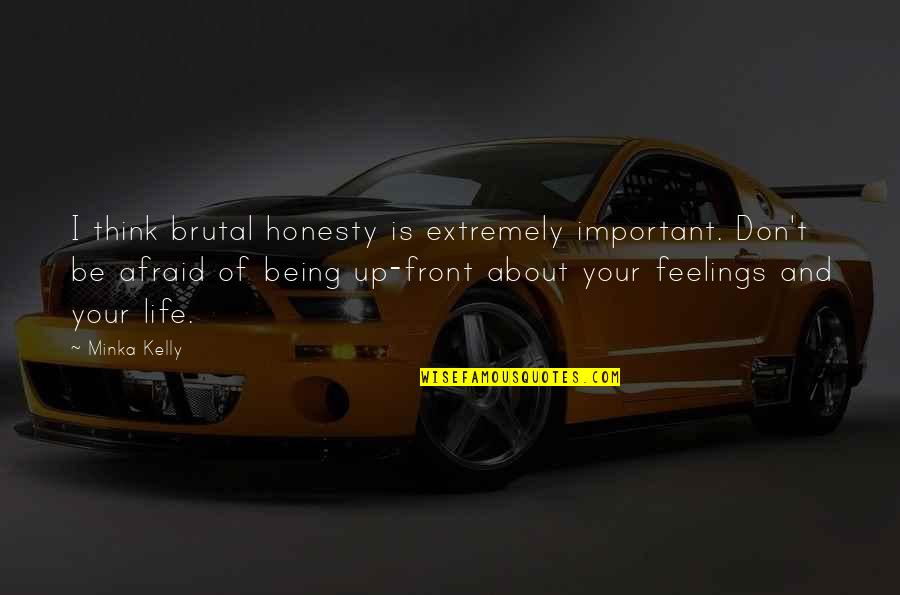 I think
brutal honesty
is extremely important. Don't be afraid of being up-front about your feelings and your life. —
Minka Kelly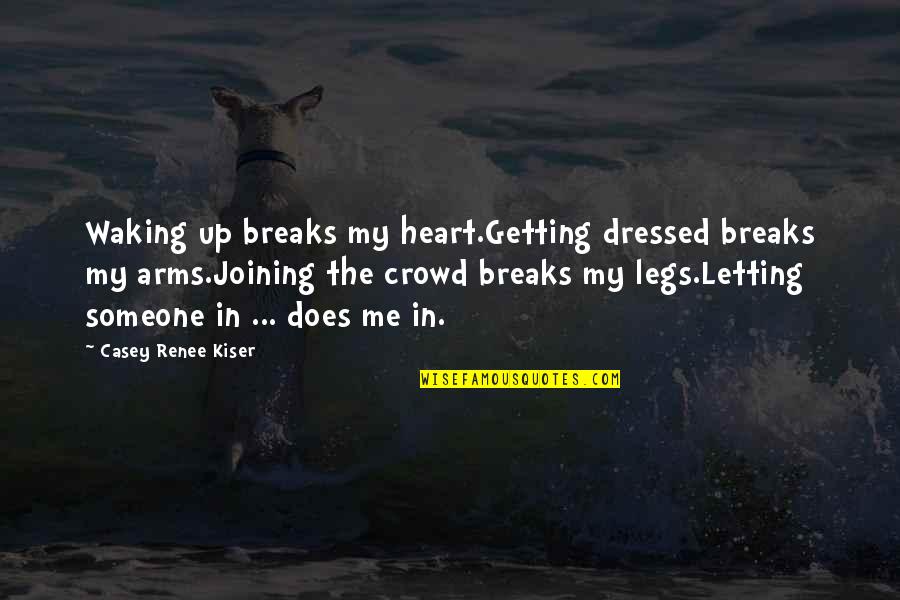 Waking up breaks my heart.
Getting dressed breaks my arms.
Joining the crowd breaks my legs.
Letting someone in ... does me in. —
Casey Renee Kiser
Being [in] a show that you get to say good-bye instead of being asked to leave is a real honor. —
John Krasinski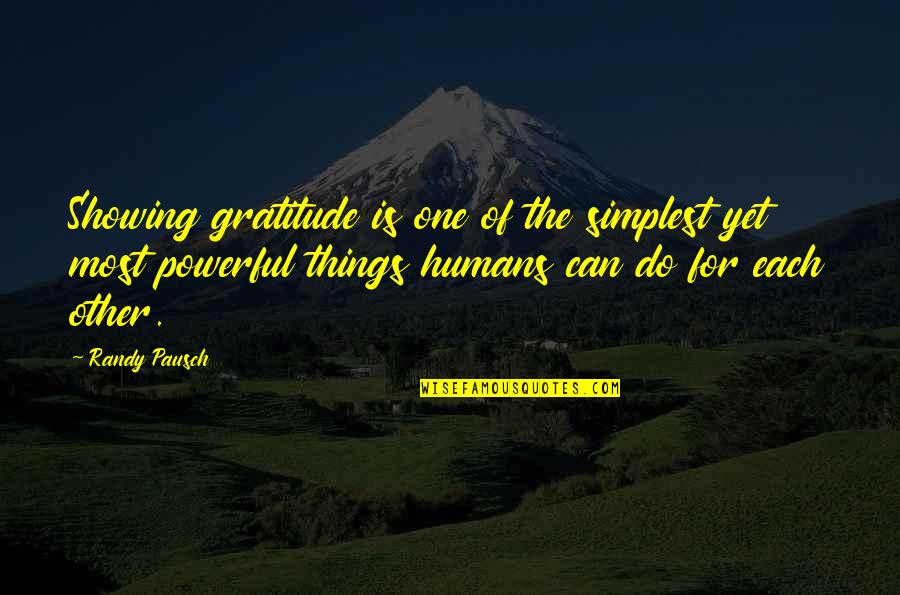 Showing gratitude is one of the simplest yet most powerful things humans can do for each other. —
Randy Pausch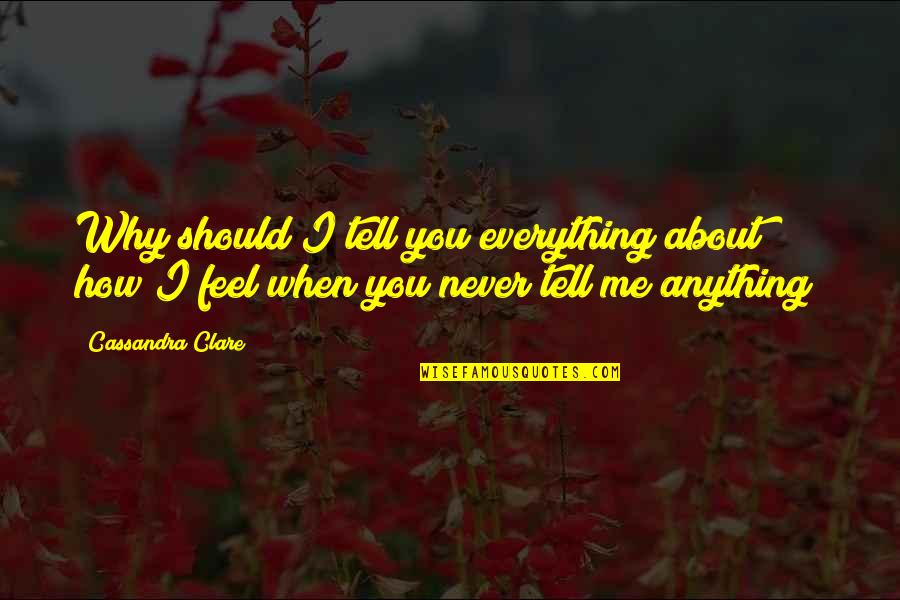 Why should I tell you everything about how I feel when you never tell me anything? —
Cassandra Clare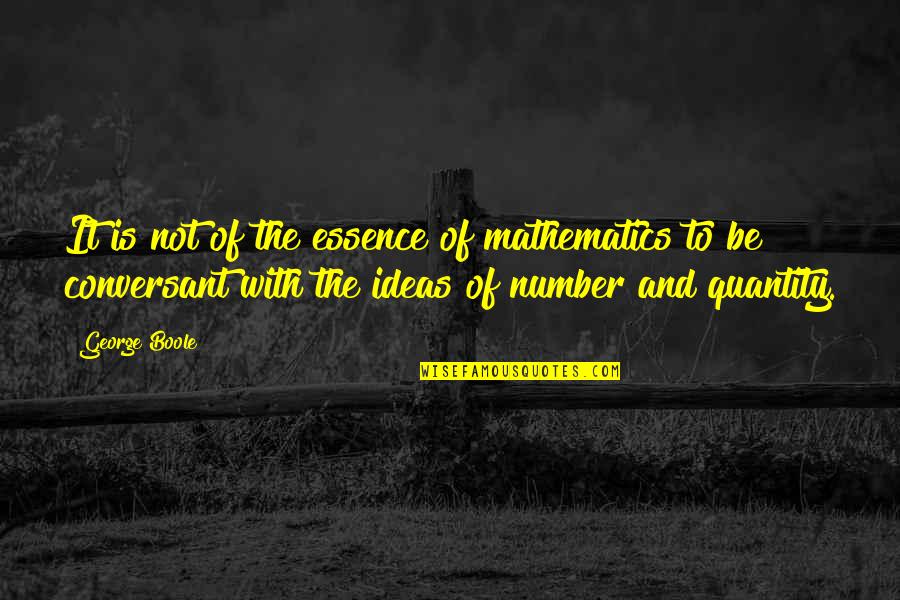 It is not of the essence of mathematics to be conversant with the ideas of number and quantity. —
George Boole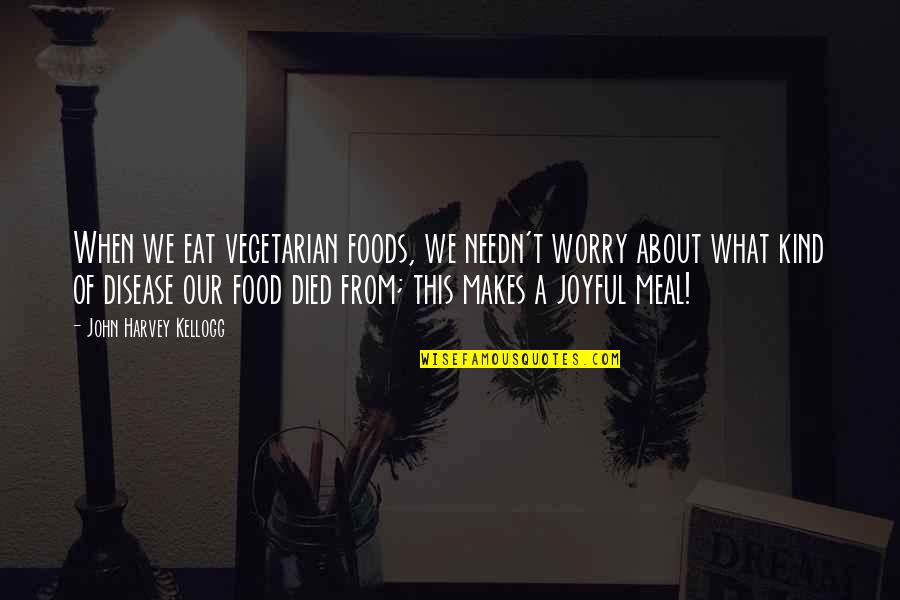 When we eat vegetarian foods, we needn't worry about what kind of disease our food died from; this makes a joyful meal! —
John Harvey Kellogg