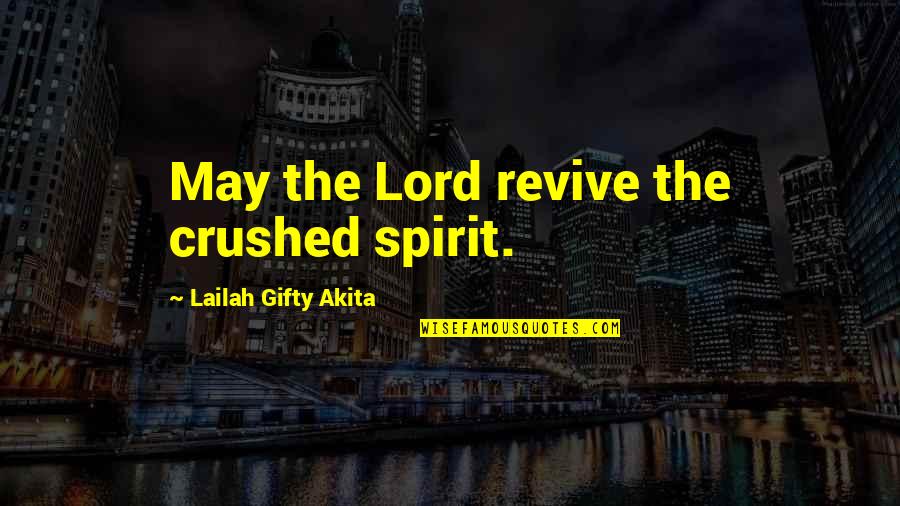 May the Lord revive the crushed spirit.
—
Lailah Gifty Akita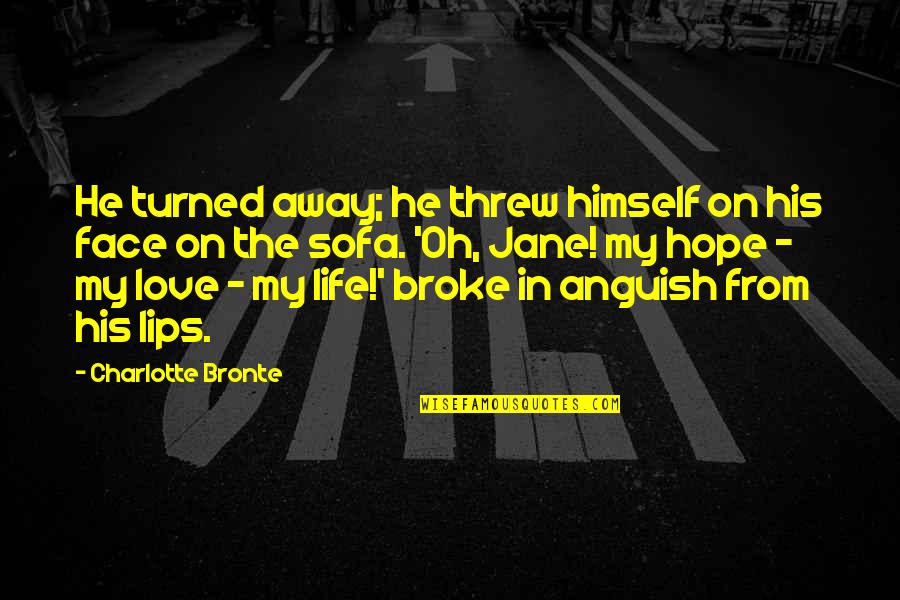 He turned away; he threw himself on his face on the sofa. 'Oh, Jane! my hope - my love - my life!' broke in anguish from his lips.
—
Charlotte Bronte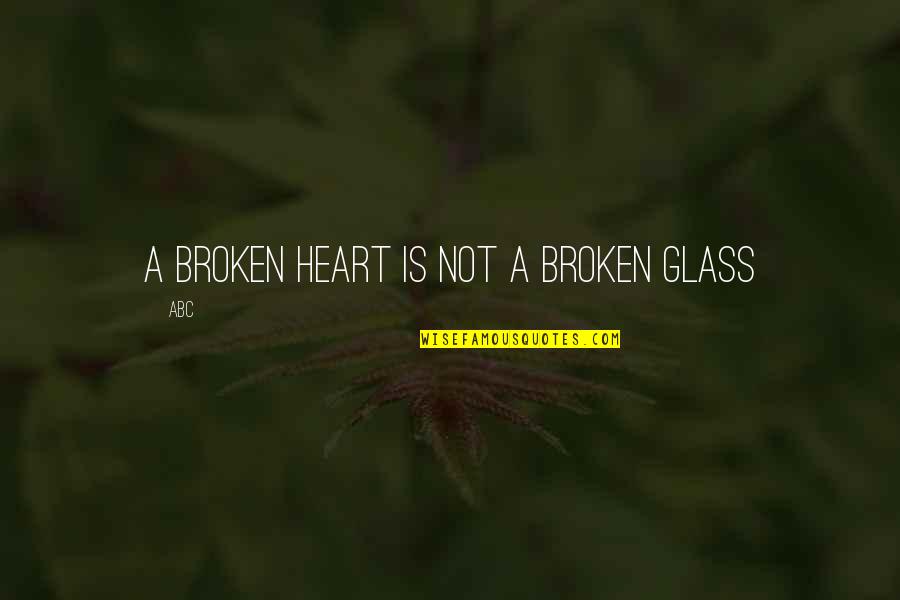 A broken heart is not a broken glass
—
ABC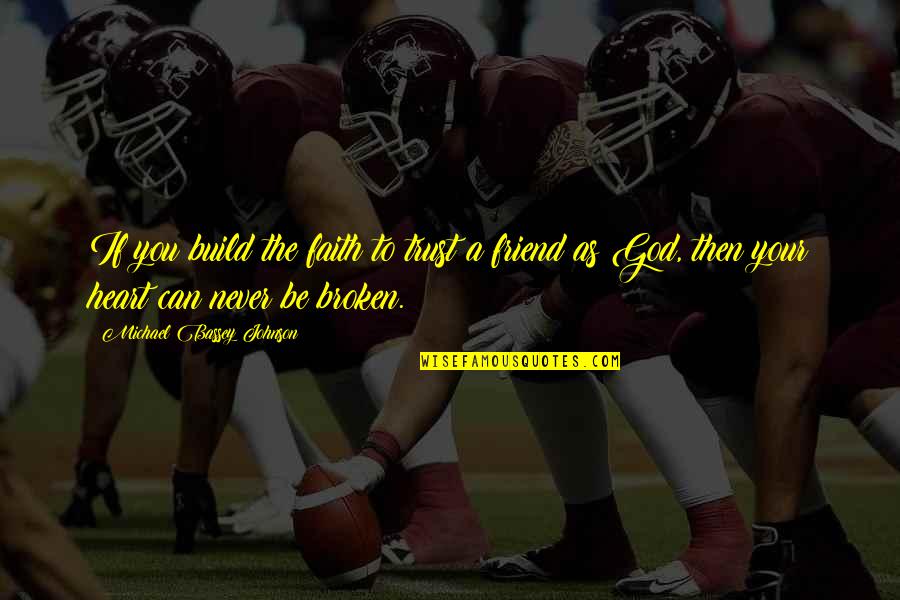 If you build the faith to trust a friend as God, then your heart can never be broken.
—
Michael Bassey Johnson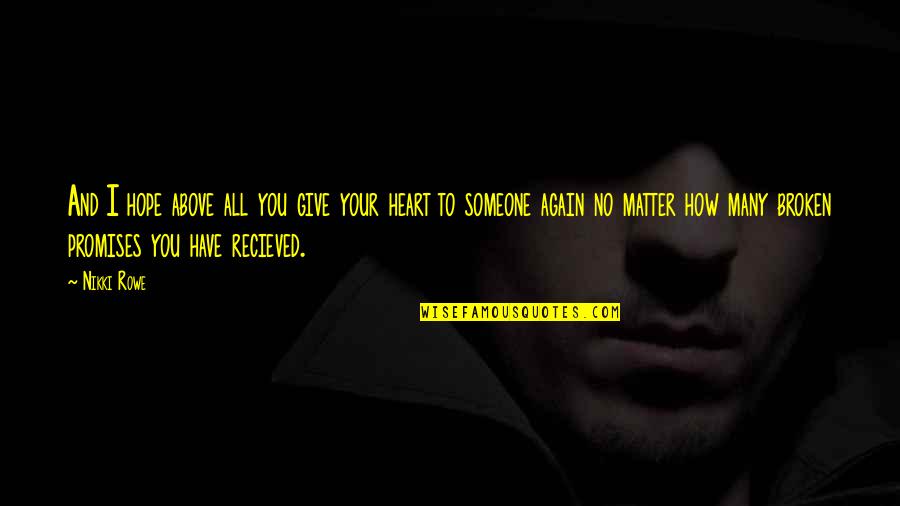 And I hope above all you give your heart to someone again no matter how many broken promises you have recieved.
—
Nikki Rowe
The rain will stop, the night will end, the hurt will fade. Hope is never so lost that it can't be found. —
Ernest Hemingway,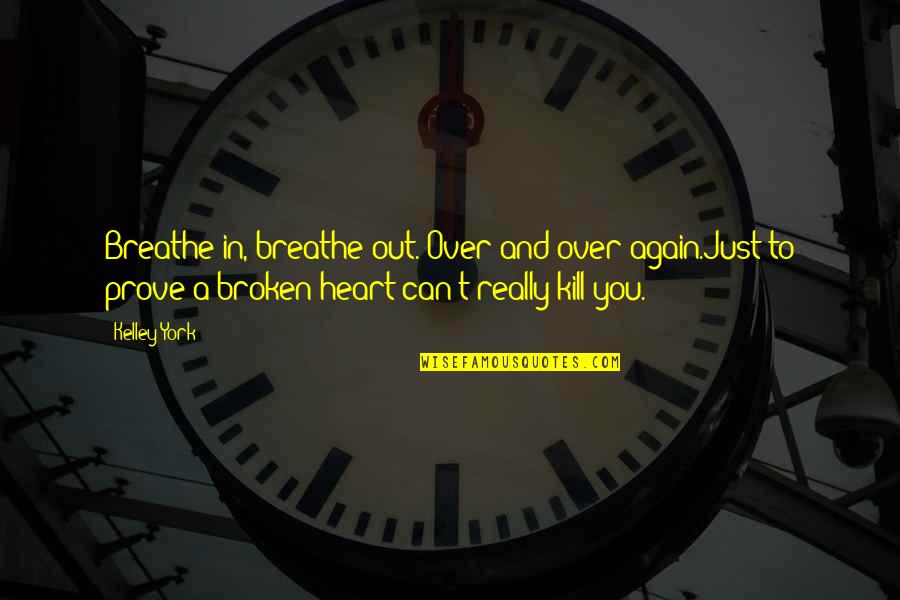 Breathe in, breathe out. Over and over again.
Just to prove a broken heart can't really kill you. —
Kelley York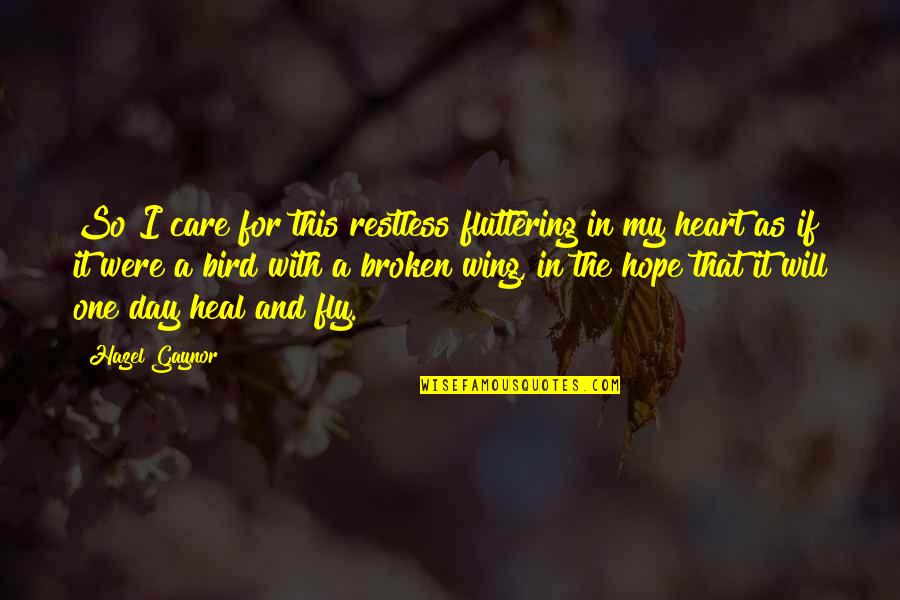 So I care for this restless fluttering in my heart as if it were a bird with a broken wing, in the hope that it will one day heal and fly. —
Hazel Gaynor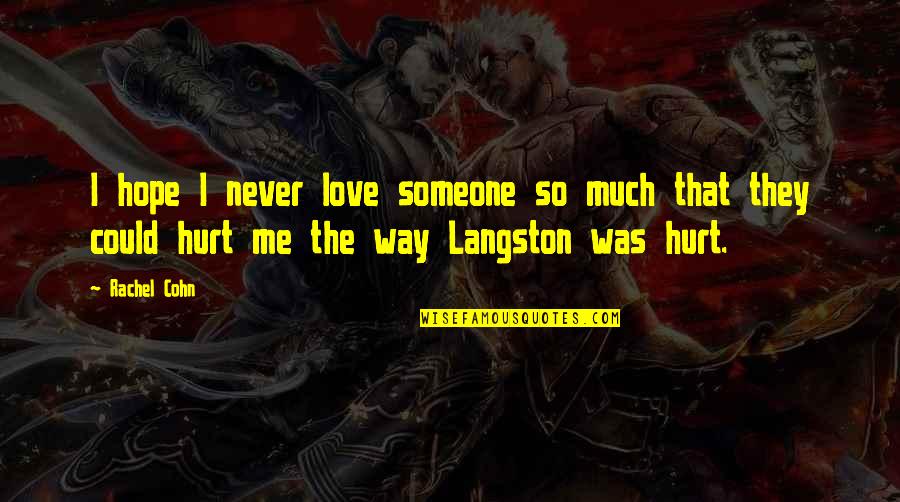 I hope I never love someone so much that they could hurt me the way Langston was hurt. —
Rachel Cohn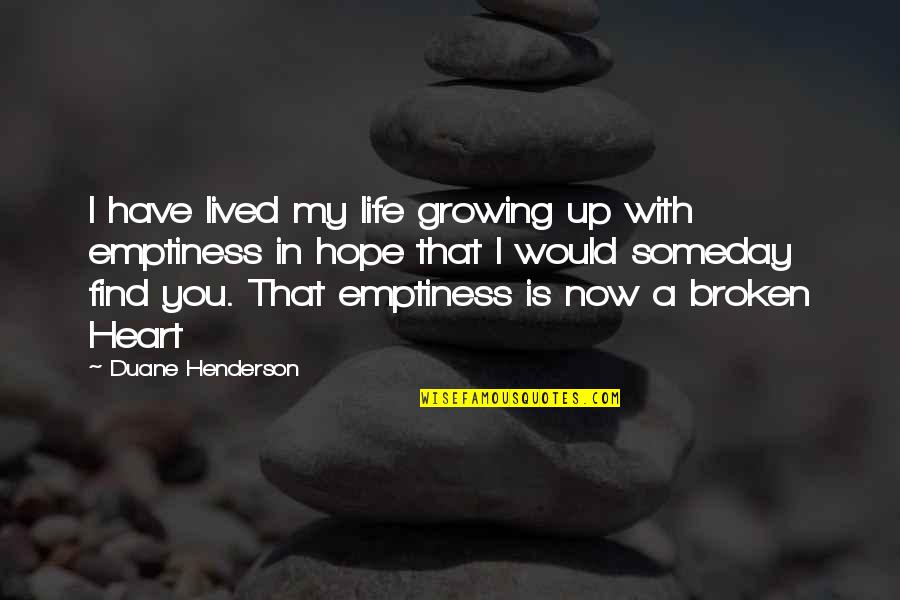 I have lived my life growing up with emptiness in hope that I would someday find you. That emptiness is now a broken Heart —
Duane Henderson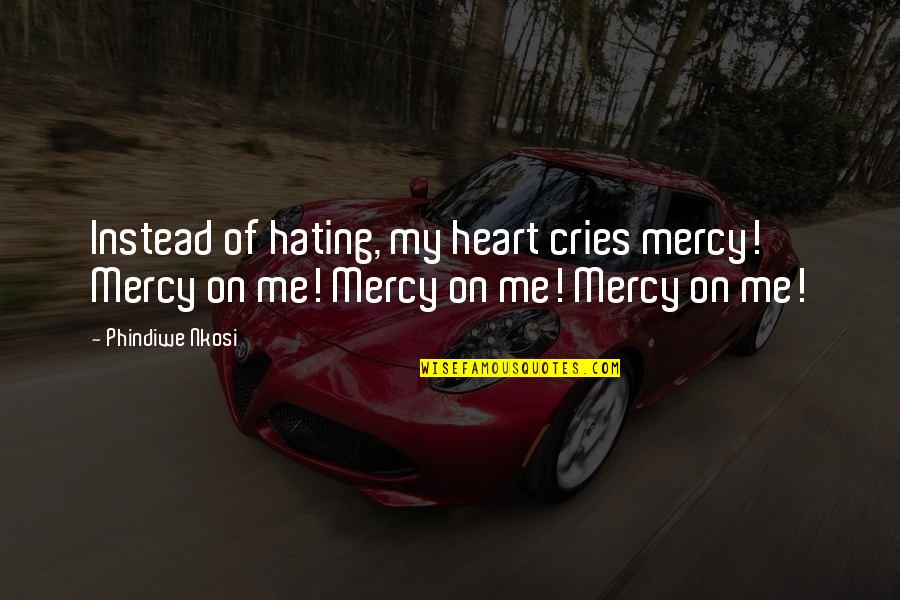 Instead of hating, my heart cries mercy! Mercy on me! Mercy on me! Mercy on me! —
Phindiwe Nkosi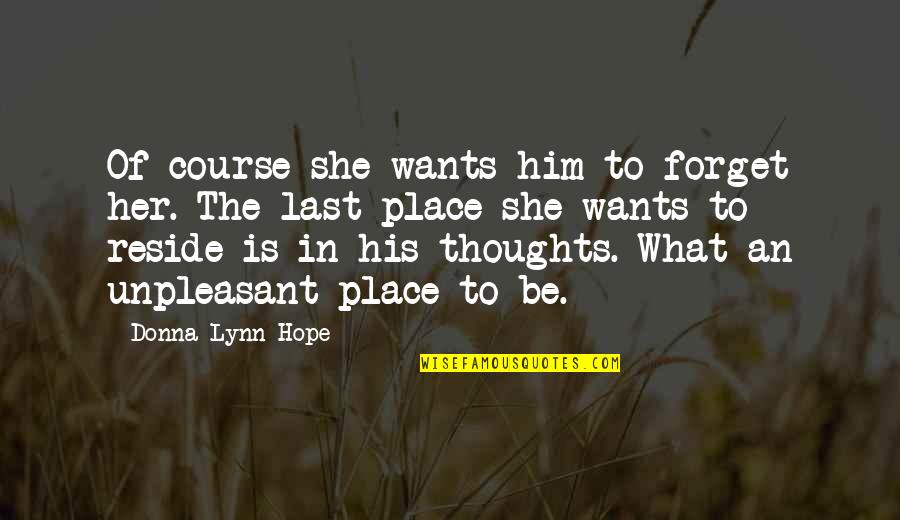 Of course she wants him to forget her. The last place she wants to reside is in his thoughts. What an unpleasant place to be. —
Donna Lynn Hope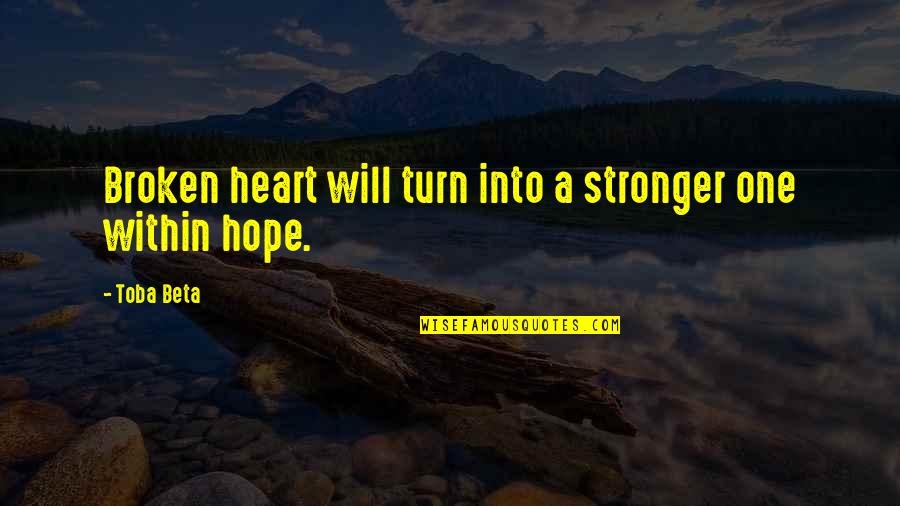 Broken heart will turn into a stronger one within hope. —
Toba Beta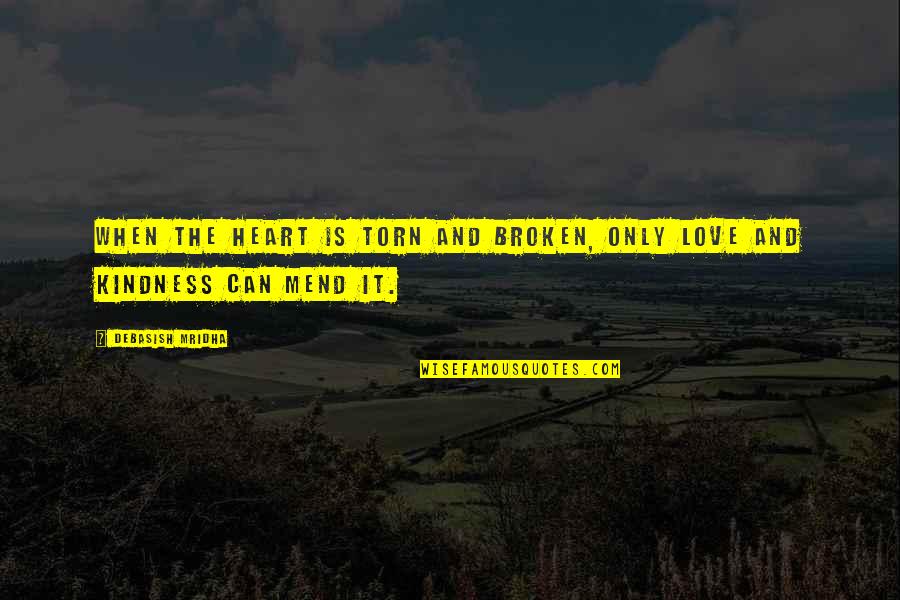 When the heart is torn and broken, only love and kindness can mend it. —
Debasish Mridha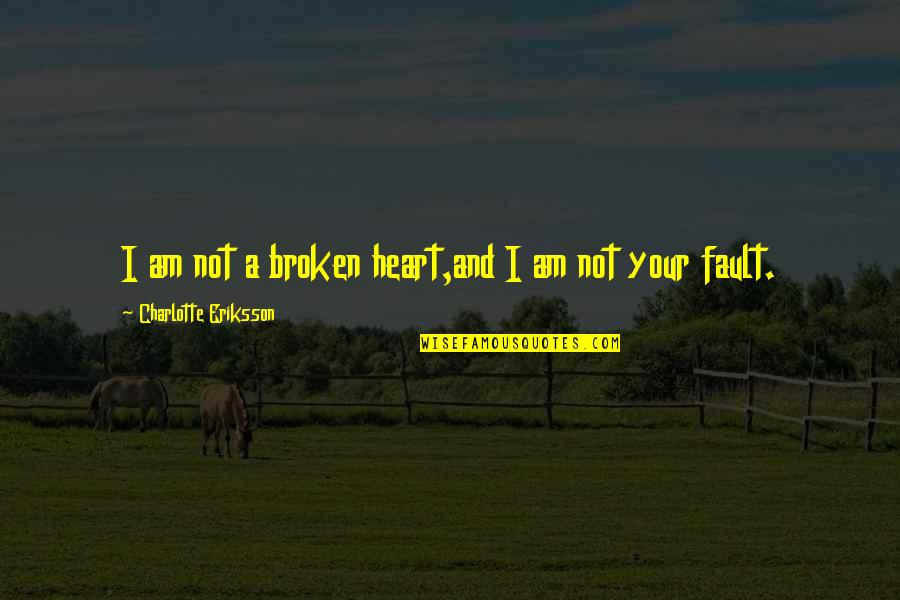 I am not a broken heart,
and I am not your fault. —
Charlotte Eriksson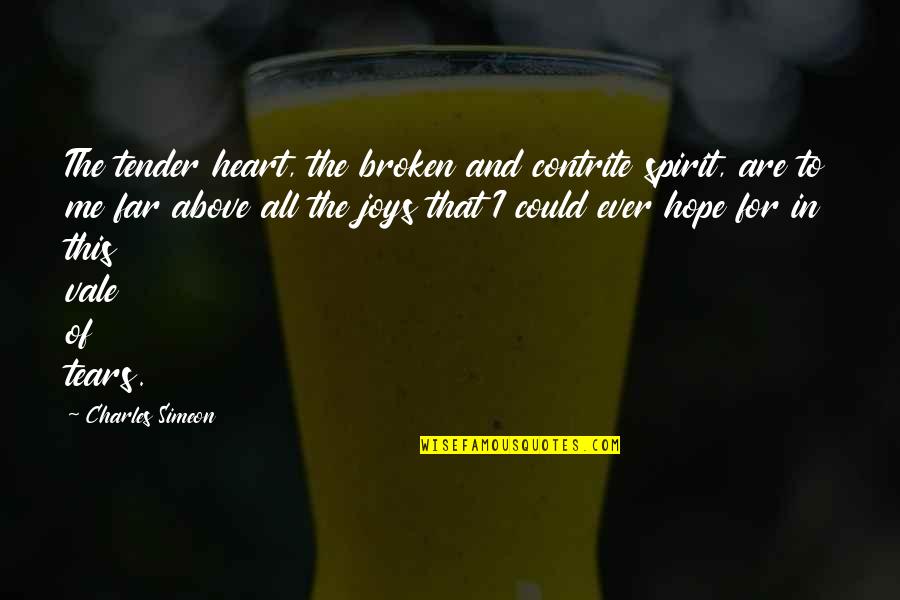 The tender heart, the broken and contrite spirit, are to me far above all the joys that I could ever hope for in this vale of tears. —
Charles Simeon