Broadcasters Quotes
Collection of top 20 famous quotes about Broadcasters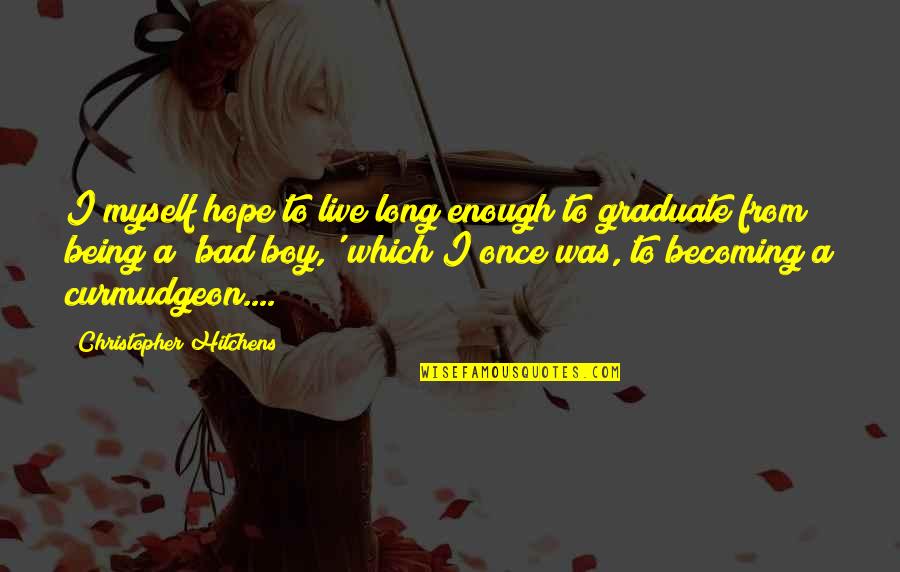 I myself hope to live long enough to graduate from being a 'bad boy,' which I once was, to becoming a curmudgeon....
—
Christopher Hitchens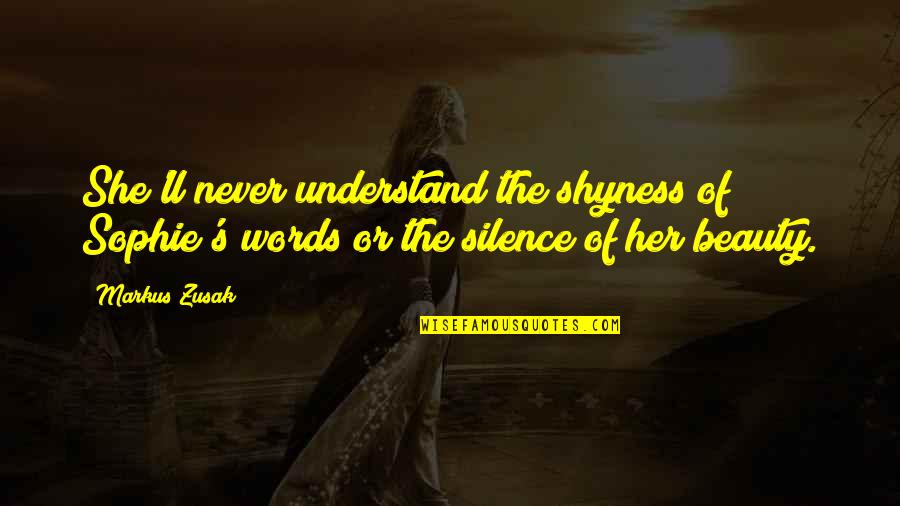 She'll never understand the shyness of Sophie's words or the silence of her beauty.
—
Markus Zusak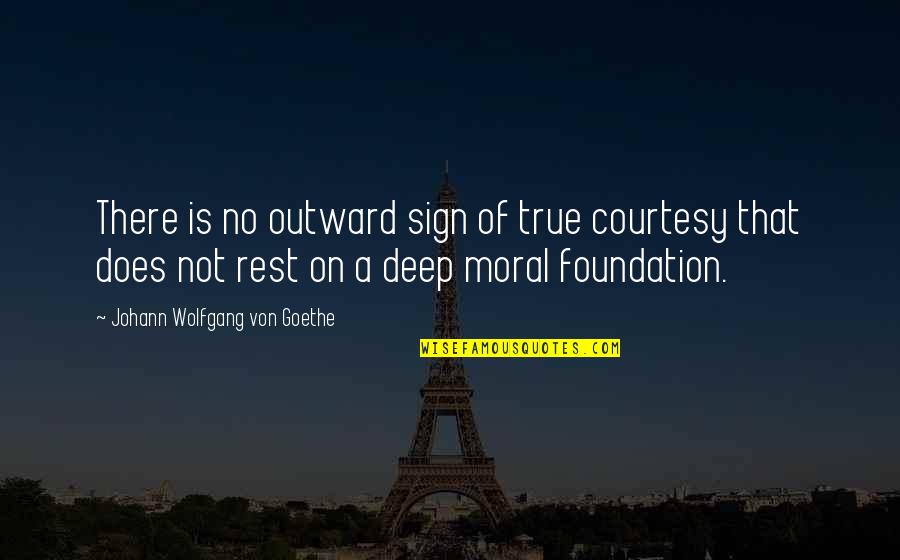 There is no outward sign of true courtesy that does not rest on a deep moral foundation.
—
Johann Wolfgang Von Goethe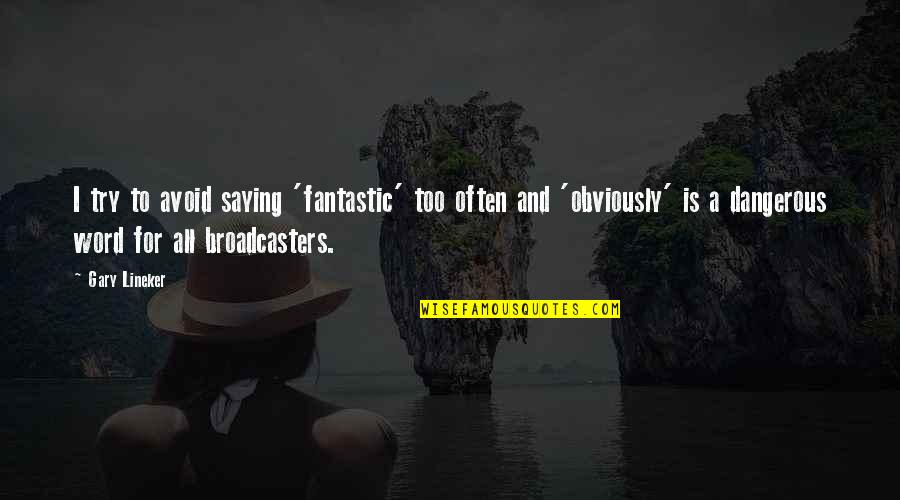 I try to avoid saying 'fantastic' too often and 'obviously' is a dangerous word for all
broadcasters
. —
Gary Lineker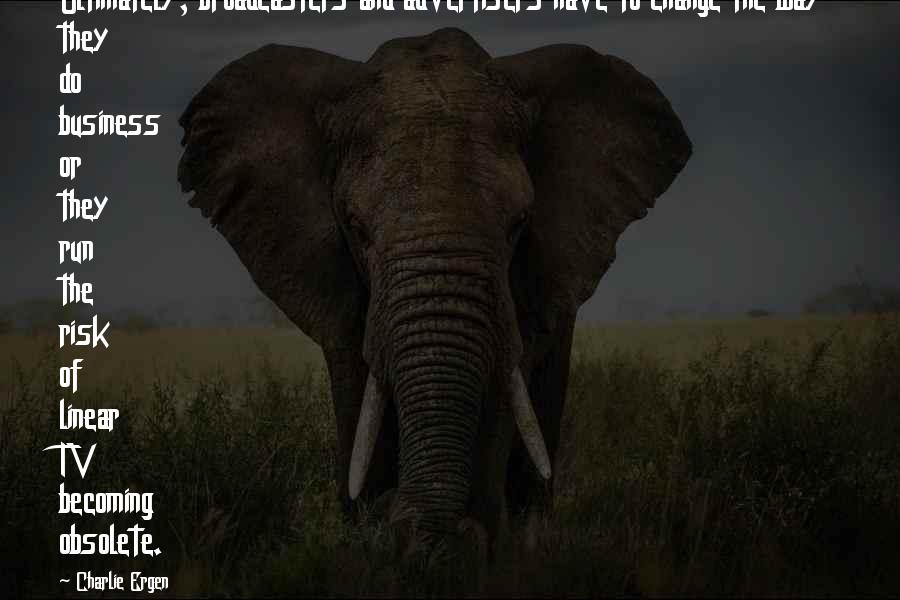 Ultimately,
broadcasters
and advertisers have to change the way they do business or they run the risk of linear TV becoming obsolete. —
Charlie Ergen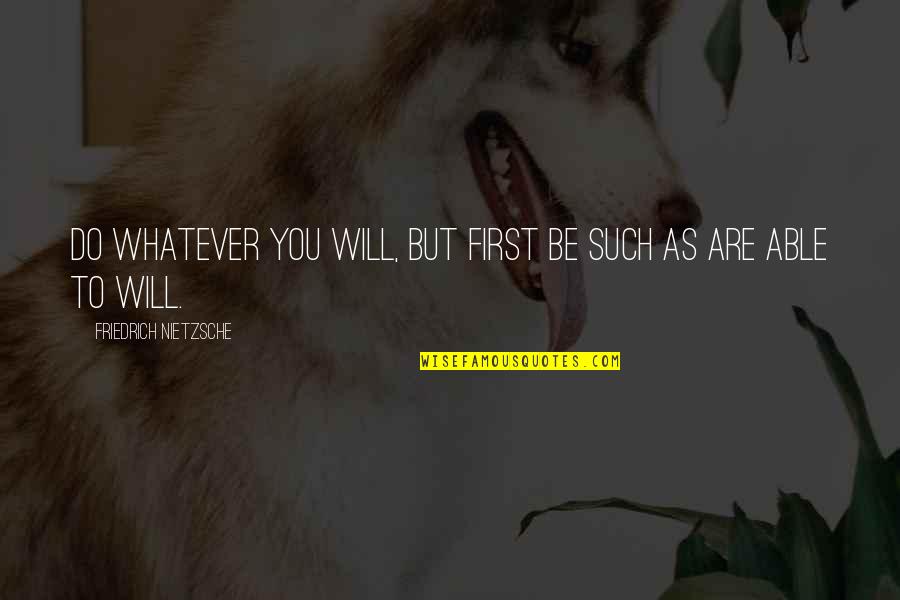 Do whatever you will, but first be such as are able to will. —
Friedrich Nietzsche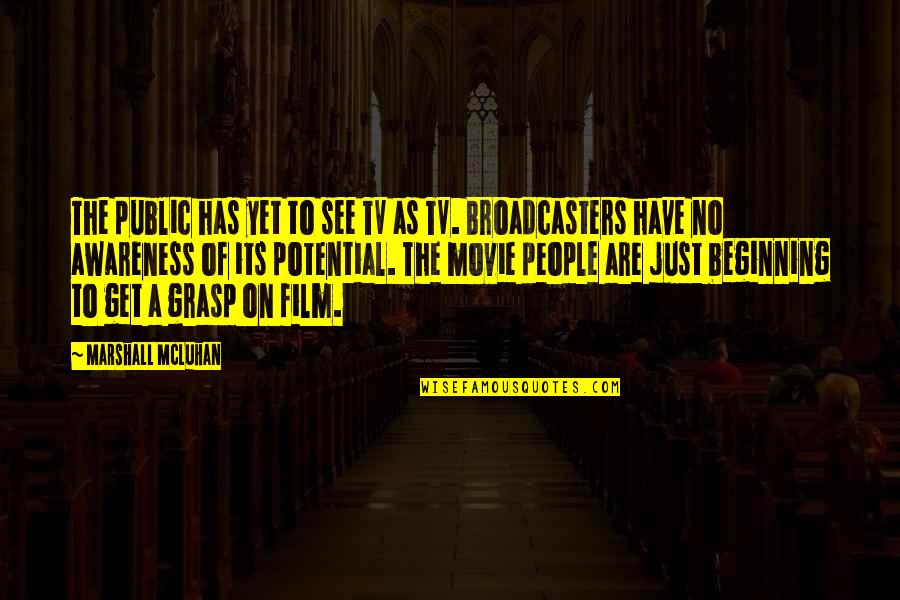 The public has yet to see TV as TV.
Broadcasters
have no awareness of its potential. The movie people are just beginning to get a grasp on film. —
Marshall McLuhan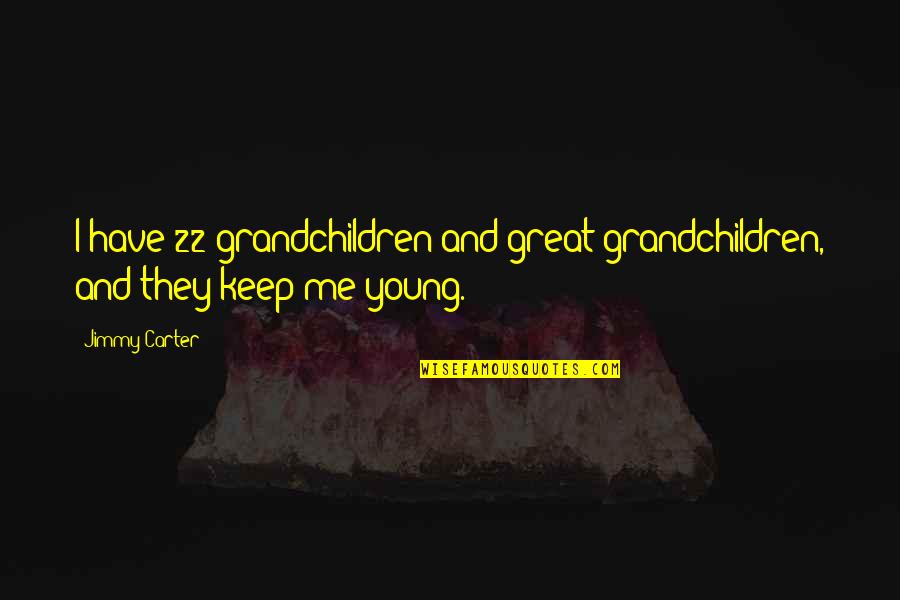 I have 22 grandchildren and great-grandchildren, and they keep me young. —
Jimmy Carter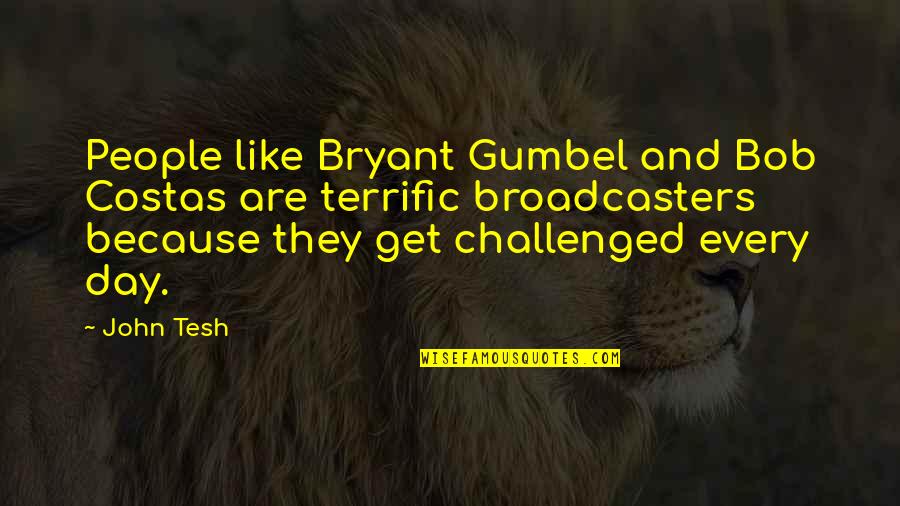 People like Bryant Gumbel and Bob Costas are terrific
broadcasters
because they get challenged every day. —
John Tesh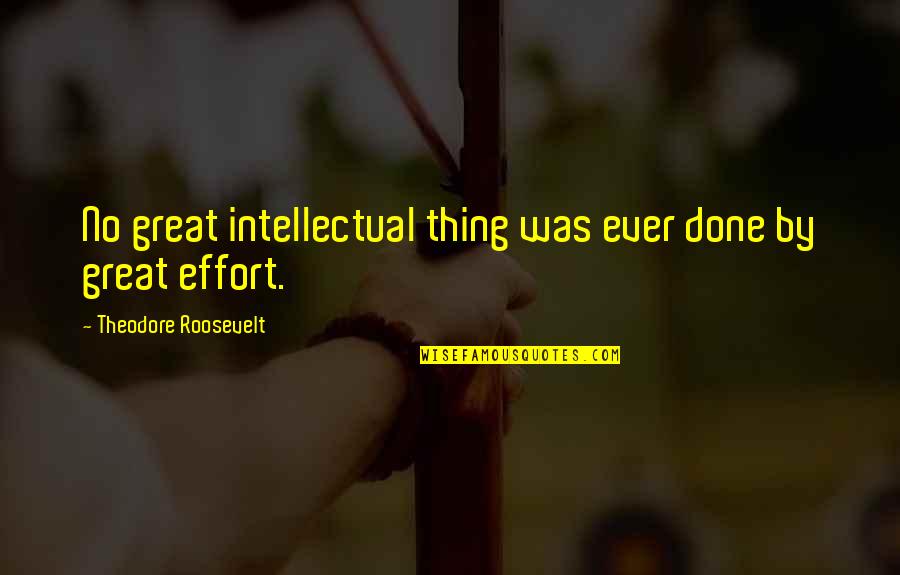 No great intellectual thing was ever done by great effort. —
Theodore Roosevelt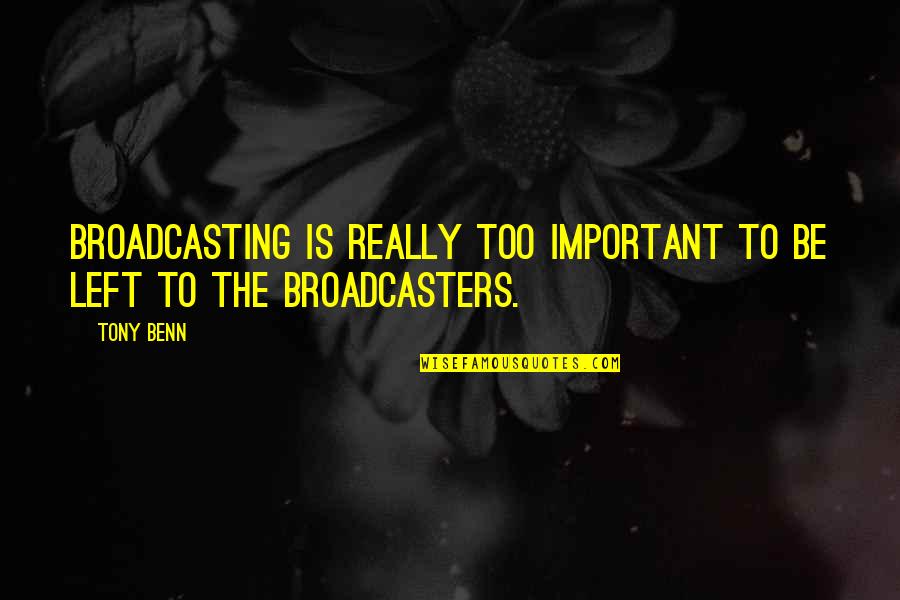 Broadcasting is really too important to be left to the
broadcasters
. —
Tony Benn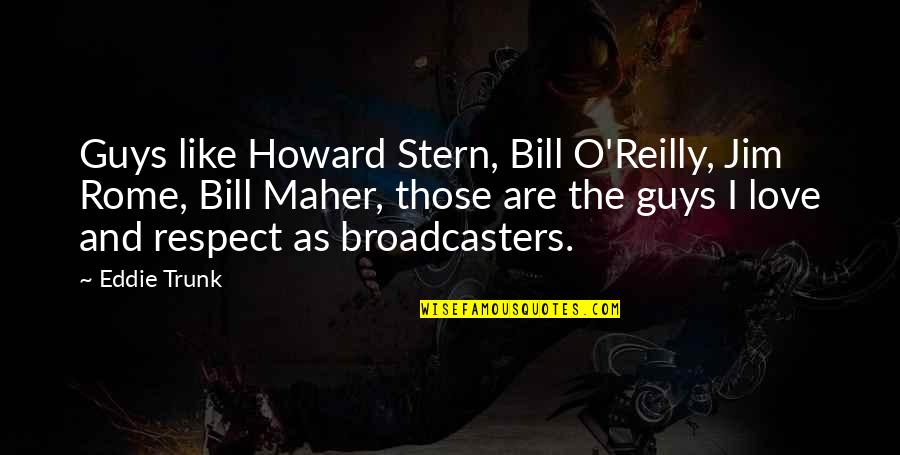 Guys like Howard Stern, Bill O'Reilly, Jim Rome, Bill Maher, those are the guys I love and respect as
broadcasters
. —
Eddie Trunk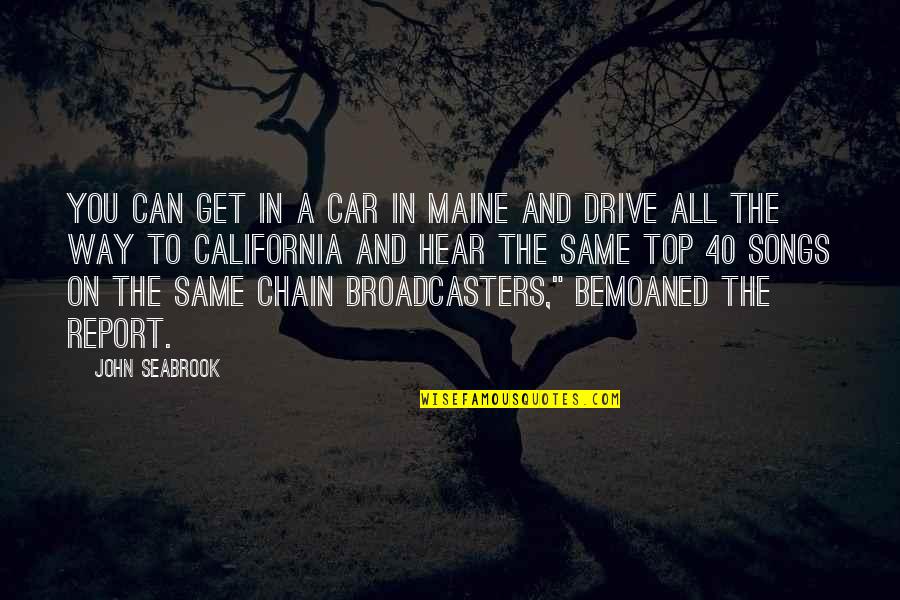 You can get in a car in Maine and drive all the way to California and hear the same Top 40 songs on the same chain
broadcasters
," bemoaned the report. —
John Seabrook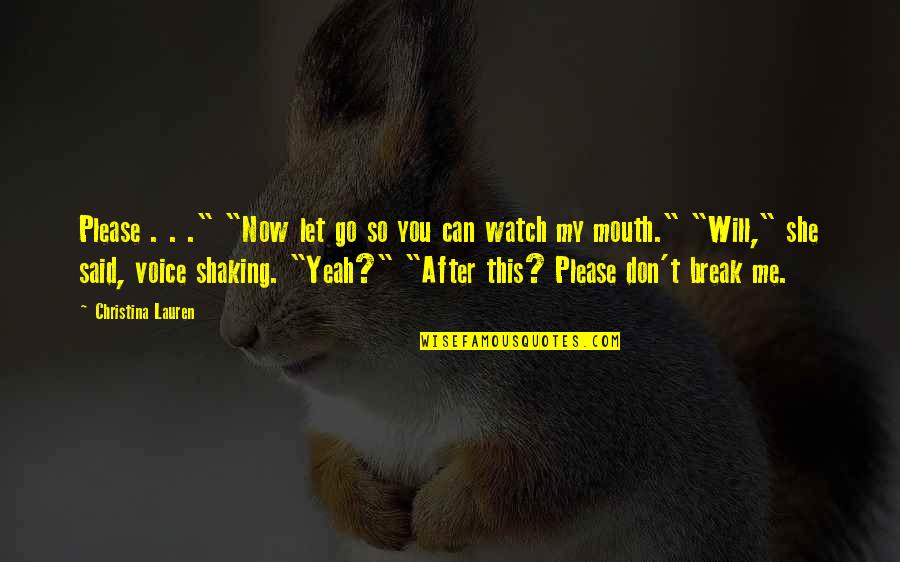 Please . . ." "Now let go so you can watch my mouth." "Will," she said, voice shaking. "Yeah?" "After this? Please don't break me. —
Christina Lauren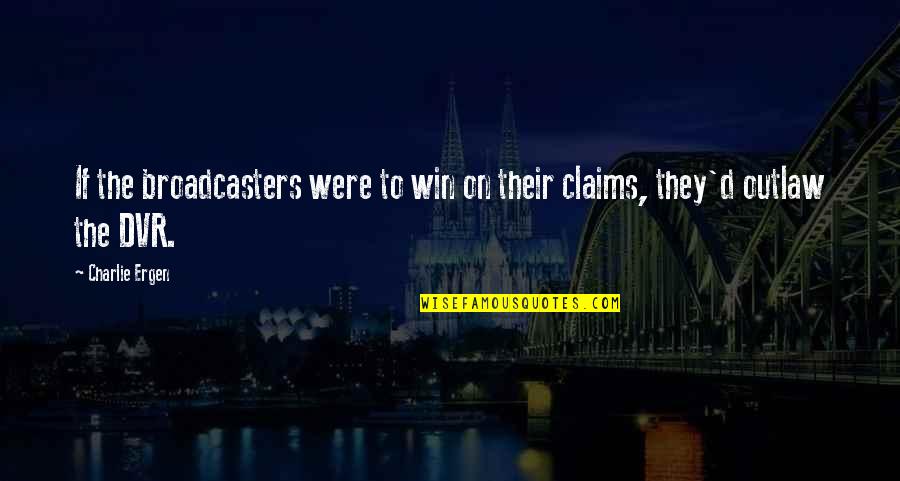 If the
broadcasters
were to win on their claims, they'd outlaw the DVR. —
Charlie Ergen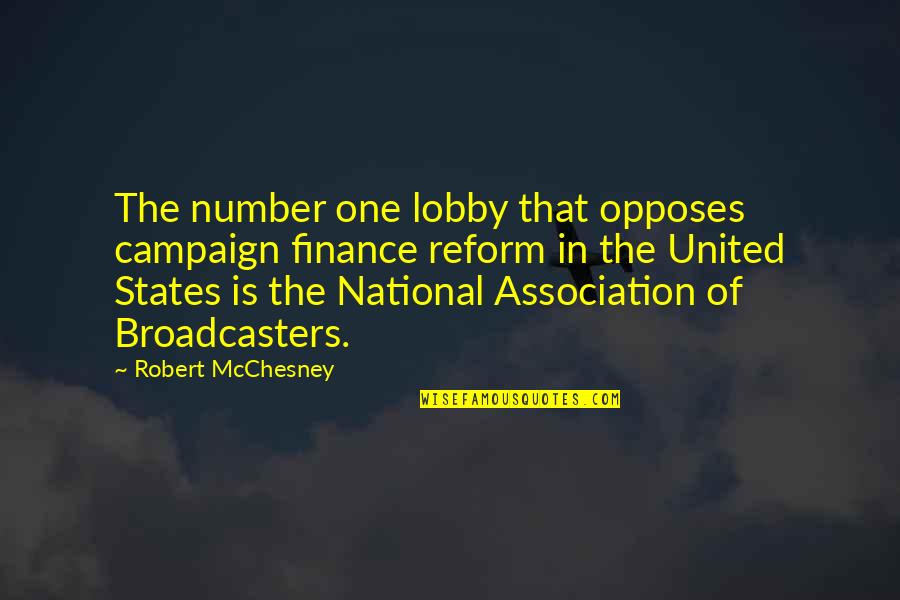 The number one lobby that opposes campaign finance reform in the United States is the National Association of
Broadcasters
. —
Robert McChesney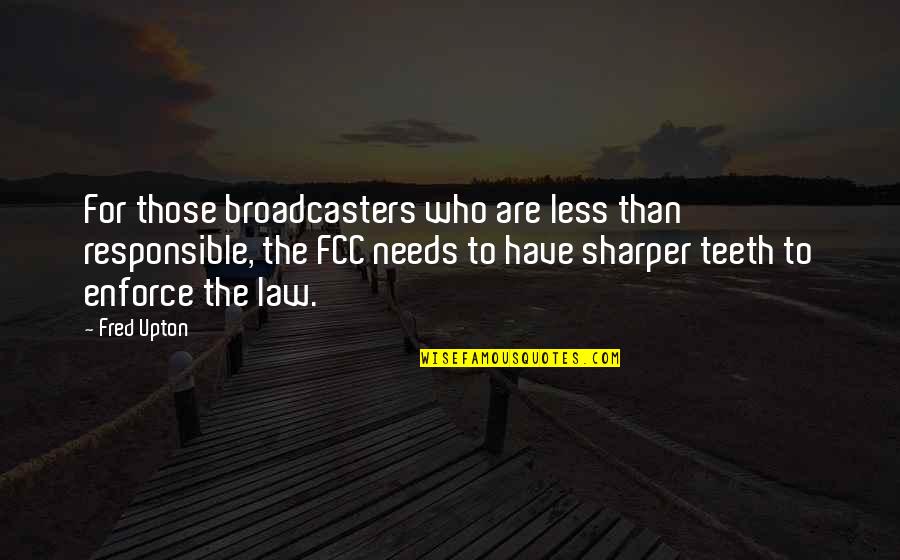 For those
broadcasters
who are less than responsible, the FCC needs to have sharper teeth to enforce the law. —
Fred Upton