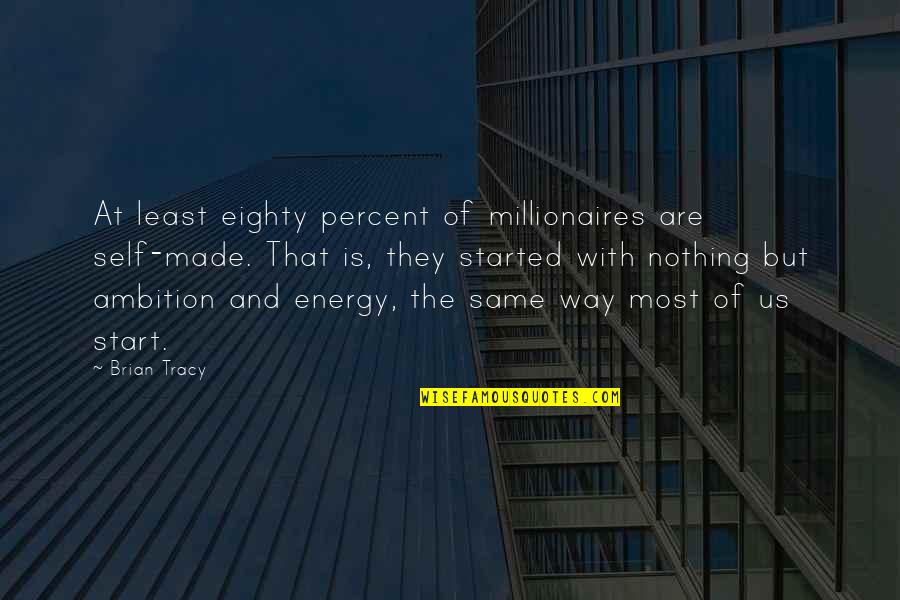 At least eighty percent of millionaires are self-made. That is, they started with nothing but ambition and energy, the same way most of us start.
—
Brian Tracy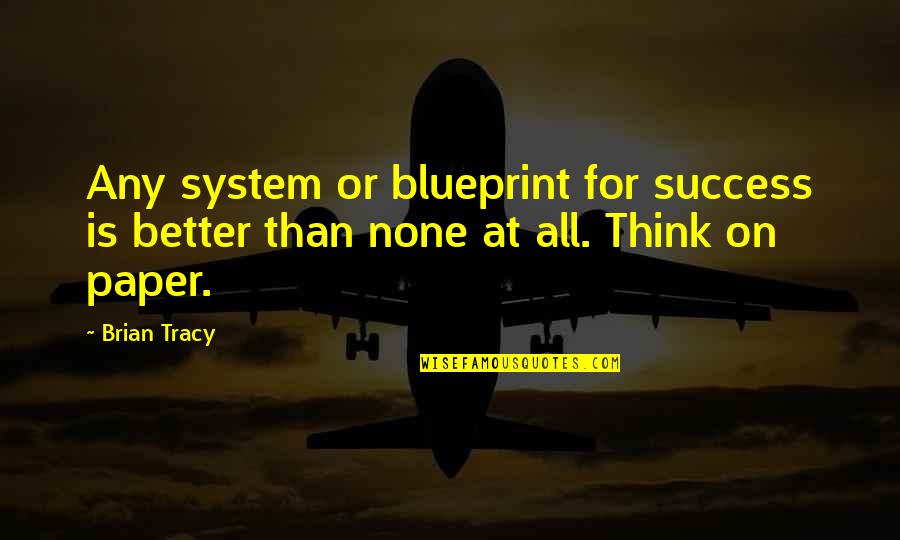 Any system or blueprint for success is better than none at all. Think on paper.
—
Brian Tracy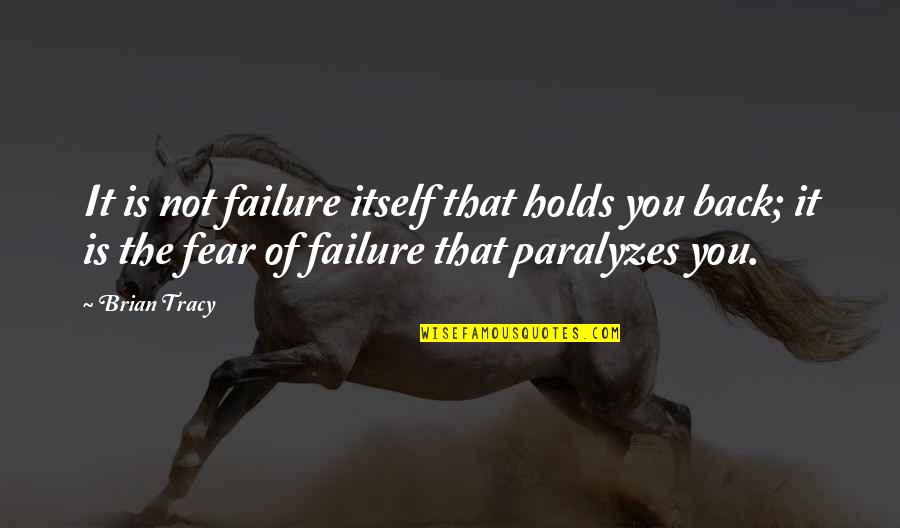 It is not failure itself that holds you back; it is the fear of failure that paralyzes you.
—
Brian Tracy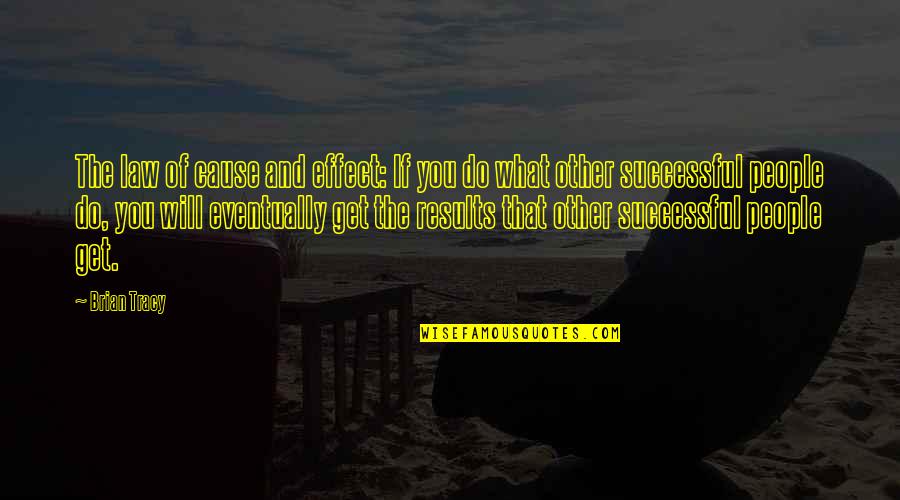 The law of cause and effect: If you do what other successful people do, you will eventually get the results that other successful people get.
—
Brian Tracy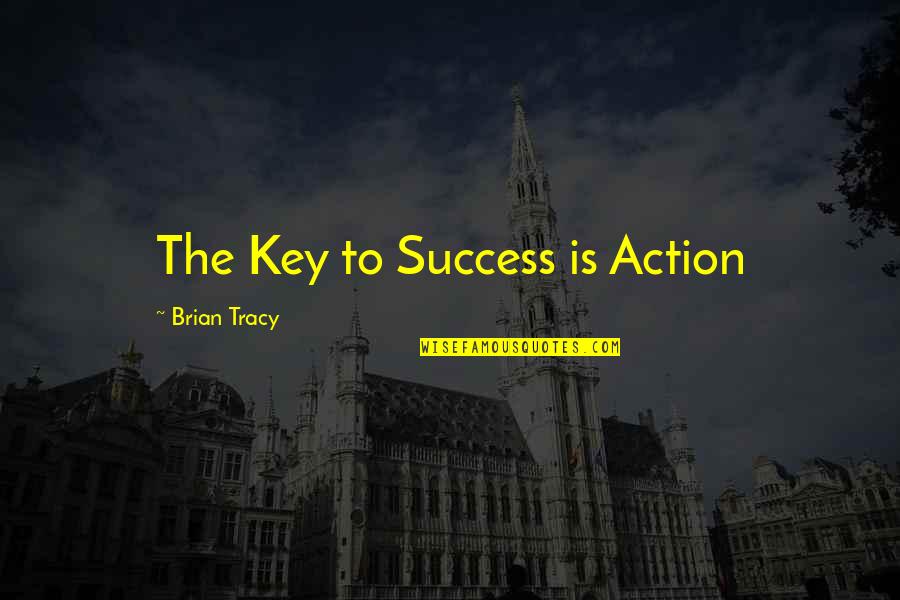 The Key to Success is Action
—
Brian Tracy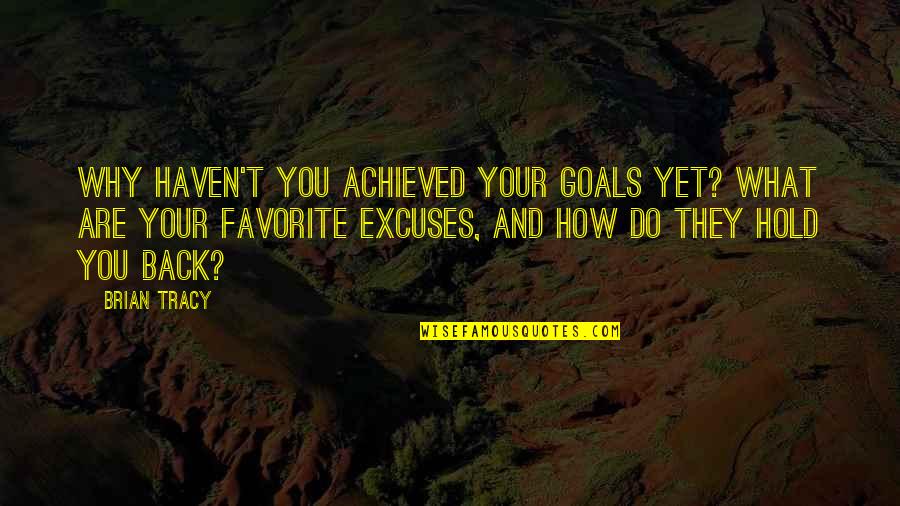 Why haven't you achieved your goals yet? What are your favorite excuses, and how do they hold you back?
—
Brian Tracy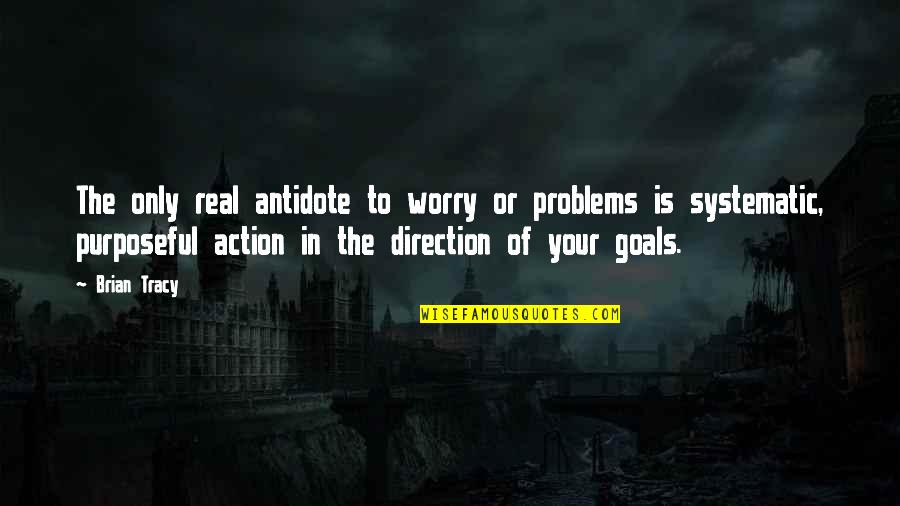 The only real antidote to worry or problems is systematic, purposeful action in the direction of your goals.
—
Brian Tracy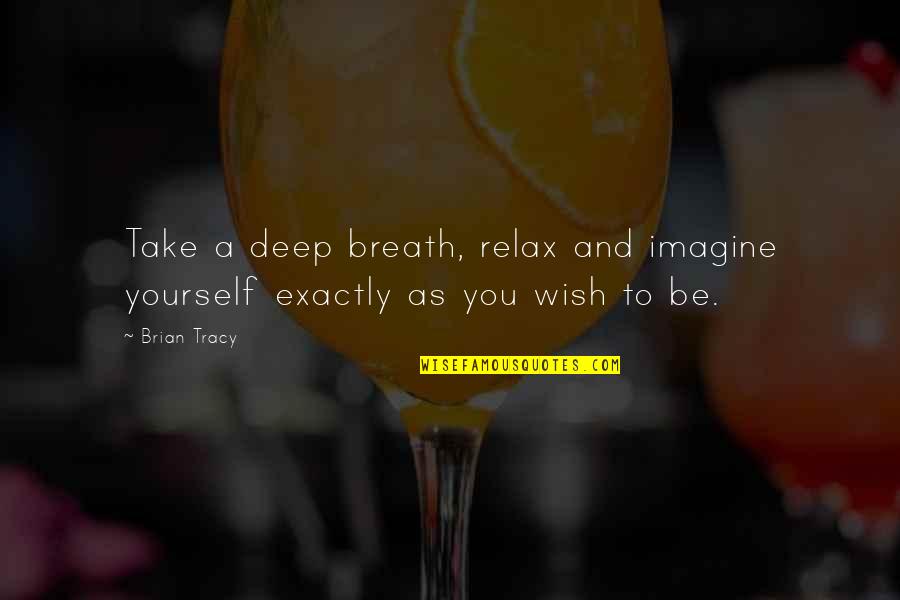 Take a deep breath, relax and imagine yourself exactly as you wish to be. —
Brian Tracy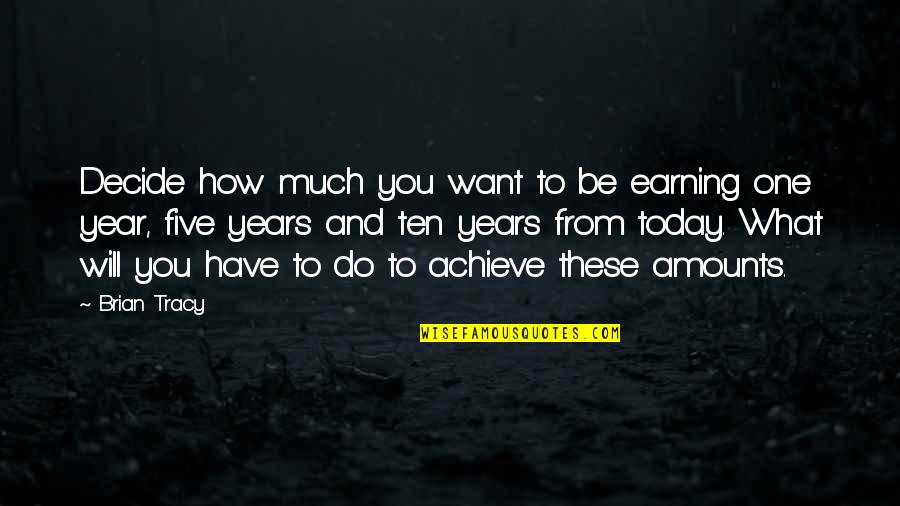 Decide how much you want to be earning one year, five years and ten years from today. What will you have to do to achieve these amounts. —
Brian Tracy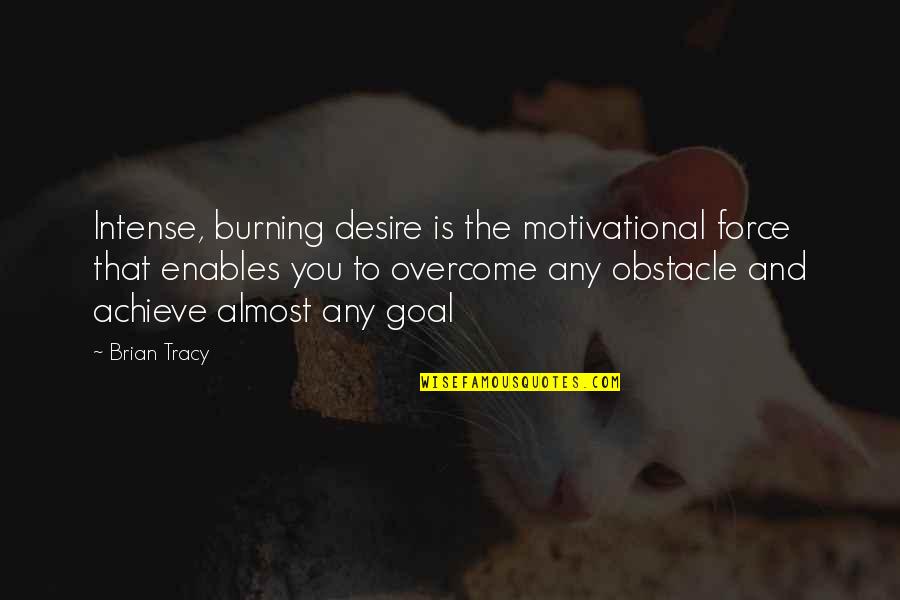 Intense, burning desire is the motivational force that enables you to overcome any obstacle and achieve almost any goal —
Brian Tracy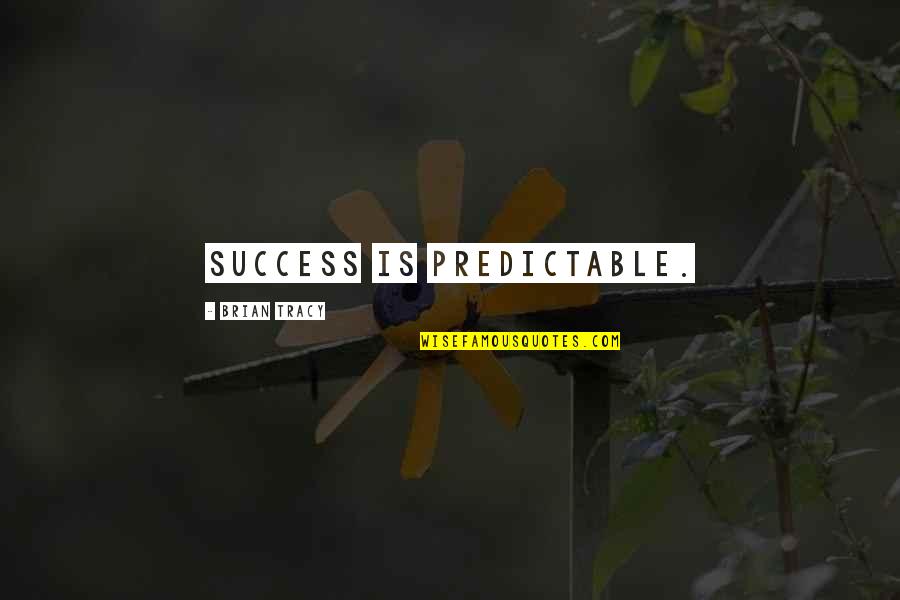 Success is predictable. —
Brian Tracy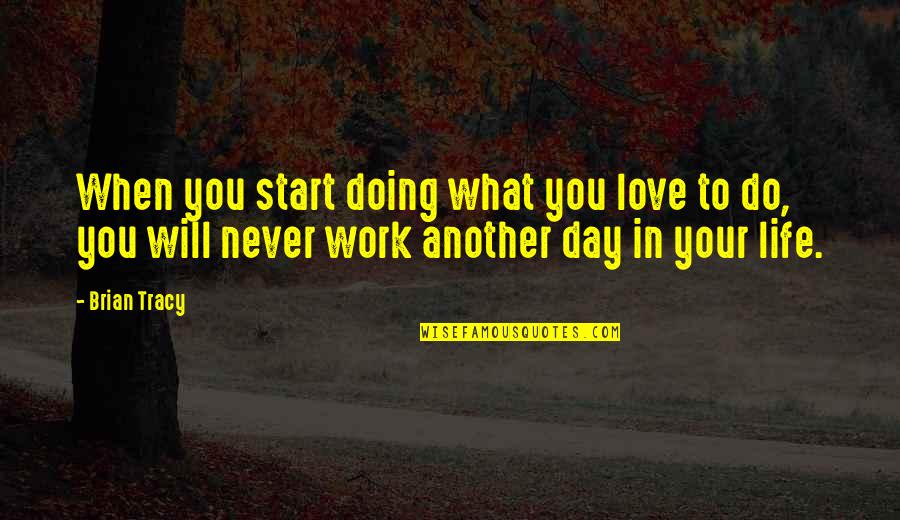 When you start doing what you love to do, you will never work another day in your life. —
Brian Tracy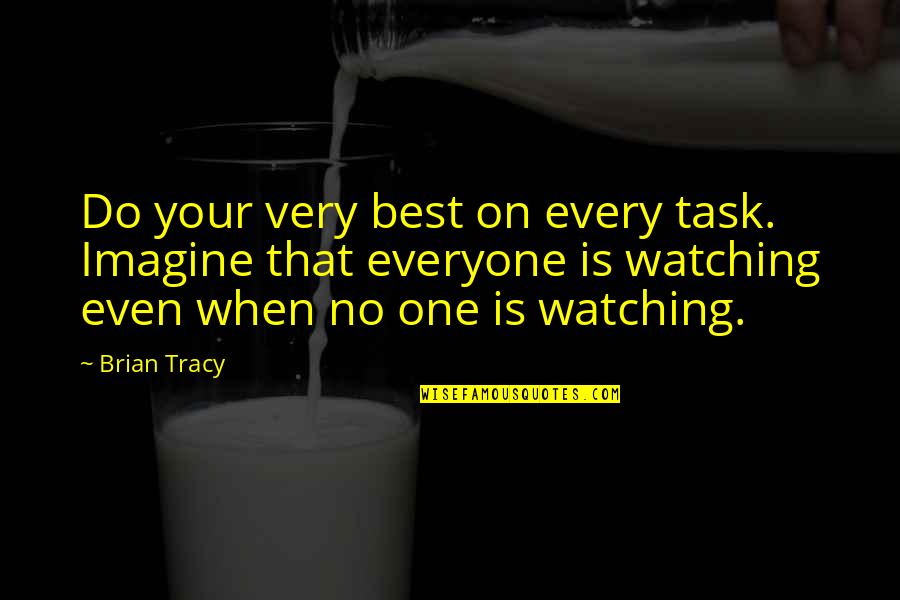 Do your very best on every task. Imagine that everyone is watching even when no one is watching. —
Brian Tracy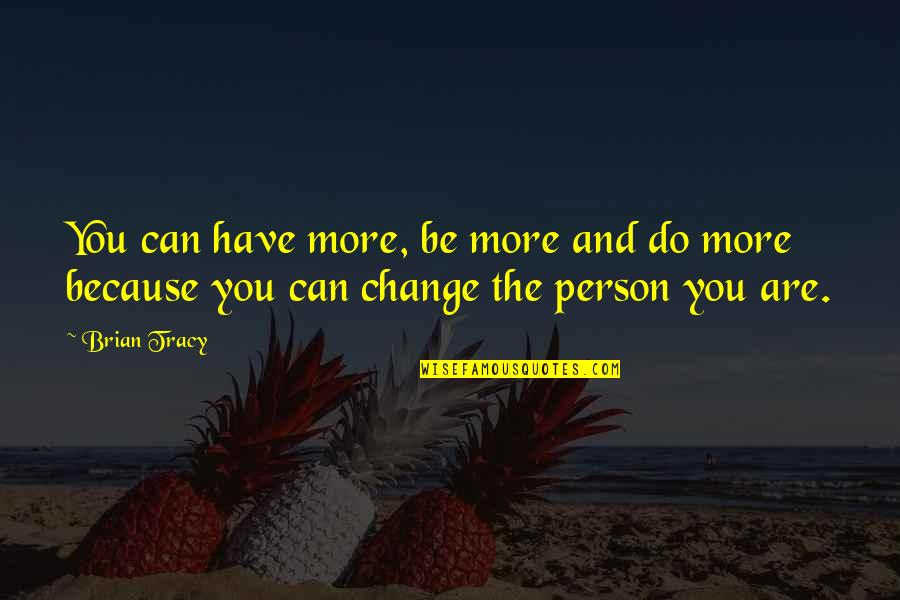 You can have more, be more and do more because you can change the person you are. —
Brian Tracy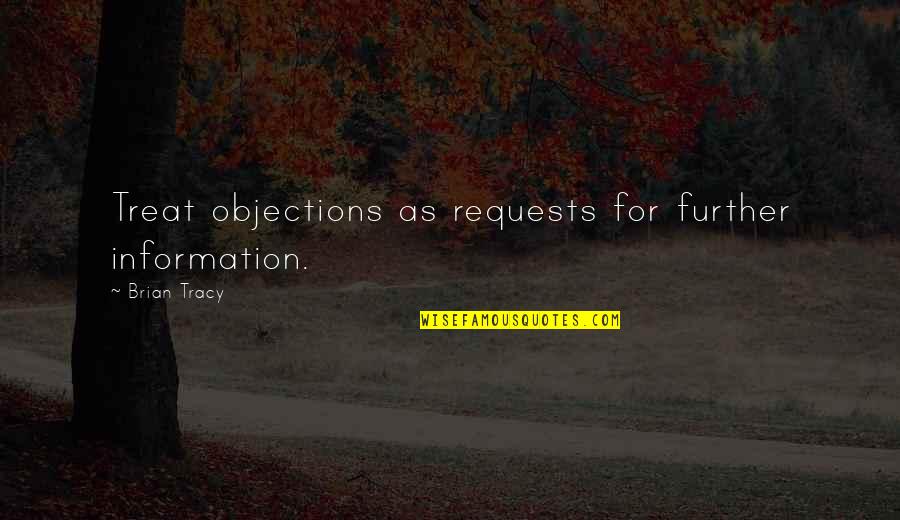 Treat objections as requests for further information. —
Brian Tracy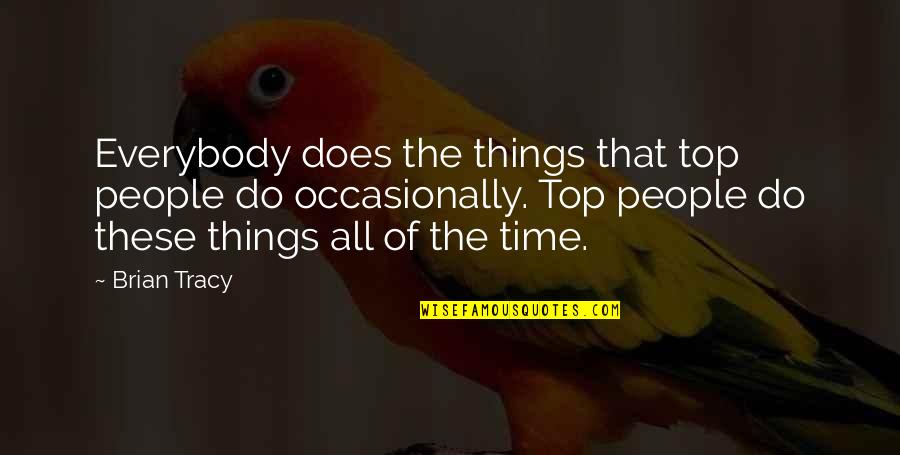 Everybody does the things that top people do occasionally. Top people do these things all of the time. —
Brian Tracy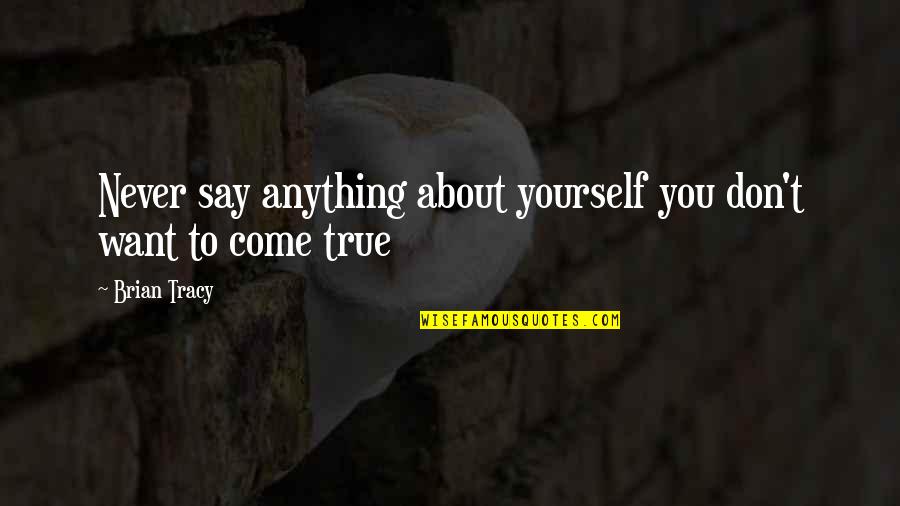 Never say anything about yourself you don't want to come true —
Brian Tracy
Many of the most successful men and women in the world never graduated from college. They attended the school of life instead. —
Brian Tracy