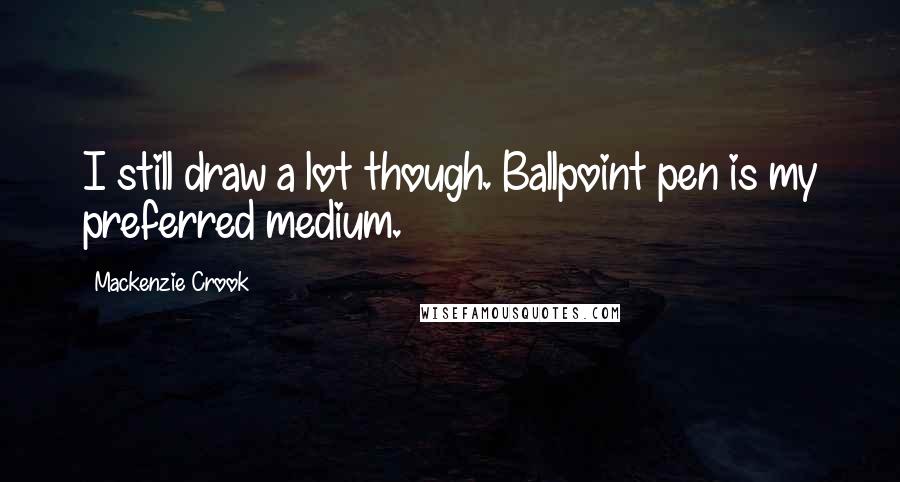 I still draw a lot though. Ballpoint pen is my preferred medium.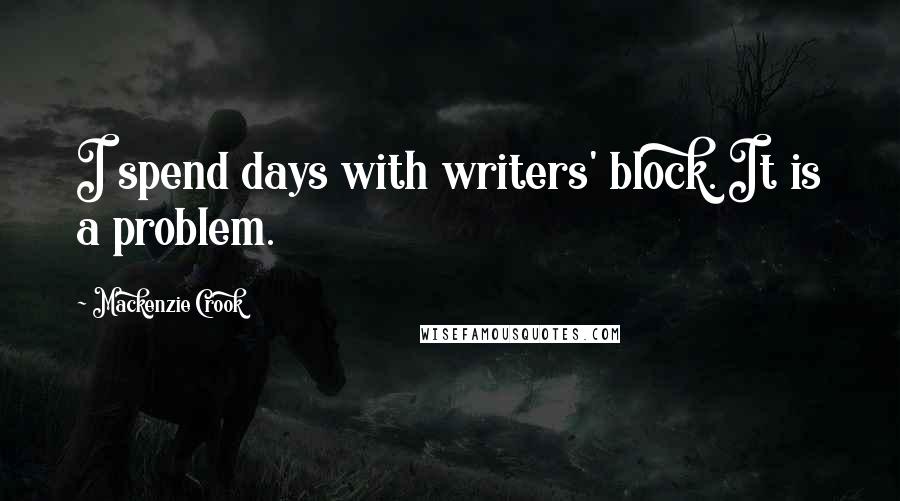 I spend days with writers' block. It is a problem.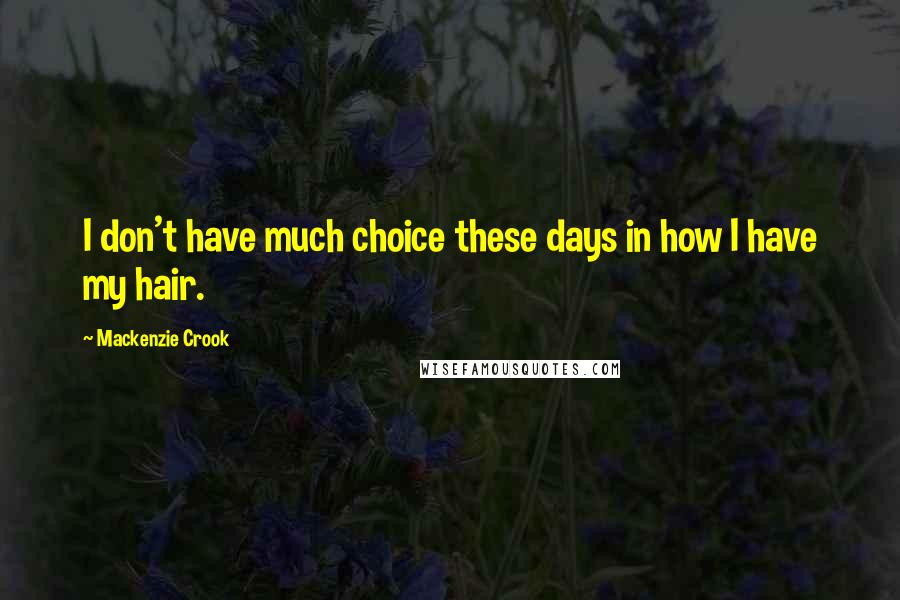 I don't have much choice these days in how I have my hair.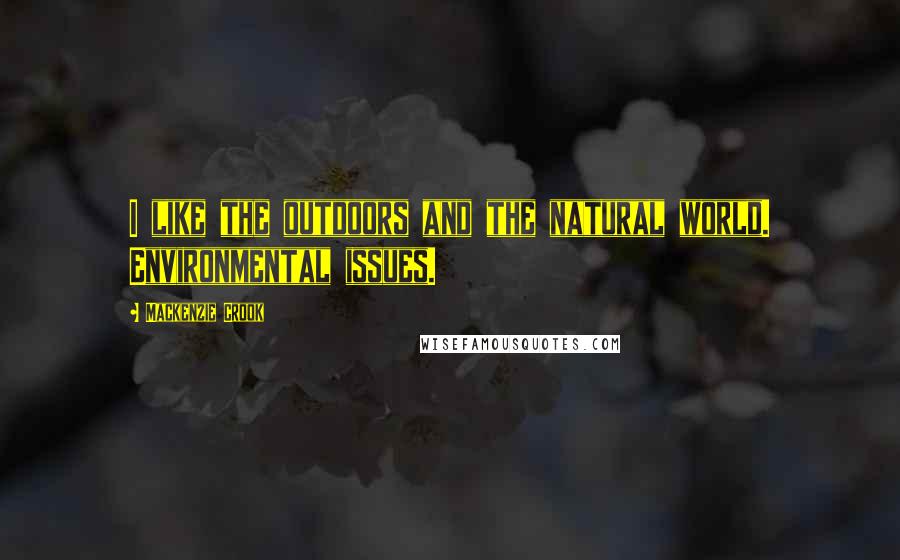 I like the outdoors and the natural world. Environmental issues.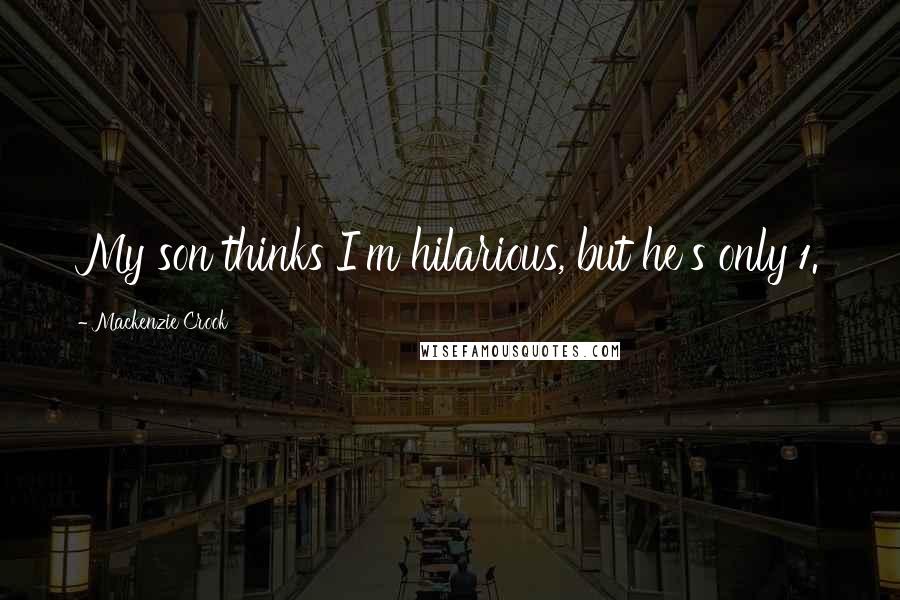 My son thinks I'm hilarious, but he's only 1.