Boy Or Girl Quotes
Collection of top 41 famous quotes about Boy Or Girl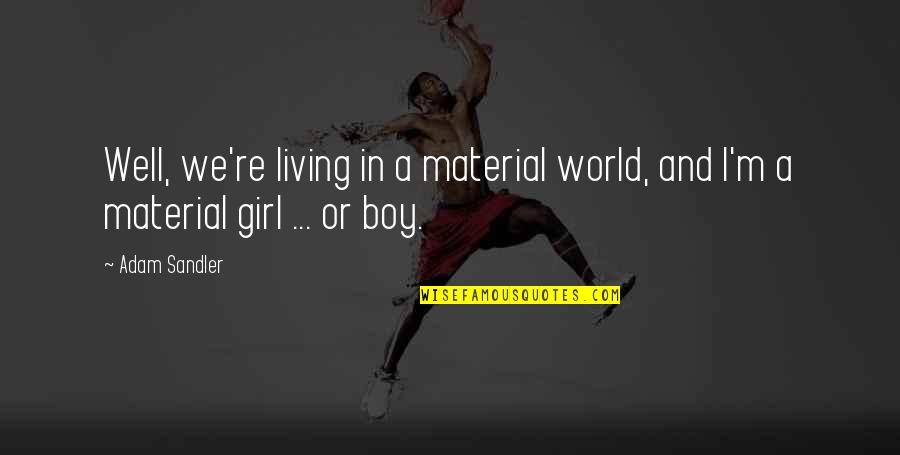 Well, we're living in a material world, and I'm a material girl ... or boy.
—
Adam Sandler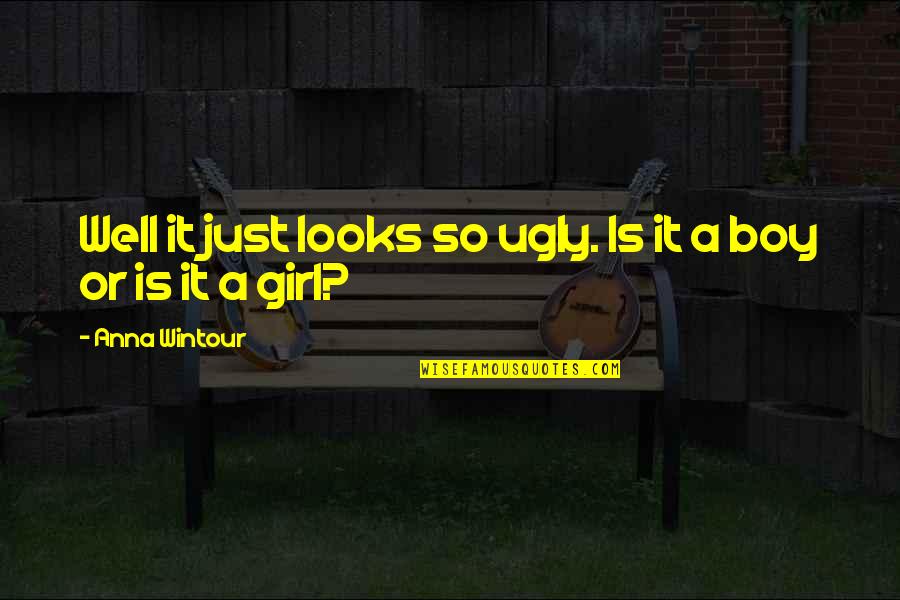 Well it just looks so ugly. Is it a boy or is it a girl?
—
Anna Wintour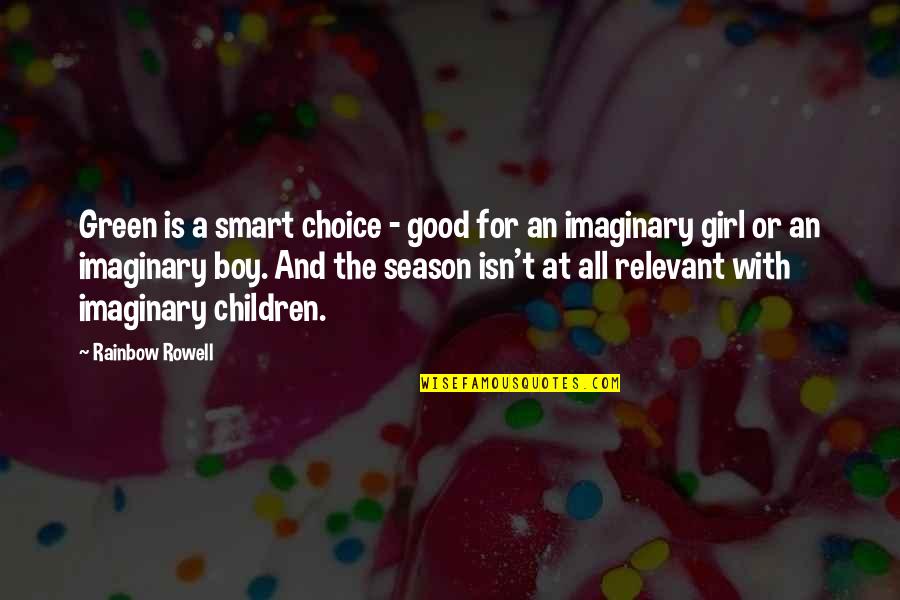 Green is a smart choice - good for an imaginary girl or an imaginary boy. And the season isn't at all relevant with imaginary children. <
—
Rainbow Rowell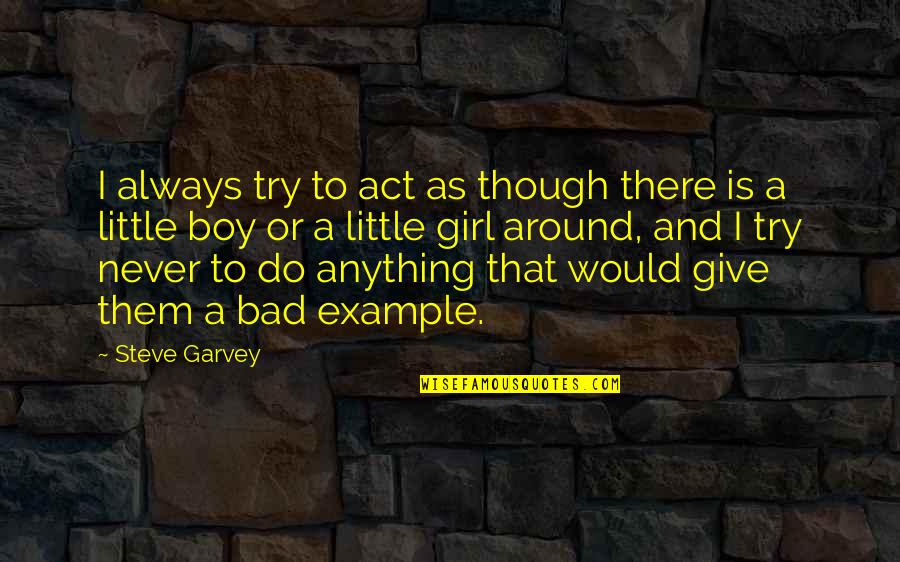 I always try to act as though there is a little boy or a little girl around, and I try never to do anything that would give them a bad example.
—
Steve Garvey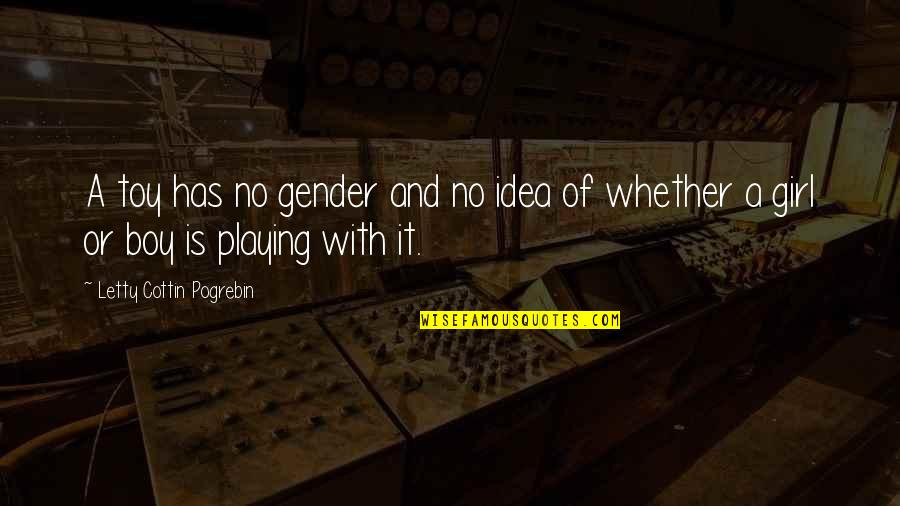 A toy has no gender and no idea of whether a girl or boy is playing with it.
—
Letty Cottin Pogrebin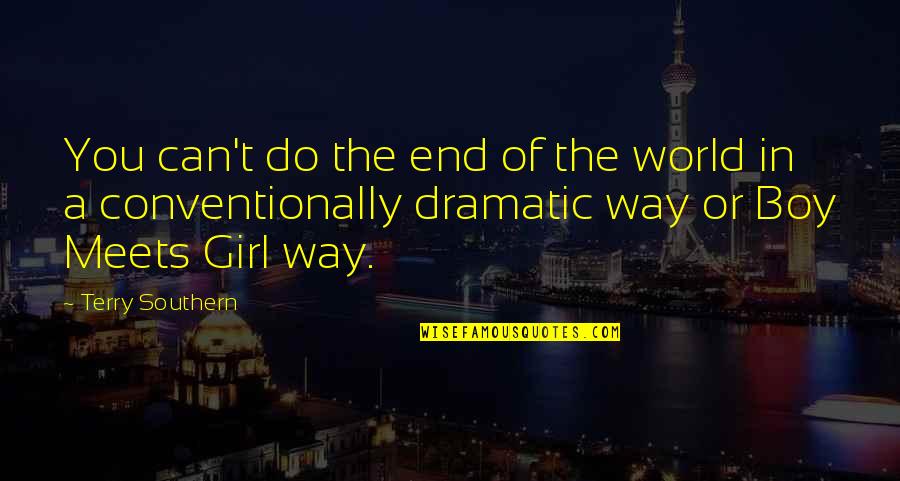 You can't do the end of the world in a conventionally dramatic way or Boy Meets Girl way.
—
Terry Southern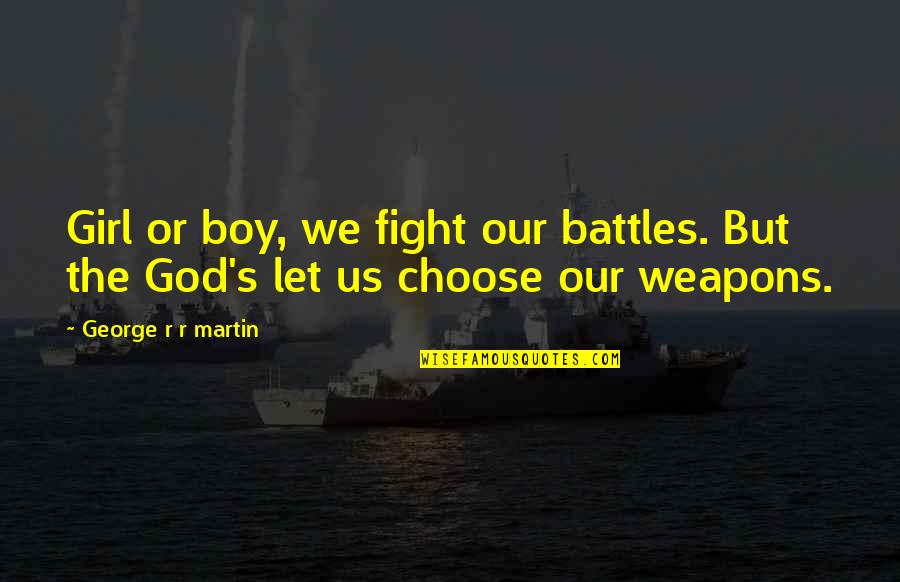 Girl or boy, we fight our battles. But the God's let us choose our weapons.
—
George R R Martin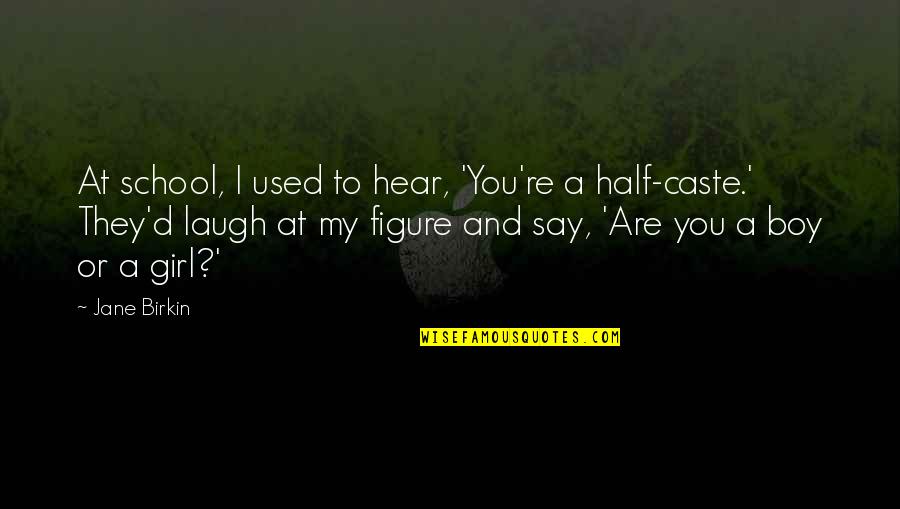 At school, I used to hear, 'You're a half-caste.' They'd laugh at my figure and say, 'Are you a boy or a girl?' —
Jane Birkin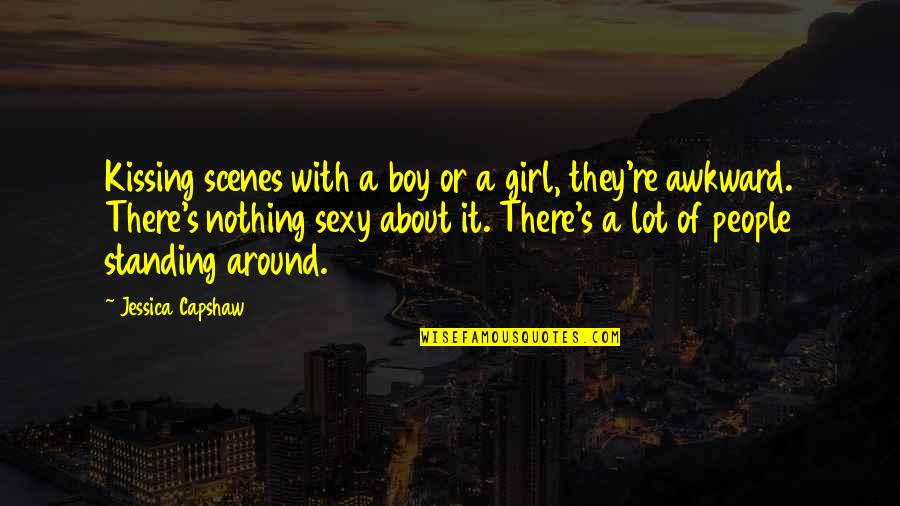 Kissing scenes with a boy or a girl, they're awkward. There's nothing sexy about it. There's a lot of people standing around. —
Jessica Capshaw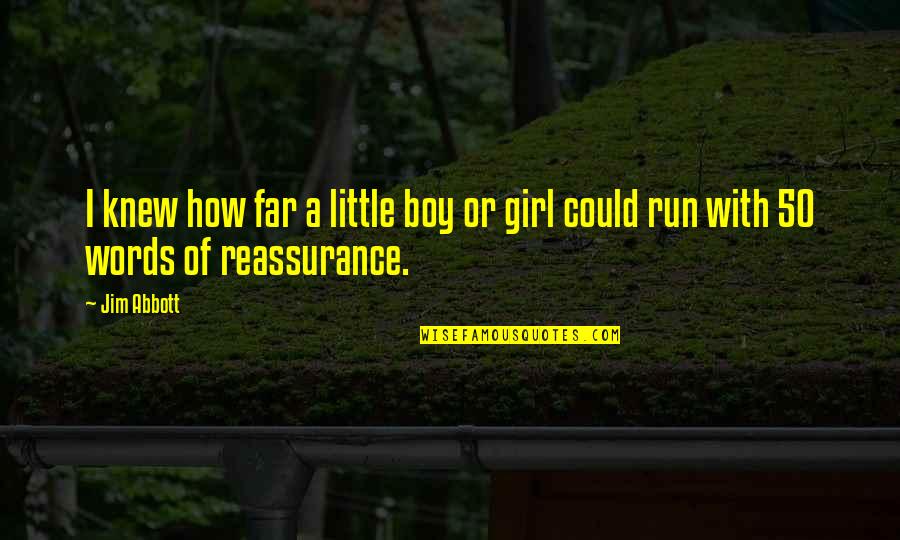 I knew how far a little
boy or girl
could run with 50 words of reassurance. —
Jim Abbott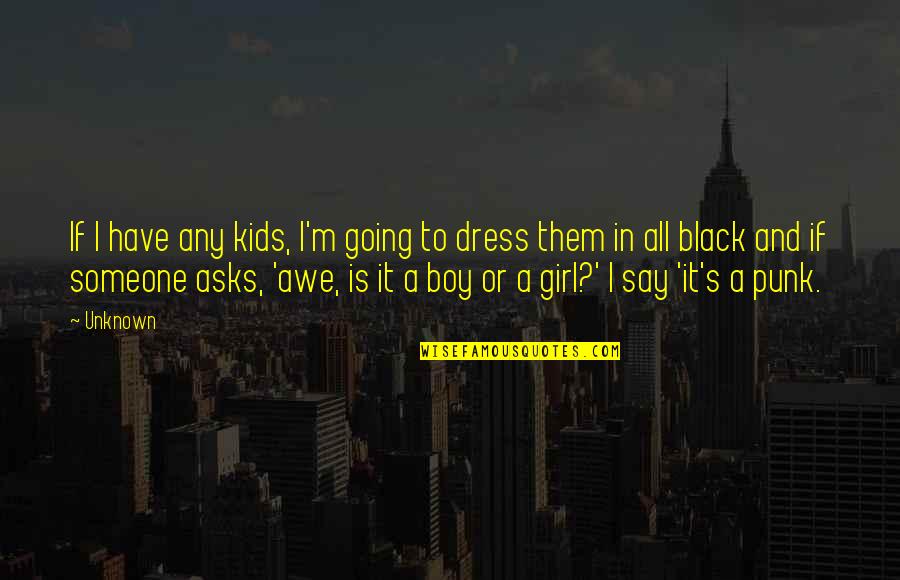 If I have any kids, I'm going to dress them in all black and if someone asks, 'awe, is it a boy or a girl?' I say 'it's a punk. —
Unknown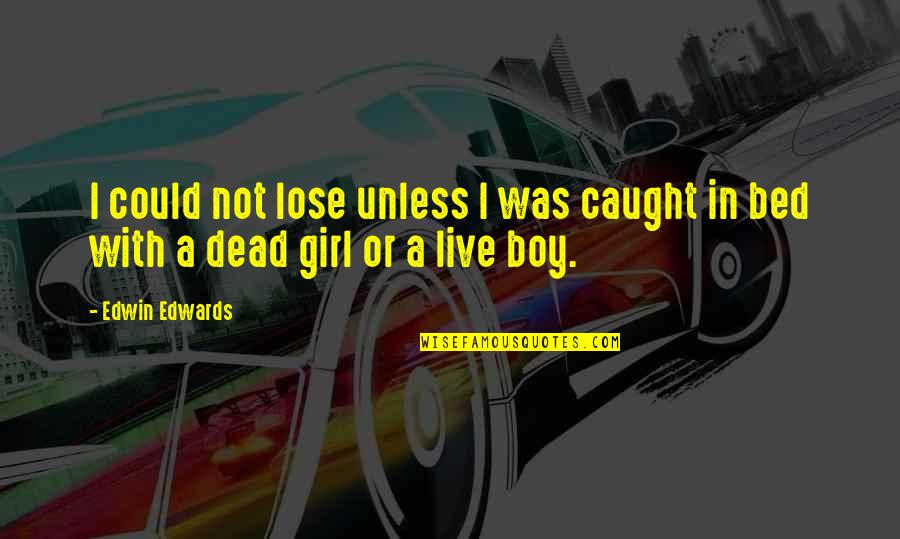 I could not lose unless I was caught in bed with a dead girl or a live boy. —
Edwin Edwards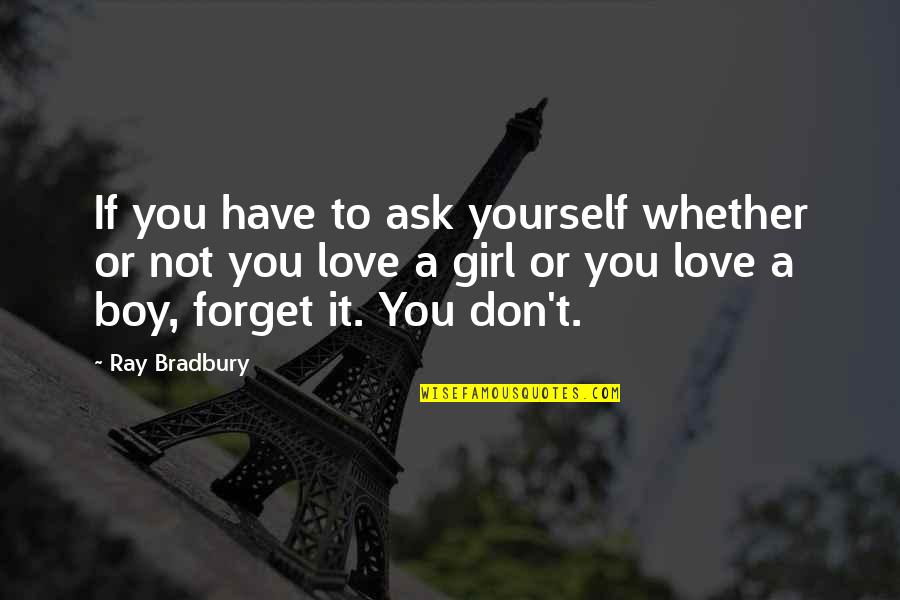 If you have to ask yourself whether or not you love a girl or you love a boy, forget it. You don't. —
Ray Bradbury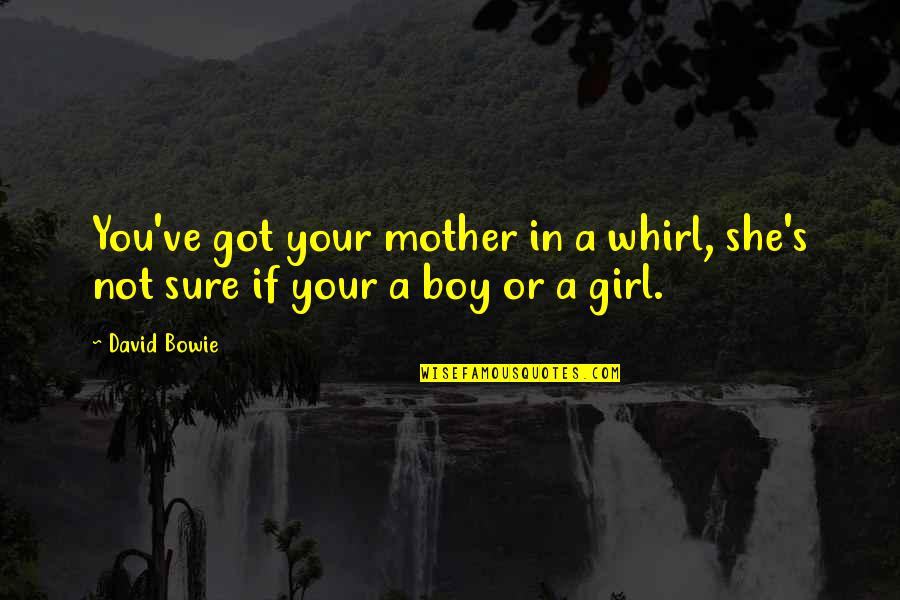 You've got your mother in a whirl, she's not sure if your a boy or a girl. —
David Bowie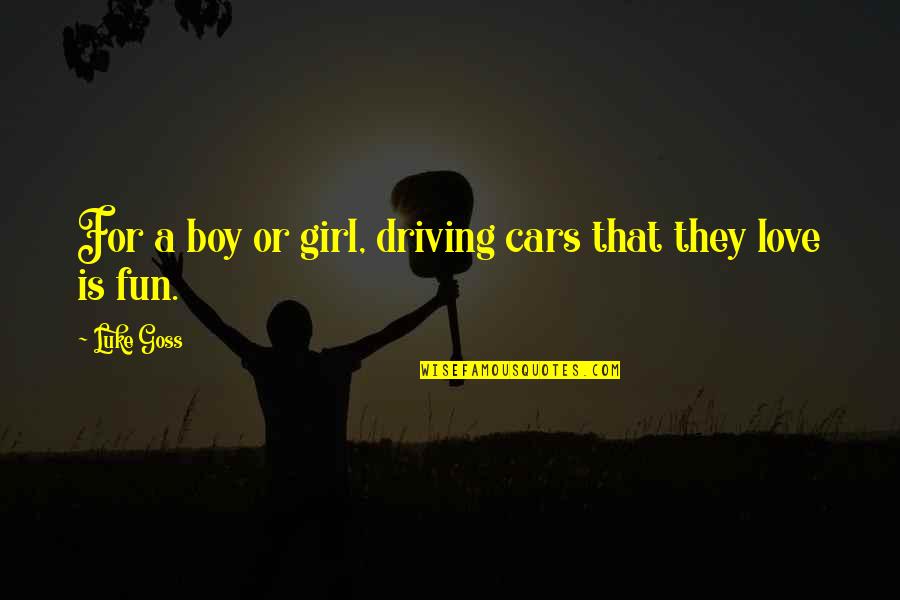 For a
boy or girl
, driving cars that they love is fun. —
Luke Goss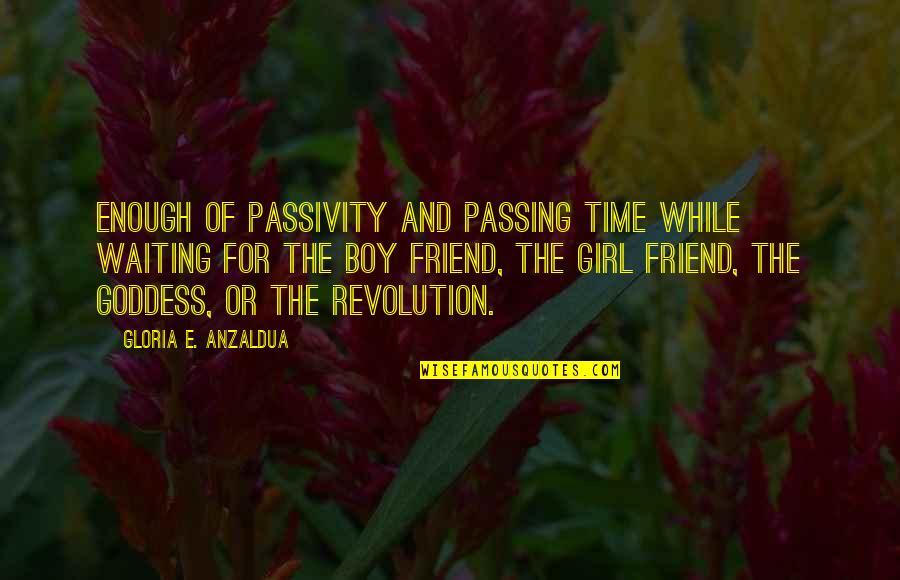 Enough of passivity and passing time while waiting for the boy friend, the girl friend, the Goddess, or the Revolution. —
Gloria E. Anzaldua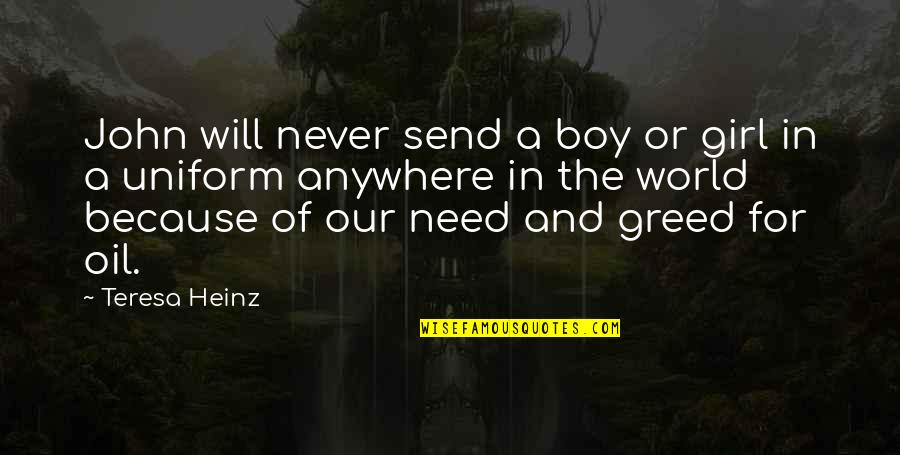 John will never send a
boy or girl
in a uniform anywhere in the world because of our need and greed for oil. —
Teresa Heinz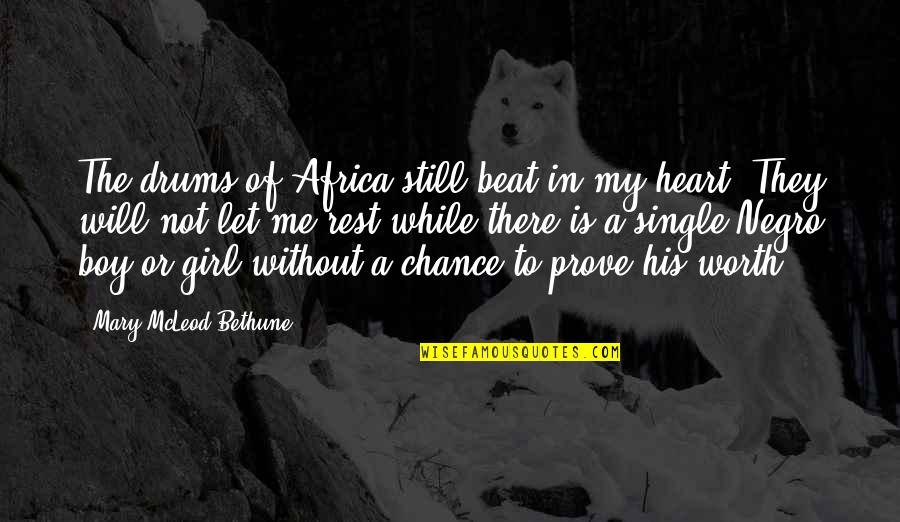 The drums of Africa still beat in my heart. They will not let me rest while there is a single Negro
boy or girl
without a chance to prove his worth. —
Mary McLeod Bethune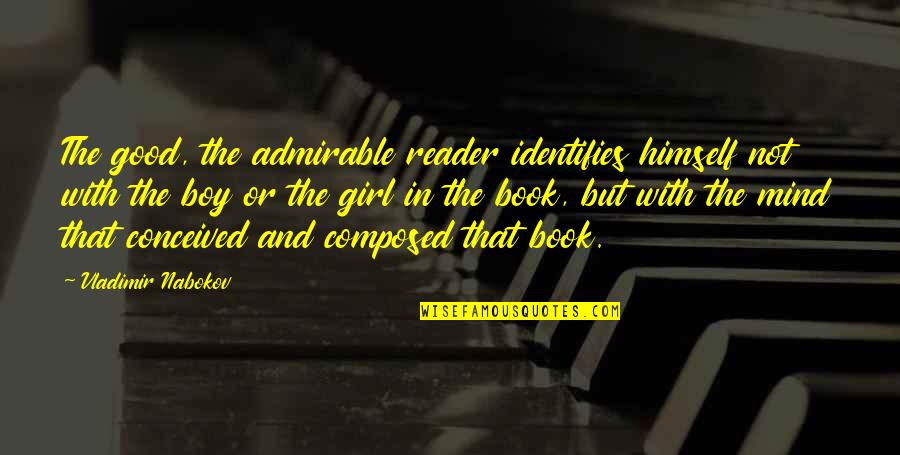 The good, the admirable reader identifies himself not with the boy or the girl in the book, but with the mind that conceived and composed that book. —
Vladimir Nabokov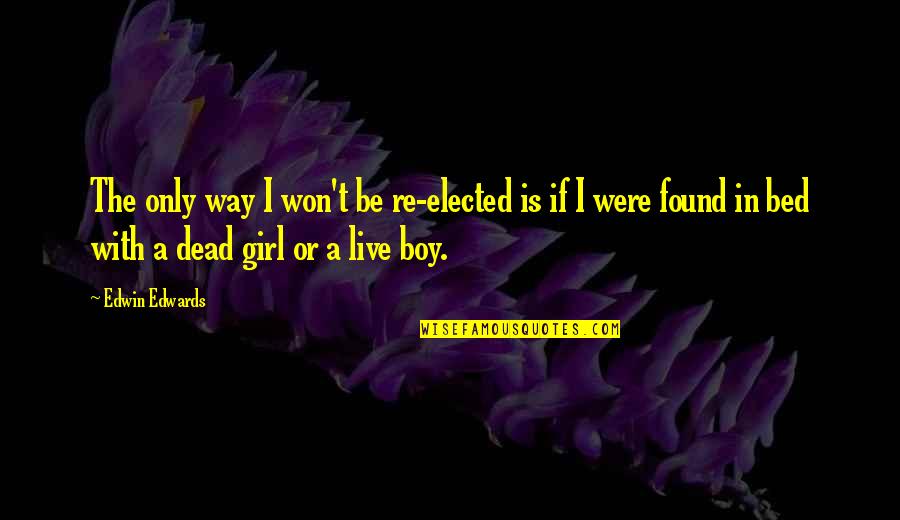 The only way I won't be re-elected is if I were found in bed with a dead girl or a live boy. —
Edwin Edwards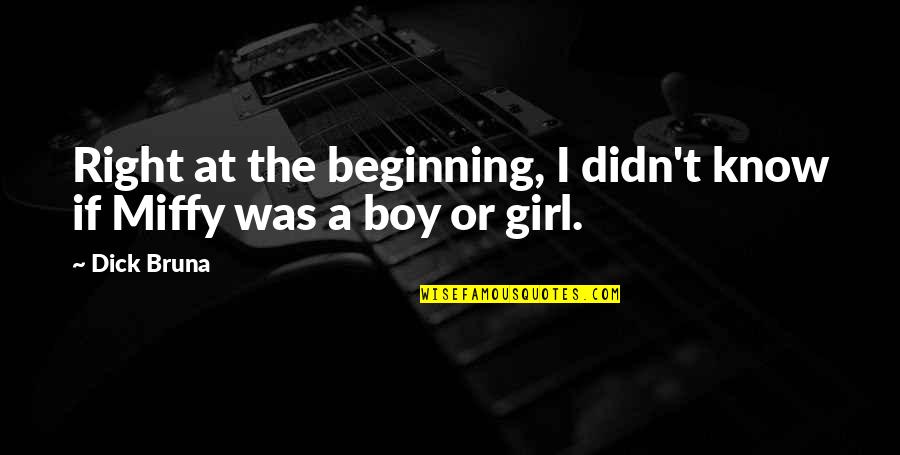 Right at the beginning, I didn't know if Miffy was a
boy or girl
. —
Dick Bruna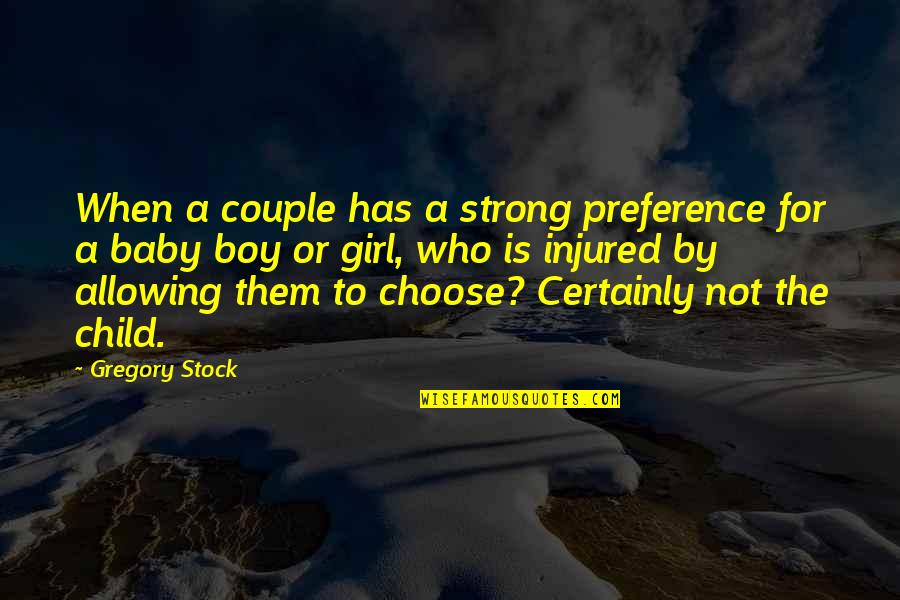 When a couple has a strong preference for a baby
boy or girl
, who is injured by allowing them to choose? Certainly not the child. —
Gregory Stock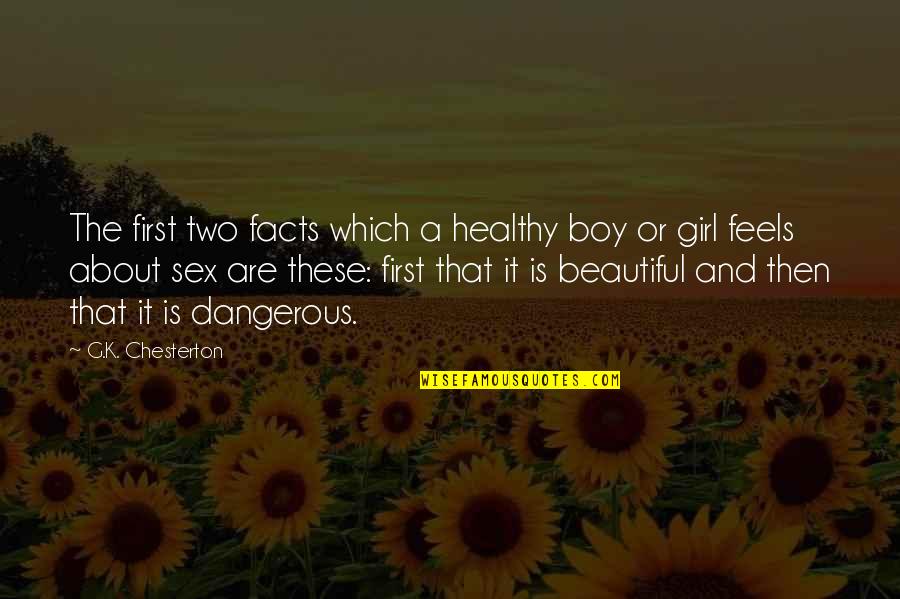 The first two facts which a healthy
boy or girl
feels about sex are these: first that it is beautiful and then that it is dangerous. —
G.K. Chesterton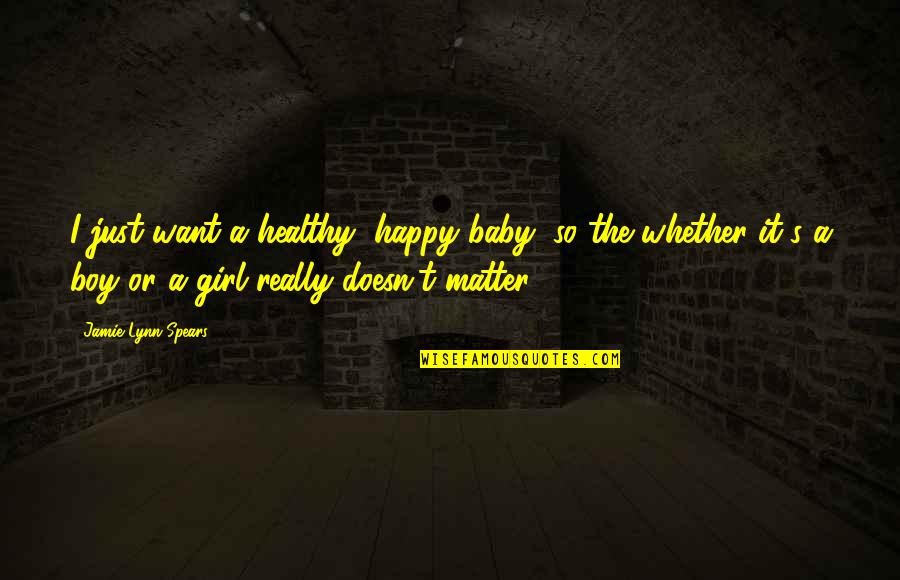 I just want a healthy, happy baby, so the whether it's a boy or a girl really doesn't matter. —
Jamie Lynn Spears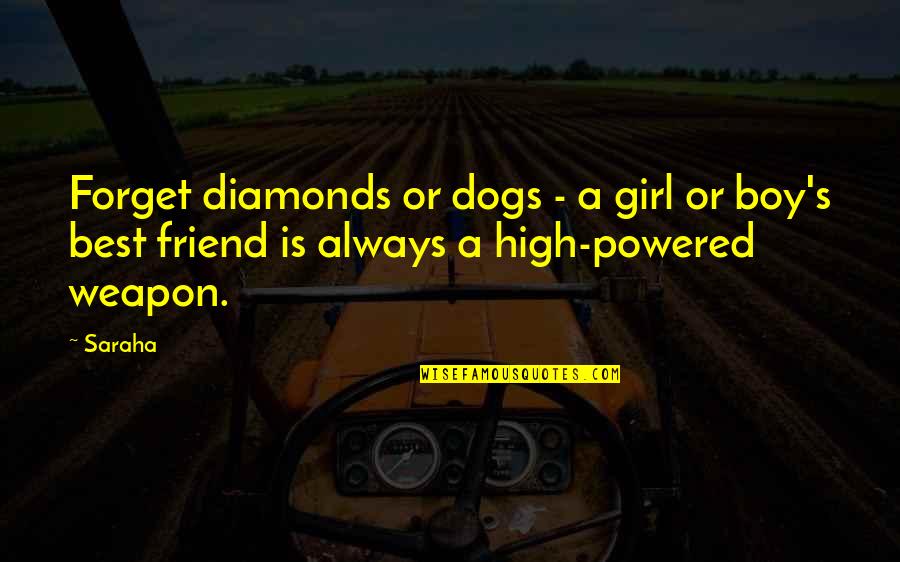 Forget diamonds or dogs - a girl or boy's best friend is always a high-powered weapon. —
Saraha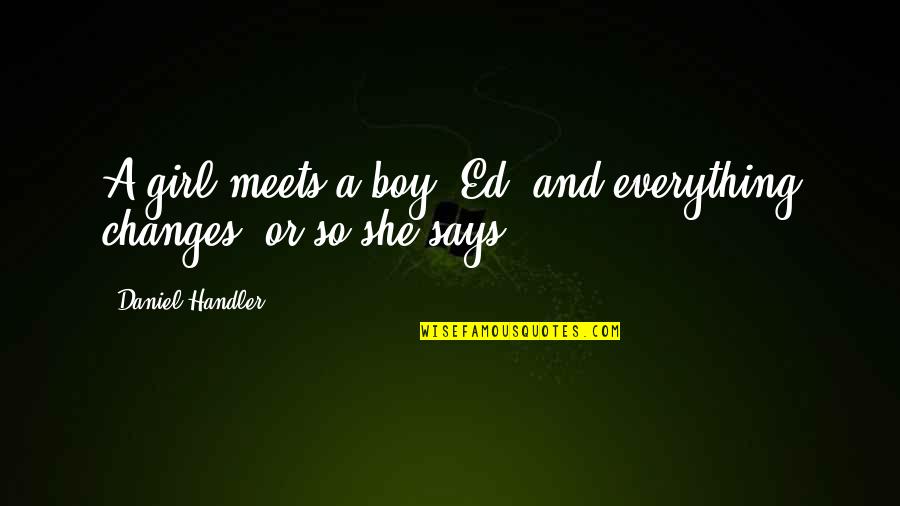 A girl meets a boy, Ed, and everything changes, or so she says. —
Daniel Handler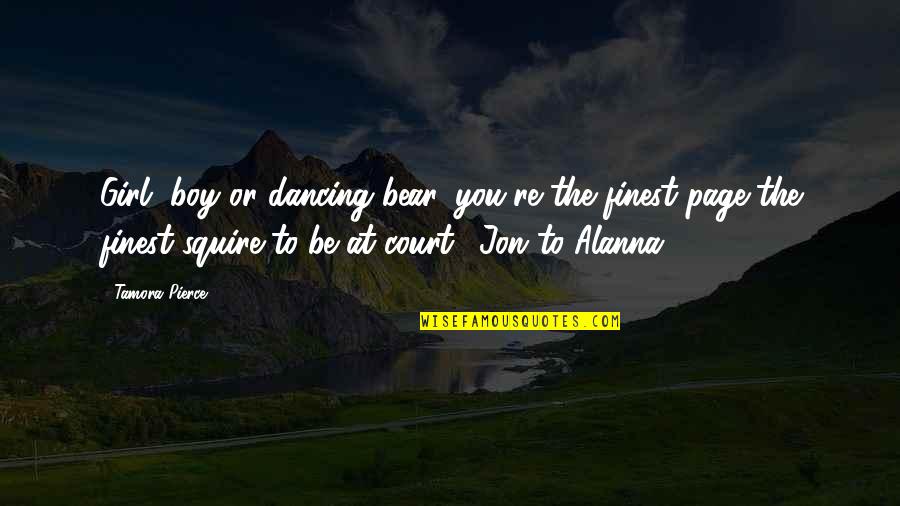 Girl, boy or dancing bear, you're the finest page-the finest squire-to-be-at court. (Jon to Alanna) —
Tamora Pierce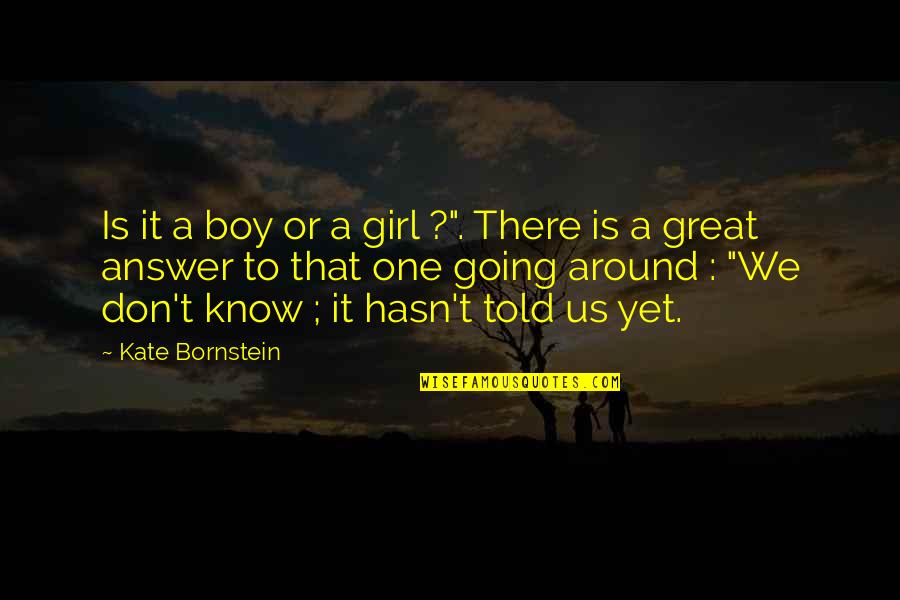 Is it a boy or a girl ?". There is a great answer to that one going around : "We don't know ; it hasn't told us yet. —
Kate Bornstein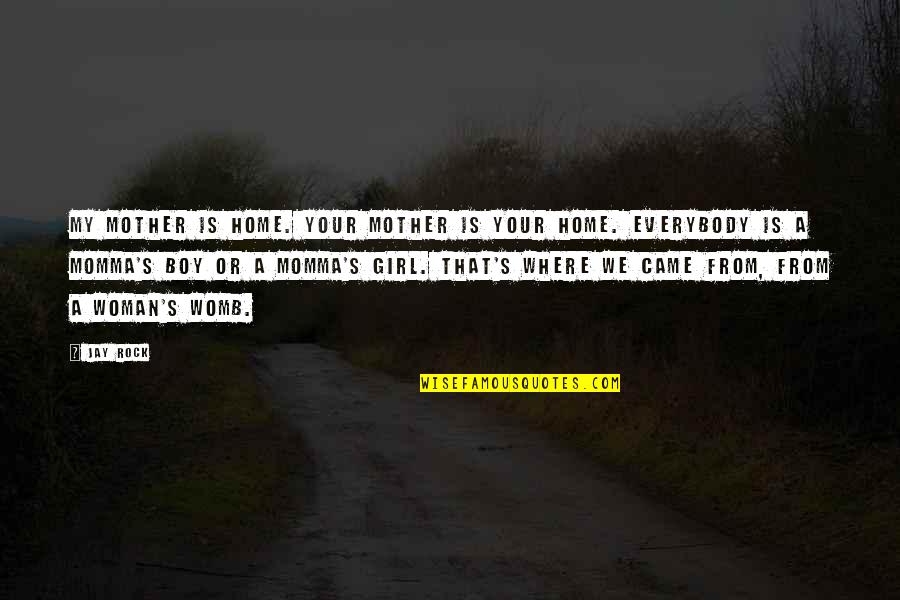 My mother is home. Your mother is your home. Everybody is a momma's boy or a momma's girl. That's where we came from, from a woman's womb. —
Jay Rock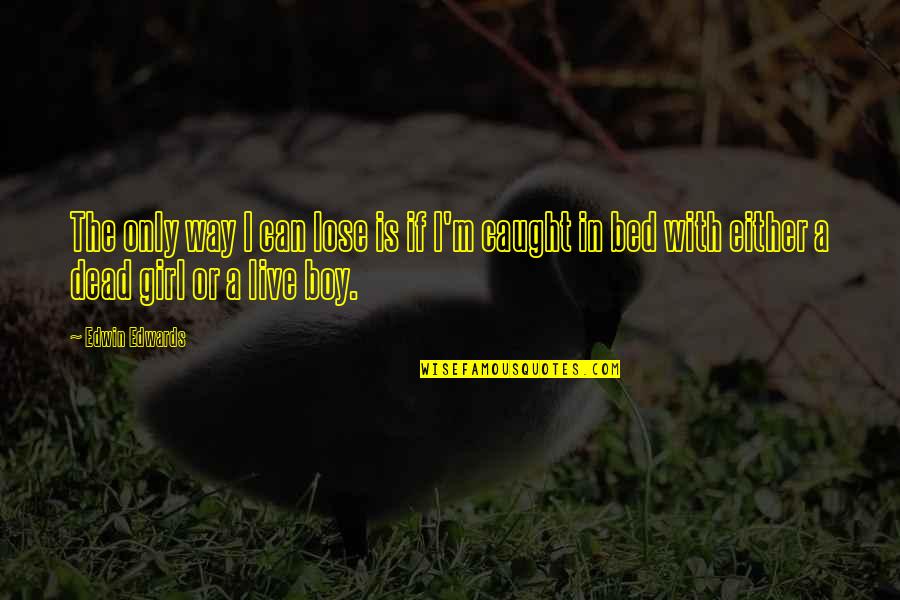 The only way I can lose is if I'm caught in bed with either a dead girl or a live boy. —
Edwin Edwards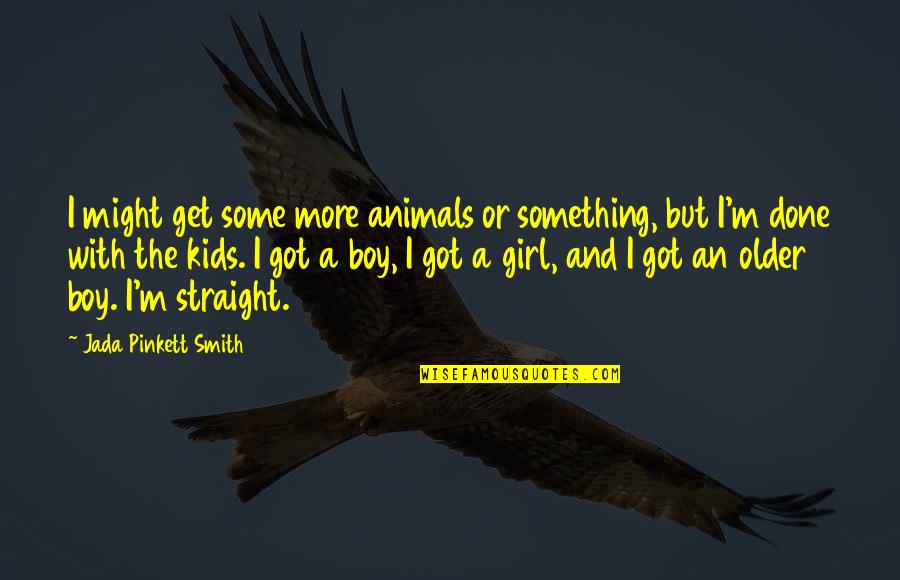 I might get some more animals or something, but I'm done with the kids. I got a boy, I got a girl, and I got an older boy. I'm straight. —
Jada Pinkett Smith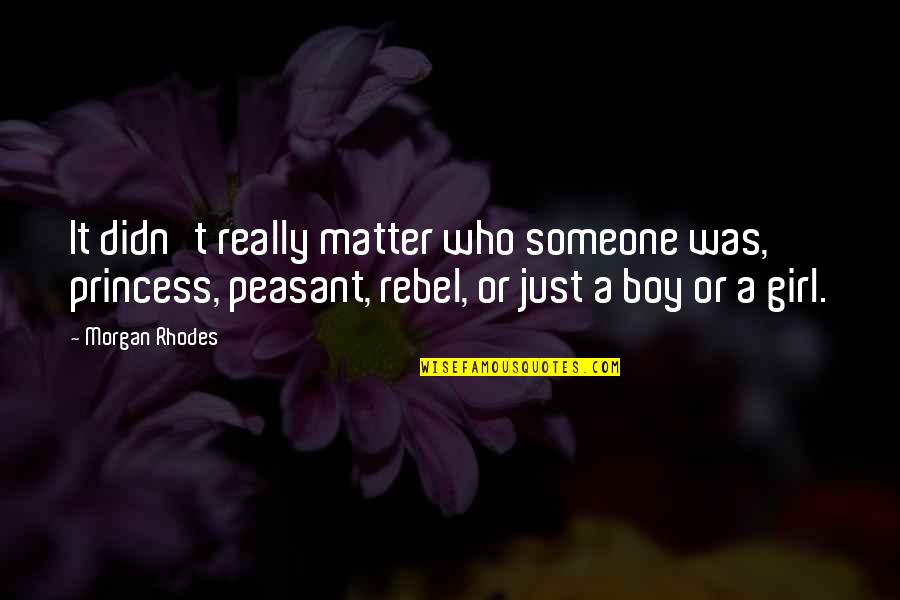 It didn't really matter who someone was, princess, peasant, rebel, or just a boy or a girl. —
Morgan Rhodes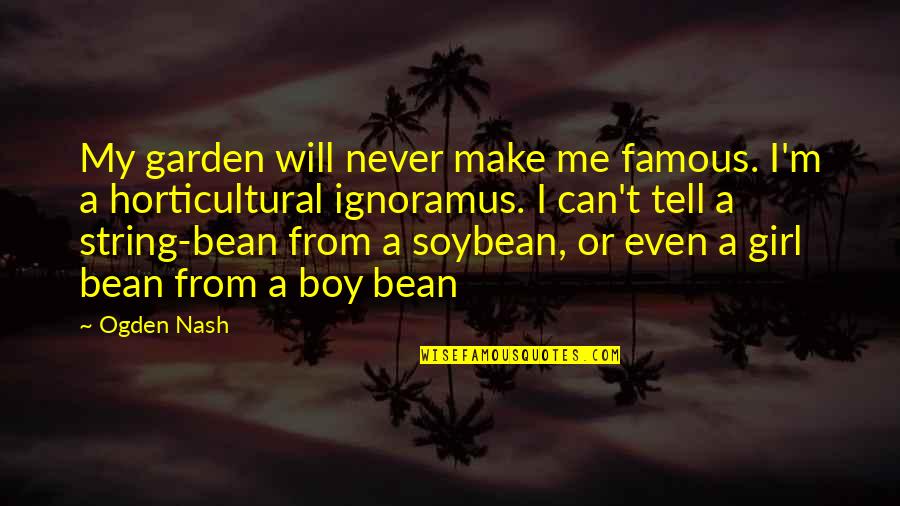 My garden will never make me famous. I'm a horticultural ignoramus. I can't tell a string-bean from a soybean, or even a girl bean from a boy bean —
Ogden Nash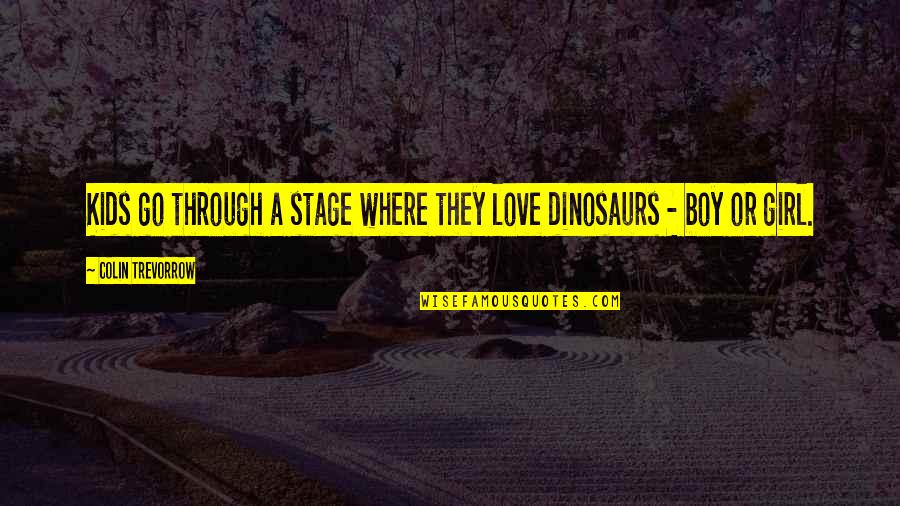 Kids go through a stage where they love dinosaurs -
boy or girl
. —
Colin Trevorrow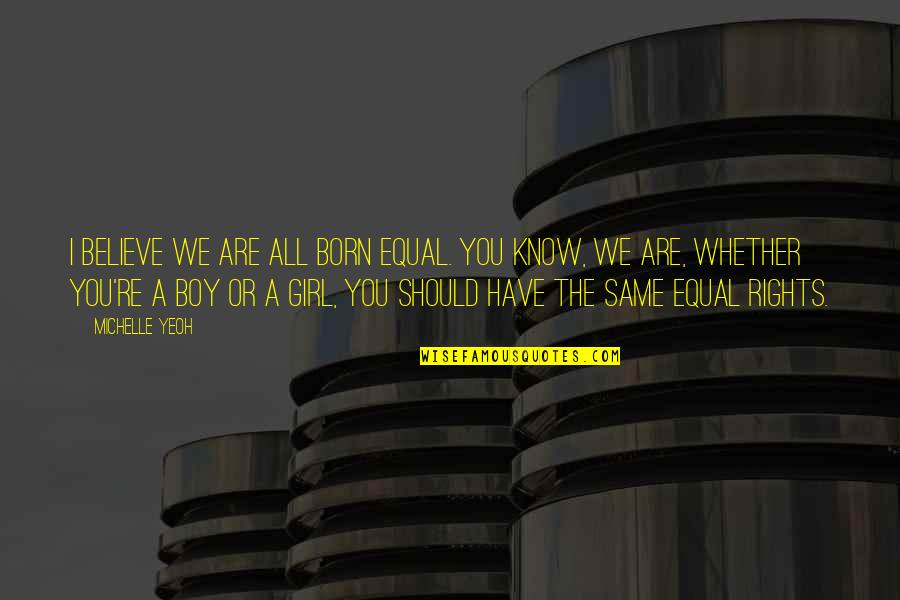 I believe we are all born equal. You know, we are, whether you're a boy or a girl, you should have the same equal rights. —
Michelle Yeoh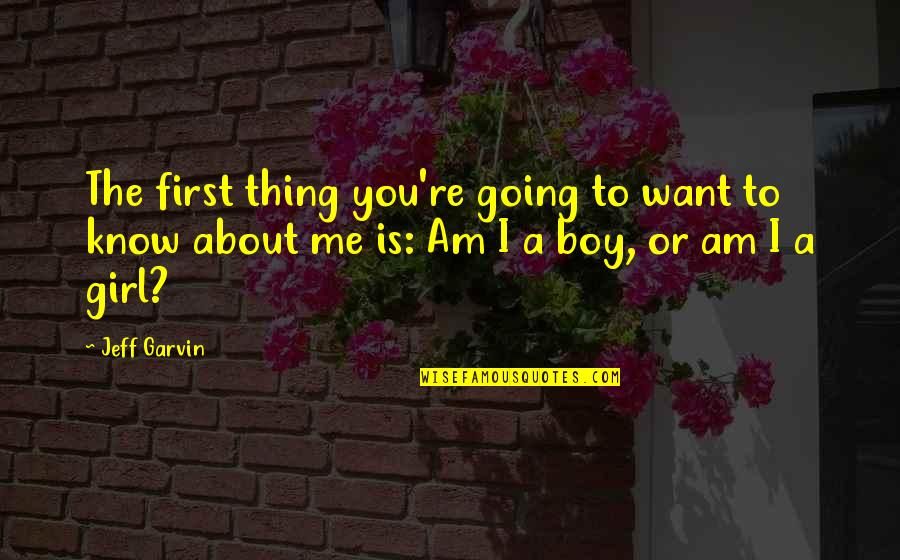 The first thing you're going to want to know about me is: Am I a boy, or am I a girl? —
Jeff Garvin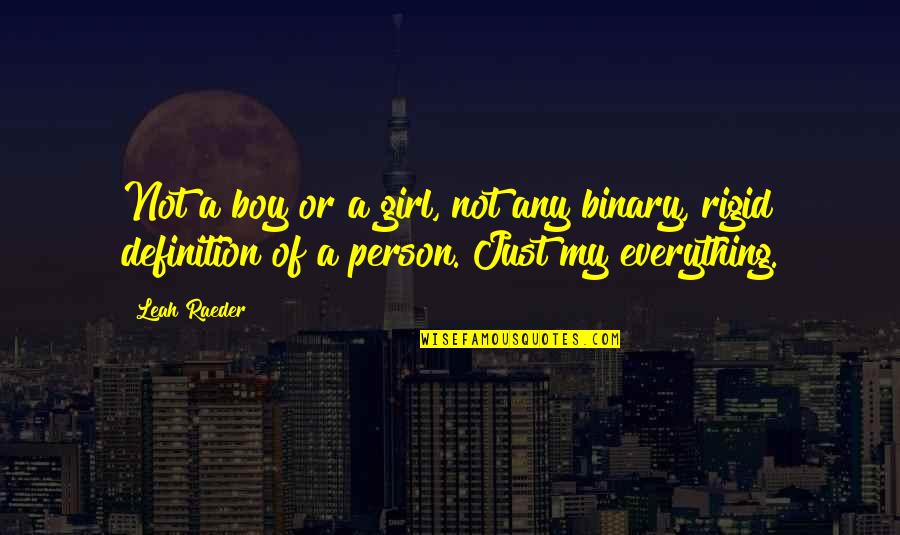 Not a boy or a girl, not any binary, rigid definition of a person. Just my everything. —
Leah Raeder