Lost Dreams Quotes
Collection of top 50 famous quotes about Lost Dreams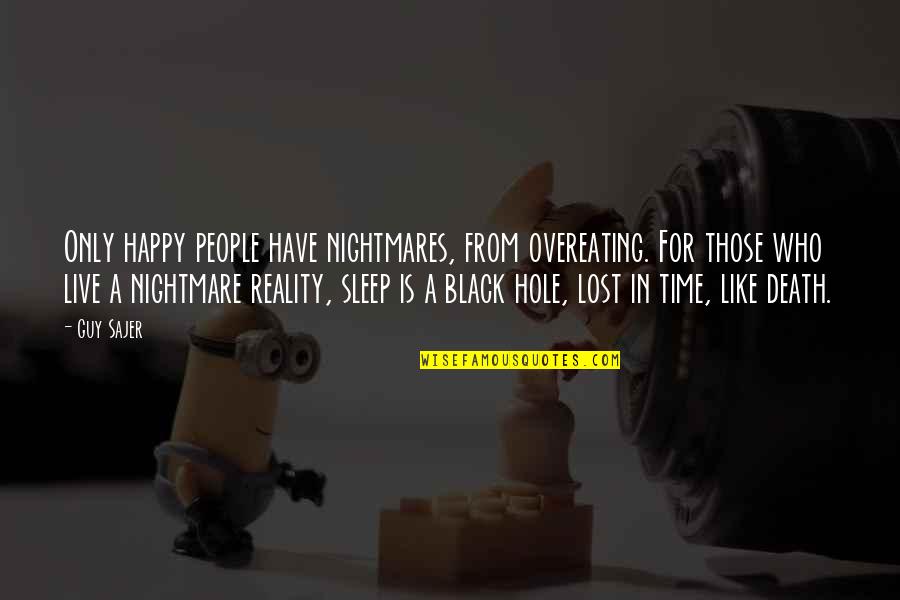 Only happy people have nightmares, from overeating. For those who live a nightmare reality, sleep is a black hole, lost in time, like death.
—
Guy Sajer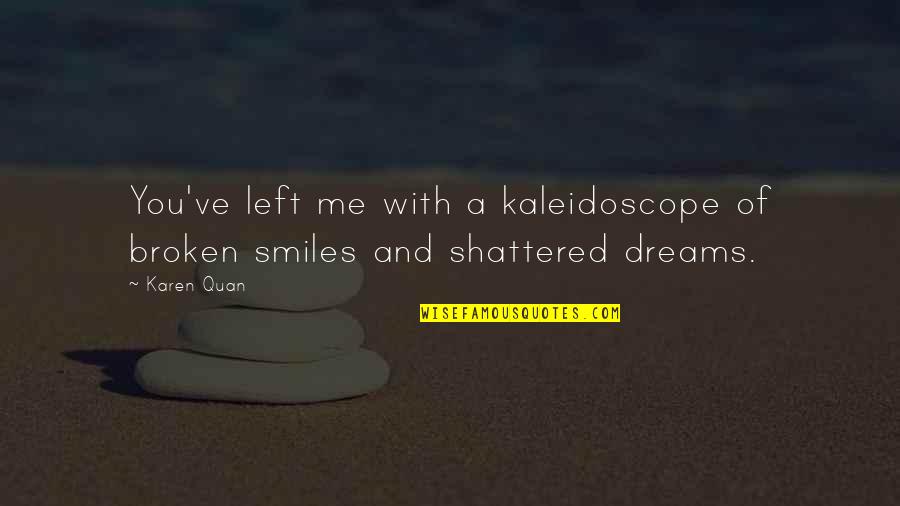 You've left me with a kaleidoscope of broken smiles and shattered dreams.
—
Karen Quan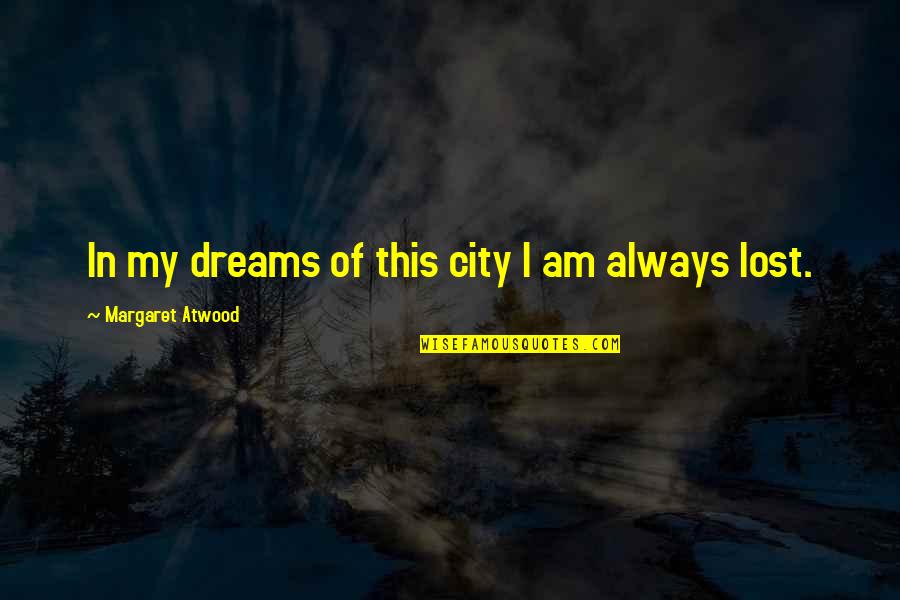 In my dreams of this city I am always lost.
—
Margaret Atwood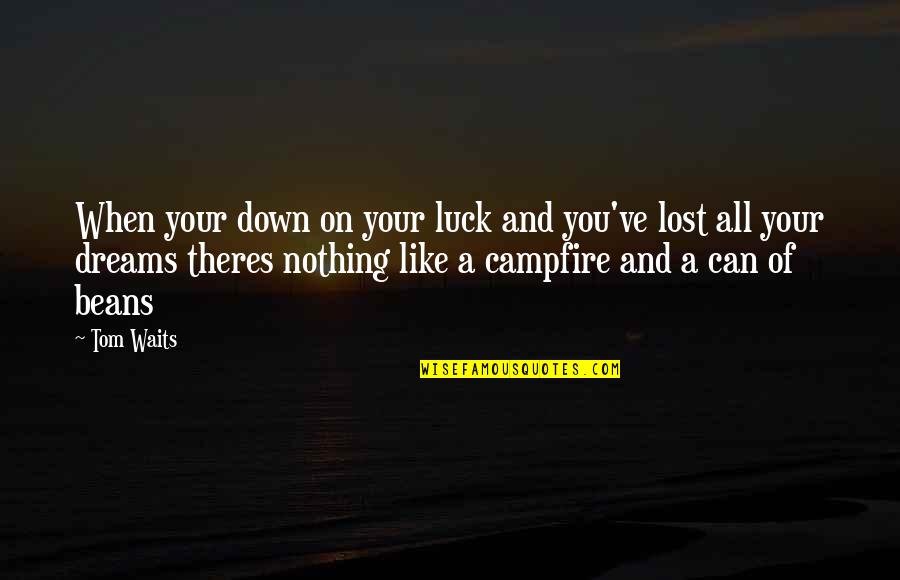 When your down on your luck and you've lost all your dreams theres nothing like a campfire and a can of beans
—
Tom Waits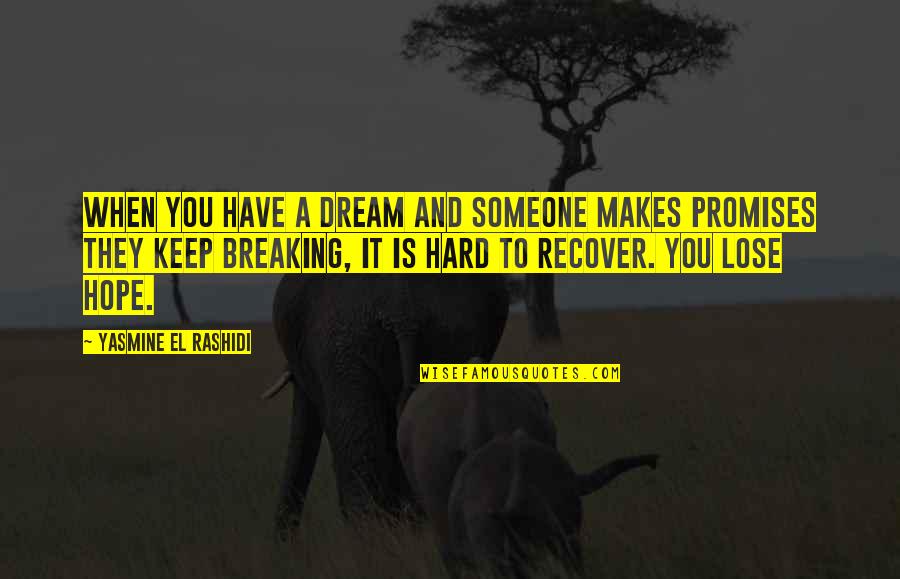 When you have a dream and someone makes promises they keep breaking, it is hard to recover. You lose hope.
—
Yasmine El Rashidi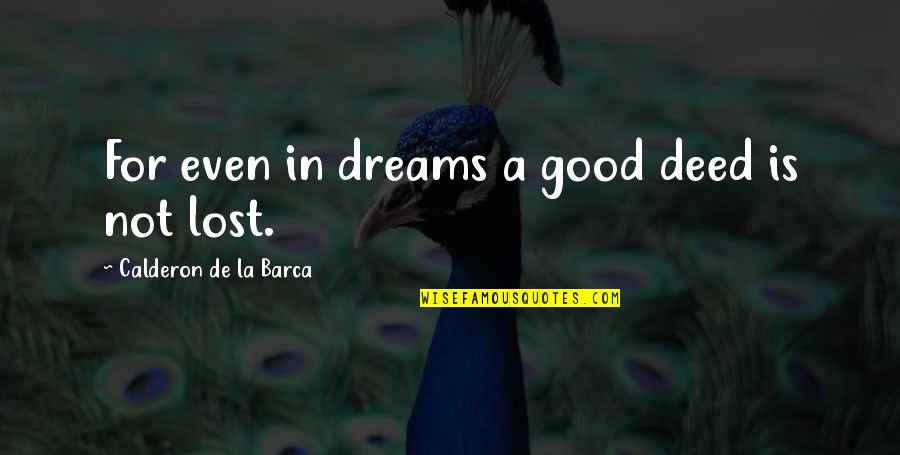 For even in dreams a good deed is not lost.
—
Calderon De La Barca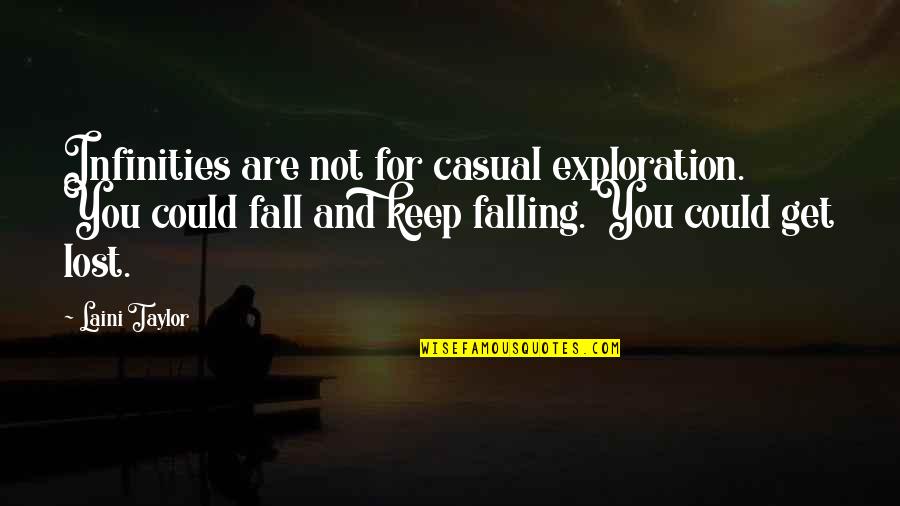 Infinities are not for casual exploration. You could fall and keep falling. You could get lost.
—
Laini Taylor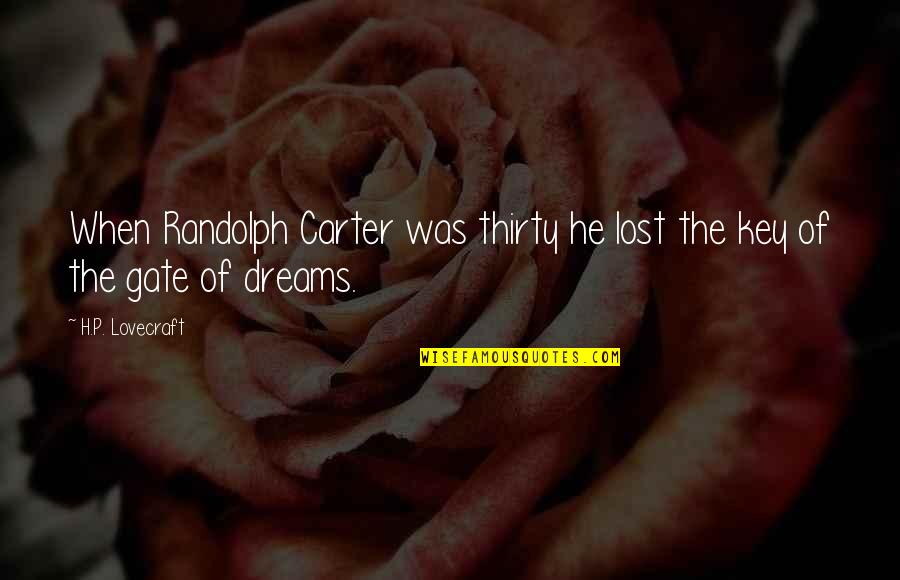 When Randolph Carter was thirty he lost the key of the gate of dreams.
—
H.P. Lovecraft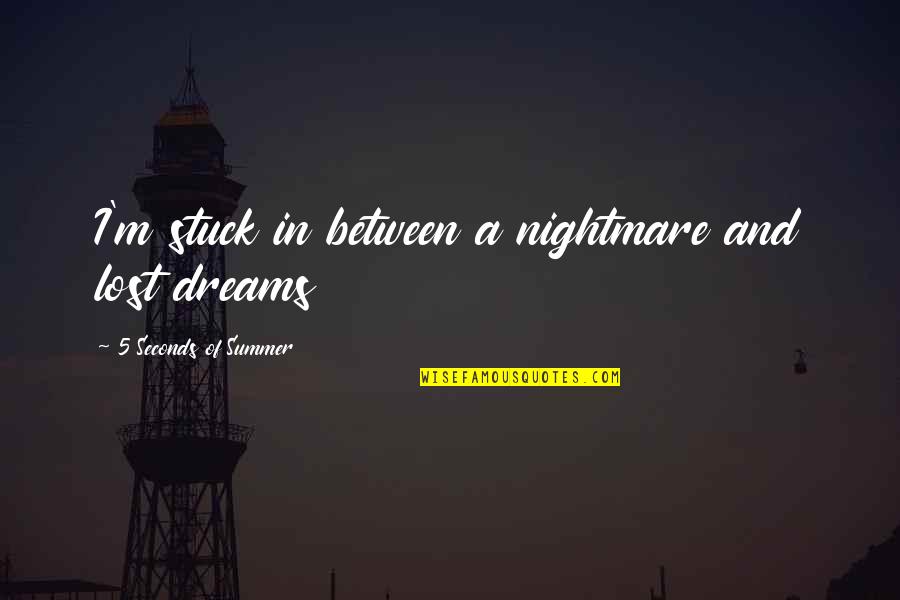 I'm stuck in between a nightmare and lost dreams
—
5 Seconds Of Summer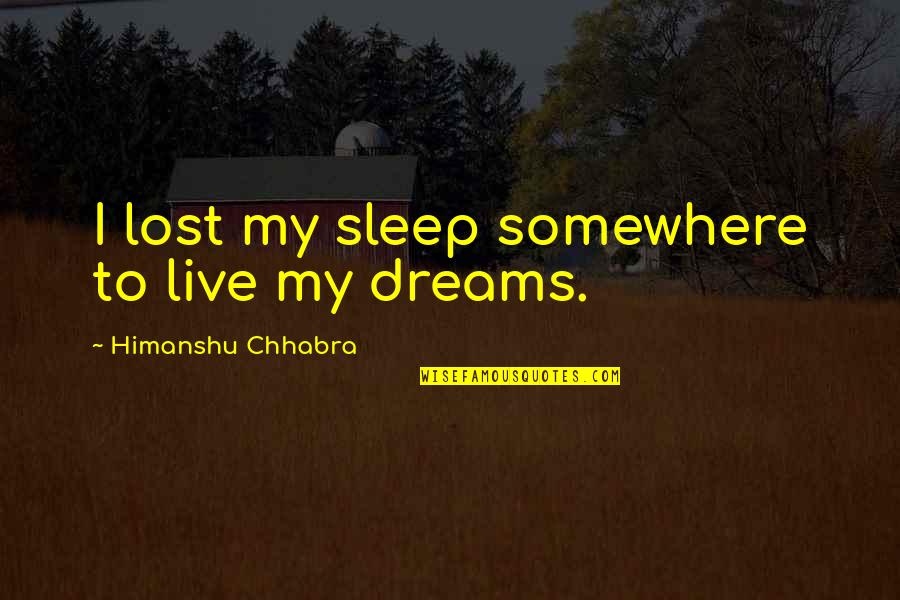 I lost my sleep somewhere to live my dreams.
—
Himanshu Chhabra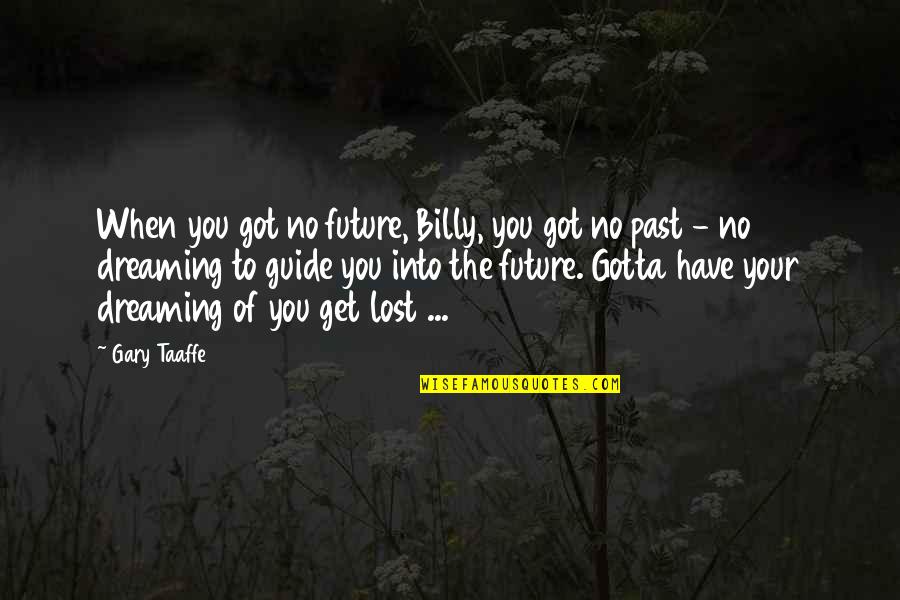 When you got no future, Billy, you got no past - no dreaming to guide you into the future. Gotta have your dreaming of you get lost ...
—
Gary Taaffe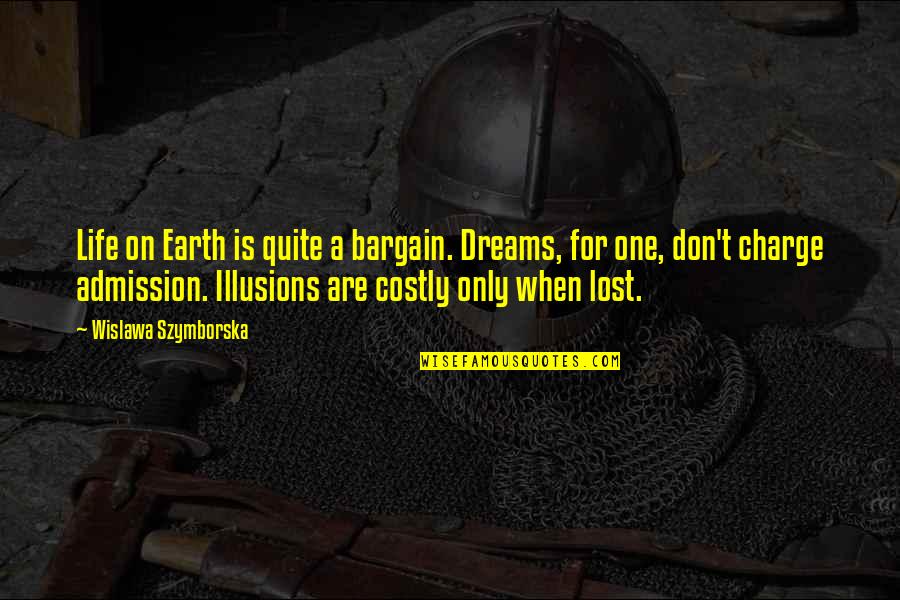 Life on Earth is quite a bargain. Dreams, for one, don't charge admission. Illusions are costly only when lost.
—
Wislawa Szymborska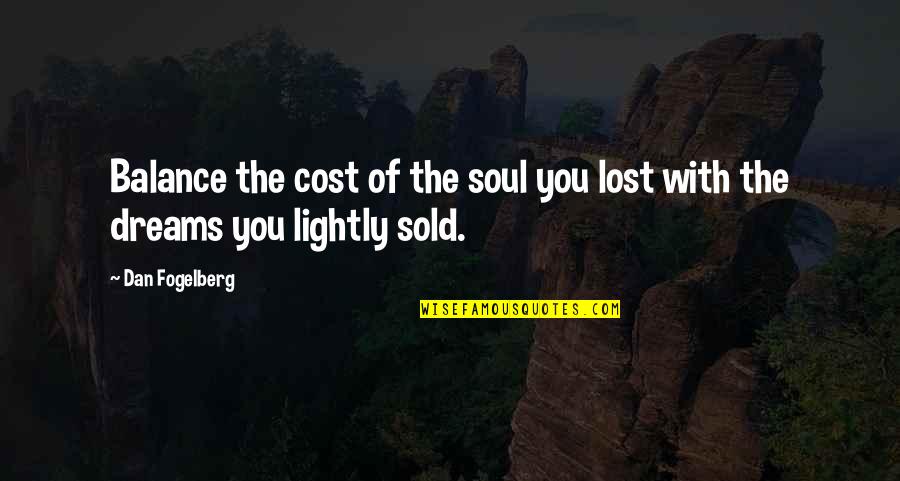 Balance the cost of the soul you lost with the dreams you lightly sold.
—
Dan Fogelberg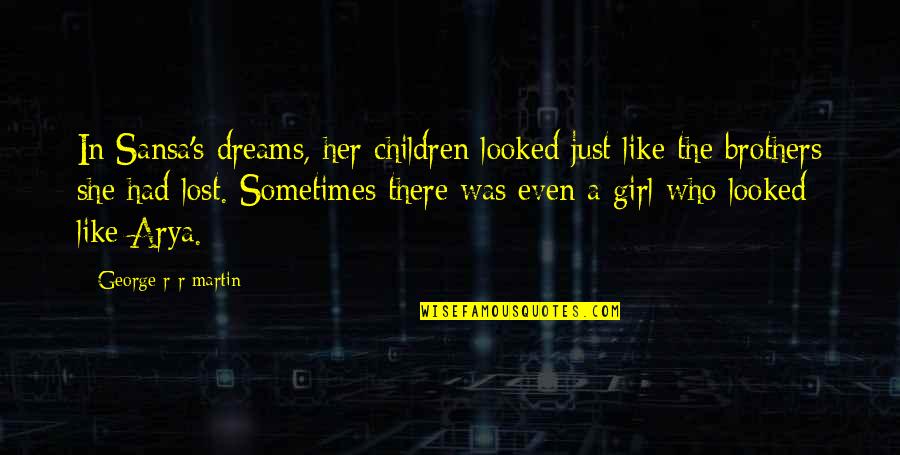 In Sansa's dreams, her children looked just like the brothers she had lost. Sometimes there was even a girl who looked like Arya.
—
George R R Martin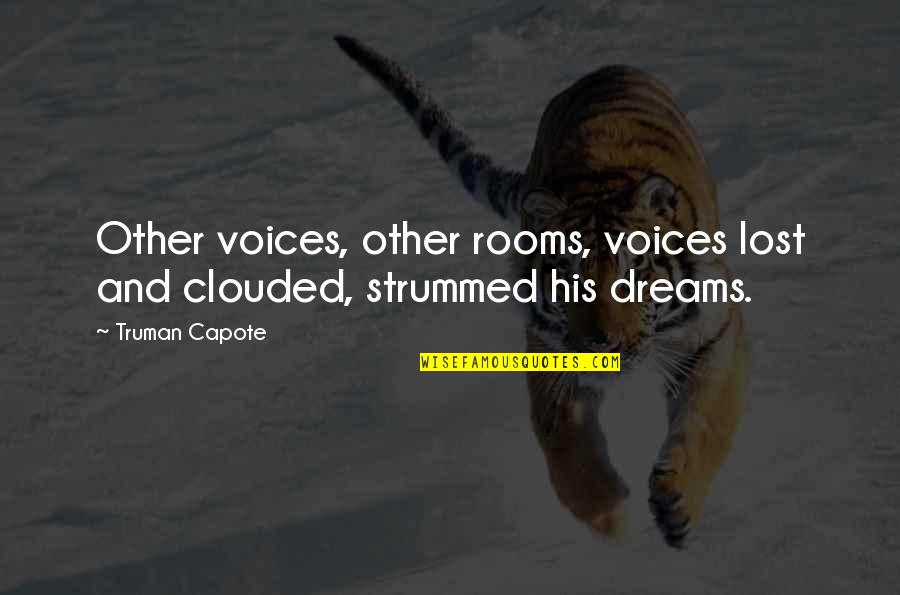 Other voices, other rooms, voices lost and clouded, strummed his dreams. —
Truman Capote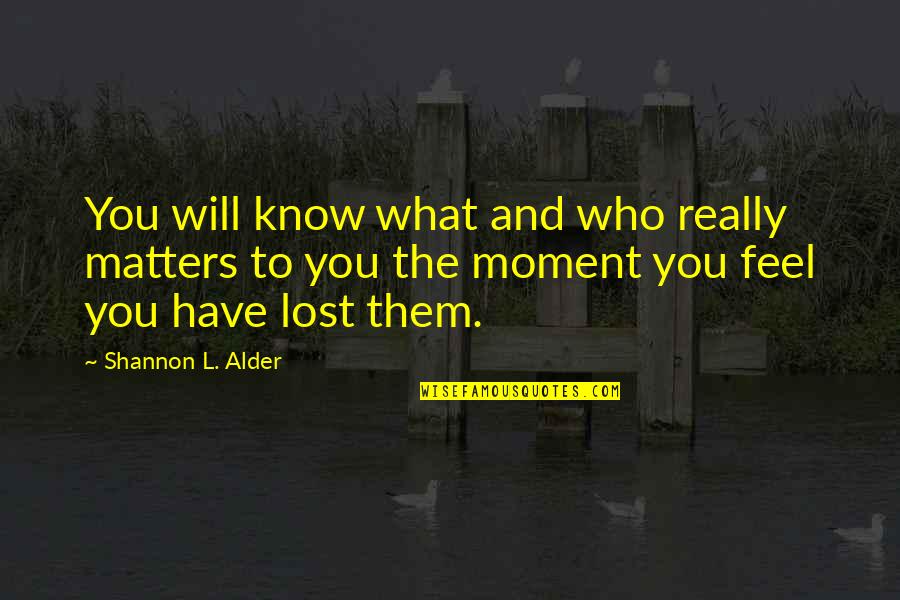 You will know what and who really matters to you the moment you feel you have lost them. —
Shannon L. Alder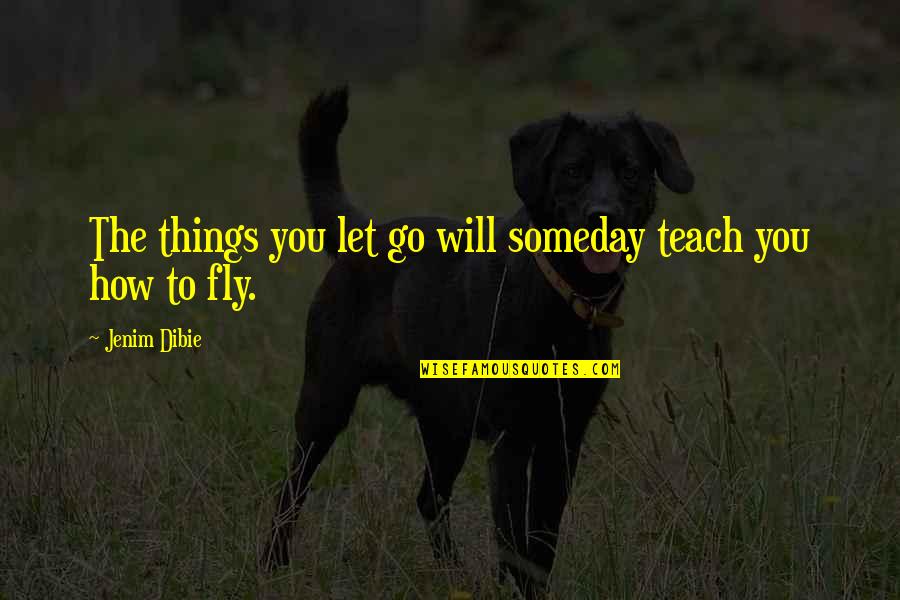 The things you let go will someday teach you how to fly. —
Jenim Dibie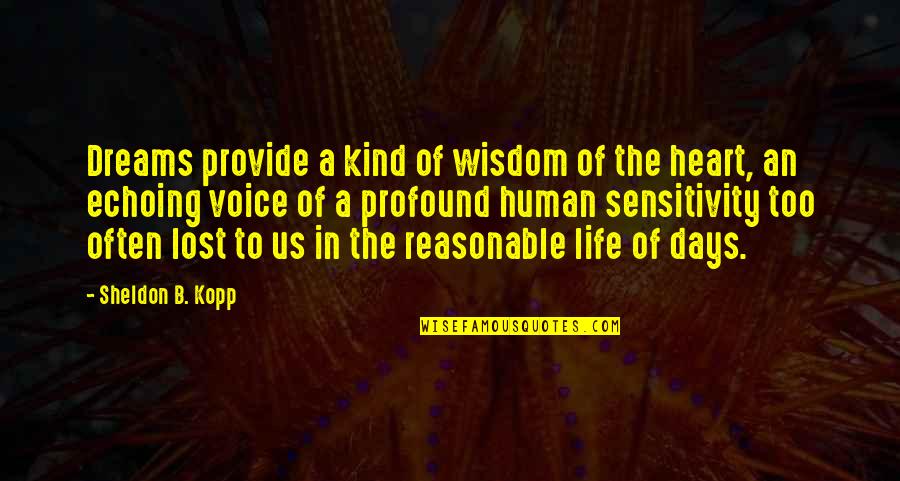 Dreams provide a kind of wisdom of the heart, an echoing voice of a profound human sensitivity too often lost to us in the reasonable life of days. —
Sheldon B. Kopp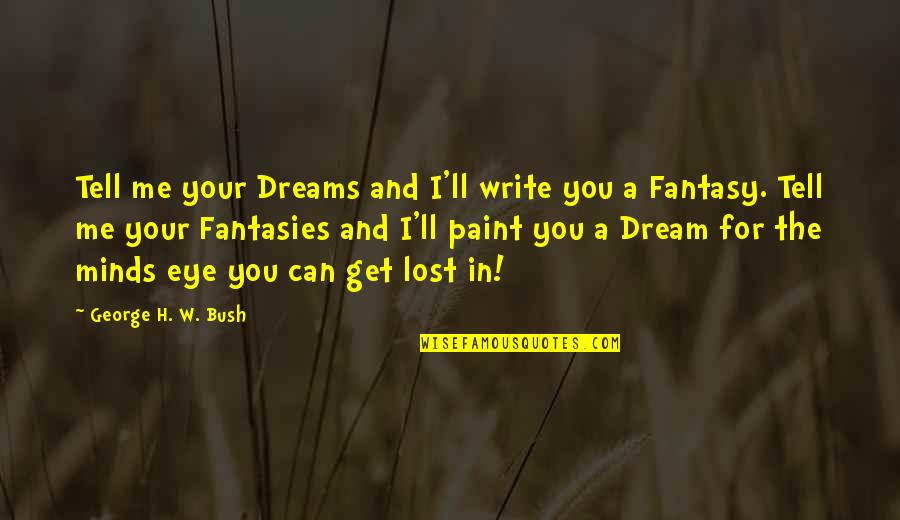 Tell me your Dreams and I'll write you a Fantasy. Tell me your Fantasies and I'll paint you a Dream for the minds eye you can get lost in! —
George H. W. Bush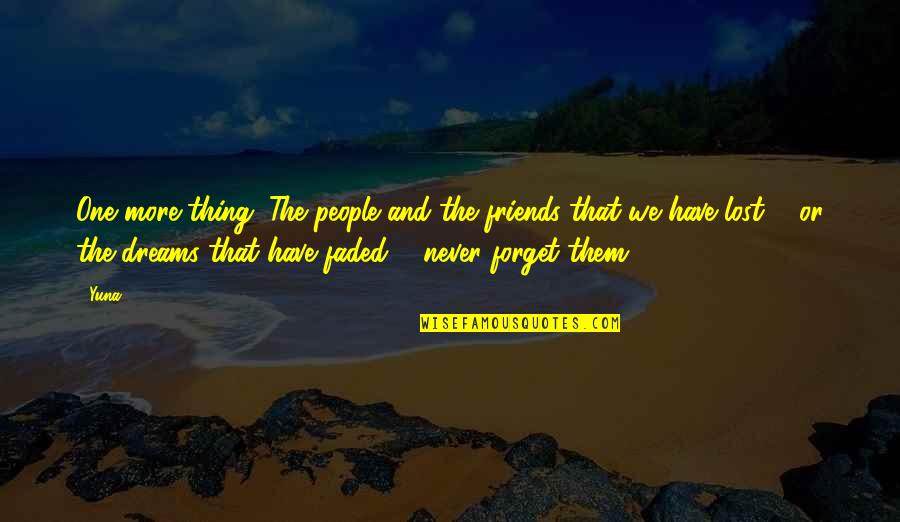 One more thing. The people and the friends that we have lost ... or the dreams that have faded ... never forget them. —
Yuna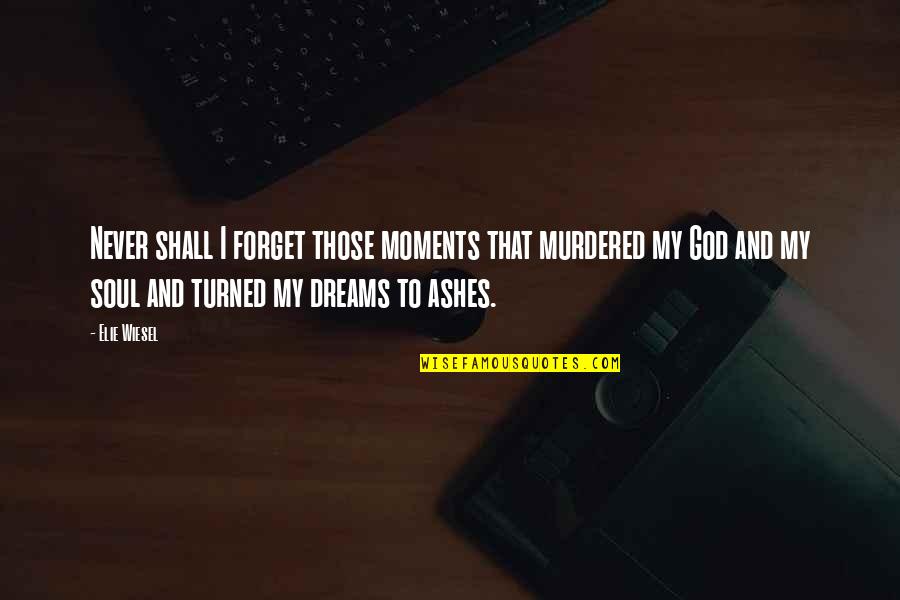 Never shall I forget those moments that murdered my God and my soul and turned my dreams to ashes. —
Elie Wiesel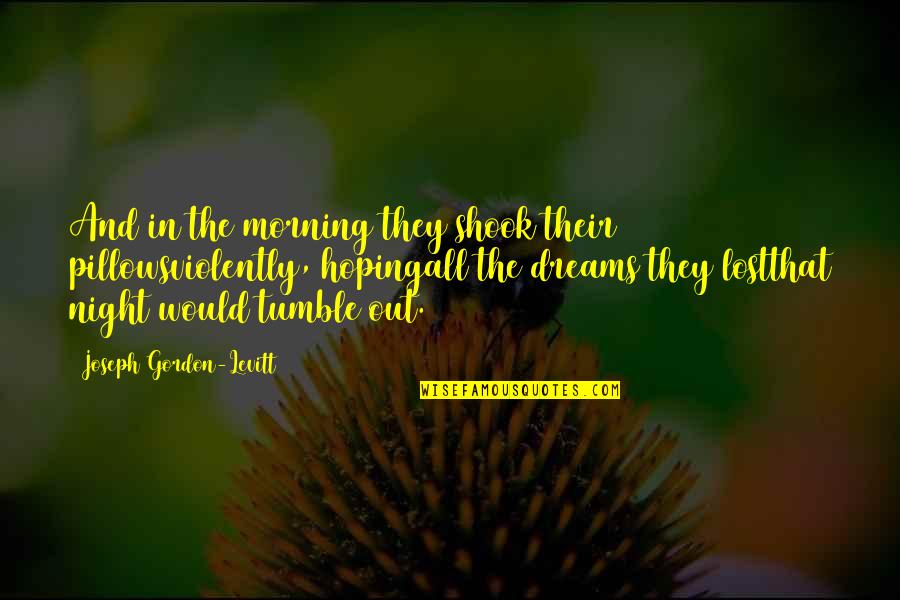 And in the morning
they shook their pillows
violently, hoping
all the dreams they lost
that night would tumble out. —
Joseph Gordon-Levitt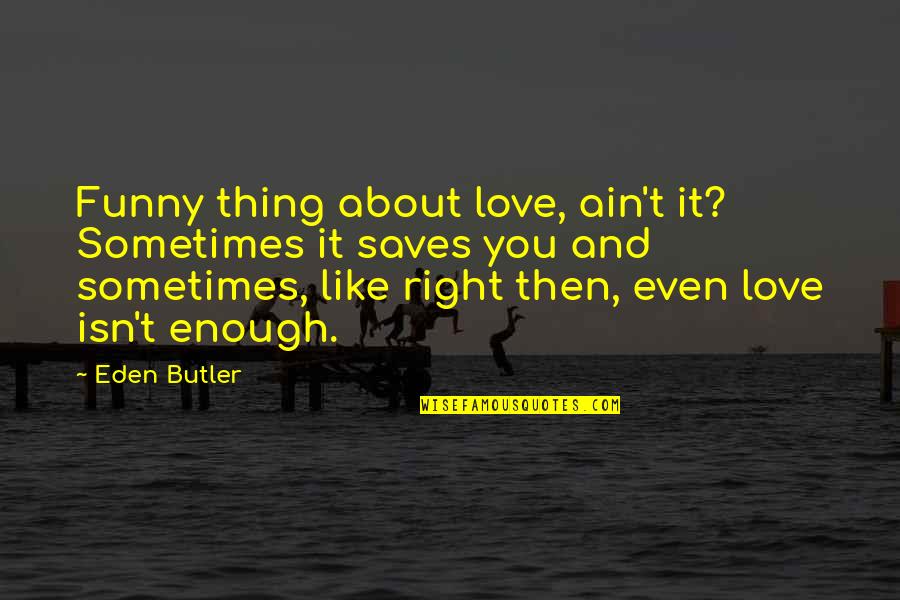 Funny thing about love, ain't it? Sometimes it saves you and sometimes, like right then, even love isn't enough. —
Eden Butler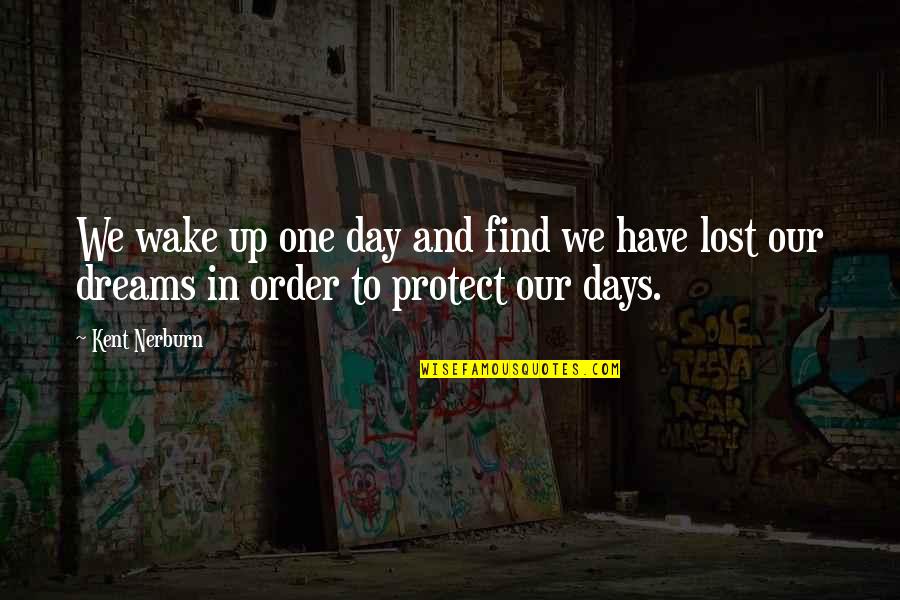 We wake up one day and find we have lost our dreams in order to protect our days. —
Kent Nerburn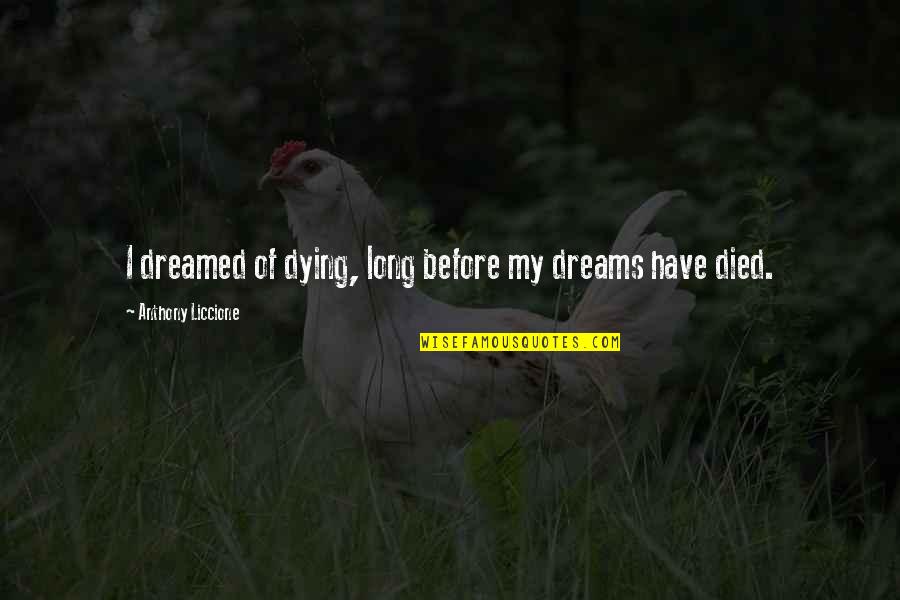 I dreamed of dying, long before my dreams have died. —
Anthony Liccione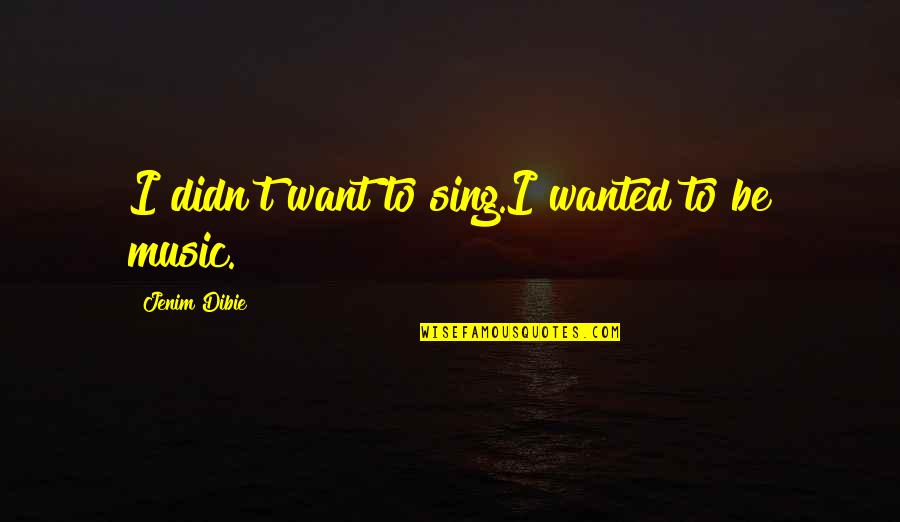 I didn't want to sing.
I wanted to be music. —
Jenim Dibie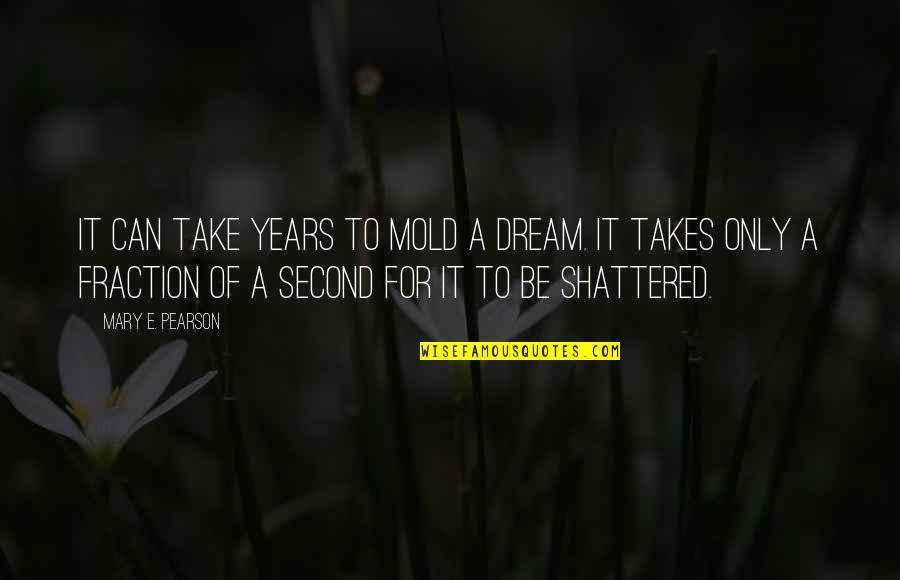 It can take years to mold a dream. It takes only a fraction of a second for it to be shattered. —
Mary E. Pearson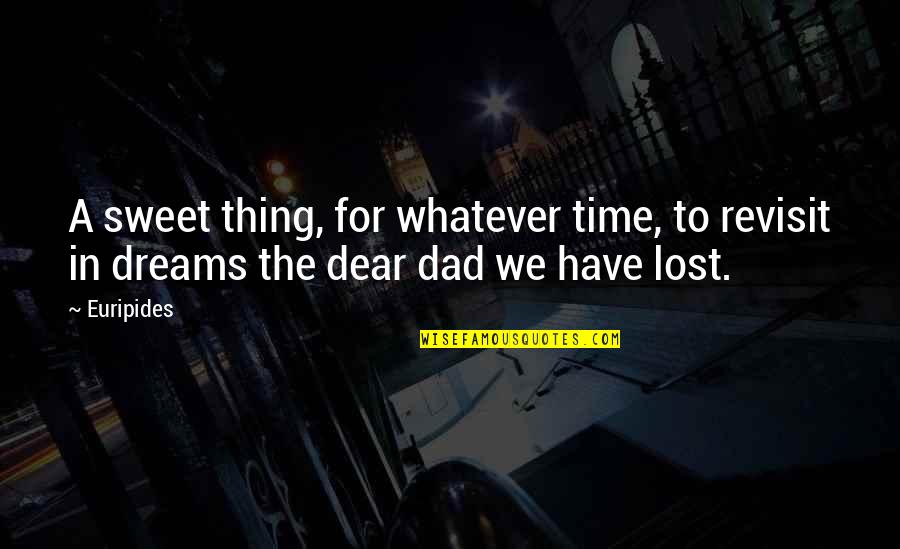 A sweet thing, for whatever time, to revisit in dreams the dear dad we have lost. —
Euripides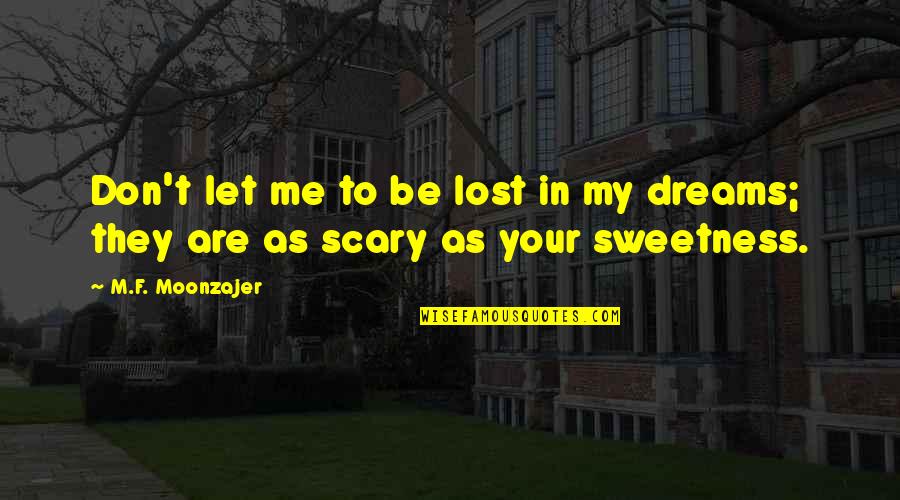 Don't let me to be lost in my dreams; they are as scary as your sweetness. —
M.F. Moonzajer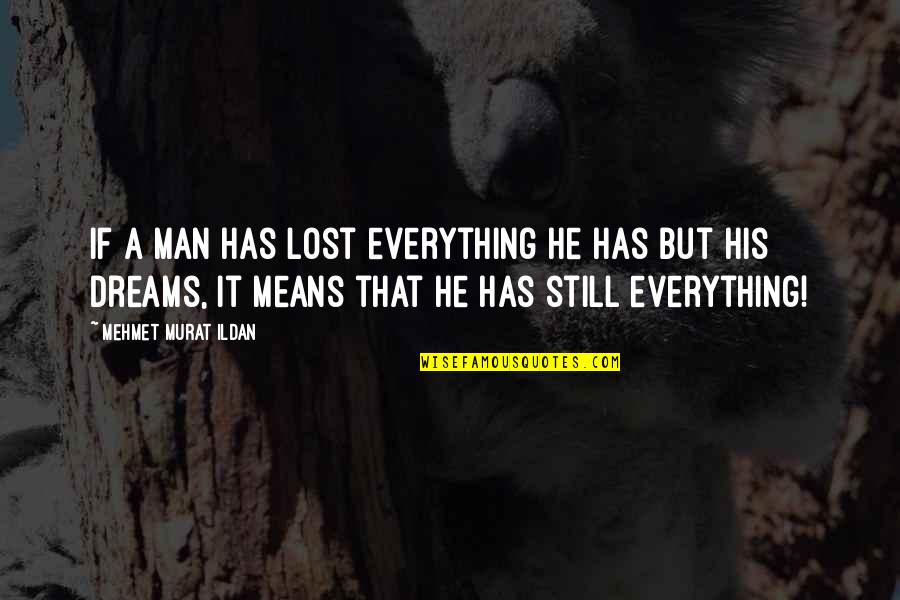 If a man has lost everything he has but his dreams, it means that he has still everything! —
Mehmet Murat Ildan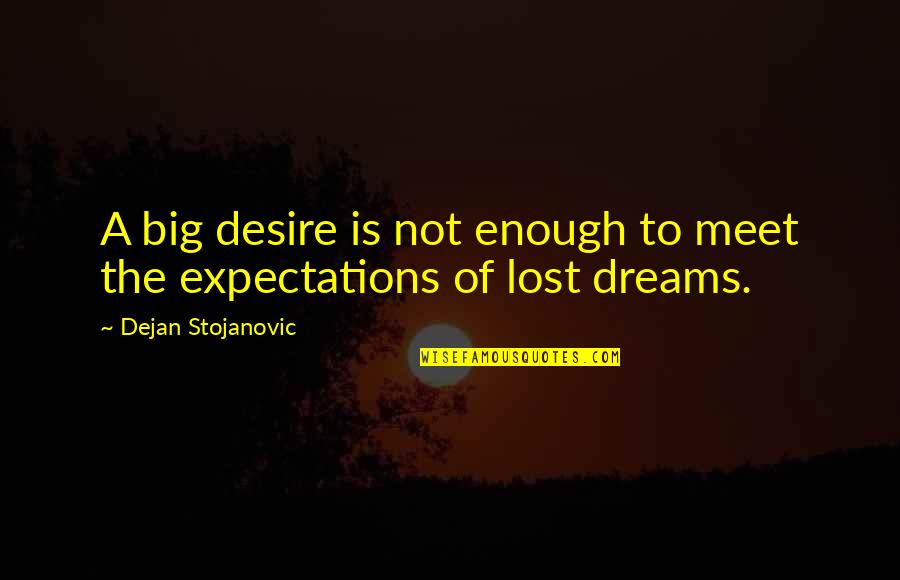 A big desire is not enough to meet the expectations of
lost dreams
. —
Dejan Stojanovic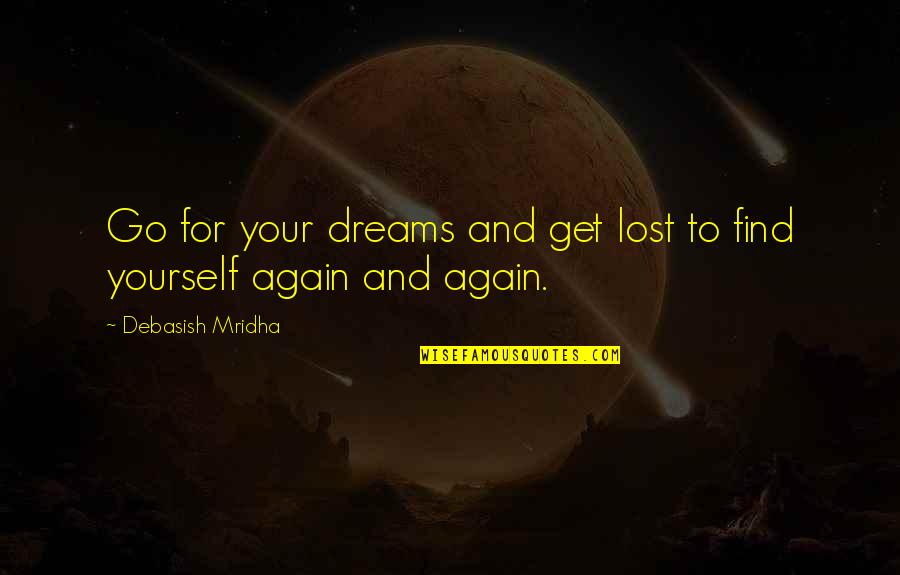 Go for your dreams and get lost to find yourself again and again. —
Debasish Mridha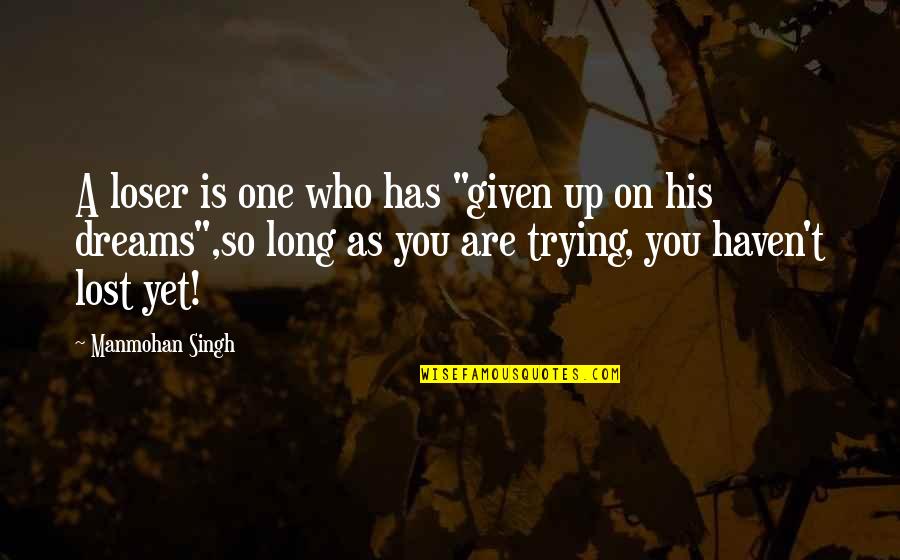 A loser is one who has "given up on his dreams",so long as you are trying, you haven't lost yet! —
Manmohan Singh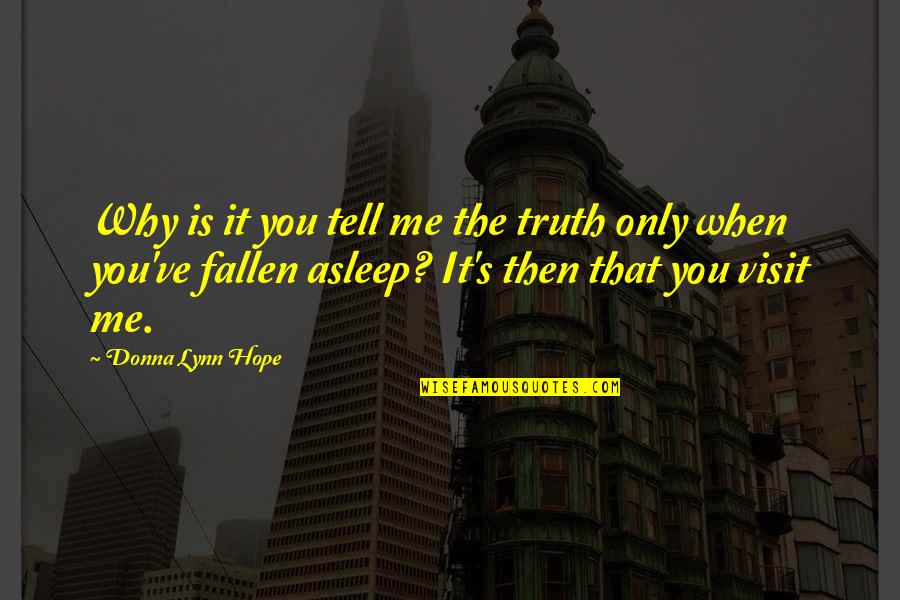 Why is it you tell me the truth only when you've fallen asleep? It's then that you visit me. —
Donna Lynn Hope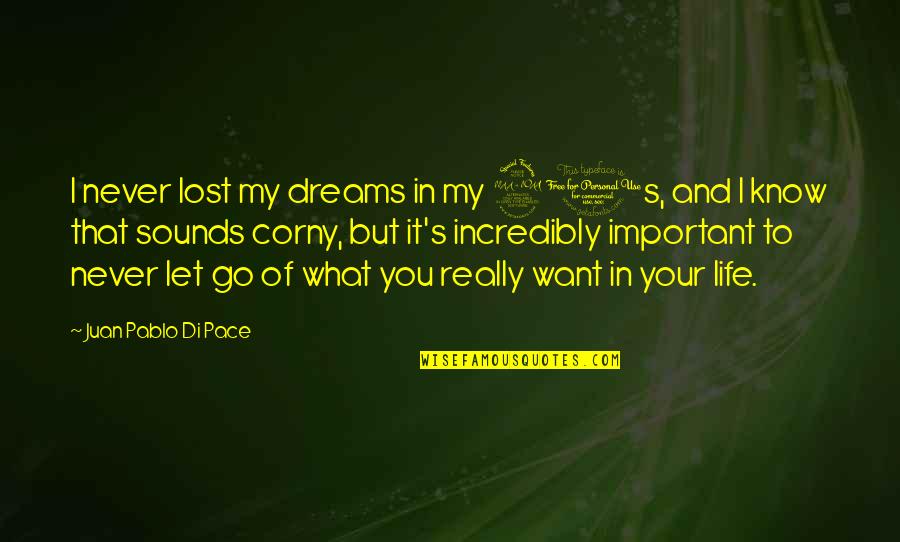 I never lost my dreams in my 20s, and I know that sounds corny, but it's incredibly important to never let go of what you really want in your life. —
Juan Pablo Di Pace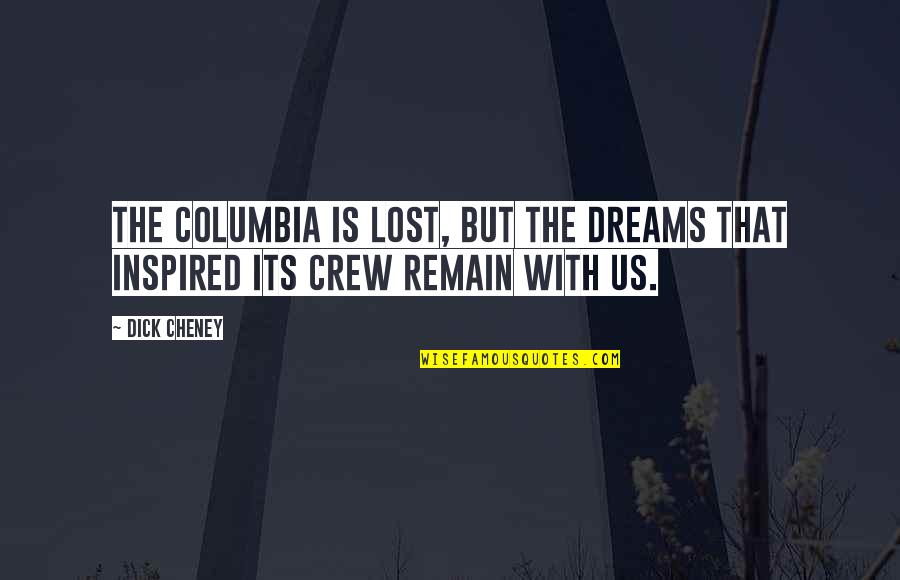 The Columbia is lost, but the dreams that inspired its crew remain with us. —
Dick Cheney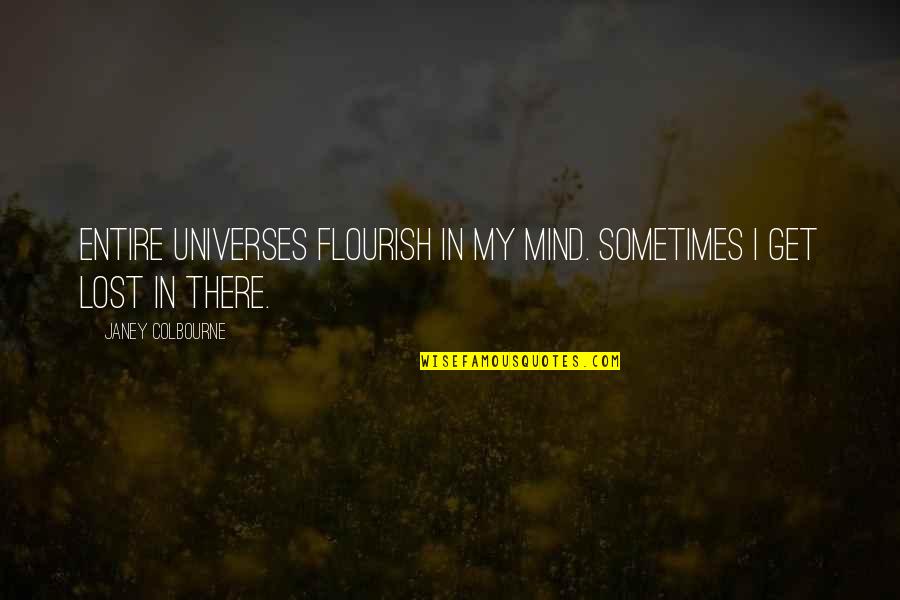 Entire universes flourish in my mind. Sometimes I get lost in there. —
Janey Colbourne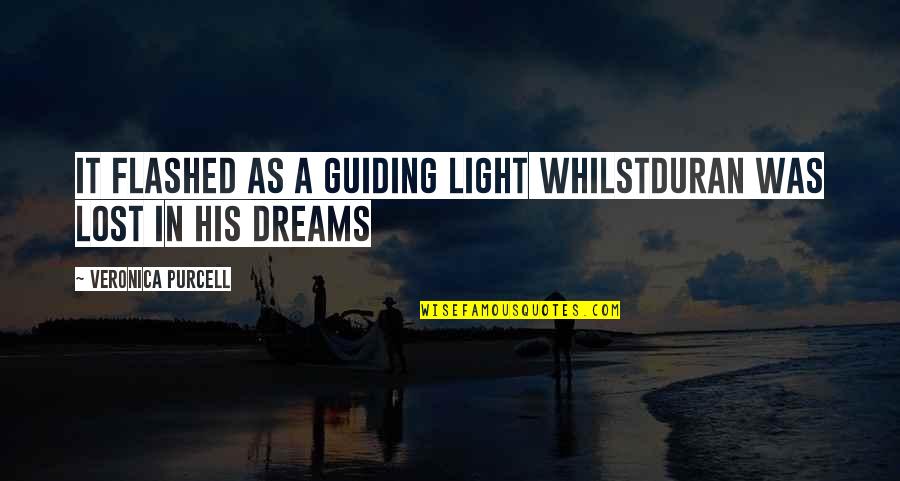 It flashed as a guiding light whilst
Duran was lost in his dreams —
Veronica Purcell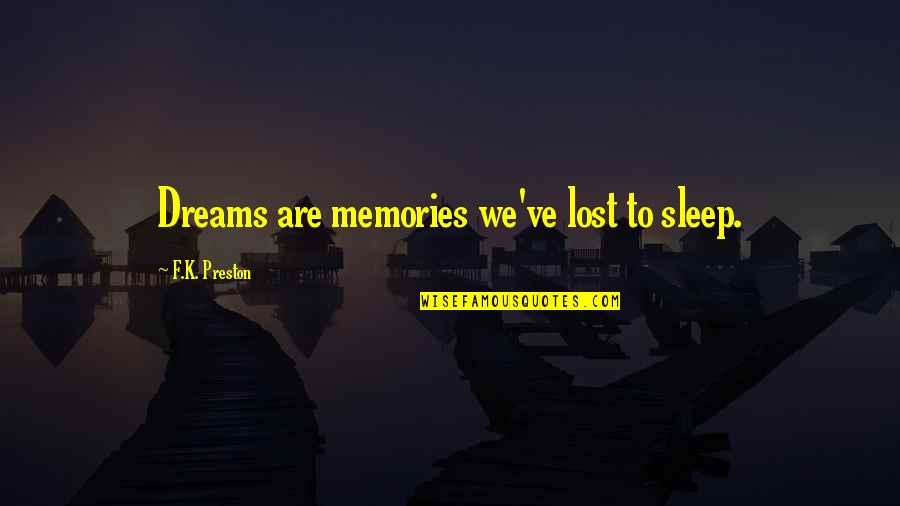 Dreams are memories we've lost to sleep. —
F.K. Preston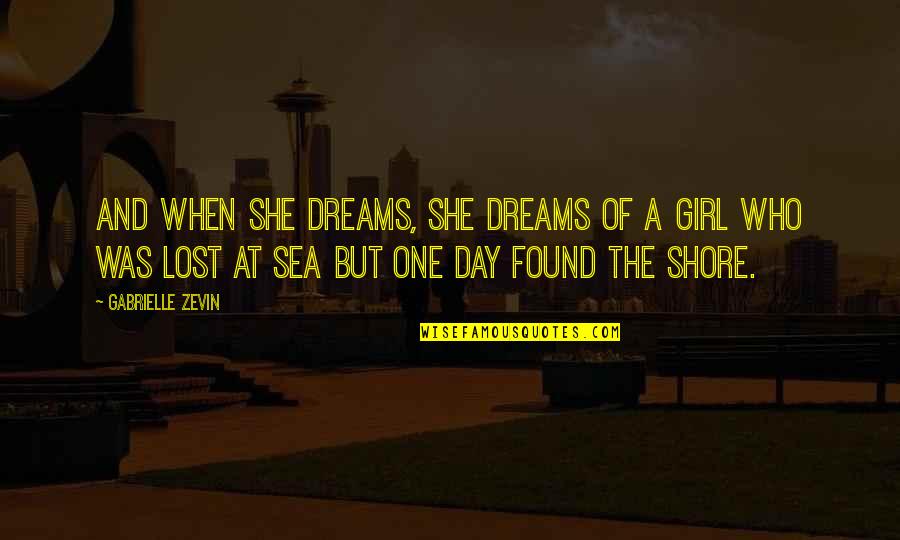 And when she dreams, she dreams of a girl who was lost at sea but one day found the shore. —
Gabrielle Zevin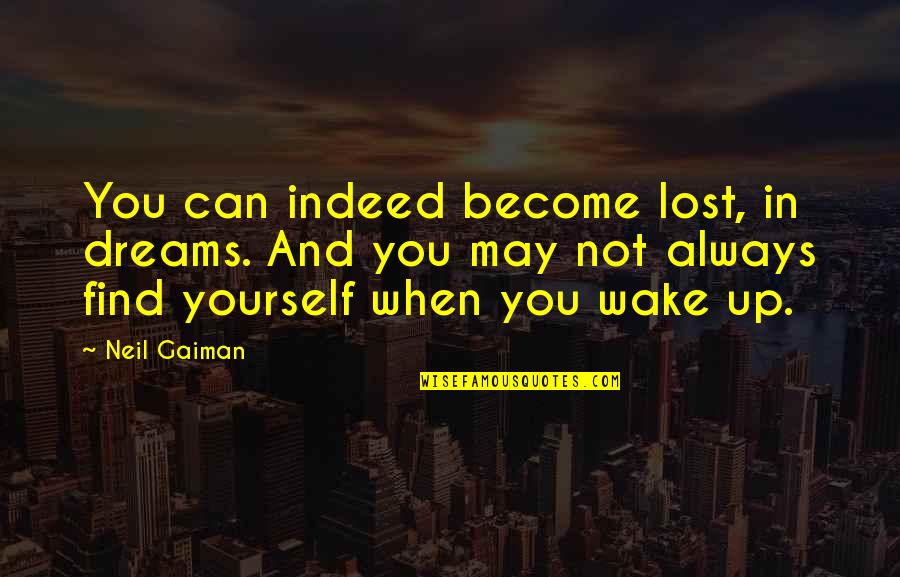 You can indeed become lost, in dreams. And you may not always find yourself when you wake up. —
Neil Gaiman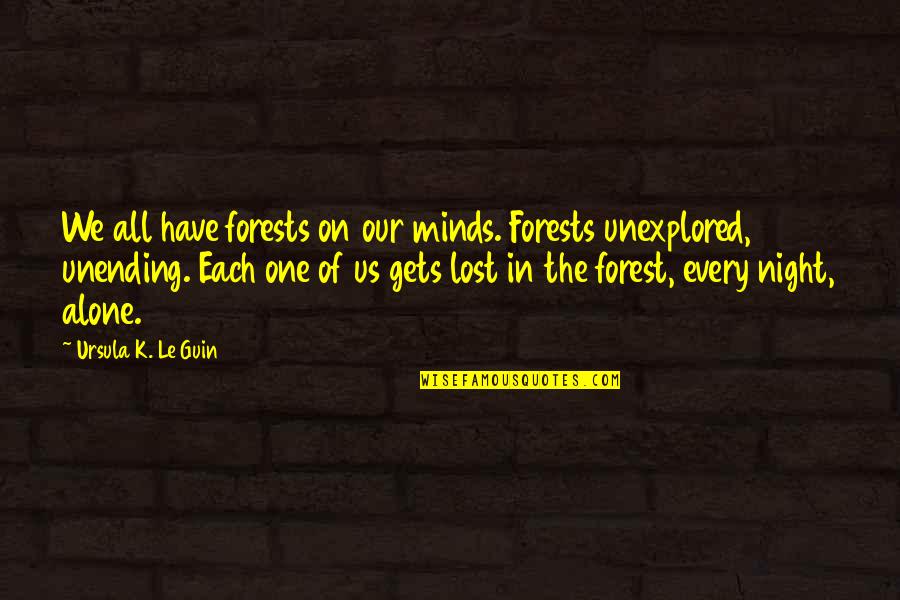 We all have forests on our minds. Forests unexplored, unending. Each one of us gets lost in the forest, every night, alone. —
Ursula K. Le Guin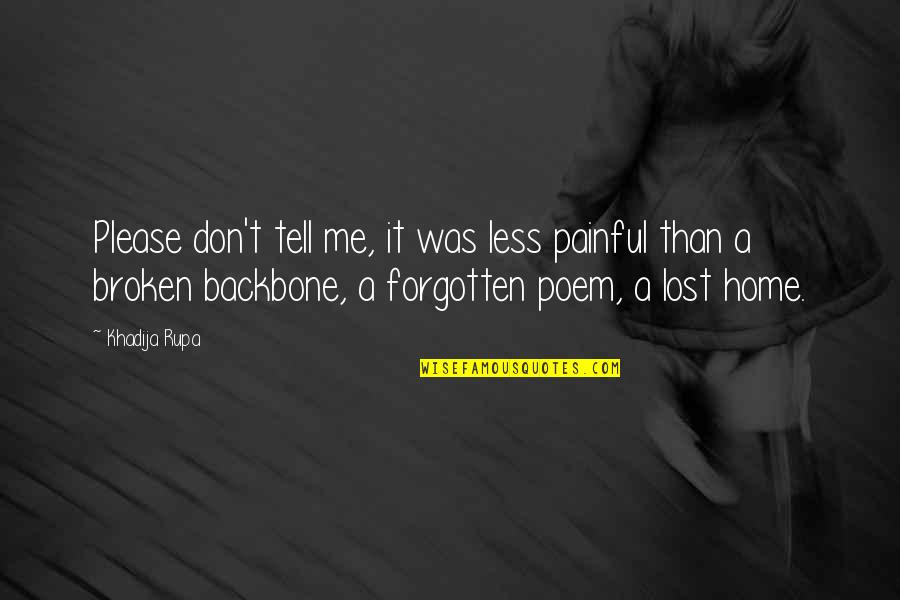 Please don't tell me, it was less painful than a broken backbone, a forgotten poem, a lost home. —
Khadija Rupa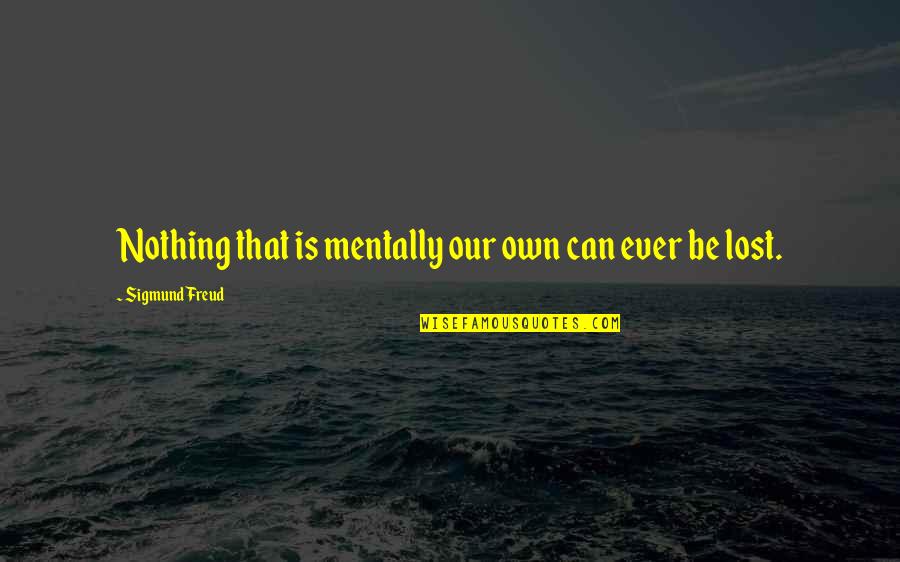 Nothing that is mentally our own can ever be lost. —
Sigmund Freud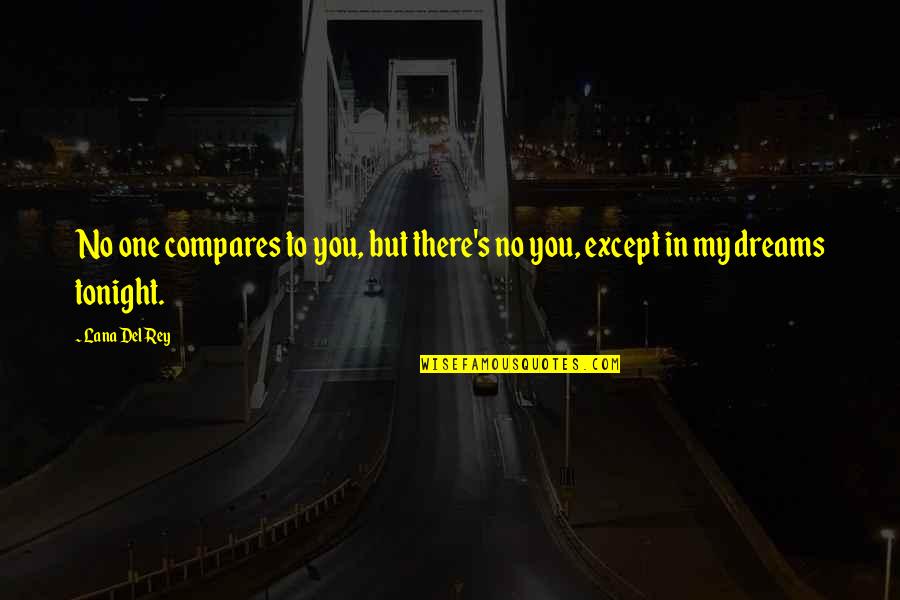 No one compares to you, but there's no you, except in my dreams tonight. —
Lana Del Rey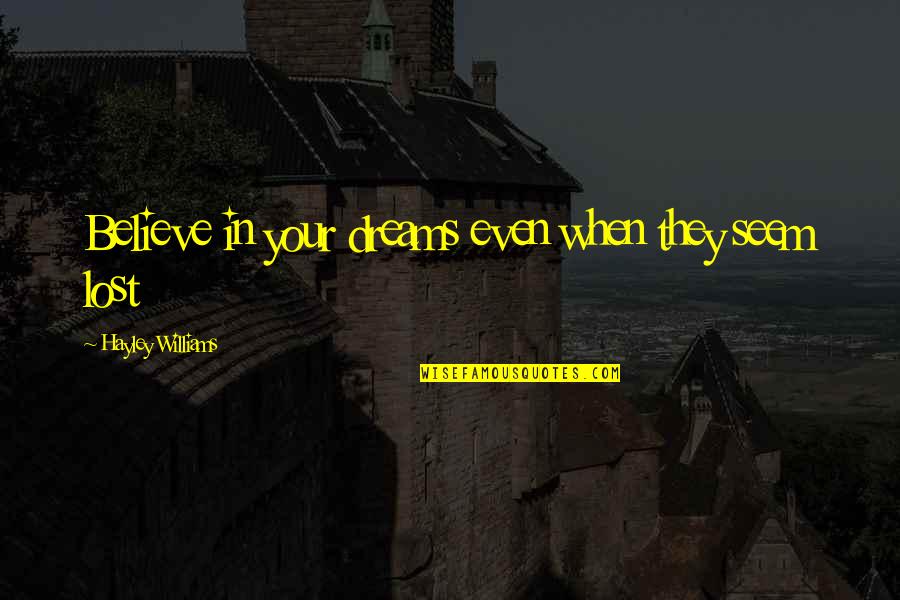 Believe in your dreams even when they seem lost —
Hayley Williams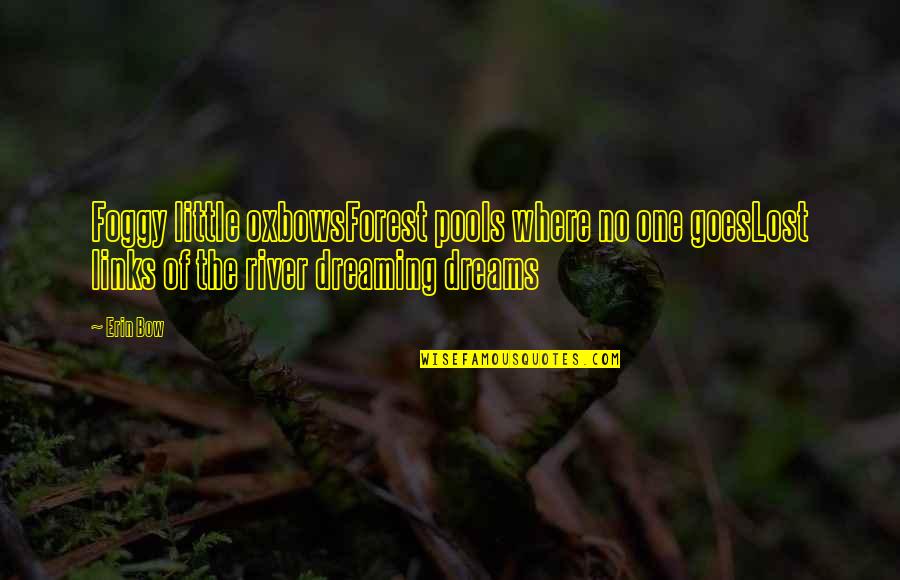 Foggy little oxbows
Forest pools where no one goes
Lost links of the river dreaming dreams —
Erin Bow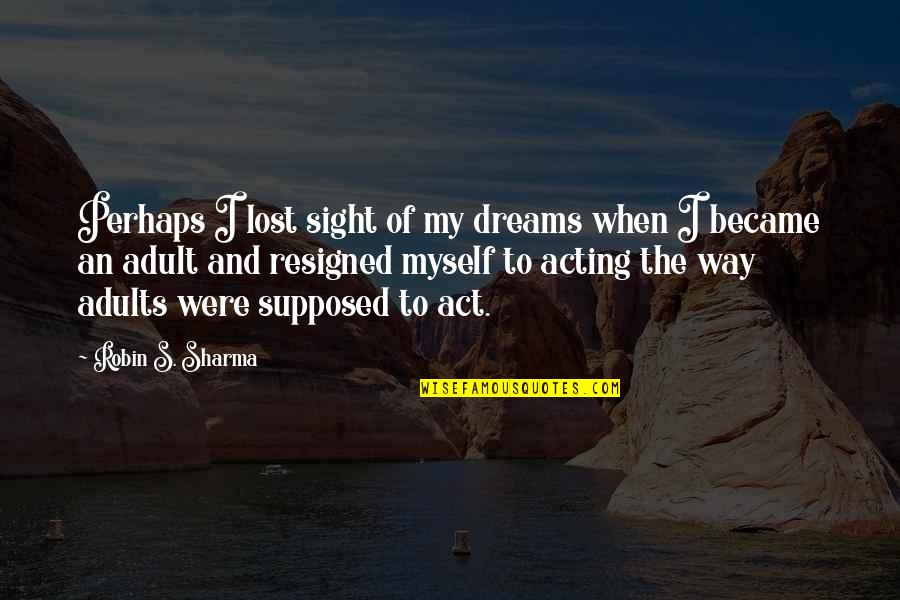 Perhaps I lost sight of my dreams when I became an adult and resigned myself to acting the way adults were supposed to act. —
Robin S. Sharma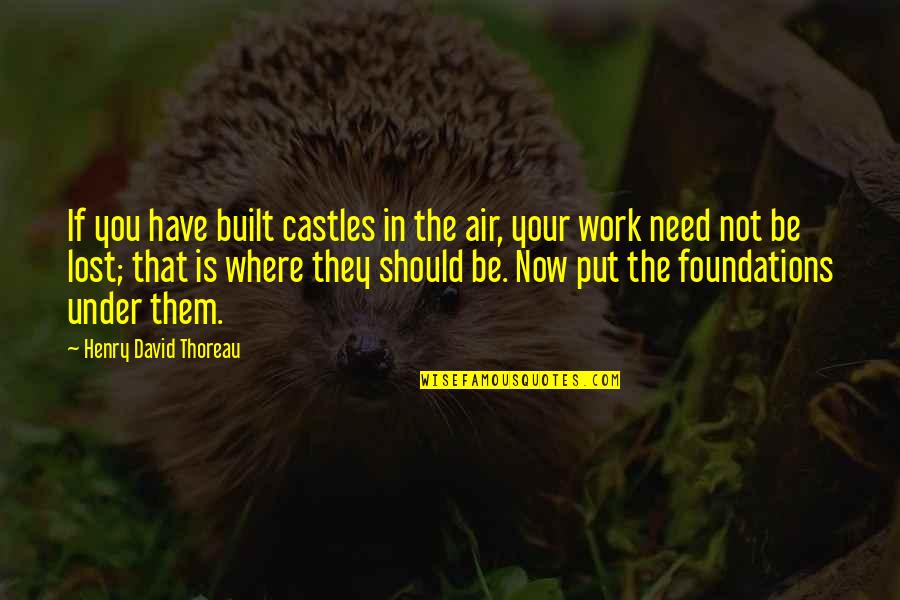 If you have built castles in the air, your work need not be lost; that is where they should be. Now put the foundations under them. —
Henry David Thoreau