Book Buying Quotes
Collection of top 36 famous quotes about Book Buying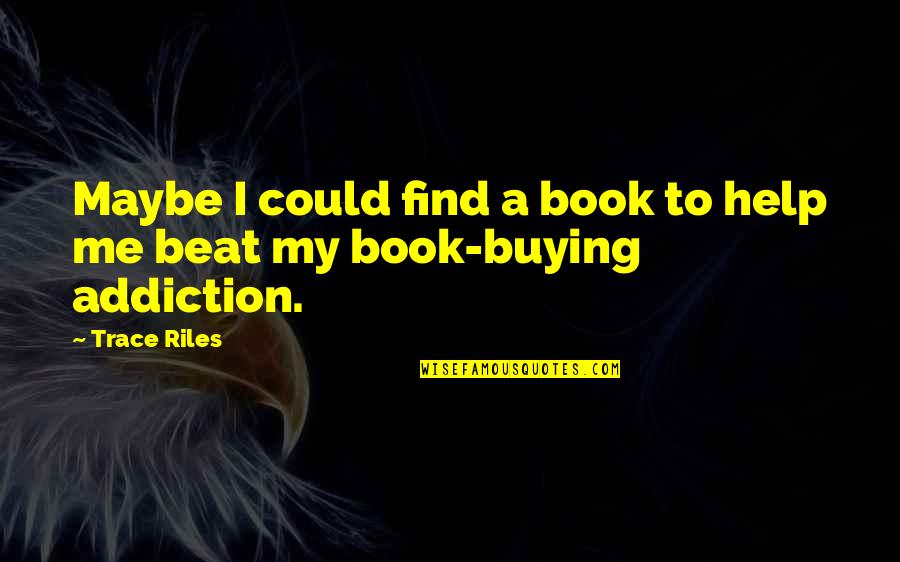 Maybe I could find a book to help me beat my book-buying addiction.
—
Trace Riles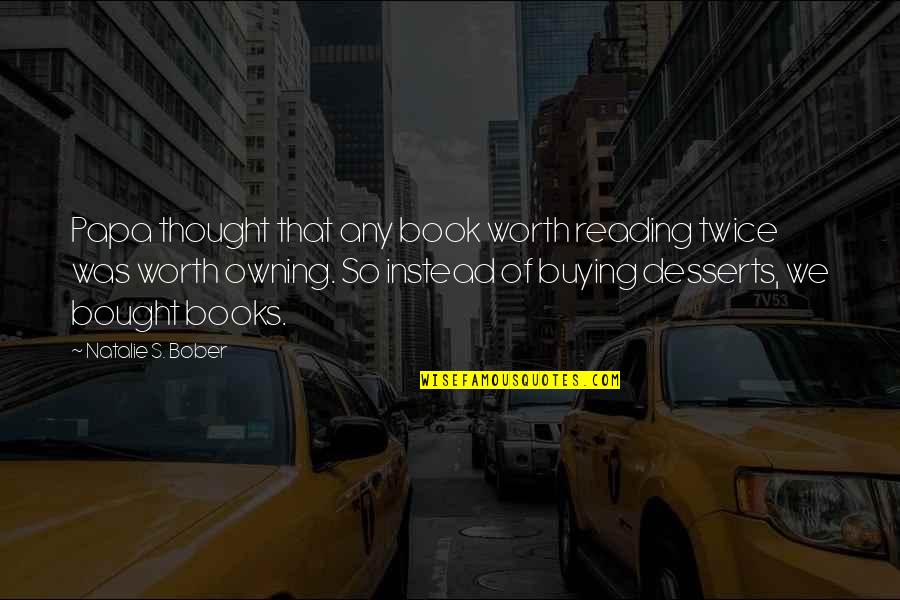 Papa thought that any book worth reading twice was worth owning. So instead of buying desserts, we bought books.
—
Natalie S. Bober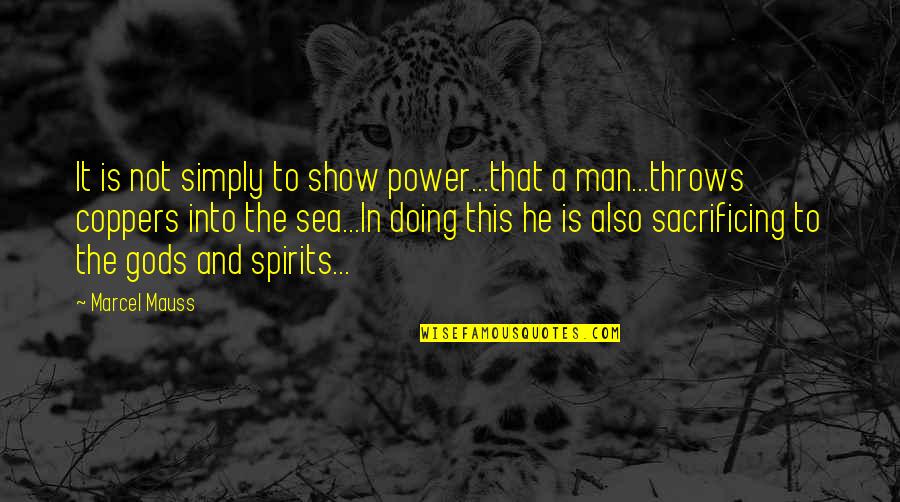 It is not simply to show power...that a man...throws coppers into the sea...In doing this he is also sacrificing to the gods and spirits...
—
Marcel Mauss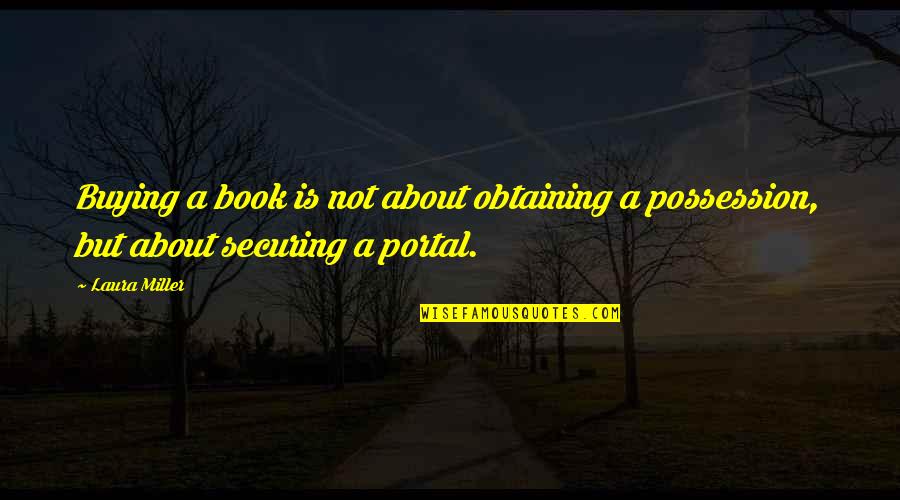 Buying a book is not about obtaining a possession, but about securing a portal.
—
Laura Miller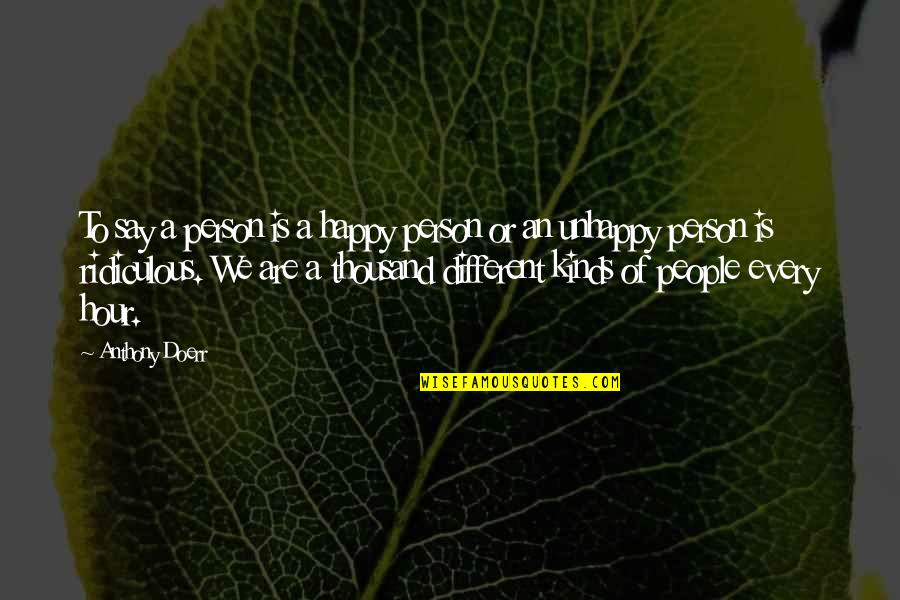 To say a person is a happy person or an unhappy person is ridiculous. We are a thousand different kinds of people every hour.
—
Anthony Doerr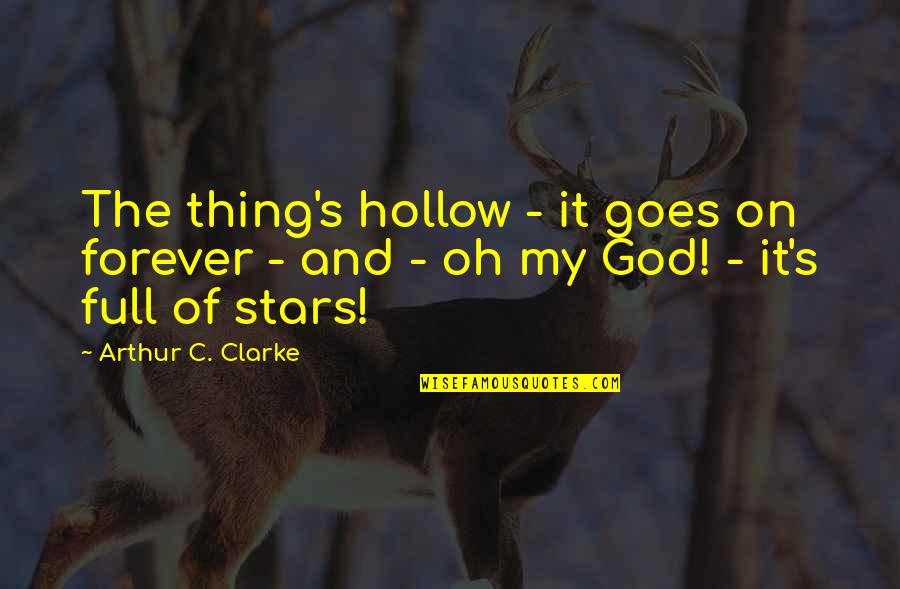 The thing's hollow - it goes on forever - and - oh my God! - it's full of stars!
—
Arthur C. Clarke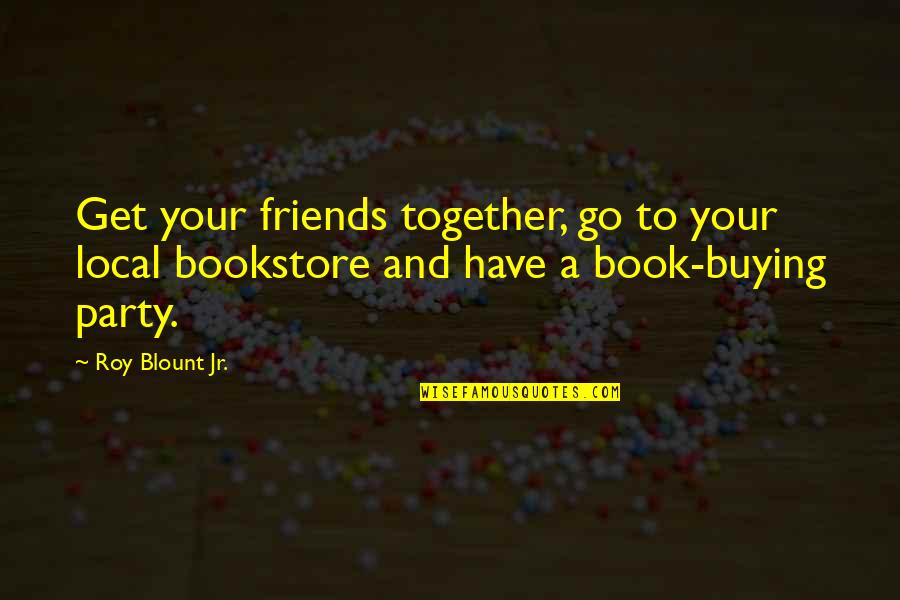 Get your friends together, go to your local bookstore and have a book-buying party.
—
Roy Blount Jr.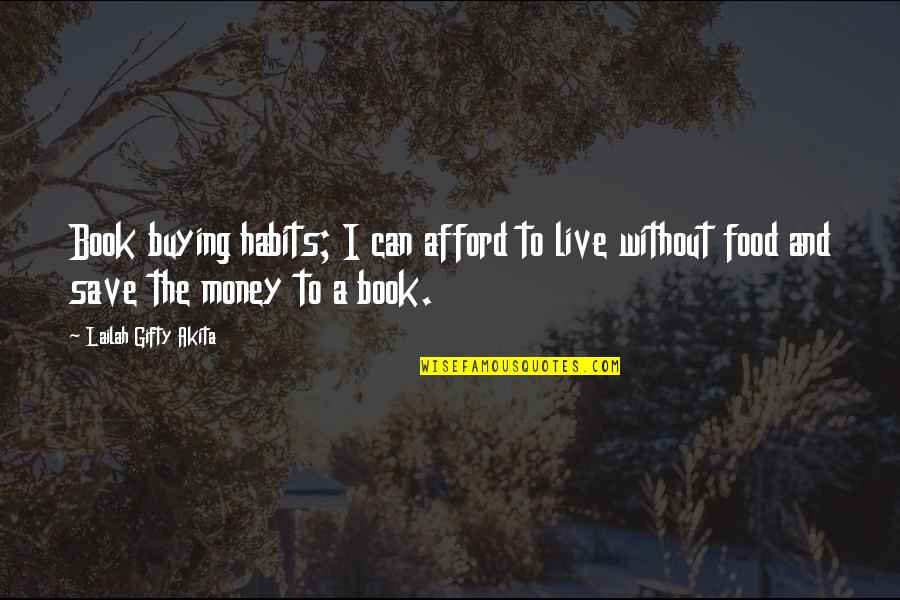 Book buying habits; I can afford to live without food and save the money to a book.
—
Lailah Gifty Akita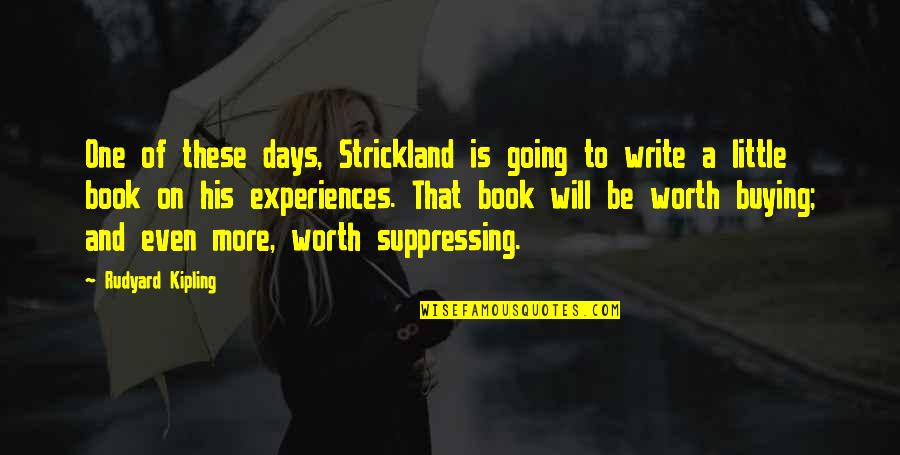 One of these days, Strickland is going to write a little book on his experiences. That book will be worth buying; and even more, worth suppressing.
—
Rudyard Kipling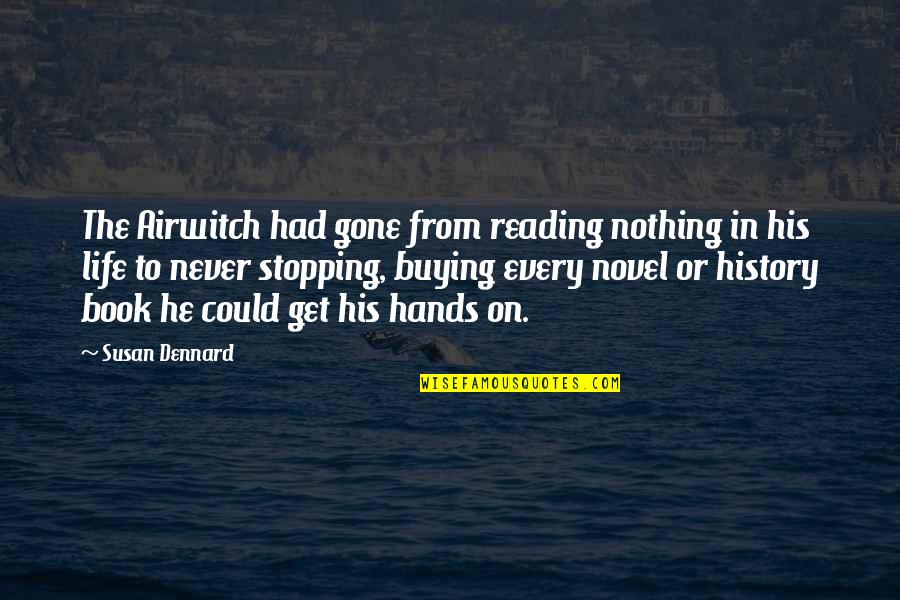 The Airwitch had gone from reading nothing in his life to never stopping, buying every novel or history book he could get his hands on.
—
Susan Dennard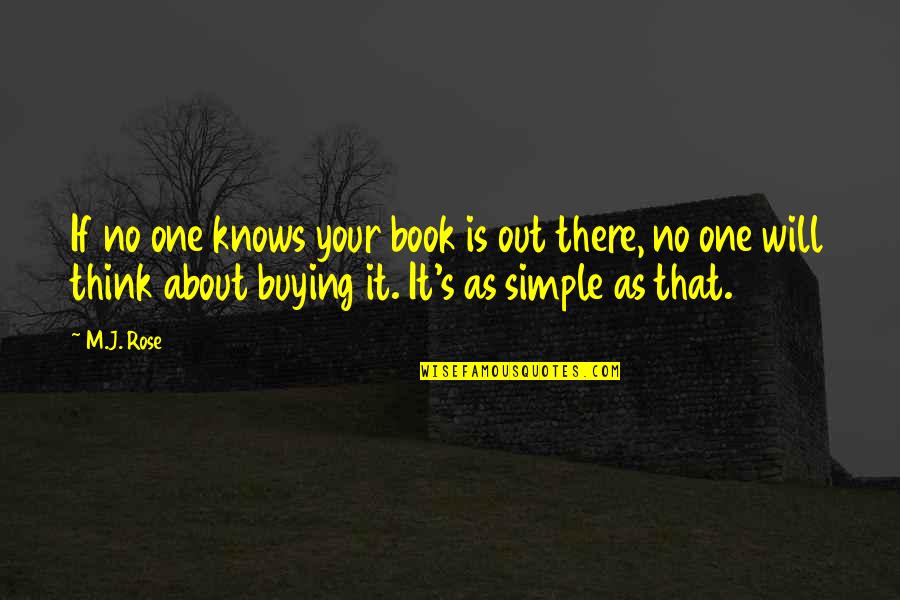 If no one knows your book is out there, no one will think about buying it. It's as simple as that.
—
M.J. Rose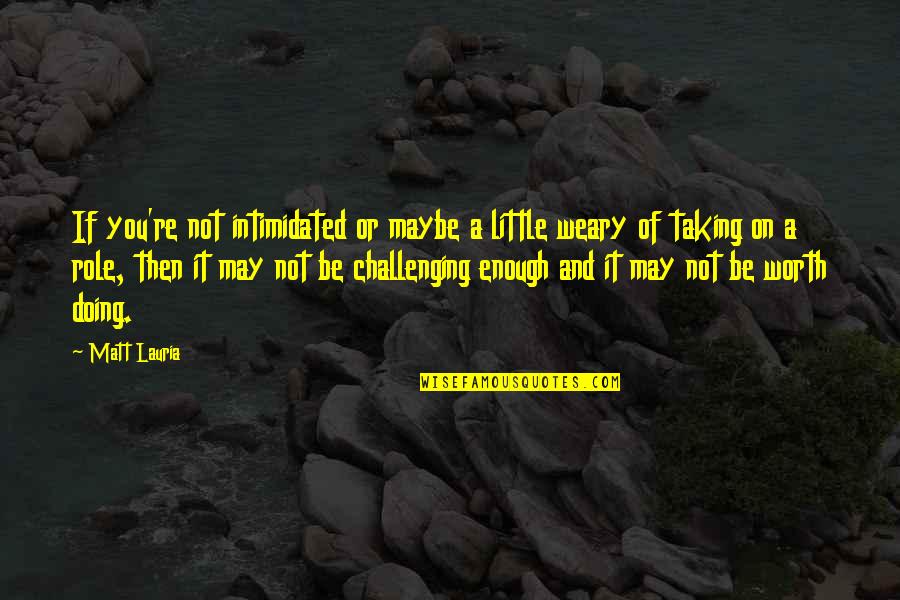 If you're not intimidated or maybe a little weary of taking on a role, then it may not be challenging enough and it may not be worth doing.
—
Matt Lauria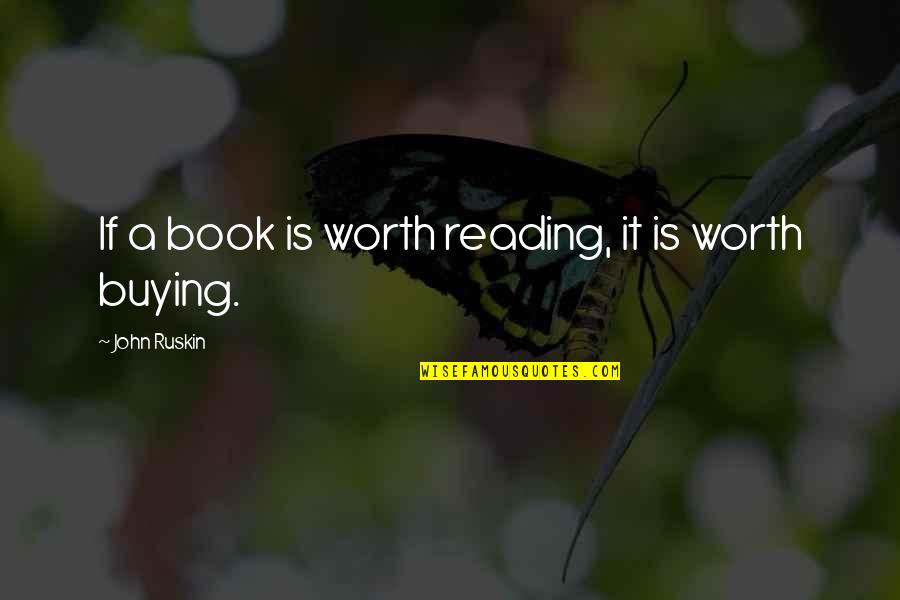 If a book is worth reading, it is worth buying. —
John Ruskin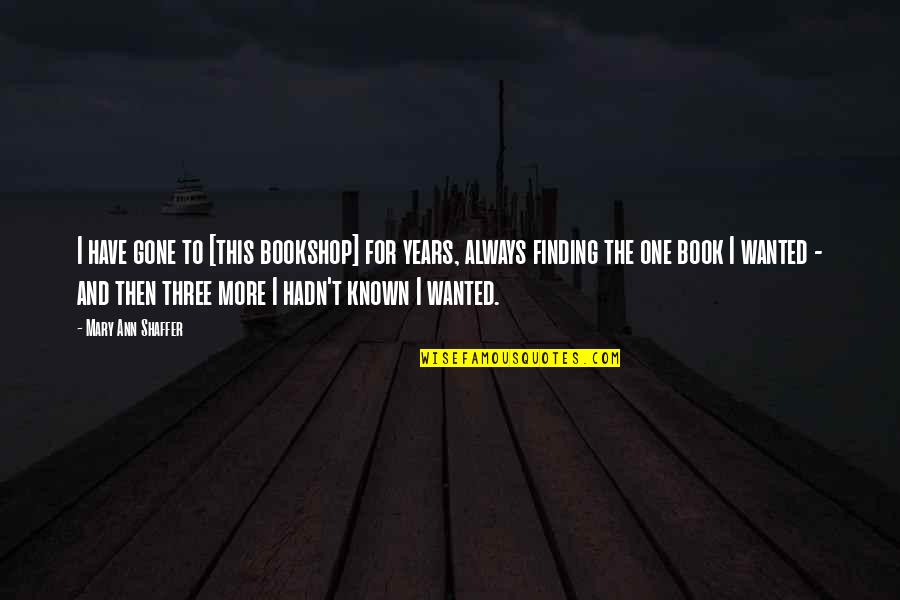 I have gone to [this bookshop] for years, always finding the one book I wanted - and then three more I hadn't known I wanted. —
Mary Ann Shaffer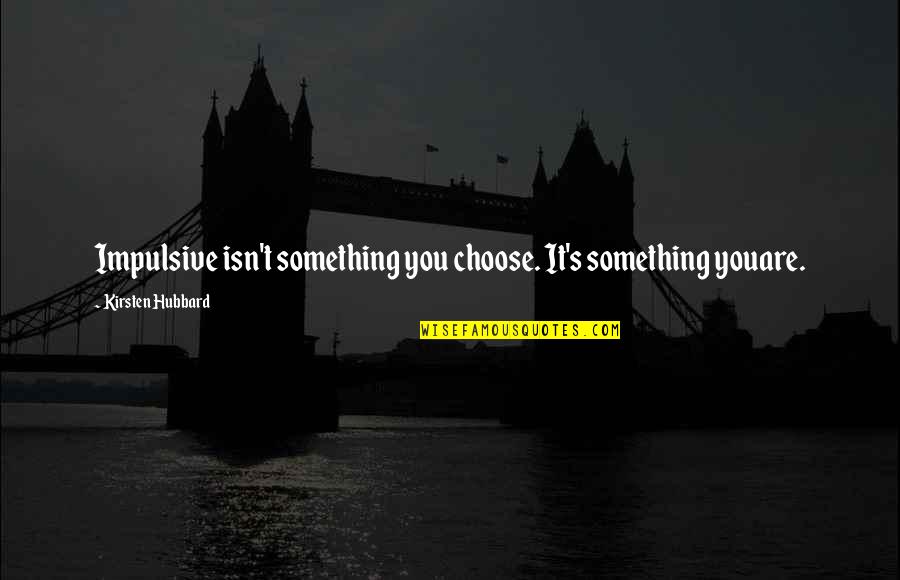 Impulsive isn't something you choose. It's something you
are. —
Kirsten Hubbard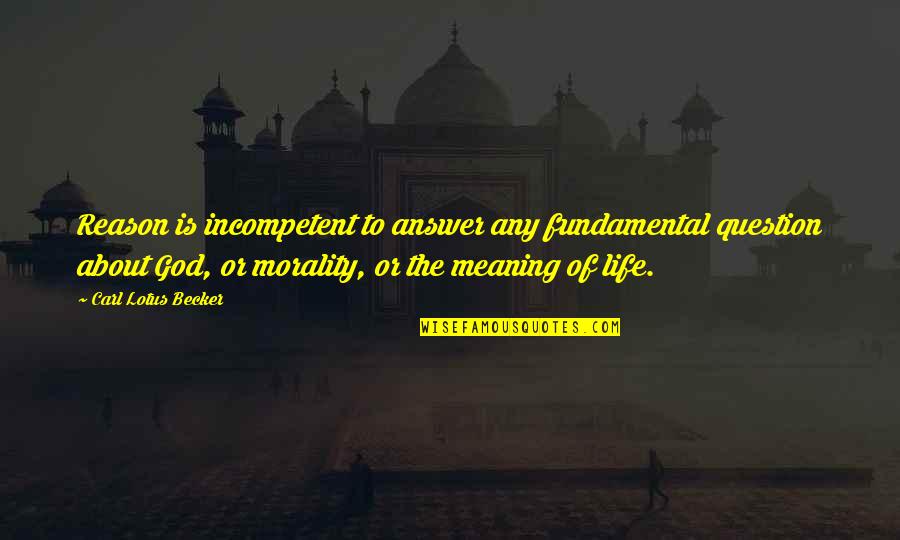 Reason is incompetent to answer any fundamental question about God, or morality, or the meaning of life. —
Carl Lotus Becker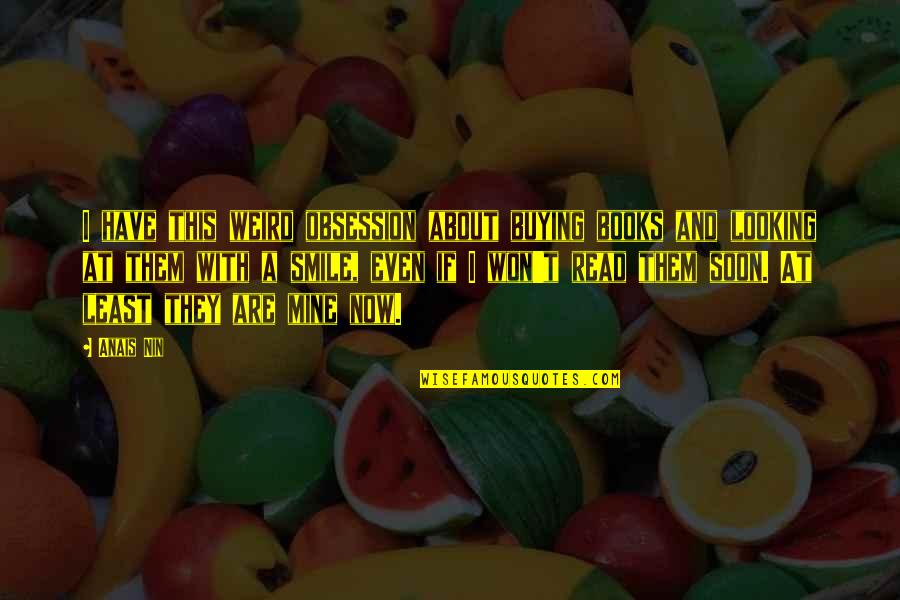 I have this weird obsession about buying books and looking at them with a smile, even if I won't read them soon. At least they are mine now. —
Anais Nin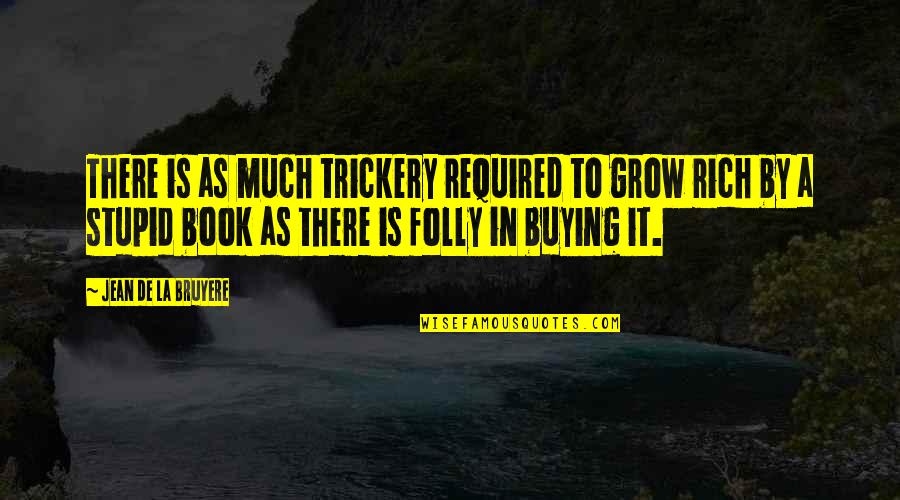 There is as much trickery required to grow rich by a stupid book as there is folly in buying it. —
Jean De La Bruyere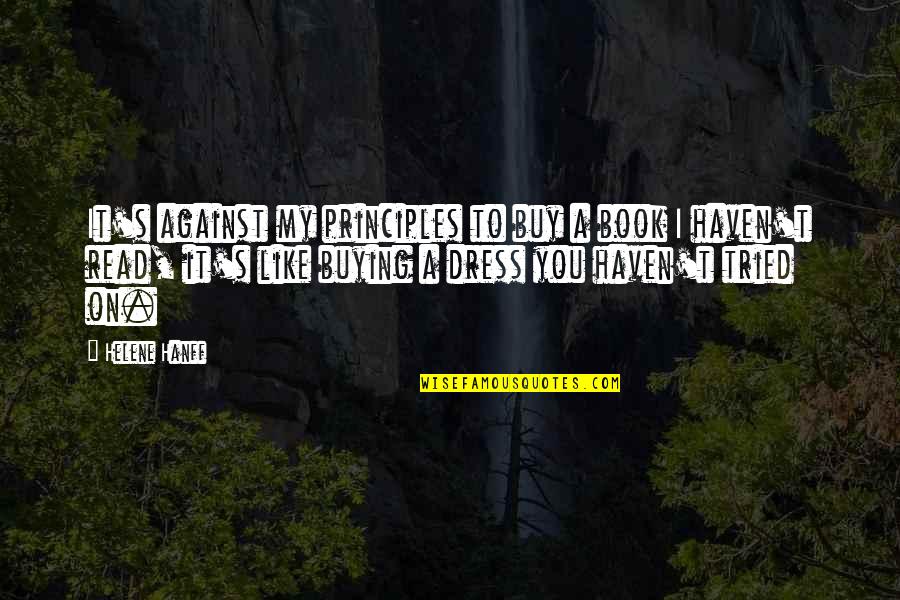 It's against my principles to buy a book I haven't read, it's like buying a dress you haven't tried on. —
Helene Hanff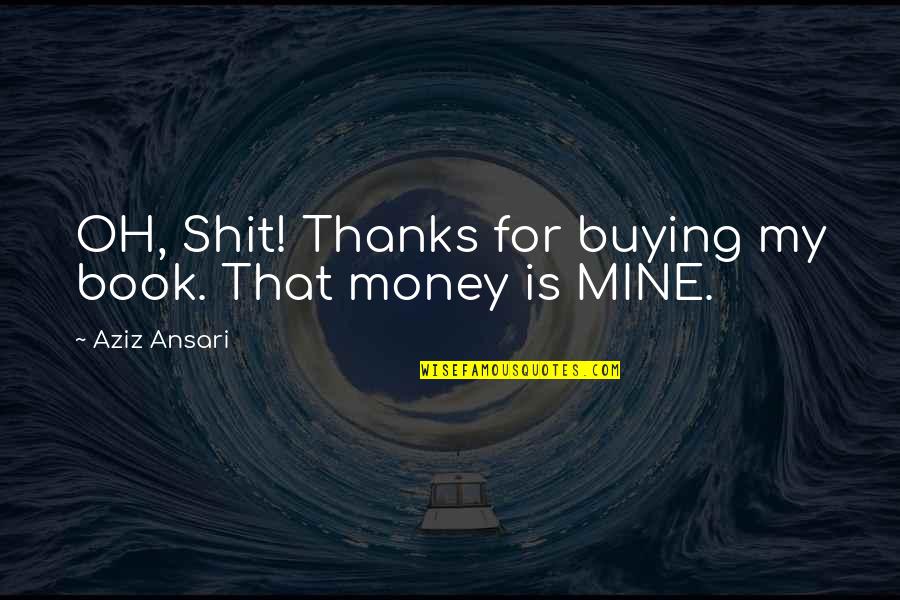 OH, Shit! Thanks for buying my book. That money is MINE. —
Aziz Ansari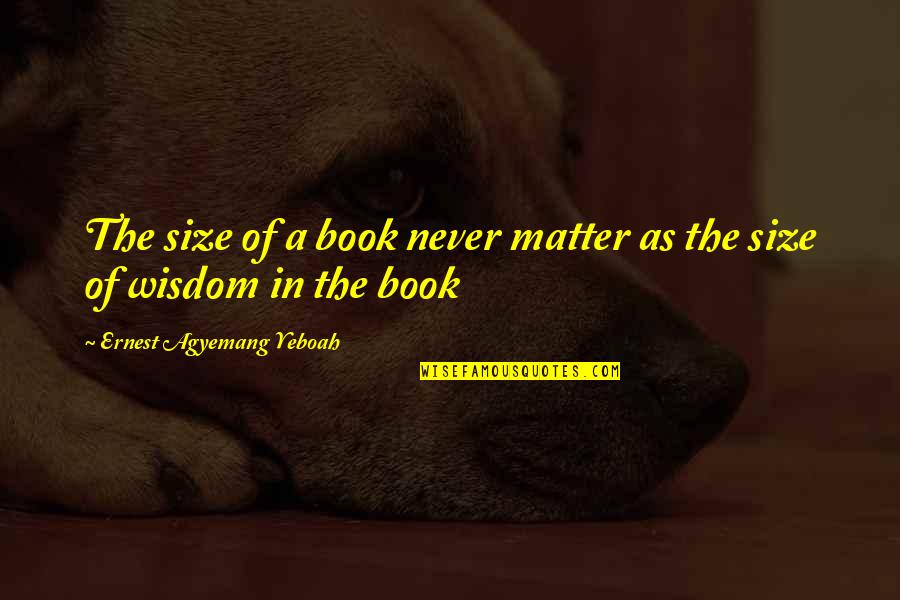 The size of a book never matter as the size of wisdom in the book —
Ernest Agyemang Yeboah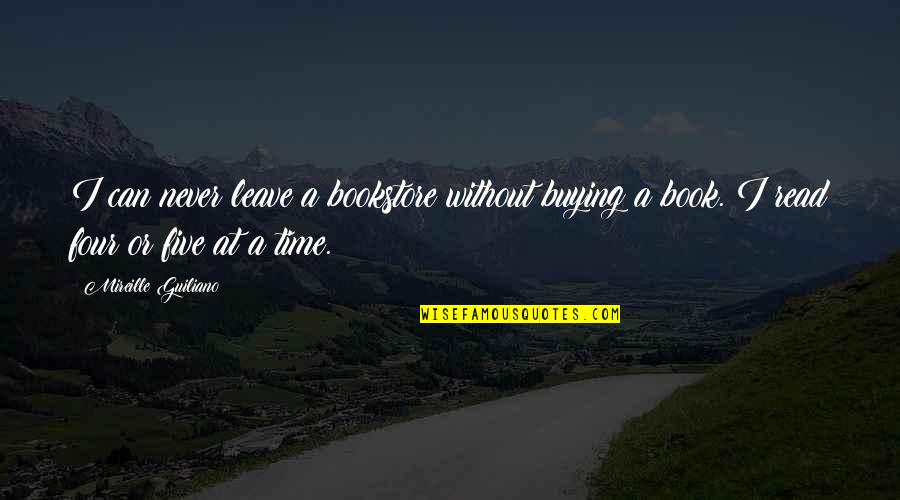 I can never leave a bookstore without buying a book. I read four or five at a time. —
Mireille Guiliano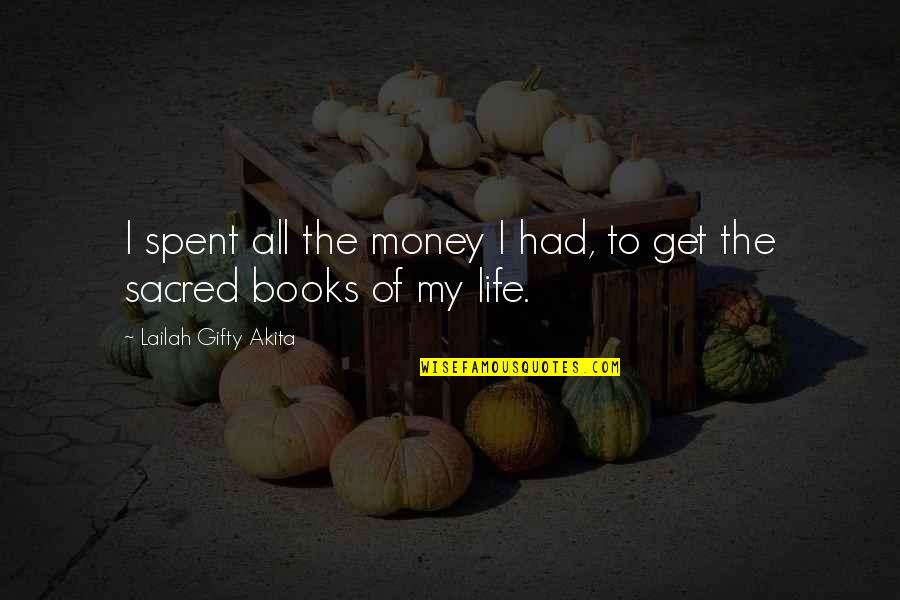 I spent all the money I had, to get the sacred books of my life. —
Lailah Gifty Akita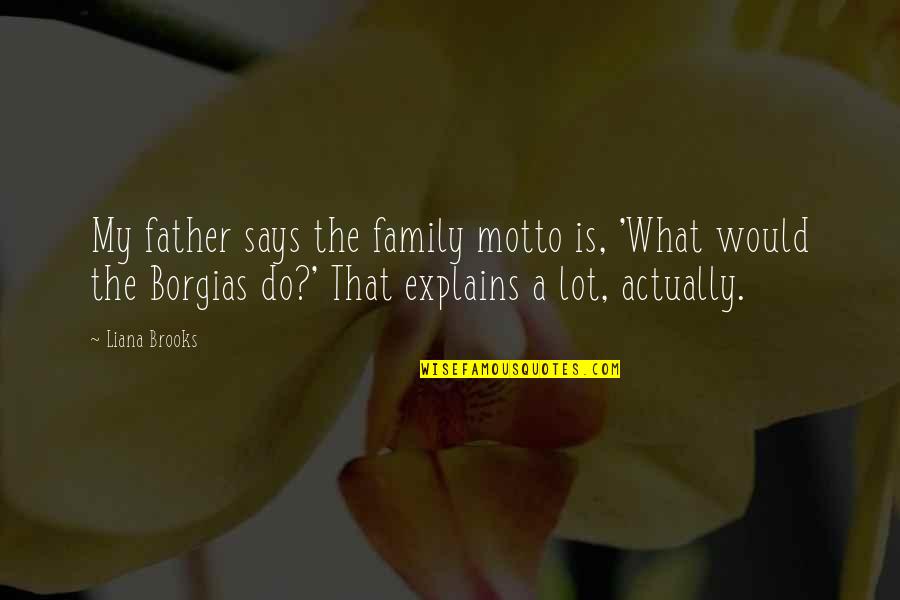 My father says the family motto is, 'What would the Borgias do?' That explains a lot, actually. —
Liana Brooks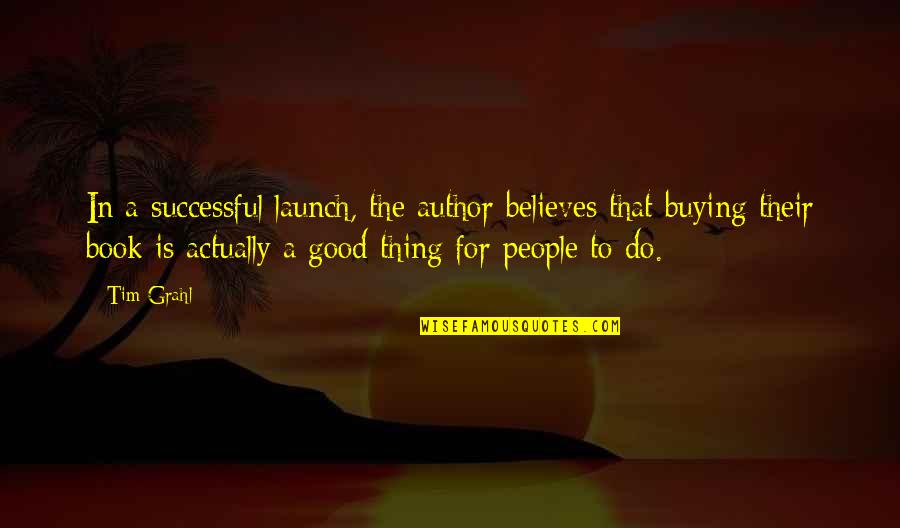 In a successful launch, the author believes that buying their book is actually a good thing for people to do. —
Tim Grahl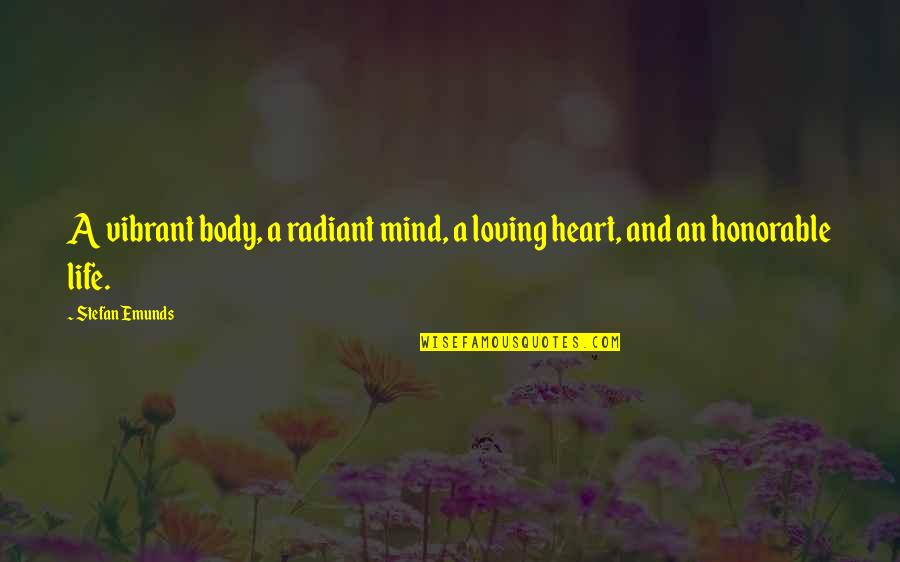 A vibrant body, a radiant mind, a loving heart, and an honorable life. —
Stefan Emunds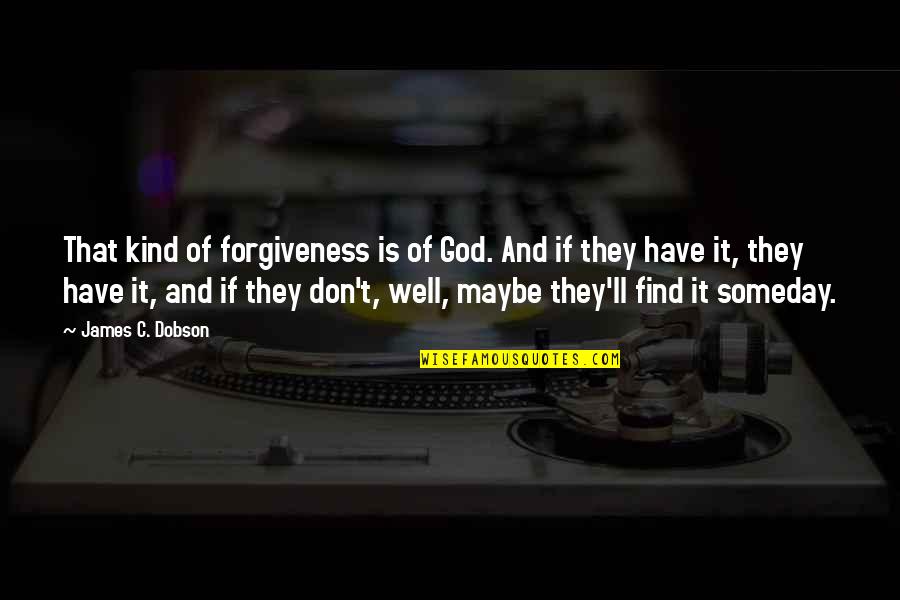 That kind of forgiveness is of God. And if they have it, they have it, and if they don't, well, maybe they'll find it someday. —
James C. Dobson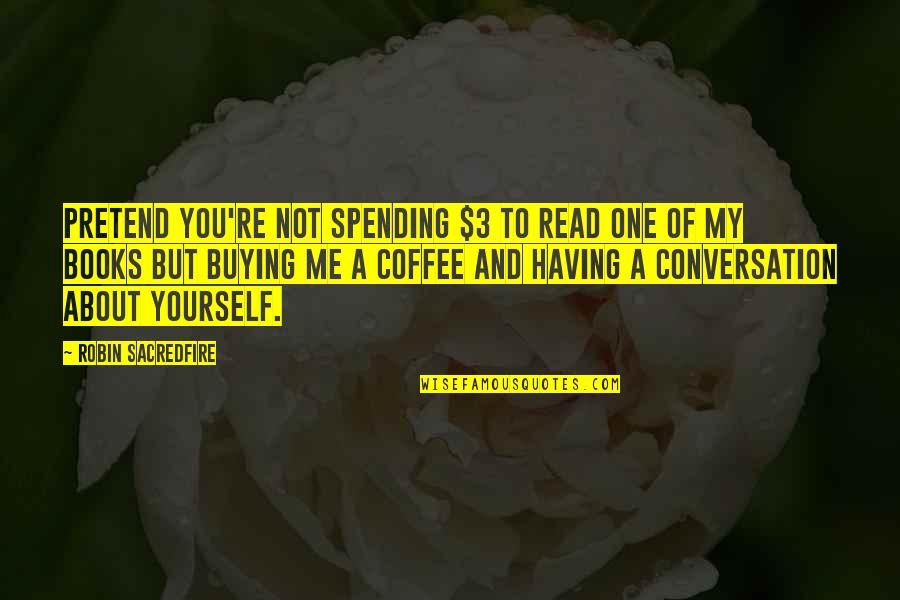 Pretend you're not spending $3 to read one of my books but buying me a coffee and having a conversation about yourself. —
Robin Sacredfire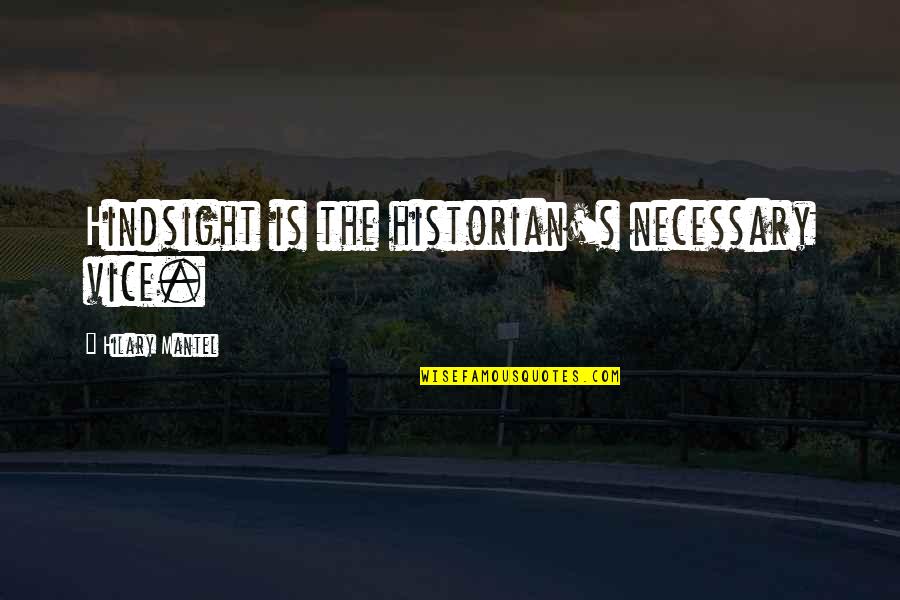 Hindsight is the historian's necessary vice. —
Hilary Mantel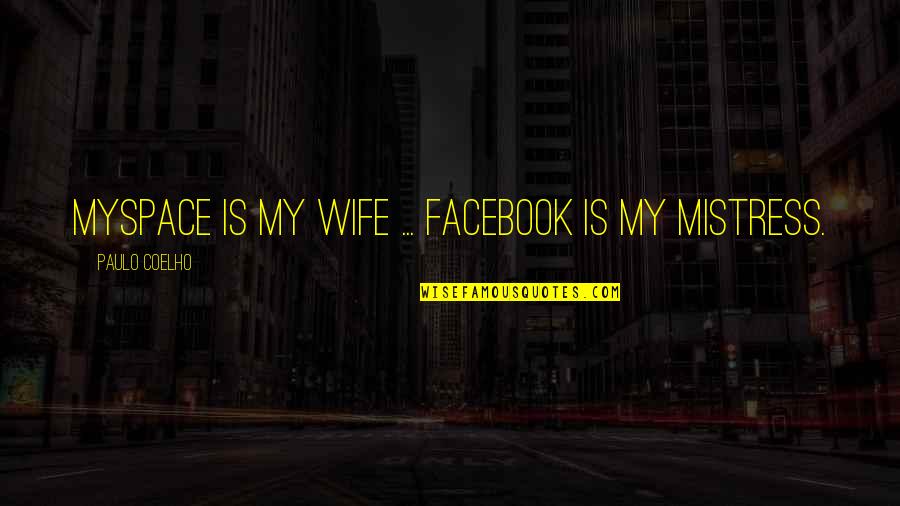 MySpace is my wife ... Facebook is my mistress. —
Paulo Coelho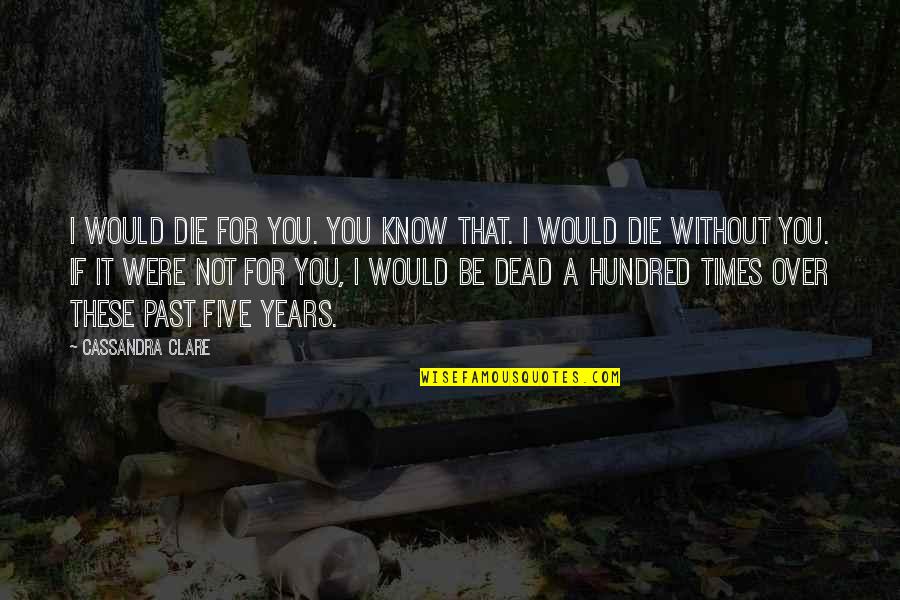 I would die for you. You know that. I would die without you. If it were not for you, I would be dead a hundred times over these past five years. —
Cassandra Clare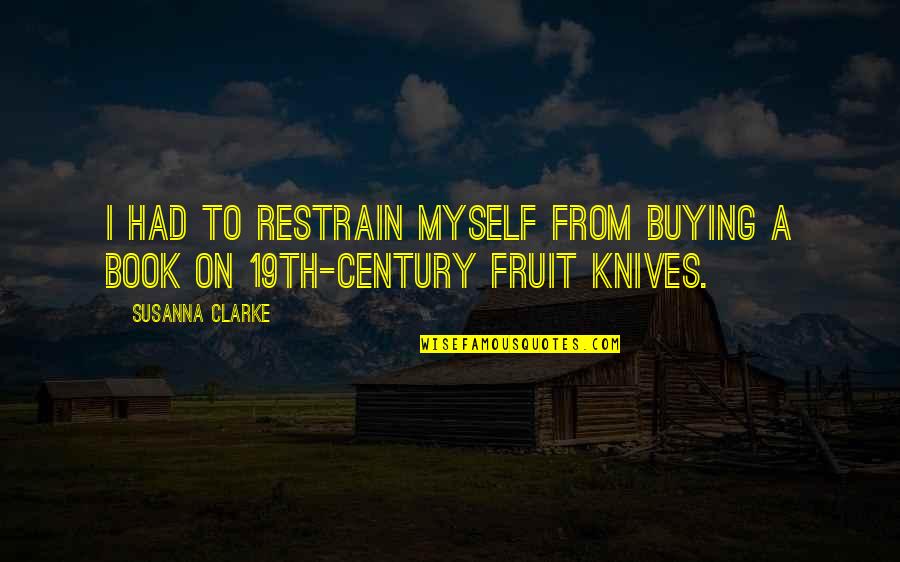 I had to restrain myself from buying a book on 19th-century fruit knives. —
Susanna Clarke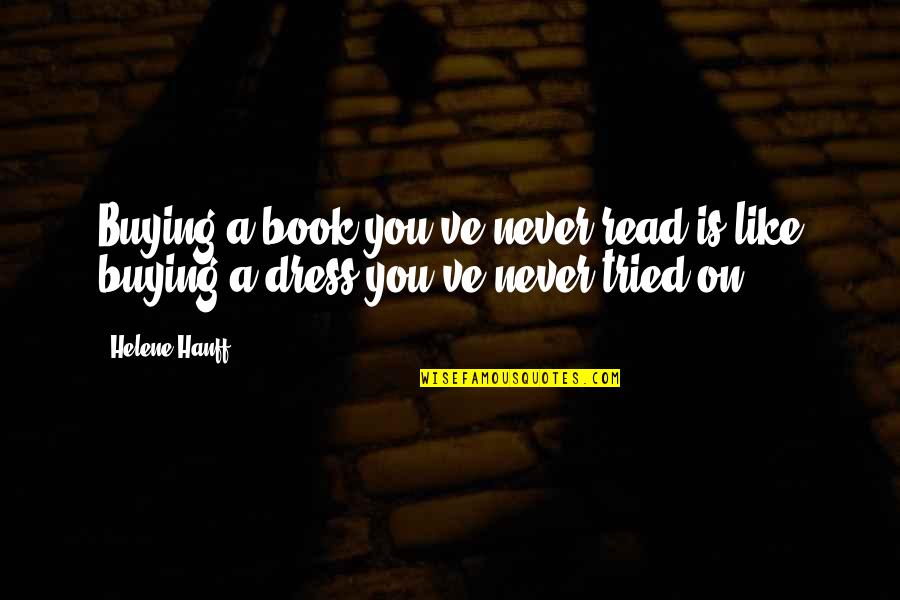 Buying a book you've never read is like buying a dress you've never tried on —
Helene Hanff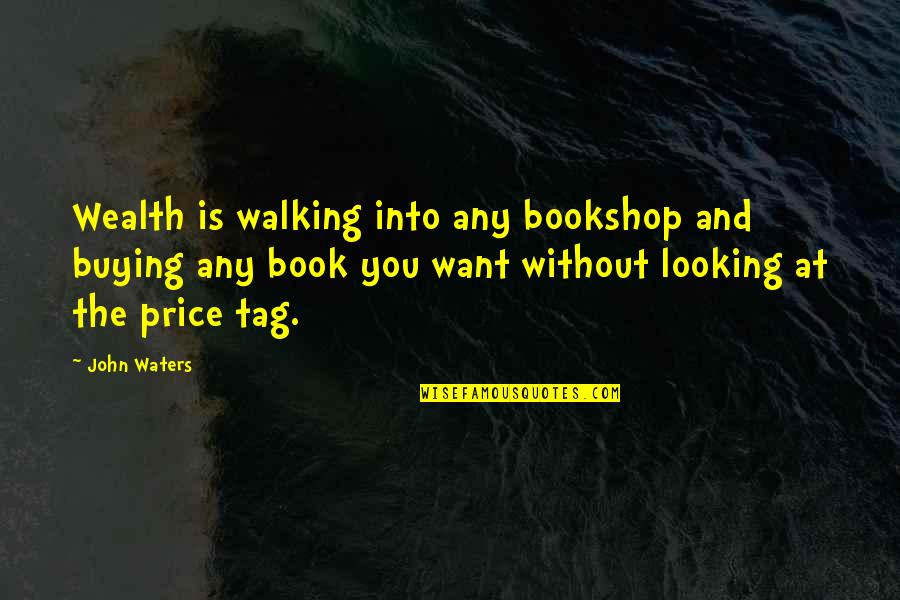 Wealth is walking into any bookshop and buying any book you want without looking at the price tag. —
John Waters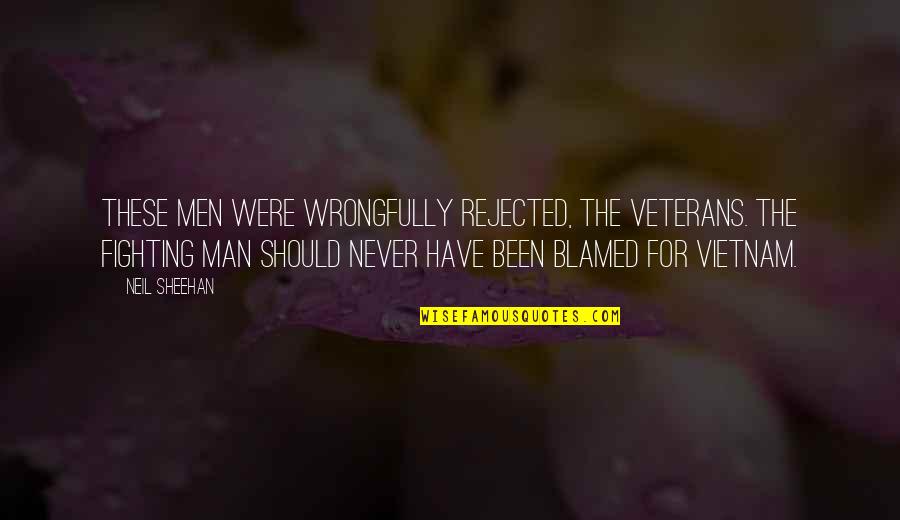 These men were wrongfully rejected, the veterans. The fighting man should never have been blamed for Vietnam. —
Neil Sheehan