Bob Kane Quotes
Collection of top 26 famous quotes about Bob Kane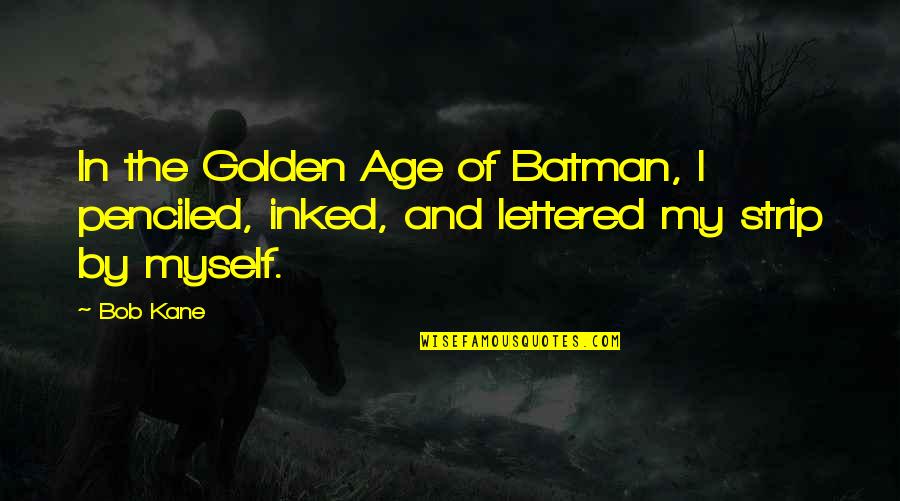 In the Golden Age of Batman, I penciled, inked, and lettered my strip by myself.
—
Bob Kane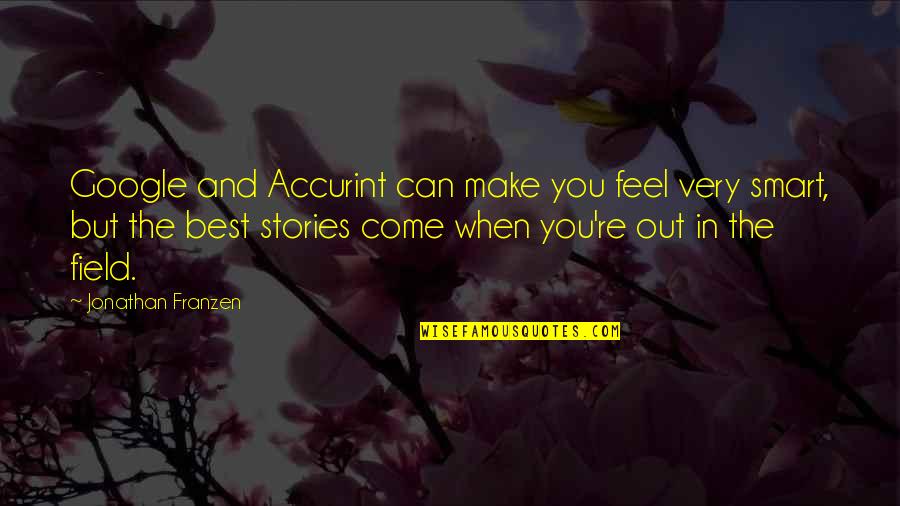 Google and Accurint can make you feel very smart, but the best stories come when you're out in the field.
—
Jonathan Franzen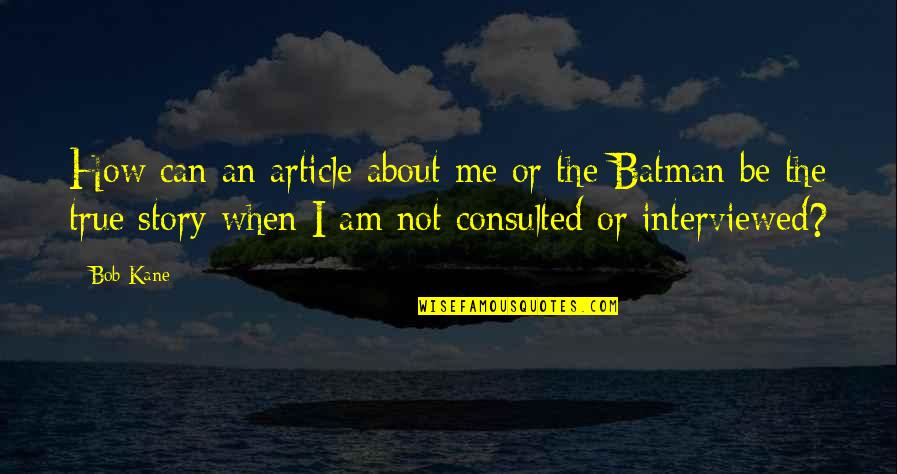 How can an article about me or the Batman be the true story when I am not consulted or interviewed?
—
Bob Kane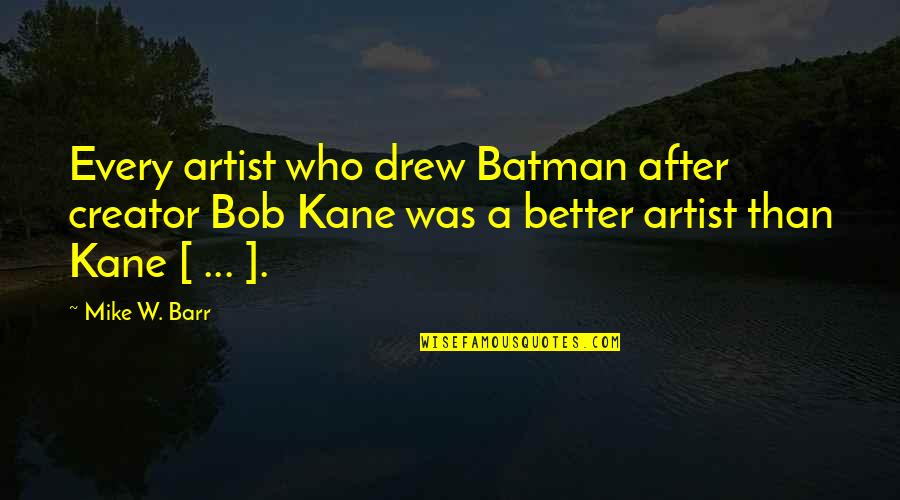 Every artist who drew Batman after creator Bob Kane was a better artist than Kane [ ... ].
—
Mike W. Barr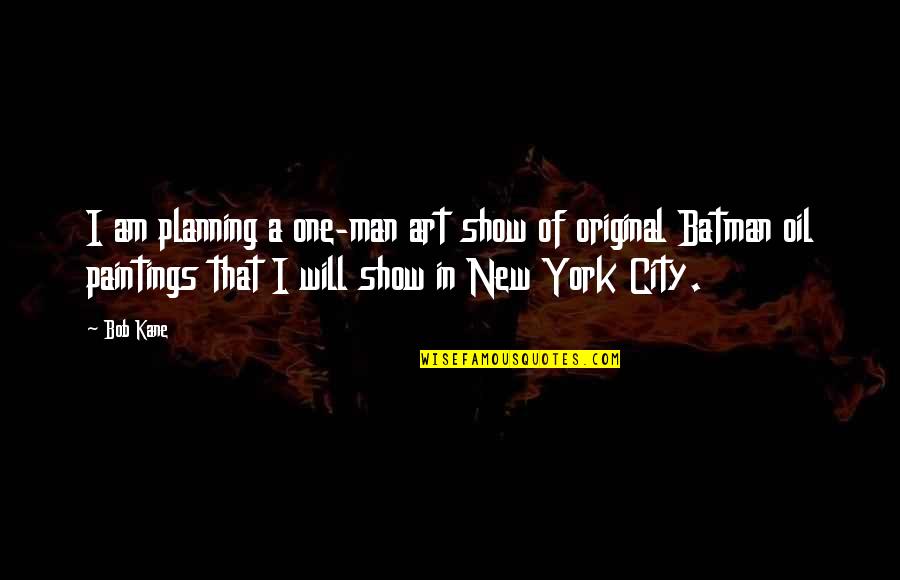 I am planning a one-man art show of original Batman oil paintings that I will show in New York City.
—
Bob Kane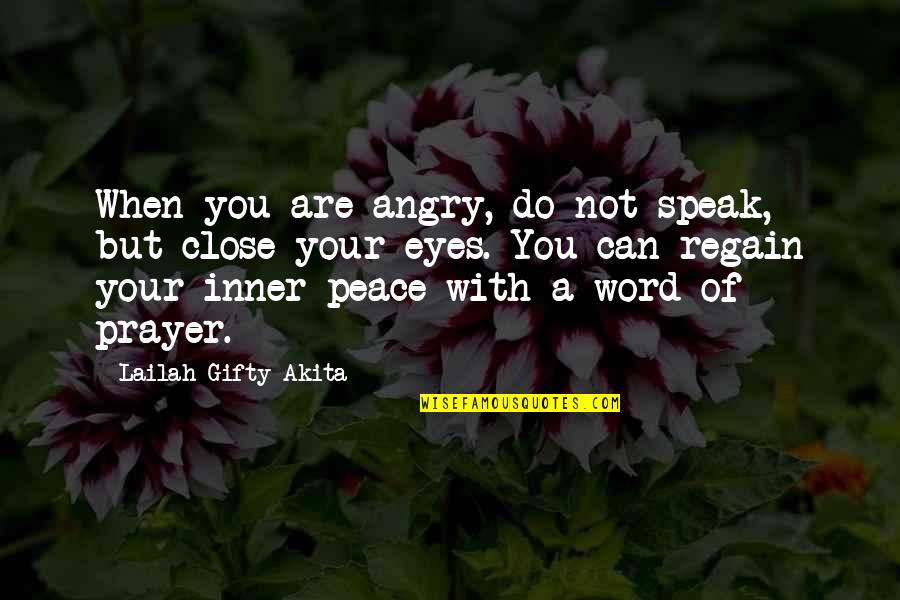 When you are angry, do not speak, but close your eyes. You can regain your inner peace with a word of prayer.
—
Lailah Gifty Akita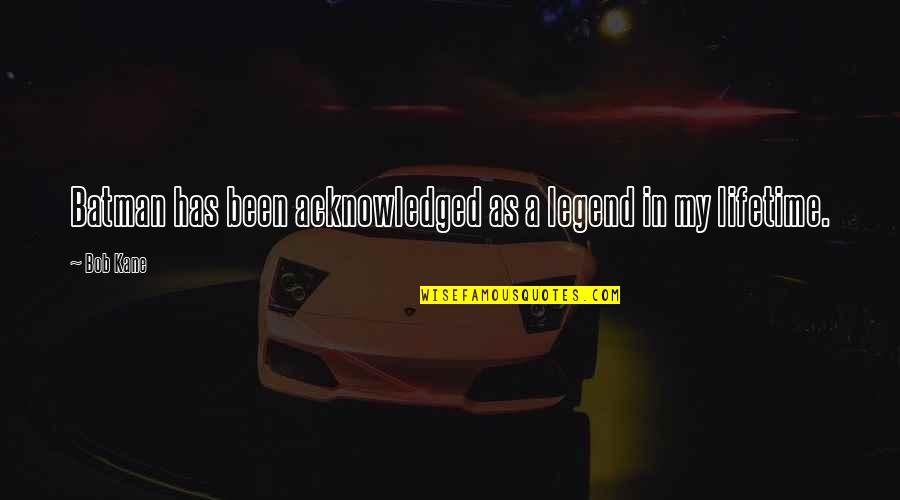 Batman has been acknowledged as a legend in my lifetime.
—
Bob Kane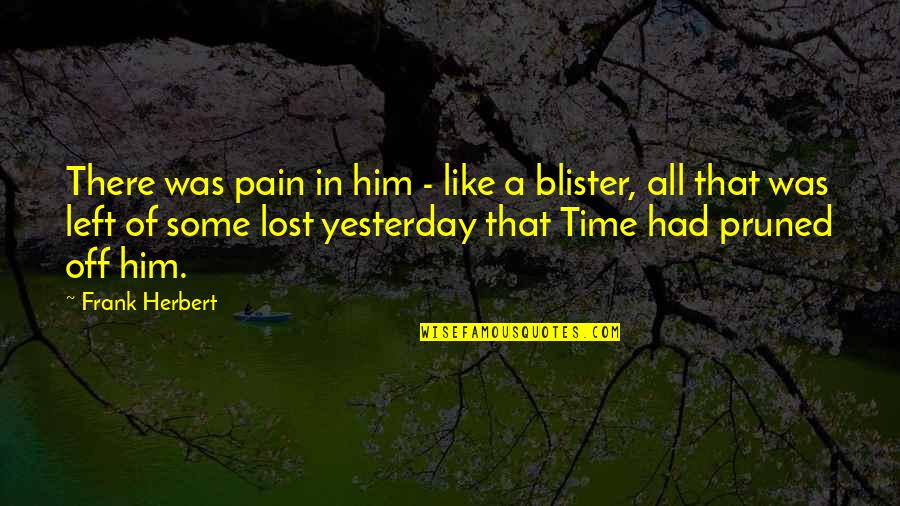 There was pain in him - like a blister, all that was left of some lost yesterday that Time had pruned off him. —
Frank Herbert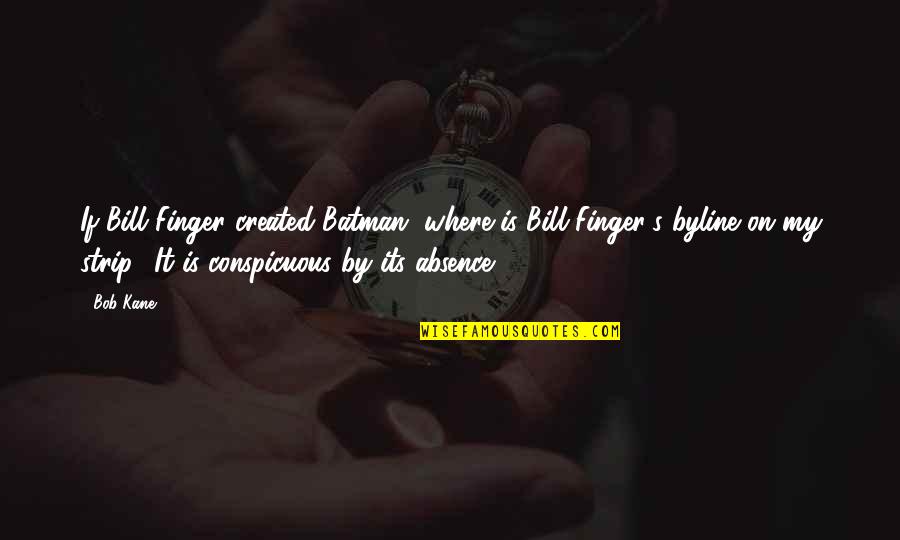 If Bill Finger created Batman, where is Bill Finger's byline on my strip? It is conspicuous by its absence. —
Bob Kane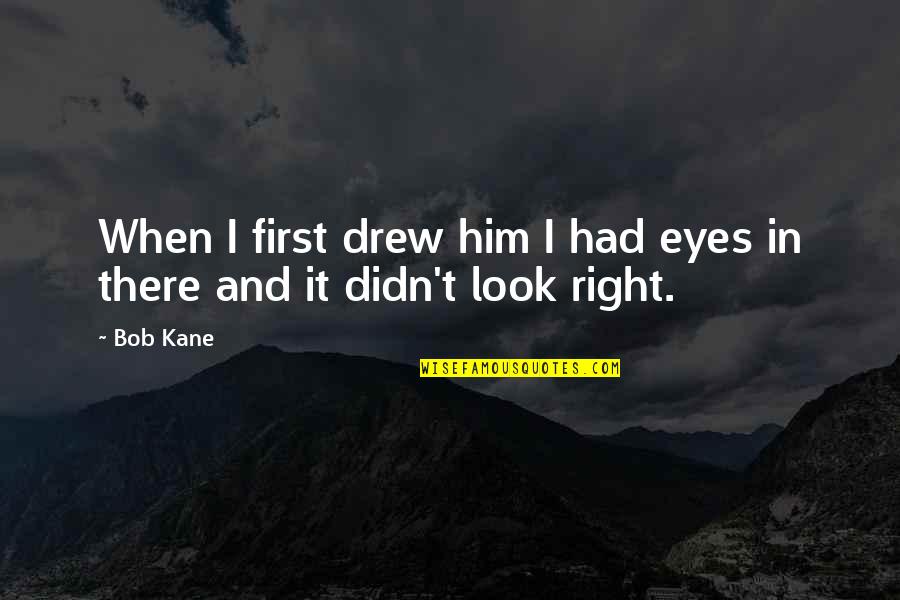 When I first drew him I had eyes in there and it didn't look right. —
Bob Kane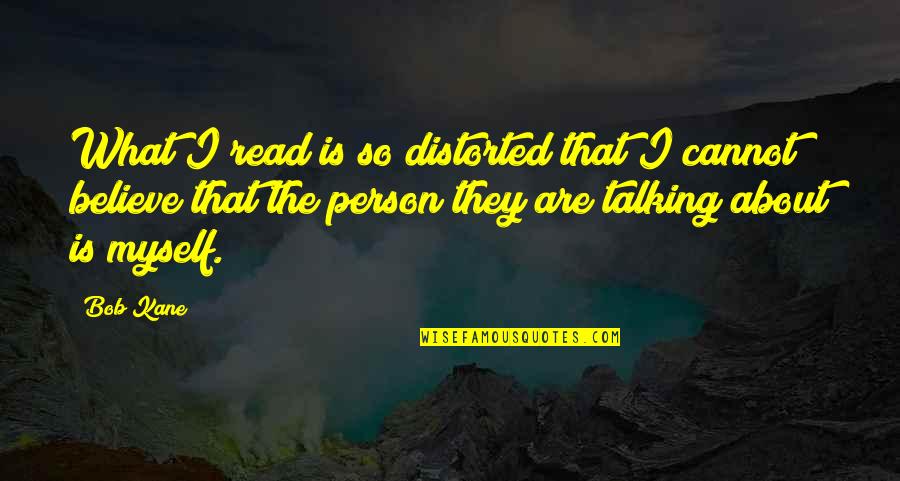 What I read is so distorted that I cannot believe that the person they are talking about is myself. —
Bob Kane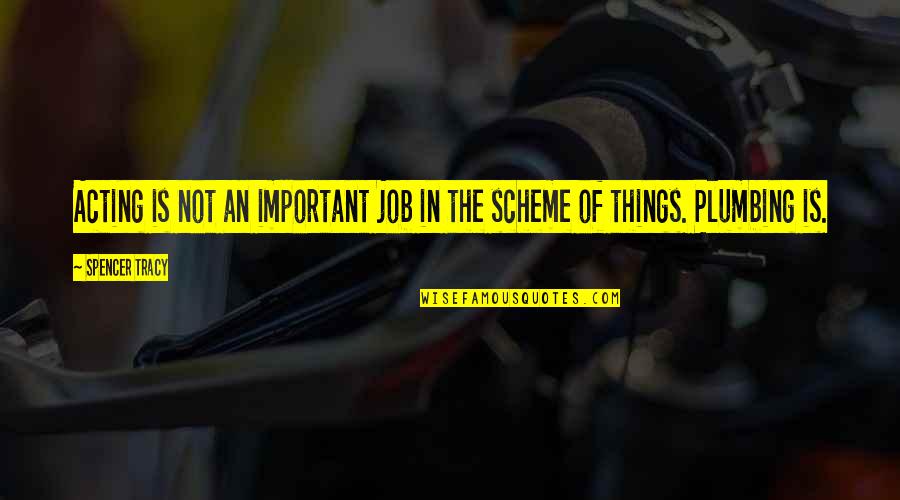 Acting is not an important job in the scheme of things. Plumbing is. —
Spencer Tracy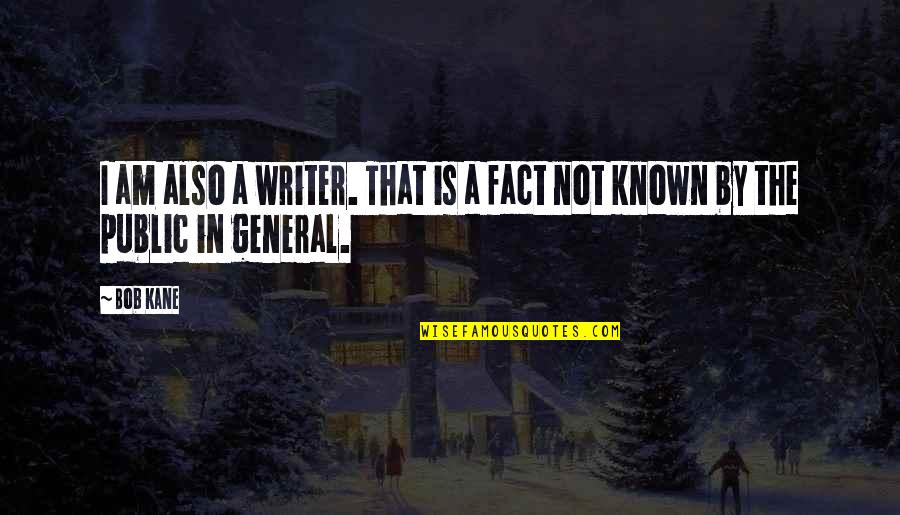 I am also a writer. That is a fact not known by the public in general. —
Bob Kane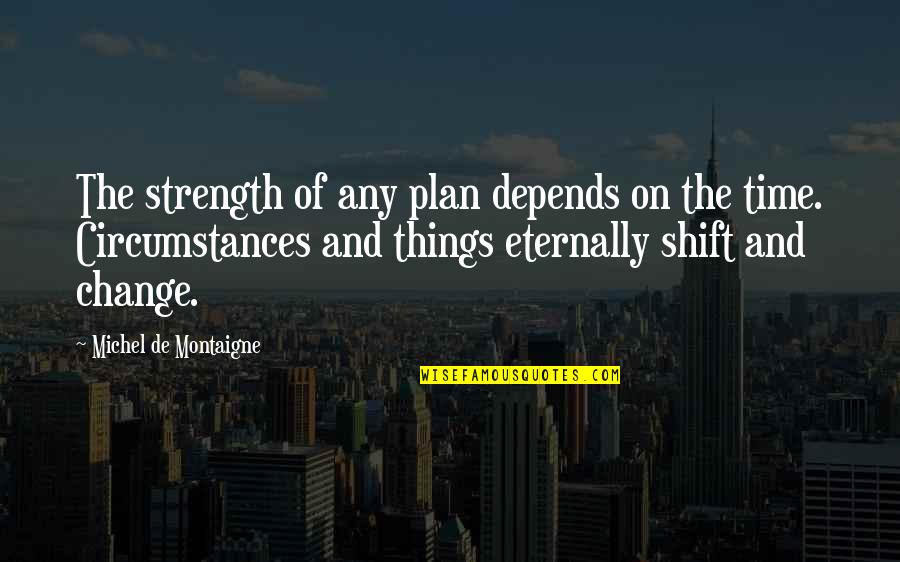 The strength of any plan depends on the time. Circumstances and things eternally shift and change. —
Michel De Montaigne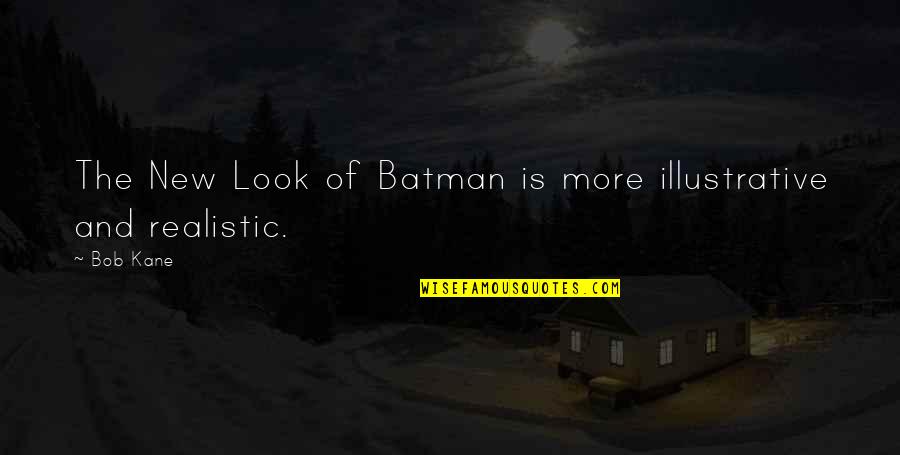 The New Look of Batman is more illustrative and realistic. —
Bob Kane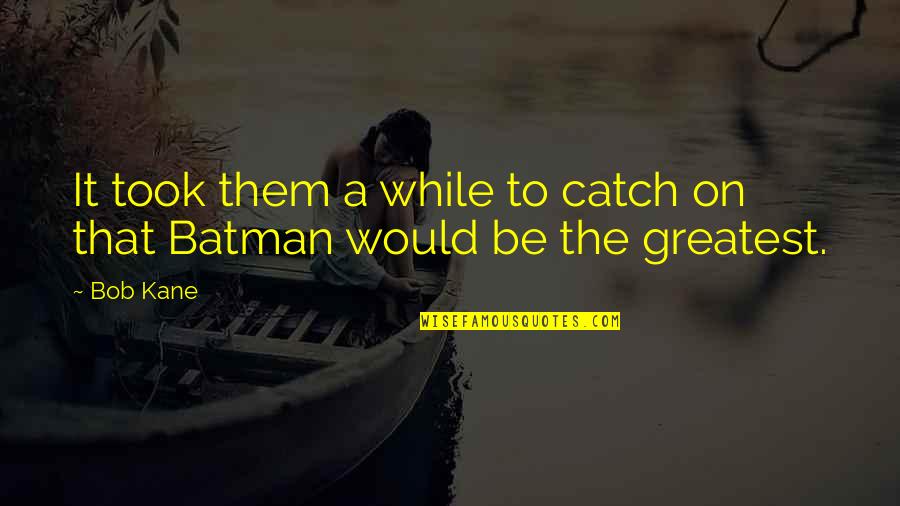 It took them a while to catch on that Batman would be the greatest. —
Bob Kane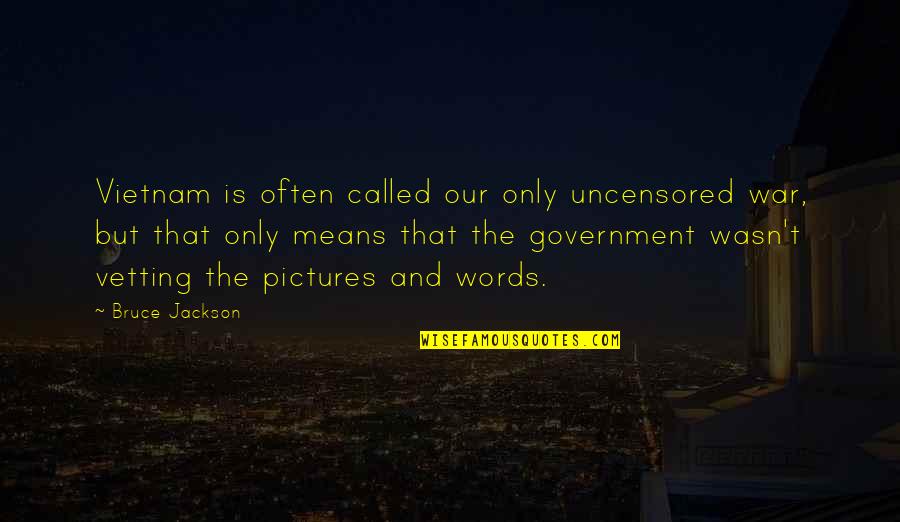 Vietnam is often called our only uncensored war, but that only means that the government wasn't vetting the pictures and words. —
Bruce Jackson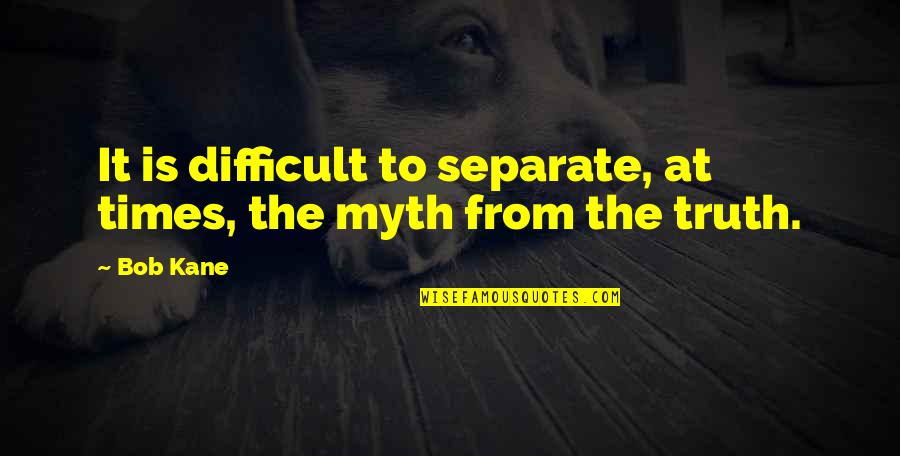 It is difficult to separate, at times, the myth from the truth. —
Bob Kane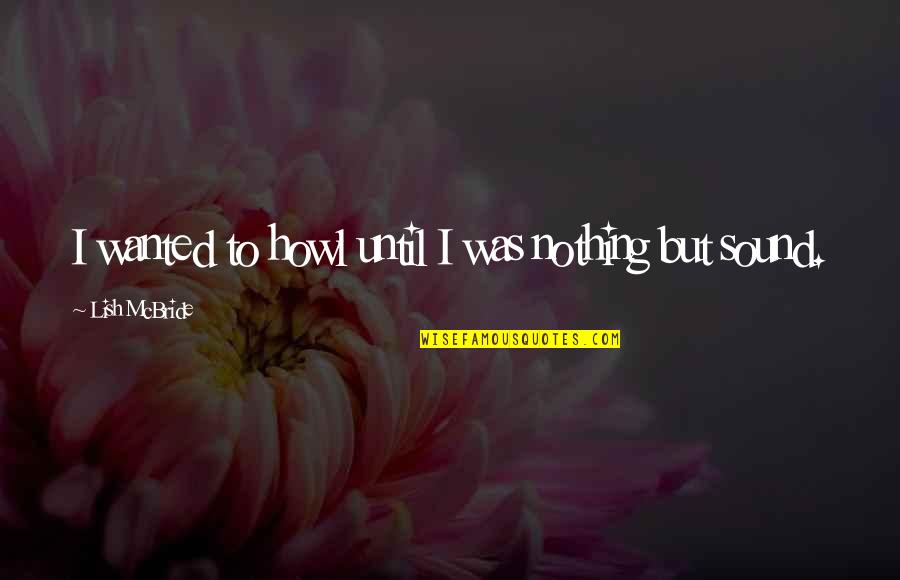 I wanted to howl until I was nothing but sound. —
Lish McBride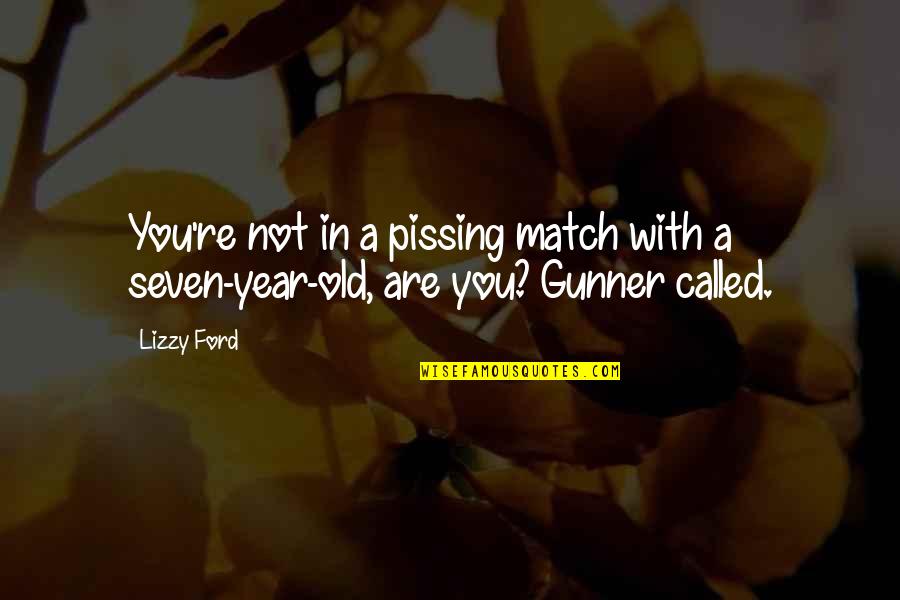 You're not in a pissing match with a seven-year-old, are you? Gunner called. —
Lizzy Ford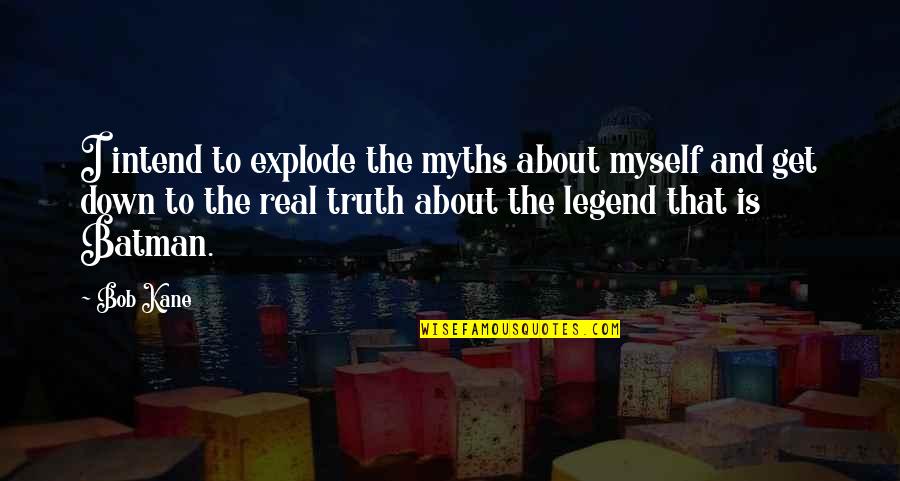 I intend to explode the myths about myself and get down to the real truth about the legend that is Batman. —
Bob Kane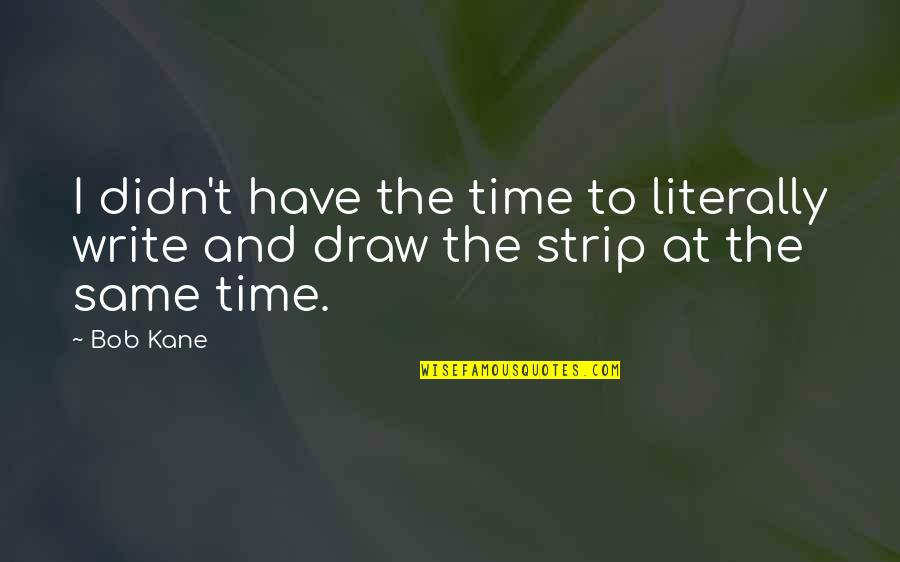 I didn't have the time to literally write and draw the strip at the same time. —
Bob Kane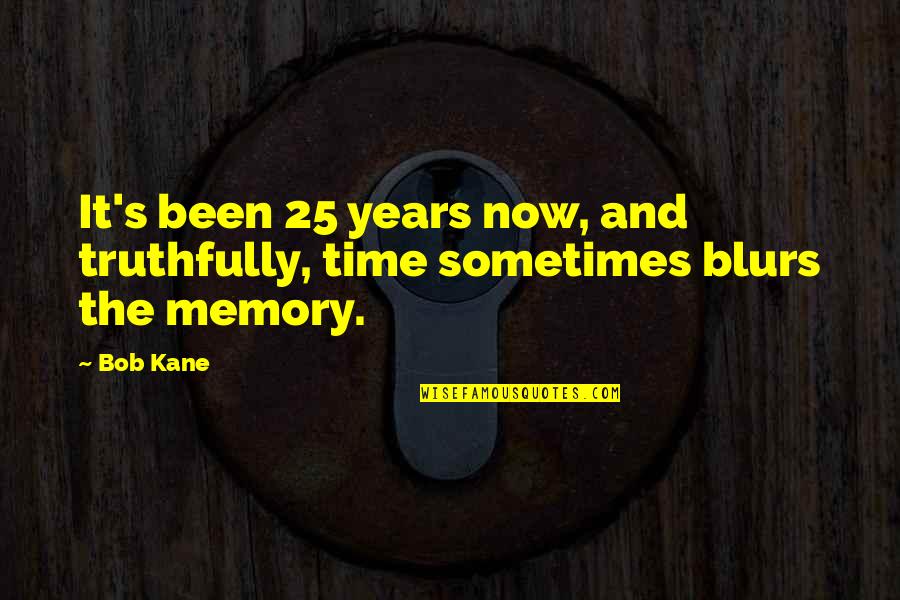 It's been 25 years now, and truthfully, time sometimes blurs the memory. —
Bob Kane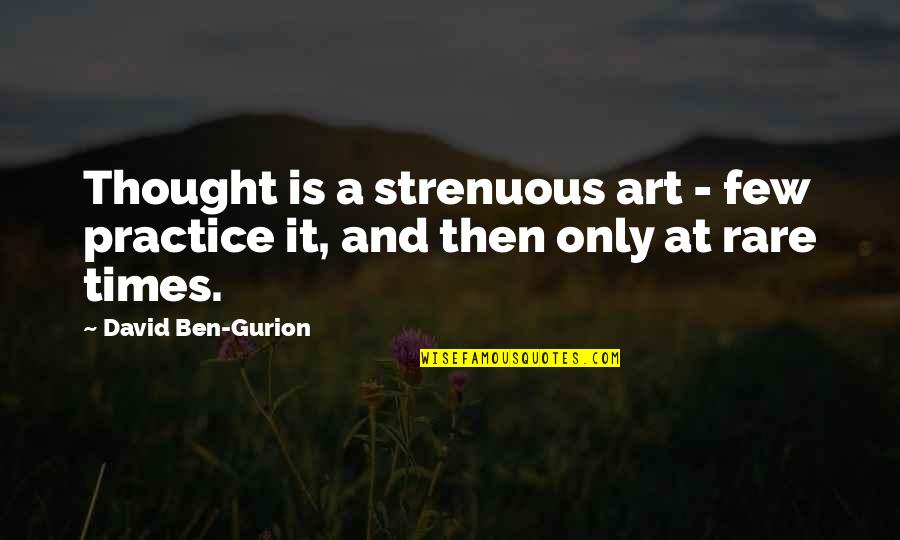 Thought is a strenuous art - few practice it, and then only at rare times. —
David Ben-Gurion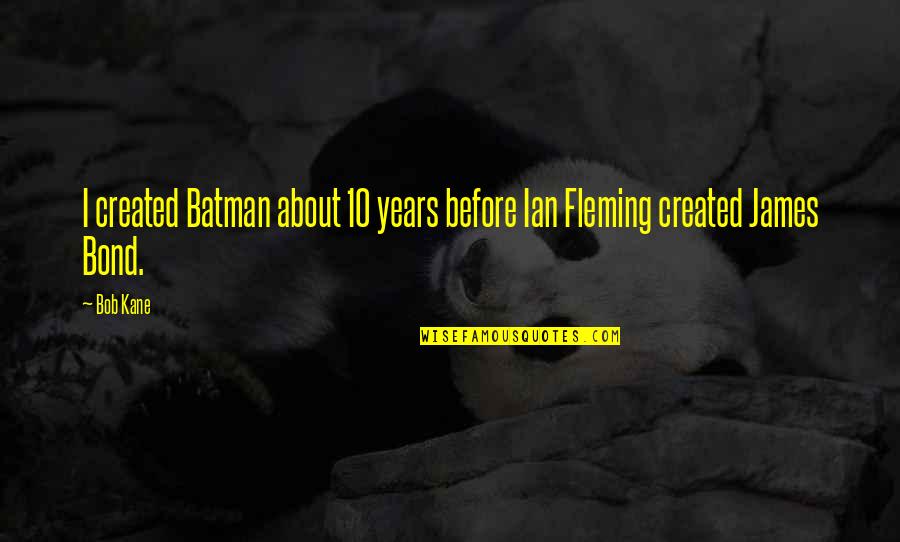 I created Batman about 10 years before Ian Fleming created James Bond. —
Bob Kane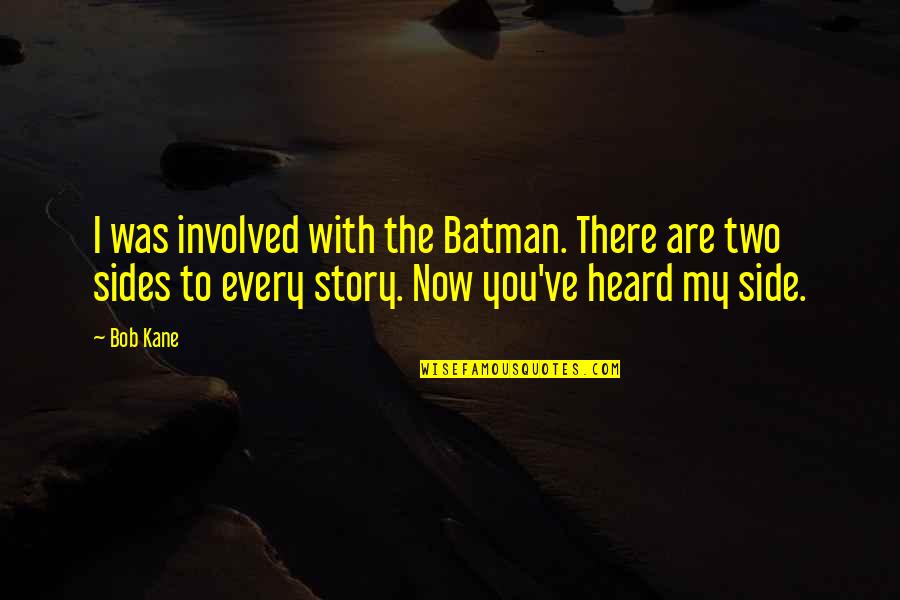 I was involved with the Batman. There are two sides to every story. Now you've heard my side. —
Bob Kane