Bligh Quotes
Collection of top 9 famous quotes about Bligh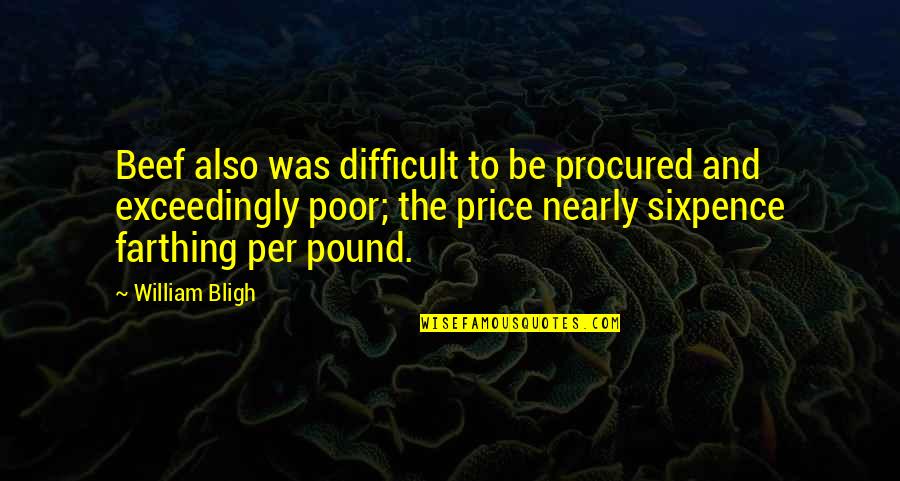 Beef also was difficult to be procured and exceedingly poor; the price nearly sixpence farthing per pound.
—
William Bligh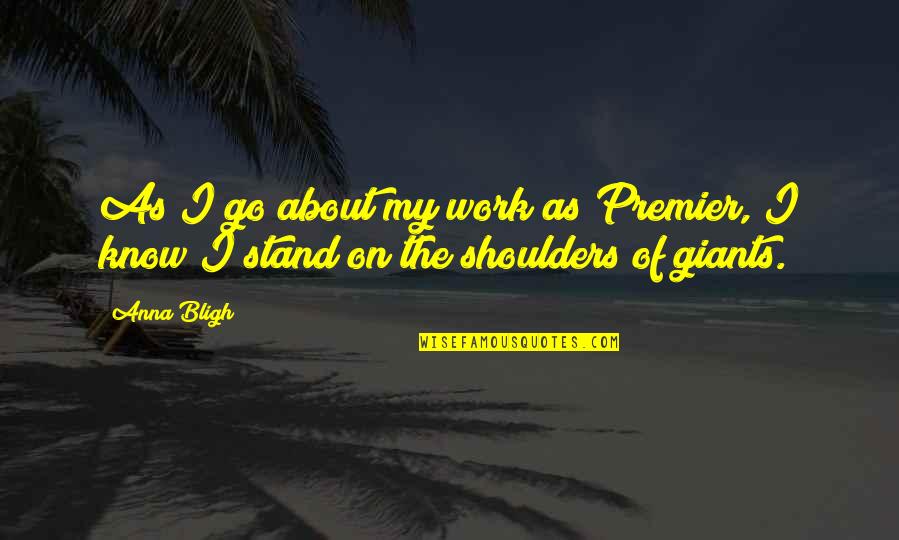 As I go about my work as Premier, I know I stand on the shoulders of giants.
—
Anna Bligh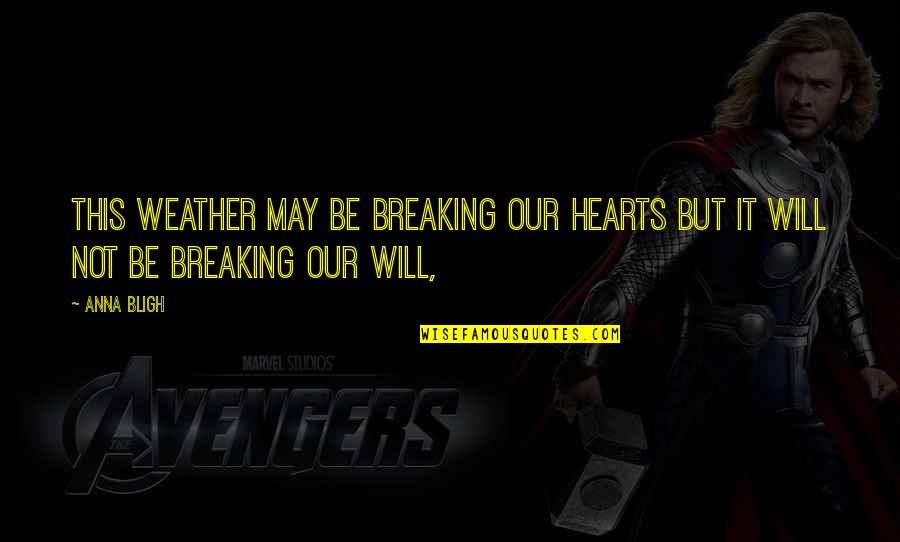 This weather may be breaking our hearts but it will not be breaking our will,
—
Anna Bligh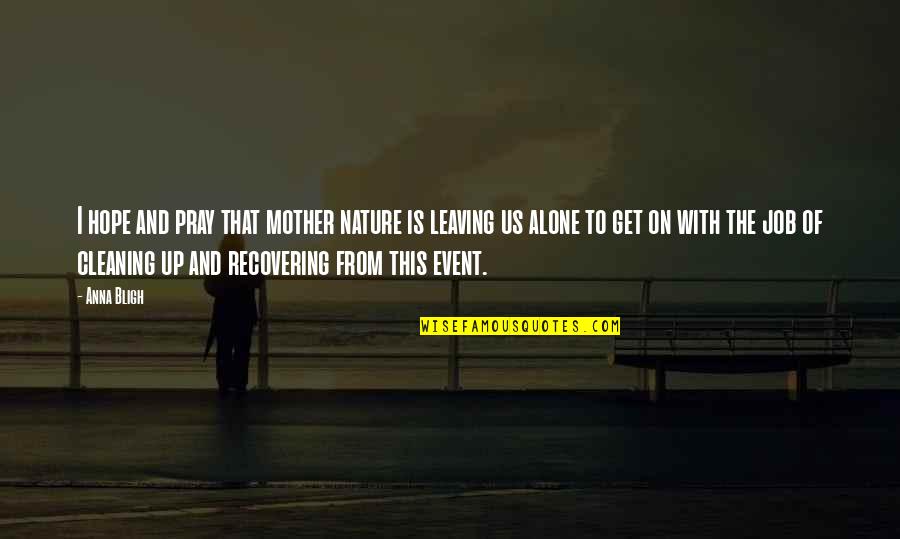 I hope and pray that mother nature is leaving us alone to get on with the job of cleaning up and recovering from this event. —
Anna Bligh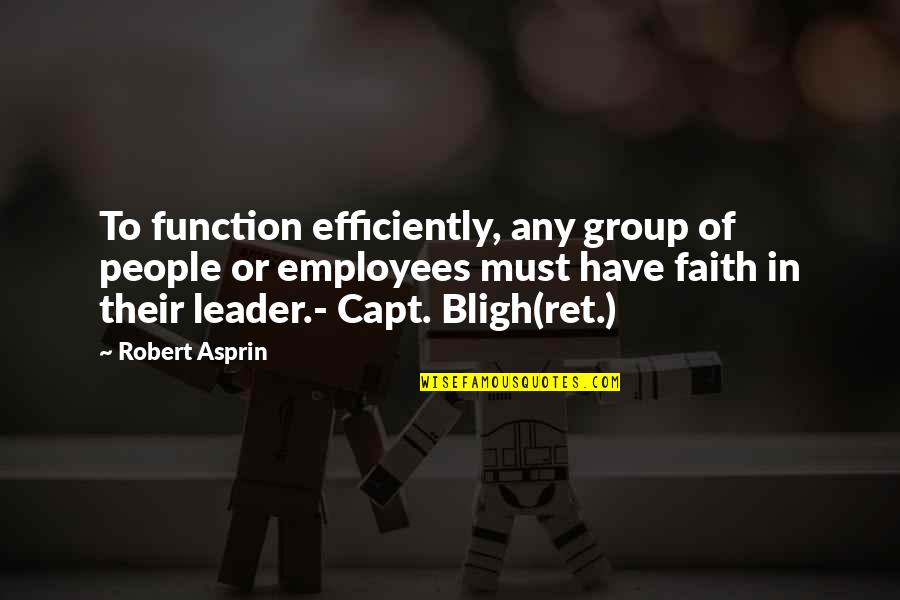 To function efficiently, any group of people or employees must have faith in their leader.- Capt.
Bligh
(ret.) —
Robert Asprin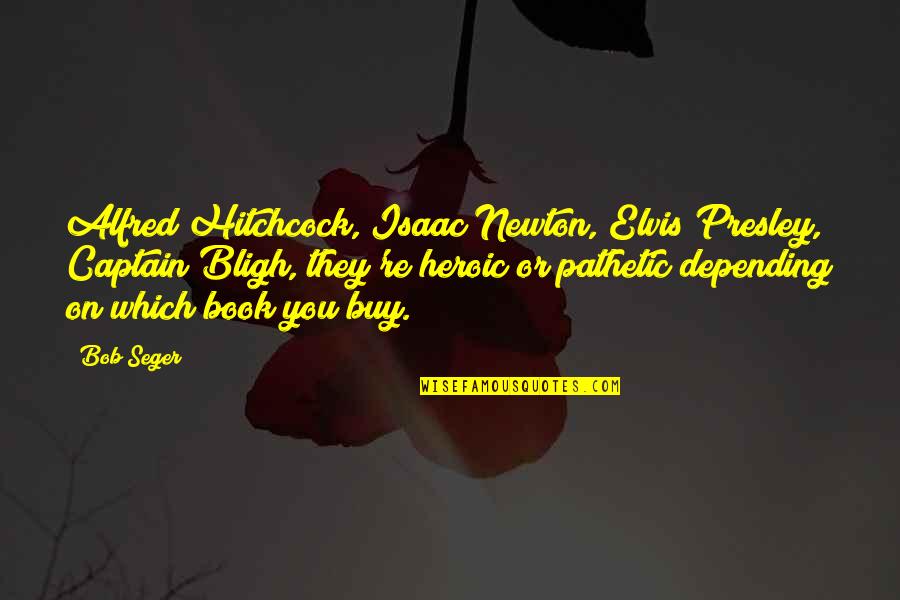 Alfred Hitchcock, Isaac Newton, Elvis Presley, Captain
Bligh
, they're heroic or pathetic depending on which book you buy. —
Bob Seger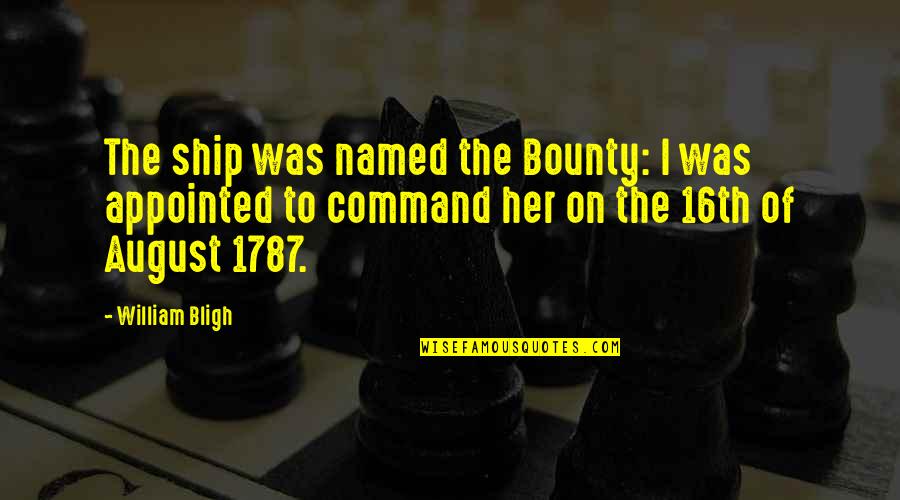 The ship was named the Bounty: I was appointed to command her on the 16th of August 1787. —
William Bligh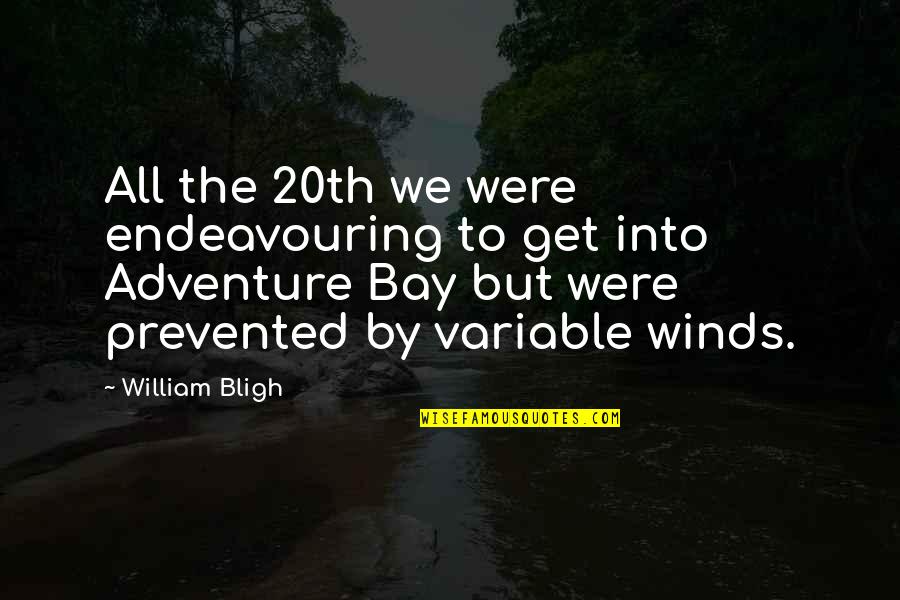 All the 20th we were endeavouring to get into Adventure Bay but were prevented by variable winds. —
William Bligh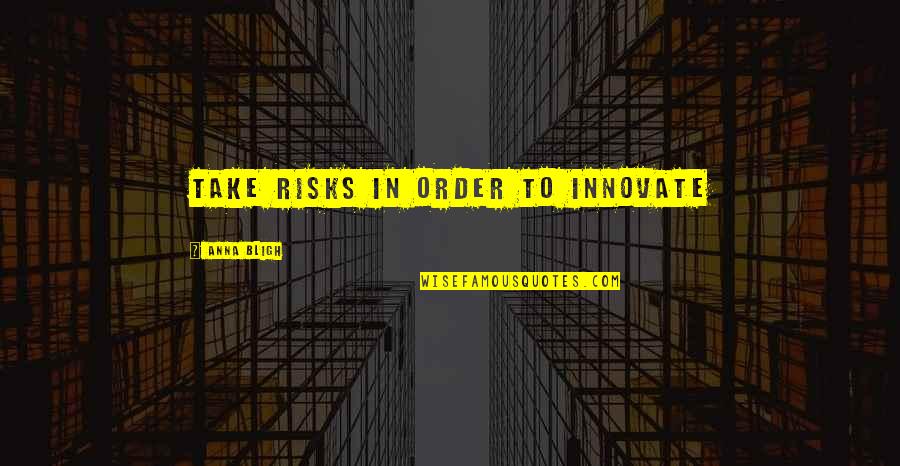 Take risks in order to innovate —
Anna Bligh