Nuclear Energy Quotes
Collection of top 38 famous quotes about Nuclear Energy
Nuclear Energy Quotes & Sayings
Happy to read and share the best inspirational Nuclear Energy quotes, sayings and quotations on Wise Famous Quotes.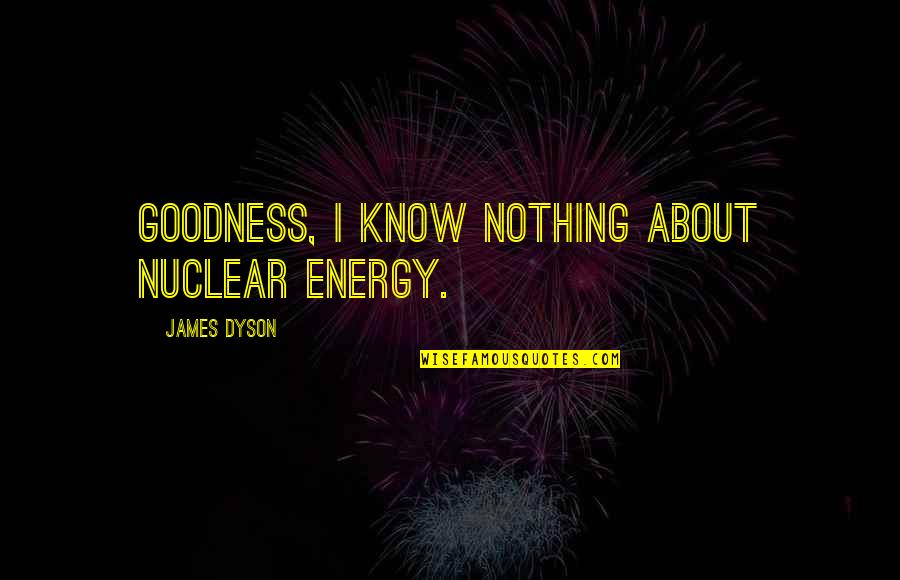 Goodness, I know nothing about nuclear energy.
—
James Dyson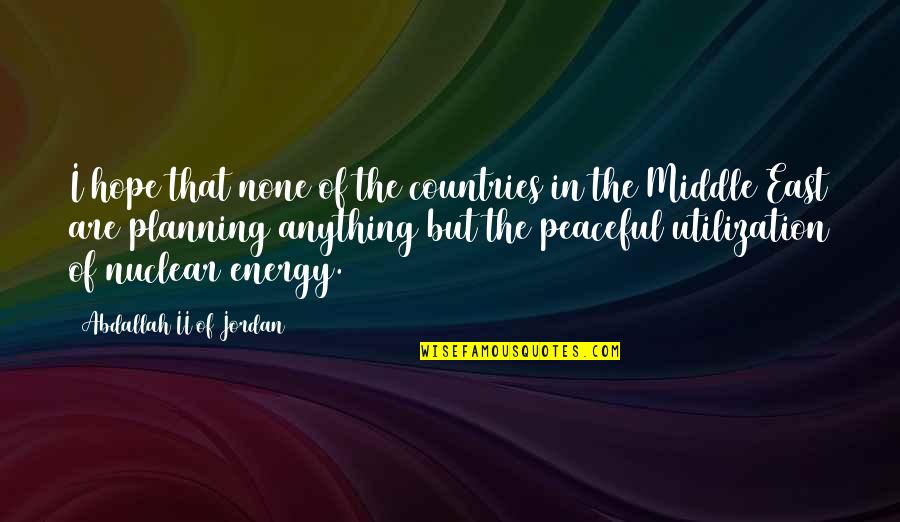 I hope that none of the countries in the Middle East are planning anything but the peaceful utilization of nuclear energy.
—
Abdallah II Of Jordan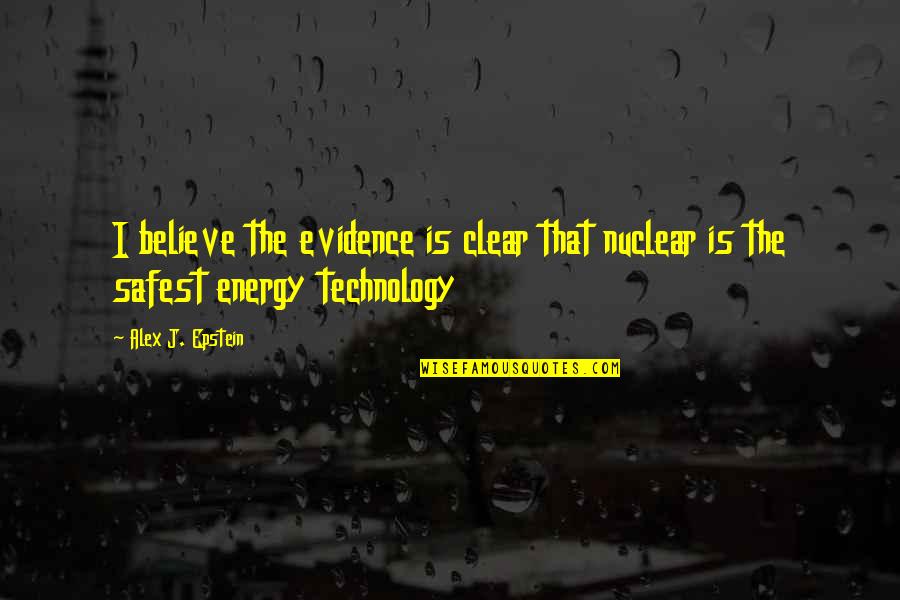 I believe the evidence is clear that nuclear is the safest energy technology
—
Alex J. Epstein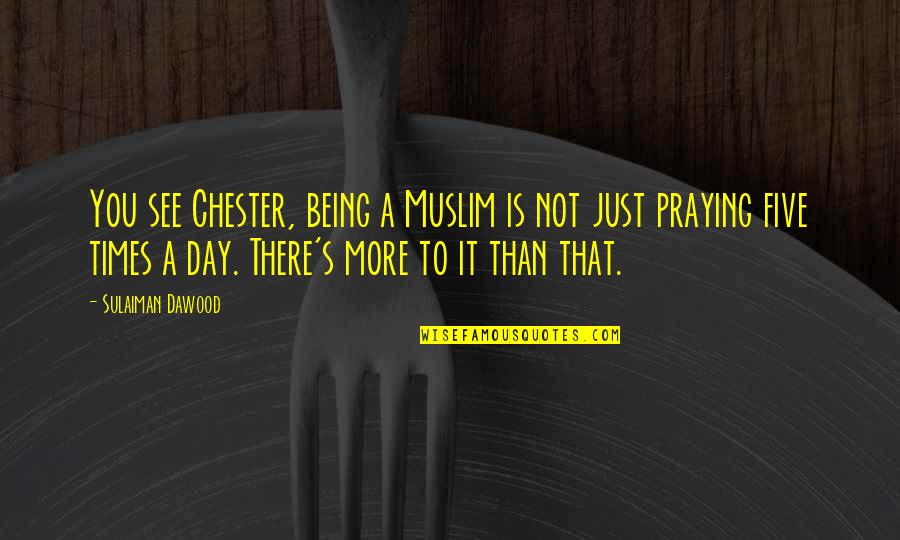 You see Chester, being a Muslim is not just praying five times a day. There's more to it than that.
—
Sulaiman Dawood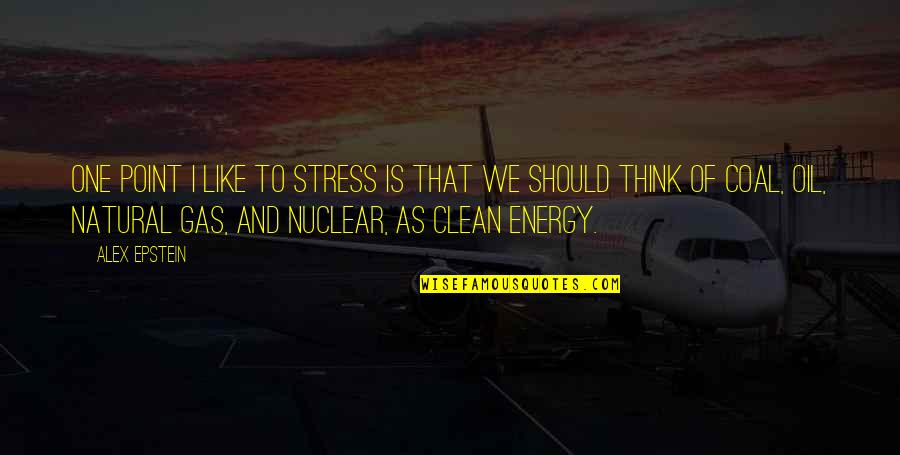 One point I like to stress is that we should think of coal, oil, natural gas, and nuclear, as clean energy. —
Alex Epstein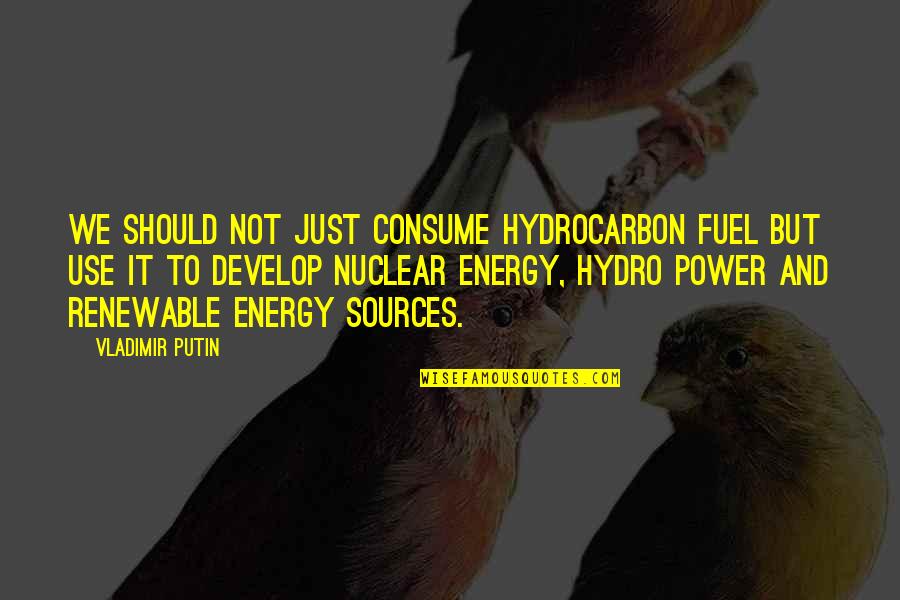 We should not just consume hydrocarbon fuel but use it to develop
nuclear energy
, hydro power and renewable energy sources. —
Vladimir Putin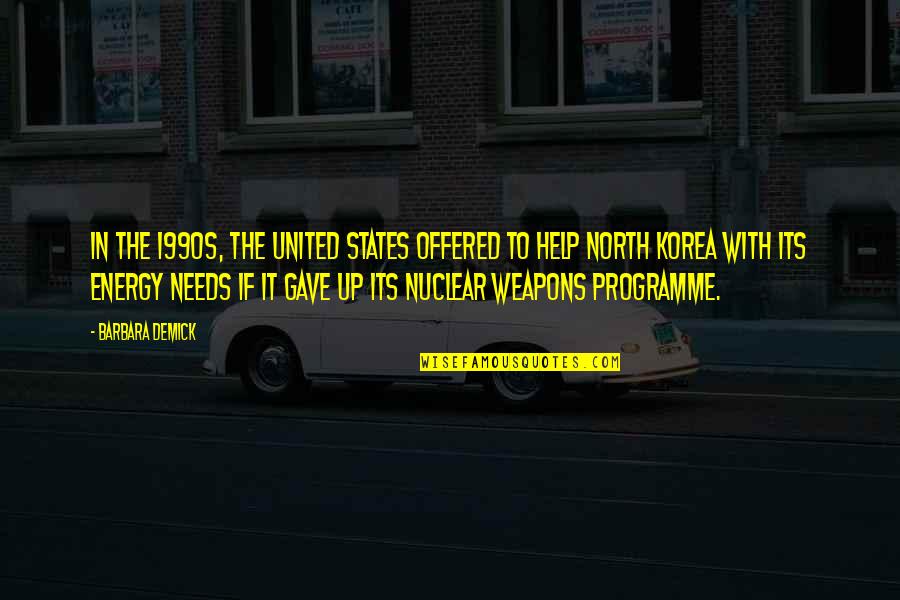 In the 1990s, the United States offered to help North Korea with its energy needs if it gave up its nuclear weapons programme. —
Barbara Demick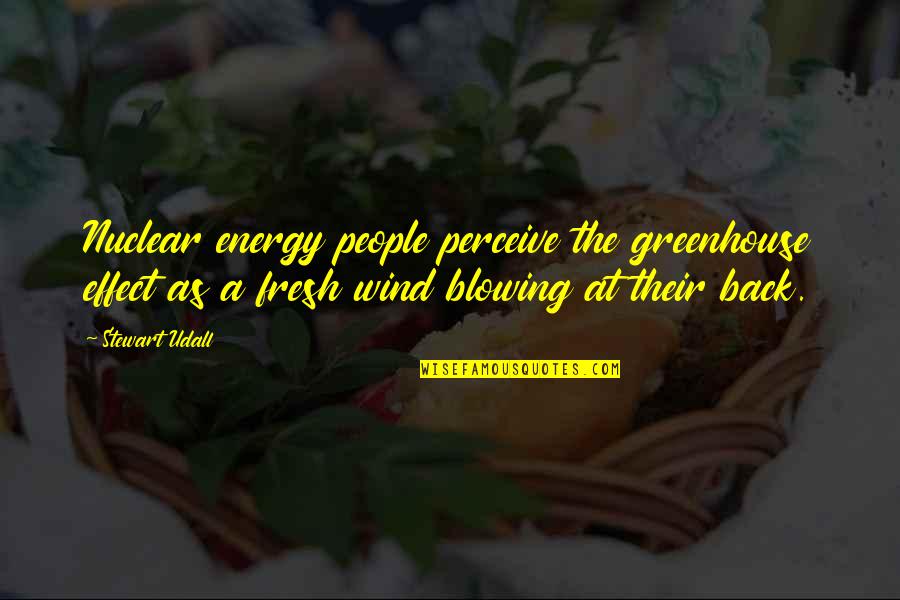 Nuclear energy
people perceive the greenhouse effect as a fresh wind blowing at their back. —
Stewart Udall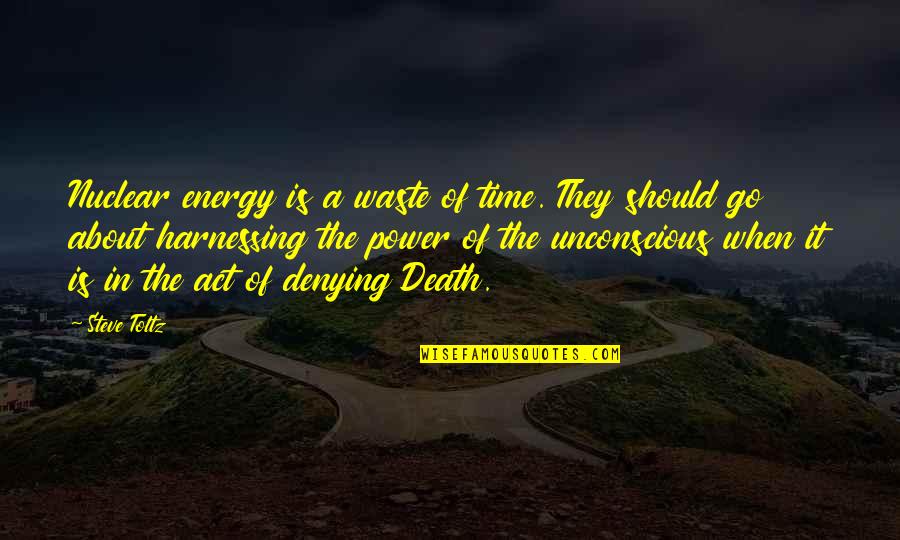 Nuclear energy
is a waste of time. They should go about harnessing the power of the unconscious when it is in the act of denying Death. —
Steve Toltz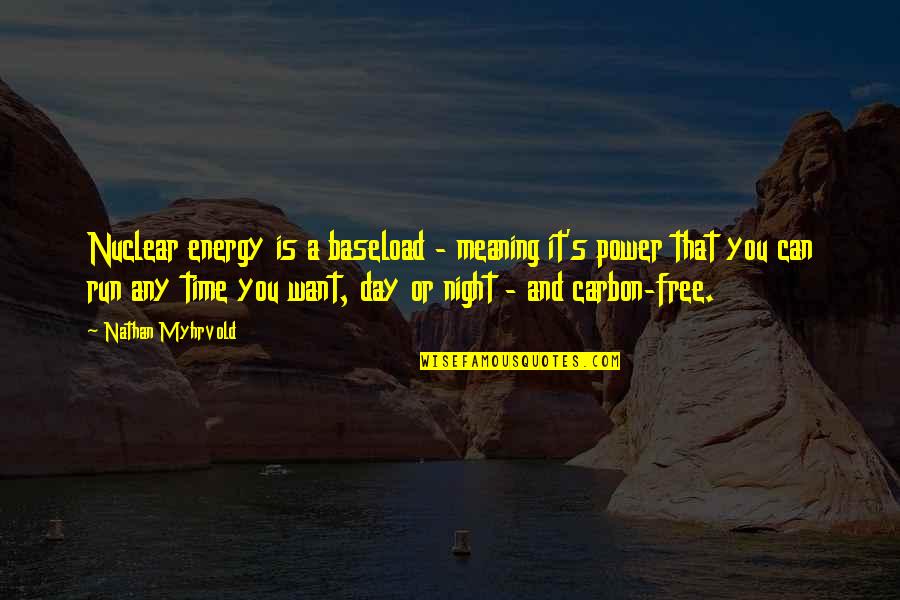 Nuclear energy
is a baseload - meaning it's power that you can run any time you want, day or night - and carbon-free. —
Nathan Myhrvold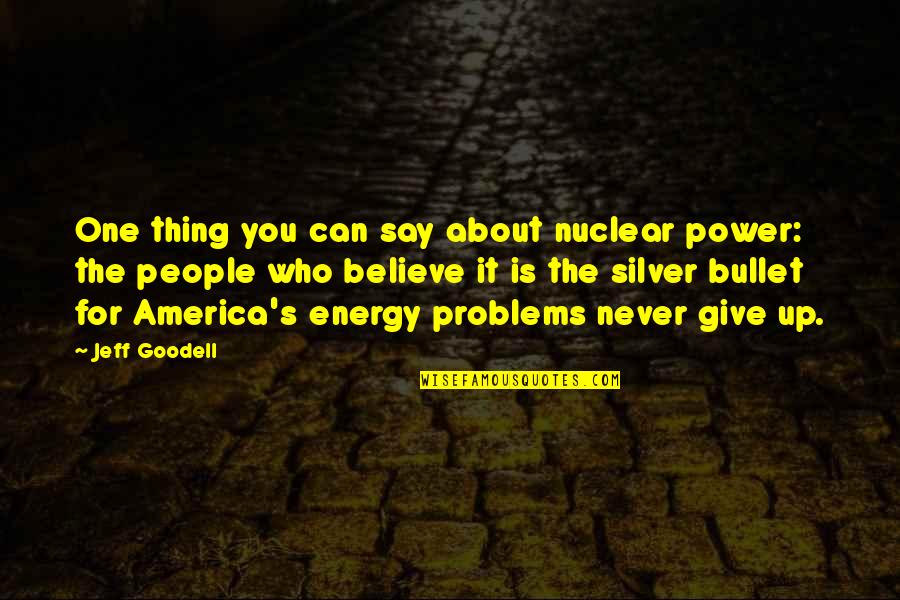 One thing you can say about nuclear power: the people who believe it is the silver bullet for America's energy problems never give up. —
Jeff Goodell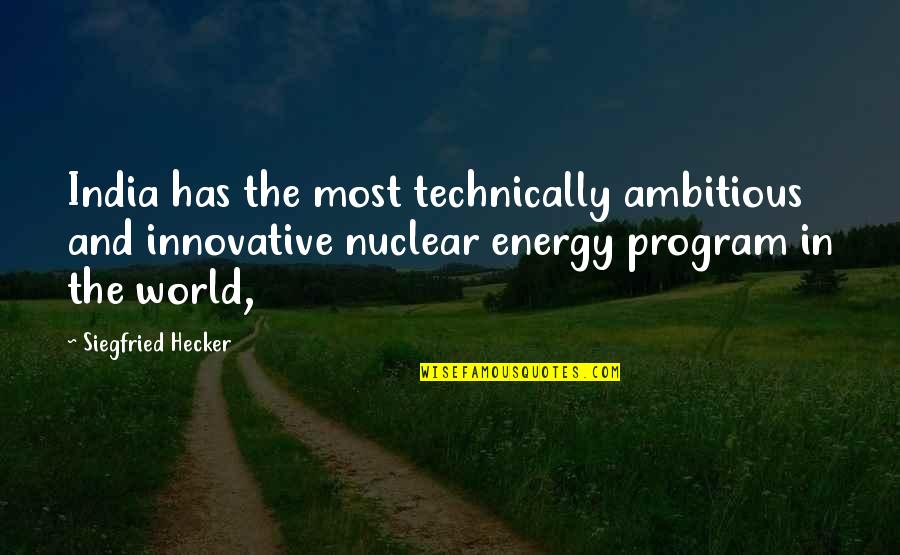 India has the most technically ambitious and innovative
nuclear energy
program in the world, —
Siegfried Hecker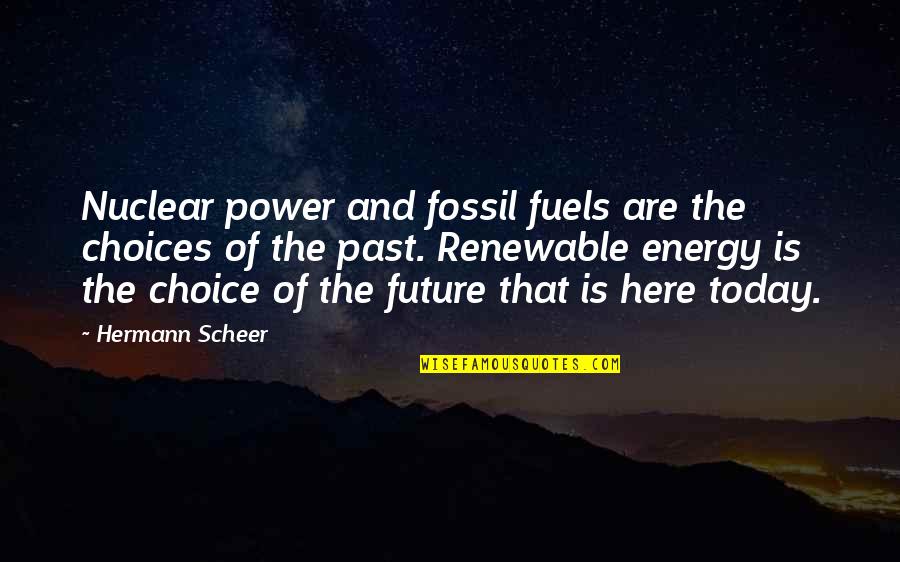 Nuclear power and fossil fuels are the choices of the past. Renewable energy is the choice of the future that is here today. —
Hermann Scheer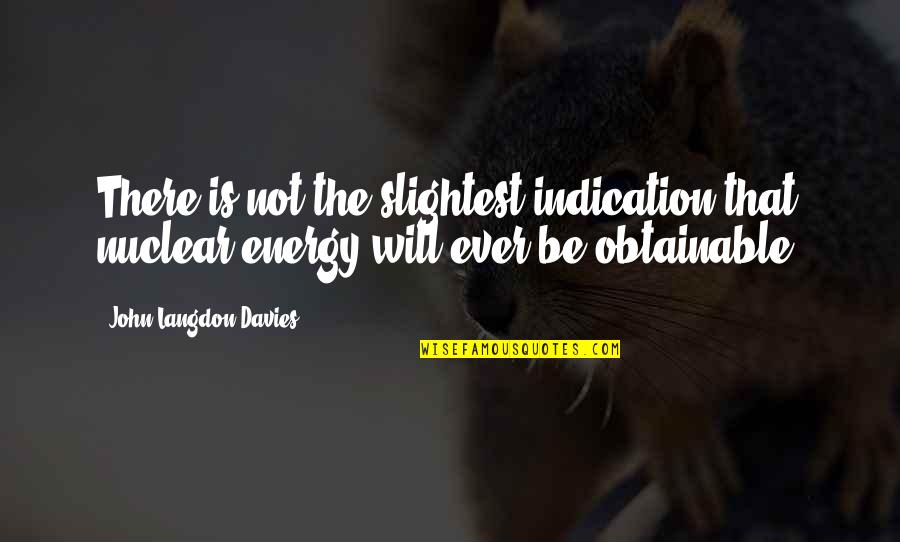 There is not the slightest indication that
nuclear energy
will ever be obtainable. —
John Langdon-Davies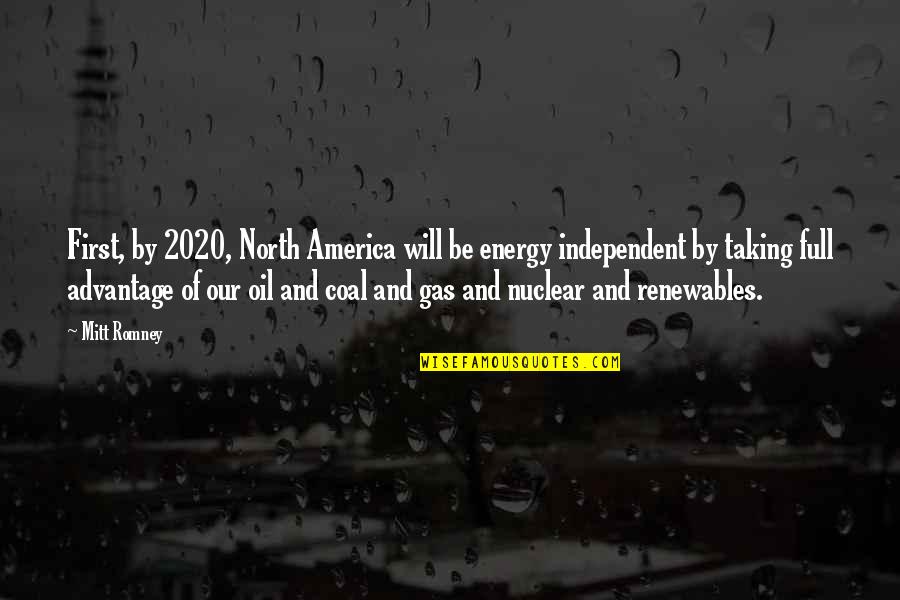 First, by 2020, North America will be energy independent by taking full advantage of our oil and coal and gas and nuclear and renewables. —
Mitt Romney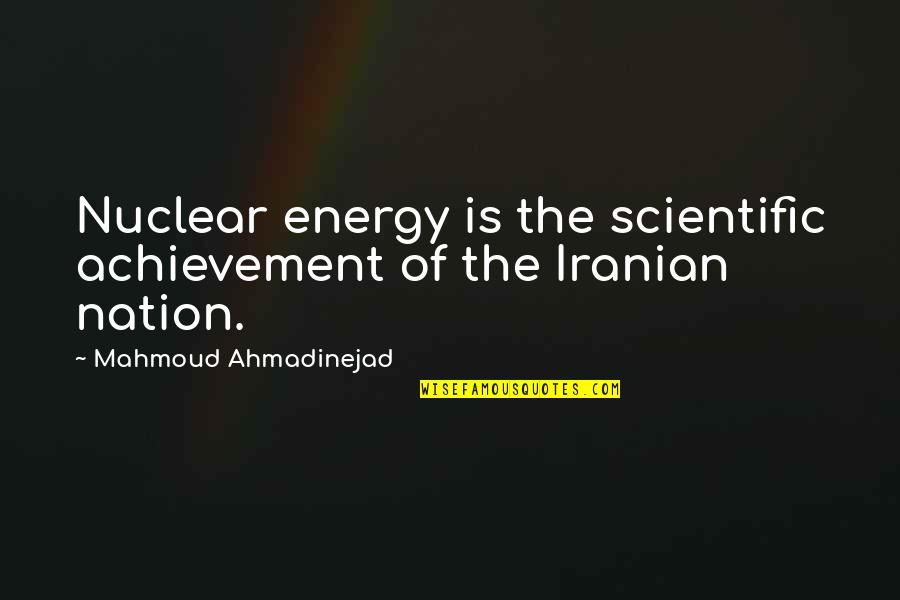 Nuclear energy
is the scientific achievement of the Iranian nation. —
Mahmoud Ahmadinejad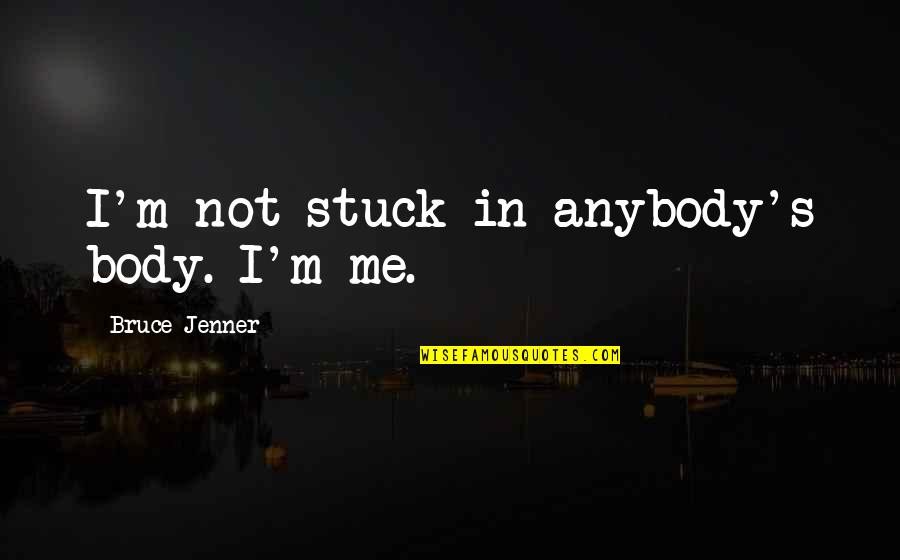 I'm not stuck in anybody's body. I'm me. —
Bruce Jenner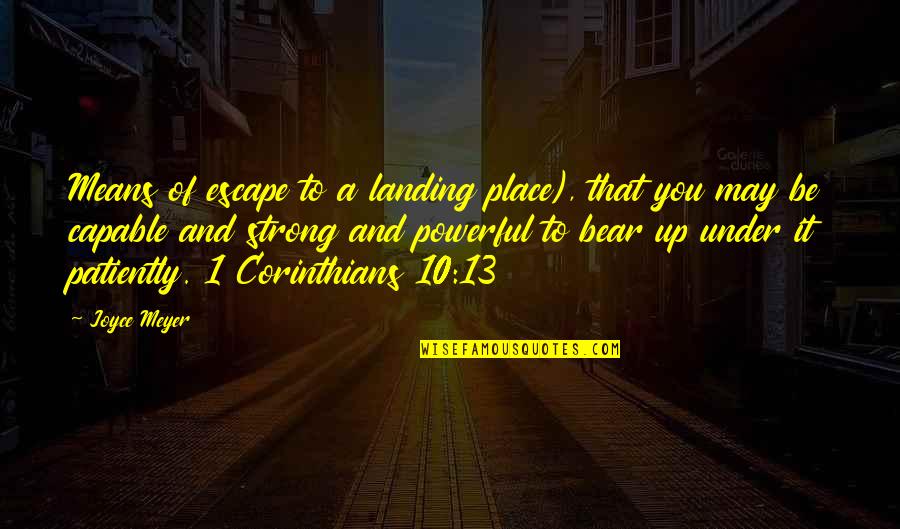 Means of escape to a landing place), that you may be capable and strong and powerful to bear up under it patiently. 1 Corinthians 10:13 —
Joyce Meyer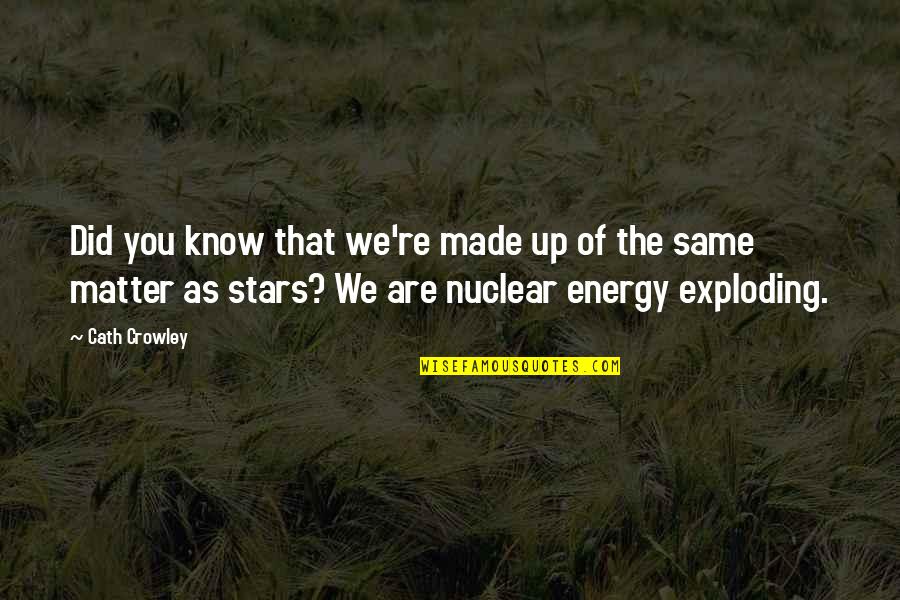 Did you know that we're made up of the same matter as stars? We are
nuclear energy
exploding. —
Cath Crowley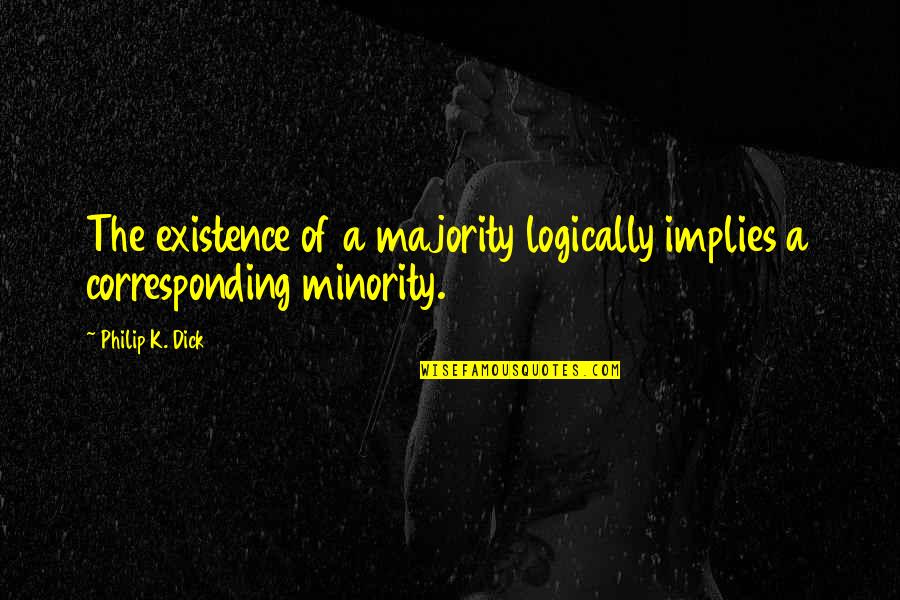 The existence of a majority logically implies a corresponding minority. —
Philip K. Dick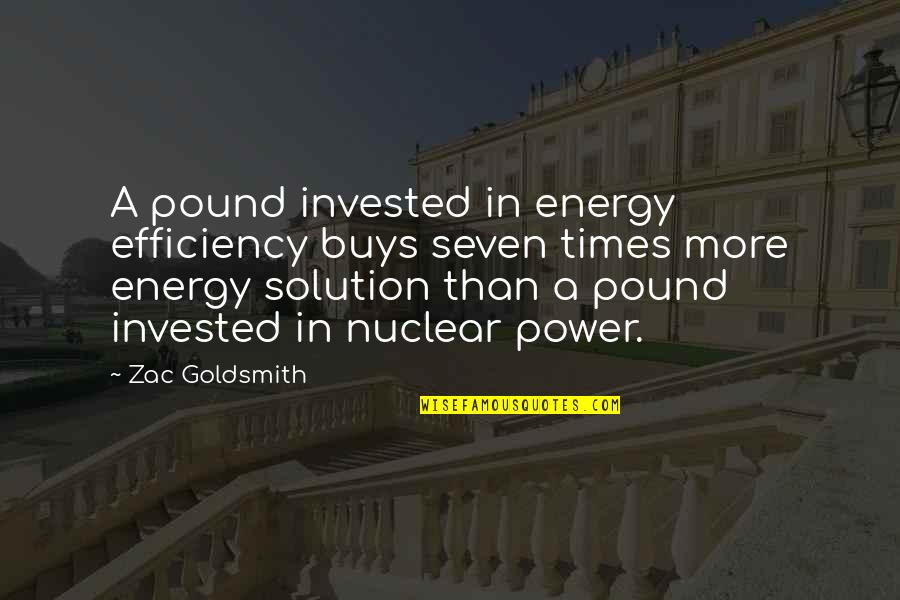 A pound invested in energy efficiency buys seven times more energy solution than a pound invested in nuclear power. —
Zac Goldsmith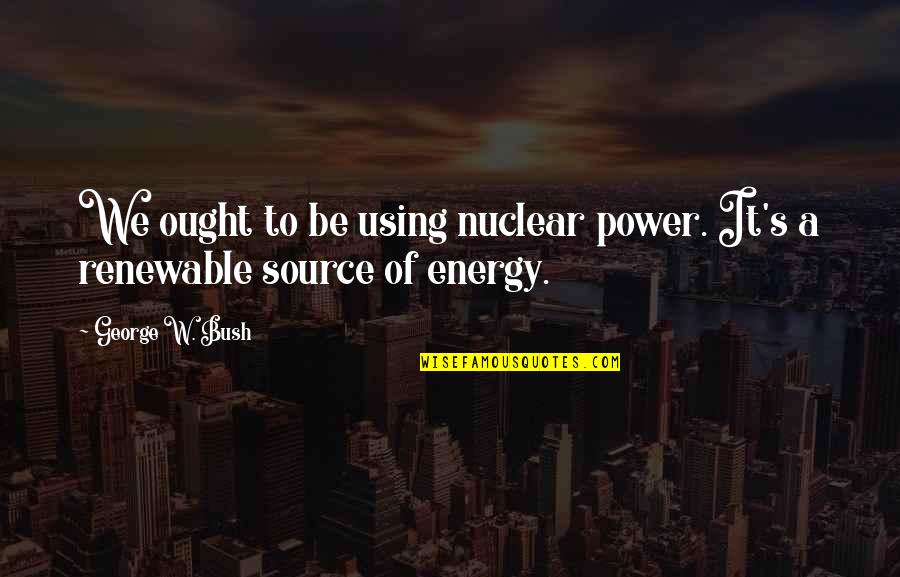 We ought to be using nuclear power. It's a renewable source of energy. —
George W. Bush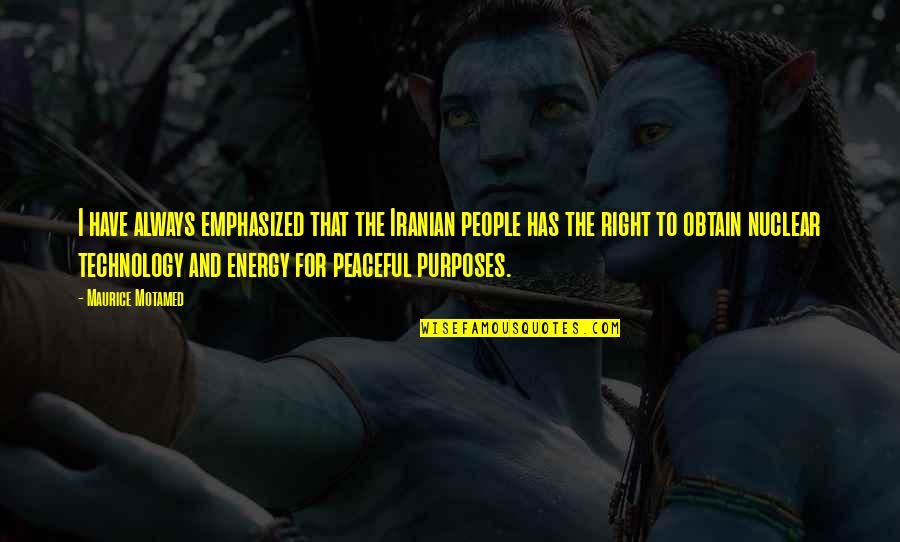 I have always emphasized that the Iranian people has the right to obtain nuclear technology and energy for peaceful purposes. —
Maurice Motamed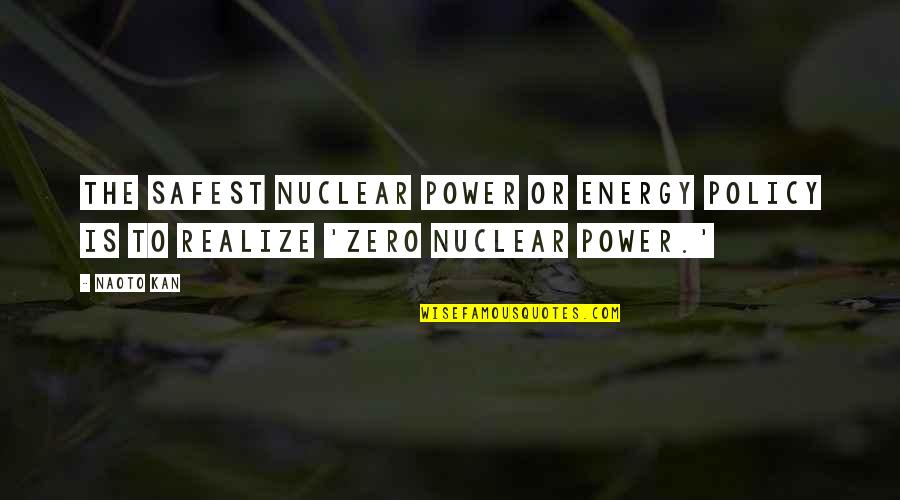 The safest nuclear power or energy policy is to realize 'zero nuclear power.' —
Naoto Kan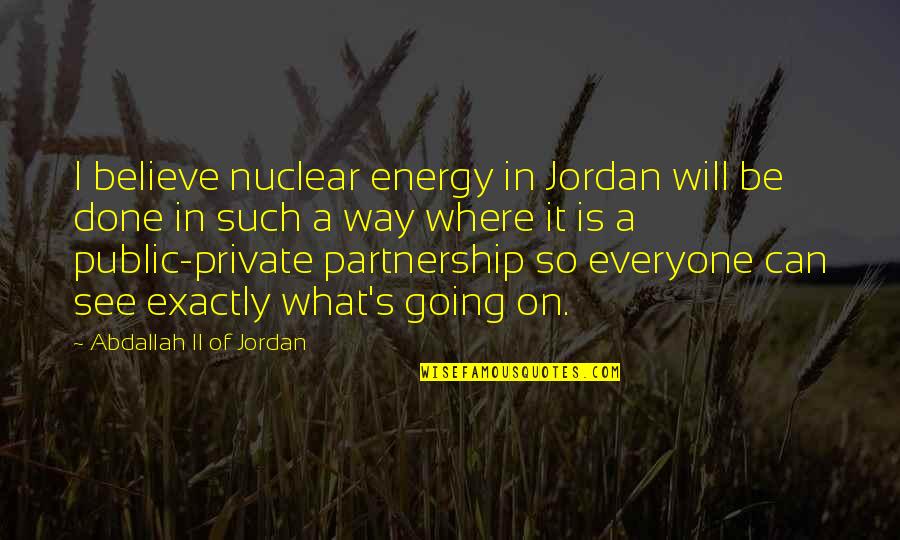 I believe
nuclear energy
in Jordan will be done in such a way where it is a public-private partnership so everyone can see exactly what's going on. —
Abdallah II Of Jordan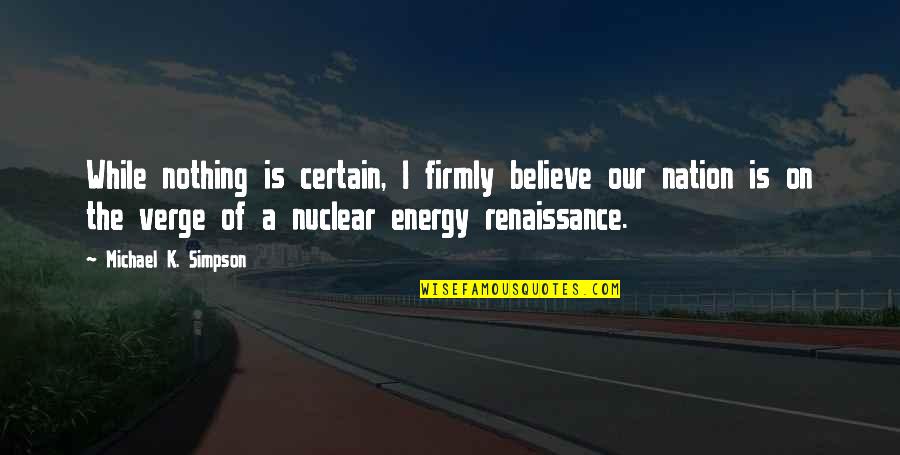 While nothing is certain, I firmly believe our nation is on the verge of a
nuclear energy
renaissance. —
Michael K. Simpson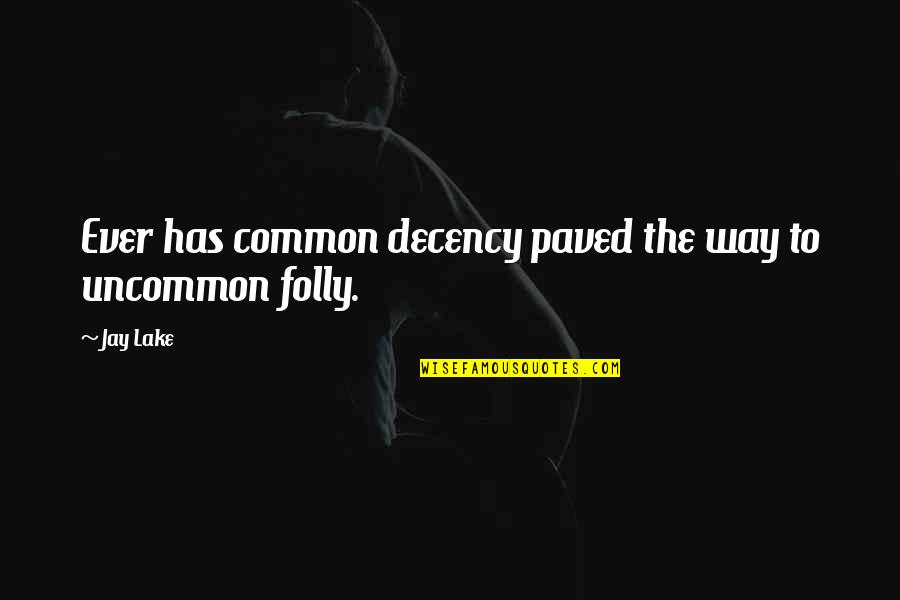 Ever has common decency paved the way to uncommon folly. —
Jay Lake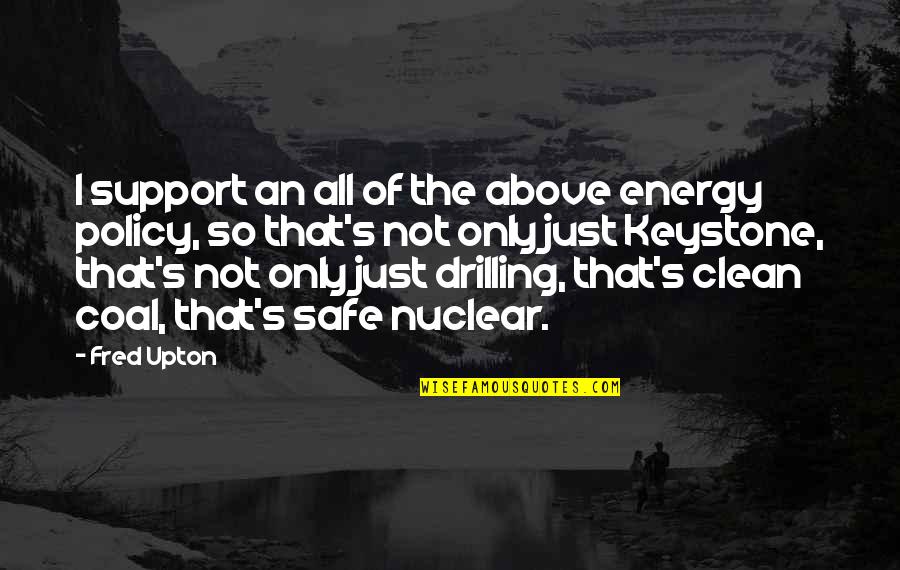 I support an all of the above energy policy, so that's not only just Keystone, that's not only just drilling, that's clean coal, that's safe nuclear. —
Fred Upton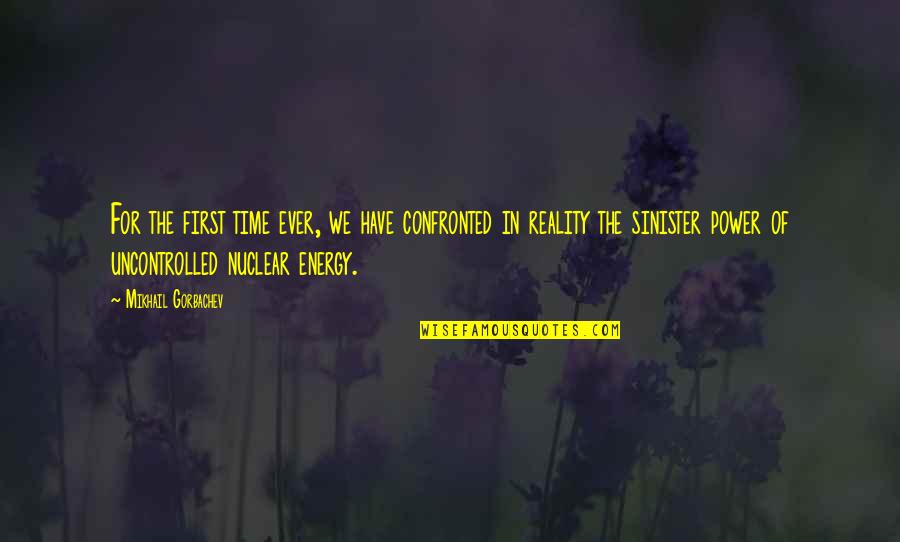 For the first time ever, we have confronted in reality the sinister power of uncontrolled
nuclear energy
. —
Mikhail Gorbachev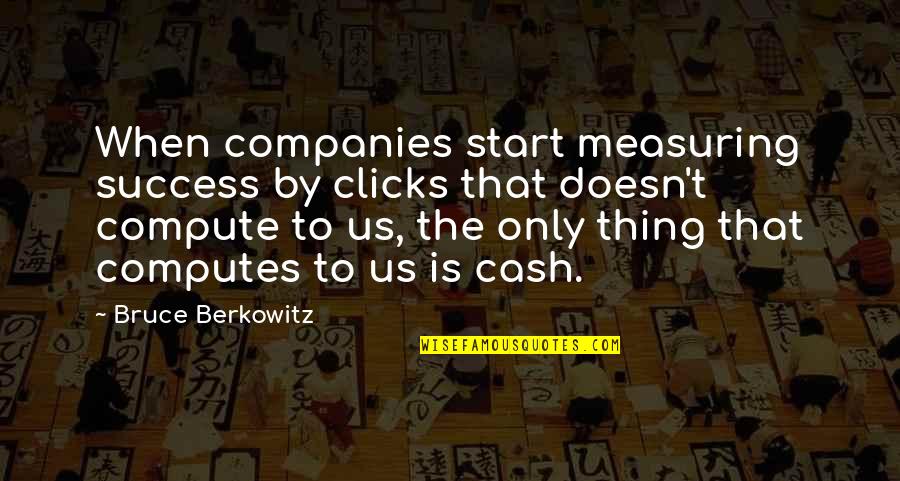 When companies start measuring success by clicks that doesn't compute to us, the only thing that computes to us is cash. —
Bruce Berkowitz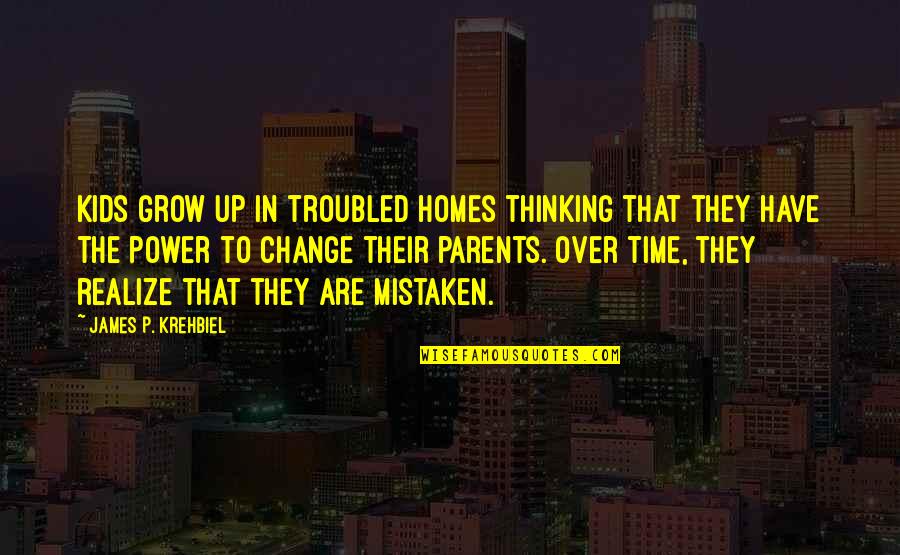 Kids grow up in troubled homes thinking that they have the power to change their parents. Over time, they realize that they are mistaken. —
James P. Krehbiel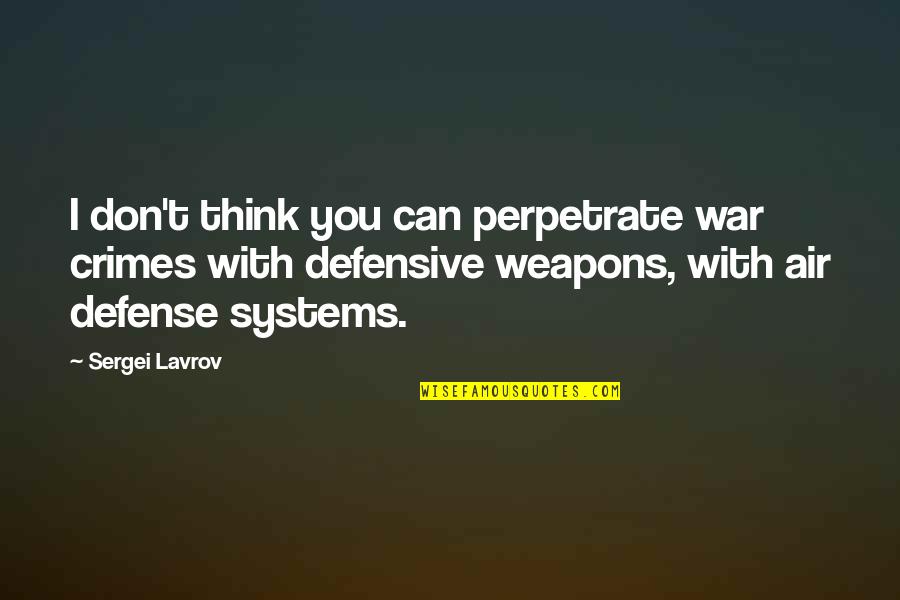 I don't think you can perpetrate war crimes with defensive weapons, with air defense systems. —
Sergei Lavrov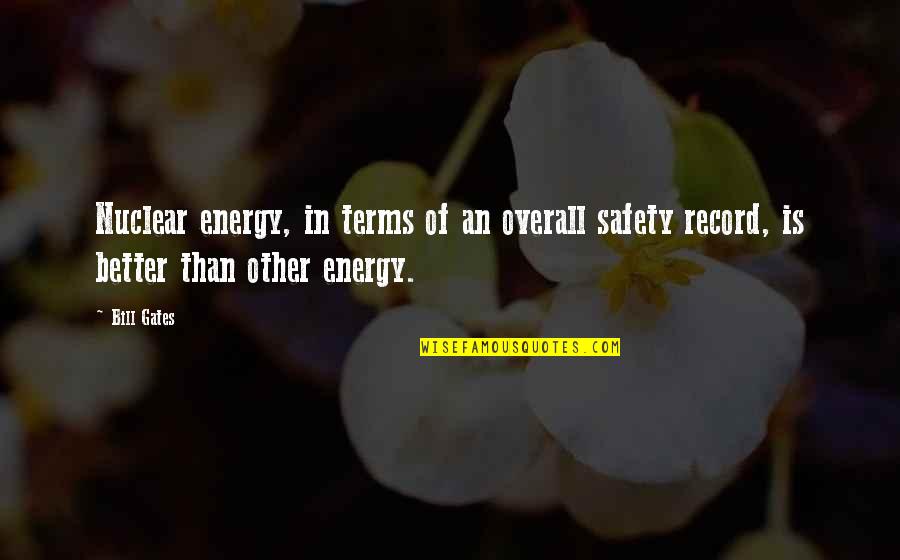 Nuclear energy
, in terms of an overall safety record, is better than other energy. —
Bill Gates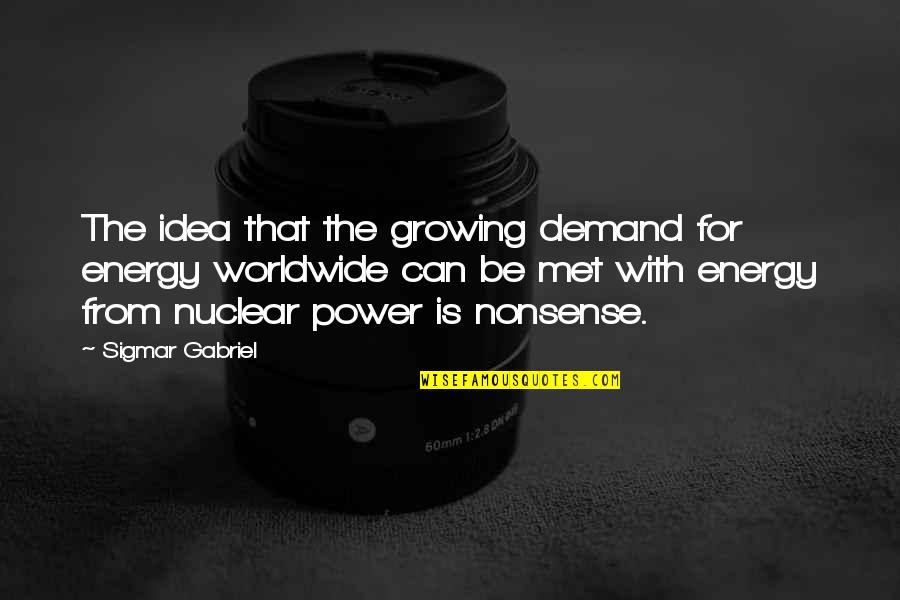 The idea that the growing demand for energy worldwide can be met with energy from nuclear power is nonsense. —
Sigmar Gabriel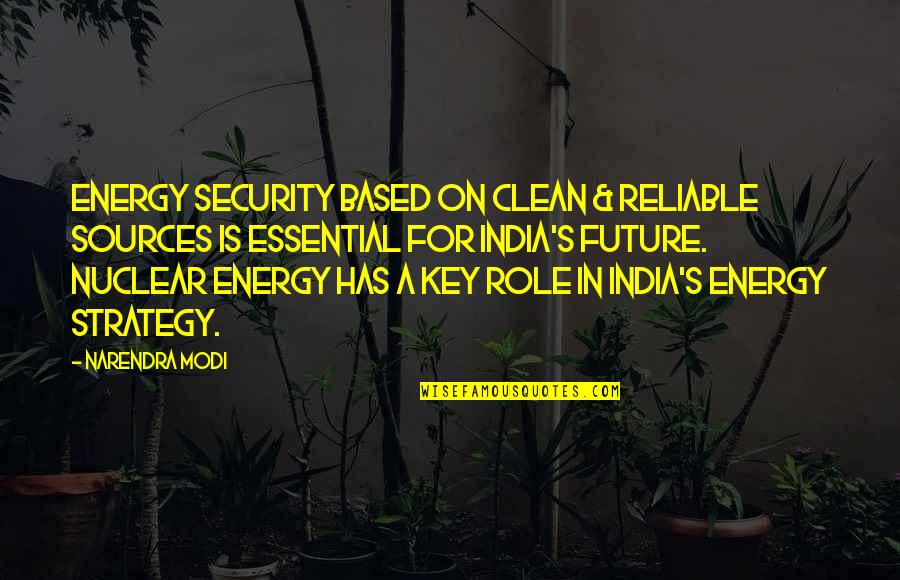 Energy security based on clean & reliable sources is essential for India's future.
Nuclear energy
has a key role in India's energy strategy. —
Narendra Modi