Black Humour Quotes
Collection of top 21 famous quotes about Black Humour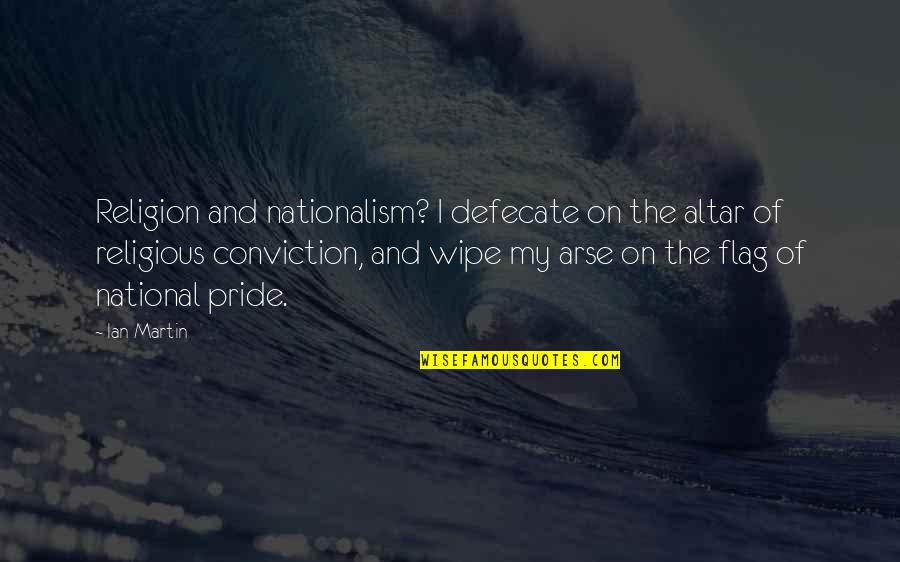 Religion and nationalism? I defecate on the altar of religious conviction, and wipe my arse on the flag of national pride.
—
Ian Martin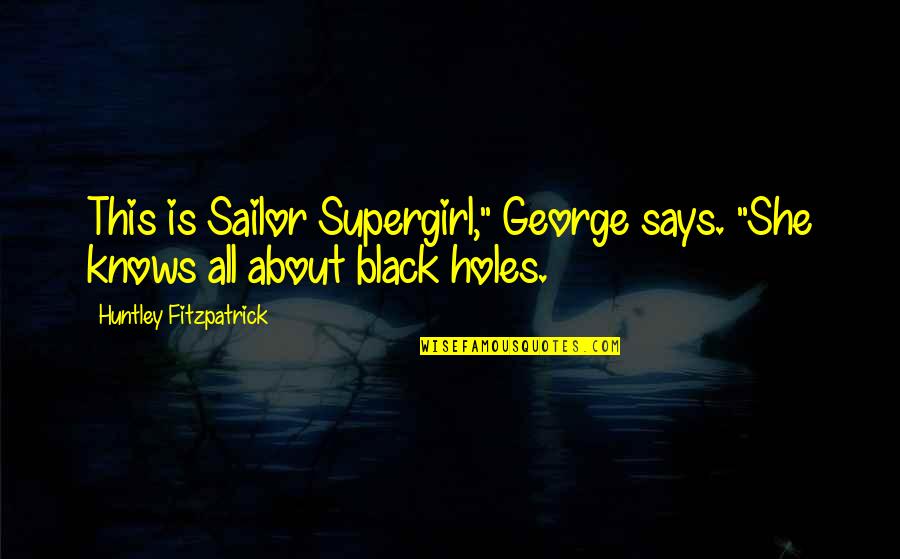 This is Sailor Supergirl," George says. "She knows all about black holes.
—
Huntley Fitzpatrick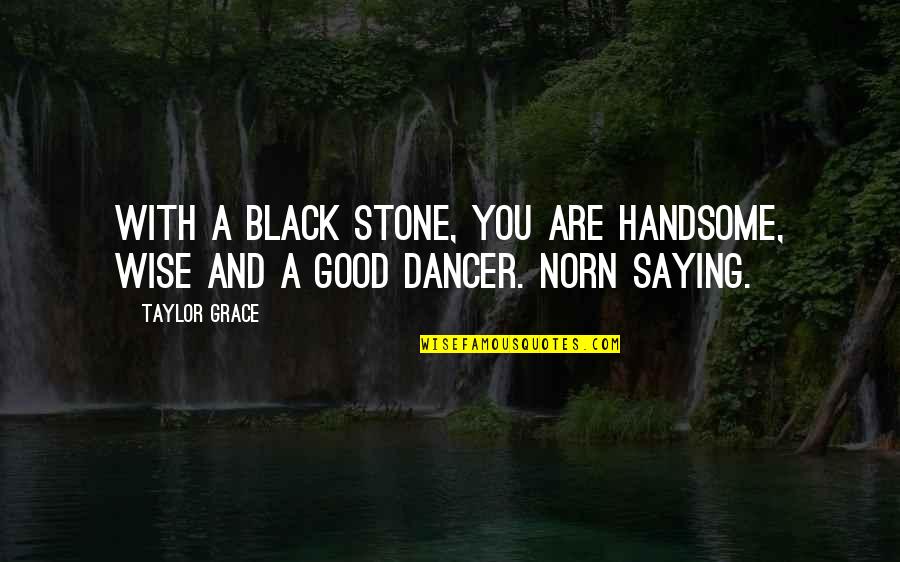 With a black Stone, you are handsome, wise and a good dancer. Norn saying.
—
Taylor Grace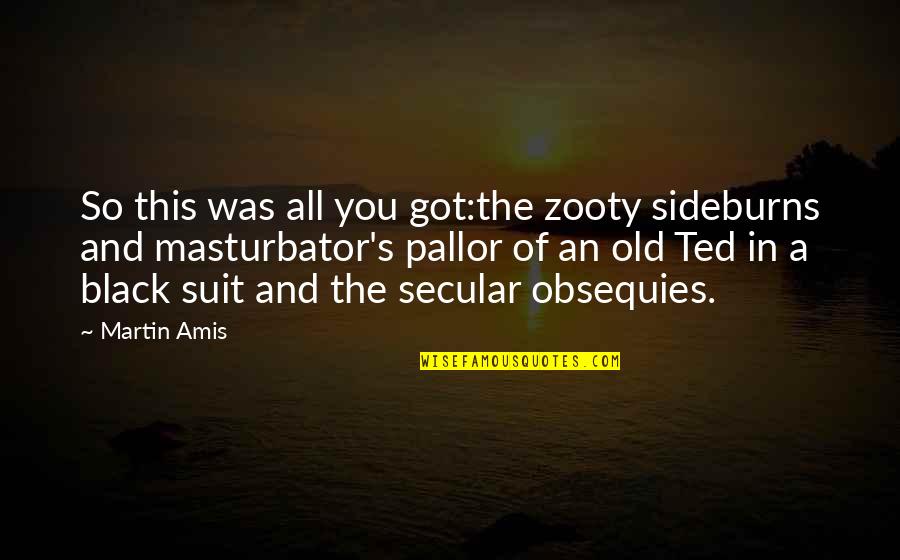 So this was all you got:the zooty sideburns and masturbator's pallor of an old Ted in a black suit and the secular obsequies.
—
Martin Amis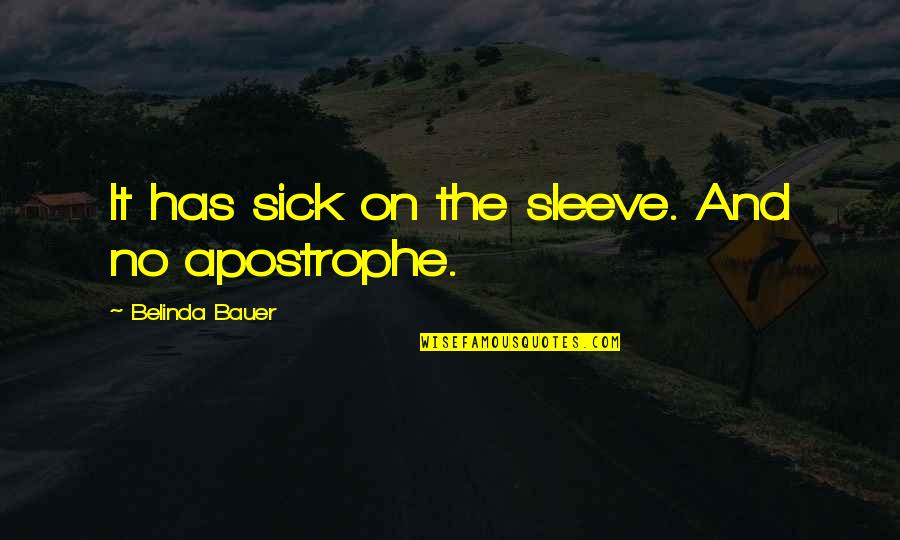 It has sick on the sleeve. And no apostrophe.
—
Belinda Bauer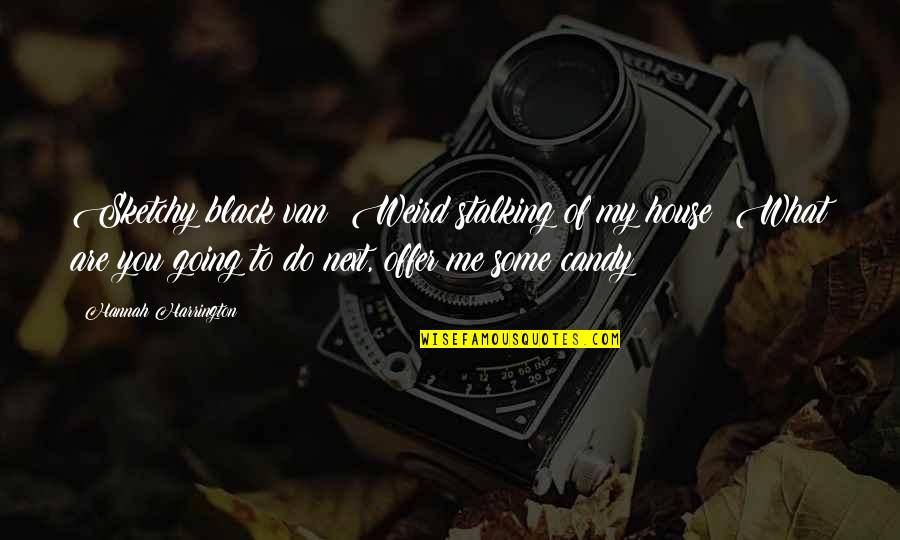 Sketchy black van? Weird stalking of my house? What are you going to do next, offer me some candy? —
Hannah Harrington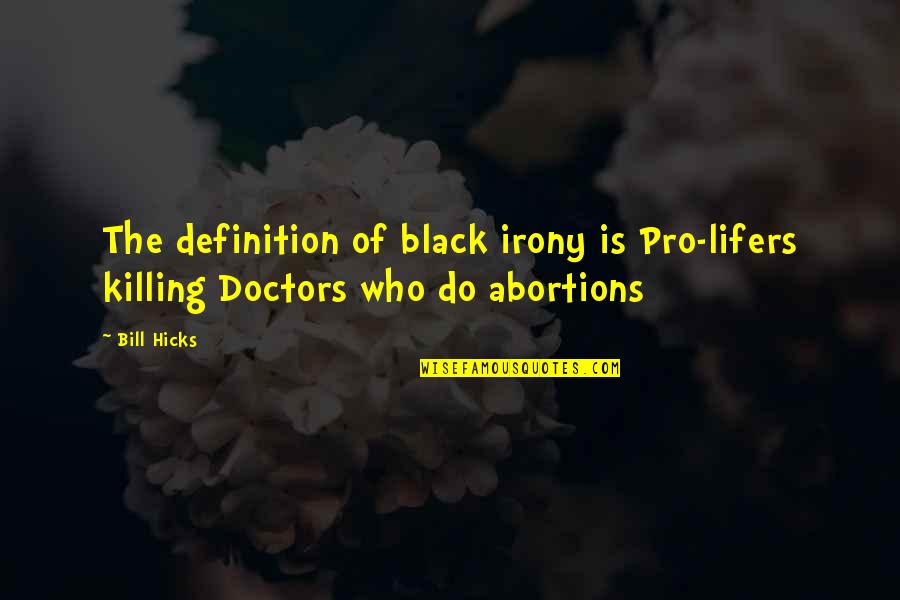 The definition of black irony is Pro-lifers killing Doctors who do abortions —
Bill Hicks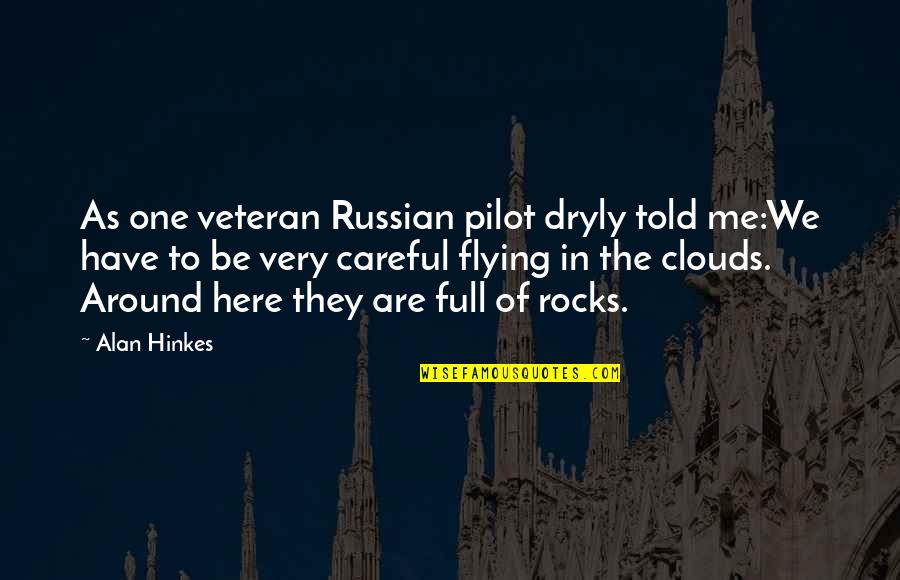 As one veteran Russian pilot dryly told me:We have to be very careful flying in the clouds. Around here they are full of rocks. —
Alan Hinkes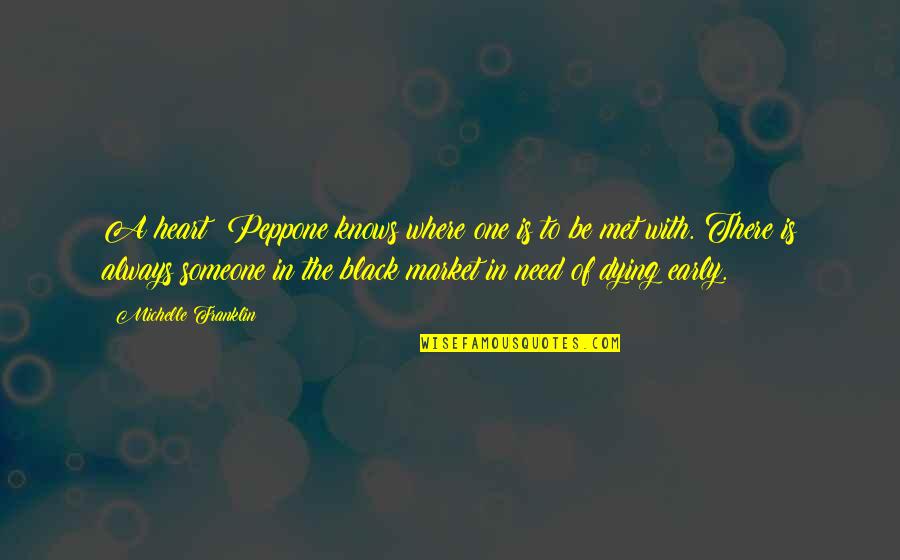 A heart? Peppone knows where one is to be met with. There is always someone in the black market in need of dying early. —
Michelle Franklin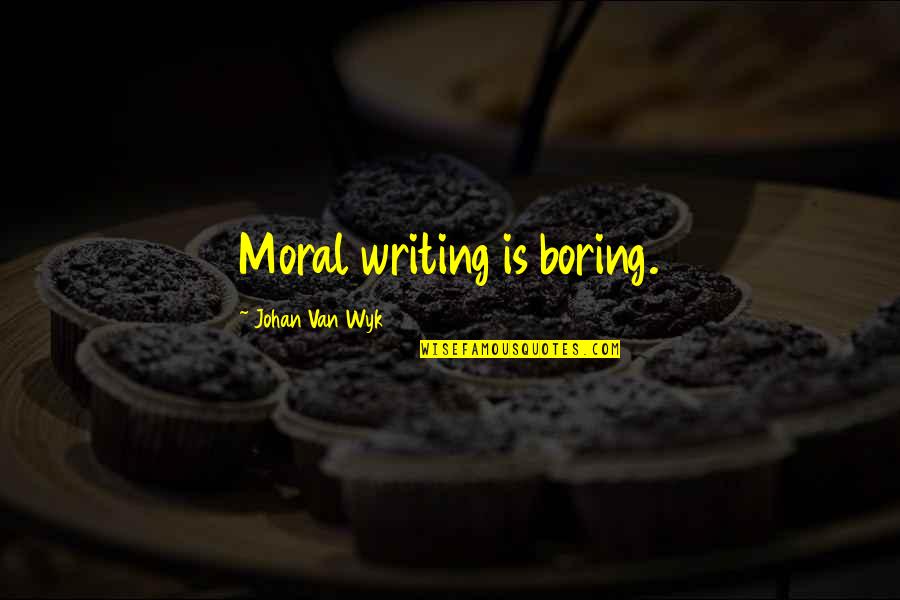 Moral writing is boring. —
Johan Van Wyk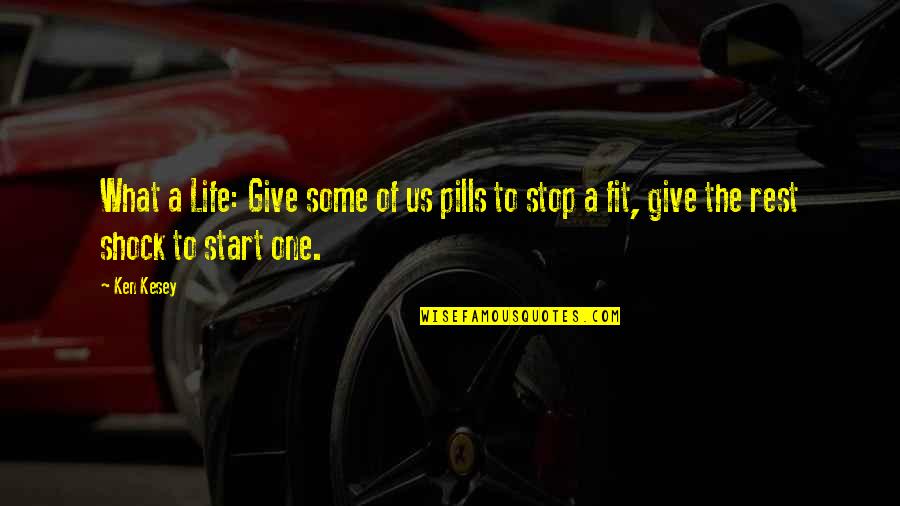 What a Life: Give some of us pills to stop a fit, give the rest shock to start one. —
Ken Kesey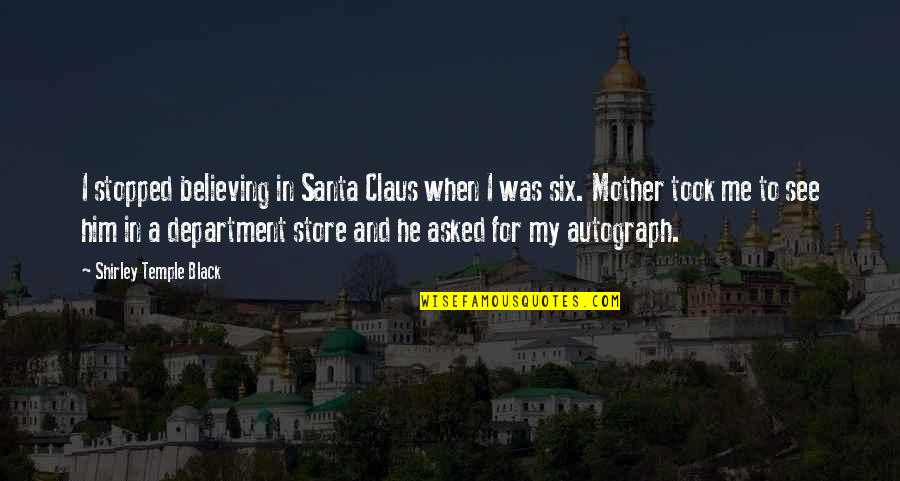 I stopped believing in Santa Claus when I was six. Mother took me to see him in a department store and he asked for my autograph. —
Shirley Temple Black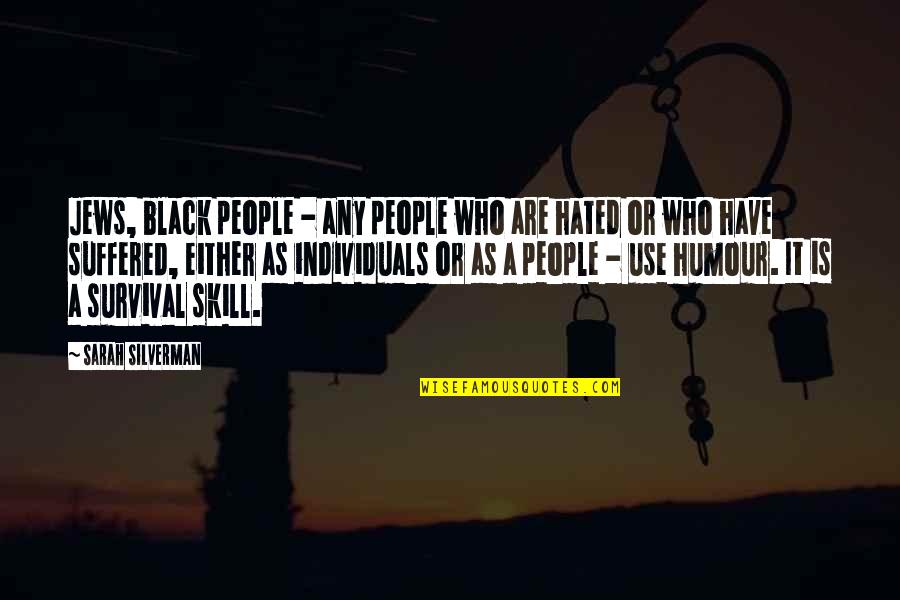 Jews, black people - any people who are hated or who have suffered, either as individuals or as a people - use humour. It is a survival skill. —
Sarah Silverman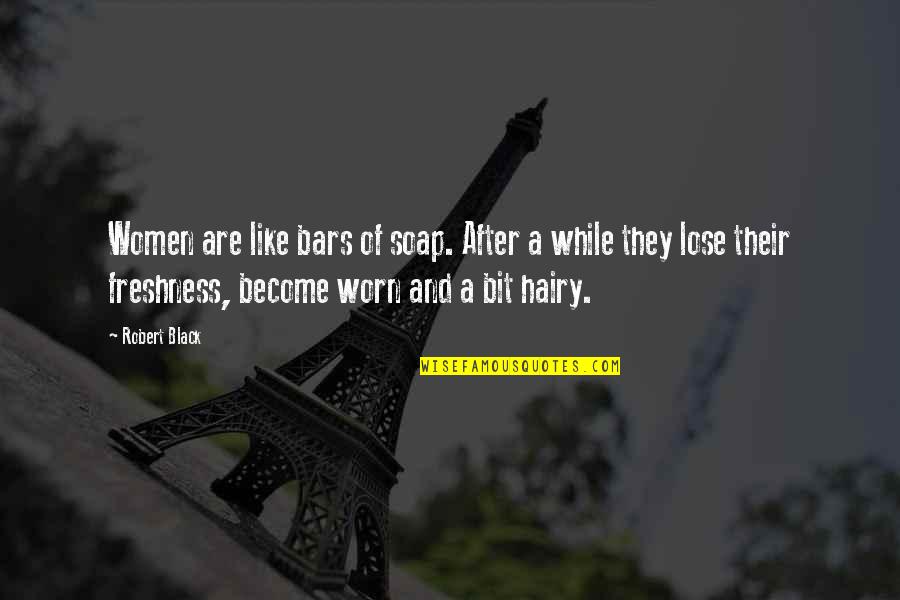 Women are like bars of soap. After a while they lose their freshness, become worn and a bit hairy. —
Robert Black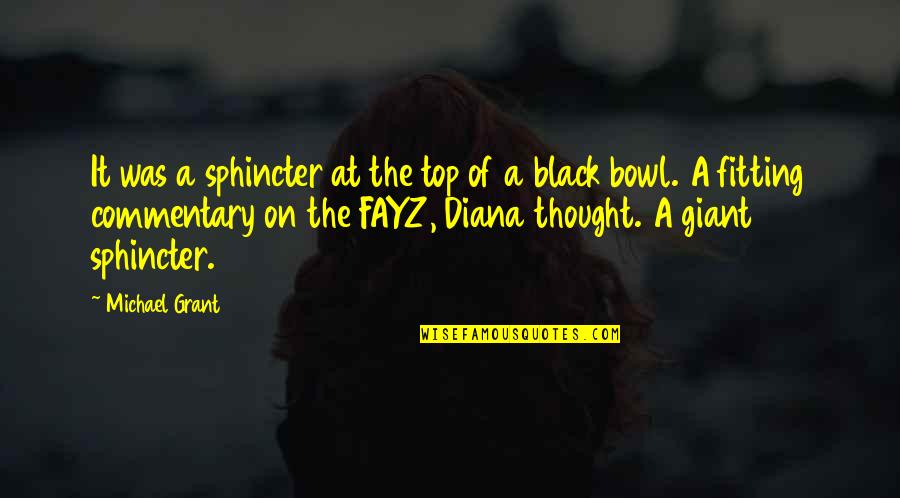 It was a sphincter at the top of a black bowl. A fitting commentary on the FAYZ, Diana thought. A giant sphincter. —
Michael Grant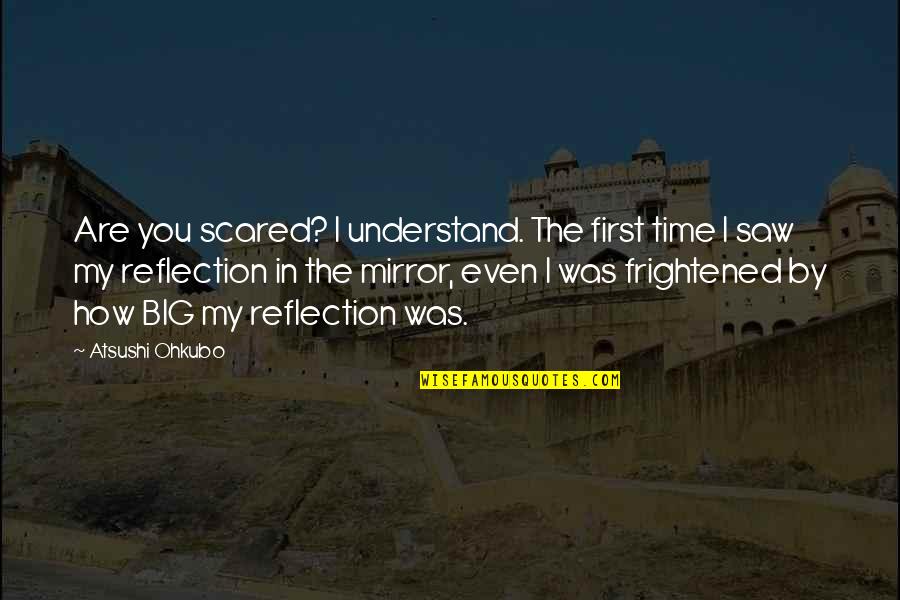 Are you scared? I understand. The first time I saw my reflection in the mirror, even I was frightened by how BIG my reflection was. —
Atsushi Ohkubo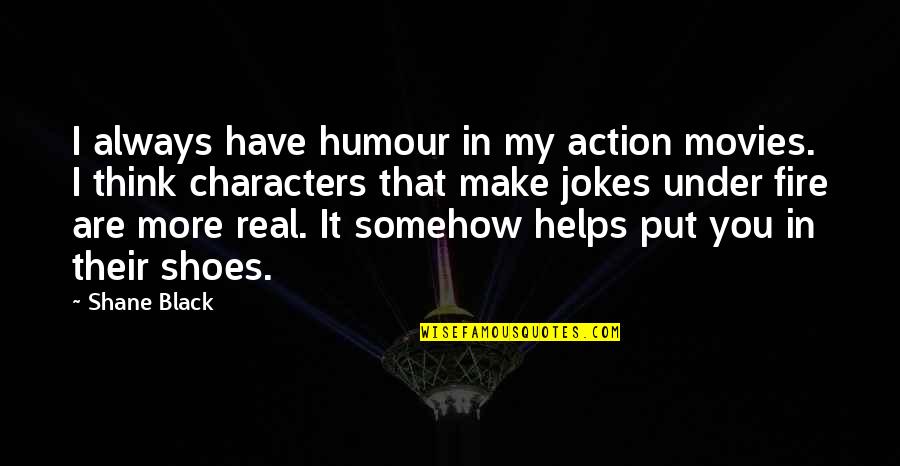 I always have humour in my action movies. I think characters that make jokes under fire are more real. It somehow helps put you in their shoes. —
Shane Black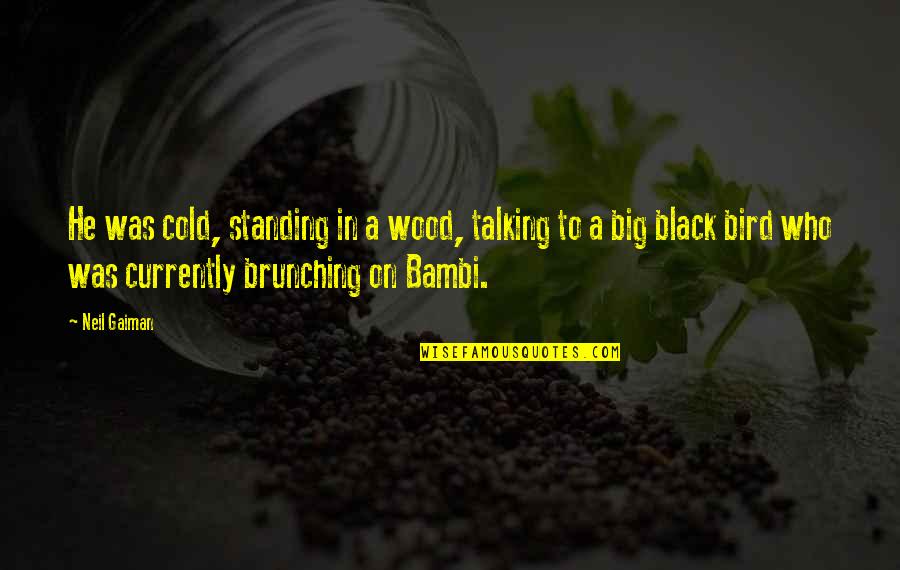 He was cold, standing in a wood, talking to a big black bird who was currently brunching on Bambi. —
Neil Gaiman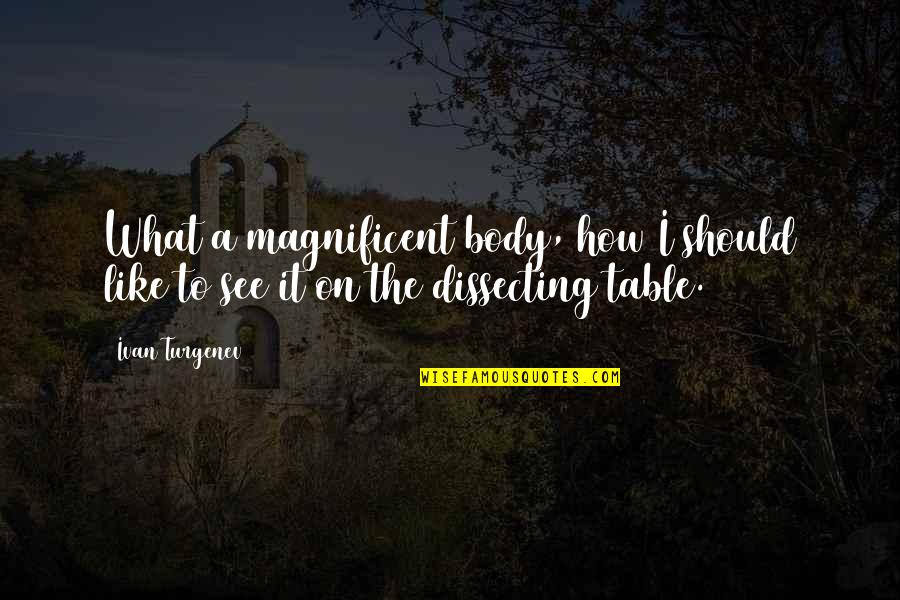 What a magnificent body, how I should like to see it on the dissecting table. —
Ivan Turgenev