Birthday Wishes Quotes
Collection of top 33 famous quotes about Birthday Wishes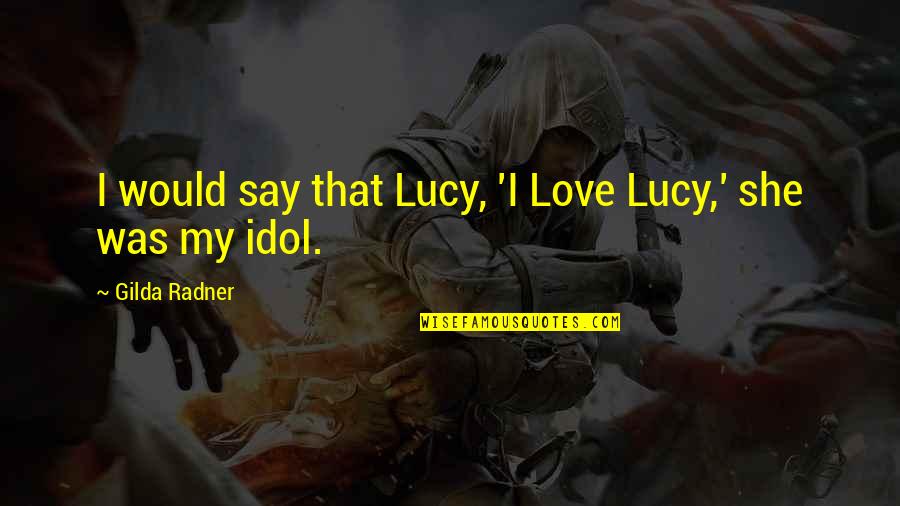 I would say that Lucy, 'I Love Lucy,' she was my idol.
—
Gilda Radner
The reaction of weak management to weak operations is often weak accounting.
—
Warren Buffett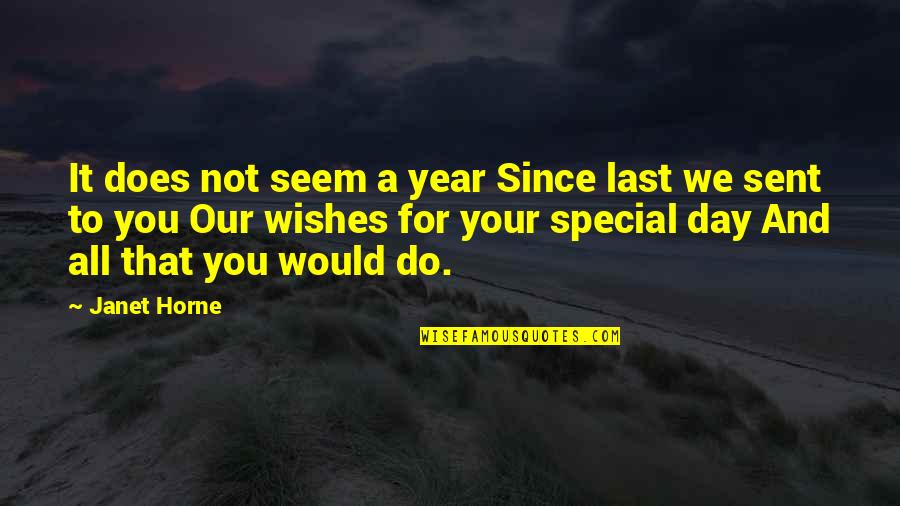 It does not seem a year Since last we sent to you Our wishes for your special day And all that you would do.
—
Janet Horne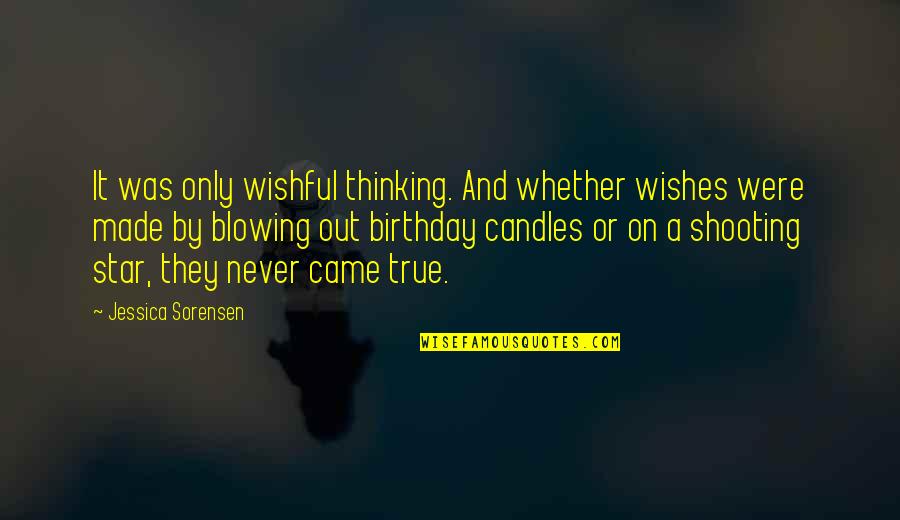 It was only wishful thinking. And whether wishes were made by blowing out birthday candles or on a shooting star, they never came true.
—
Jessica Sorensen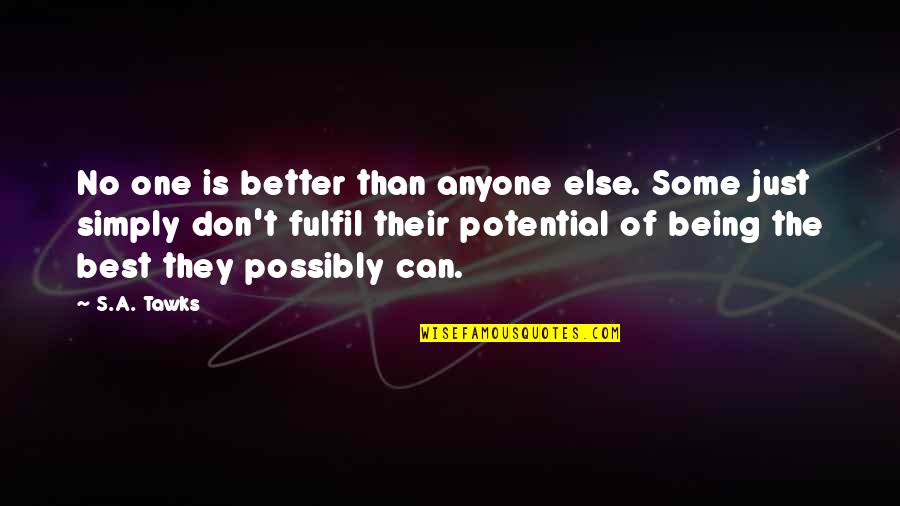 No one is better than anyone else. Some just simply don't fulfil their potential of being the best they possibly can.
—
S.A. Tawks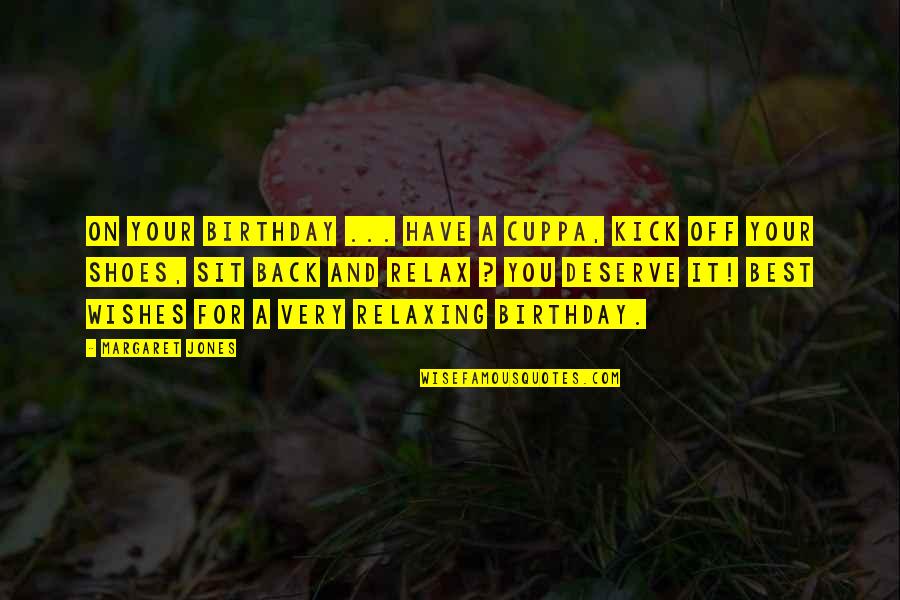 On your birthday ... Have a cuppa, kick off your shoes, sit back and relax ? you deserve it! Best Wishes for a Very Relaxing Birthday.
—
Margaret Jones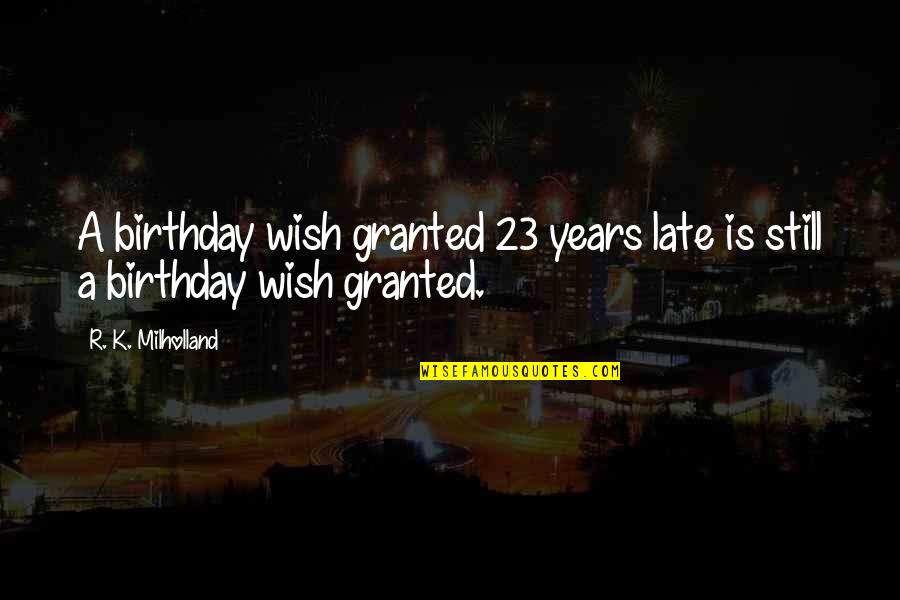 A birthday wish granted 23 years late is still a birthday wish granted. —
R. K. Milholland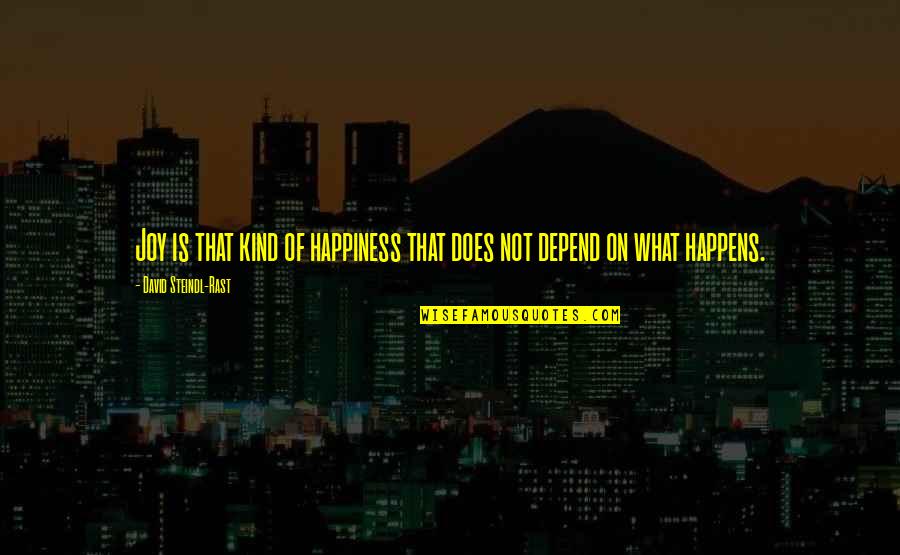 Joy is that kind of happiness that does not depend on what happens. —
David Steindl-Rast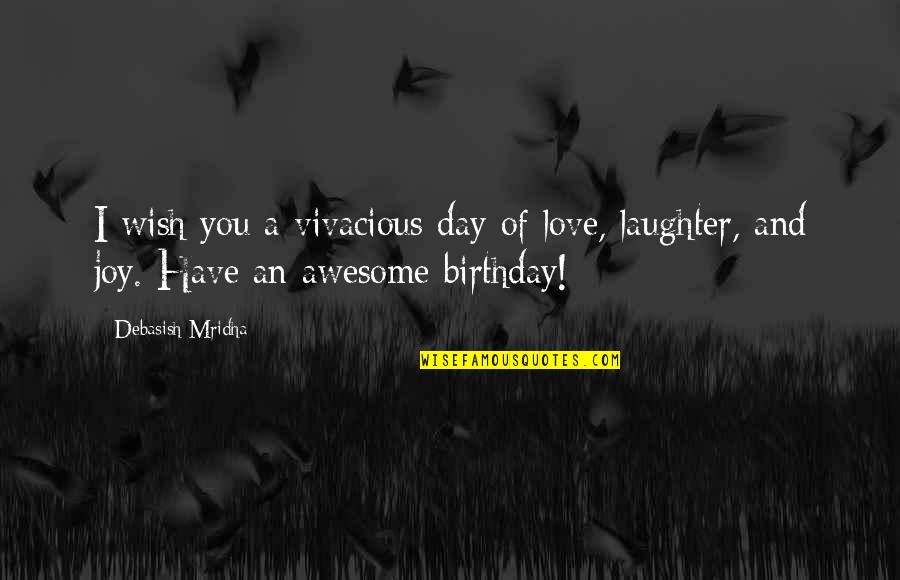 I wish you a vivacious day of love, laughter, and joy. Have an awesome birthday! —
Debasish Mridha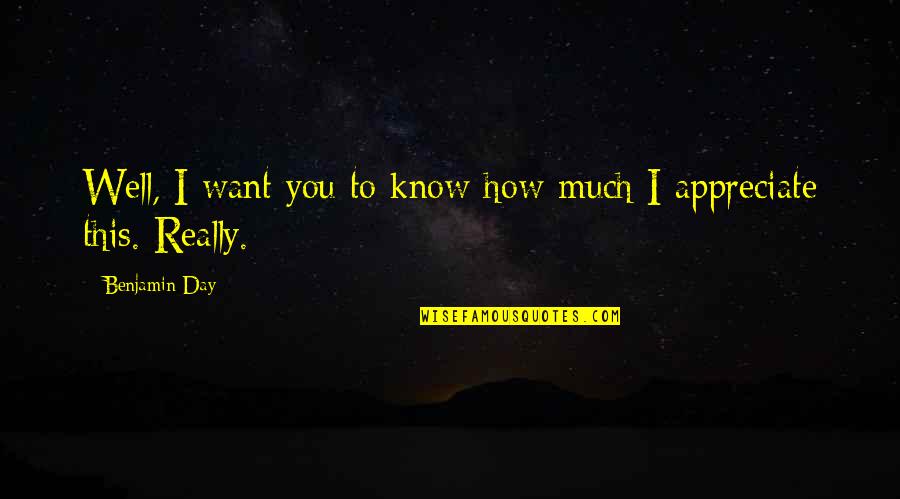 Well, I want you to know how much I appreciate this. Really. —
Benjamin Day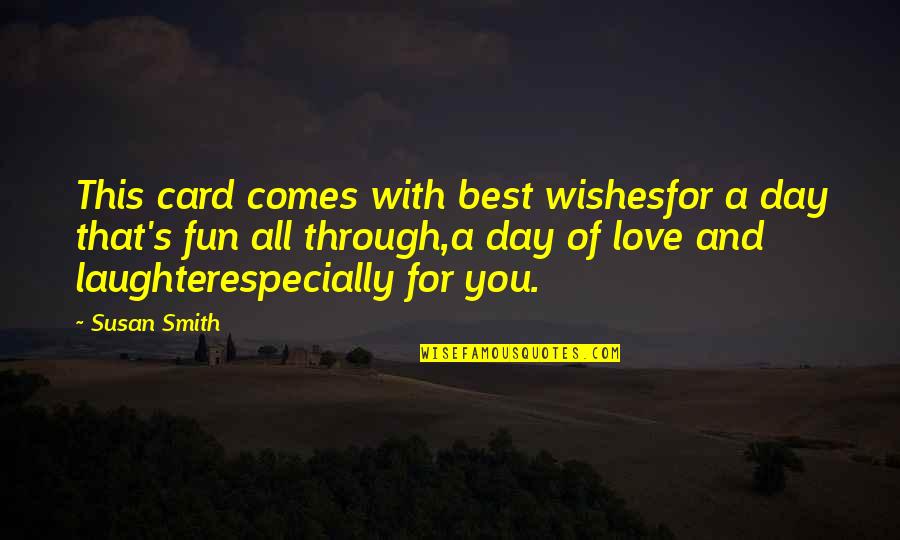 This card comes with best wishes
for a day that's fun all through,
a day of love and laughter
especially for you. —
Susan Smith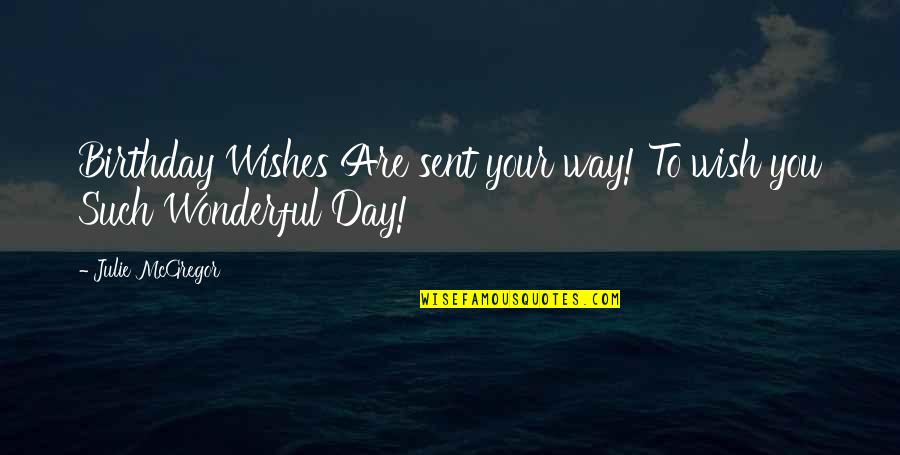 Birthday Wishes Are sent your way! To wish you Such Wonderful Day! —
Julie McGregor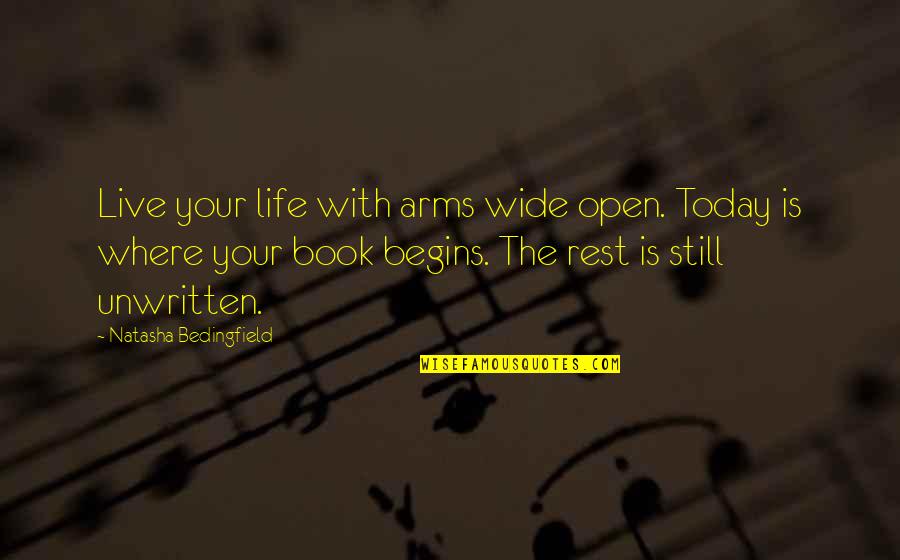 Live your life with arms wide open. Today is where your book begins. The rest is still unwritten. —
Natasha Bedingfield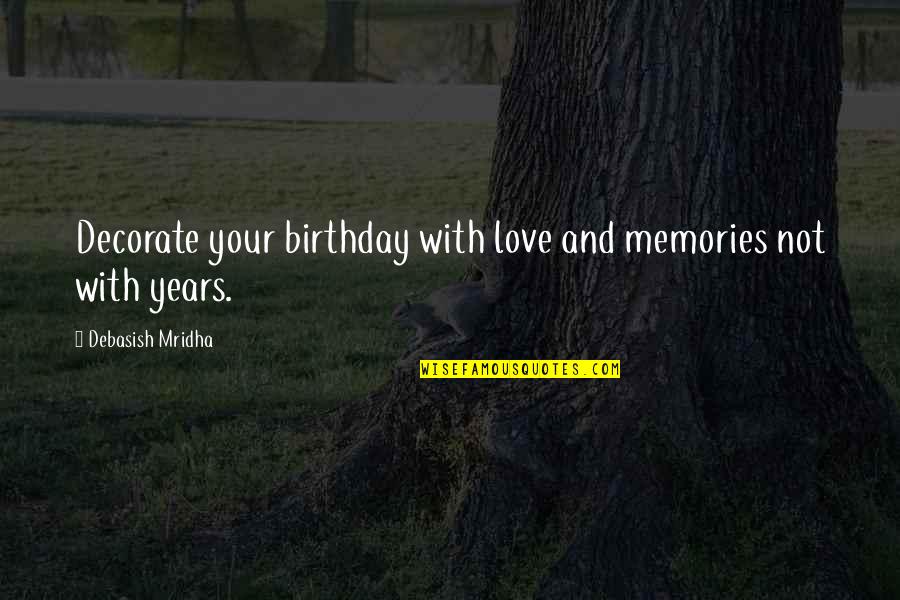 Decorate your birthday with love and memories not with years. —
Debasish Mridha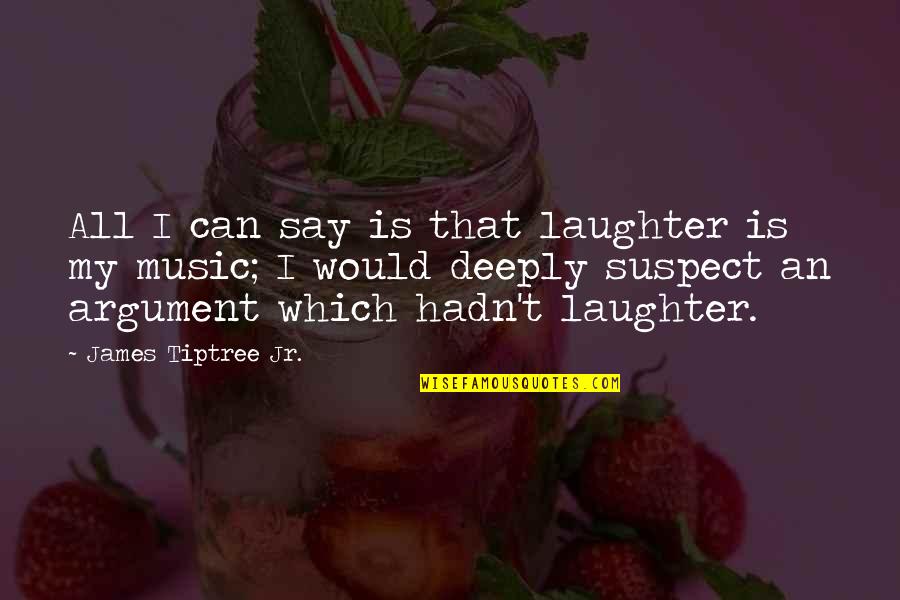 All I can say is that laughter is my music; I would deeply suspect an argument which hadn't laughter. —
James Tiptree Jr.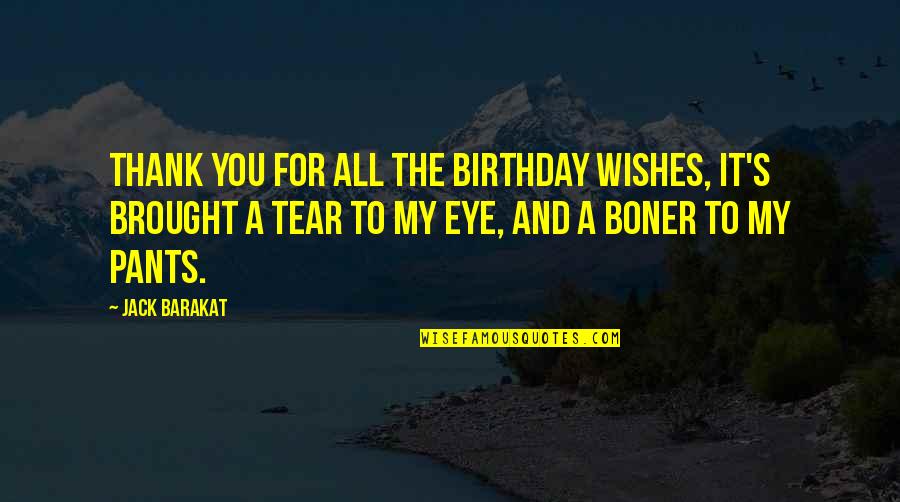 Thank you for all the
birthday wishes
, it's brought a tear to my eye, and a boner to my pants. —
Jack Barakat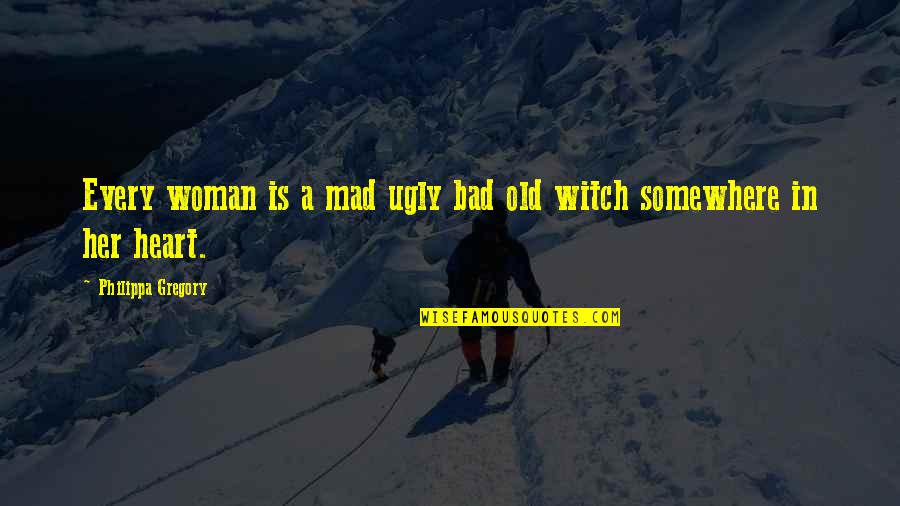 Every woman is a mad ugly bad old witch somewhere in her heart. —
Philippa Gregory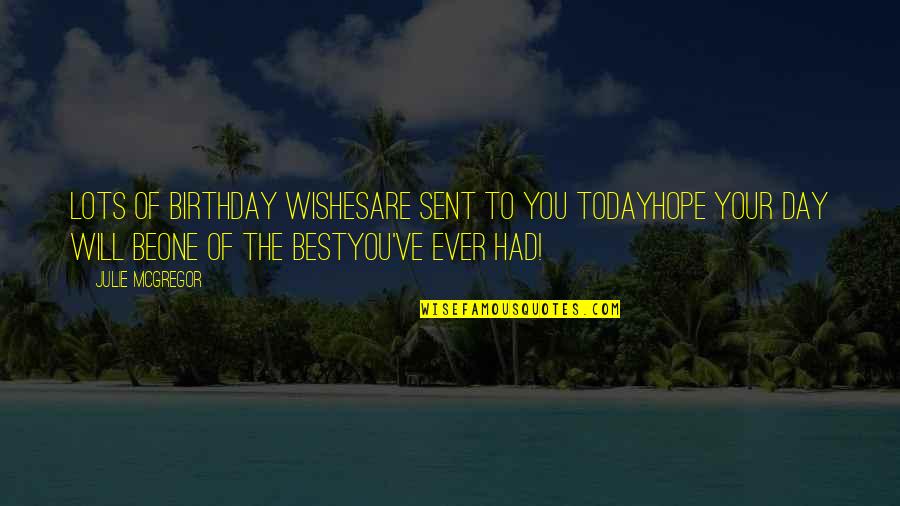 Lots of
birthday wishes
Are sent to you today
Hope your day will be
One of the best
You've ever had! —
Julie McGregor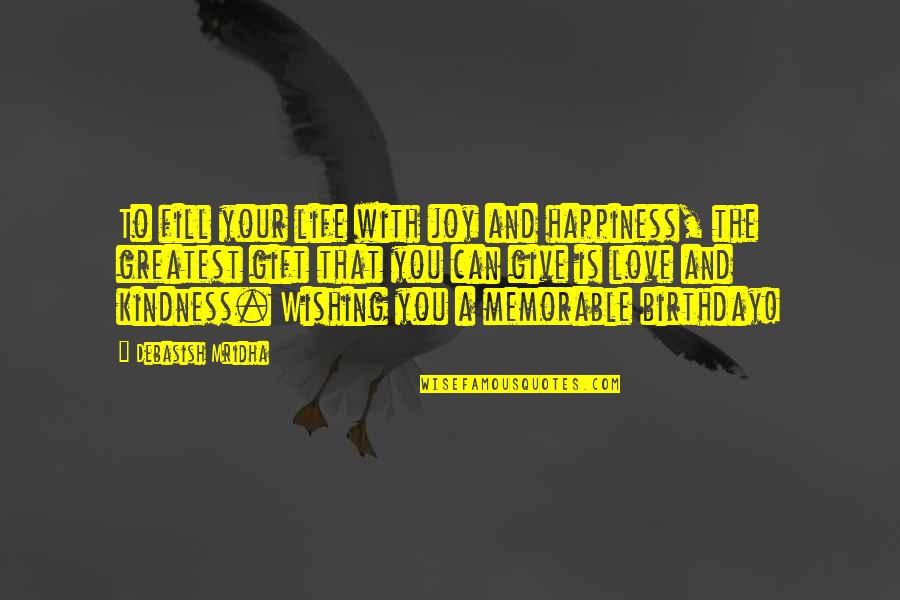 To fill your life with joy and happiness, the greatest gift that you can give is love and kindness. Wishing you a memorable birthday! —
Debasish Mridha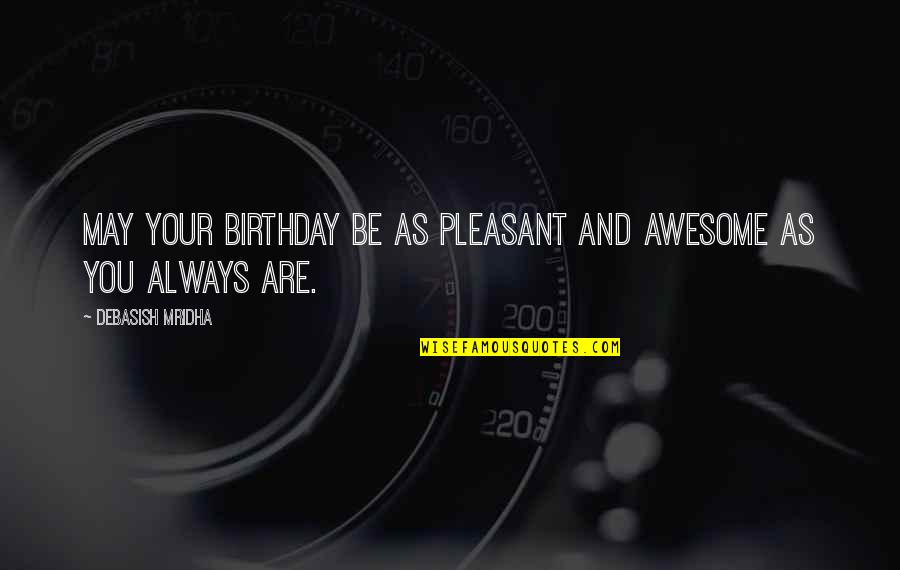 May your birthday be as pleasant and awesome as you always are. —
Debasish Mridha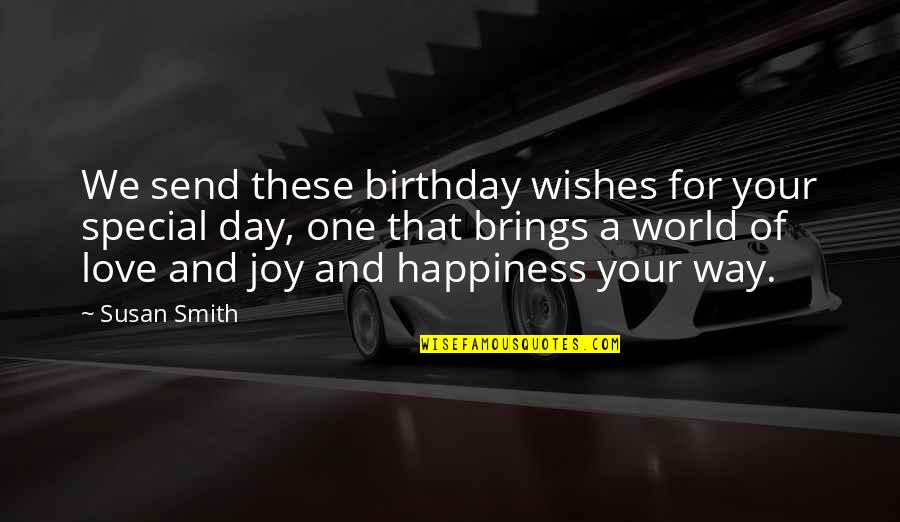 We send these
birthday wishes
for your special day, one that brings a world of love and joy and happiness your way. —
Susan Smith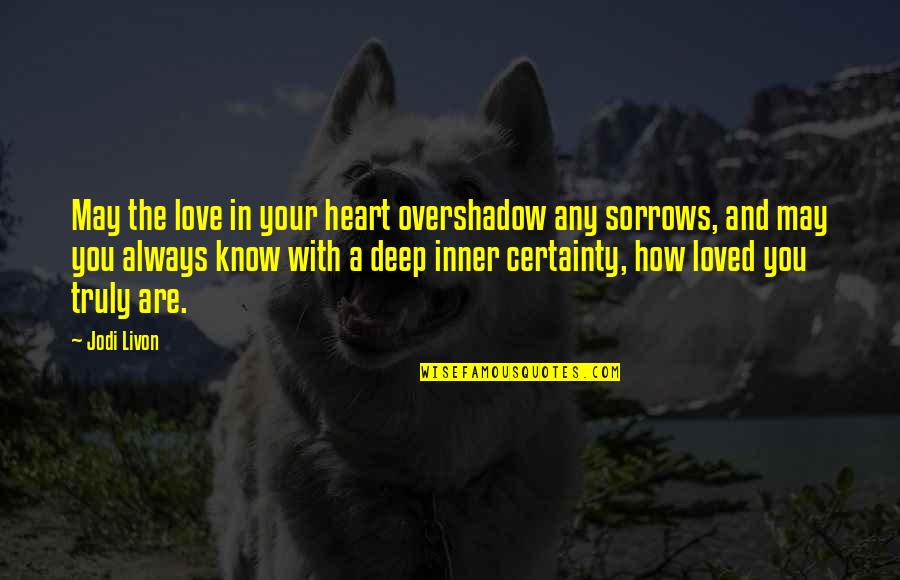 May the love in your heart overshadow any sorrows, and may you always know with a deep inner certainty, how loved you truly are. —
Jodi Livon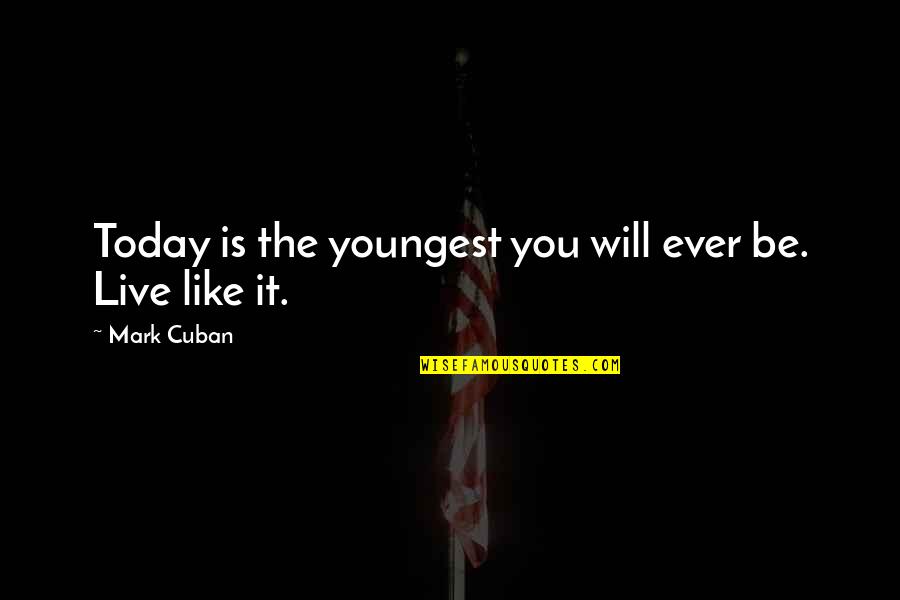 Today is the youngest you will ever be. Live like it. —
Mark Cuban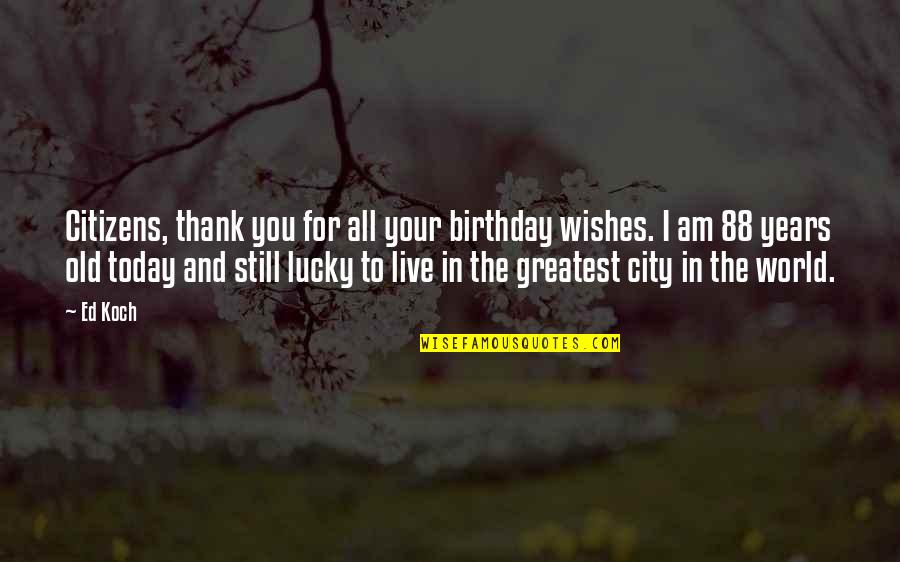 Citizens, thank you for all your
birthday wishes
. I am 88 years old today and still lucky to live in the greatest city in the world. —
Ed Koch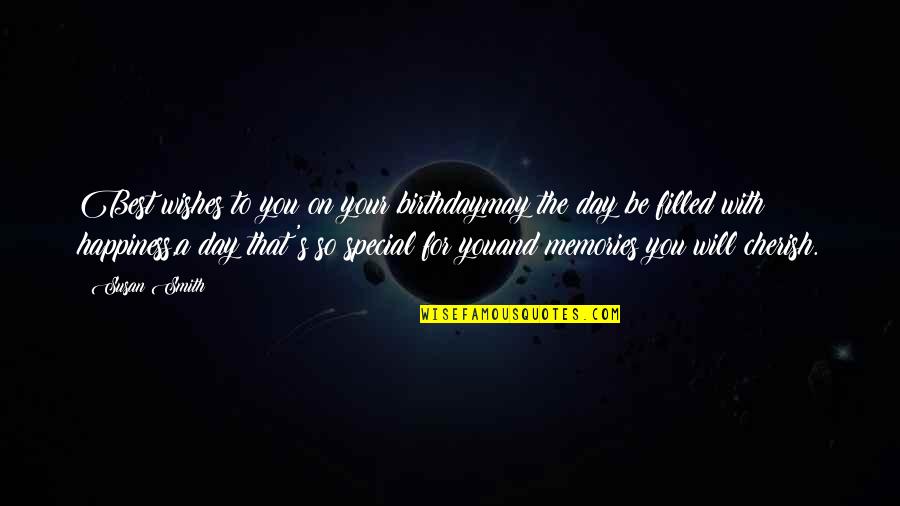 Best wishes to you on your birthday
may the day be filled with happiness,
a day that's so special for you
and memories you will cherish. —
Susan Smith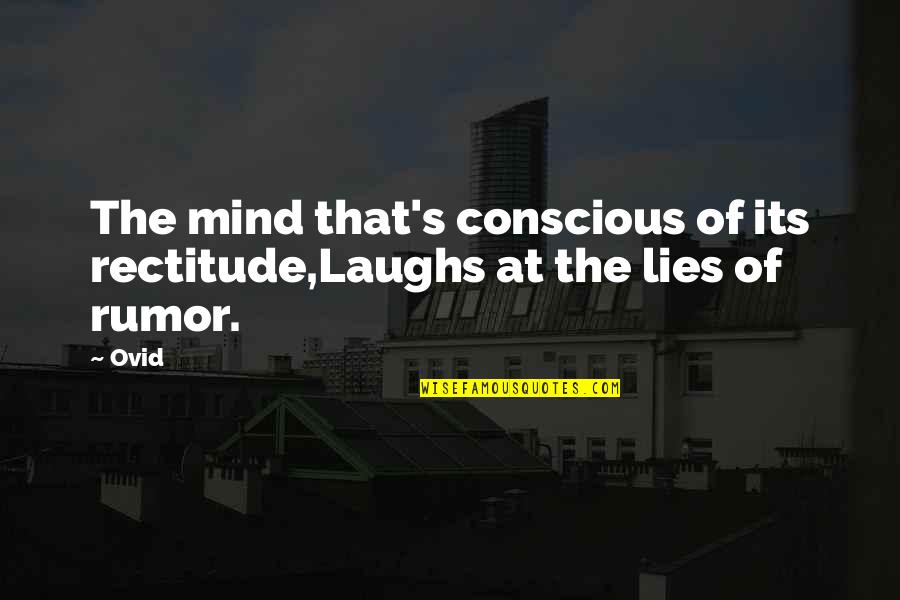 The mind that's conscious of its rectitude,
Laughs at the lies of rumor. —
Ovid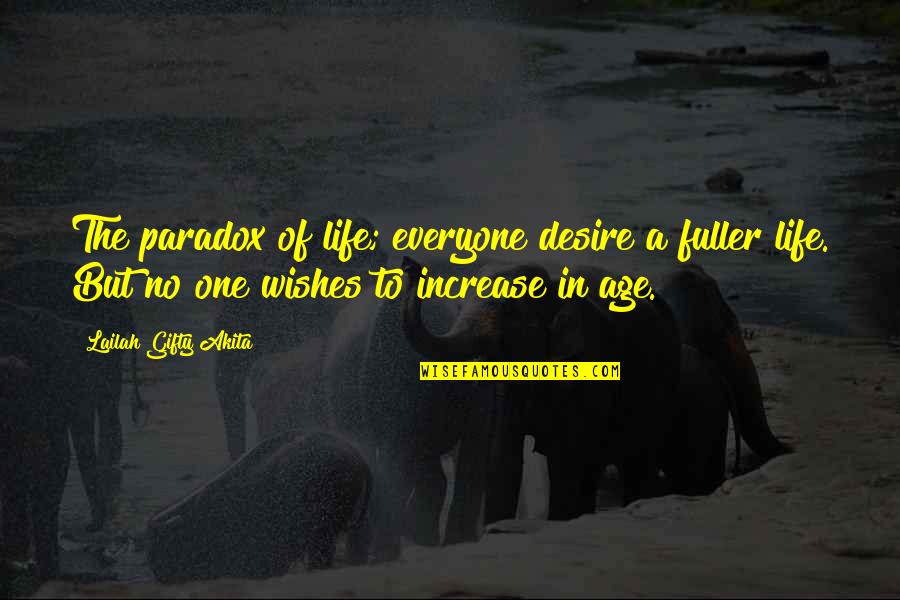 The paradox of life; everyone desire a fuller life. But no one wishes to increase in age. —
Lailah Gifty Akita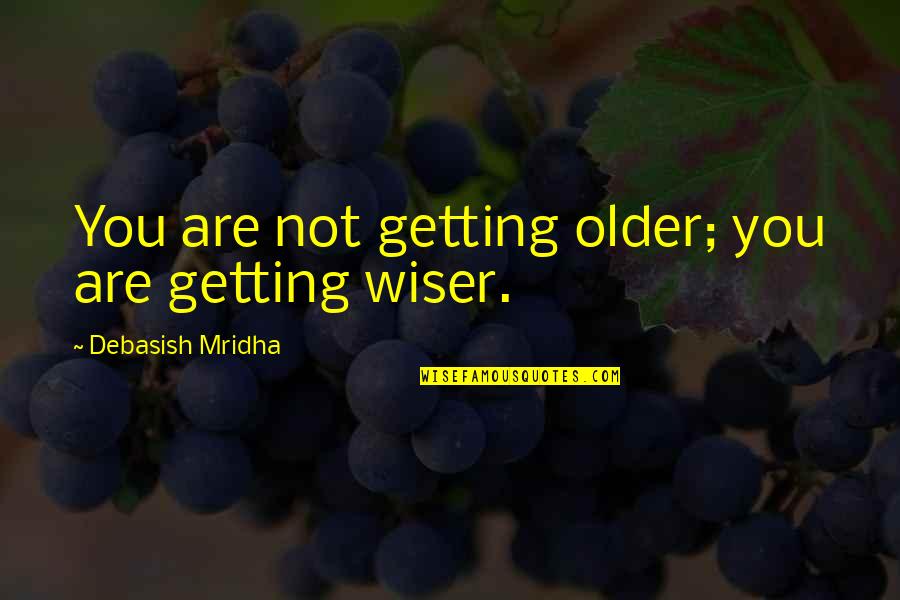 You are not getting older; you are getting wiser. —
Debasish Mridha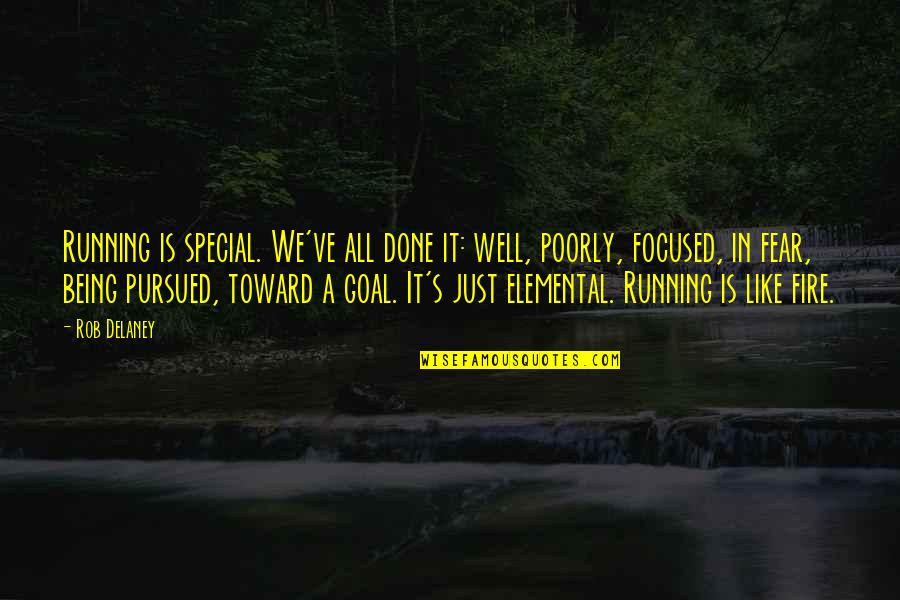 Running is special. We've all done it: well, poorly, focused, in fear, being pursued, toward a goal. It's just elemental. Running is like fire. —
Rob Delaney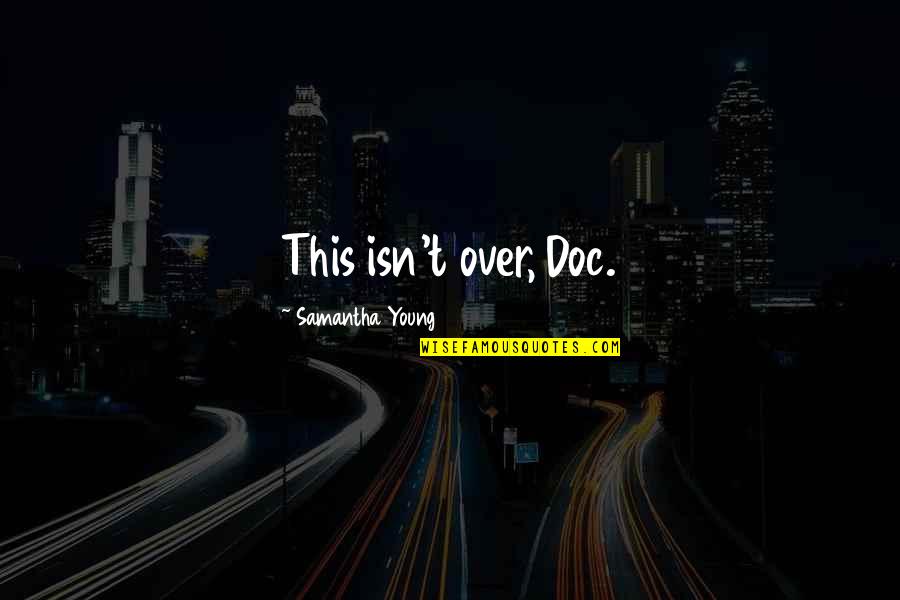 This isn't over, Doc. —
Samantha Young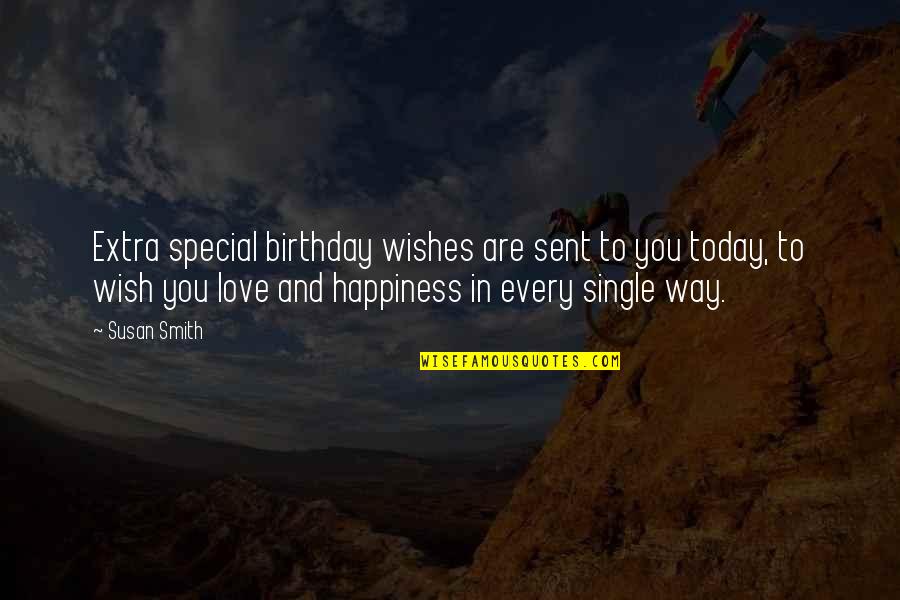 Extra special
birthday wishes
are sent to you today, to wish you love and happiness in every single way. —
Susan Smith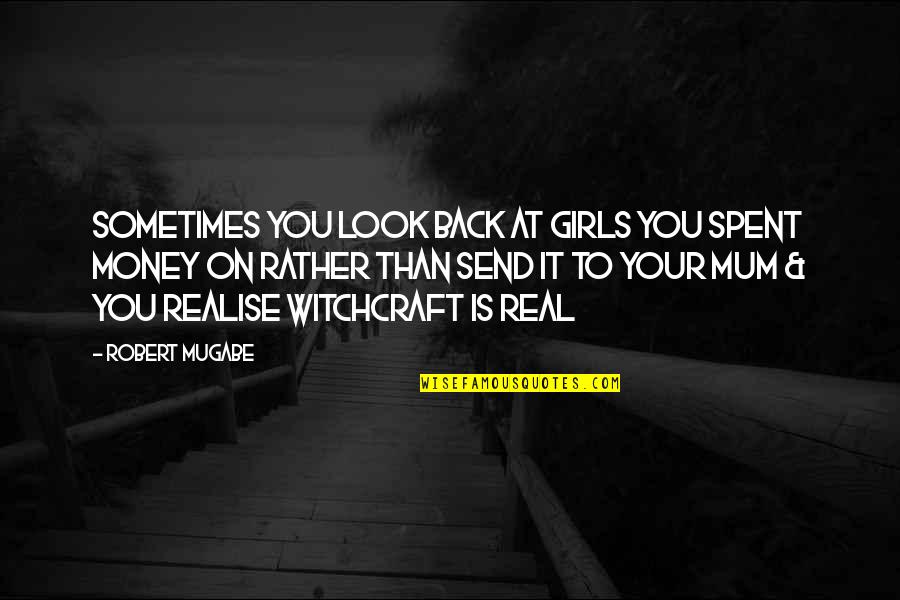 Sometimes you look back at girls you spent money on rather than send it to your mum & you realise witchcraft is real —
Robert Mugabe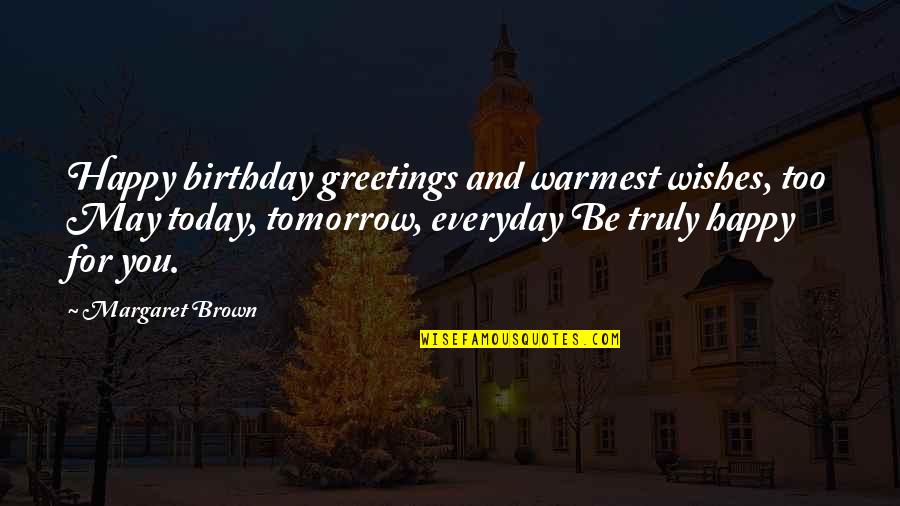 Happy birthday greetings and warmest wishes, too May today, tomorrow, everyday Be truly happy for you. —
Margaret Brown