Big Stock Quotes
Collection of top 7 famous quotes about Big Stock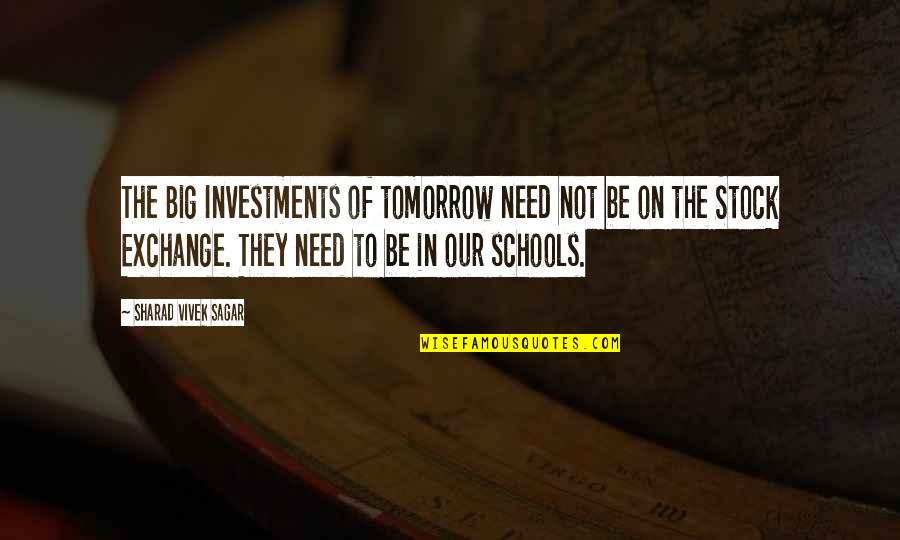 The Big Investments of tomorrow need not be on the Stock Exchange. They need to be in our schools.
—
Sharad Vivek Sagar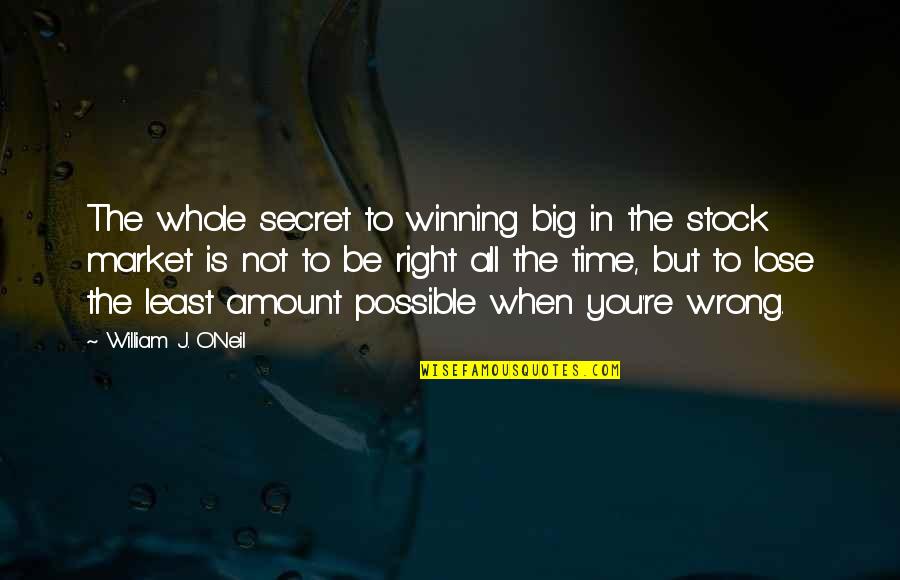 The whole secret to winning big in the stock market is not to be right all the time, but to lose the least amount possible when you're wrong.
—
William J. O'Neil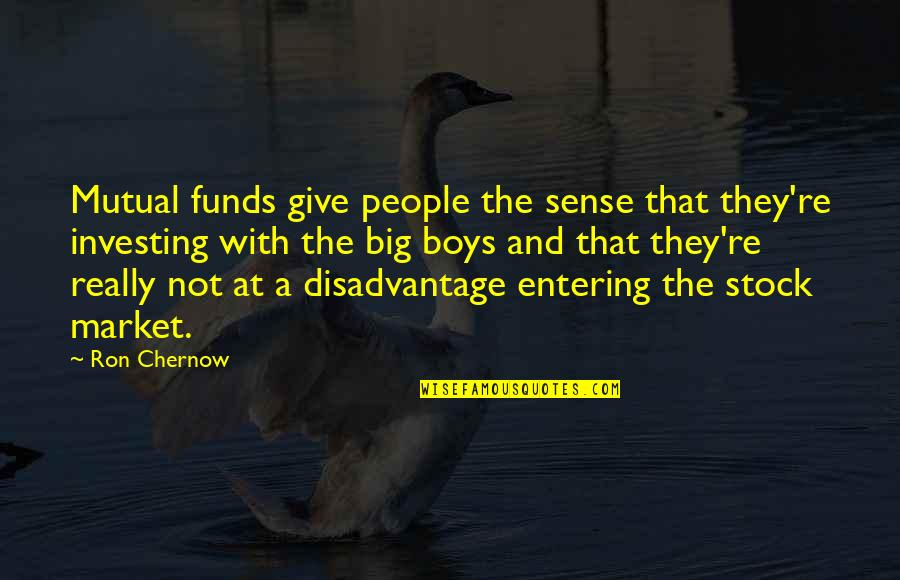 Mutual funds give people the sense that they're investing with the big boys and that they're really not at a disadvantage entering the stock market.
—
Ron Chernow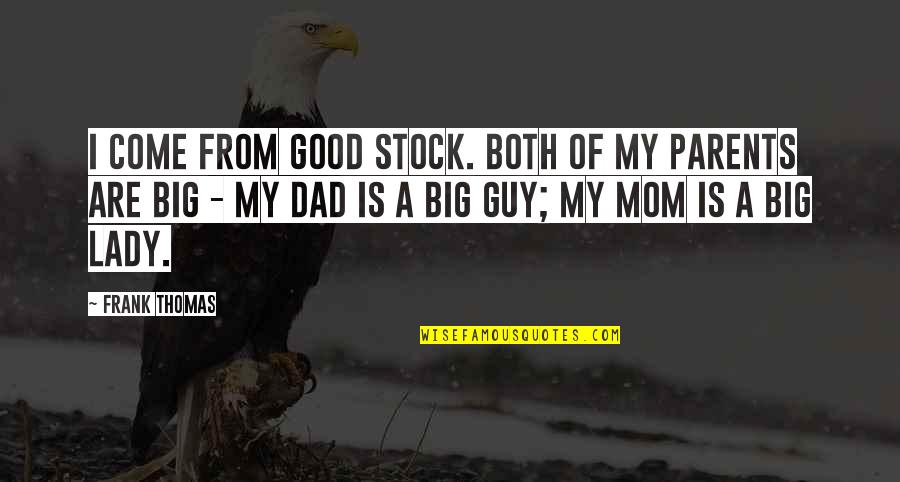 I come from good stock. Both of my parents are big - my dad is a big guy; my mom is a big lady. —
Frank Thomas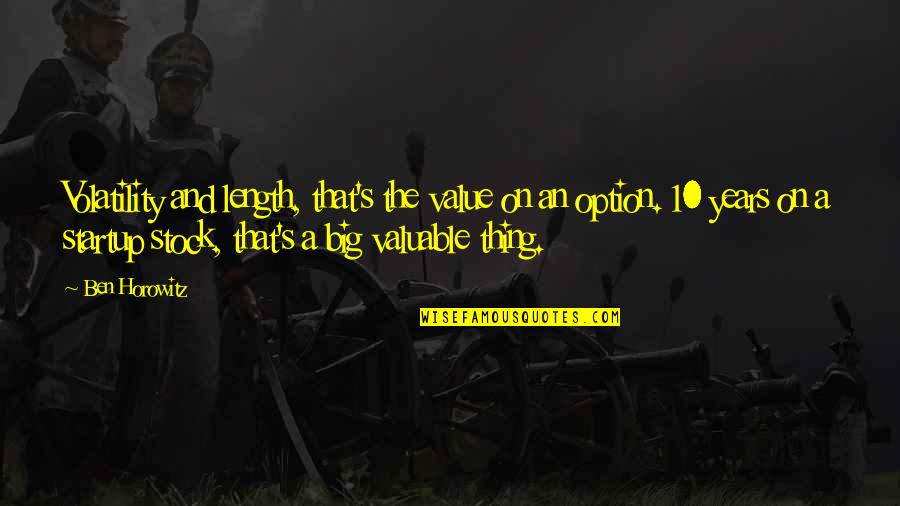 Volatility and length, that's the value on an option. 10 years on a startup stock, that's a big valuable thing. —
Ben Horowitz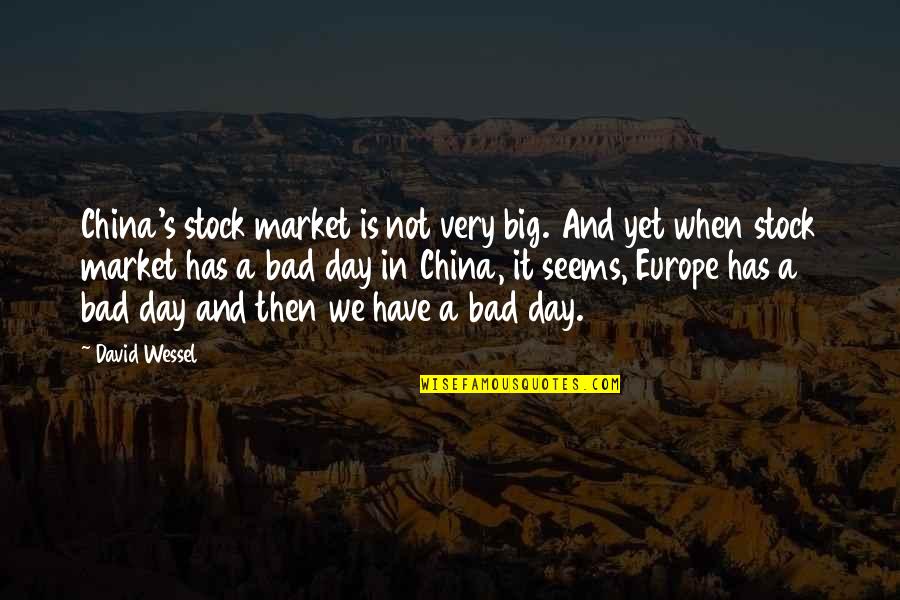 China's stock market is not very big. And yet when stock market has a bad day in China, it seems, Europe has a bad day and then we have a bad day. —
David Wessel