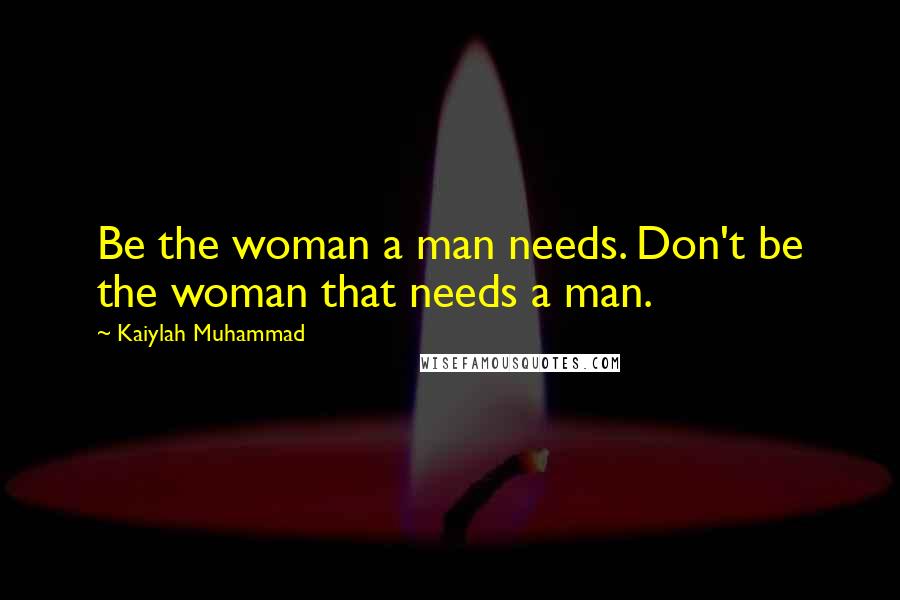 Be the woman a man needs. Don't be the woman that needs a man.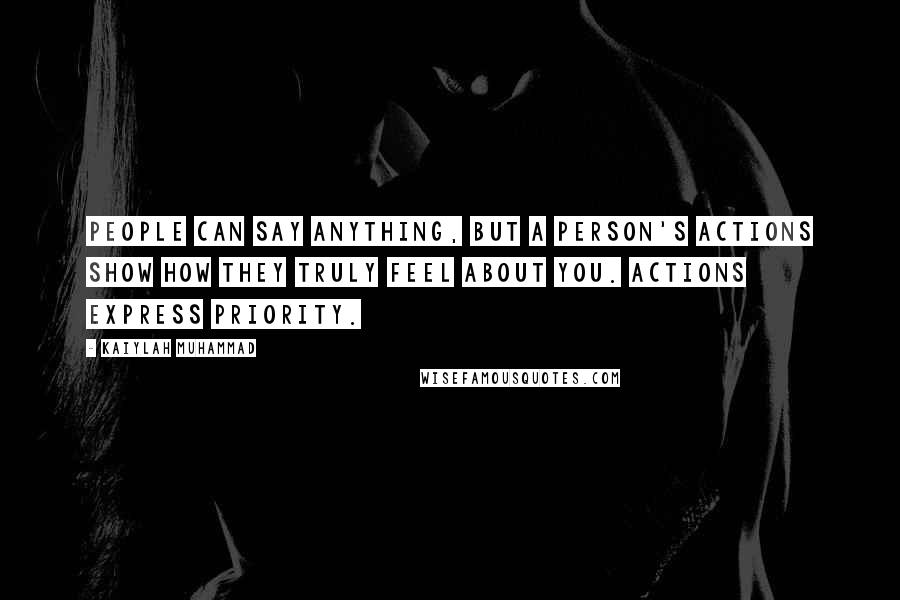 People can say anything, but a person's actions show how they truly feel about you. Actions express priority.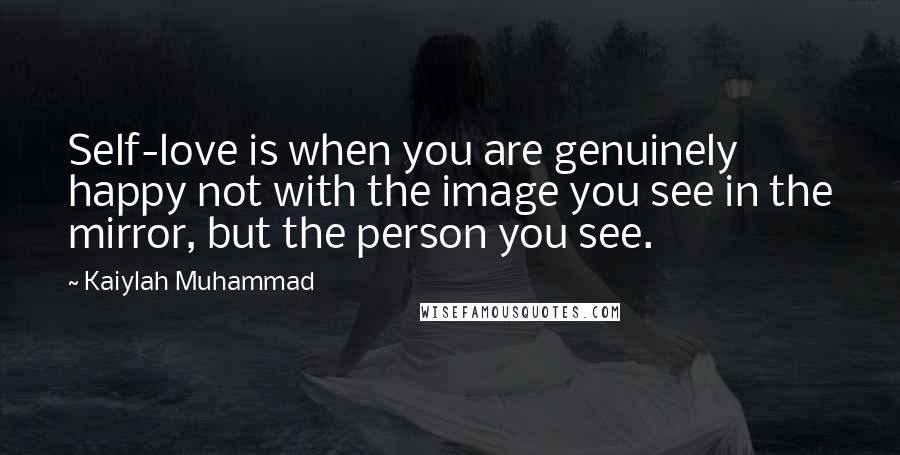 Self-love is when you are genuinely happy not with the image you see in the mirror, but the person you see.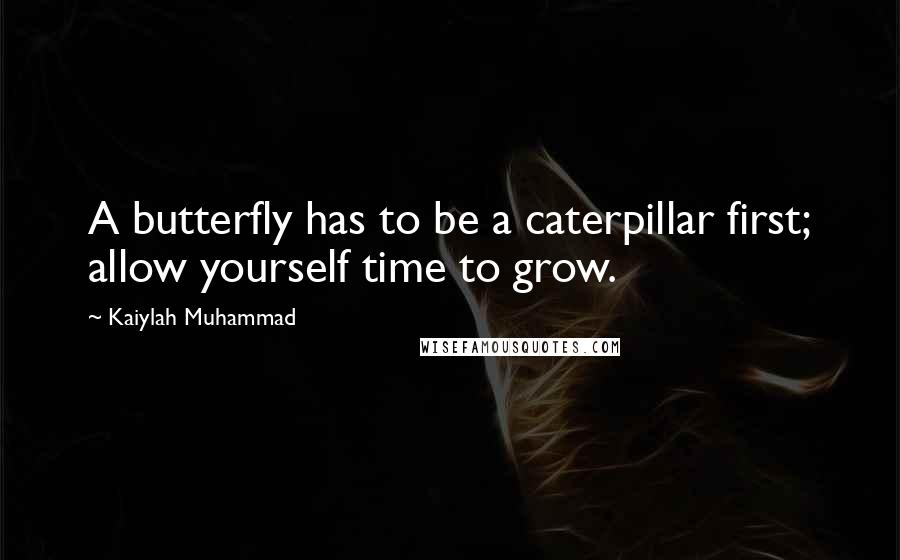 A butterfly has to be a caterpillar first; allow yourself time to grow.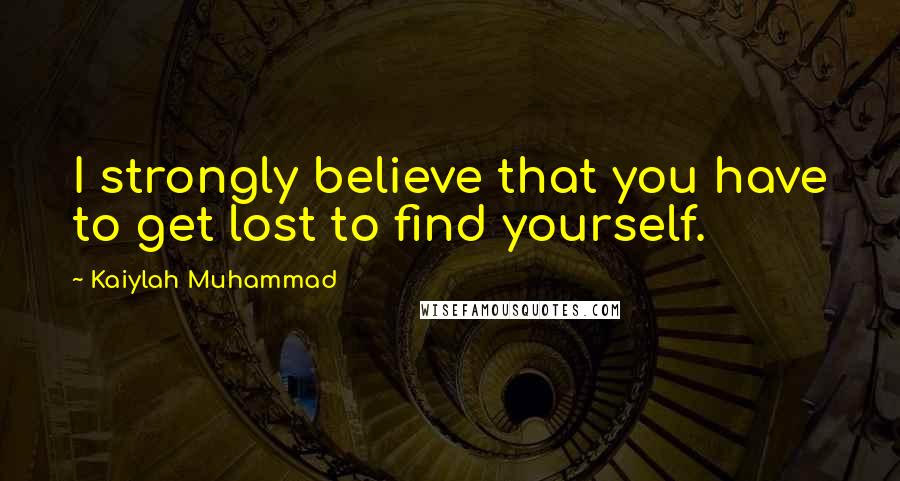 I strongly believe that you have to get lost to find yourself.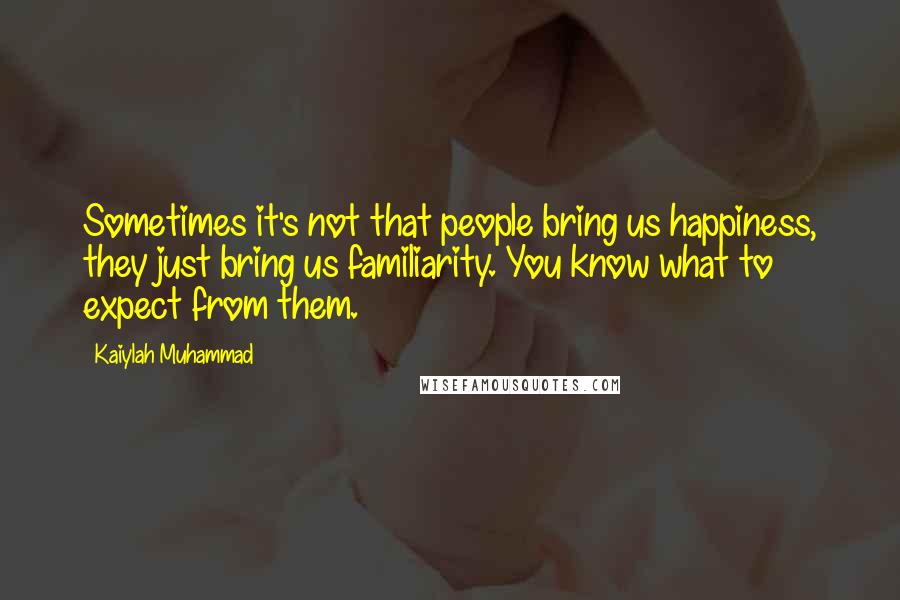 Sometimes it's not that people bring us happiness, they just bring us familiarity. You know what to expect from them.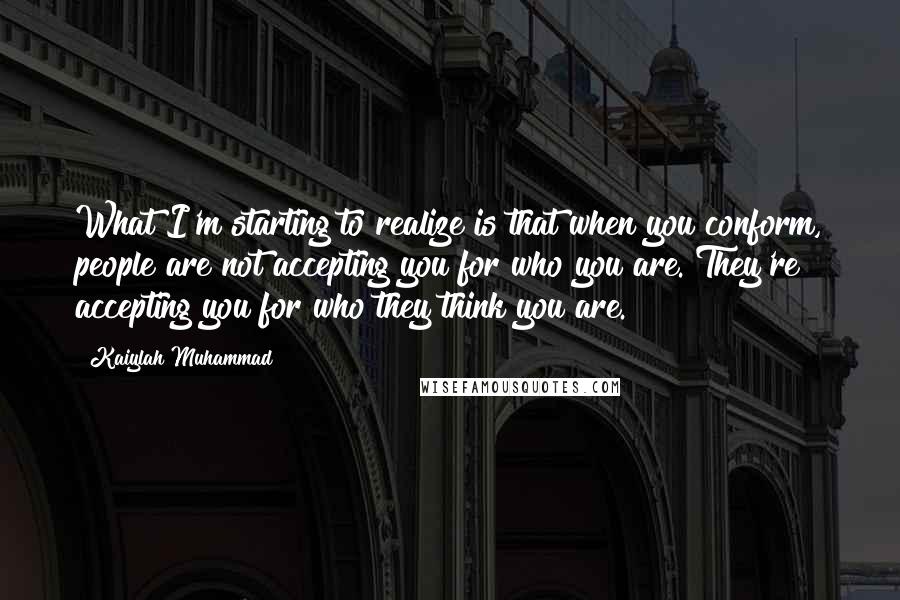 What I'm starting to realize is that when you conform, people are not accepting you for who you are. They're accepting you for who they think you are.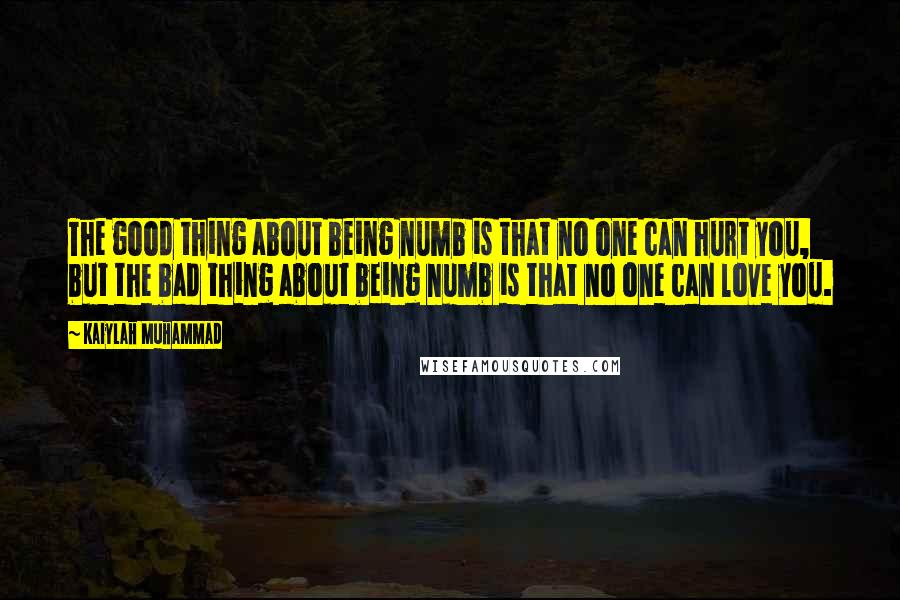 The good thing about being numb is that no one can hurt you, but the bad thing about being numb is that no one can love you.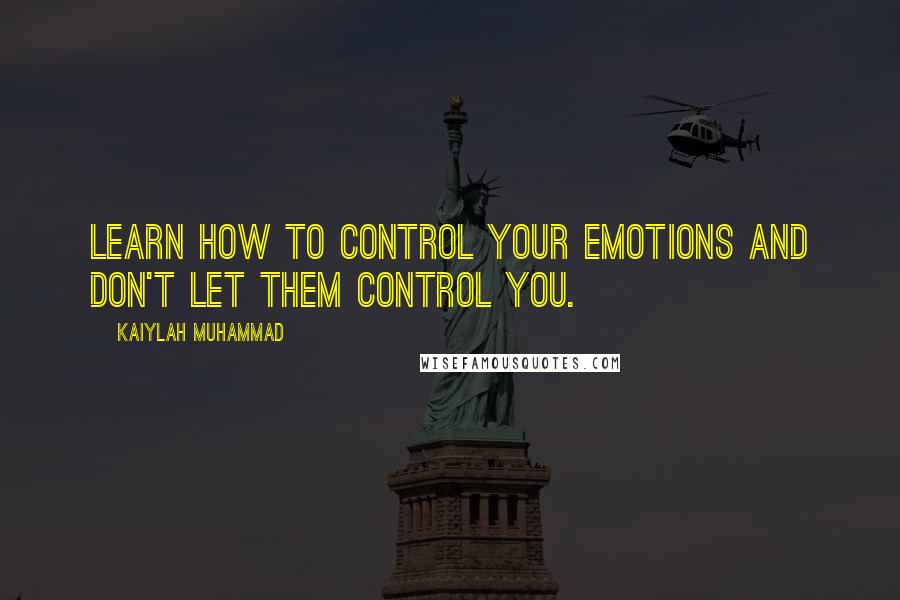 Learn how to control your emotions and don't let them control you.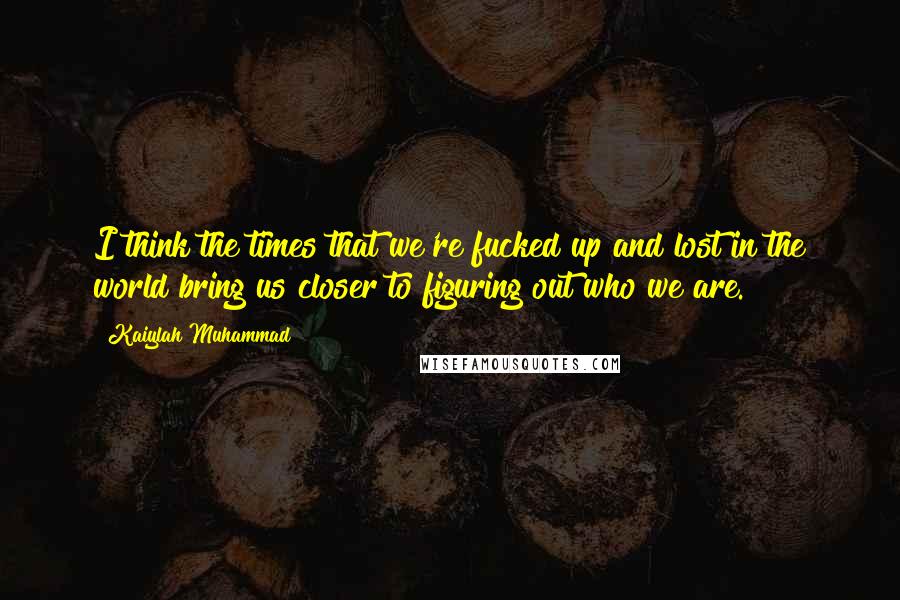 I think the times that we're fucked up and lost in the world bring us closer to figuring out who we are.