Better To Know The Truth Quotes
Collection of top 29 famous quotes about Better To Know The Truth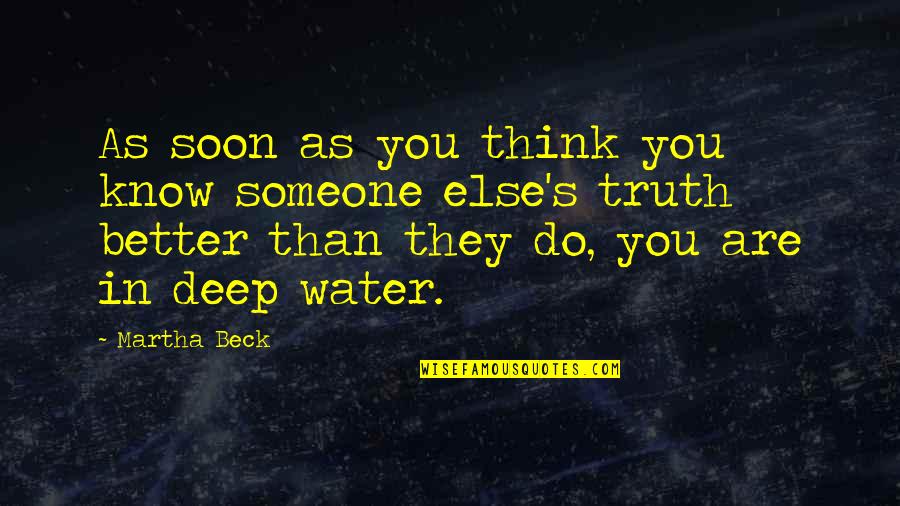 As soon as you think you know someone else's truth better than they do, you are in deep water.
—
Martha Beck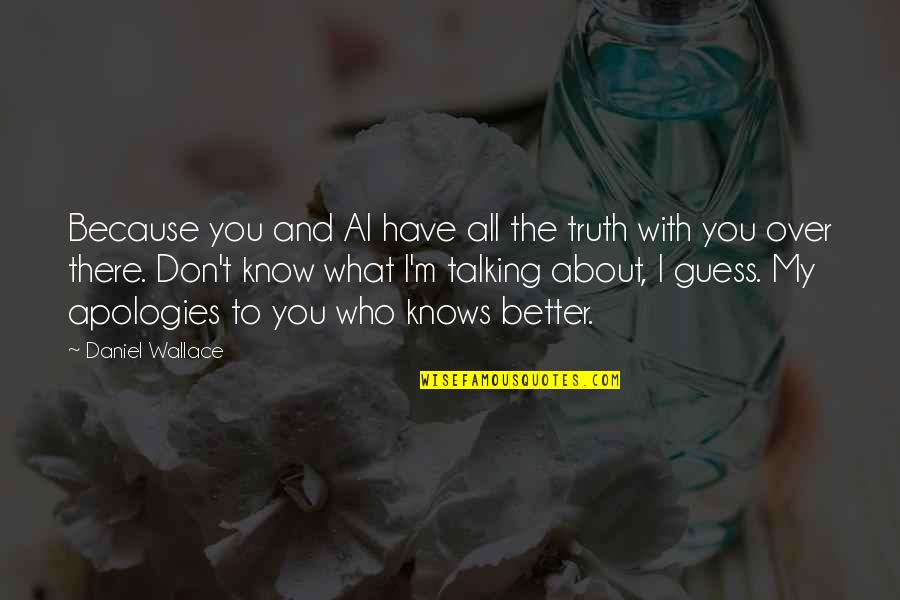 Because you and Al have all the truth with you over there. Don't know what I'm talking about, I guess. My apologies to you who knows better.
—
Daniel Wallace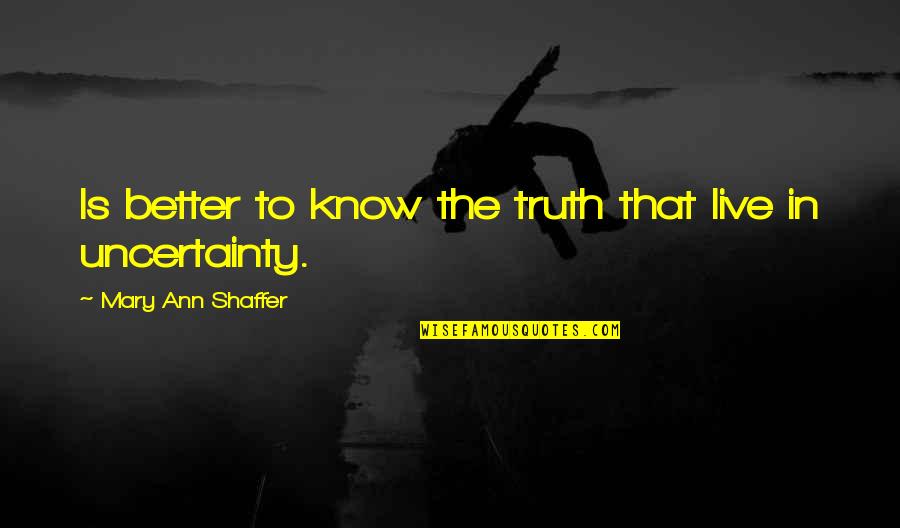 Is better to know the truth that live in uncertainty.
—
Mary Ann Shaffer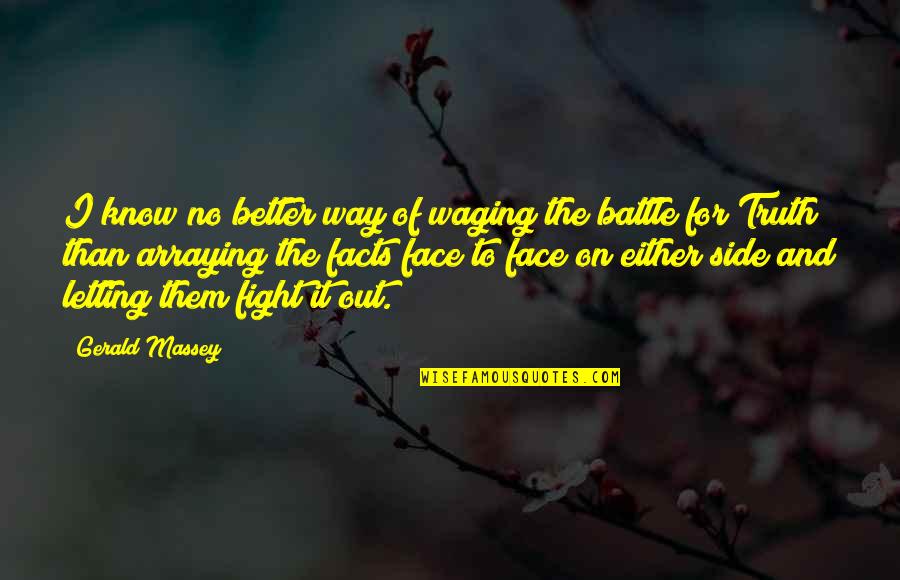 I know no better way of waging the battle for Truth than arraying the facts face to face on either side and letting them fight it out.
—
Gerald Massey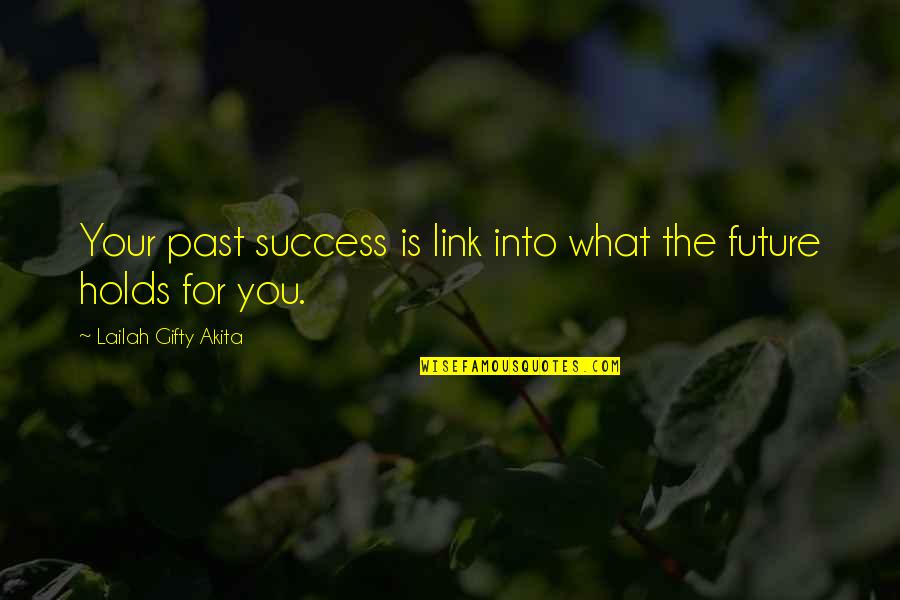 Your past success is link into what the future holds for you.
—
Lailah Gifty Akita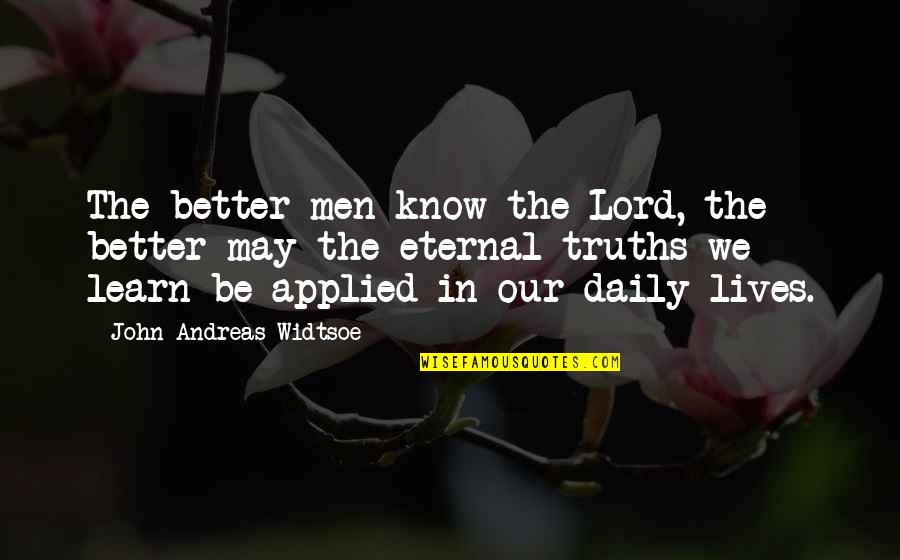 The better men know the Lord, the better may the eternal truths we learn be applied in our daily lives.
—
John Andreas Widtsoe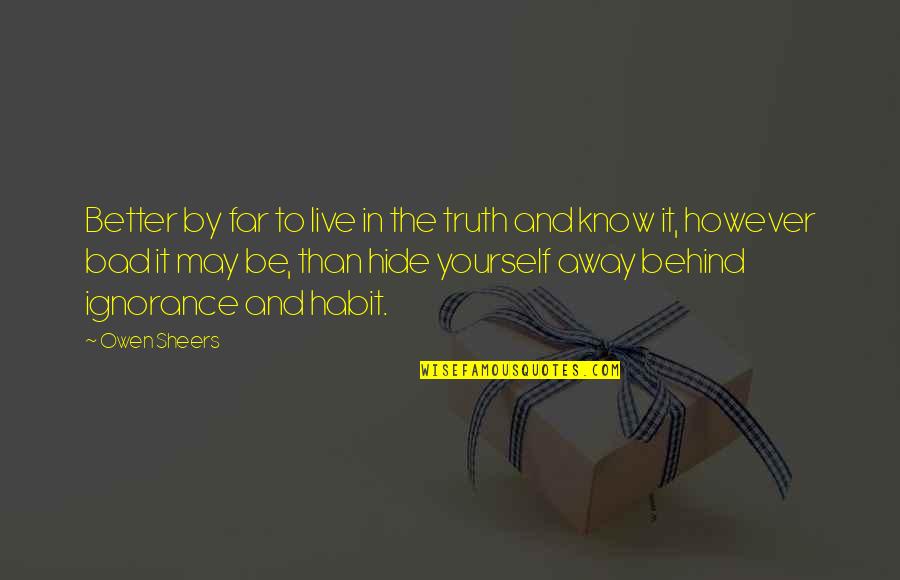 Better by far to live in the truth and know it, however bad it may be, than hide yourself away behind ignorance and habit.
—
Owen Sheers
It is better to will the good than to know the truth,
—
Petrarch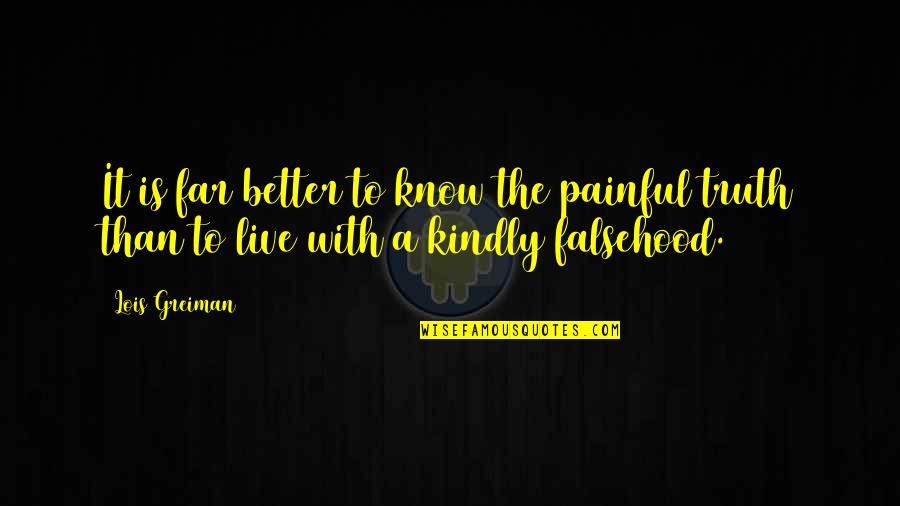 It is far better to know the painful truth than to live with a kindly falsehood. —
Lois Greiman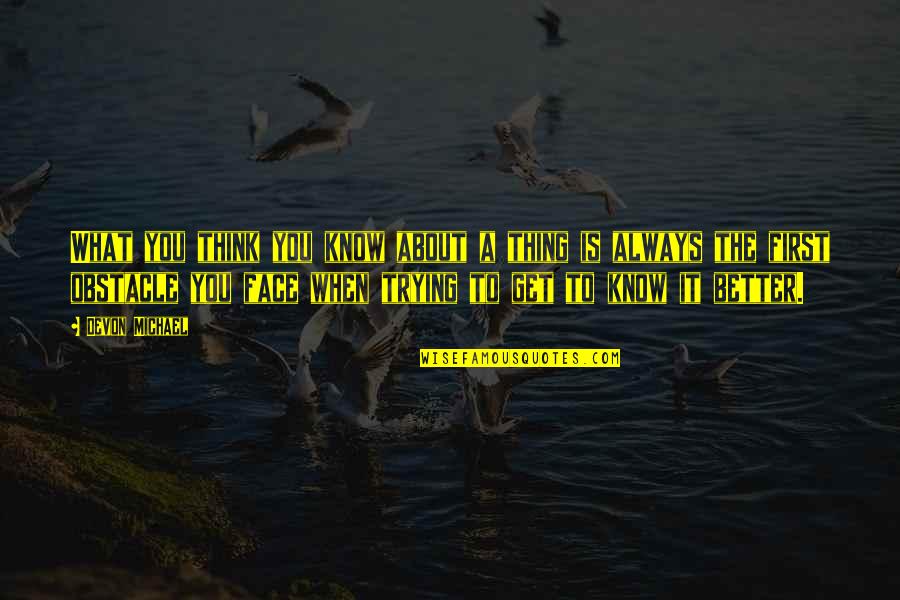 What you think you know about a thing is always the first obstacle you face when trying to get to know it better. —
Devon Michael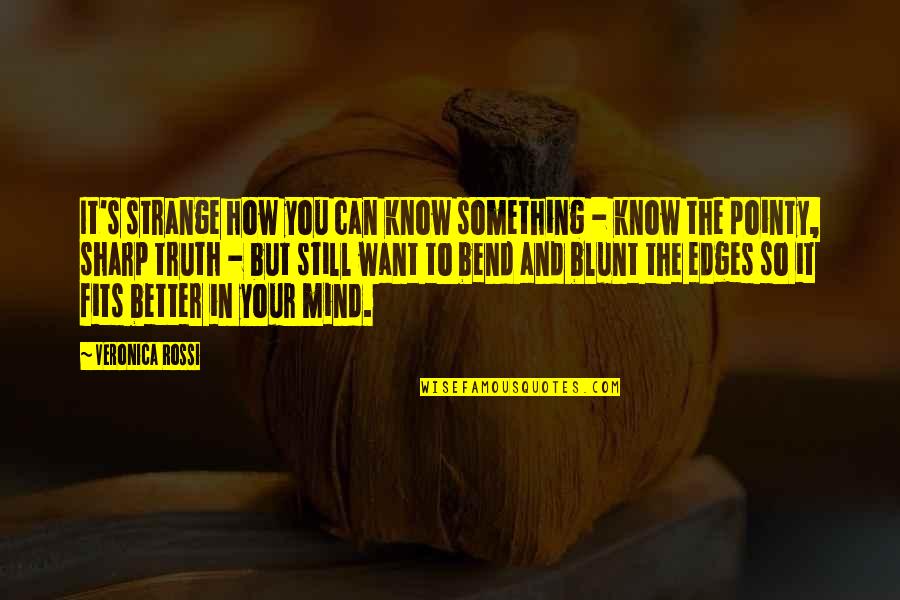 It's strange how you can know something - know the pointy, sharp truth - but still want to bend and blunt the edges so it fits better in your mind. —
Veronica Rossi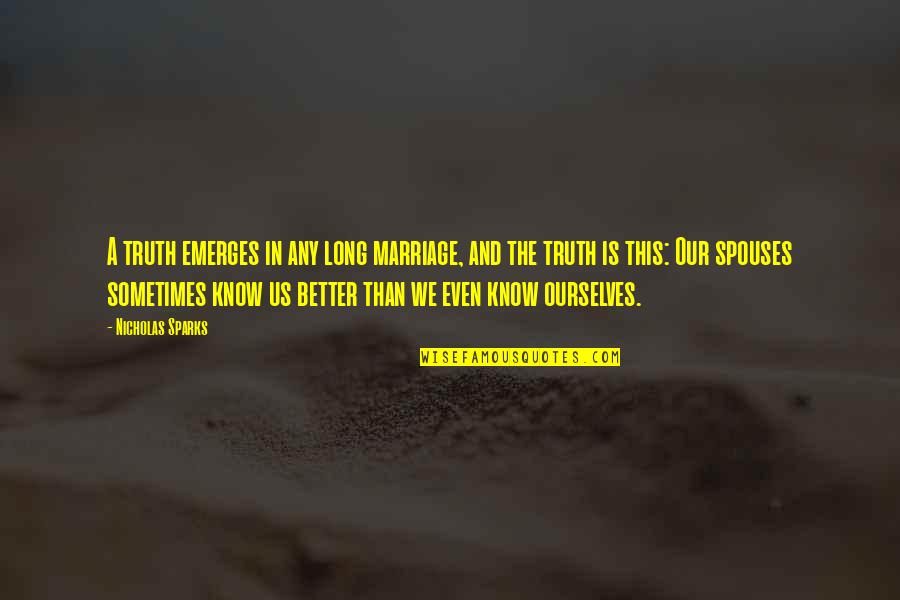 A truth emerges in any long marriage, and the truth is this: Our spouses sometimes know us better than we even know ourselves. —
Nicholas Sparks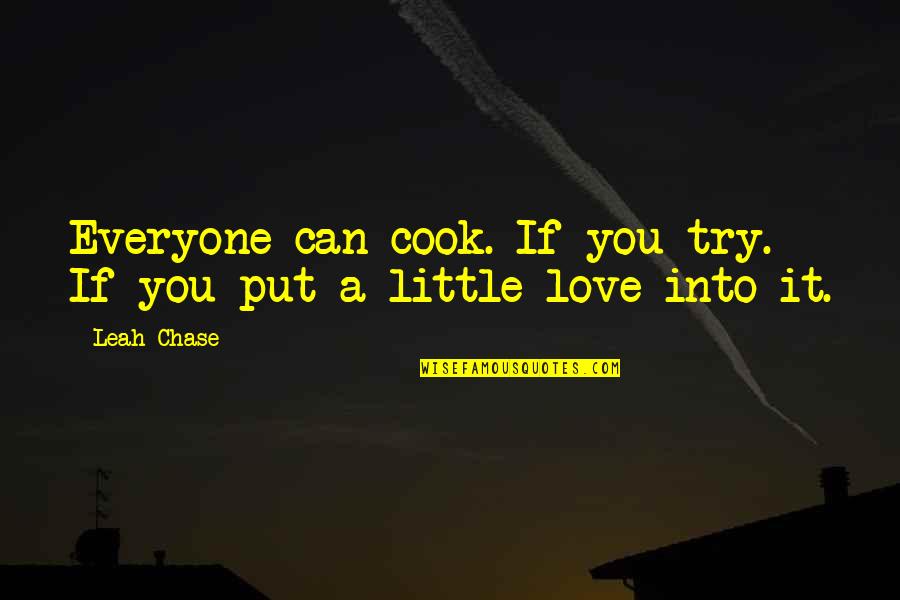 Everyone can cook. If you try. If you put a little love into it. —
Leah Chase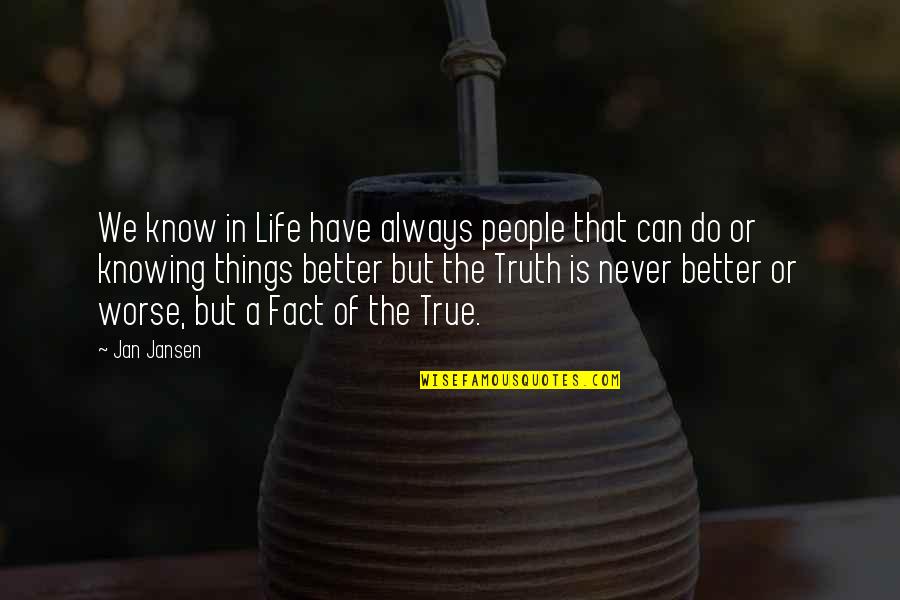 We know in Life have always people that can do or knowing things better but the Truth is never better or worse, but a Fact of the True. —
Jan Jansen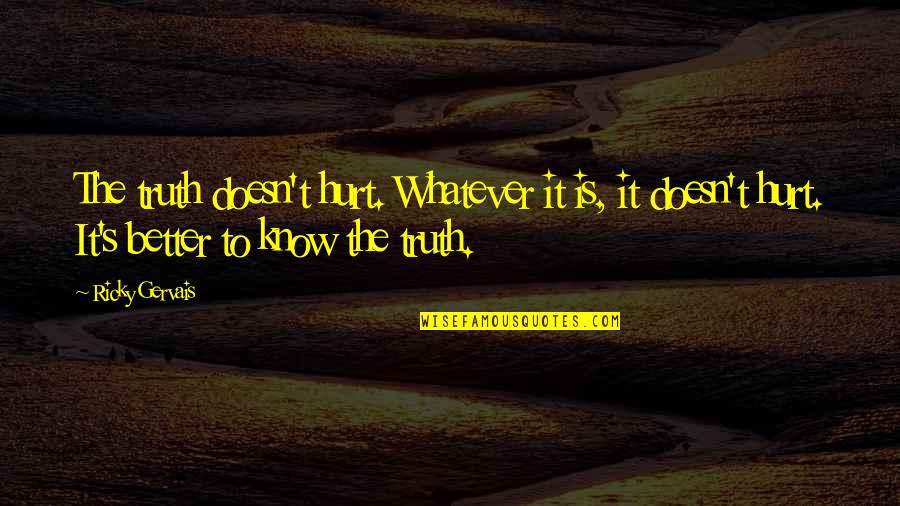 The truth doesn't hurt. Whatever it is, it doesn't hurt. It's
better to know the truth
. —
Ricky Gervais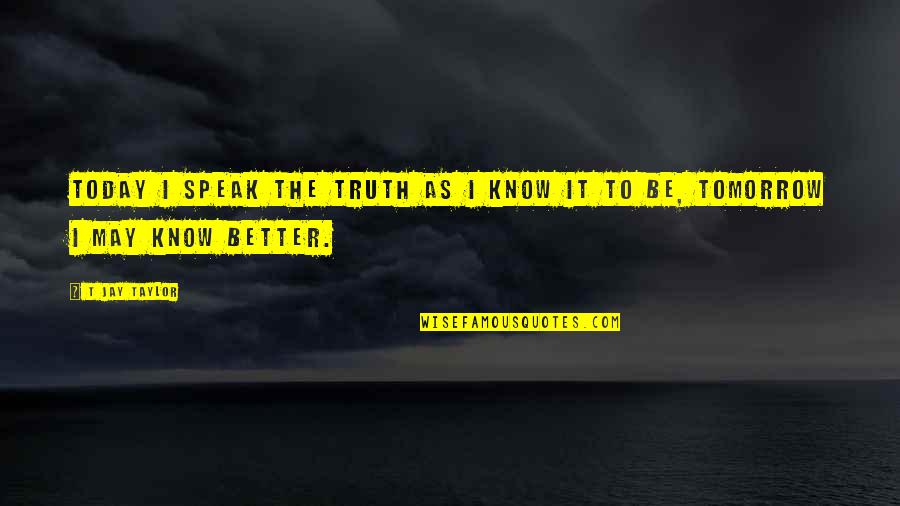 Today I speak the truth as I know it to be, tomorrow I may know better. —
T Jay Taylor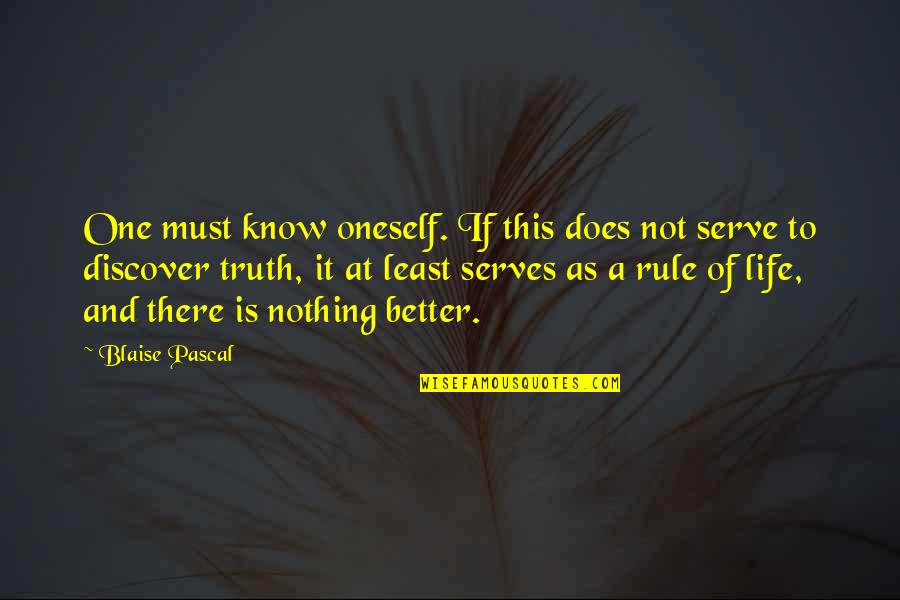 One must know oneself. If this does not serve to discover truth, it at least serves as a rule of life, and there is nothing better. —
Blaise Pascal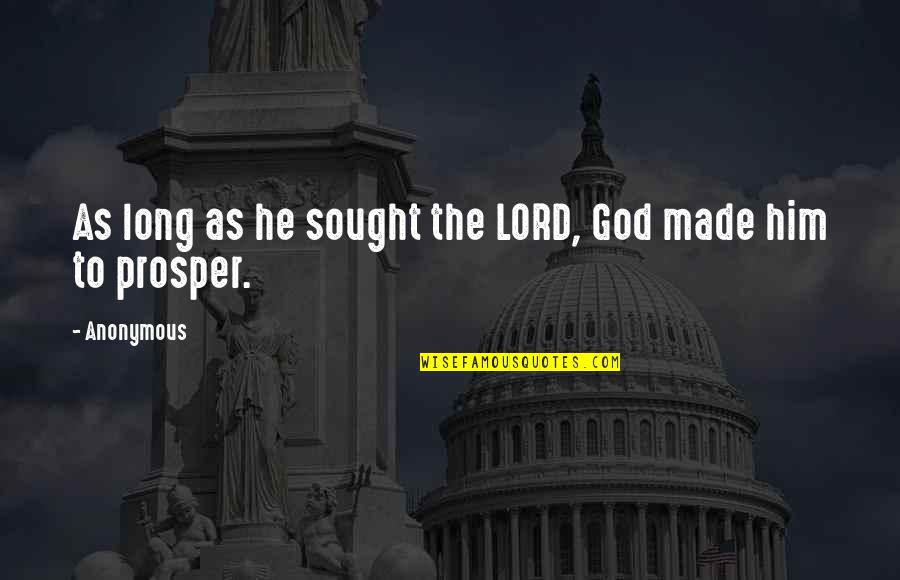 As long as he sought the LORD, God made him to prosper. —
Anonymous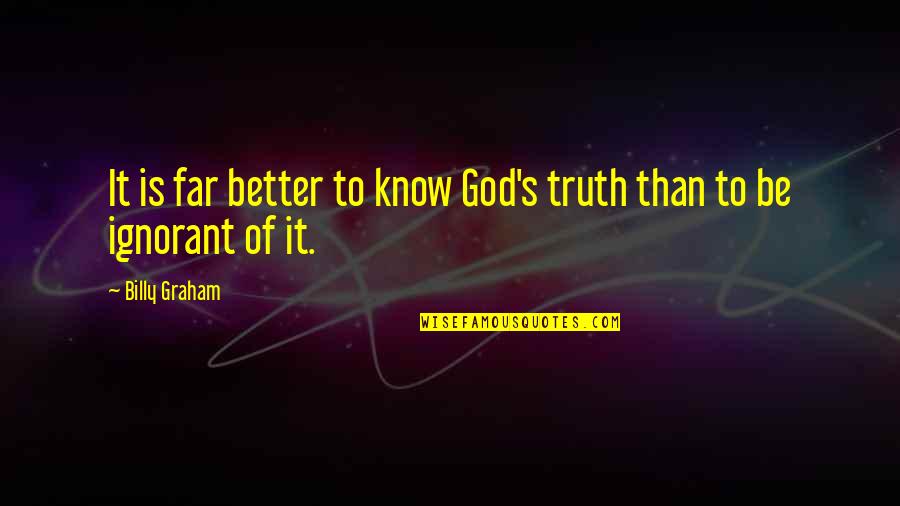 It is far better to know God's truth than to be ignorant of it. —
Billy Graham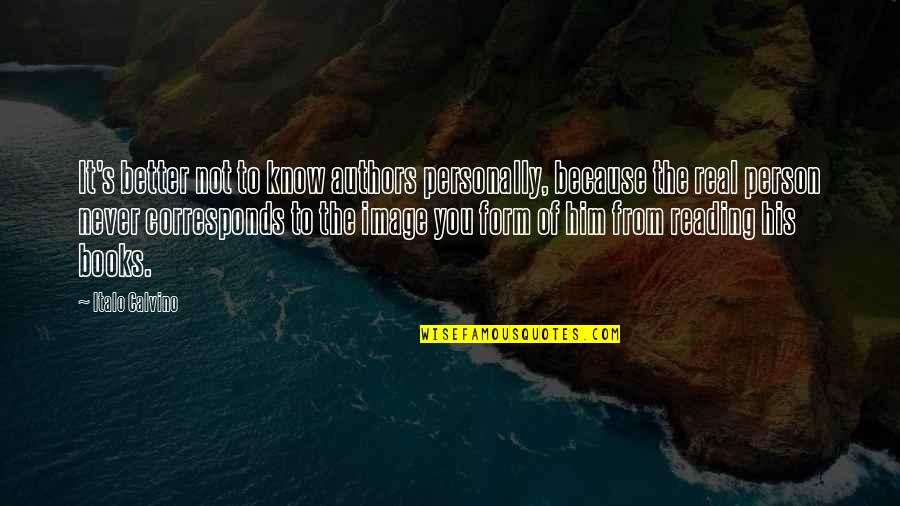 It's better not to know authors personally, because the real person never corresponds to the image you form of him from reading his books. —
Italo Calvino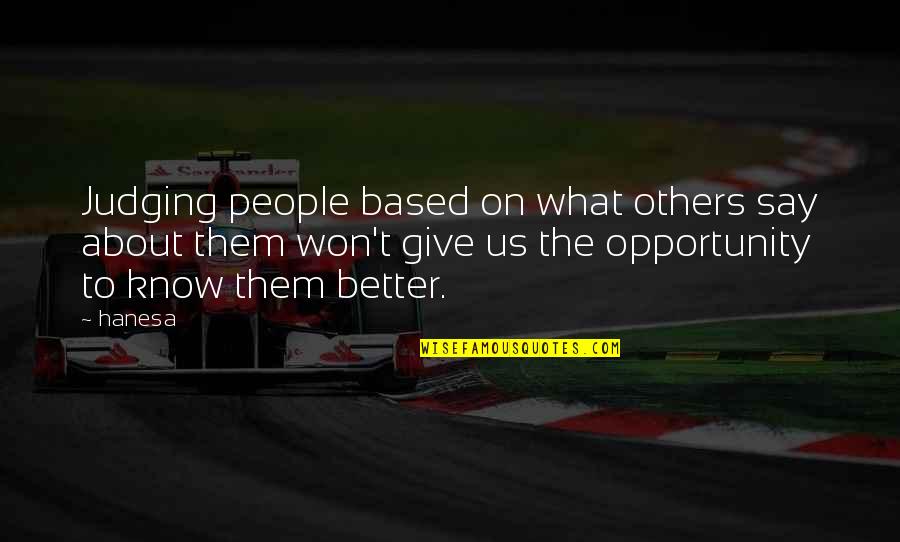 Judging people based on what others say about them won't give us the opportunity to know them better. —
Hanesa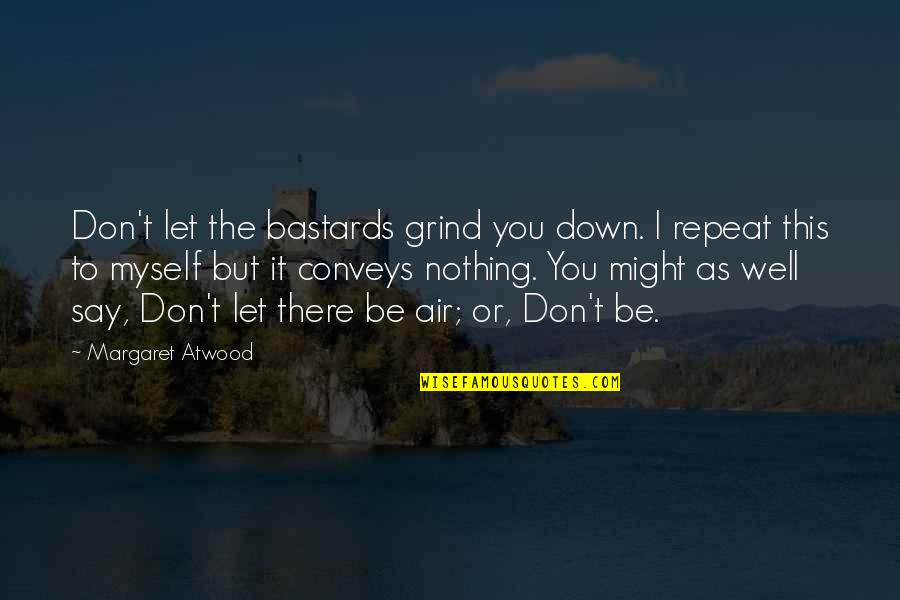 Don't let the bastards grind you down. I repeat this to myself but it conveys nothing. You might as well say, Don't let there be air; or, Don't be. —
Margaret Atwood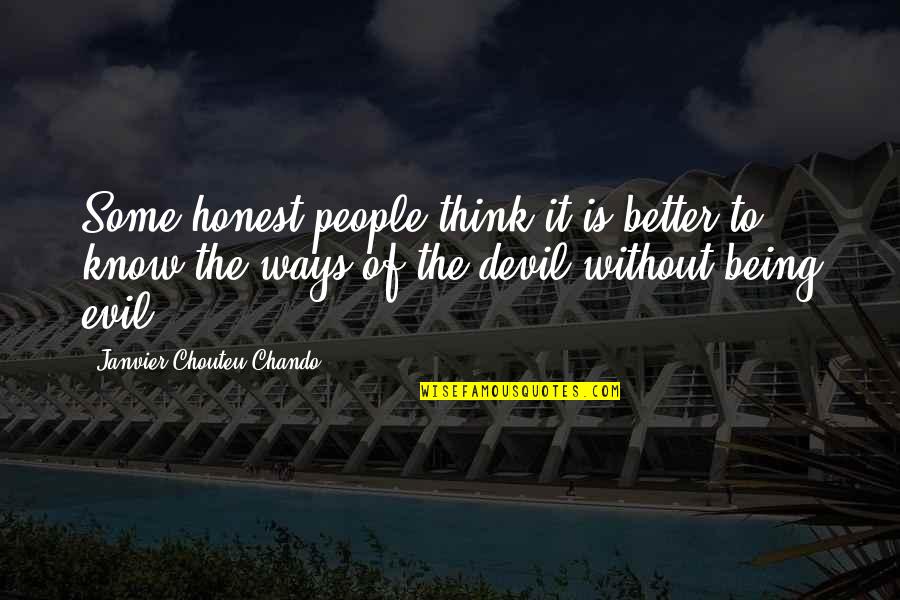 Some honest people think it is better to know the ways of the devil without being evil. —
Janvier Chouteu-Chando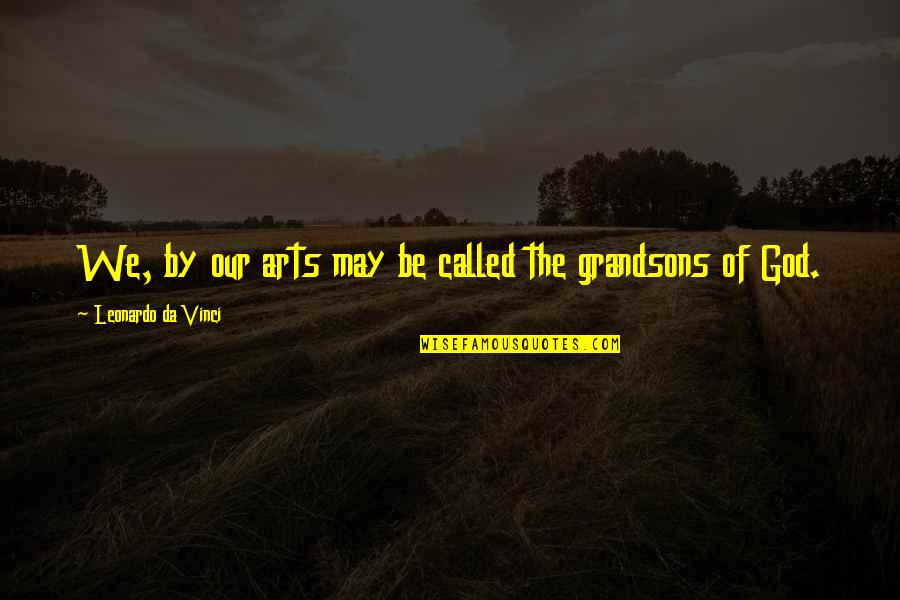 We, by our arts may be called the grandsons of God. —
Leonardo Da Vinci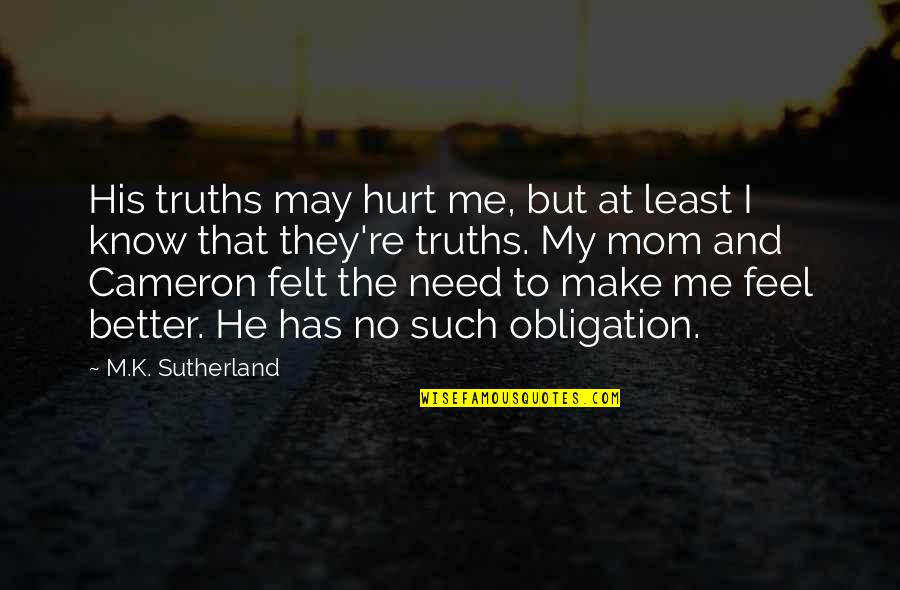 His truths may hurt me, but at least I know that they're truths. My mom and Cameron felt the need to make me feel better. He has no such obligation. —
M.K. Sutherland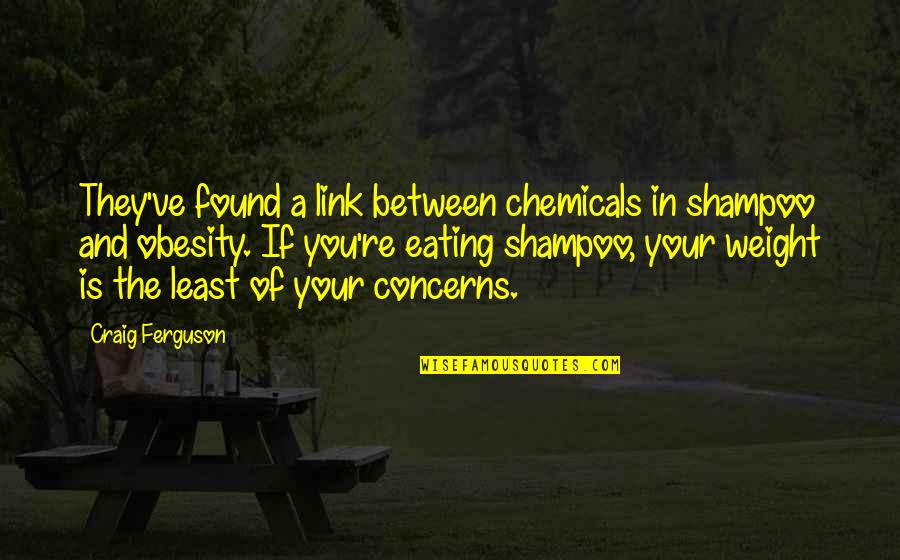 They've found a link between chemicals in shampoo and obesity. If you're eating shampoo, your weight is the least of your concerns. —
Craig Ferguson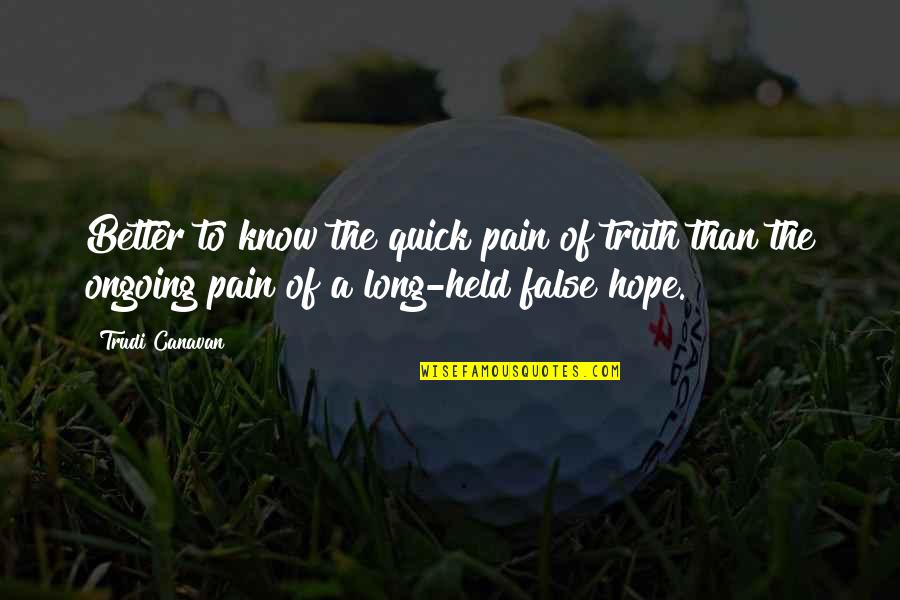 Better to know the quick pain of truth than the ongoing pain of a long-held false hope. —
Trudi Canavan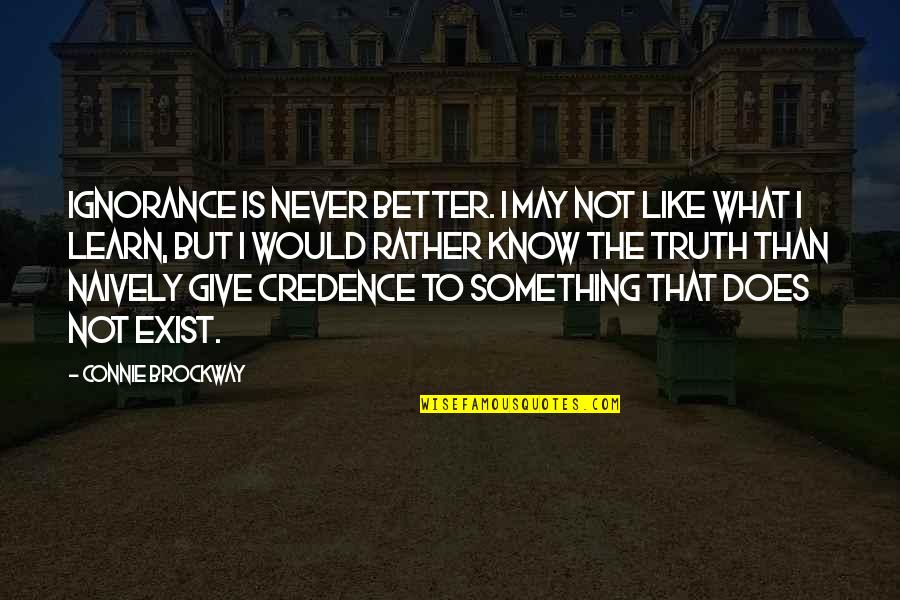 Ignorance is never better. I may not like what I learn, but I would rather know the truth than naively give credence to something that does not exist. —
Connie Brockway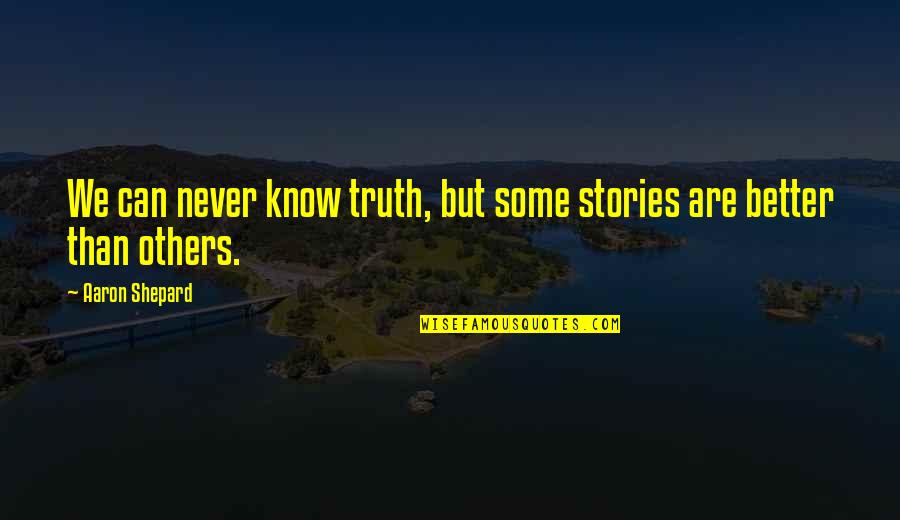 We can never know truth, but some stories are better than others. —
Aaron Shepard