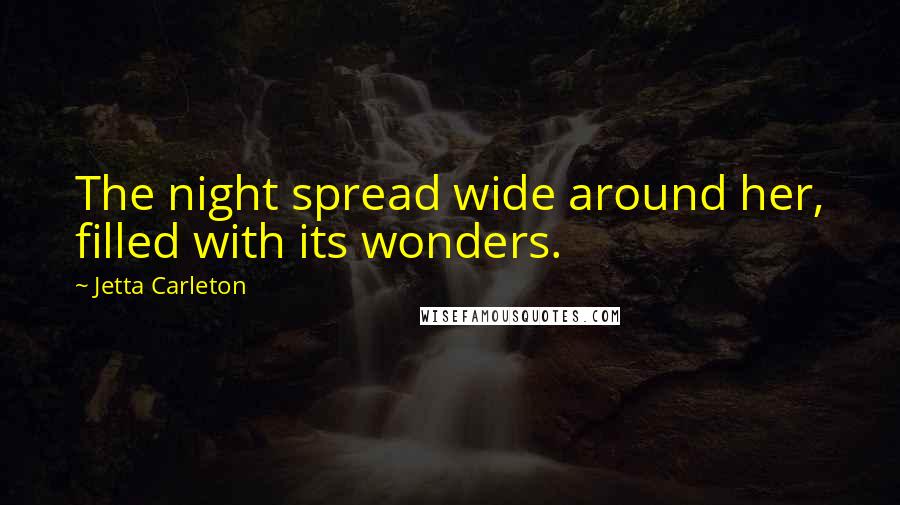 The night spread wide around her, filled with its wonders.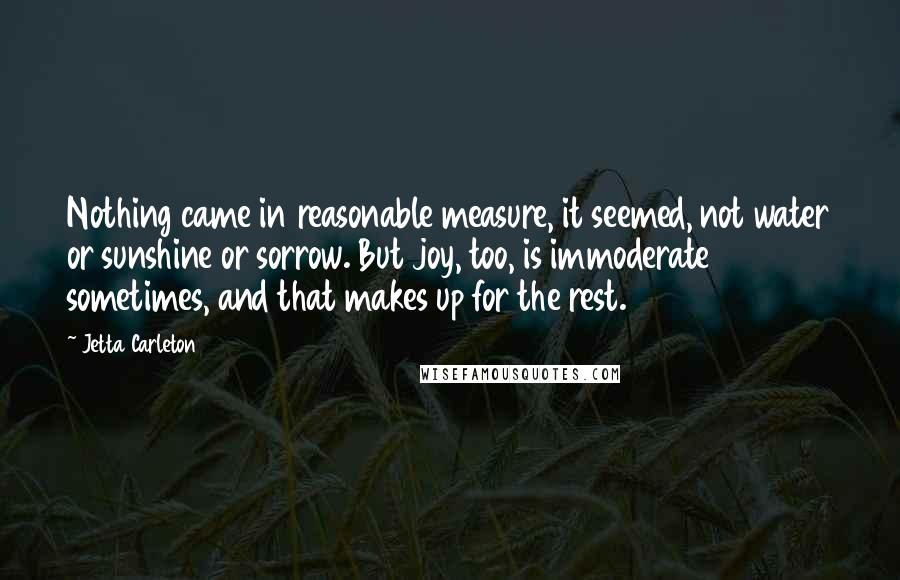 Nothing came in reasonable measure, it seemed, not water or sunshine or sorrow. But joy, too, is immoderate sometimes, and that makes up for the rest.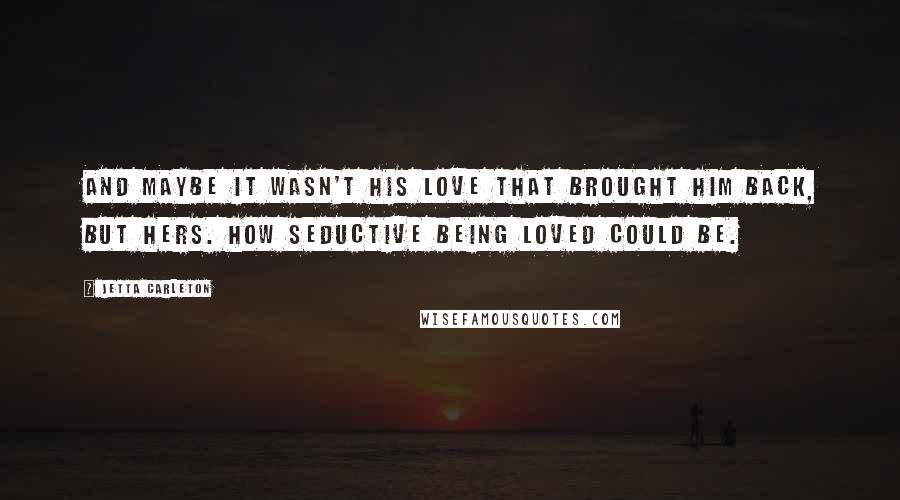 And maybe it wasn't his love that brought him back, but hers. How seductive being loved could be.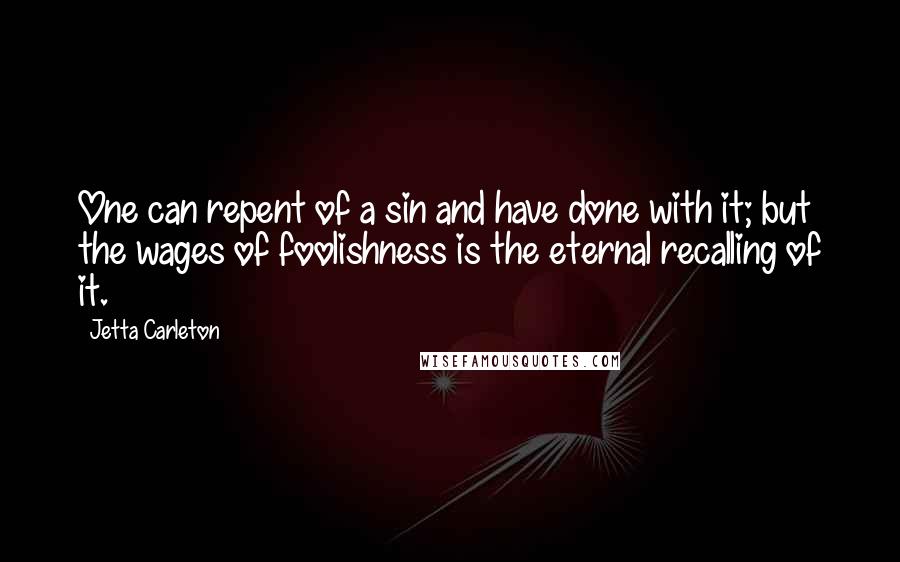 One can repent of a sin and have done with it; but the wages of foolishness is the eternal recalling of it.