Best Wedding Vow Quotes
Collection of top 5 famous quotes about Best Wedding Vow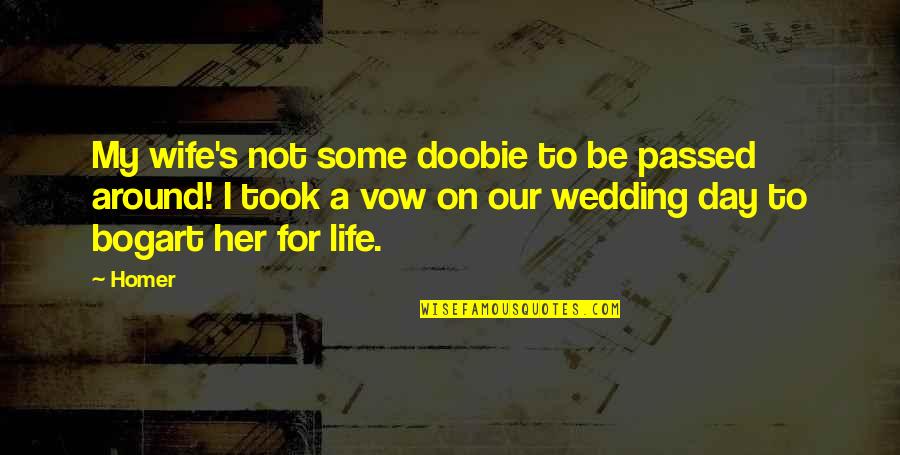 My wife's not some doobie to be passed around! I took a vow on our wedding day to bogart her for life.
—
Homer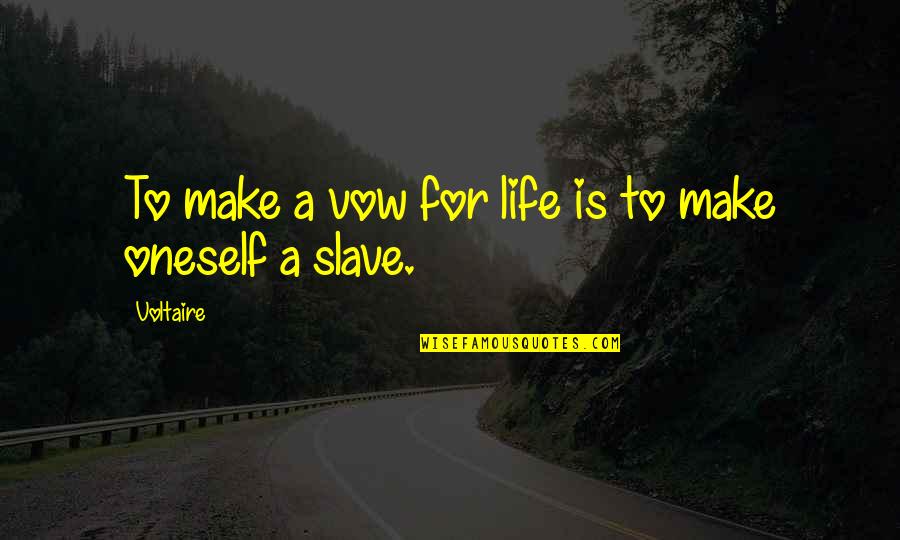 To make a vow for life is to make oneself a slave.
—
Voltaire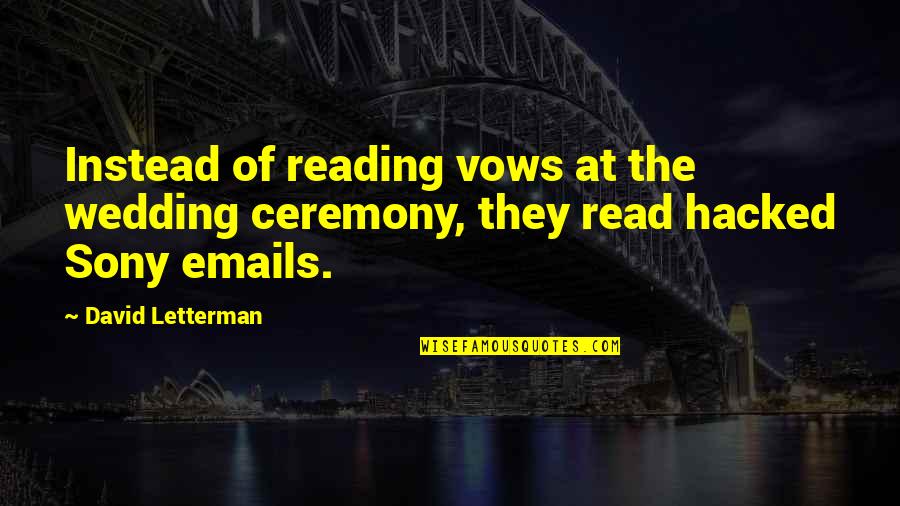 Instead of reading vows at the wedding ceremony, they read hacked Sony emails.
—
David Letterman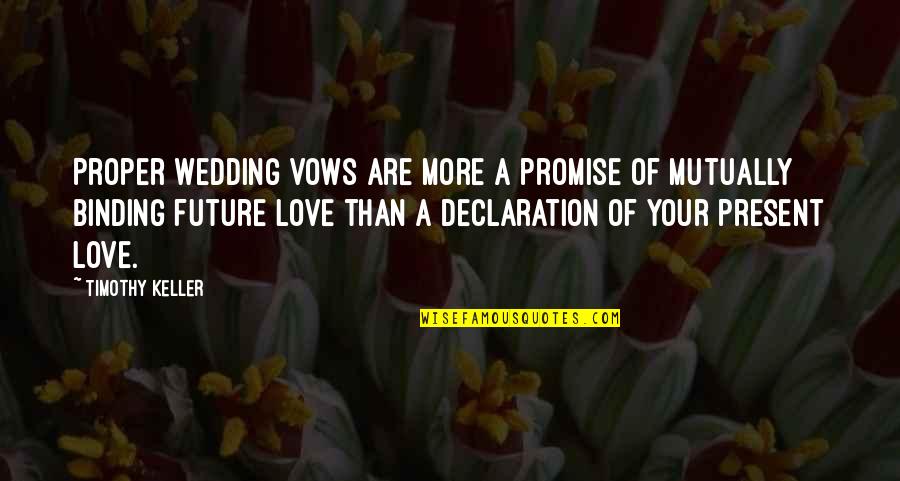 Proper wedding vows are more a promise of mutually binding future love than a declaration of your present love. —
Timothy Keller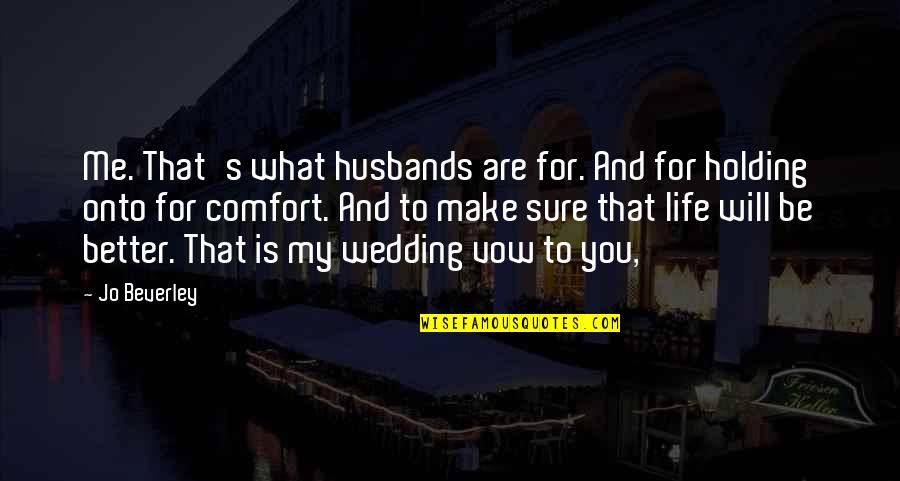 Me. That's what husbands are for. And for holding onto for comfort. And to make sure that life will be better. That is my wedding vow to you, —
Jo Beverley