Best Waltons Quotes
Collection of top 7 famous quotes about Best Waltons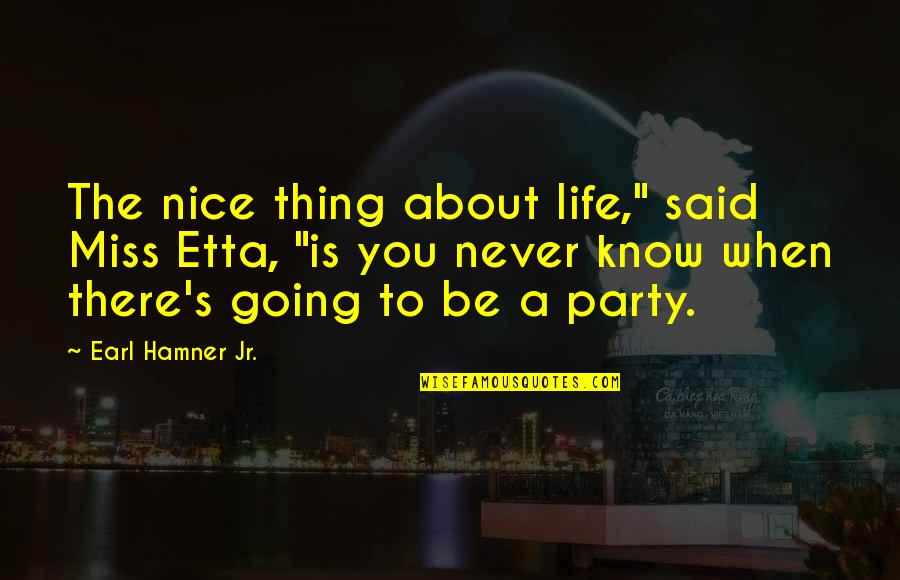 The nice thing about life," said Miss Etta, "is you never know when there's going to be a party.
—
Earl Hamner Jr.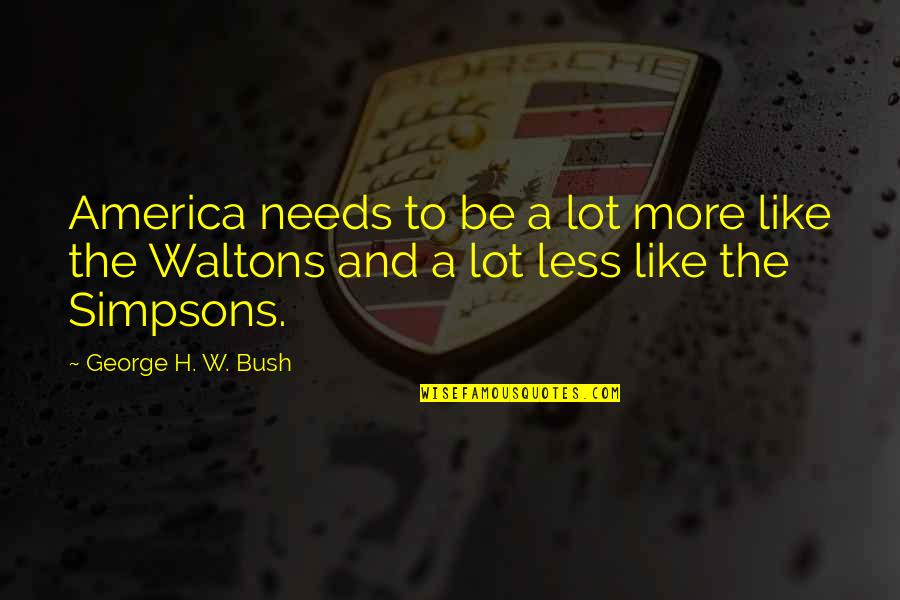 America needs to be a lot more like the Waltons and a lot less like the Simpsons.
—
George H. W. Bush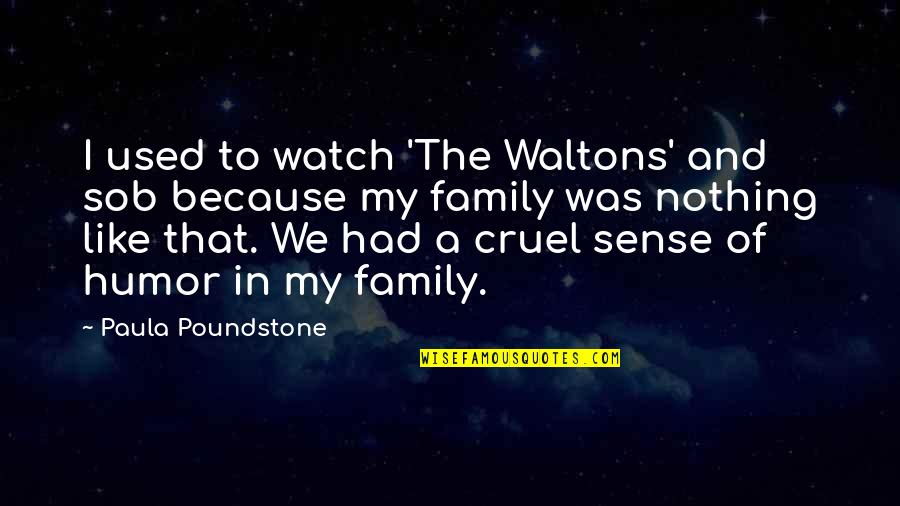 I used to watch 'The Waltons' and sob because my family was nothing like that. We had a cruel sense of humor in my family.
—
Paula Poundstone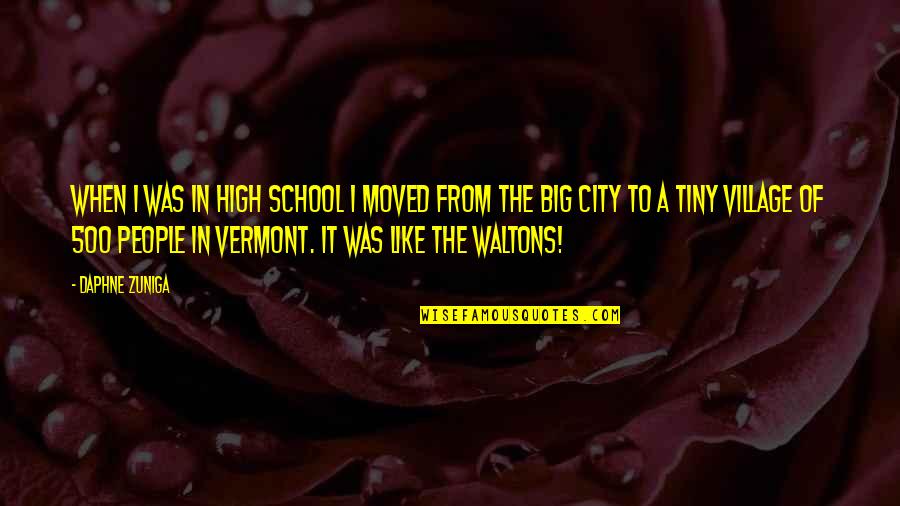 When I was in high school I moved from the big city to a tiny village of 500 people in Vermont. It was like The Waltons! —
Daphne Zuniga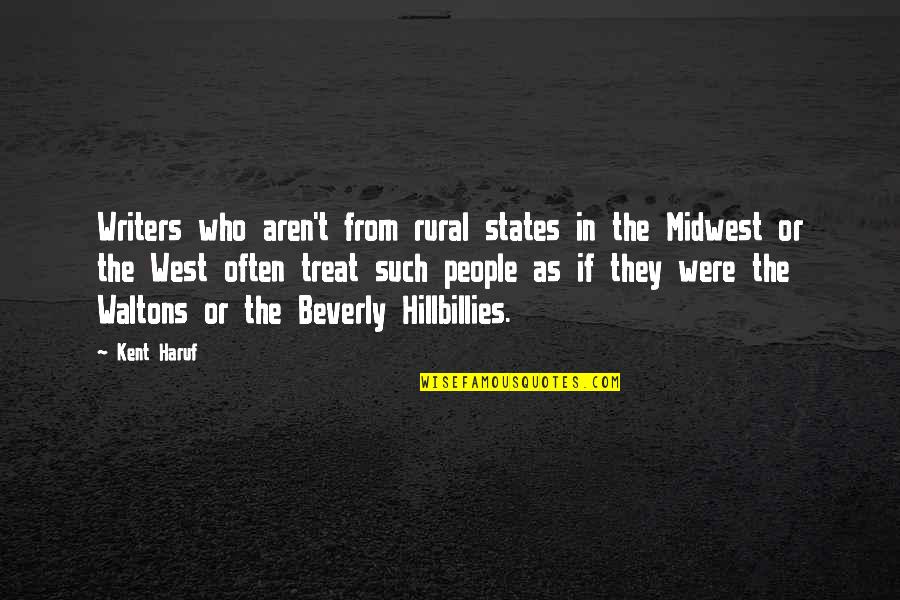 Writers who aren't from rural states in the Midwest or the West often treat such people as if they were the Waltons or the Beverly Hillbillies. —
Kent Haruf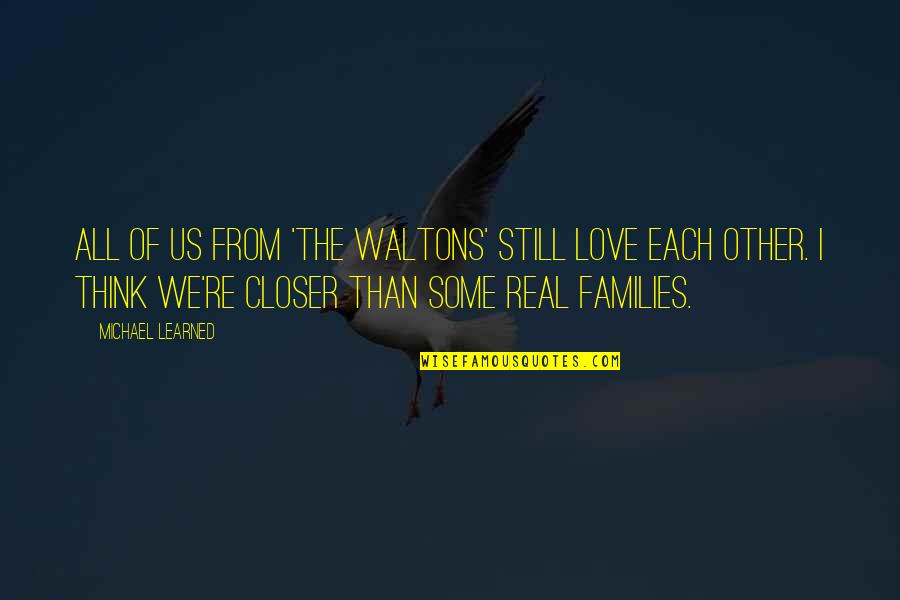 All of us from 'The Waltons' still love each other. I think we're closer than some real families. —
Michael Learned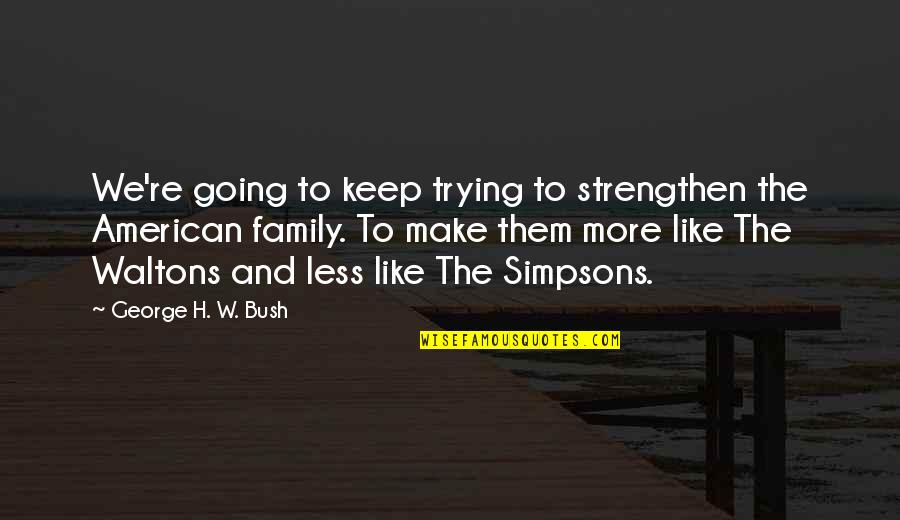 We're going to keep trying to strengthen the American family. To make them more like The Waltons and less like The Simpsons. —
George H. W. Bush