Roger Helmer Quotes
Top 3 wise famous quotes and sayings by Roger Helmer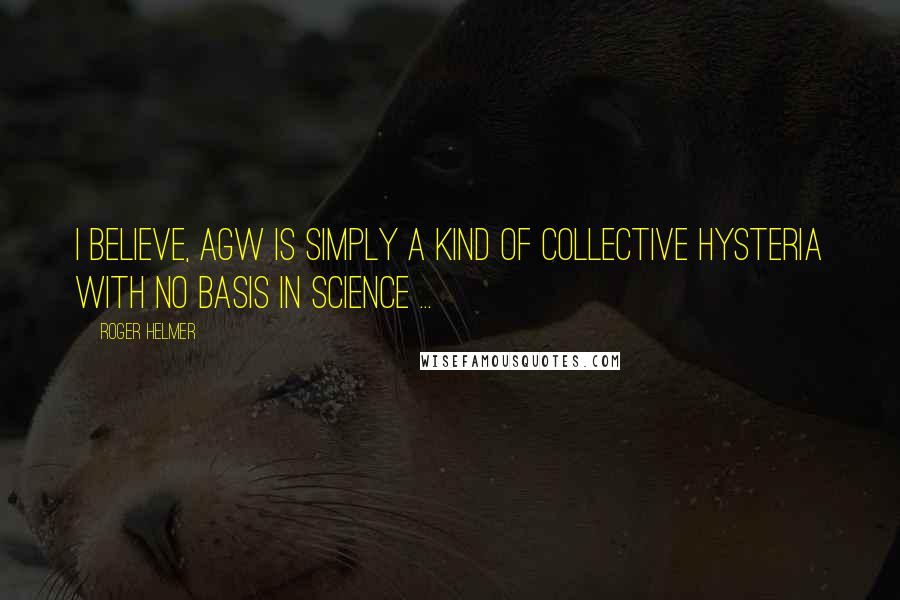 I believe, AGW is simply a kind of collective hysteria with no basis in science ...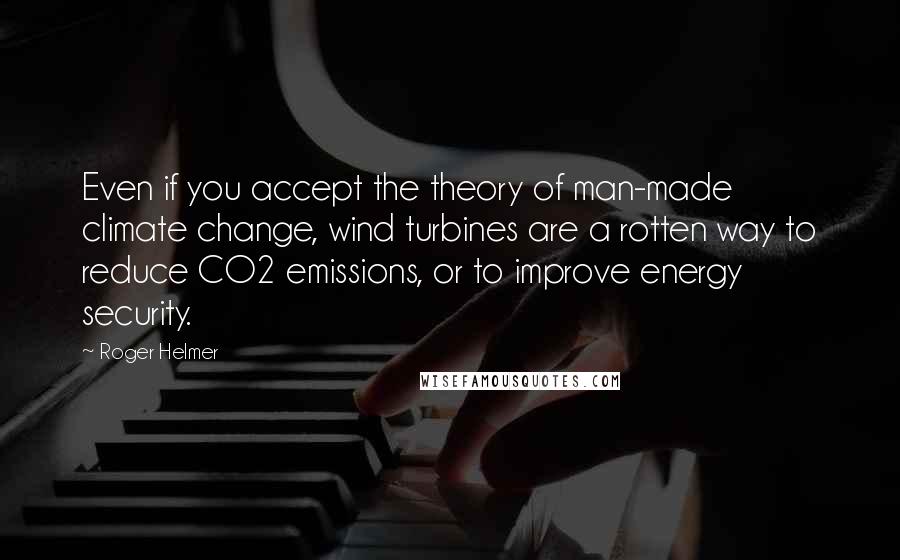 Even if you accept the theory of man-made climate change, wind turbines are a rotten way to reduce CO2 emissions, or to improve energy security.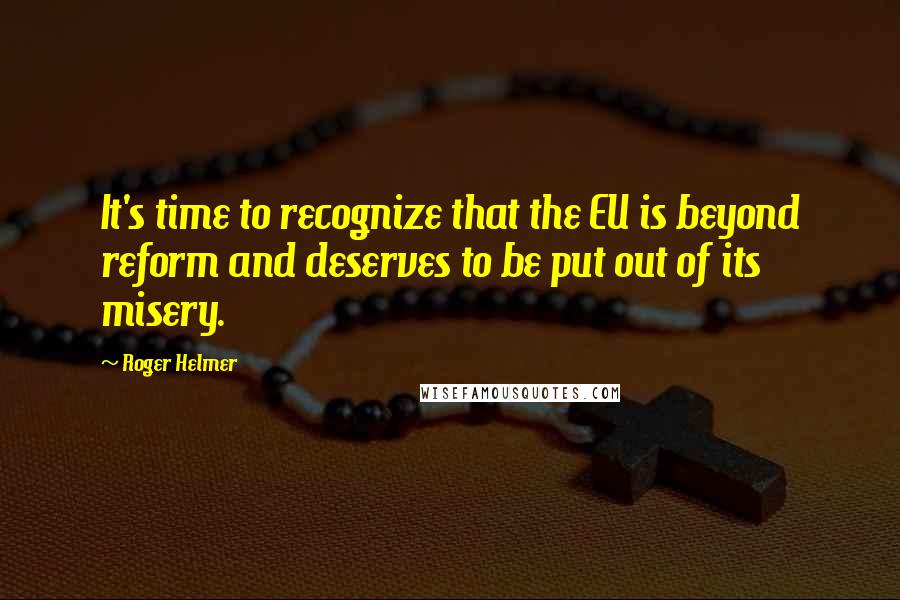 It's time to recognize that the EU is beyond reform and deserves to be put out of its misery.