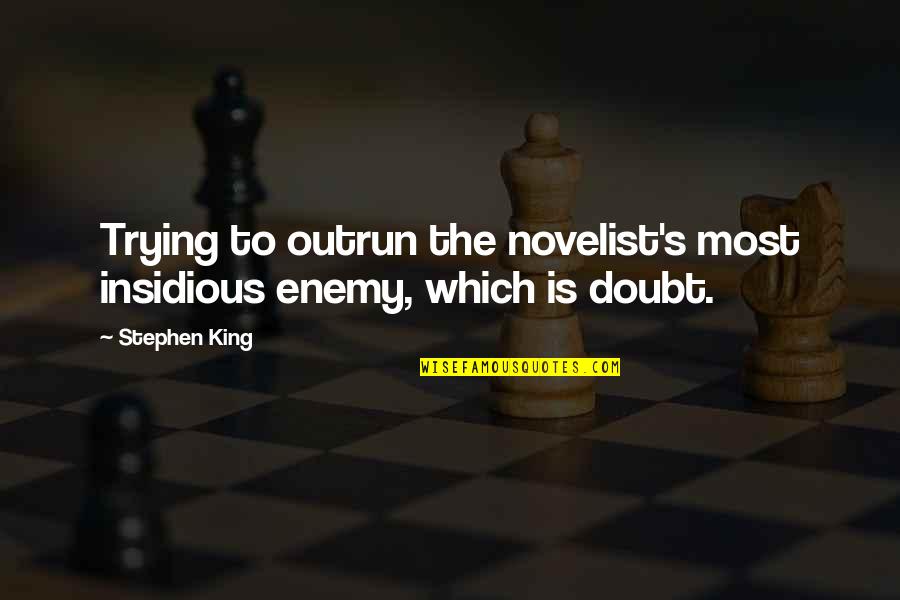 Trying to outrun the novelist's most insidious enemy, which is doubt.
—
Stephen King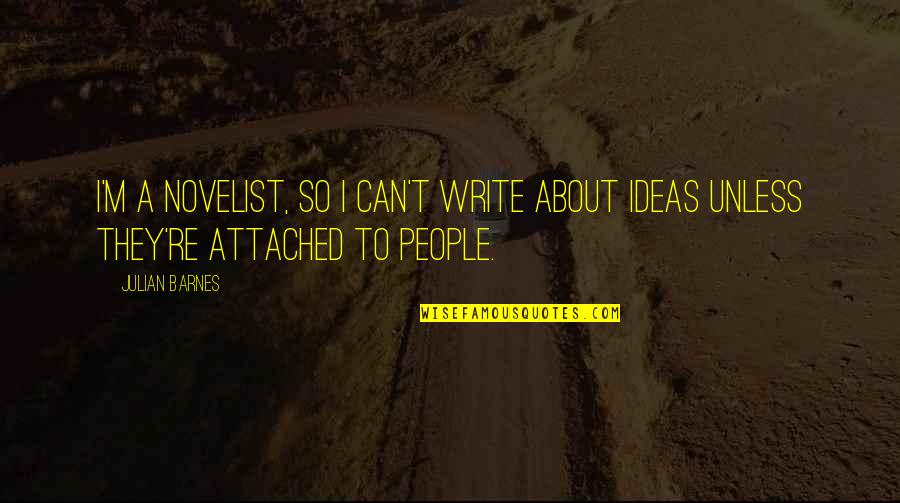 I'm a novelist, so I can't write about ideas unless they're attached to people.
—
Julian Barnes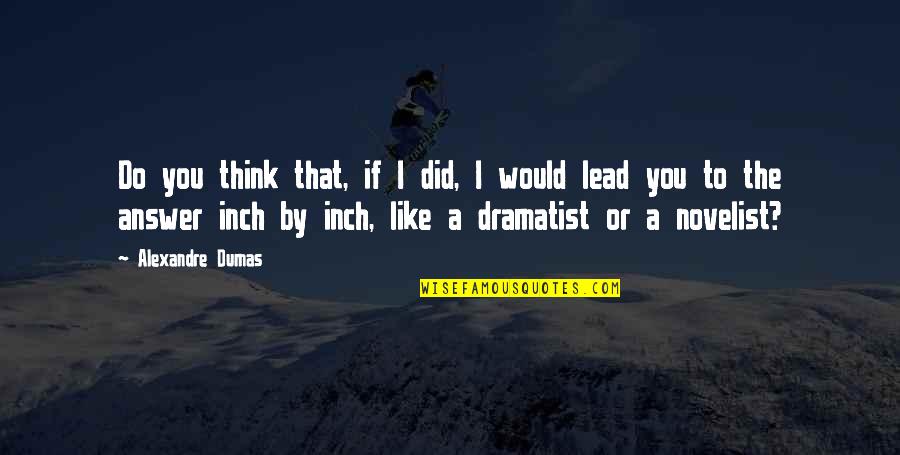 Do you think that, if I did, I would lead you to the answer inch by inch, like a dramatist or a novelist?
—
Alexandre Dumas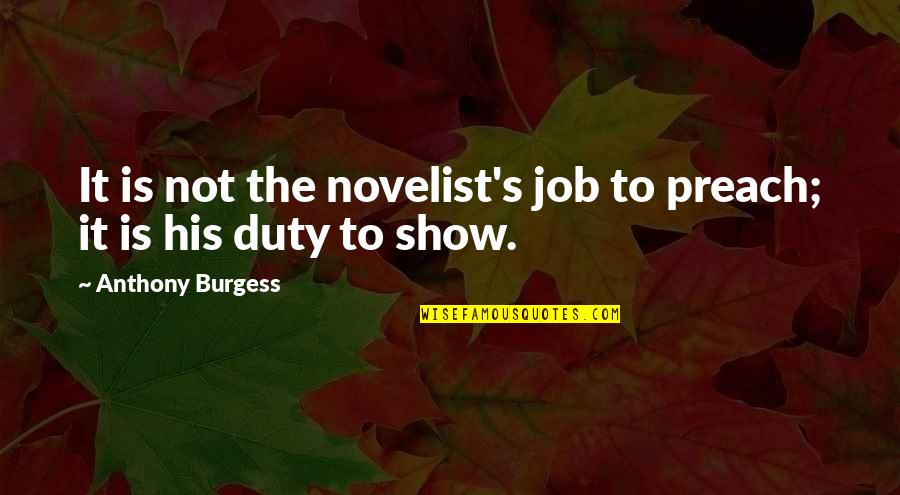 It is not the novelist's job to preach; it is his duty to show.
—
Anthony Burgess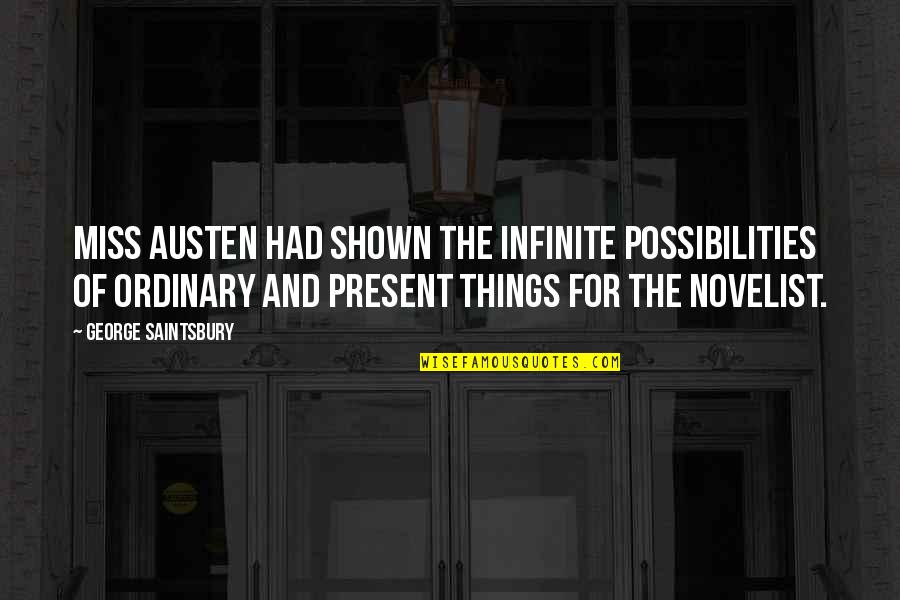 Miss Austen had shown the infinite possibilities of ordinary and present things for the novelist.
—
George Saintsbury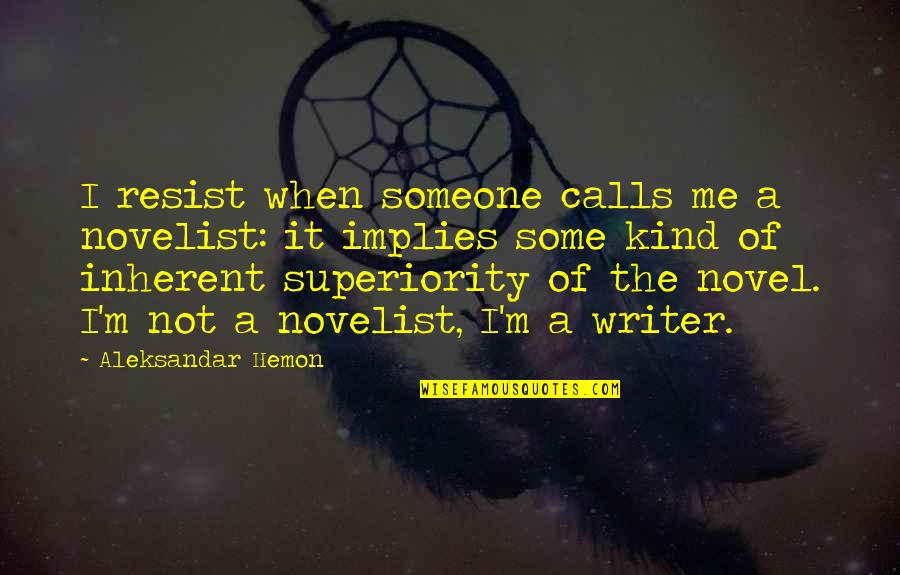 I resist when someone calls me a novelist: it implies some kind of inherent superiority of the novel. I'm not a novelist, I'm a writer.
—
Aleksandar Hemon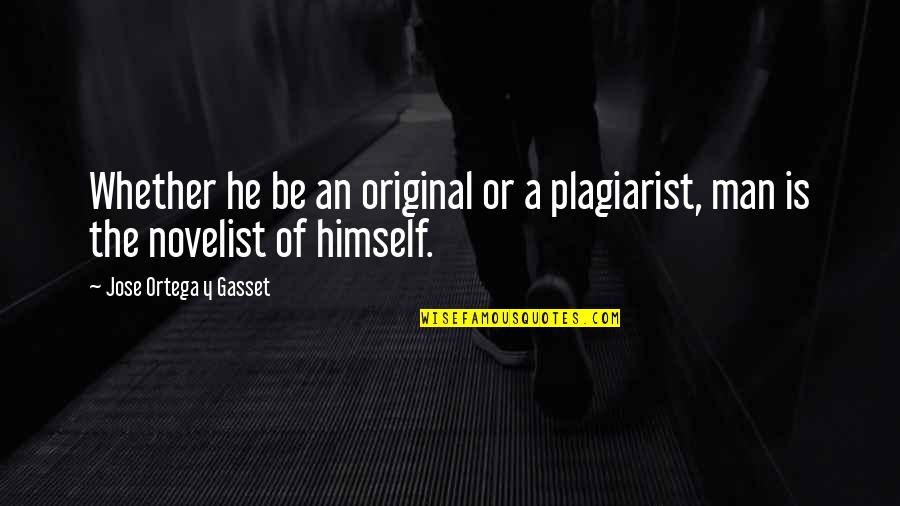 Whether he be an original or a plagiarist, man is the novelist of himself.
—
Jose Ortega Y Gasset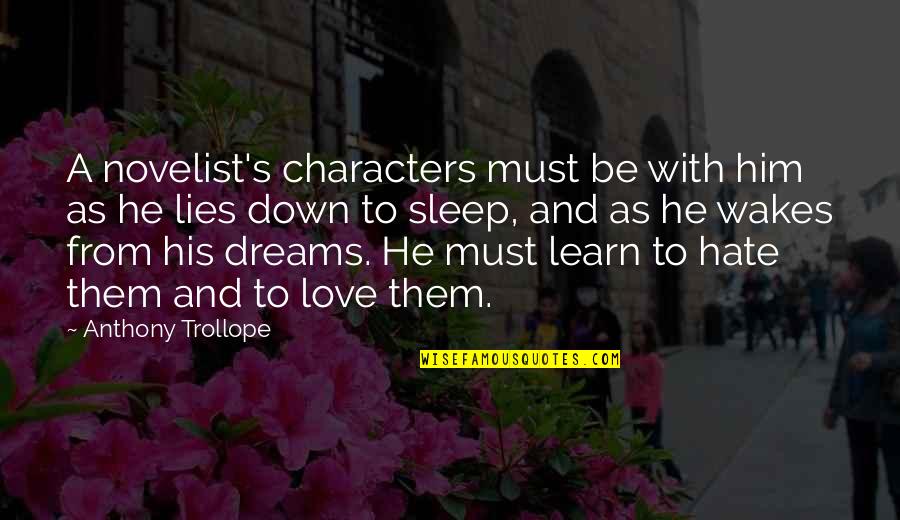 A novelist's characters must be with him as he lies down to sleep, and as he wakes from his dreams. He must learn to hate them and to love them.
—
Anthony Trollope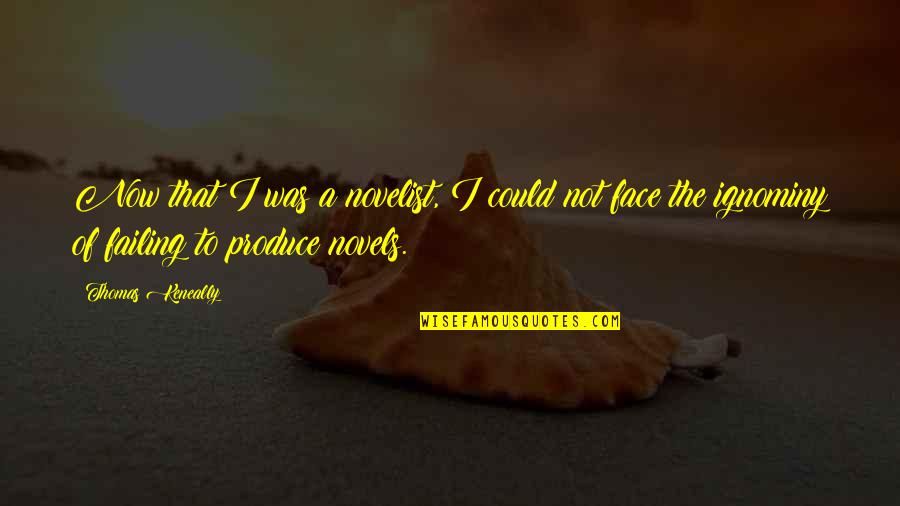 Now that I was a novelist, I could not face the ignominy of failing to produce novels.
—
Thomas Keneally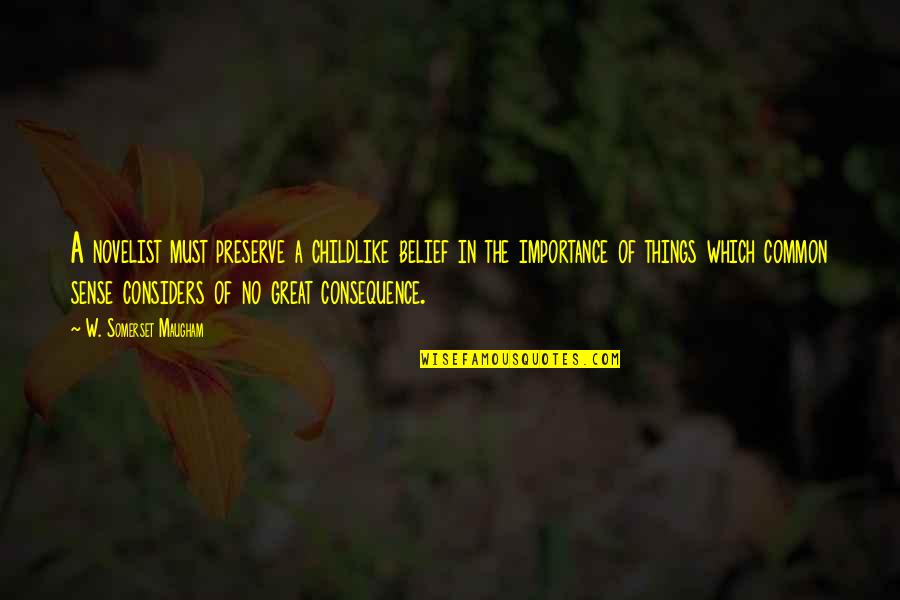 A novelist must preserve a childlike belief in the importance of things which common sense considers of no great consequence.
—
W. Somerset Maugham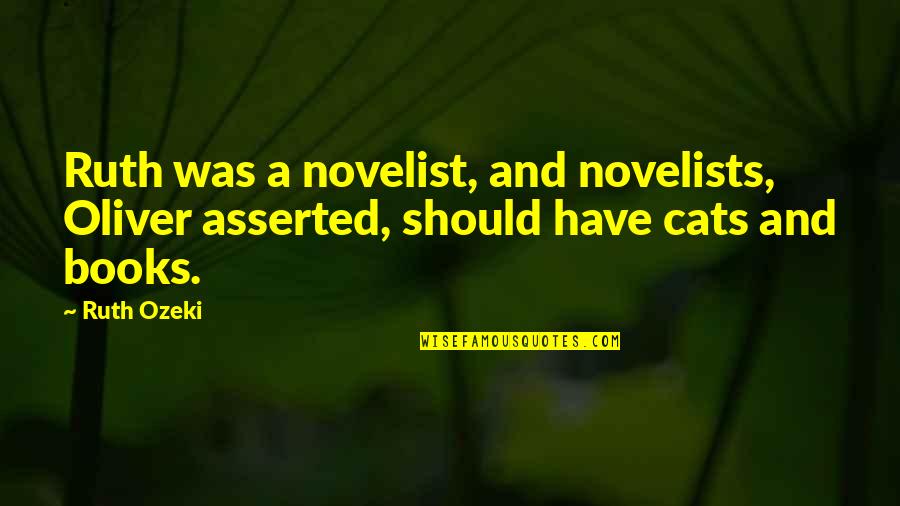 Ruth was a novelist, and novelists, Oliver asserted, should have cats and books.
—
Ruth Ozeki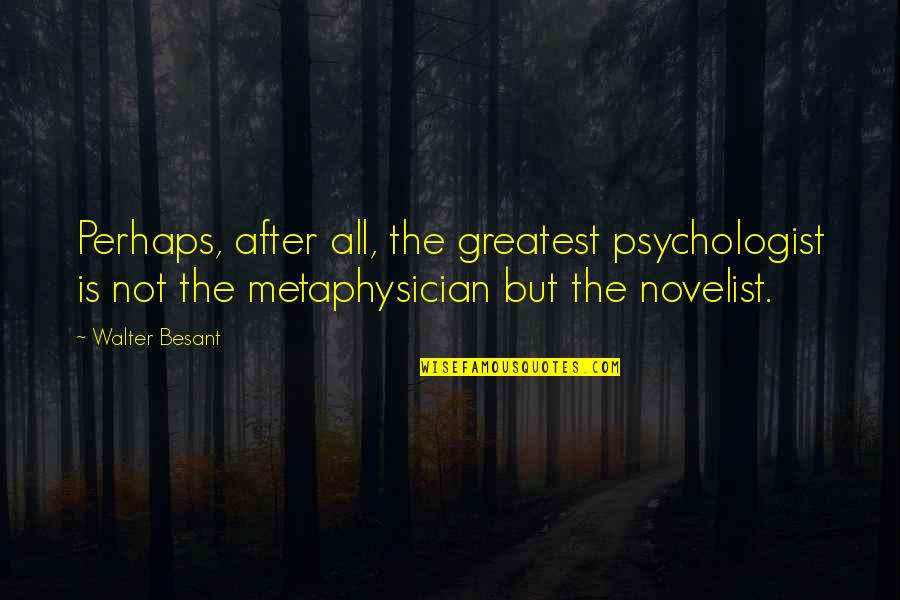 Perhaps, after all, the greatest psychologist is not the metaphysician but the novelist. —
Walter Besant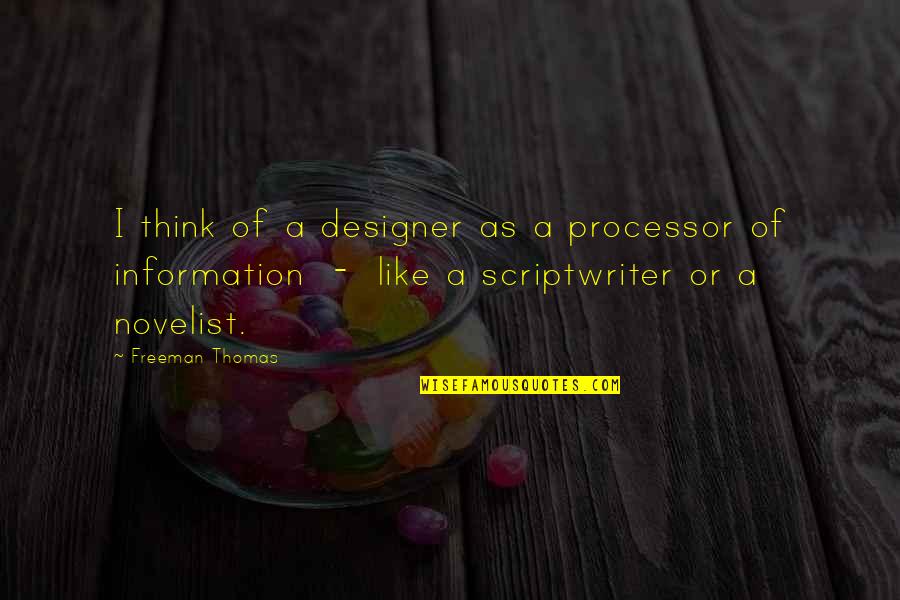 I think of a designer as a processor of information - like a scriptwriter or a novelist. —
Freeman Thomas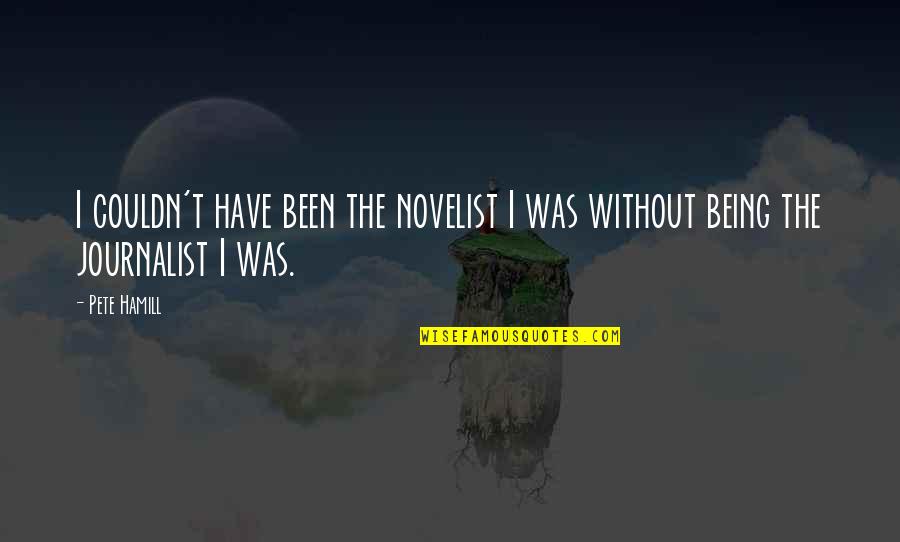 I couldn't have been the novelist I was without being the journalist I was. —
Pete Hamill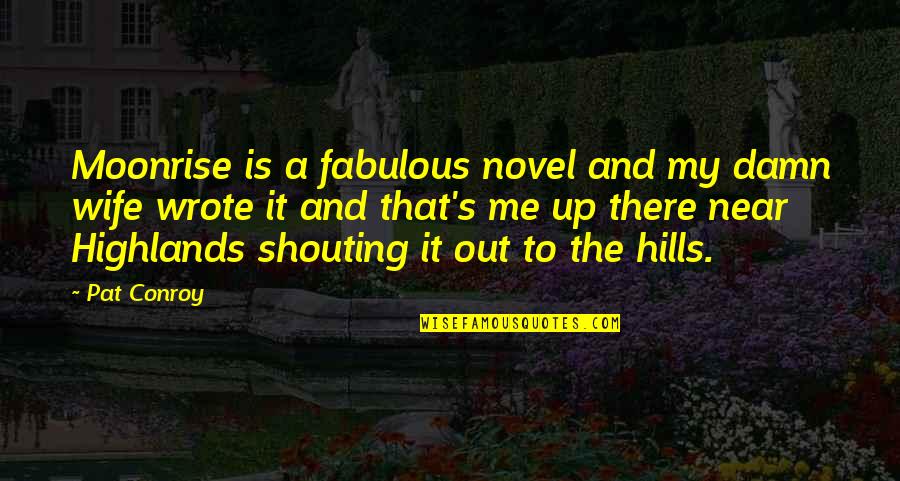 Moonrise is a fabulous novel and my damn wife wrote it and that's me up there near Highlands shouting it out to the hills. —
Pat Conroy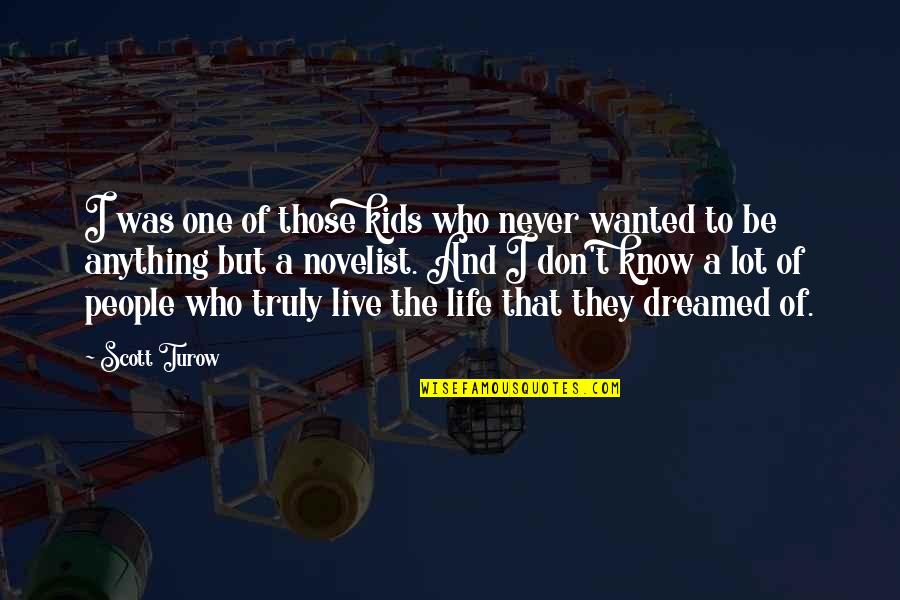 I was one of those kids who never wanted to be anything but a novelist. And I don't know a lot of people who truly live the life that they dreamed of. —
Scott Turow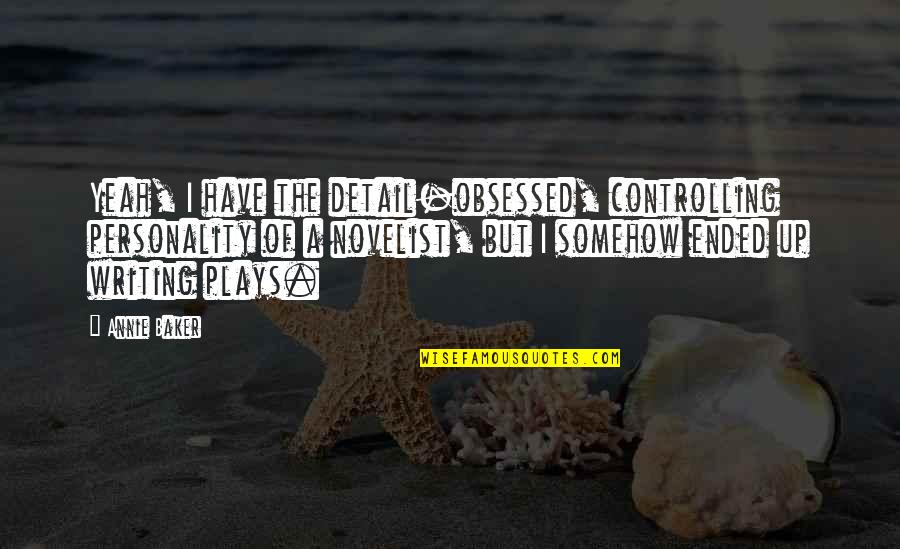 Yeah, I have the detail-obsessed, controlling personality of a novelist, but I somehow ended up writing plays. —
Annie Baker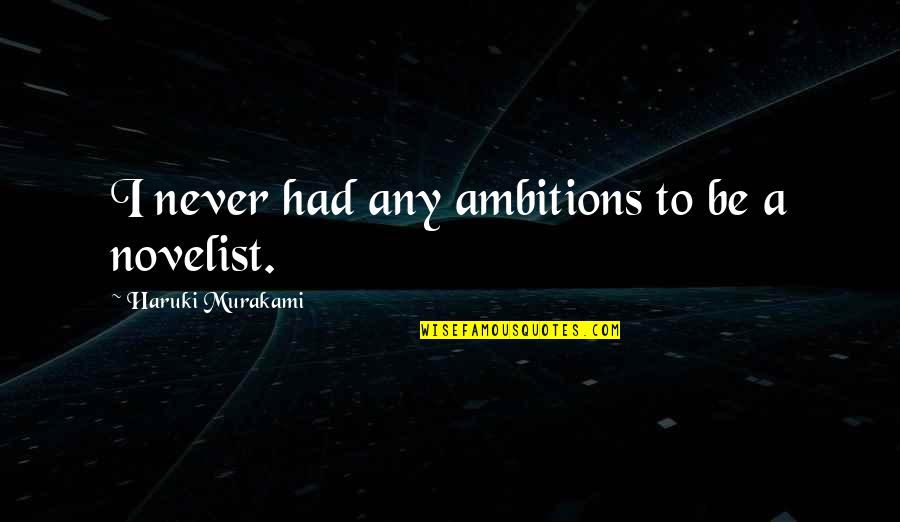 I never had any ambitions to be a novelist. —
Haruki Murakami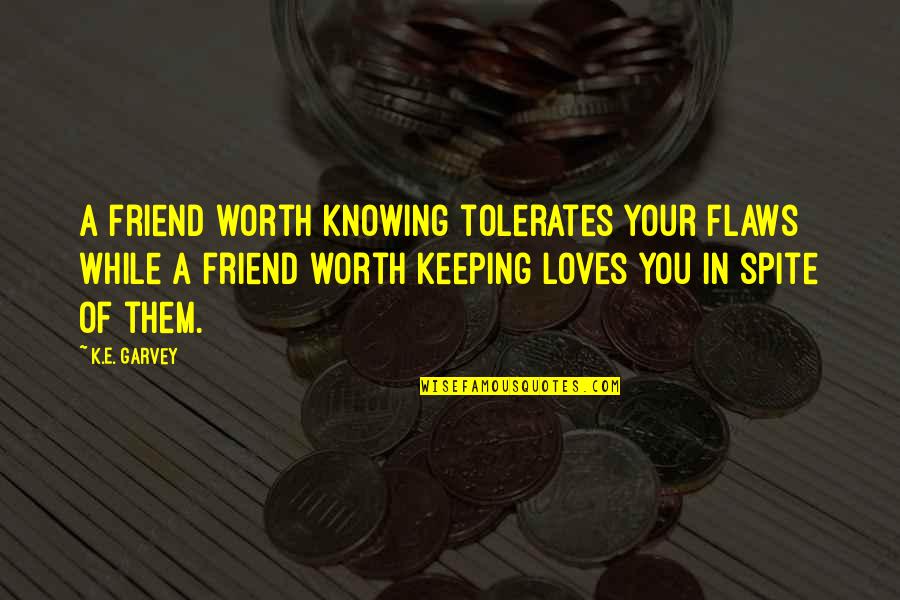 A friend worth knowing tolerates your flaws while a friend worth keeping loves you in spite of them. —
K.E. Garvey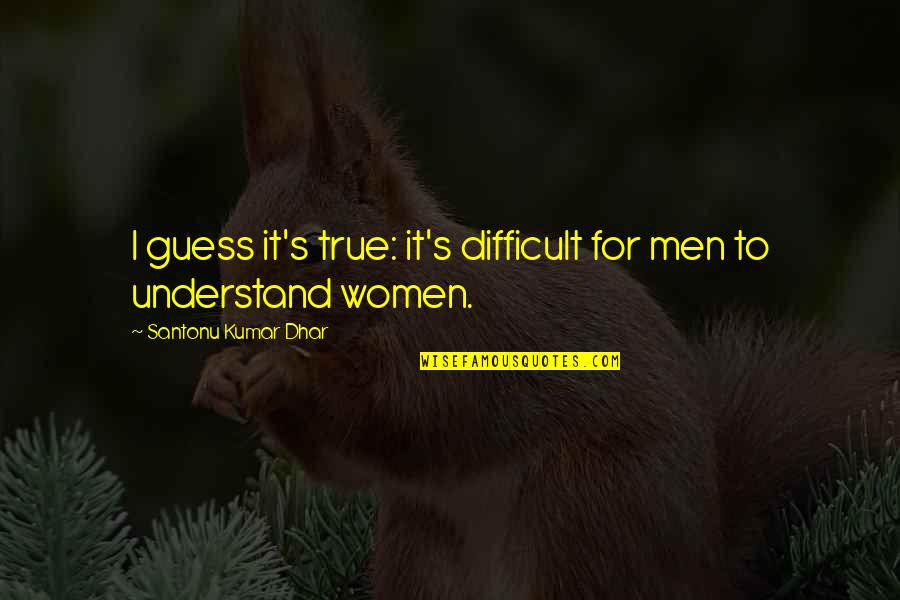 I guess it's true: it's difficult for men to understand women. —
Santonu Kumar Dhar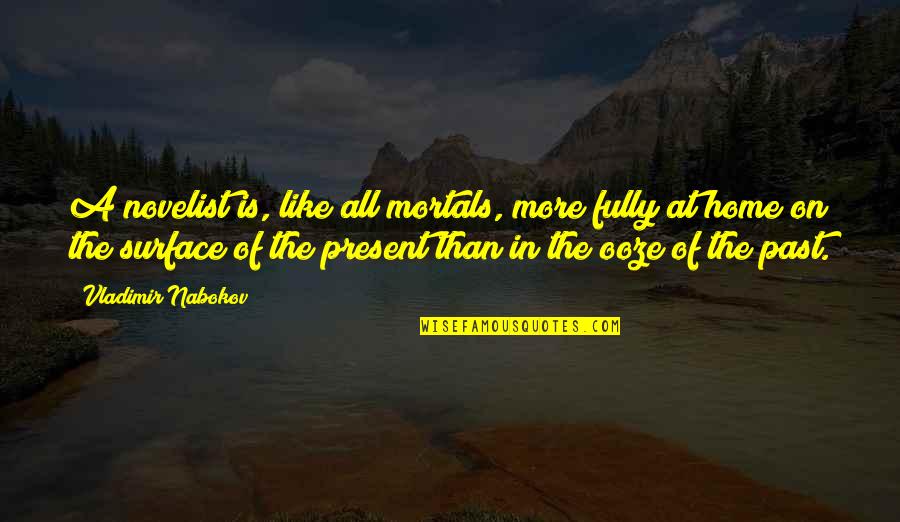 A novelist is, like all mortals, more fully at home on the surface of the present than in the ooze of the past. —
Vladimir Nabokov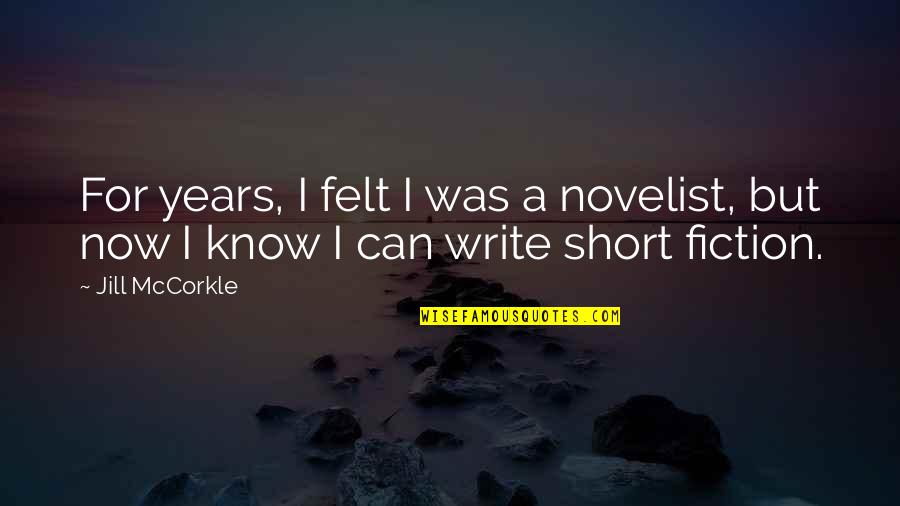 For years, I felt I was a novelist, but now I know I can write short fiction. —
Jill McCorkle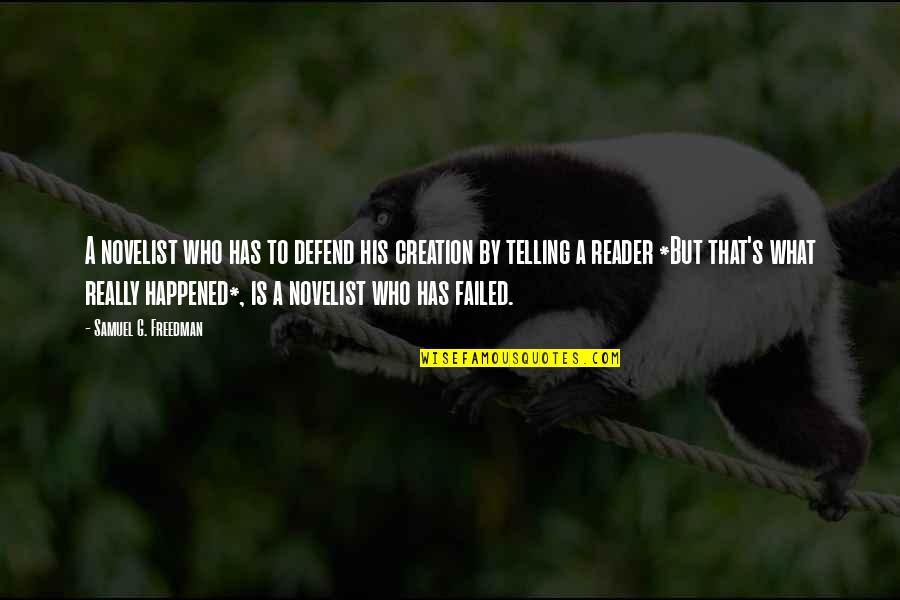 A novelist who has to defend his creation by telling a reader *But that's what really happened*, is a novelist who has failed. —
Samuel G. Freedman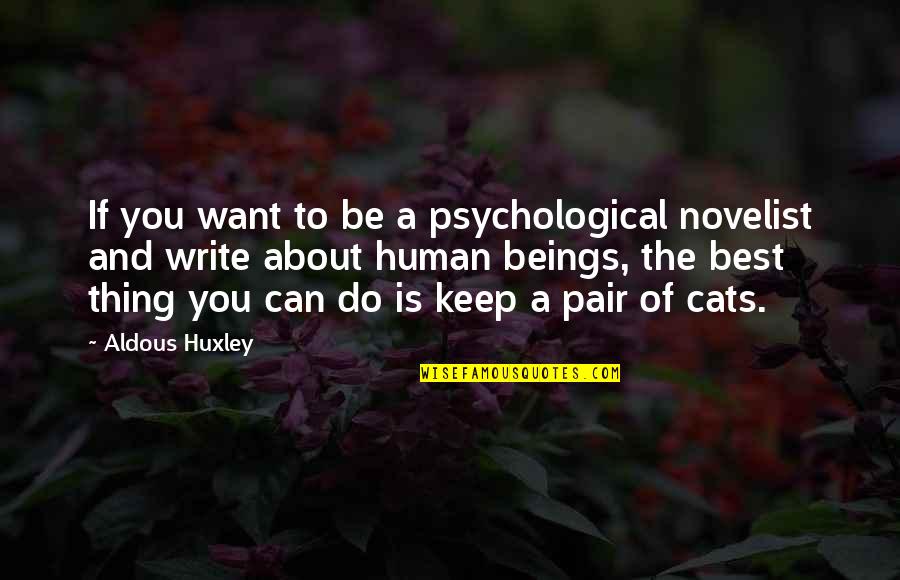 If you want to be a psychological novelist and write about human beings, the best thing you can do is keep a pair of cats. —
Aldous Huxley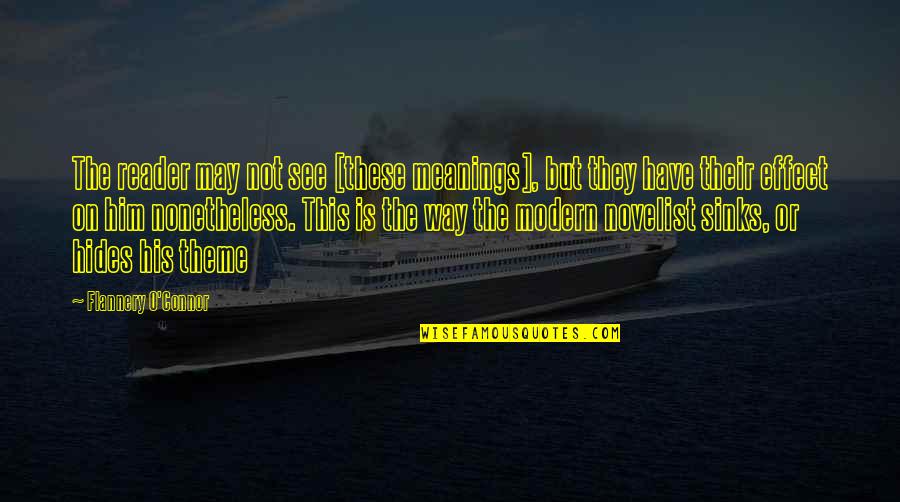 The reader may not see [these meanings], but they have their effect on him nonetheless. This is the way the modern novelist sinks, or hides his theme —
Flannery O'Connor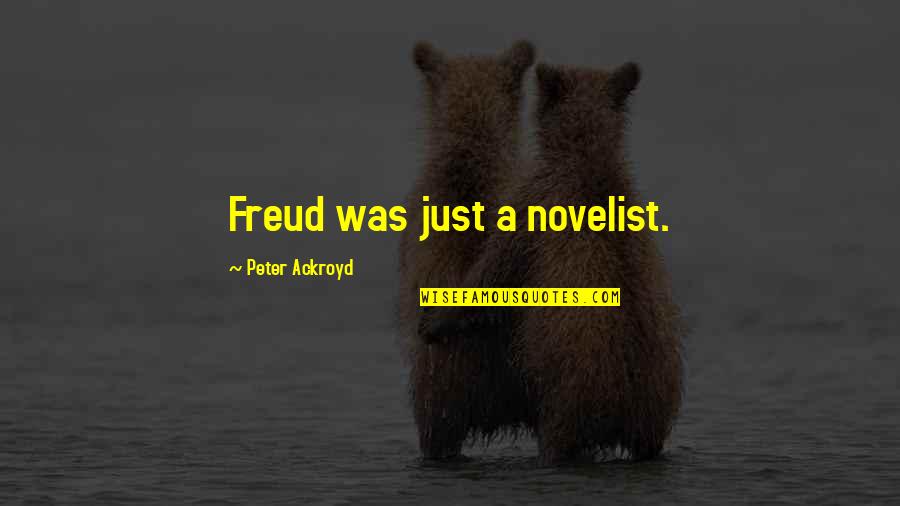 Freud was just a novelist. —
Peter Ackroyd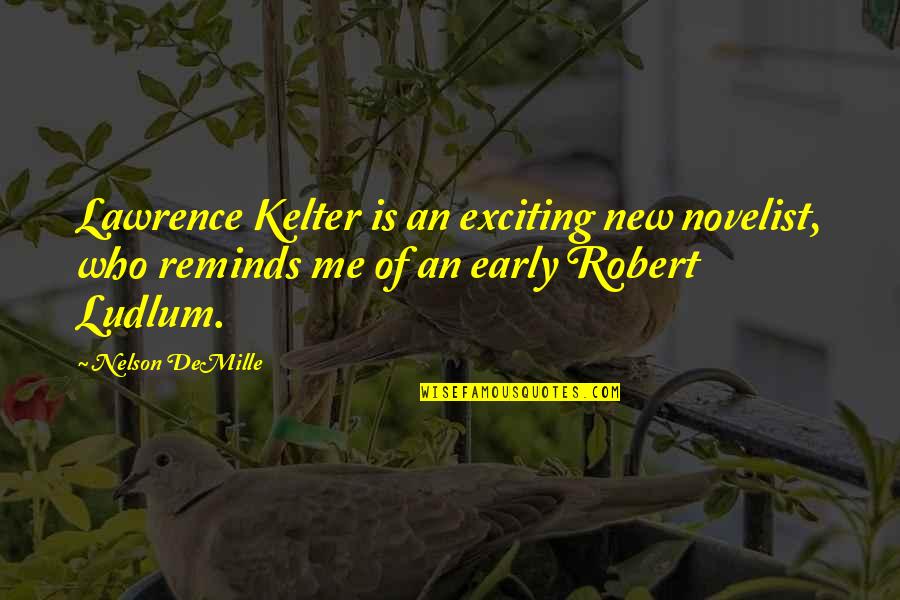 Lawrence Kelter is an exciting new novelist, who reminds me of an early Robert Ludlum. —
Nelson DeMille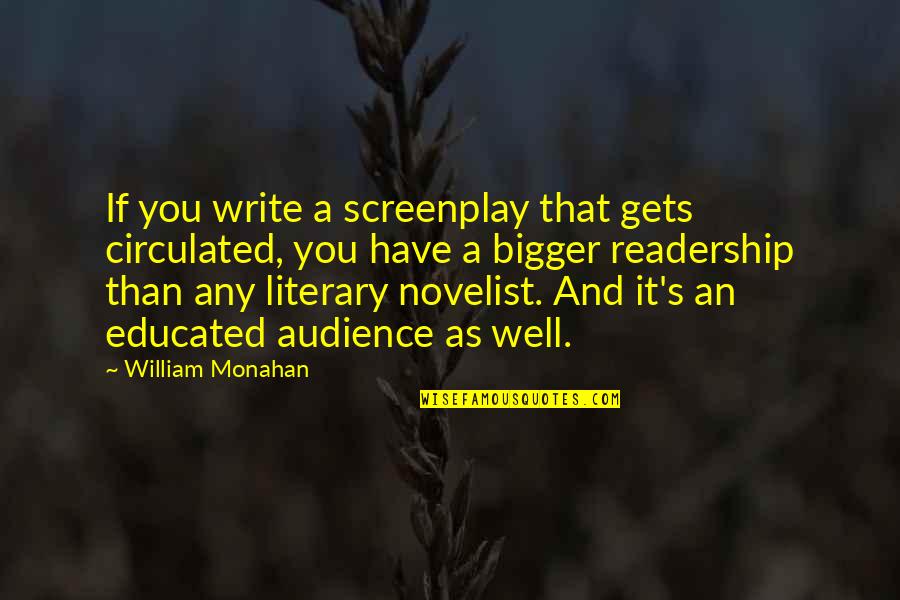 If you write a screenplay that gets circulated, you have a bigger readership than any literary novelist. And it's an educated audience as well. —
William Monahan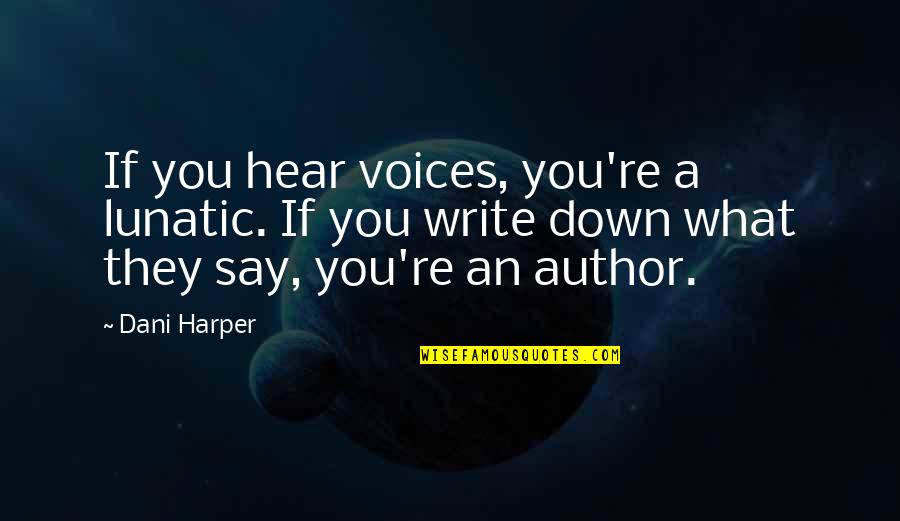 If you hear voices, you're a lunatic. If you write down what they say, you're an author. —
Dani Harper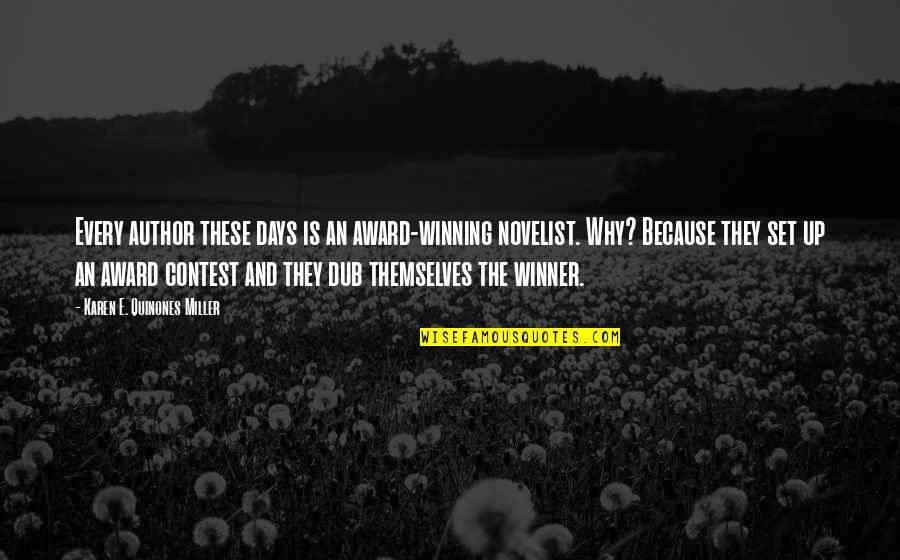 Every author these days is an award-winning novelist. Why? Because they set up an award contest and they dub themselves the winner. —
Karen E. Quinones Miller
I'm a novelist. I think fiction is important or I wouldn't be doing it, but most of it's bad. —
Dale Peck
A novelist who ranks with Proust , Kafka , Musil and his friend James Joyce as one of the enduring pillars of Modernism. —
Italo Svevo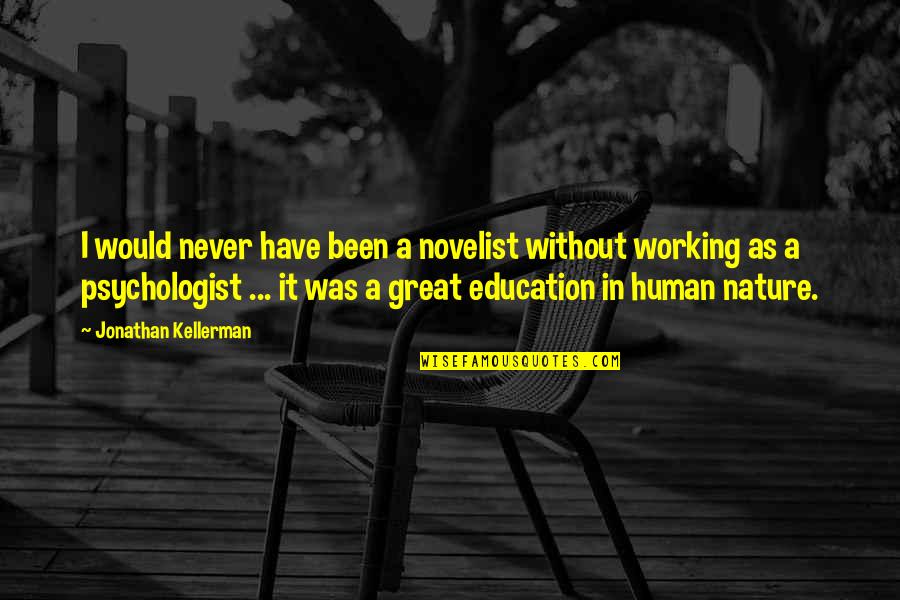 I would never have been a novelist without working as a psychologist ... it was a great education in human nature. —
Jonathan Kellerman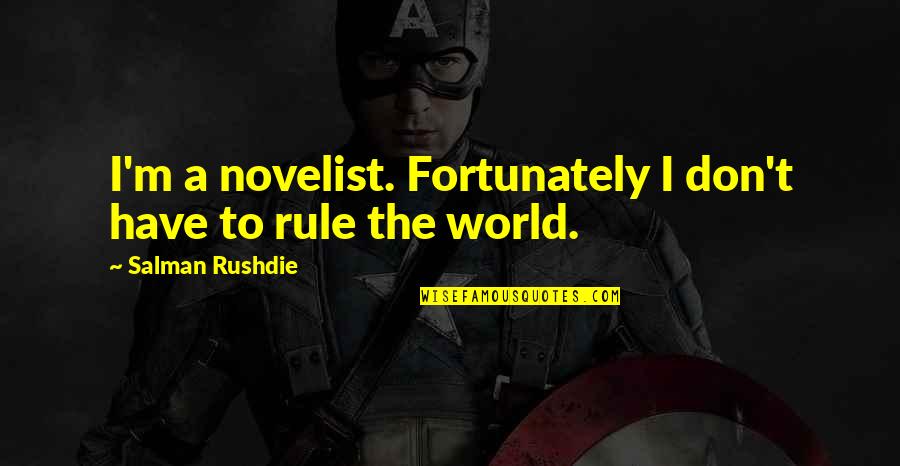 I'm a novelist. Fortunately I don't have to rule the world. —
Salman Rushdie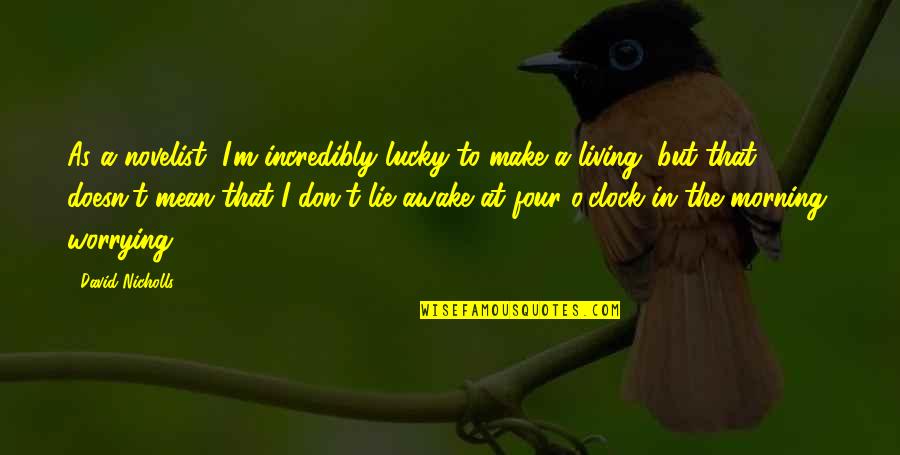 As a novelist, I'm incredibly lucky to make a living, but that doesn't mean that I don't lie awake at four o'clock in the morning, worrying. —
David Nicholls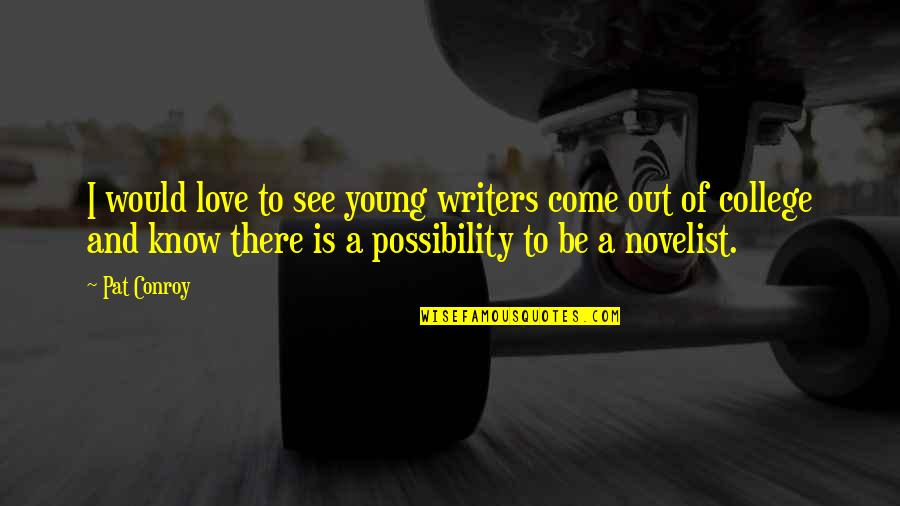 I would love to see young writers come out of college and know there is a possibility to be a novelist. —
Pat Conroy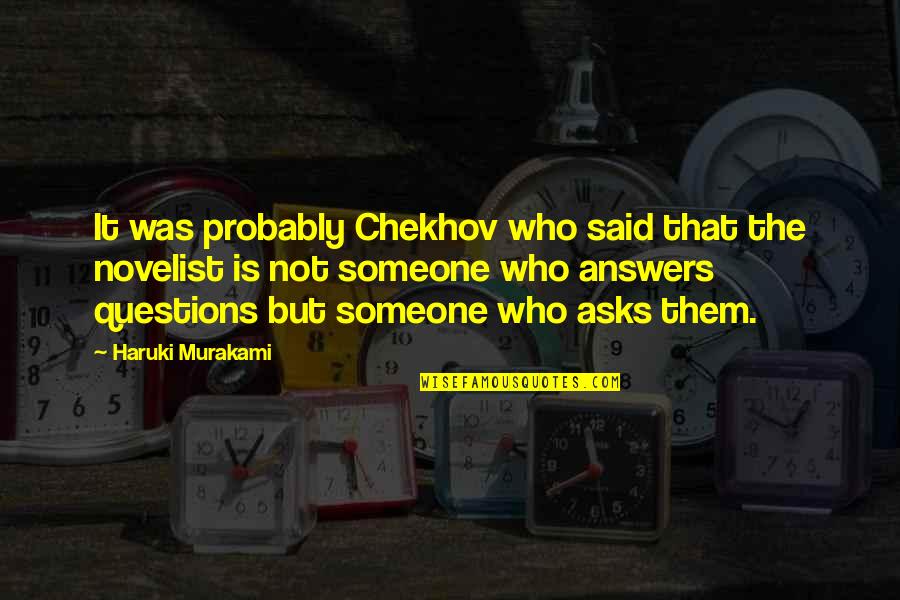 It was probably Chekhov who said that the novelist is not someone who answers questions but someone who asks them. —
Haruki Murakami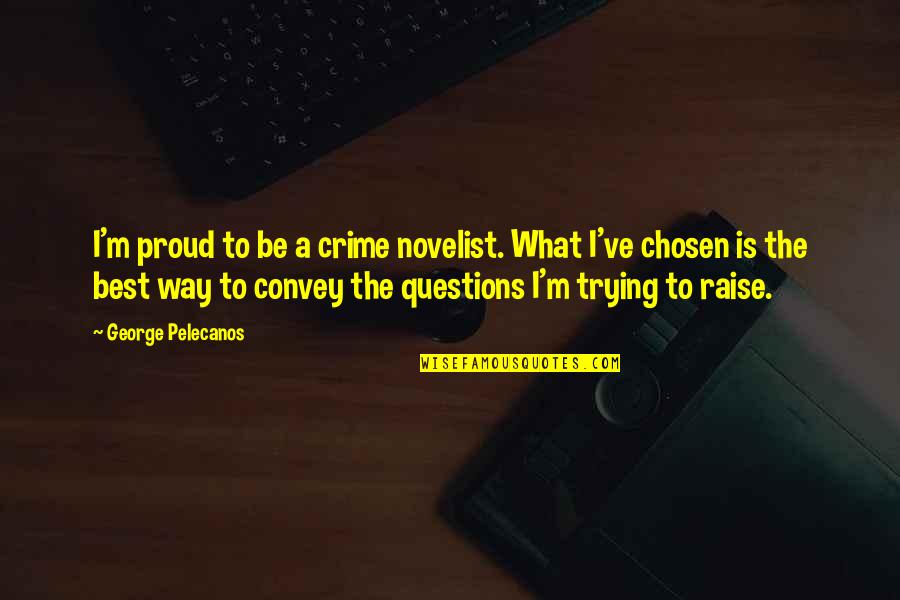 I'm proud to be a crime novelist. What I've chosen is the best way to convey the questions I'm trying to raise. —
George Pelecanos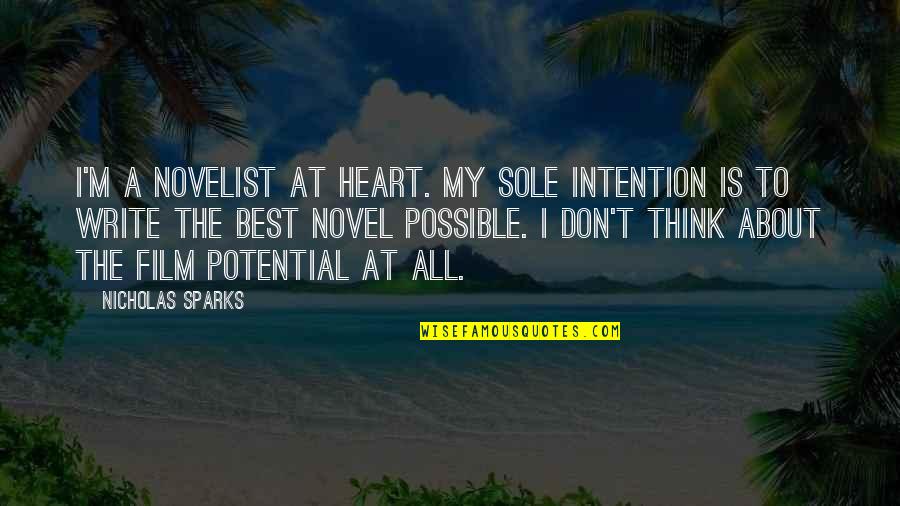 I'm a novelist at heart. My sole intention is to write the best novel possible. I don't think about the film potential at all. —
Nicholas Sparks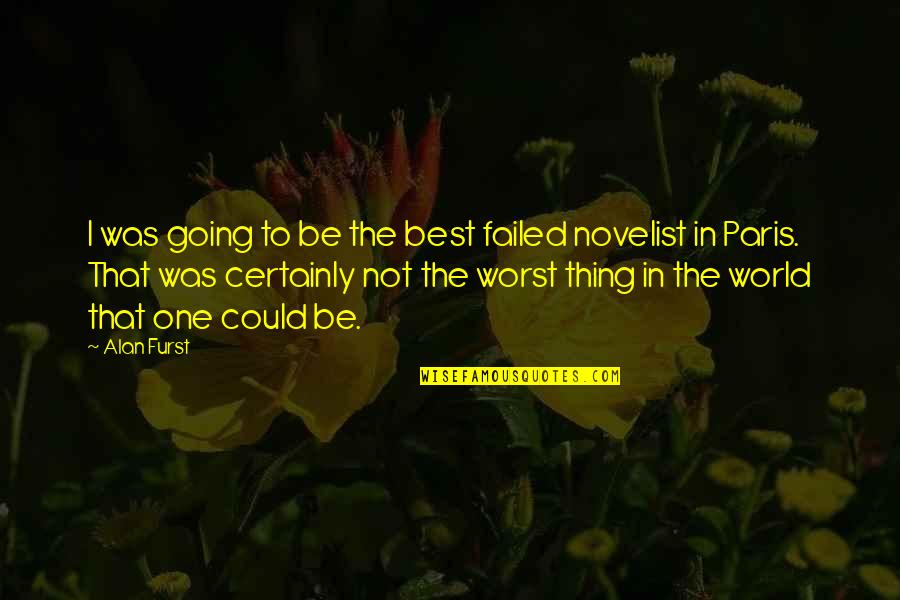 I was going to be the best failed novelist in Paris. That was certainly not the worst thing in the world that one could be. —
Alan Furst