Best Heartland Quotes
Collection of top 15 famous quotes about Best Heartland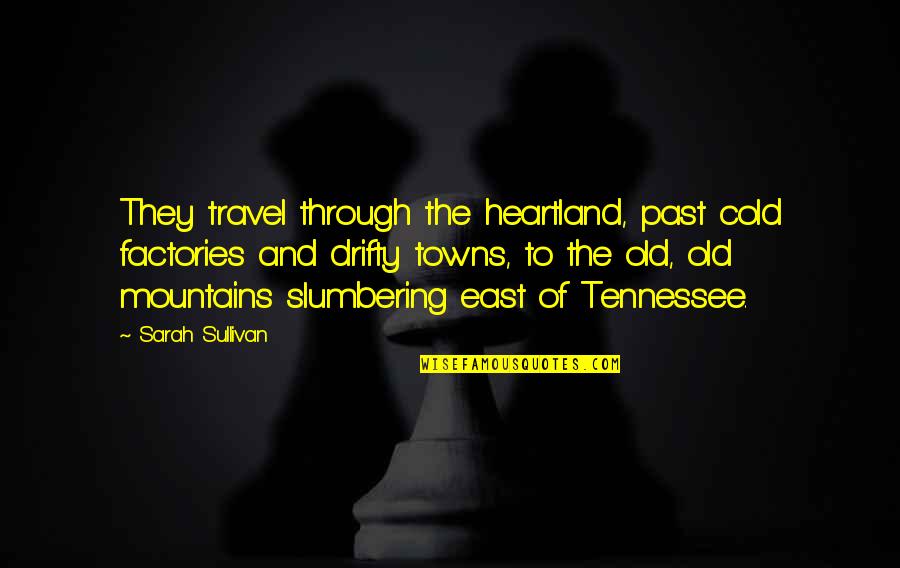 They travel through the heartland, past cold factories and drifty towns, to the old, old mountains slumbering east of Tennessee.
—
Sarah Sullivan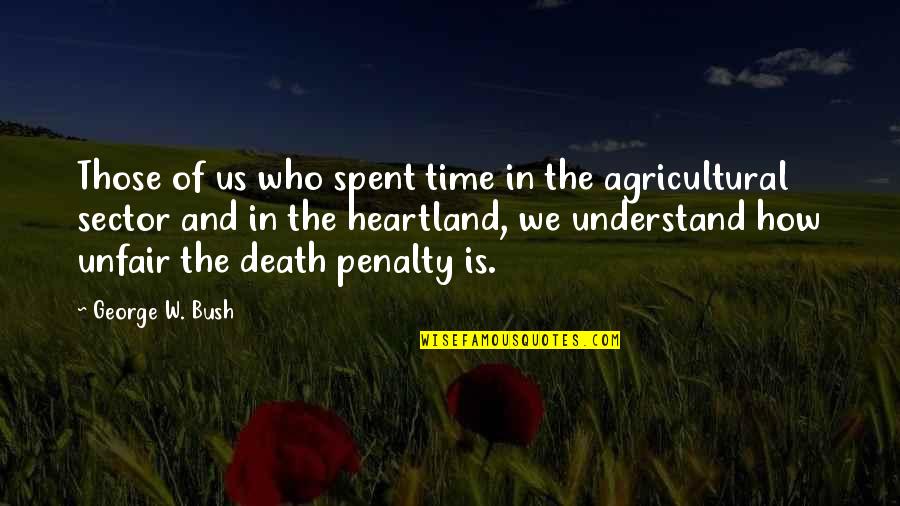 Those of us who spent time in the agricultural sector and in the heartland, we understand how unfair the death penalty is.
—
George W. Bush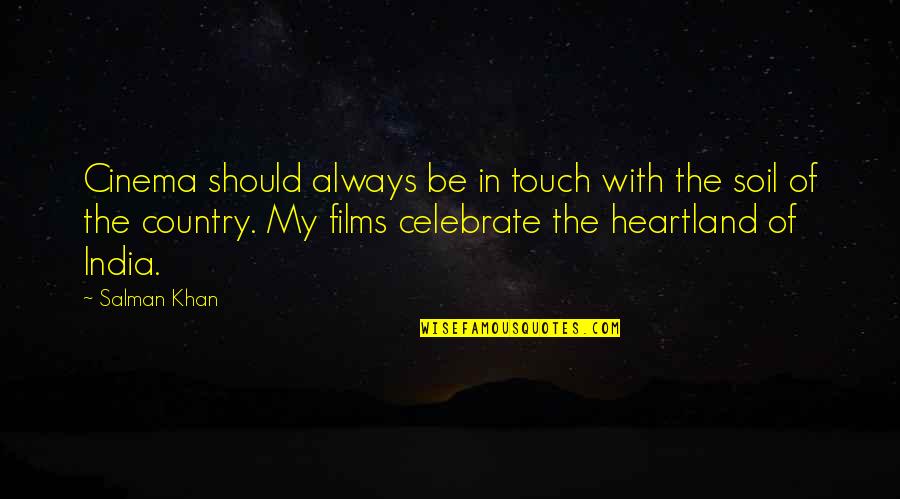 Cinema should always be in touch with the soil of the country. My films celebrate the heartland of India.
—
Salman Khan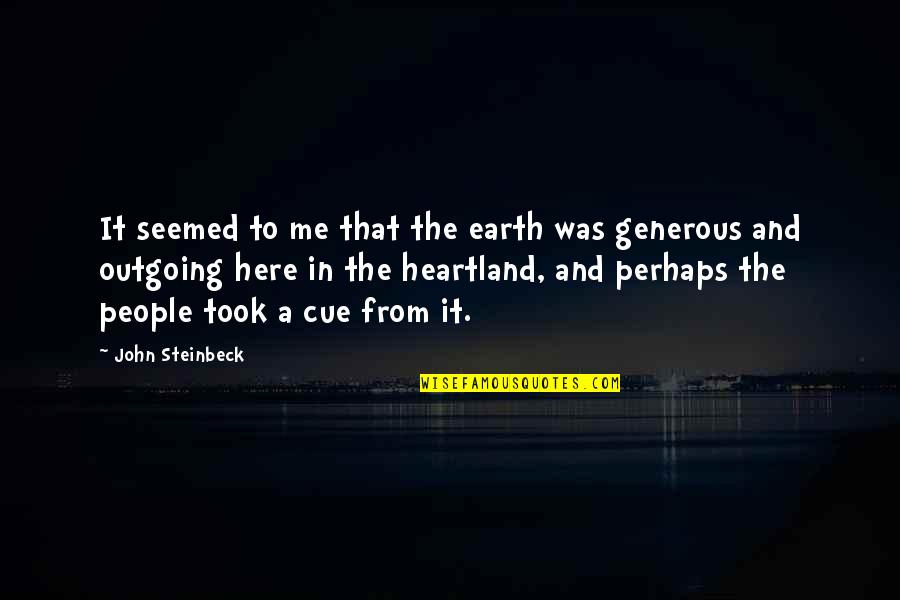 It seemed to me that the earth was generous and outgoing here in the heartland, and perhaps the people took a cue from it.
—
John Steinbeck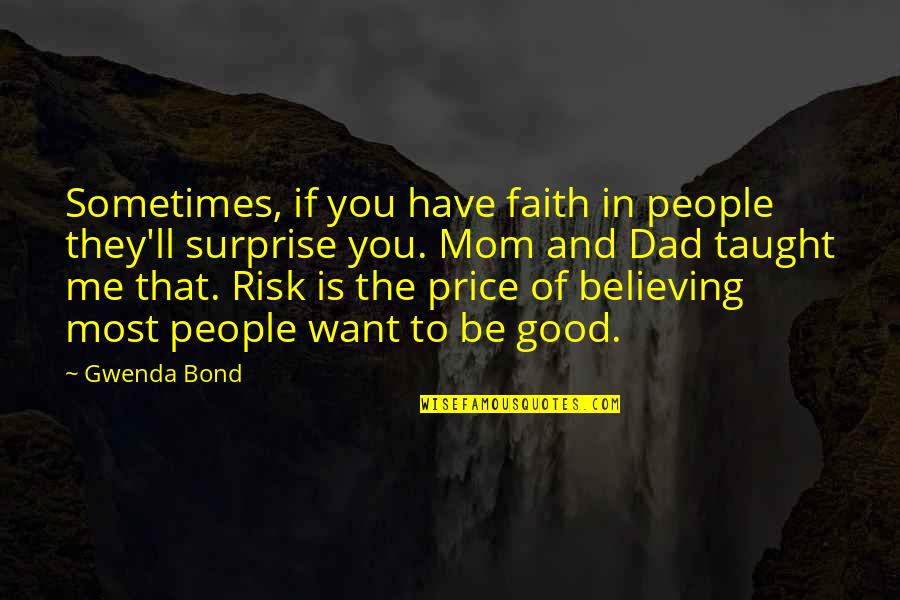 Sometimes, if you have faith in people they'll surprise you. Mom and Dad taught me that. Risk is the price of believing most people want to be good. —
Gwenda Bond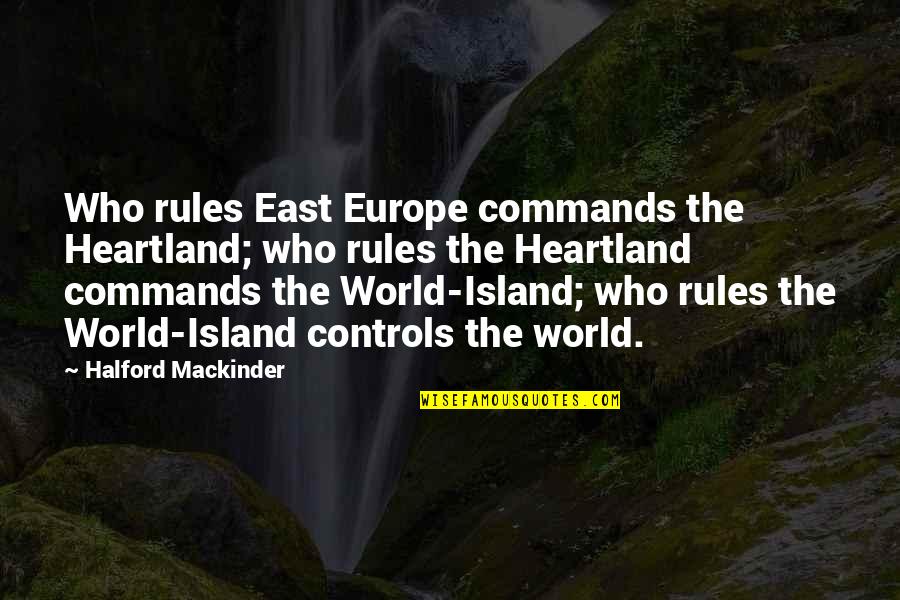 Who rules East Europe commands the Heartland; who rules the Heartland commands the World-Island; who rules the World-Island controls the world. —
Halford Mackinder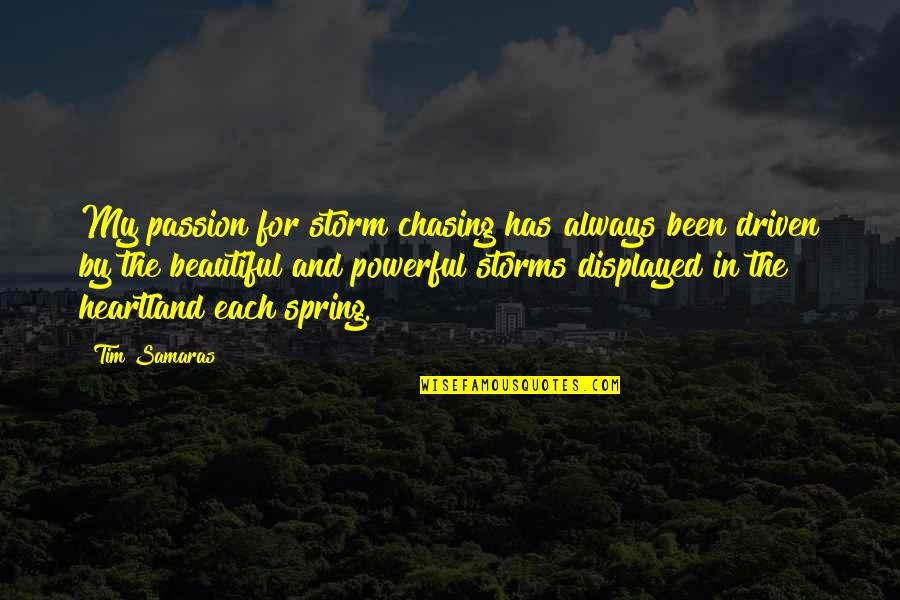 My passion for storm chasing has always been driven by the beautiful and powerful storms displayed in the heartland each spring. —
Tim Samaras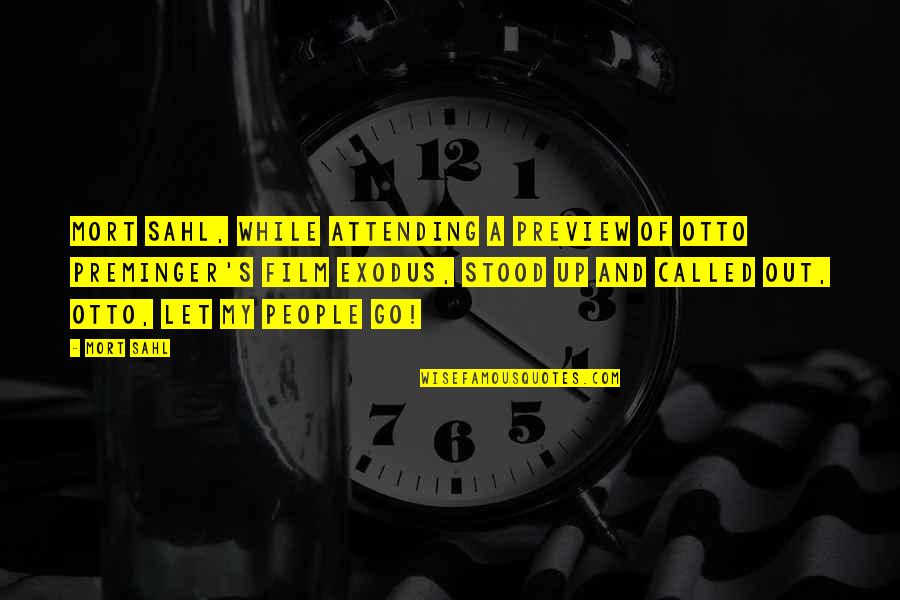 Mort Sahl, while attending a preview of Otto Preminger's film Exodus, stood up and called out, Otto, let my people go! —
Mort Sahl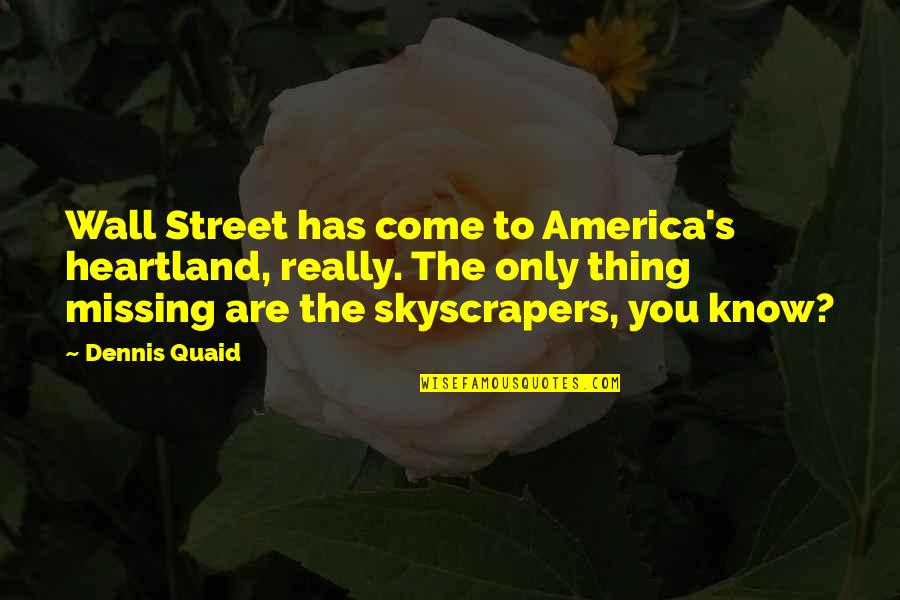 Wall Street has come to America's heartland, really. The only thing missing are the skyscrapers, you know? —
Dennis Quaid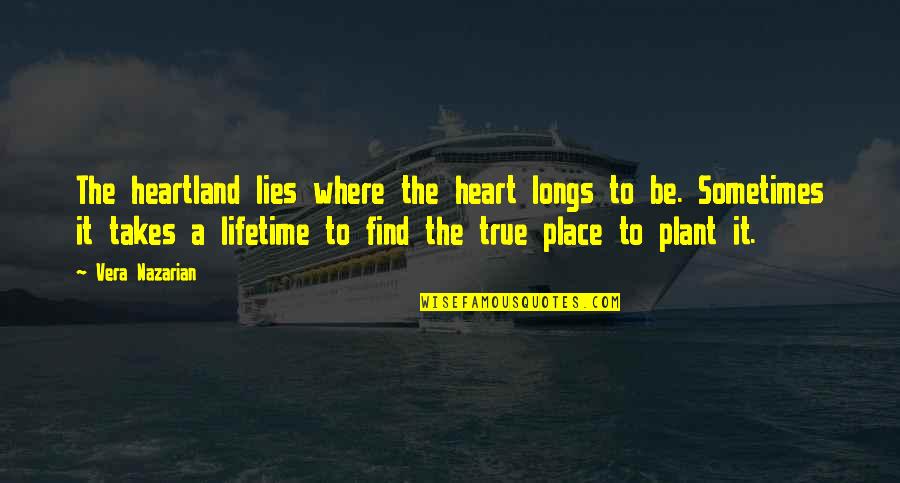 The heartland lies where the heart longs to be. Sometimes it takes a lifetime to find the true place to plant it. —
Vera Nazarian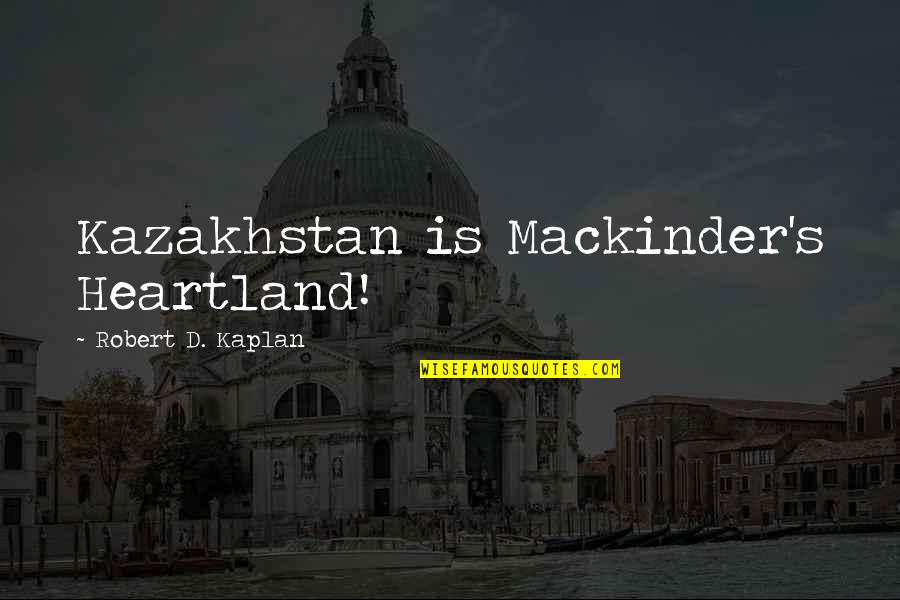 Kazakhstan is Mackinder's Heartland! —
Robert D. Kaplan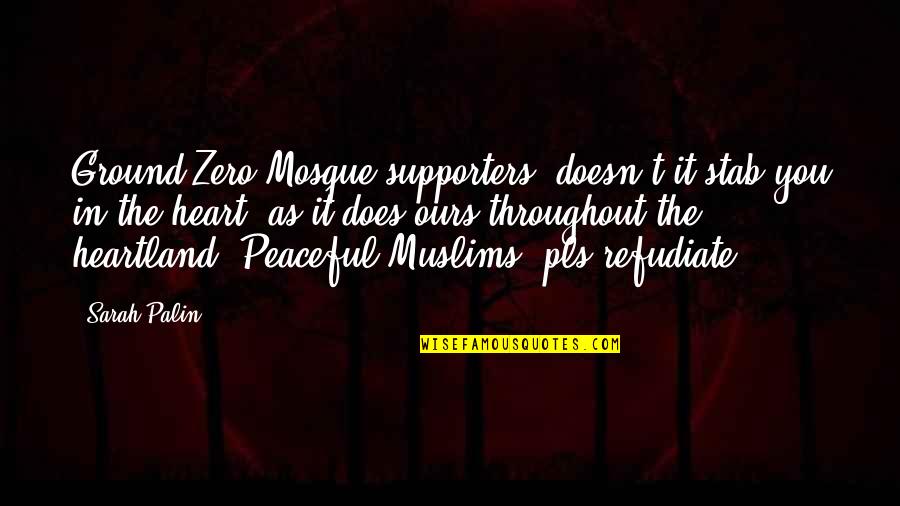 Ground Zero Mosque supporters: doesn't it stab you in the heart, as it does ours throughout the heartland? Peaceful Muslims, pls refudiate. —
Sarah Palin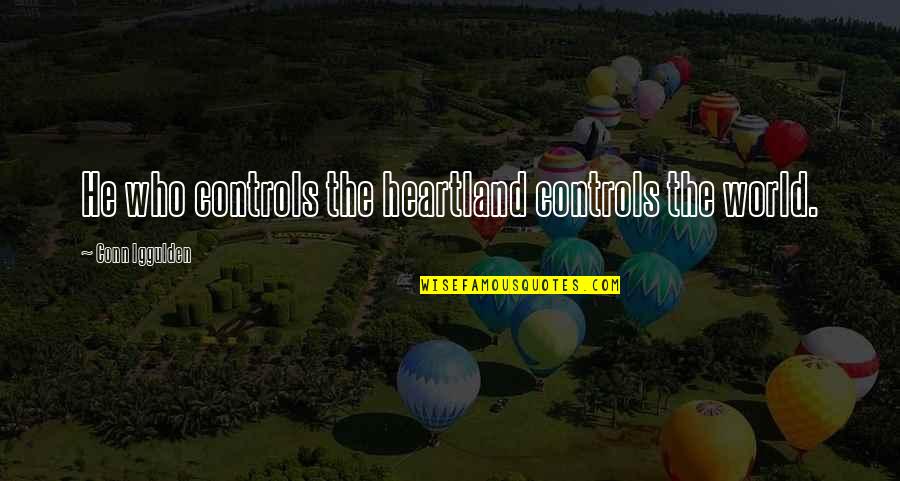 He who controls the heartland controls the world. —
Conn Iggulden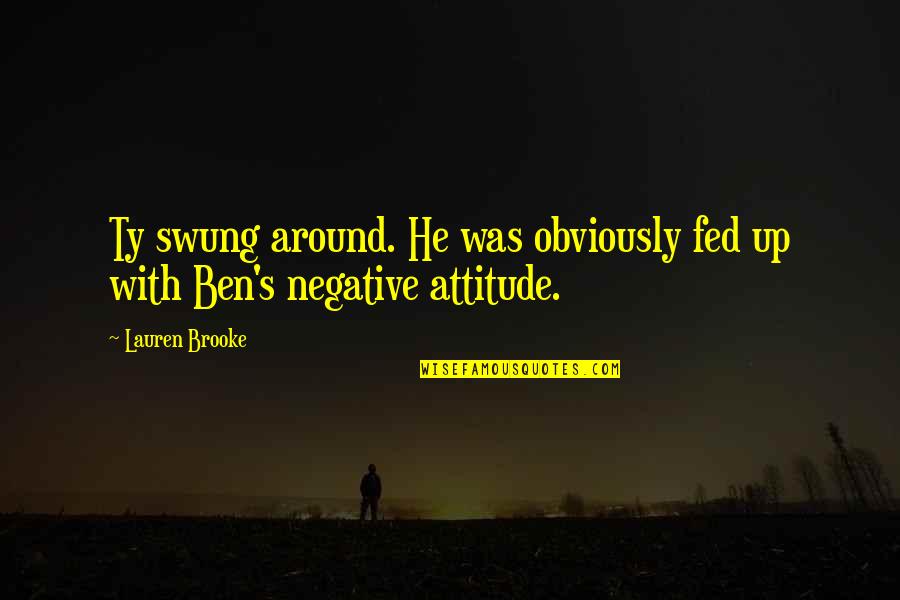 Ty swung around. He was obviously fed up with Ben's negative attitude. —
Lauren Brooke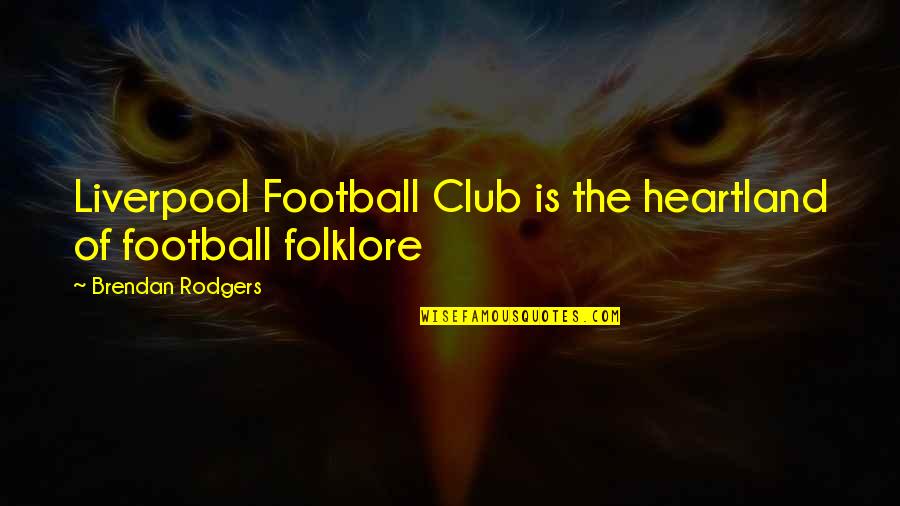 Liverpool Football Club is the heartland of football folklore —
Brendan Rodgers