Best Friends That Lie Quotes
Collection of top 29 famous quotes about Best Friends That Lie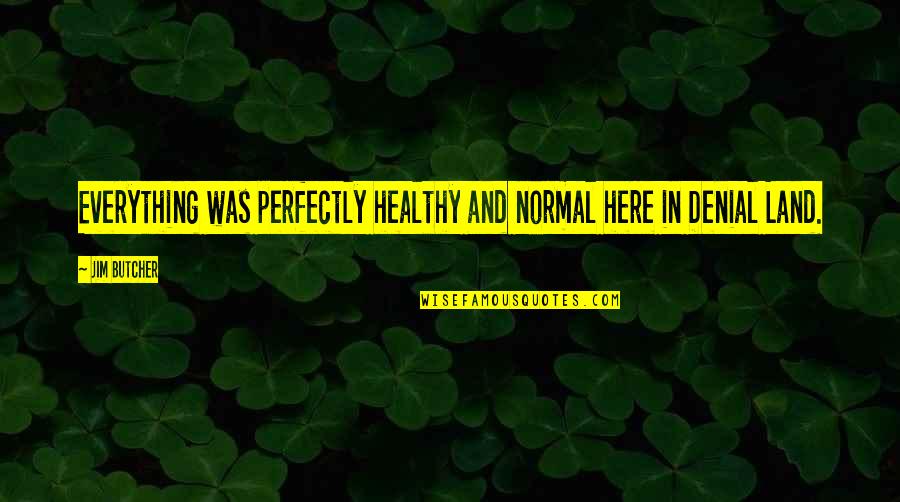 Everything was perfectly healthy and normal here in Denial Land.
—
Jim Butcher
For rock solid friendship, never lie to your friends.
—
Saru Singhal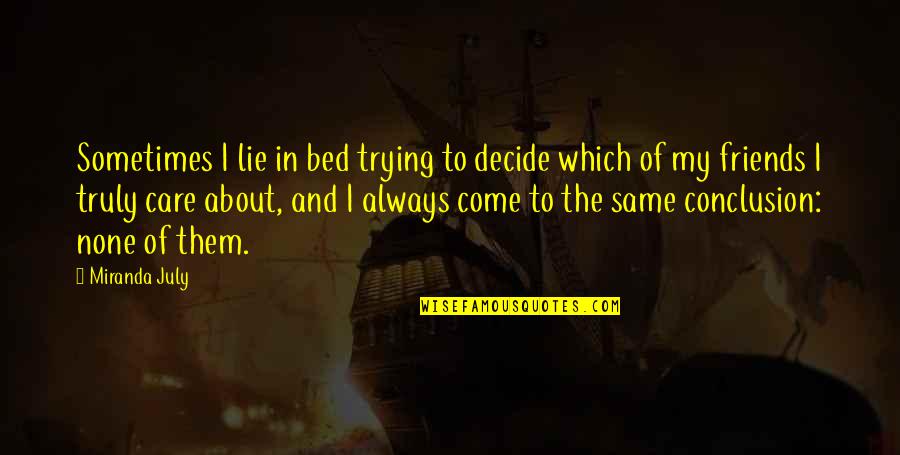 Sometimes I lie in bed trying to decide which of my friends I truly care about, and I always come to the same conclusion: none of them.
—
Miranda July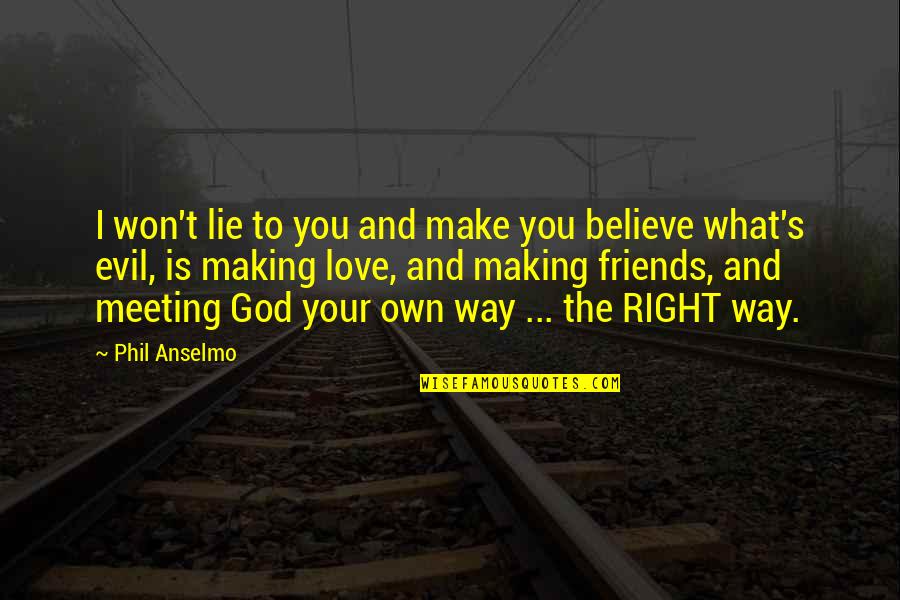 I won't lie to you and make you believe what's evil, is making love, and making friends, and meeting God your own way ... the RIGHT way.
—
Phil Anselmo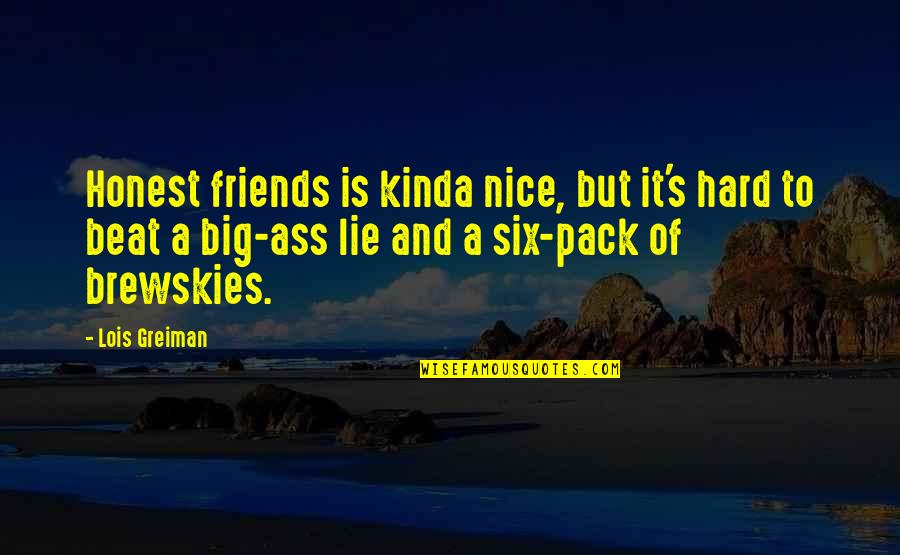 Honest friends is kinda nice, but it's hard to beat a big-ass lie and a six-pack of brewskies.
—
Lois Greiman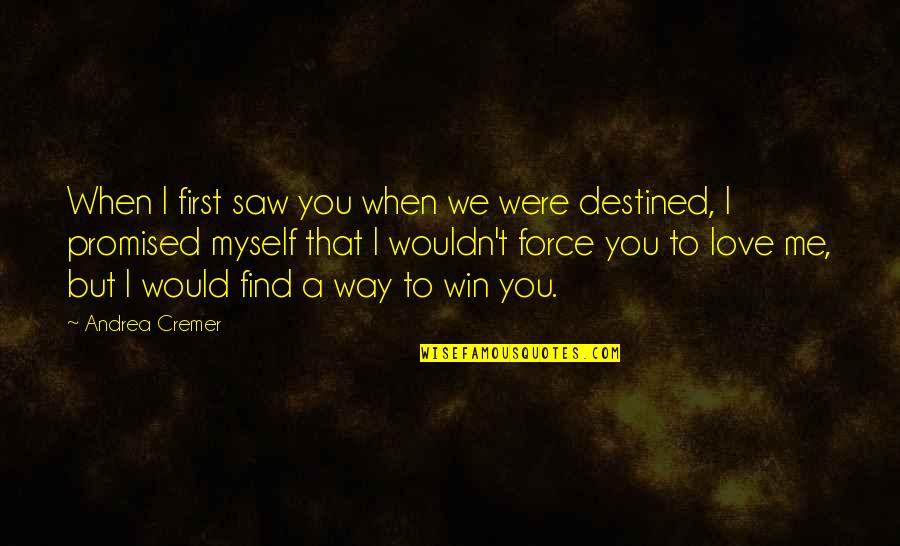 When I first saw you when we were destined, I promised myself that I wouldn't force you to love me, but I would find a way to win you.
—
Andrea Cremer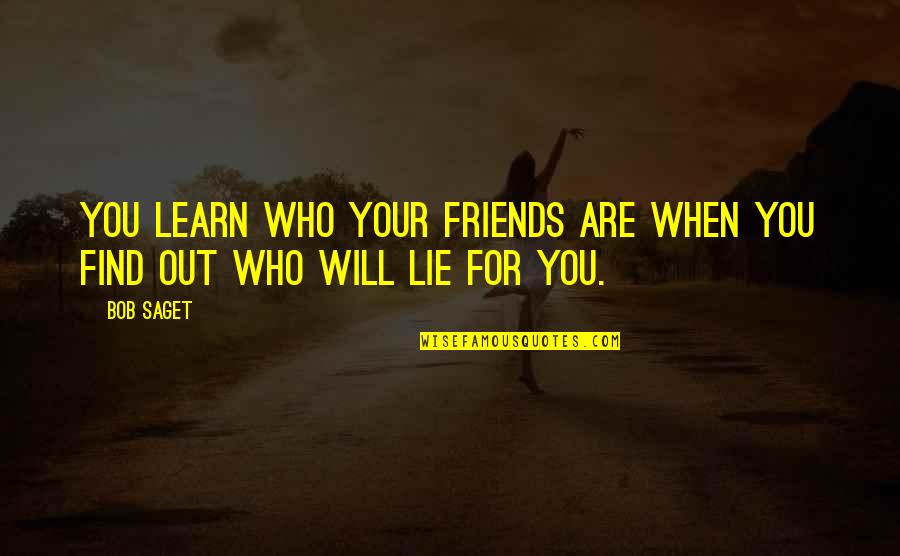 You learn who your friends are when you find out who will lie for you. —
Bob Saget
And if your friends make fun of you for chasing your dream, remember - just lie. —
Kathryn Stockett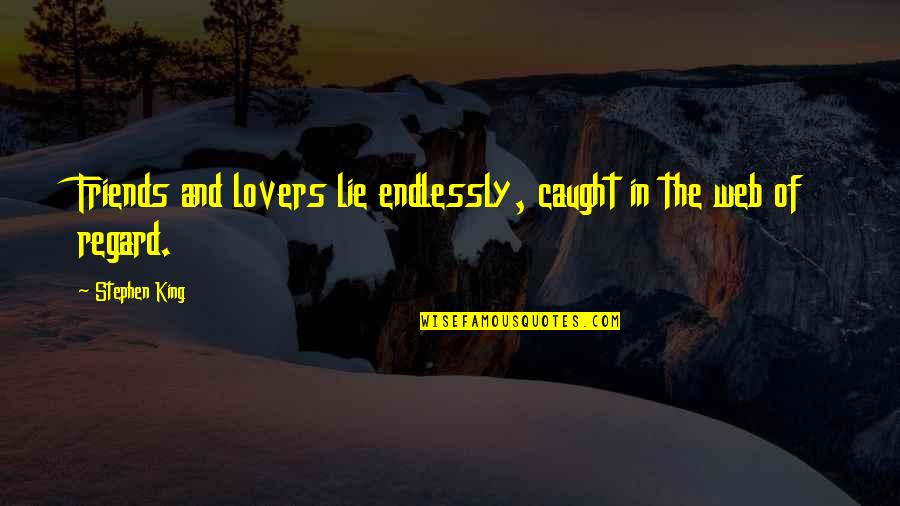 Friends and lovers lie endlessly, caught in the web of regard. —
Stephen King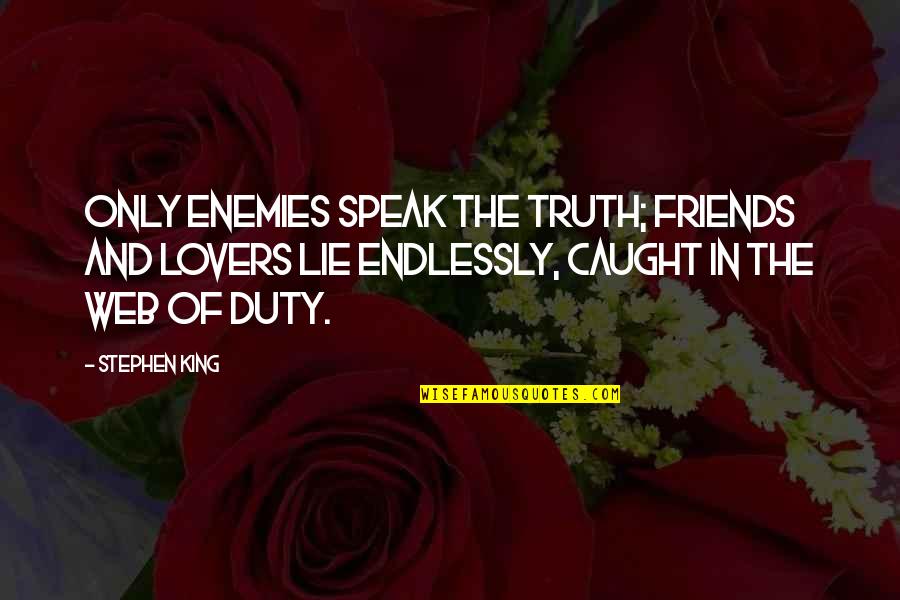 Only enemies speak the truth; friends and lovers lie endlessly, caught in the web of duty. —
Stephen King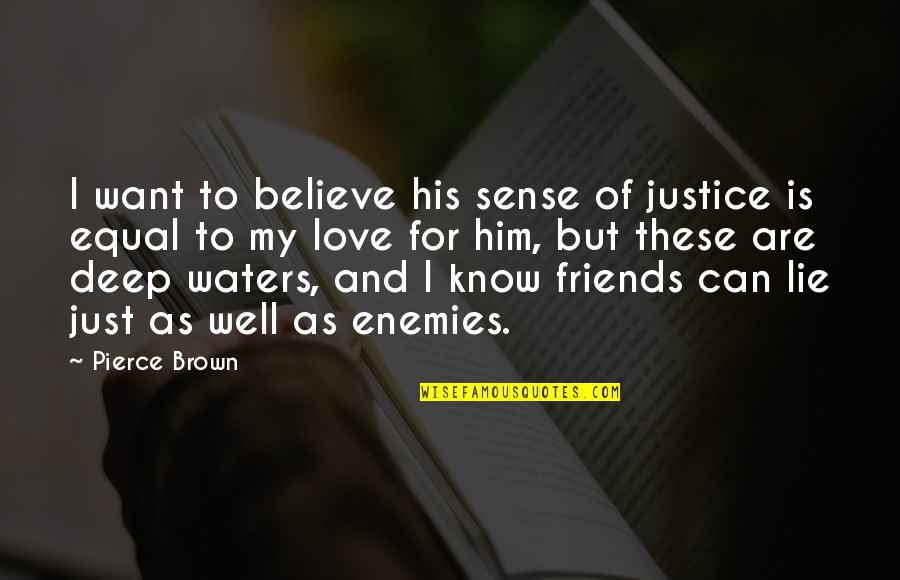 I want to believe his sense of justice is equal to my love for him, but these are deep waters, and I know friends can lie just as well as enemies. —
Pierce Brown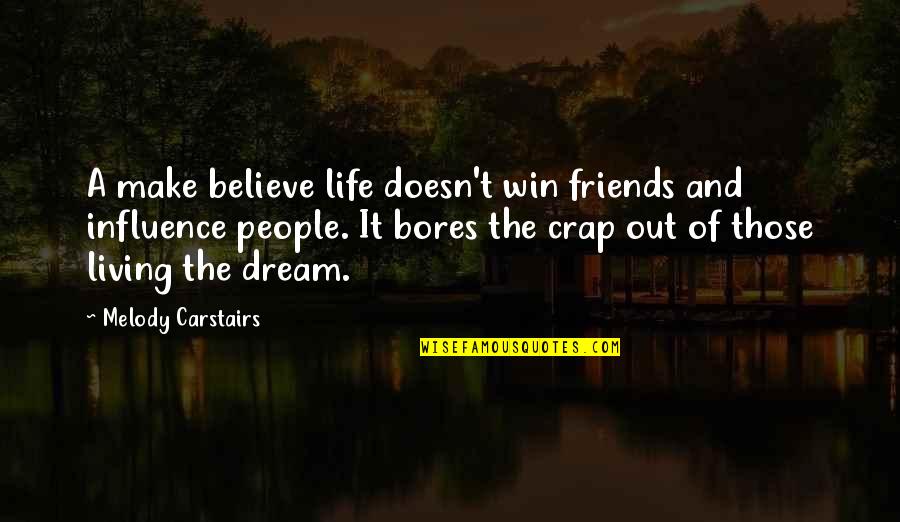 A make believe life doesn't win friends and influence people. It bores the crap out of those living the dream. —
Melody Carstairs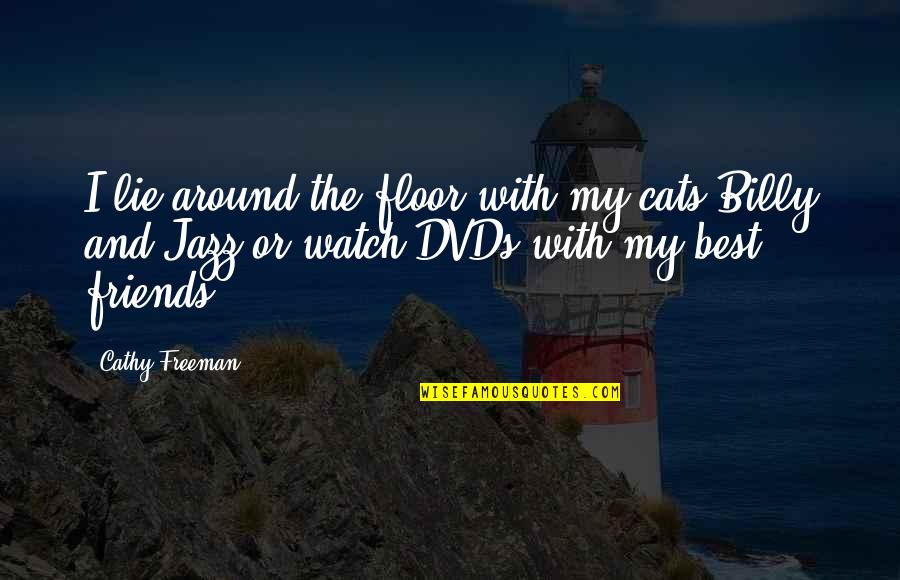 I lie around the floor with my cats Billy and Jazz or watch DVDs with my best friends. —
Cathy Freeman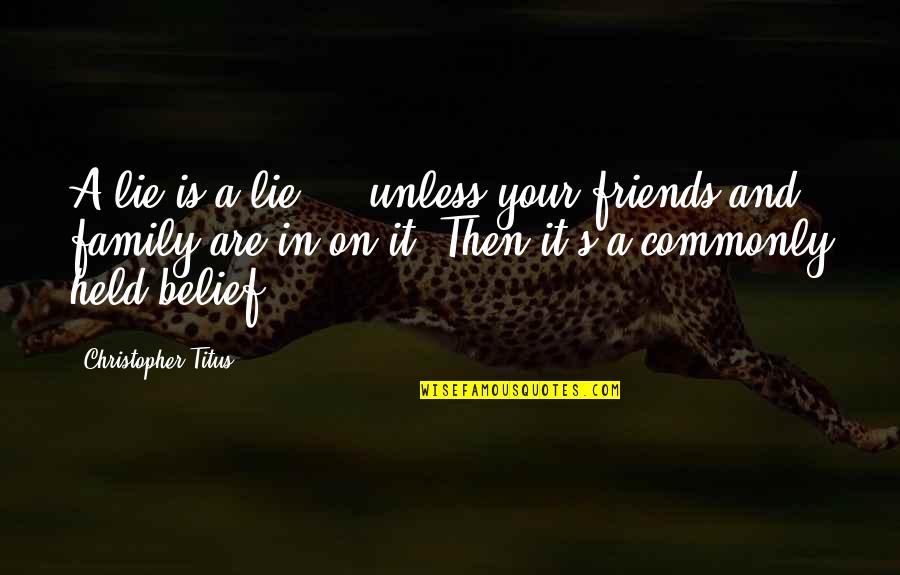 A lie is a lie ... unless your friends and family are in on it. Then it's a commonly held belief. —
Christopher Titus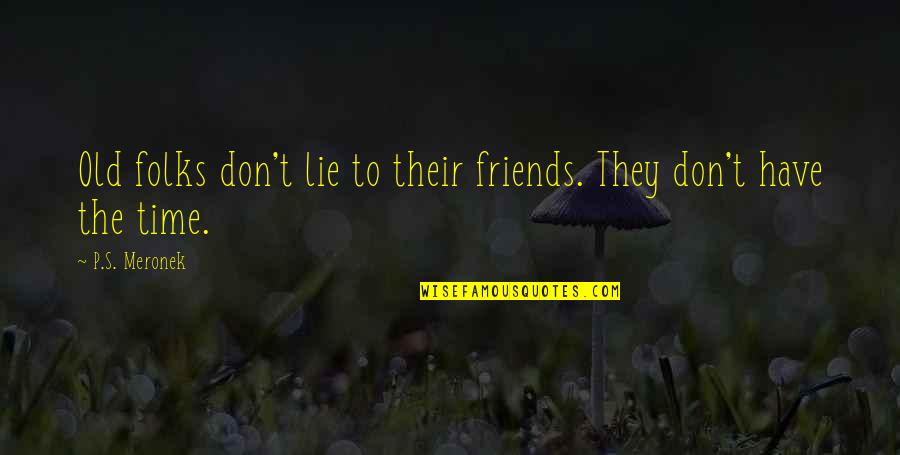 Old folks don't lie to their friends. They don't have the time. —
P.S. Meronek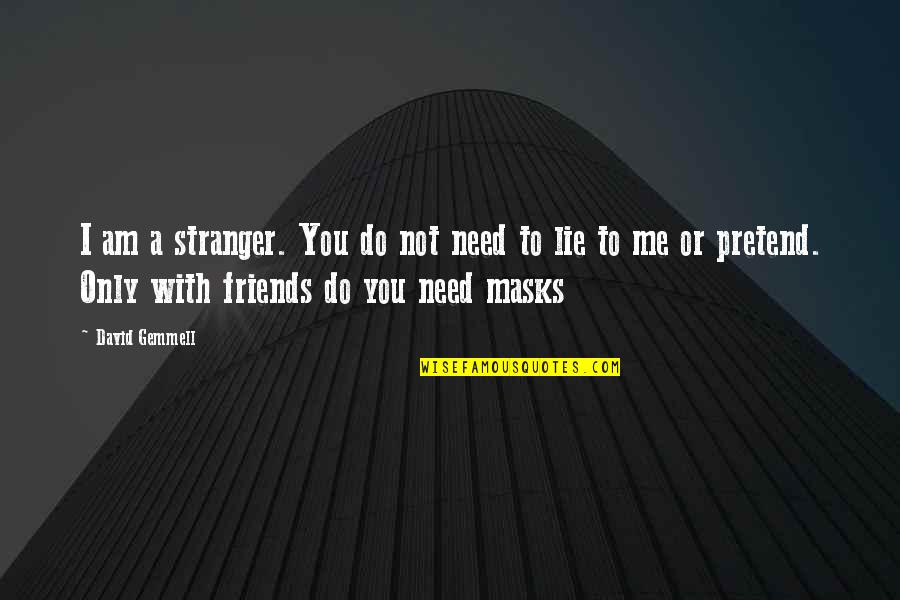 I am a stranger. You do not need to lie to me or pretend. Only with friends do you need masks —
David Gemmell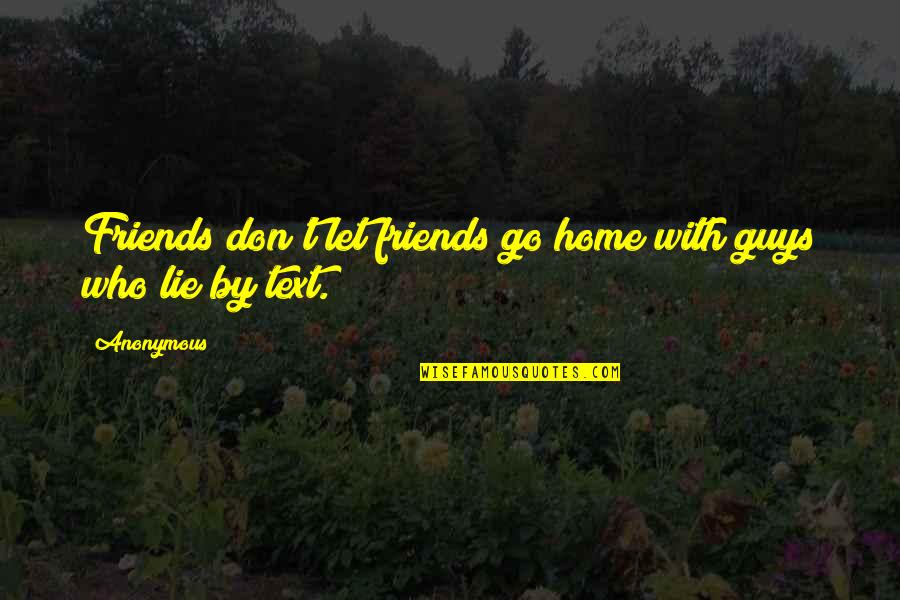 Friends don't let friends go home with guys who lie by text. —
Anonymous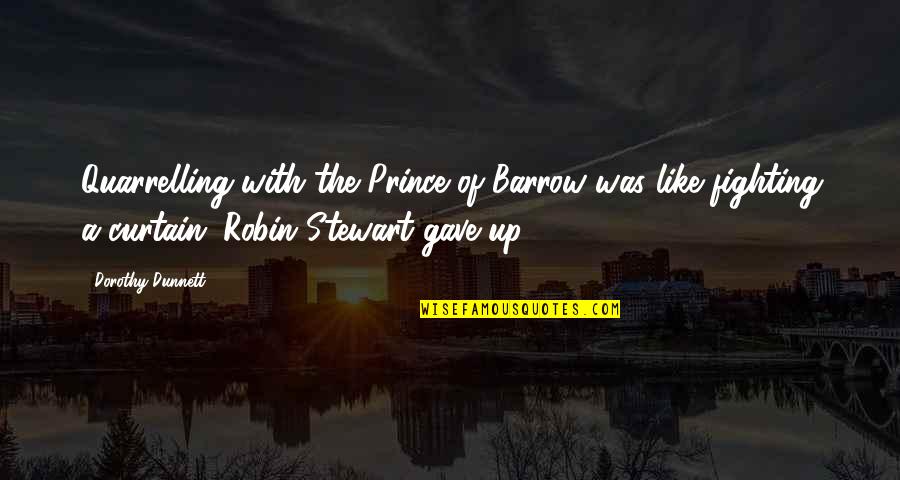 Quarrelling with the Prince of Barrow was like fighting a curtain. Robin Stewart gave up. —
Dorothy Dunnett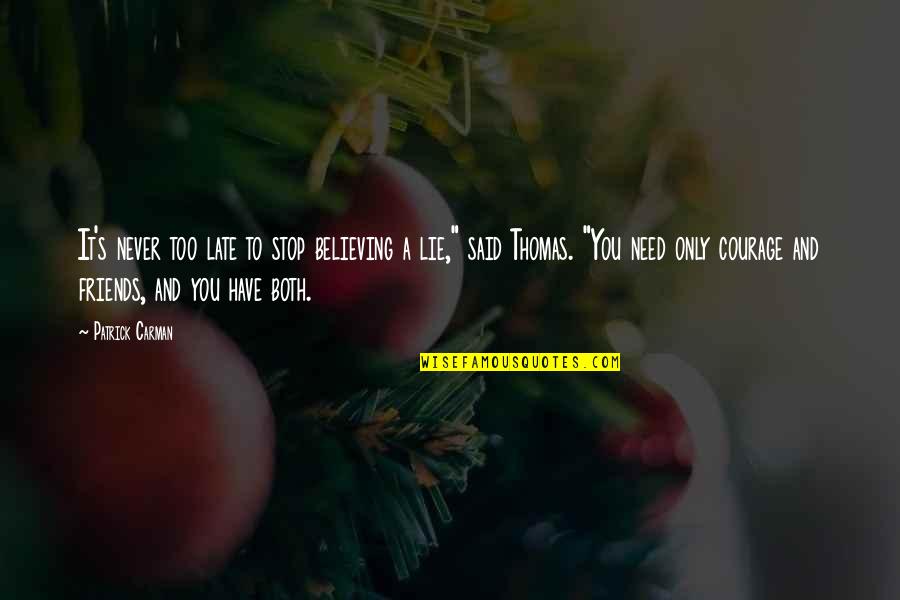 It's never too late to stop believing a lie," said Thomas. "You need only courage and friends, and you have both. —
Patrick Carman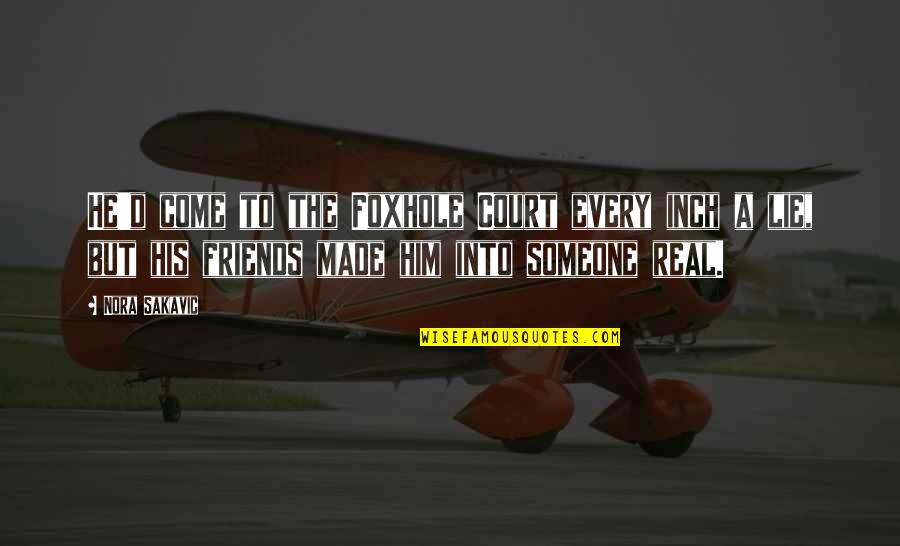 He'd come to the Foxhole Court every inch a lie, but his friends made him into someone real. —
Nora Sakavic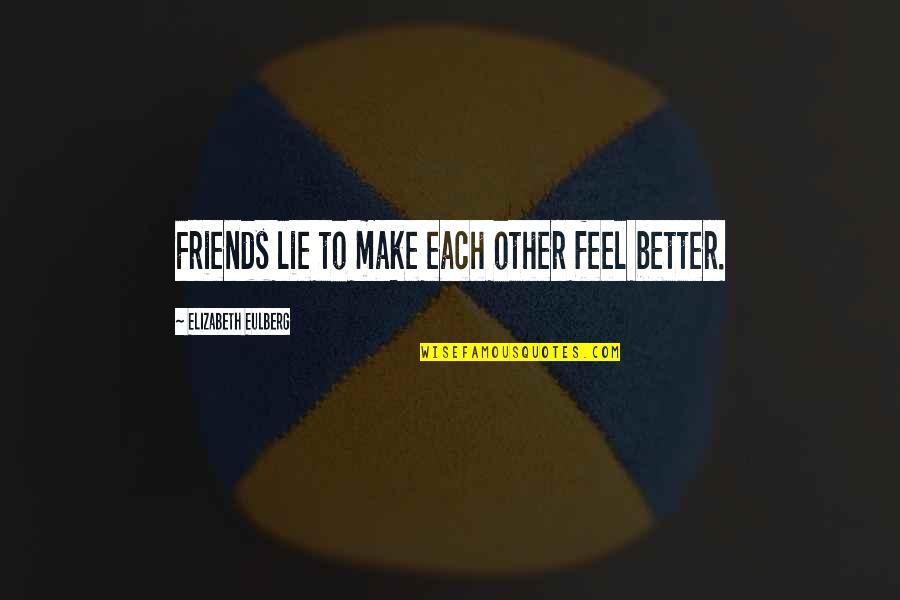 Friends lie to make each other feel better. —
Elizabeth Eulberg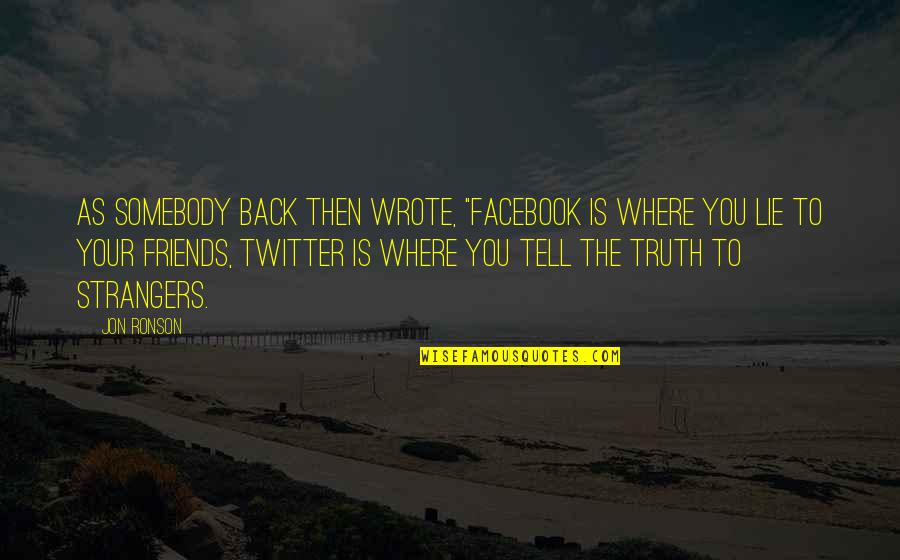 As somebody back then wrote, "Facebook is where you lie to your friends, Twitter is where you tell the truth to strangers. —
Jon Ronson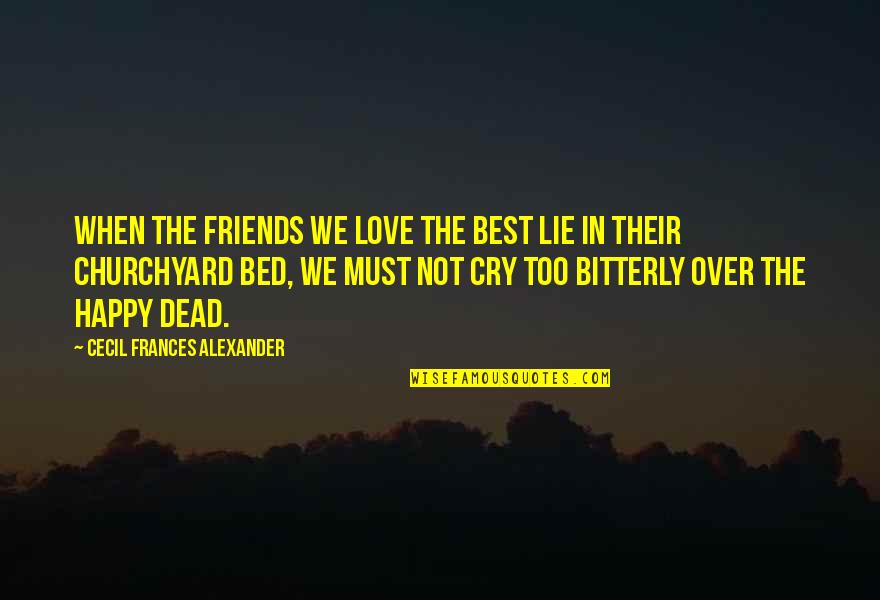 When the friends we love the best Lie in their churchyard bed, We must not cry too bitterly Over the happy dead. —
Cecil Frances Alexander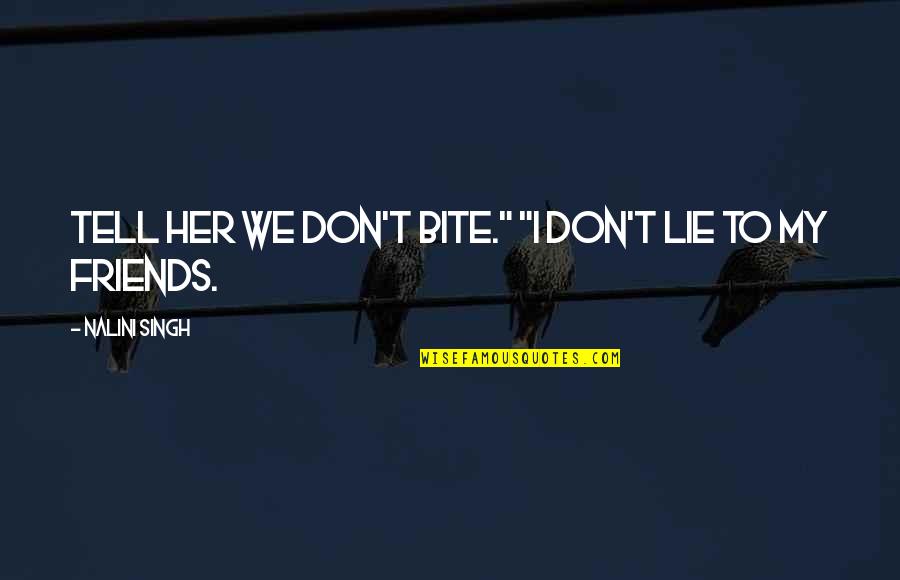 Tell her we don't bite." "I don't lie to my friends. —
Nalini Singh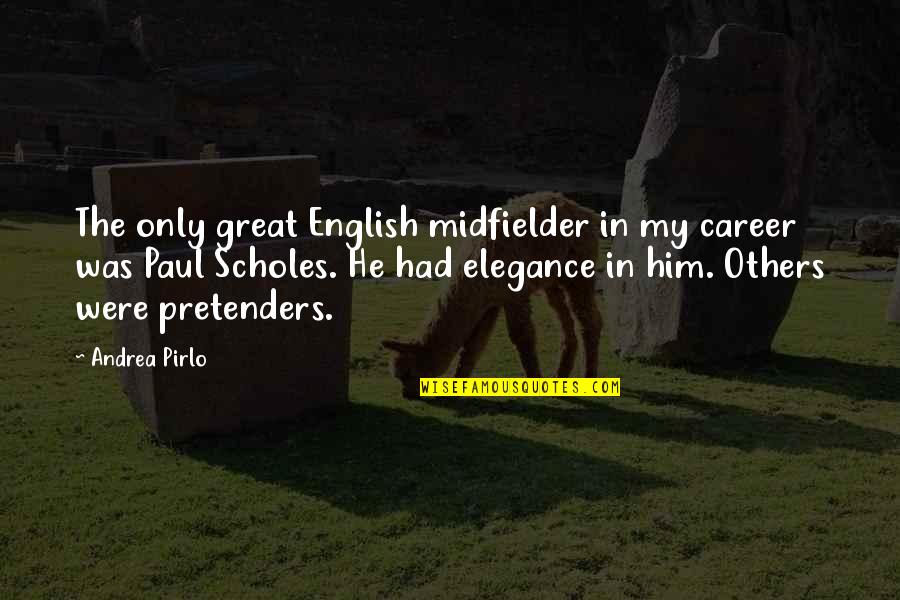 The only great English midfielder in my career was Paul Scholes. He had elegance in him. Others were pretenders. —
Andrea Pirlo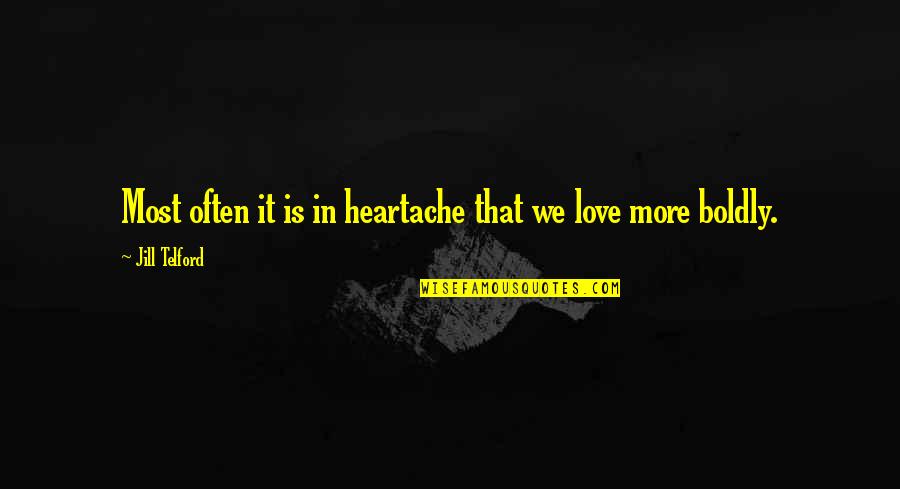 Most often it is in heartache that we love more boldly. —
Jill Telford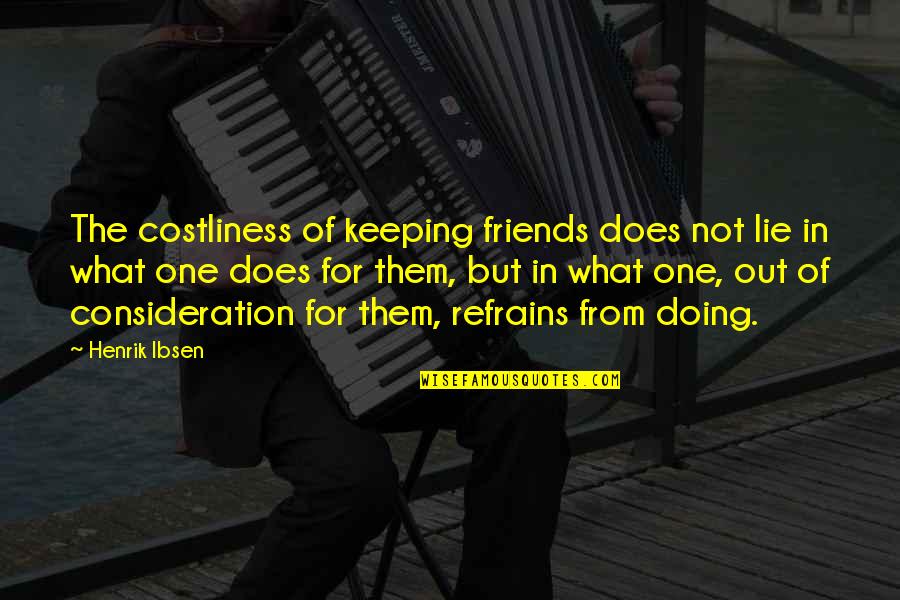 The costliness of keeping friends does not lie in what one does for them, but in what one, out of consideration for them, refrains from doing. —
Henrik Ibsen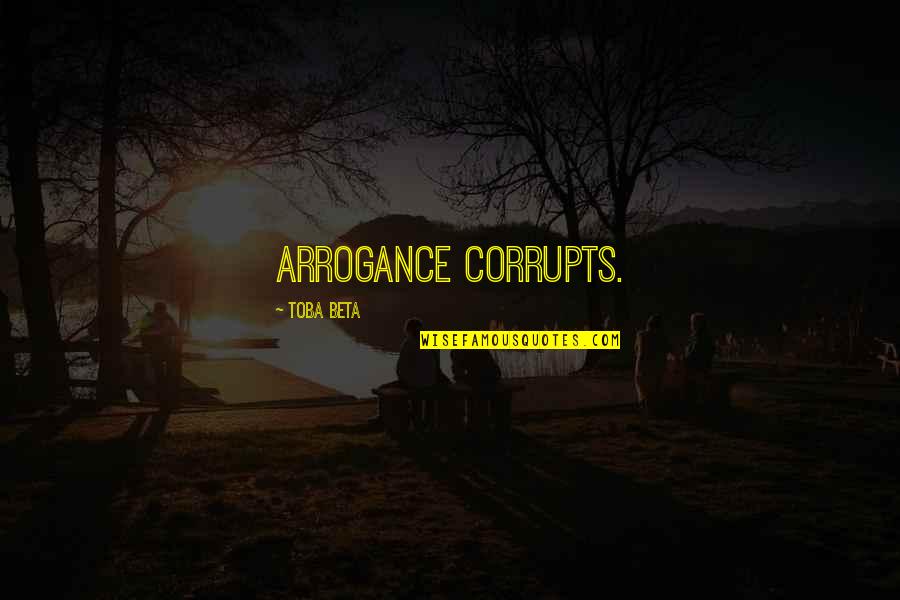 Arrogance corrupts. —
Toba Beta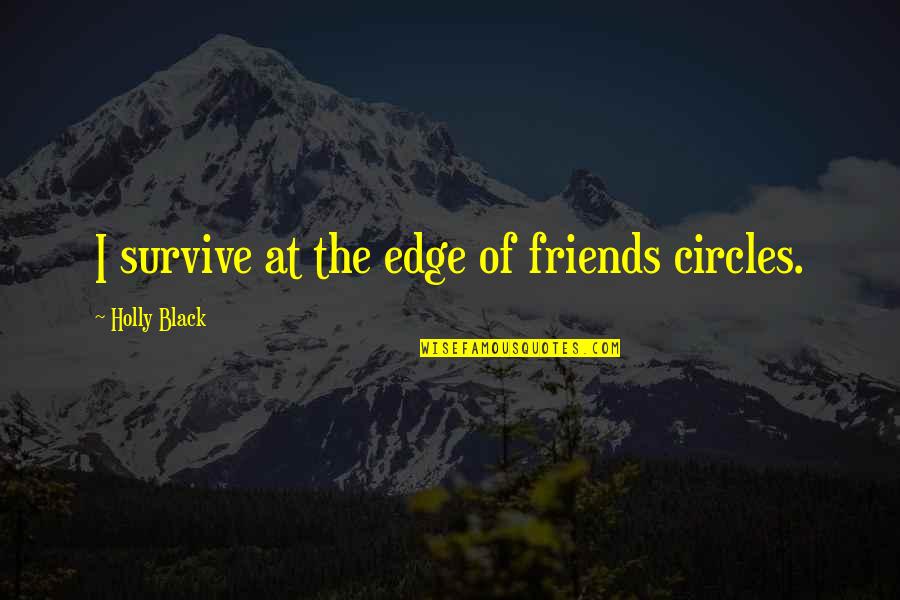 I survive at the edge of friends circles. —
Holly Black