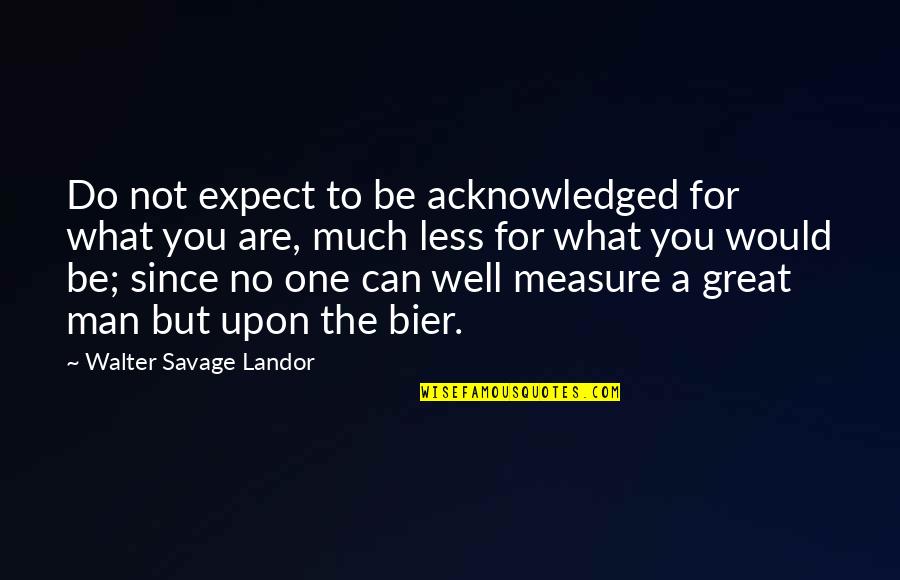 Do not expect to be acknowledged for what you are, much less for what you would be; since no one can well measure a great man but upon the bier.
—
Walter Savage Landor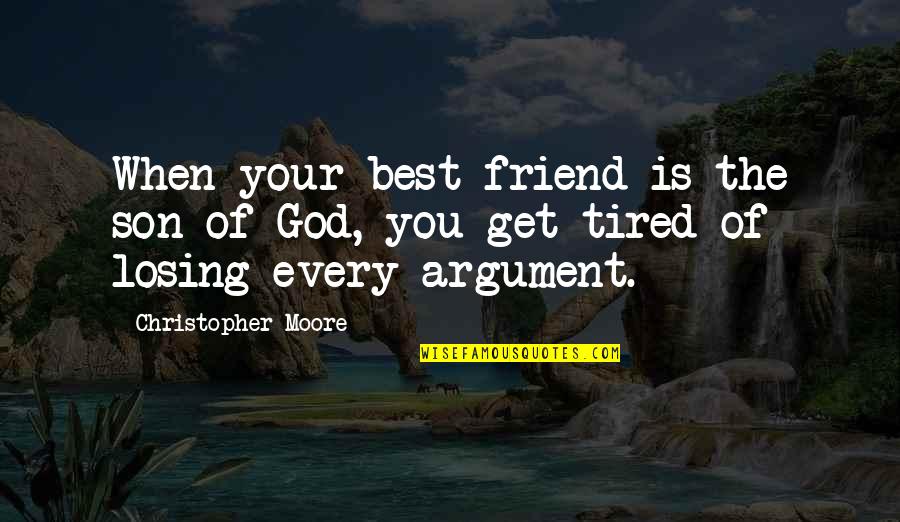 When your best friend is the son of God, you get tired of losing every argument.
—
Christopher Moore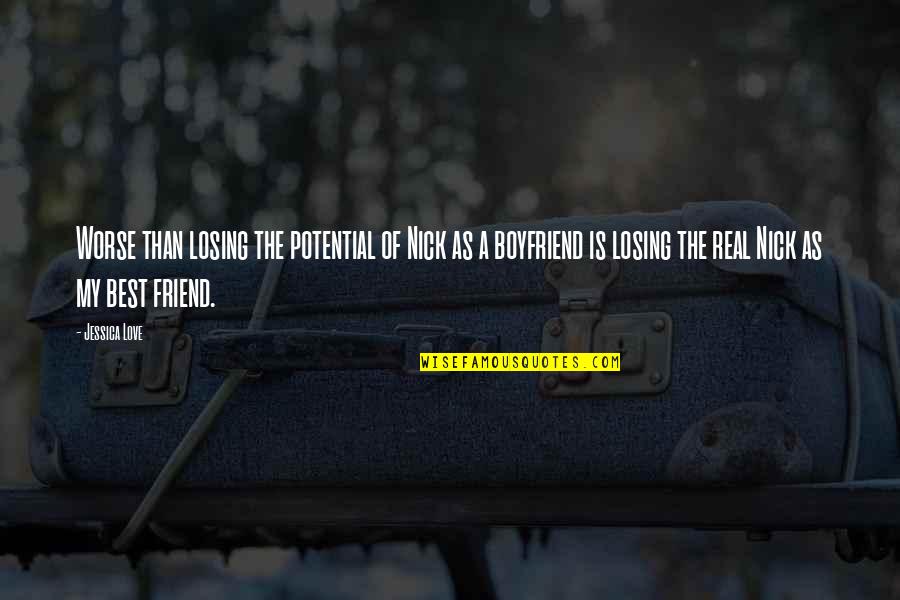 Worse than losing the potential of Nick as a boyfriend is losing the real Nick as my best friend.
—
Jessica Love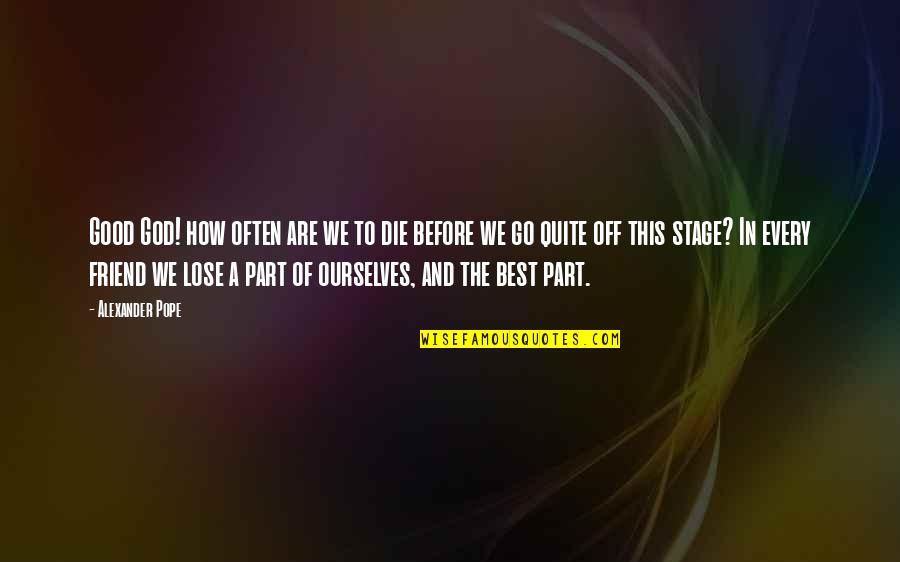 Good God! how often are we to die before we go quite off this stage? In every friend we lose a part of ourselves, and the best part.
—
Alexander Pope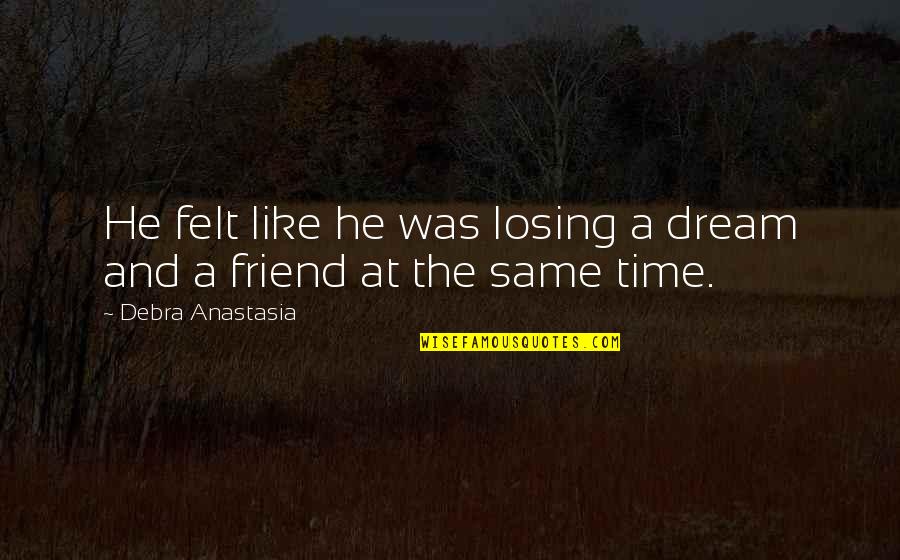 He felt like he was losing a dream and a friend at the same time.
—
Debra Anastasia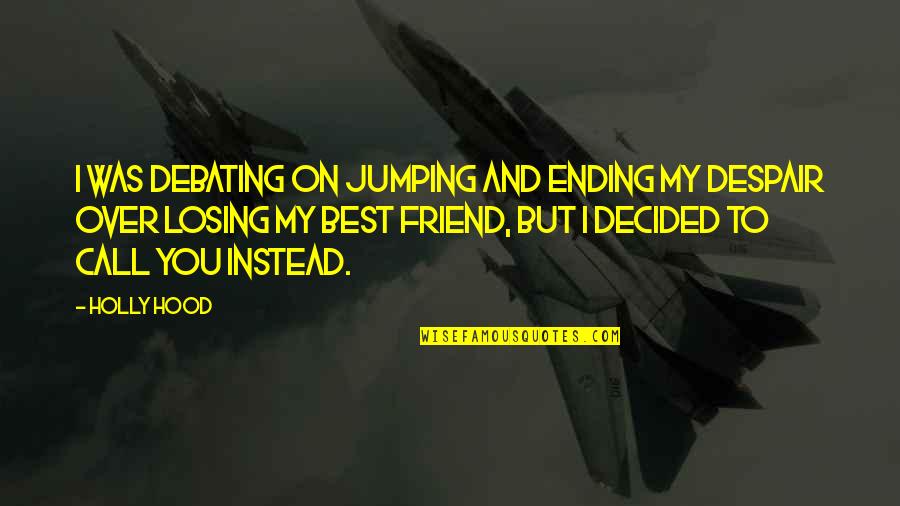 I was debating on jumping and ending my despair over losing my best friend, but I decided to call you instead.
—
Holly Hood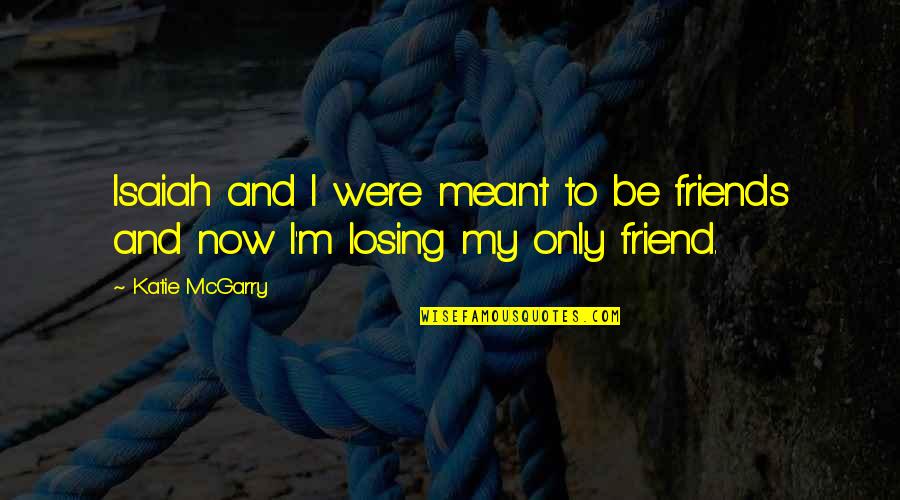 Isaiah and I were meant to be friends and now I'm losing my only friend.
—
Katie McGarry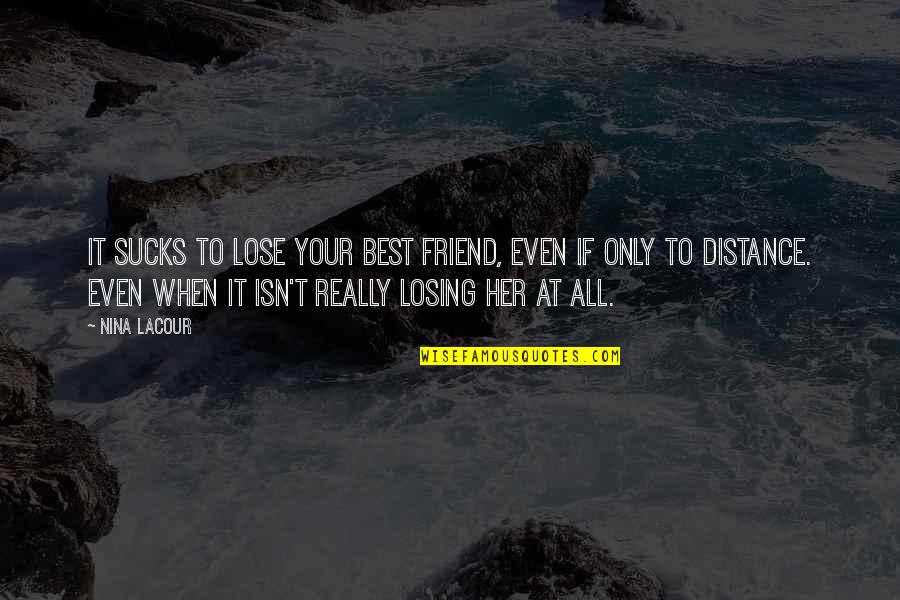 It sucks to lose your best friend, even if only to distance. Even when it isn't really losing her at all.
—
Nina LaCour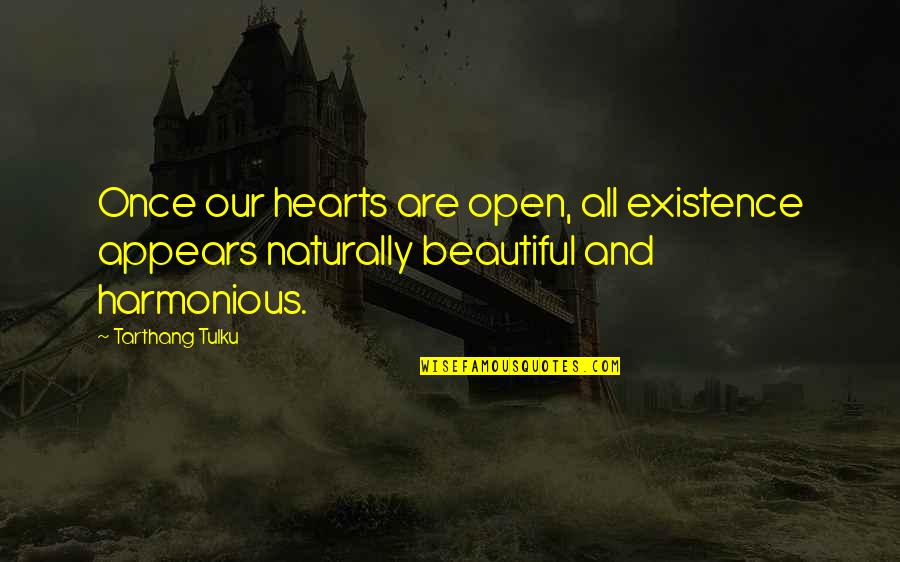 Once our hearts are open, all existence appears naturally beautiful and harmonious.
—
Tarthang Tulku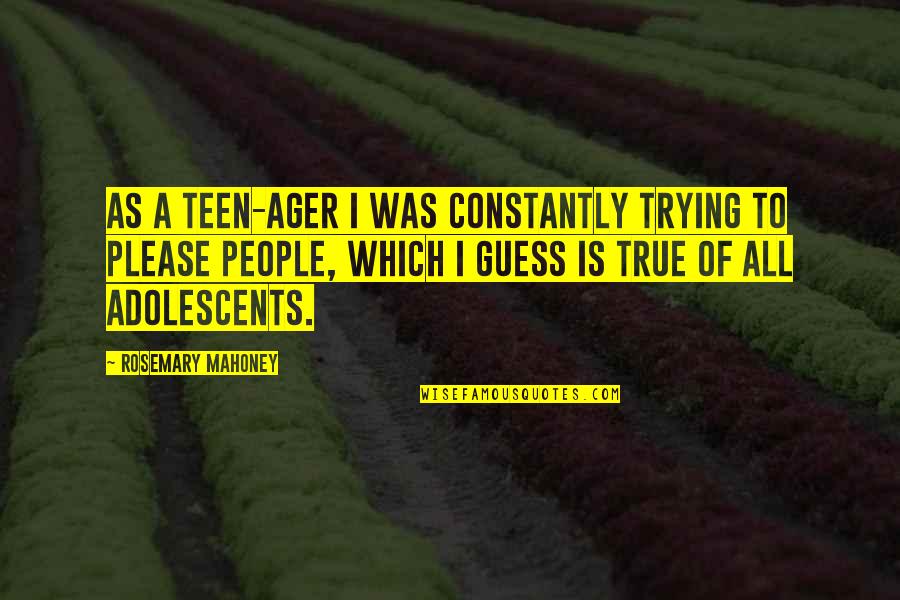 As a teen-ager I was constantly trying to please people, which I guess is true of all adolescents. —
Rosemary Mahoney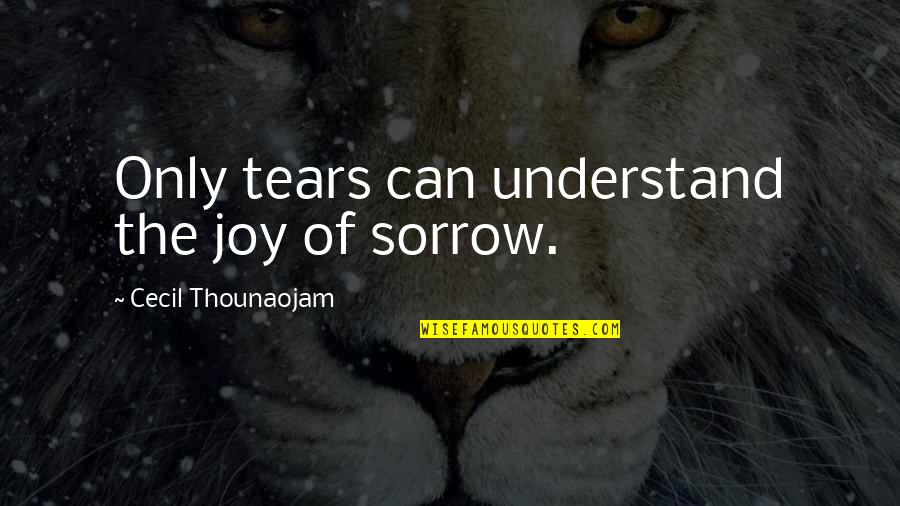 Only tears can understand the joy of sorrow. —
Cecil Thounaojam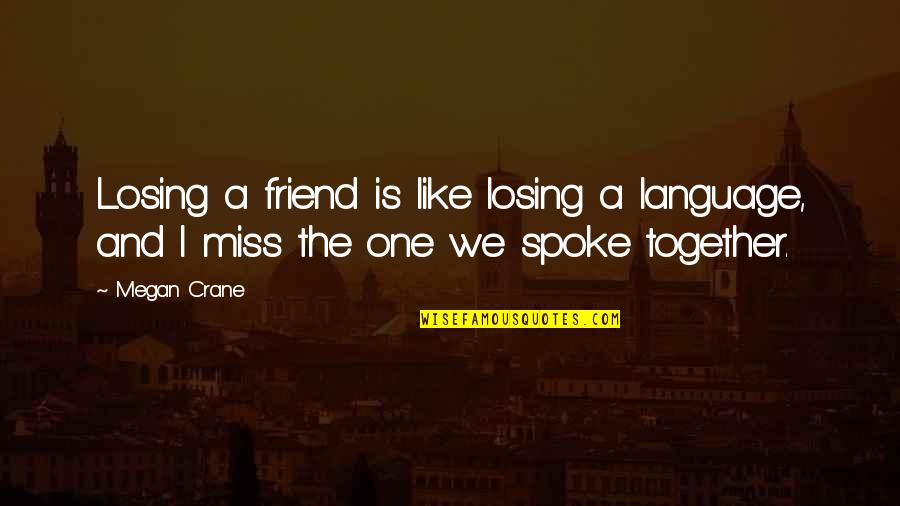 Losing a friend is like losing a language, and I miss the one we spoke together. —
Megan Crane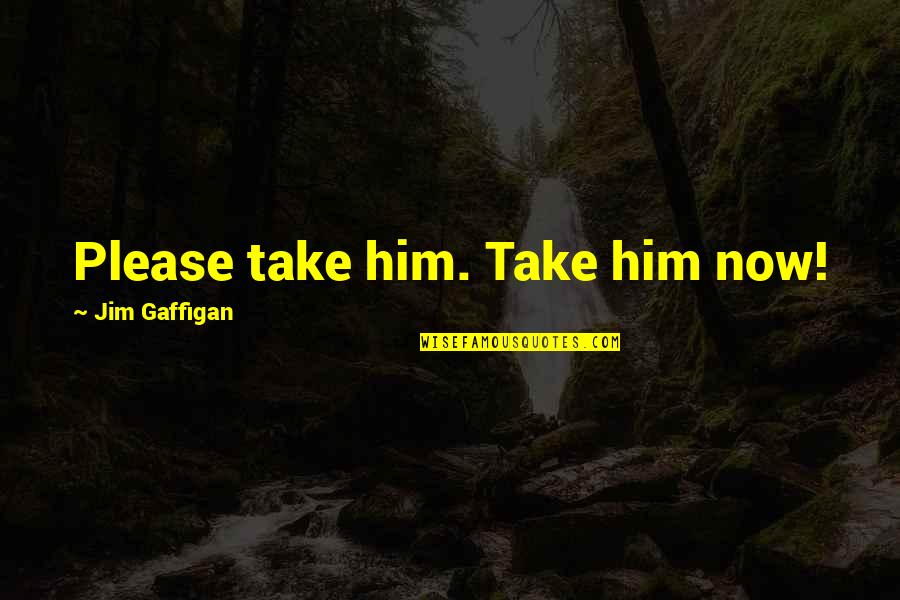 Please take him. Take him now! —
Jim Gaffigan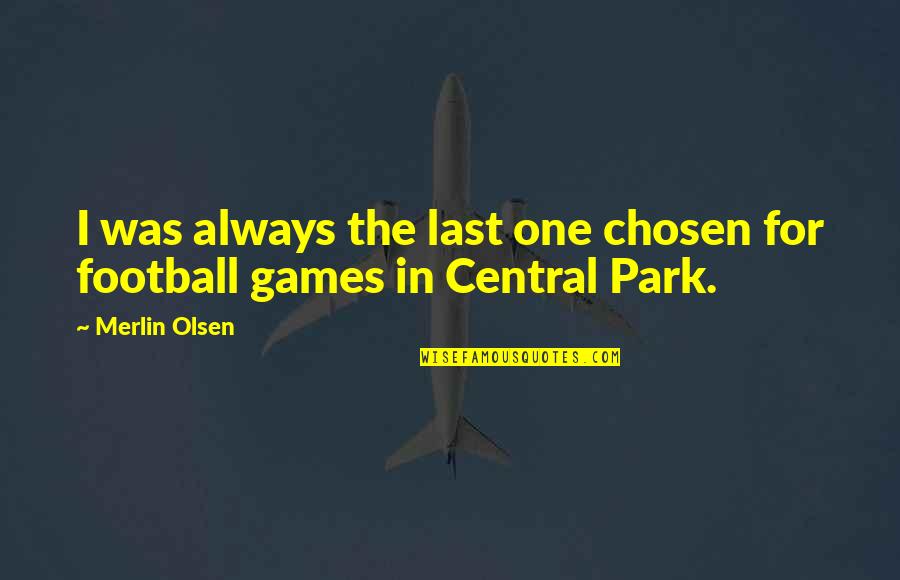 I was always the last one chosen for football games in Central Park. —
Merlin Olsen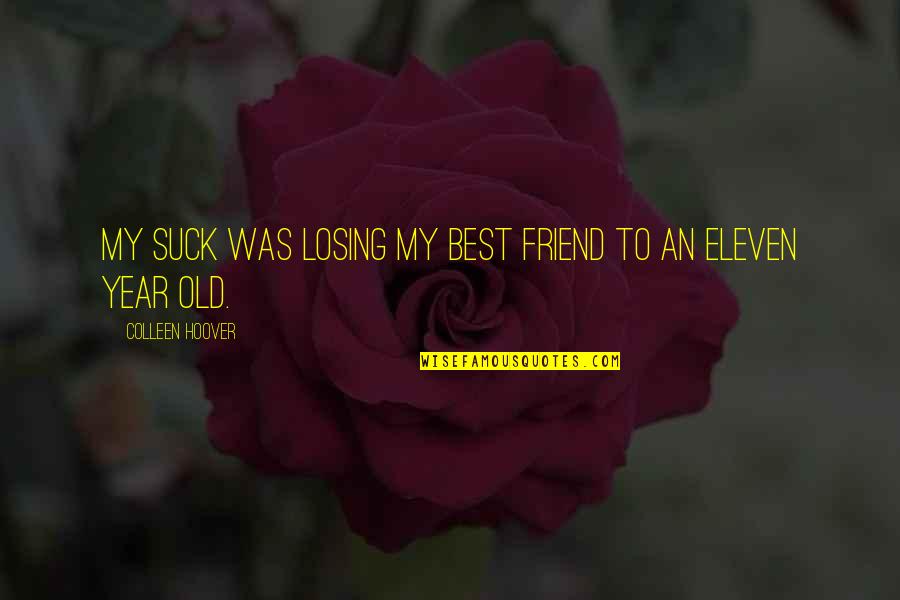 My suck was losing my best friend to an eleven year old. —
Colleen Hoover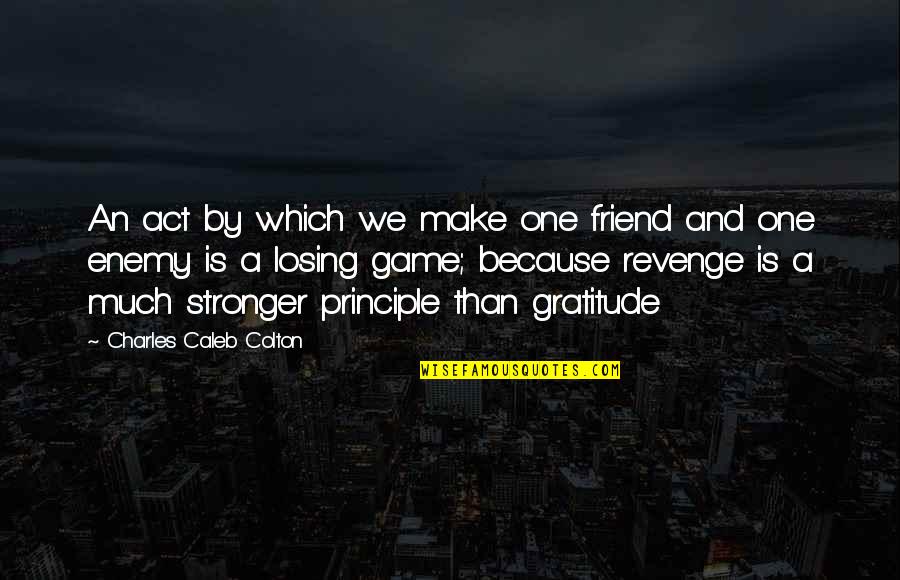 An act by which we make one friend and one enemy is a losing game; because revenge is a much stronger principle than gratitude —
Charles Caleb Colton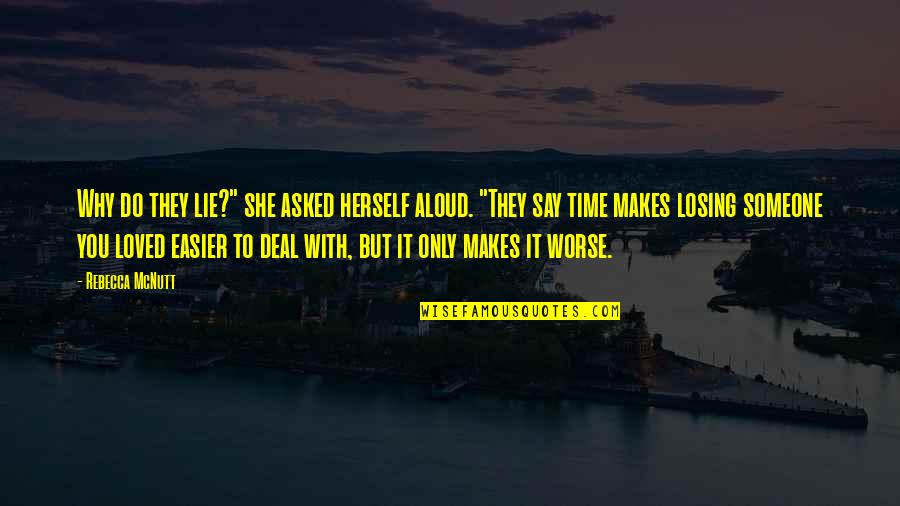 Why do they lie?" she asked herself aloud. "They say time makes losing someone you loved easier to deal with, but it only makes it worse. —
Rebecca McNutt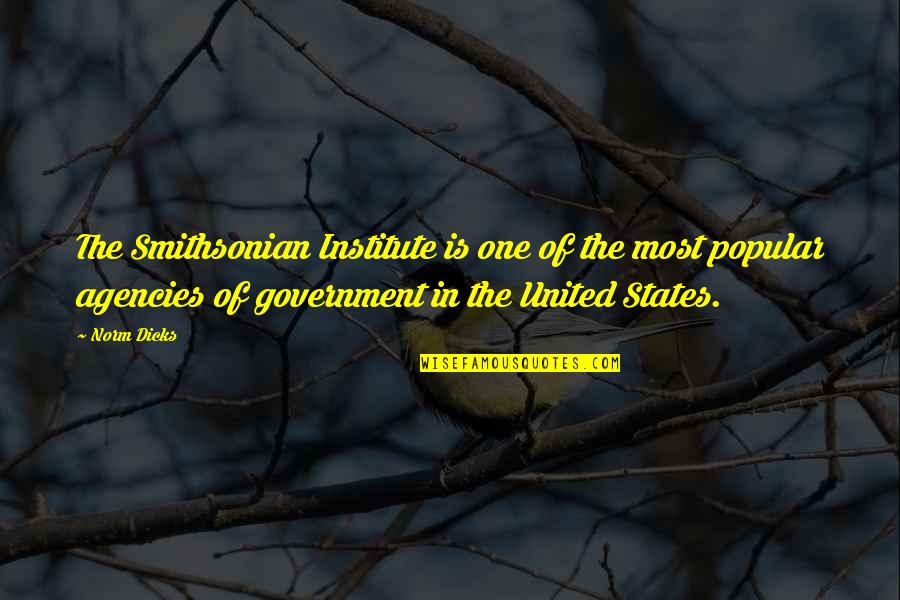 The Smithsonian Institute is one of the most popular agencies of government in the United States. —
Norm Dicks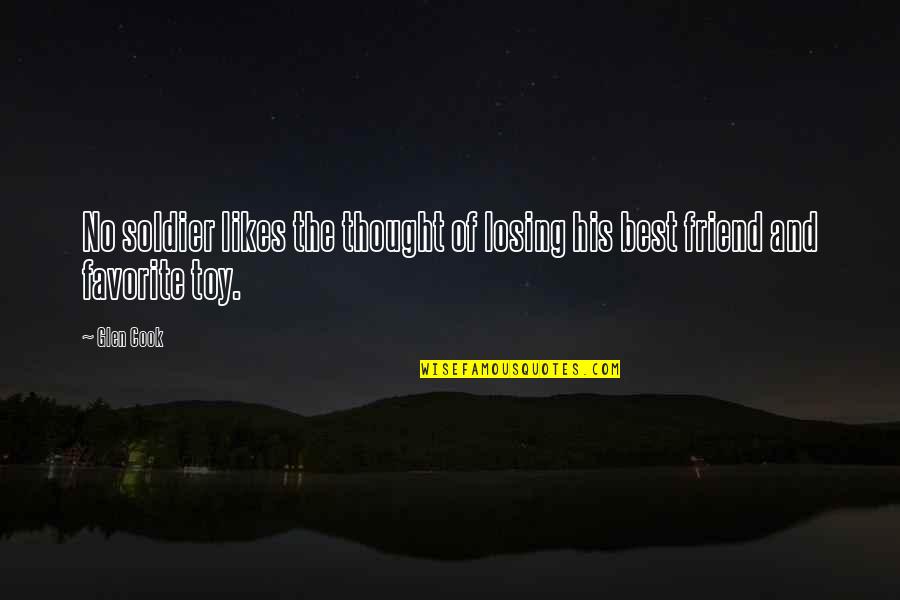 No soldier likes the thought of losing his best friend and favorite toy. —
Glen Cook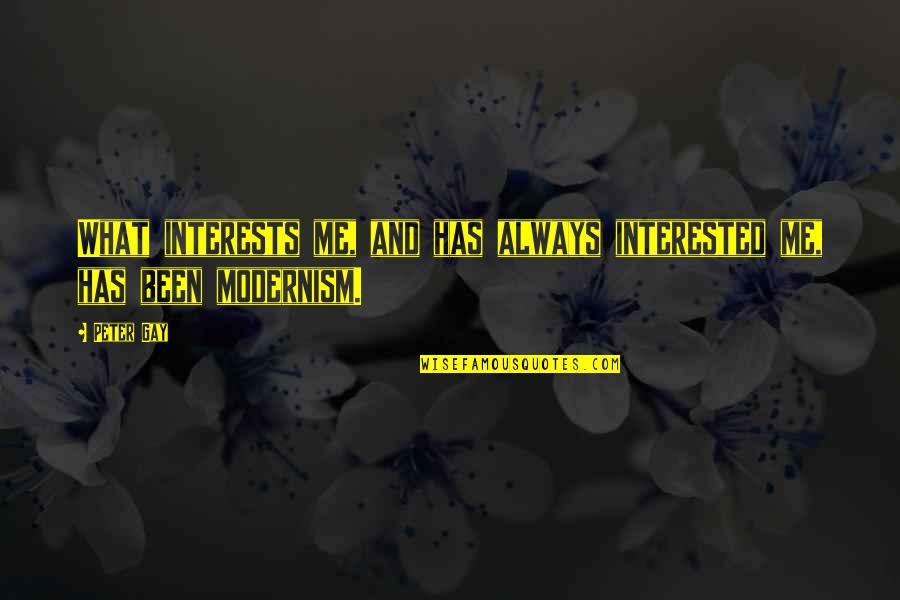 What interests me, and has always interested me, has been modernism. —
Peter Gay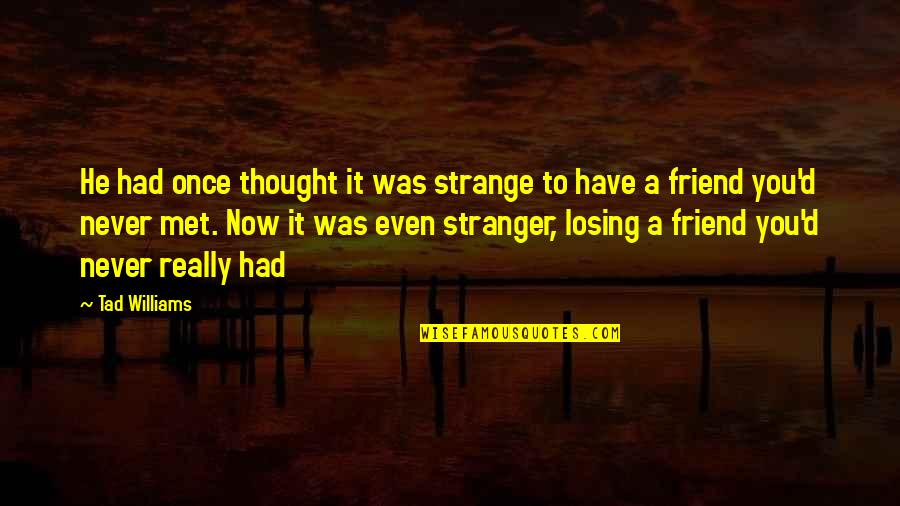 He had once thought it was strange to have a friend you'd never met. Now it was even stranger, losing a friend you'd never really had —
Tad Williams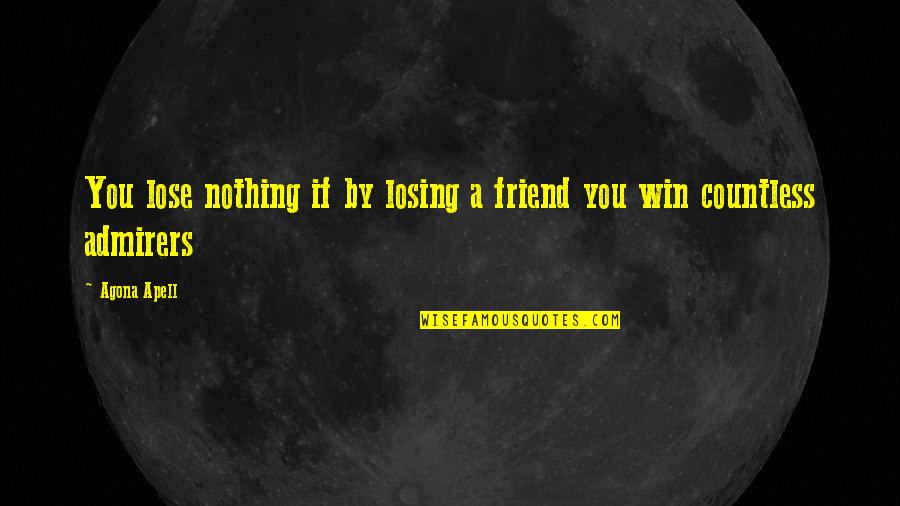 You lose nothing if by losing a friend you win countless admirers —
Agona Apell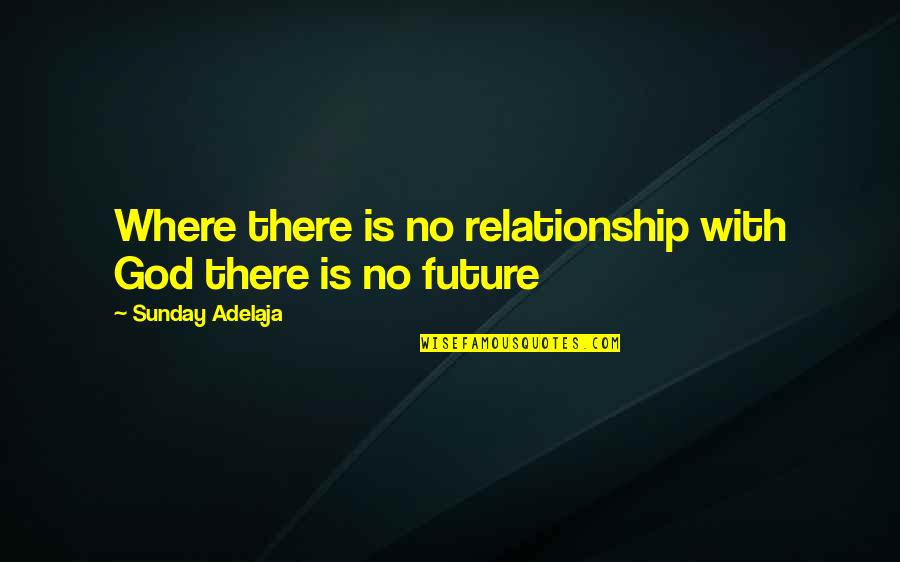 Where there is no relationship with God there is no future —
Sunday Adelaja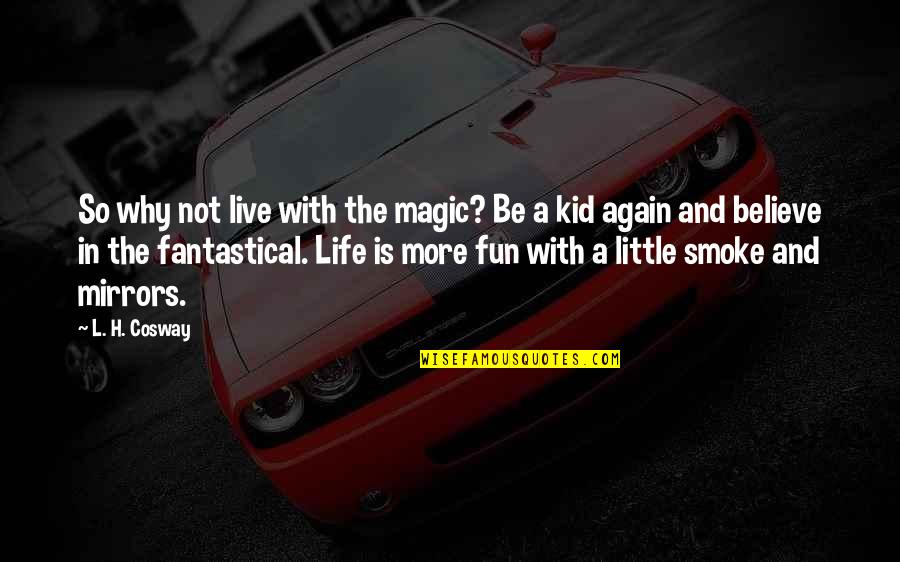 So why not live with the magic? Be a kid again and believe in the fantastical. Life is more fun with a little smoke and mirrors. —
L. H. Cosway