Marilyn Frye Quotes
Top 6 wise famous quotes and sayings by Marilyn Frye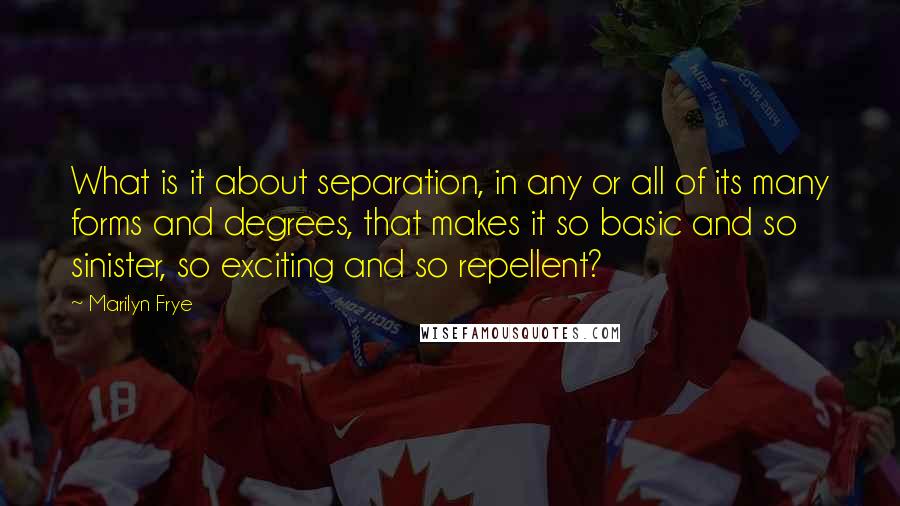 What is it about separation, in any or all of its many forms and degrees, that makes it so basic and so sinister, so exciting and so repellent?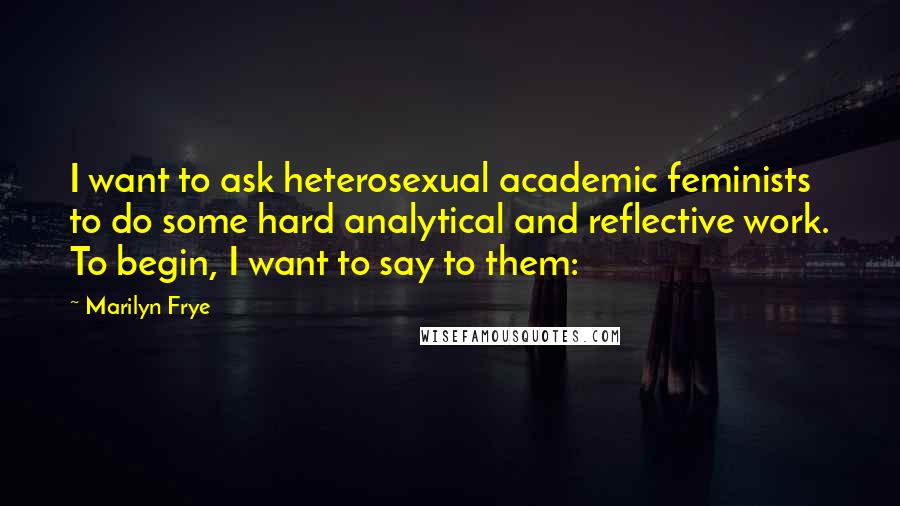 I want to ask heterosexual academic feminists to do some hard analytical and reflective work. To begin, I want to say to them: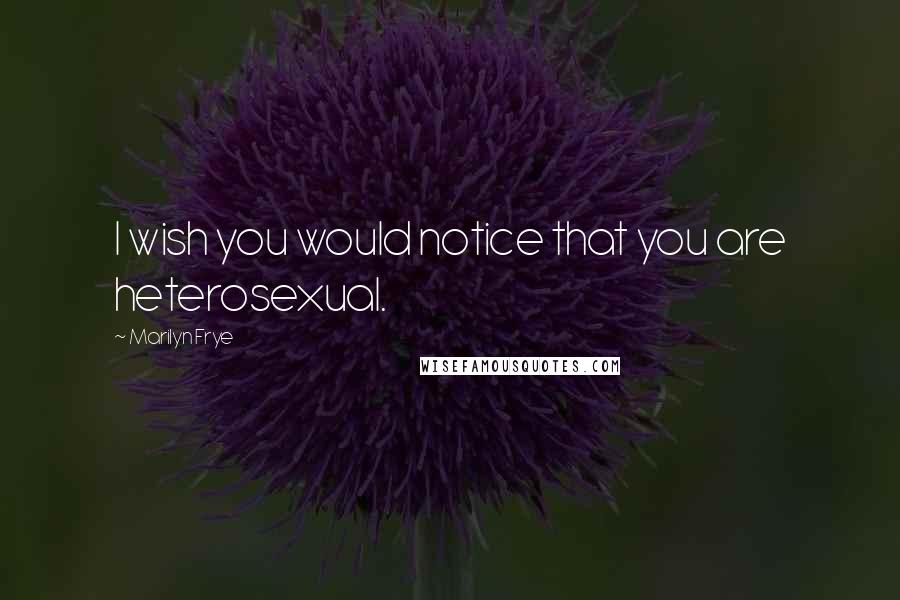 I wish you would notice that you are heterosexual.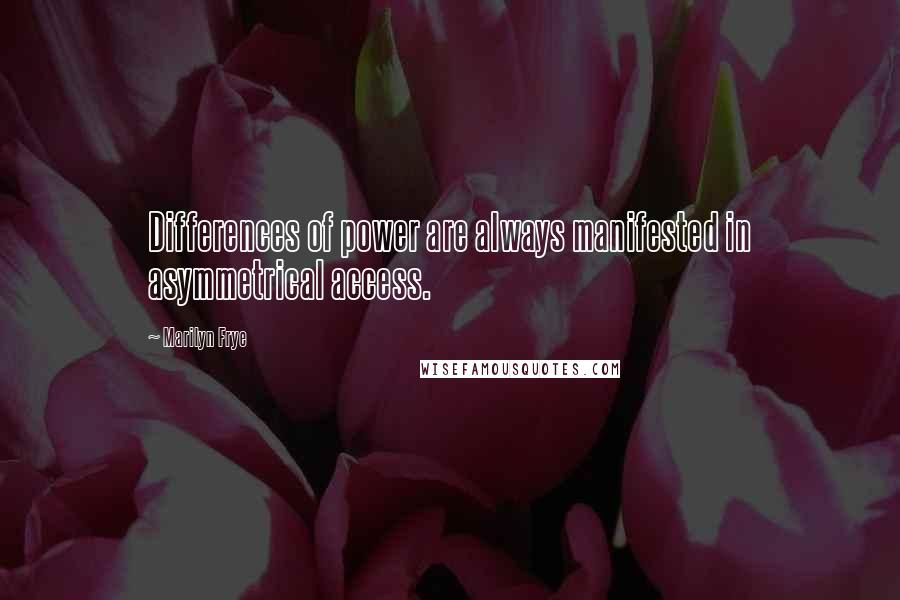 Differences of power are always manifested in asymmetrical access.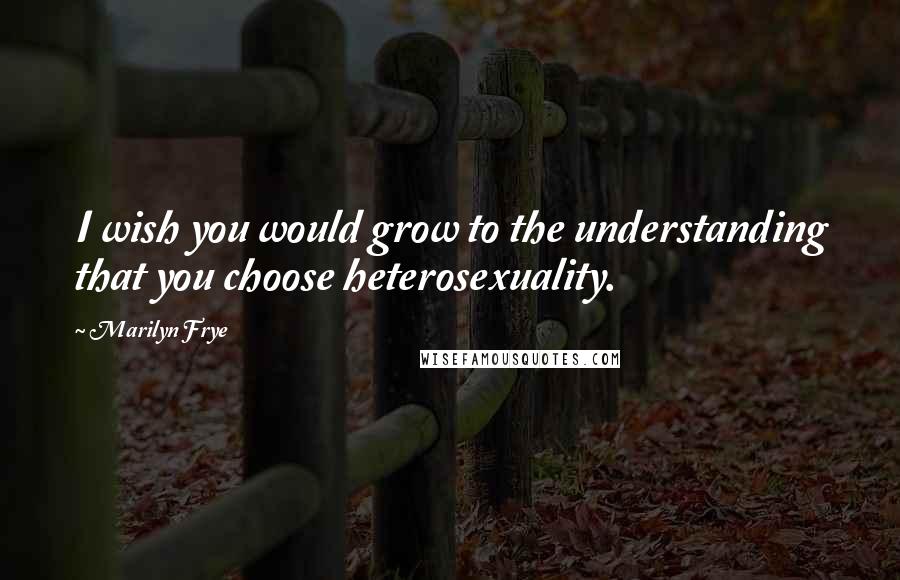 I wish you would grow to the understanding that you choose heterosexuality.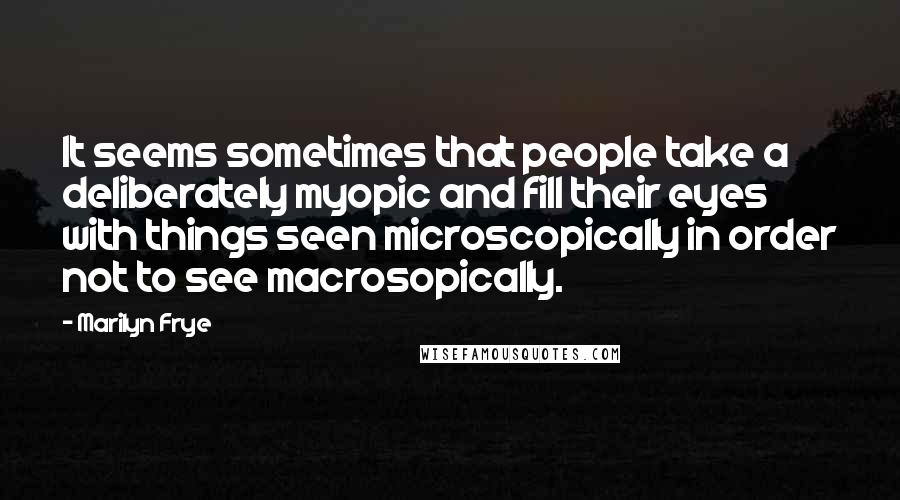 It seems sometimes that people take a deliberately myopic and fill their eyes with things seen microscopically in order not to see macrosopically.