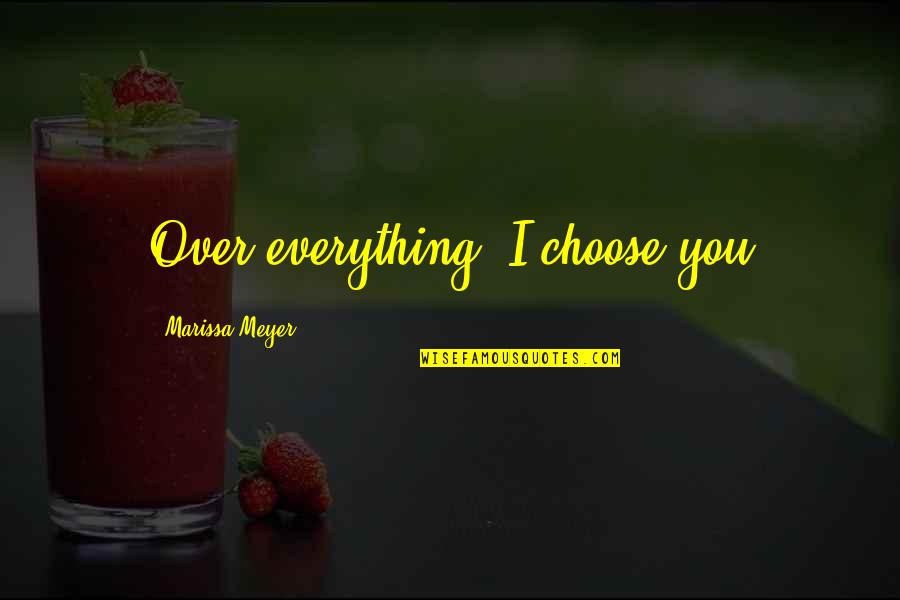 Over everything, I choose you
—
Marissa Meyer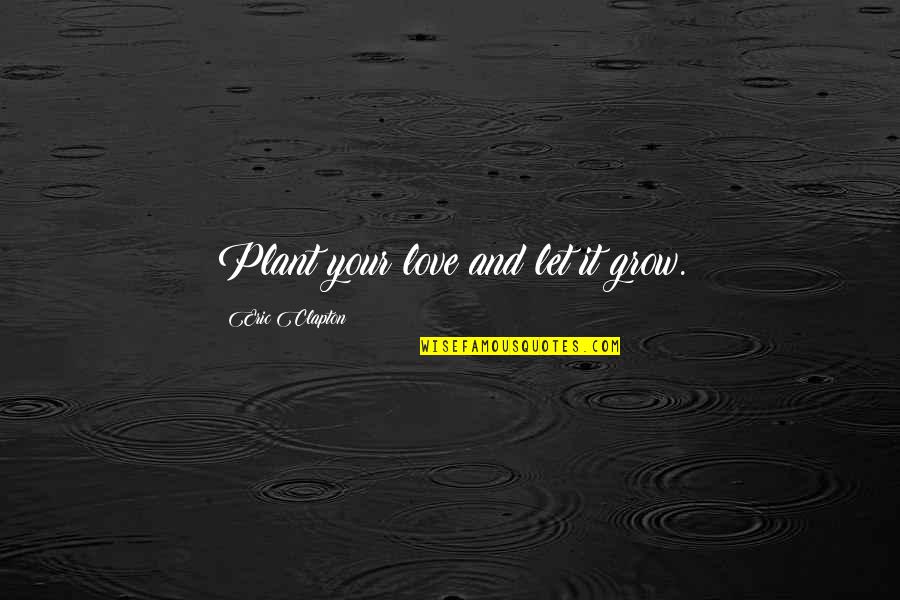 Plant your love and let it grow.
—
Eric Clapton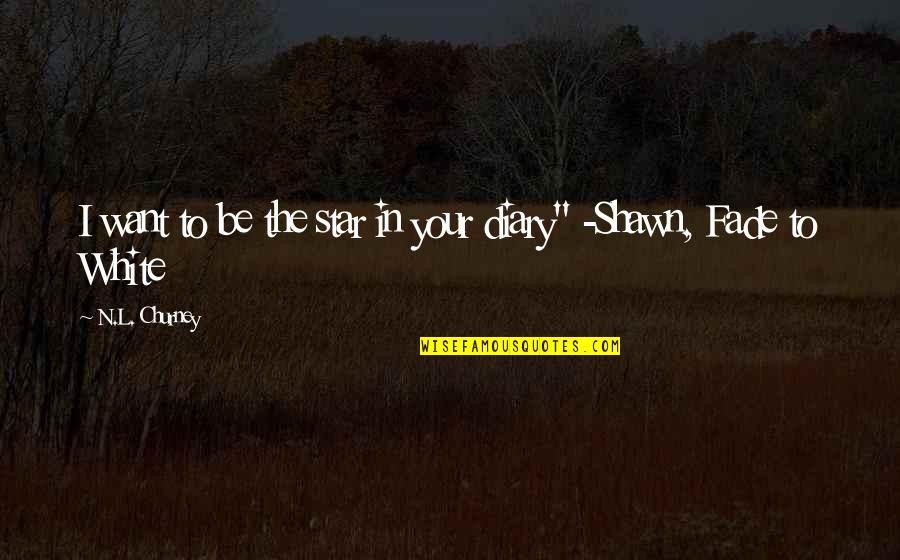 I want to be the star in your diary" -Shawn, Fade to White
—
N.L. Churney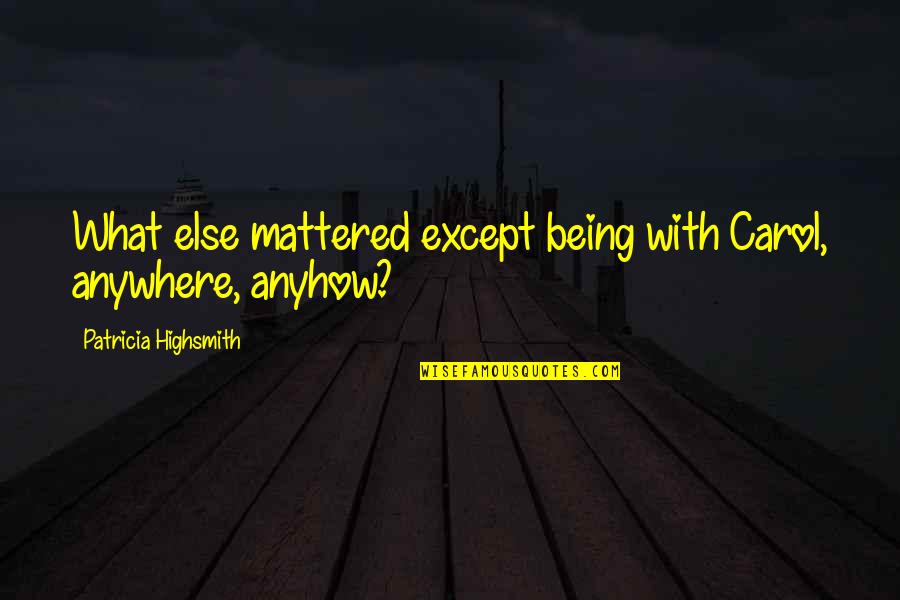 What else mattered except being with Carol, anywhere, anyhow?
—
Patricia Highsmith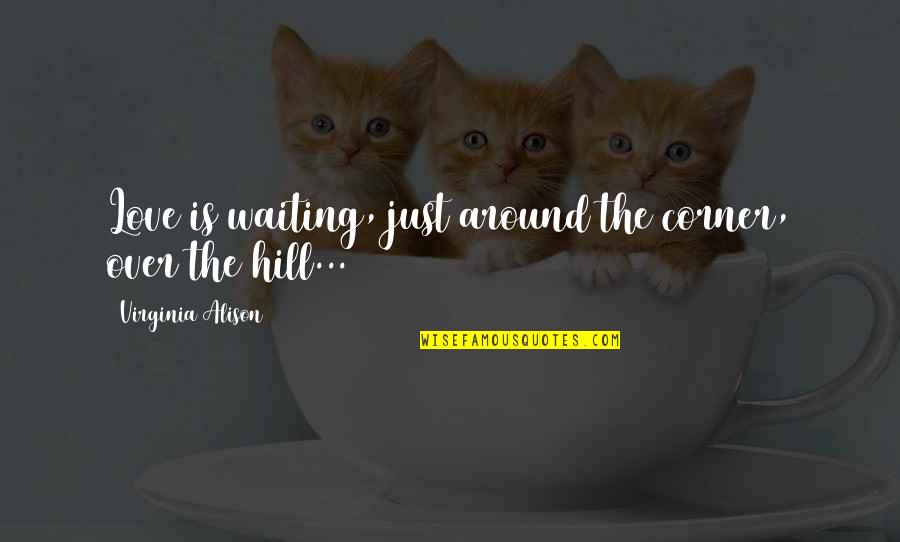 Love is waiting, just around the corner, over the hill...
—
Virginia Alison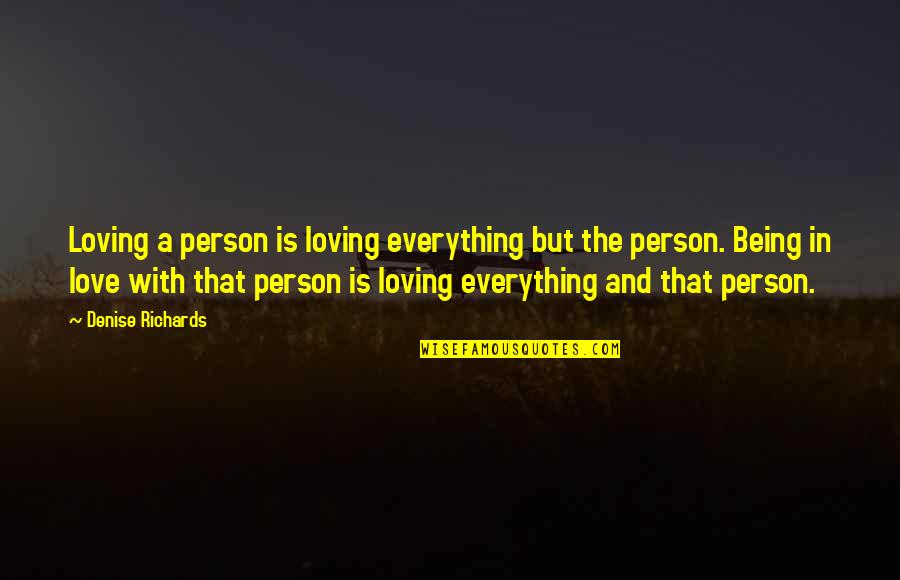 Loving a person is loving everything but the person. Being in love with that person is loving everything and that person.
—
Denise Richards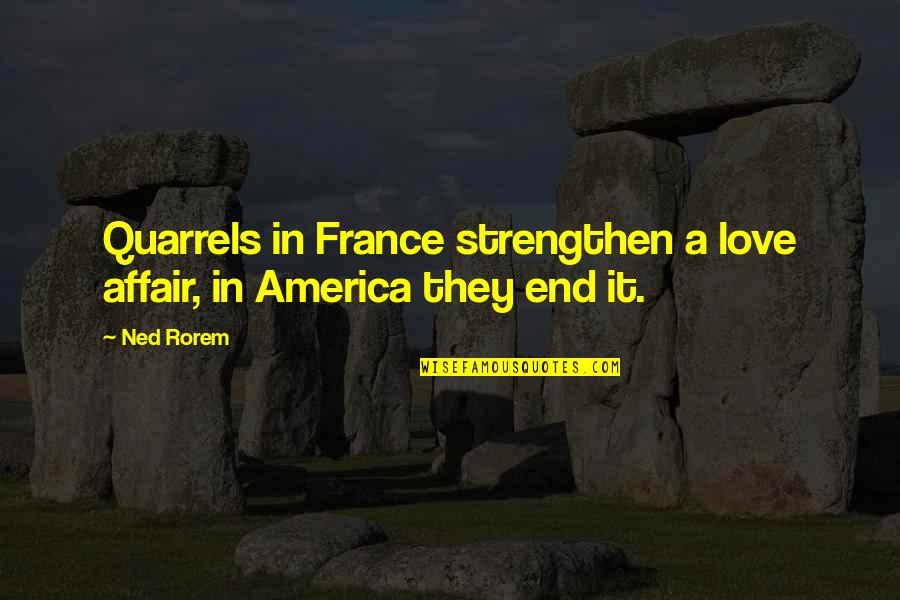 Quarrels in France strengthen a love affair, in America they end it.
—
Ned Rorem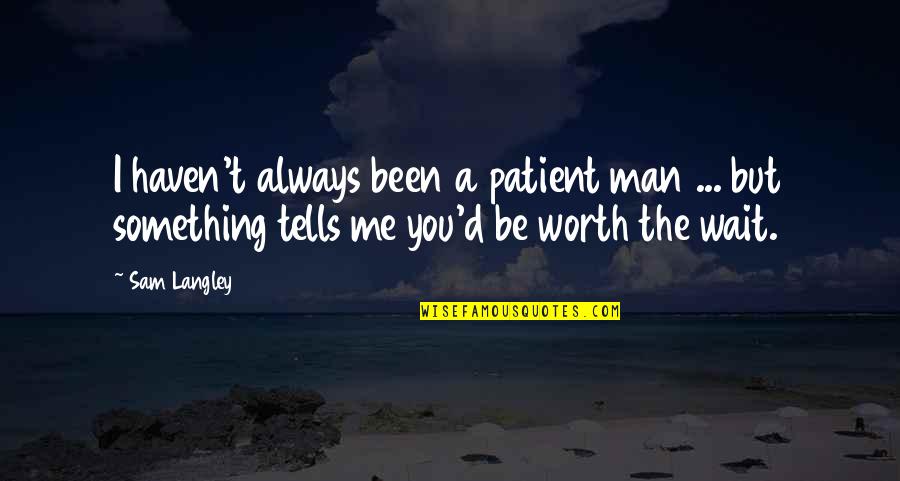 I haven't always been a patient man ... but something tells me you'd be worth the wait.
—
Sam Langley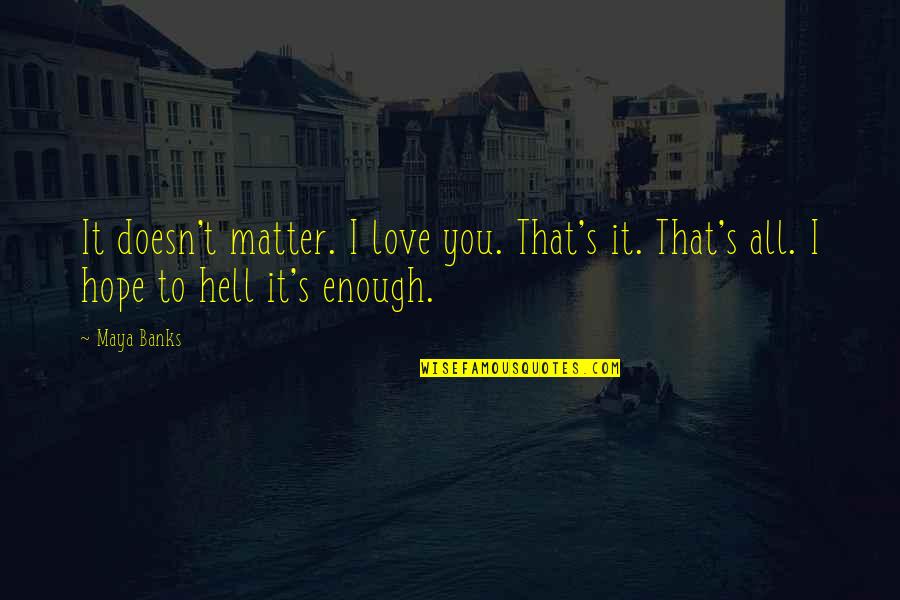 It doesn't matter. I love you. That's it. That's all. I hope to hell it's enough.
—
Maya Banks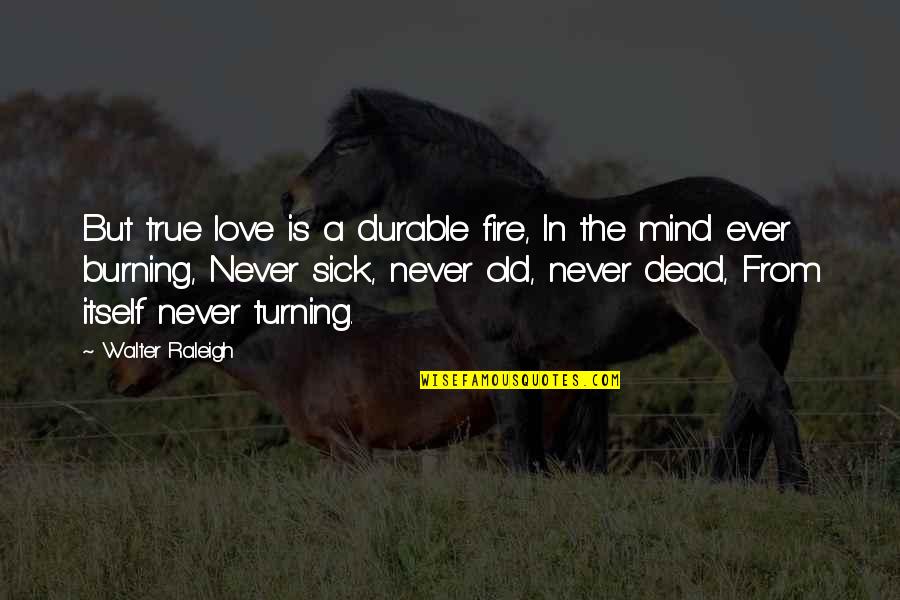 But true love is a durable fire, In the mind ever burning, Never sick, never old, never dead, From itself never turning. —
Walter Raleigh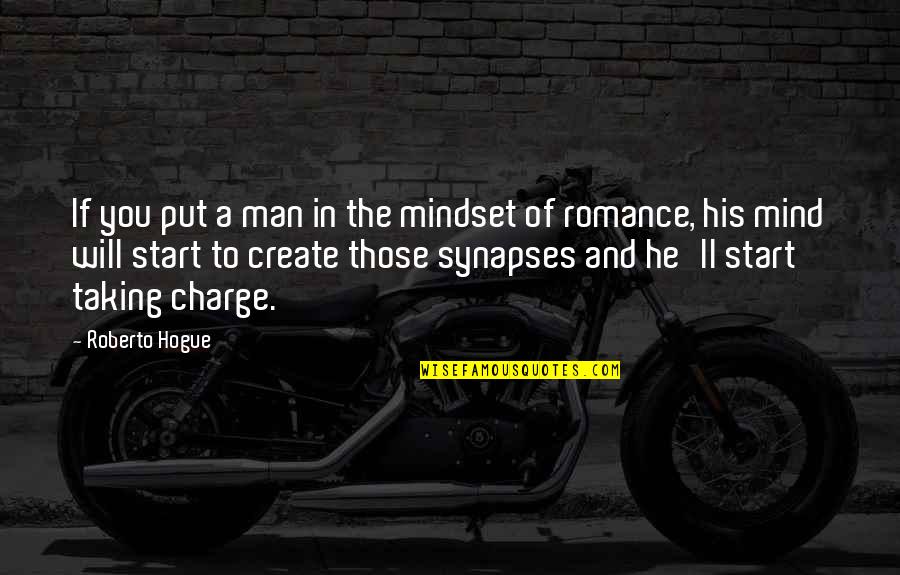 If you put a man in the mindset of romance, his mind will start to create those synapses and he'll start taking charge. —
Roberto Hogue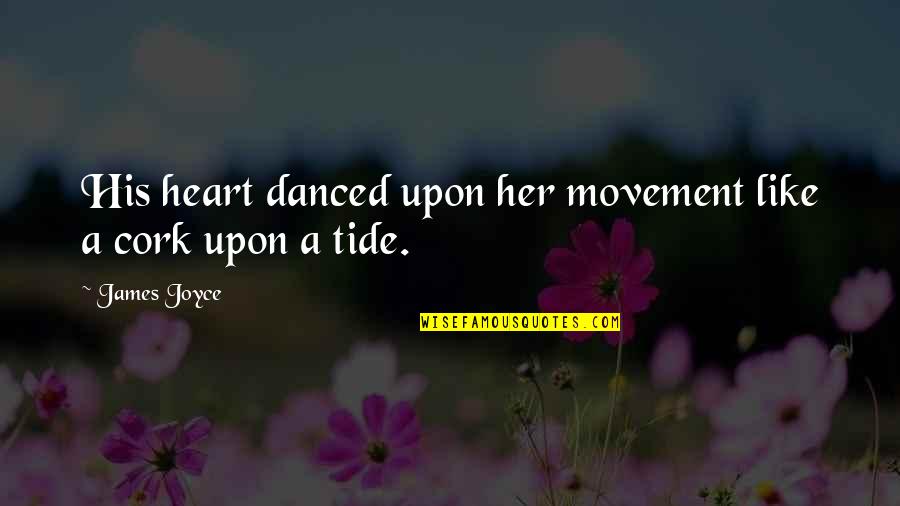 His heart danced upon her movement like a cork upon a tide. —
James Joyce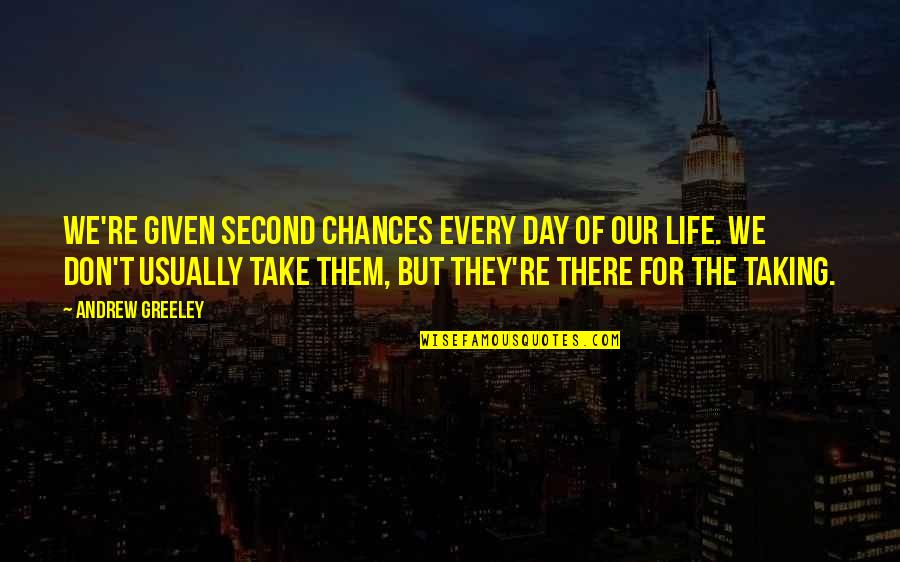 We're given second chances every day of our life. We don't usually take them, but they're there for the taking. —
Andrew Greeley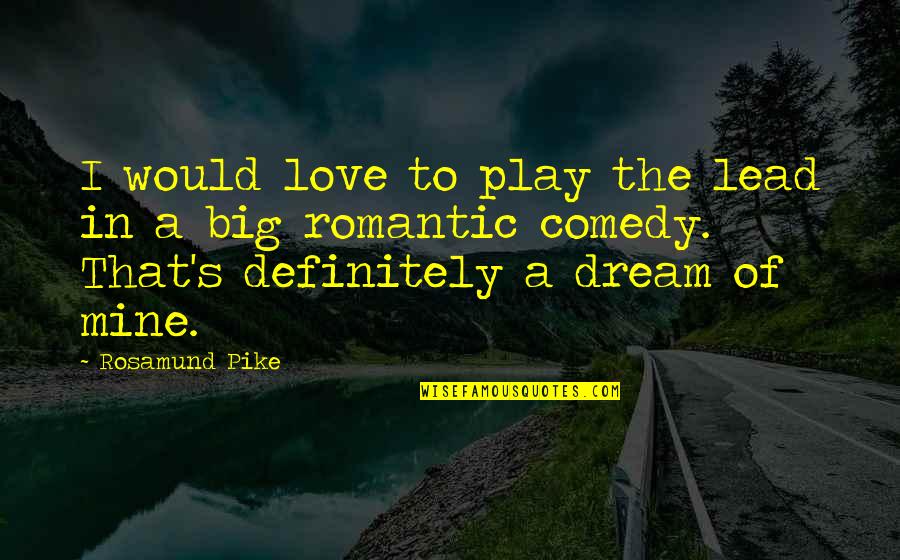 I would love to play the lead in a big romantic comedy. That's definitely a dream of mine. —
Rosamund Pike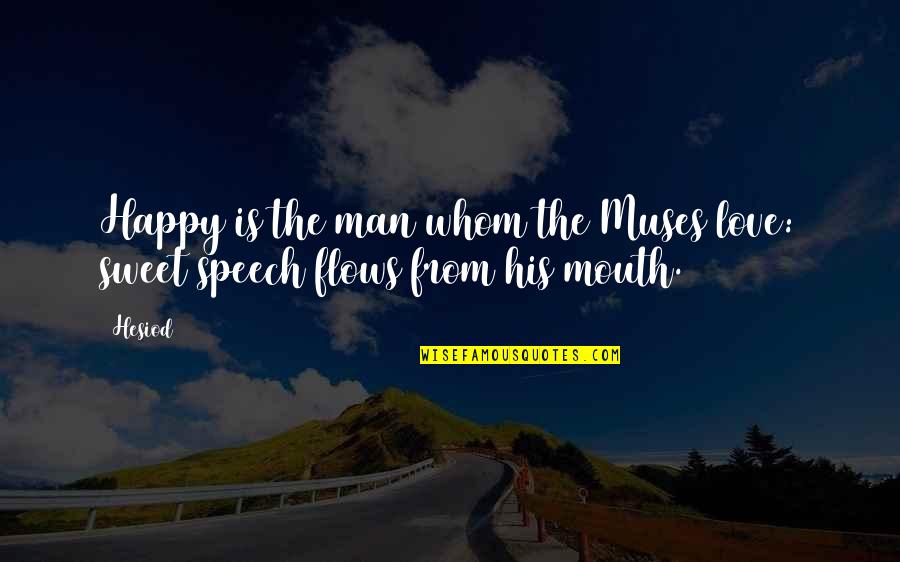 Happy is the man whom the Muses love: sweet speech flows from his mouth. —
Hesiod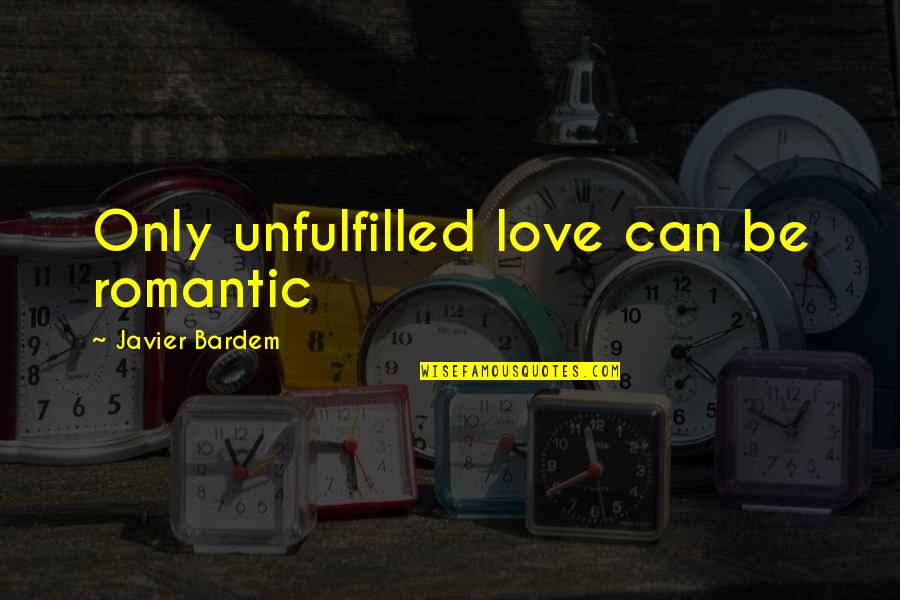 Only unfulfilled love can be romantic —
Javier Bardem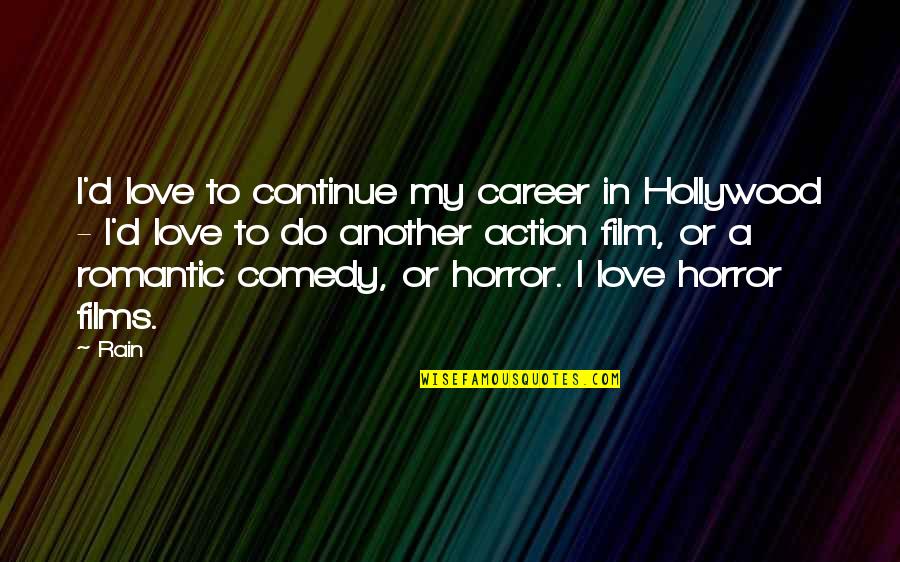 I'd love to continue my career in Hollywood - I'd love to do another action film, or a romantic comedy, or horror. I love horror films. —
Rain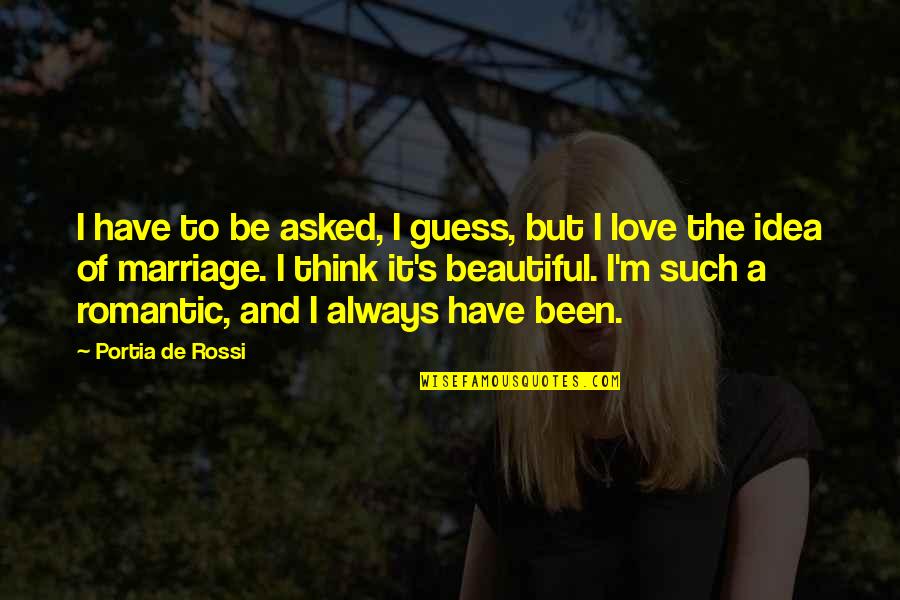 I have to be asked, I guess, but I love the idea of marriage. I think it's beautiful. I'm such a romantic, and I always have been. —
Portia De Rossi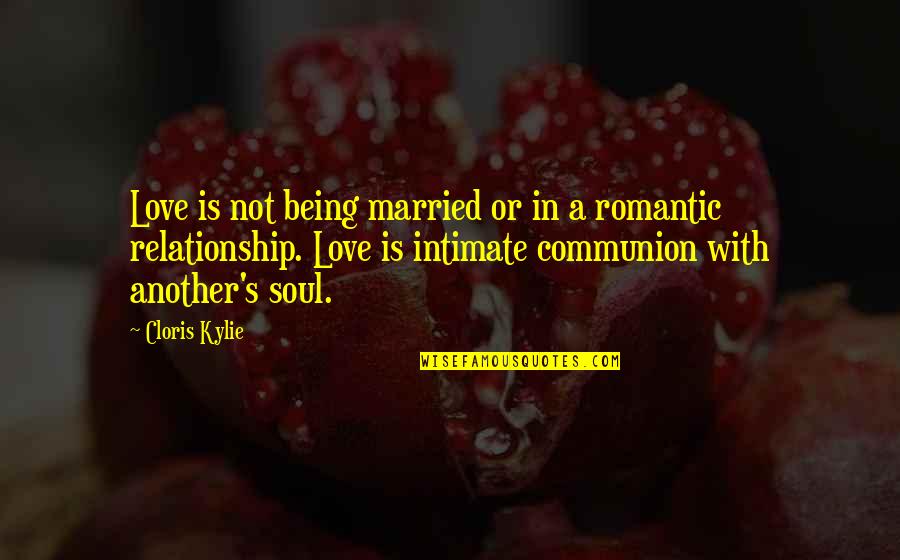 Love is not being married or in a romantic relationship. Love is intimate communion with another's soul. —
Cloris Kylie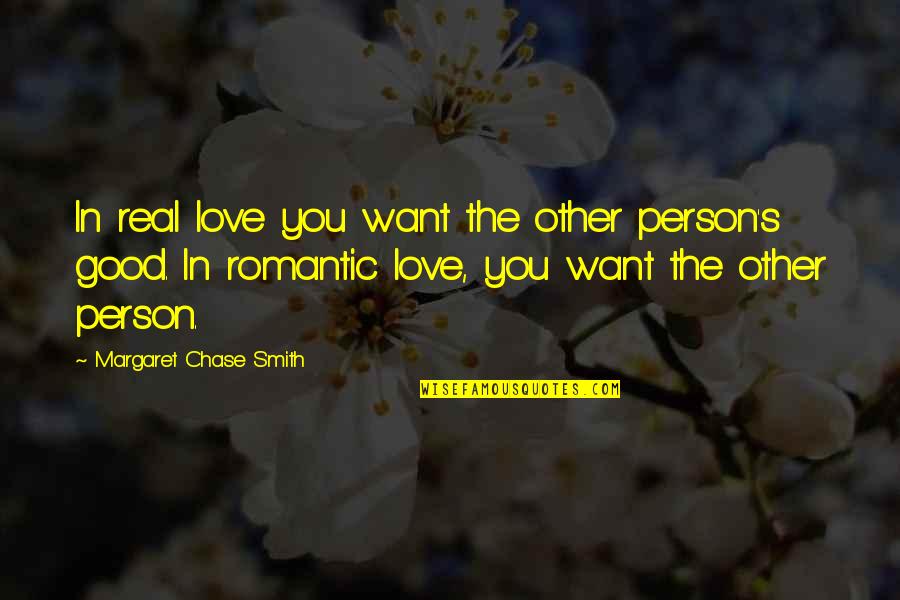 In real love you want the other person's good. In romantic love, you want the other person. —
Margaret Chase Smith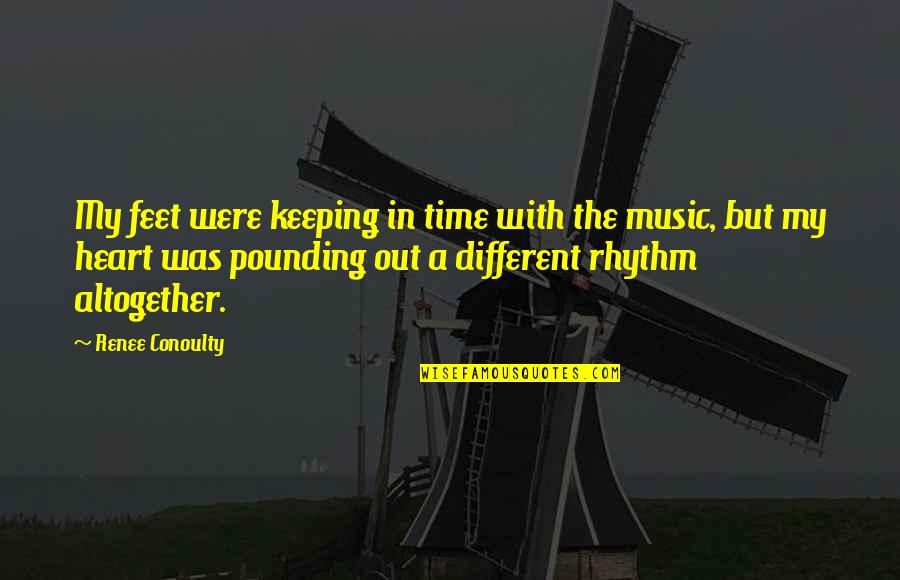 My feet were keeping in time with the music, but my heart was pounding out a different rhythm altogether. —
Renee Conoulty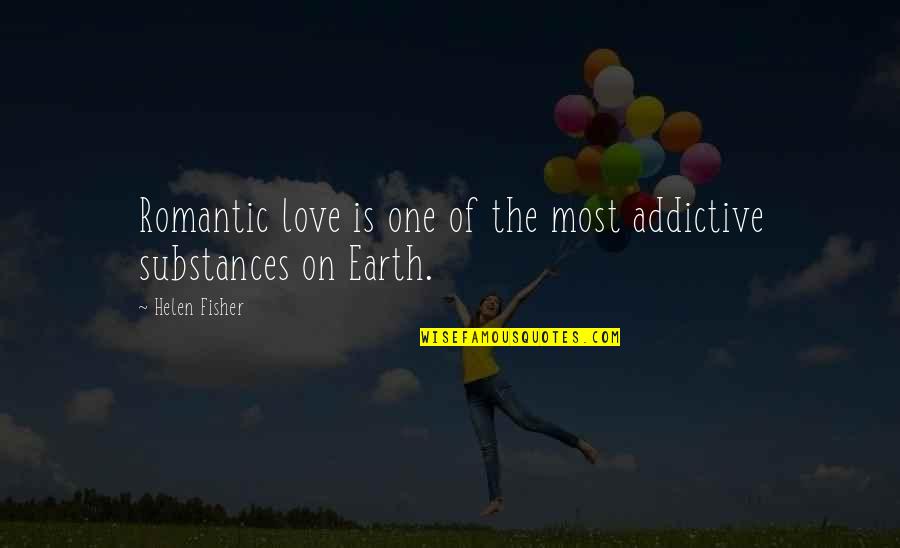 Romantic love is one of the most addictive substances on Earth. —
Helen Fisher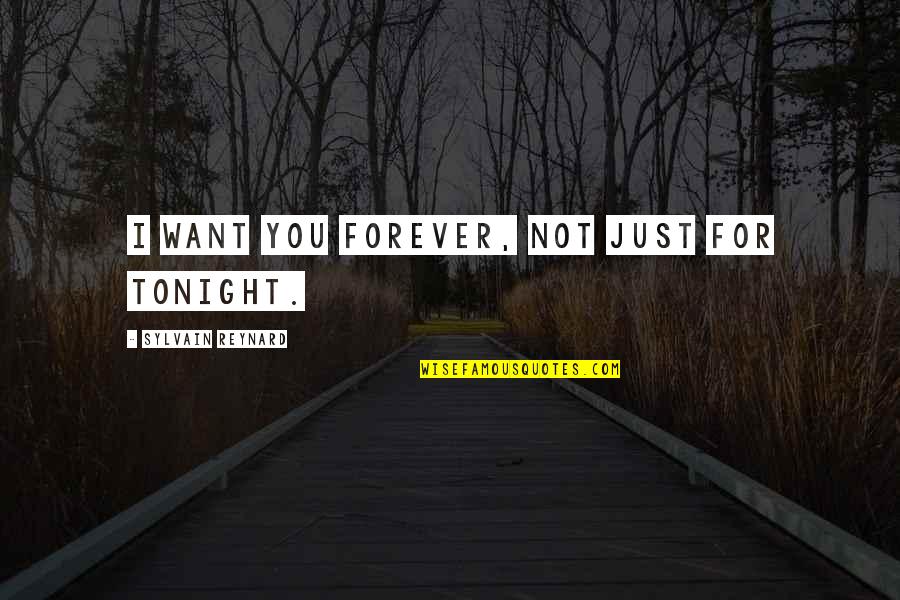 I want you forever, not just for tonight. —
Sylvain Reynard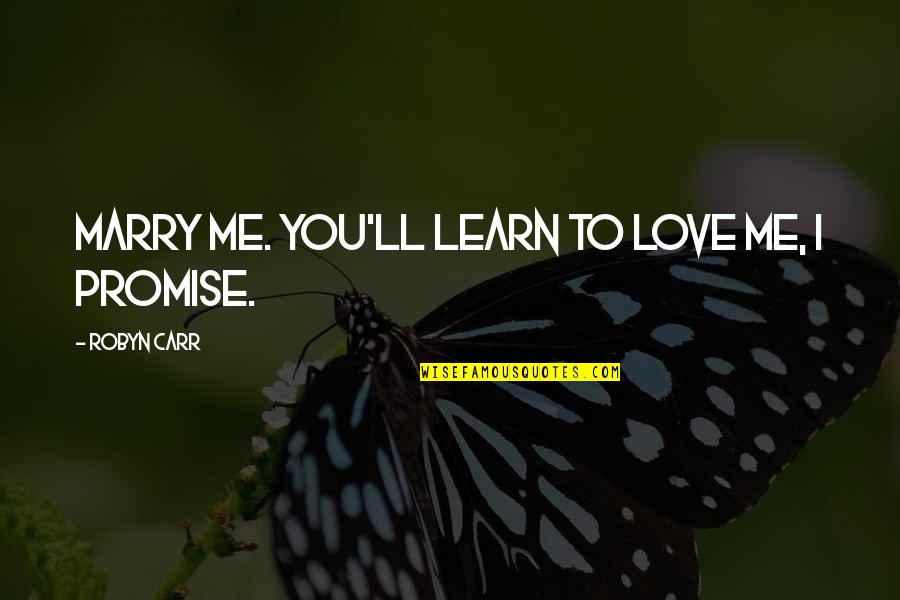 Marry me. You'll learn to love me, I promise. —
Robyn Carr
But just for a minute. I won't be gone long and if she wakes up before I get back tell her that I love her. —
Amanda Stephan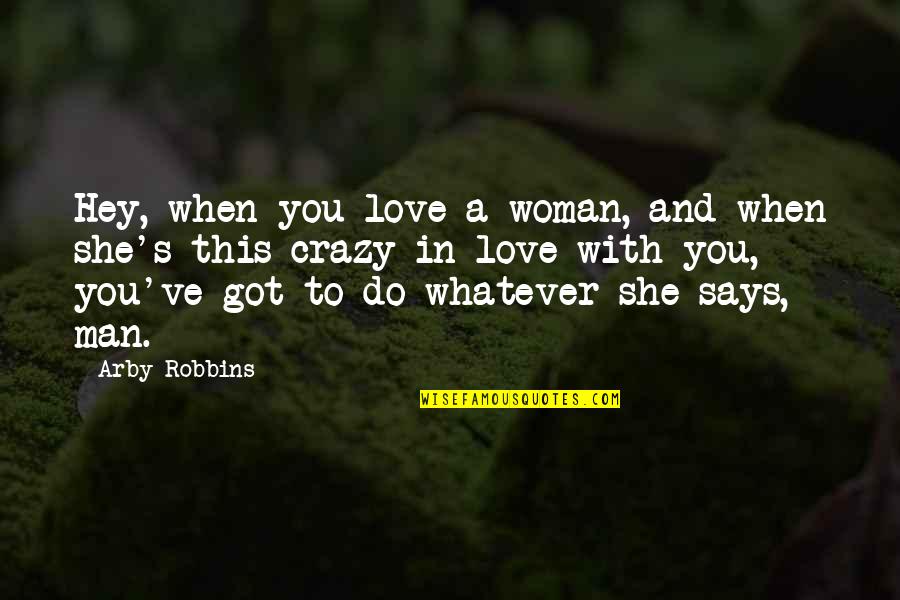 Hey, when you love a woman, and when she's this crazy in love with you, you've got to do whatever she says, man. —
Arby Robbins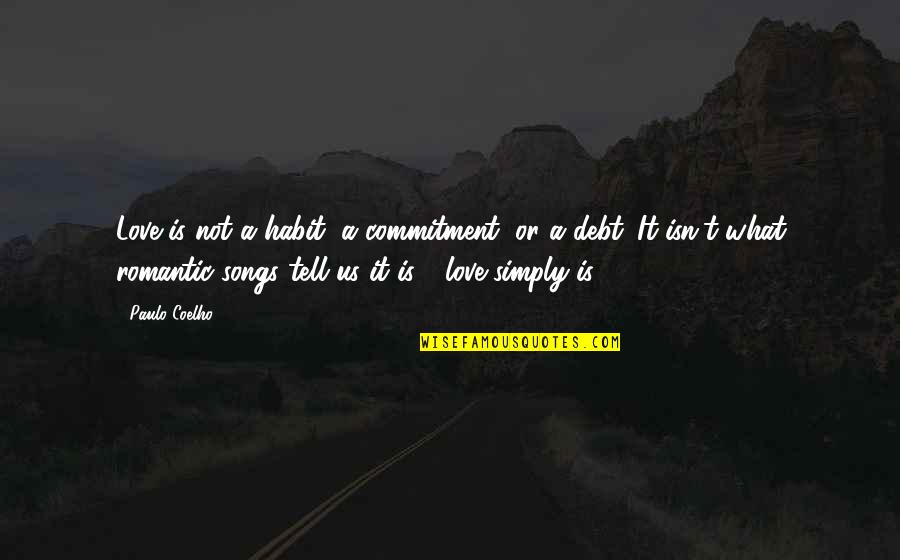 Love is not a habit, a commitment, or a debt. It isn't what romantic songs tell us it is - love simply is. —
Paulo Coelho
I love romantic comedies, or romantic dramas - basically anything with love in it. —
Rachel Bilson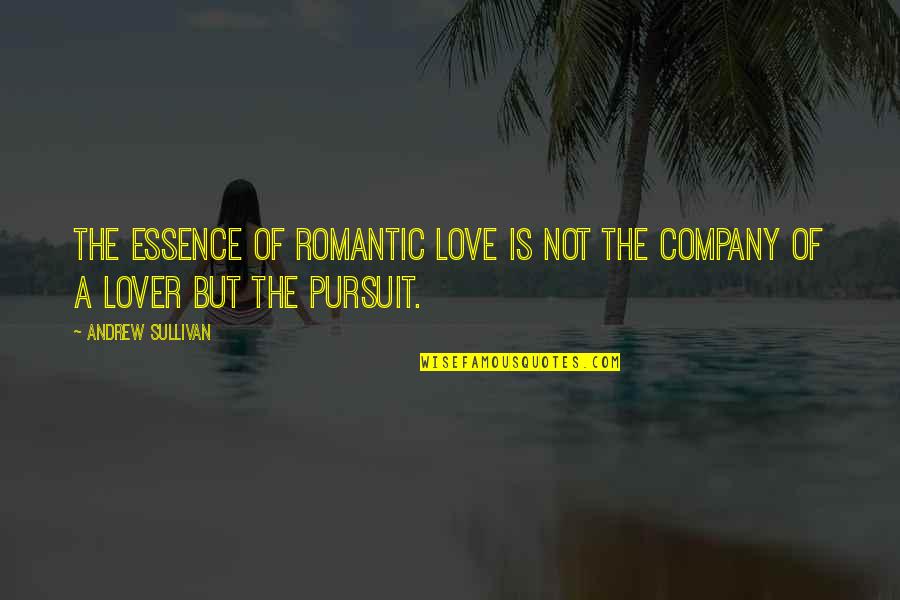 The essence of romantic love is not the company of a lover but the pursuit. —
Andrew Sullivan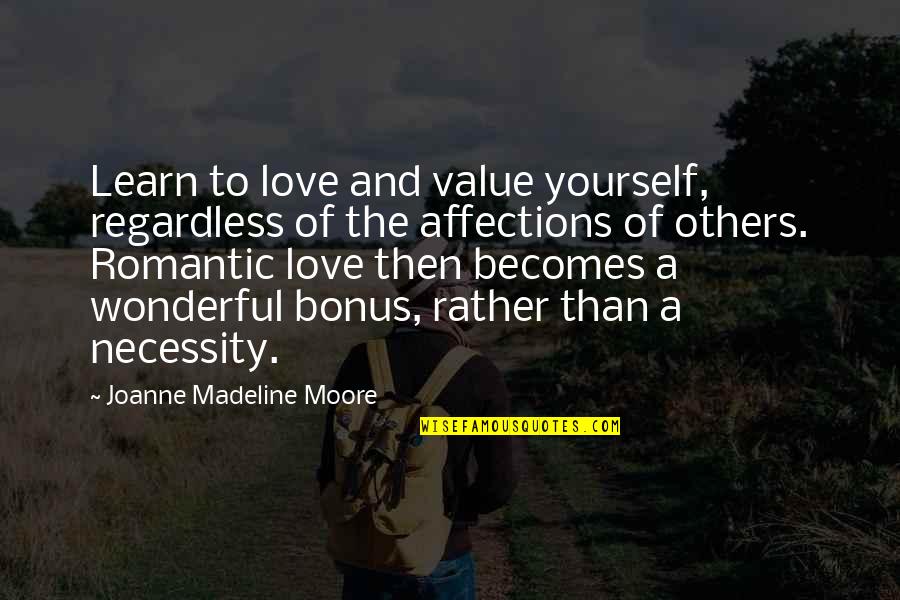 Learn to love and value yourself, regardless of the affections of others. Romantic love then becomes a wonderful bonus, rather than a necessity. —
Joanne Madeline Moore
Any kind of novelty or excitement drives up dopamine in the brain, and dopamine is associated with romantic love. —
Helen Fisher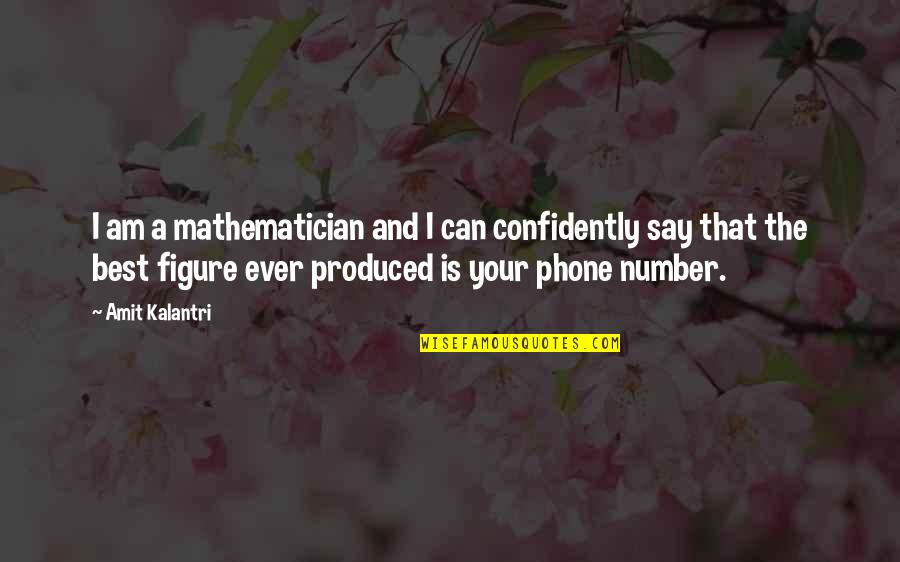 I am a mathematician and I can confidently say that the best figure ever produced is your phone number. —
Amit Kalantri