Best Community Service Quotes
Collection of top 32 famous quotes about Best Community Service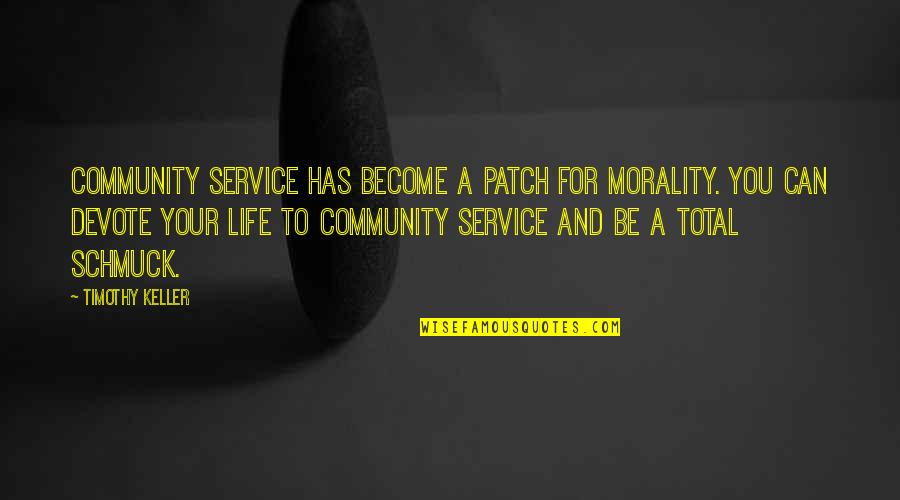 Community service has become a patch for morality. You can devote your life to community service and be a total schmuck.
—
Timothy Keller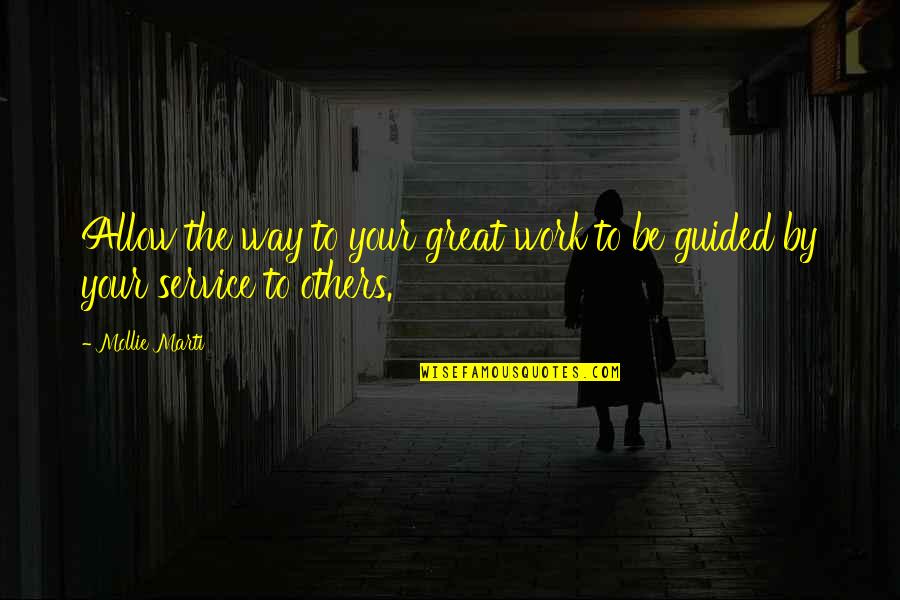 Allow the way to your great work to be guided by your service to others.
—
Mollie Marti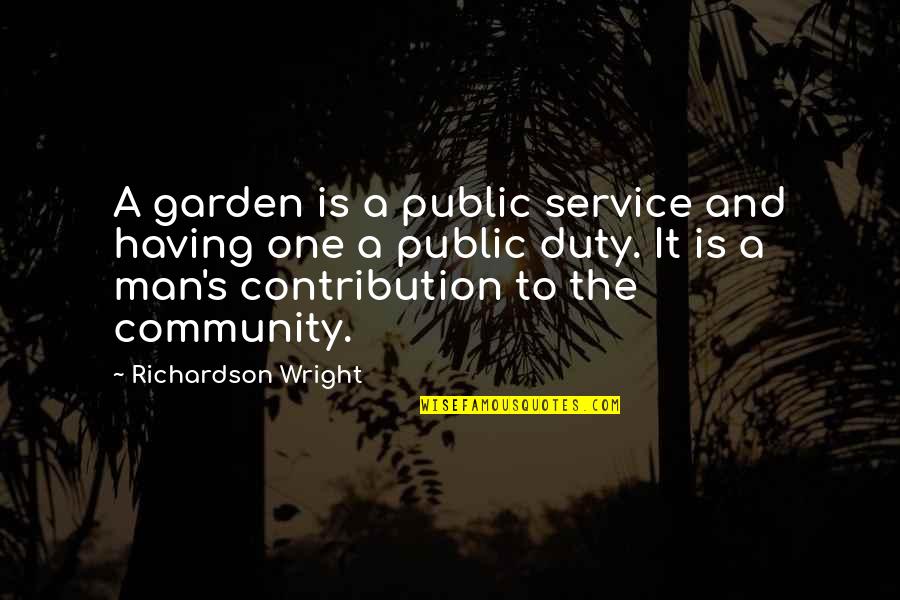 A garden is a public service and having one a public duty. It is a man's contribution to the community.
—
Richardson Wright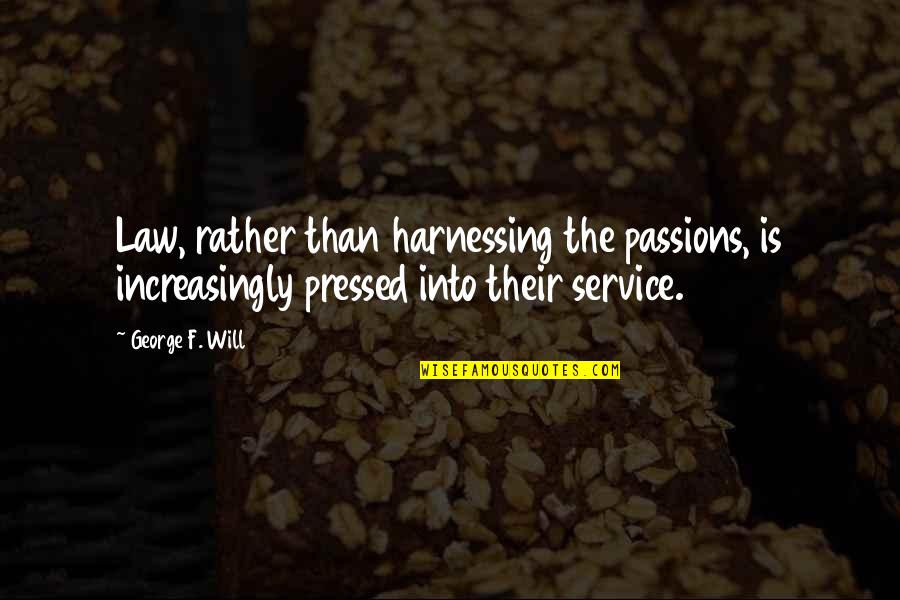 Law, rather than harnessing the passions, is increasingly pressed into their service.
—
George F. Will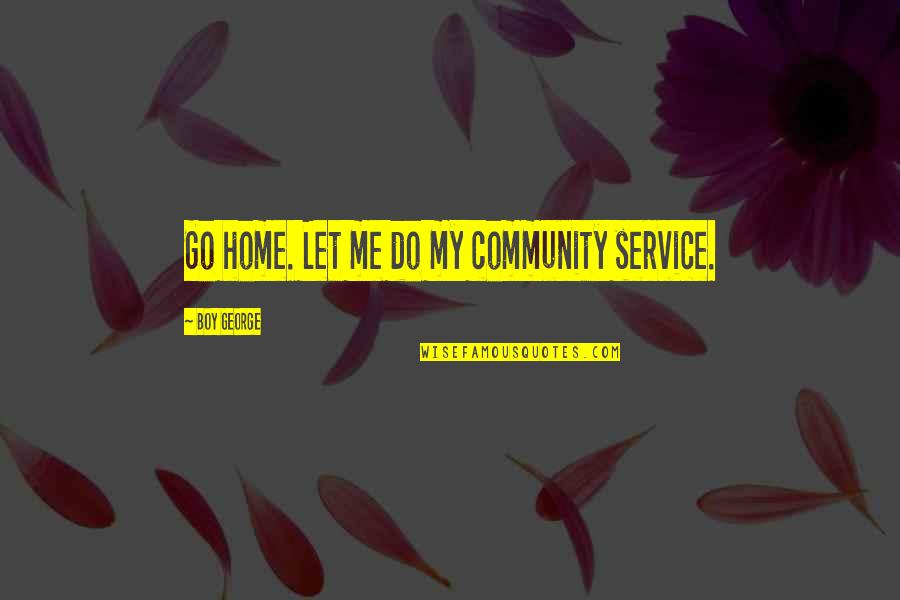 Go home. Let me do my community service.
—
Boy George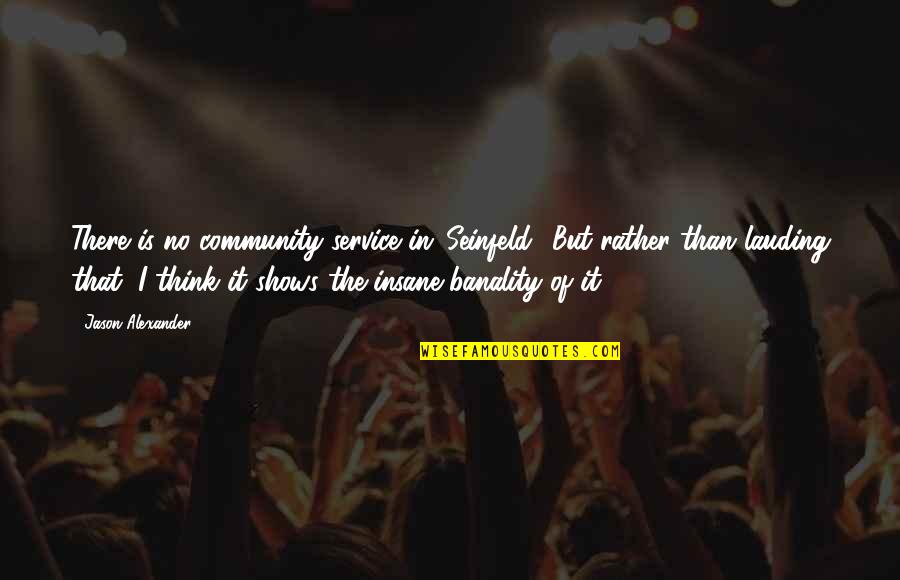 There is no community service in 'Seinfeld.' But rather than lauding that, I think it shows the insane banality of it.
—
Jason Alexander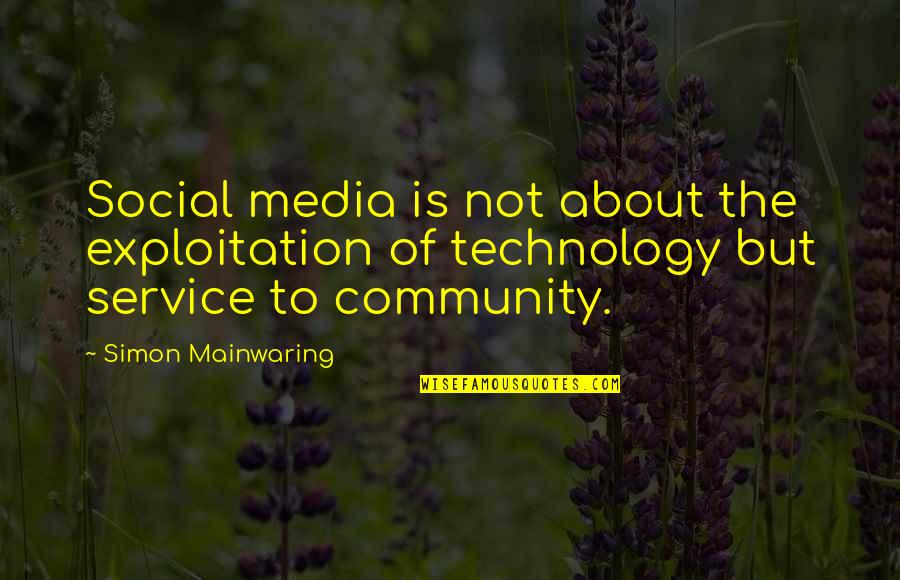 Social media is not about the exploitation of technology but service to community.
—
Simon Mainwaring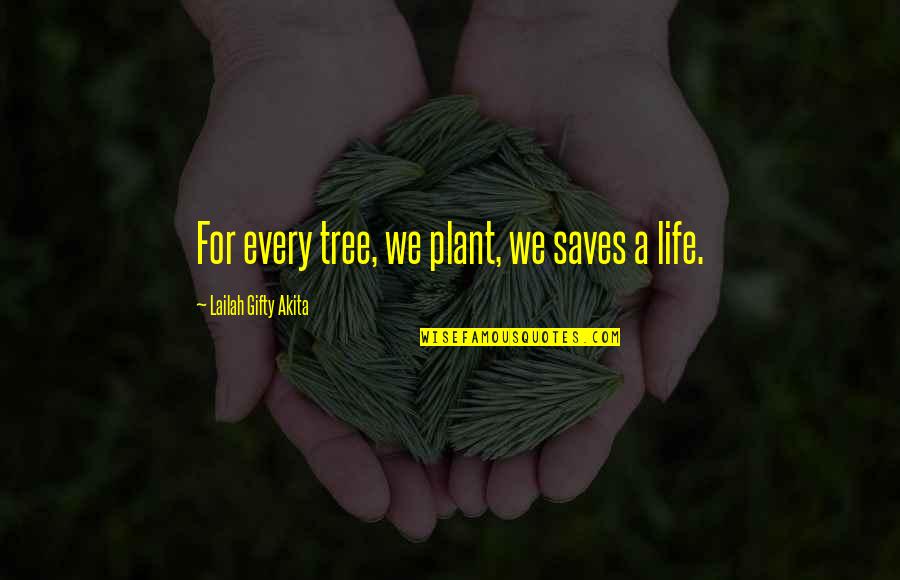 For every tree, we plant, we saves a life.
—
Lailah Gifty Akita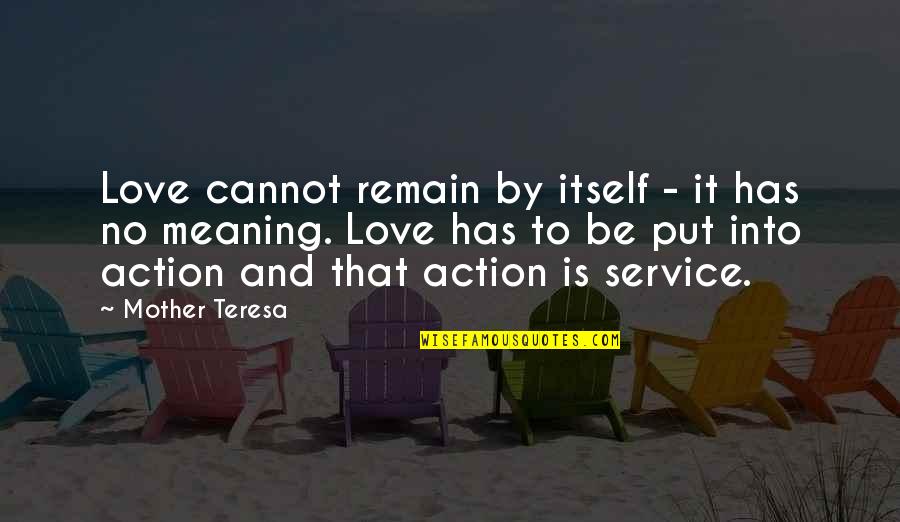 Love cannot remain by itself - it has no meaning. Love has to be put into action and that action is service.
—
Mother Teresa
The beauty of life is sharing life. —
Lailah Gifty Akita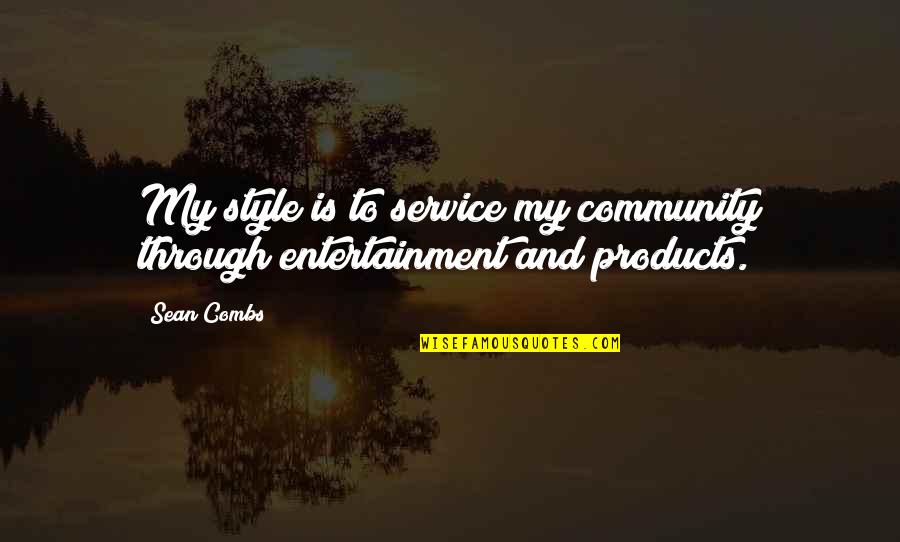 My style is to service my community through entertainment and products. —
Sean Combs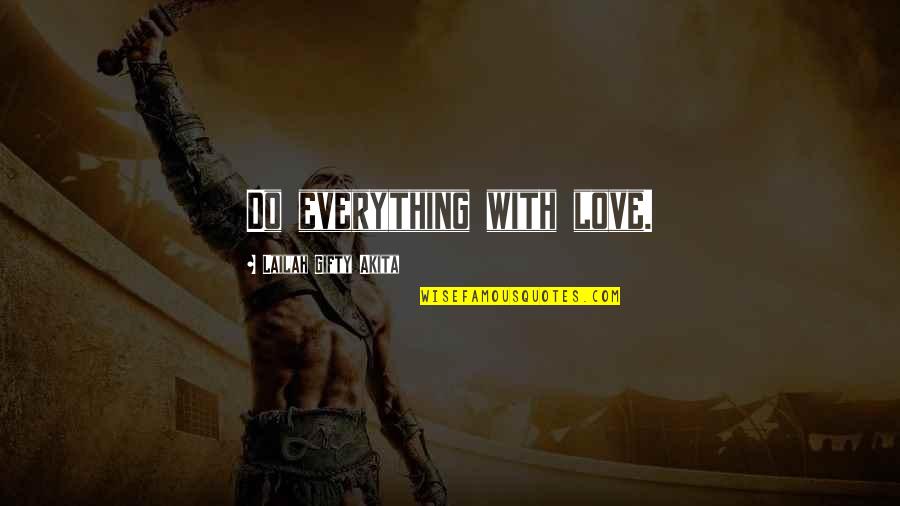 Do everything with love. —
Lailah Gifty Akita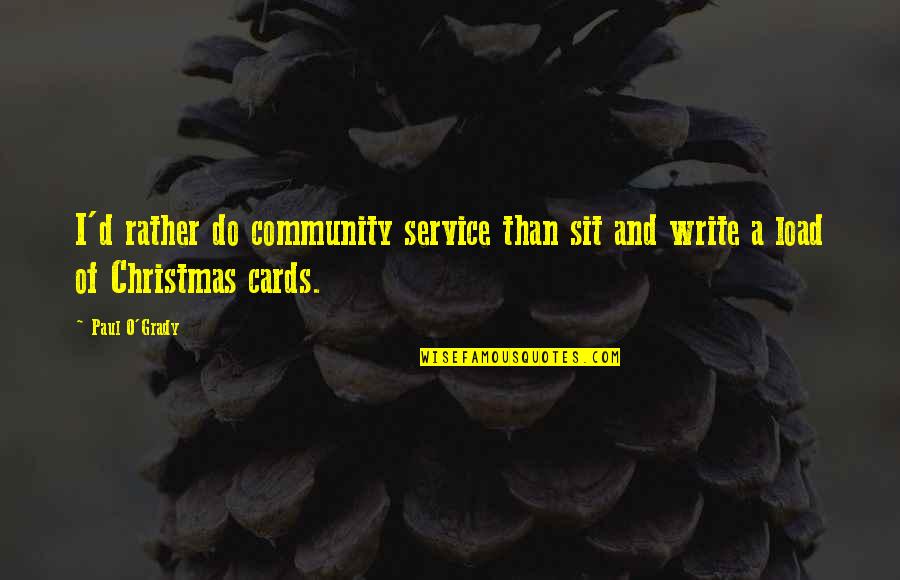 I'd rather do community service than sit and write a load of Christmas cards. —
Paul O'Grady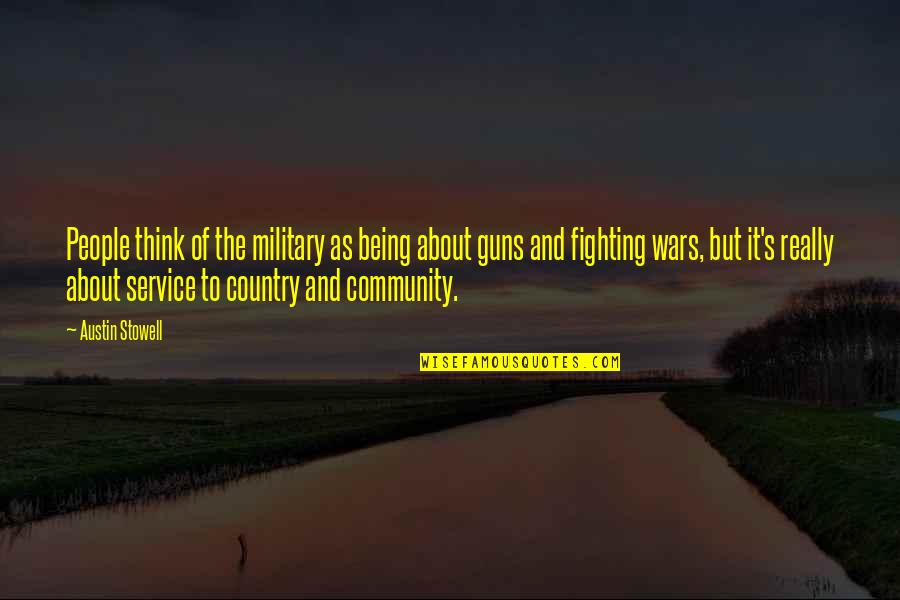 People think of the military as being about guns and fighting wars, but it's really about service to country and community. —
Austin Stowell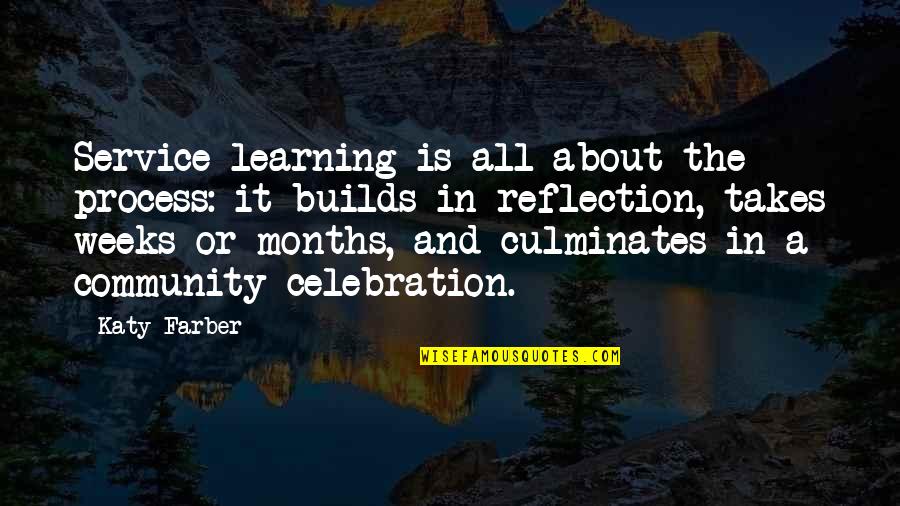 Service learning is all about the process: it builds in reflection, takes weeks or months, and culminates in a community celebration. —
Katy Farber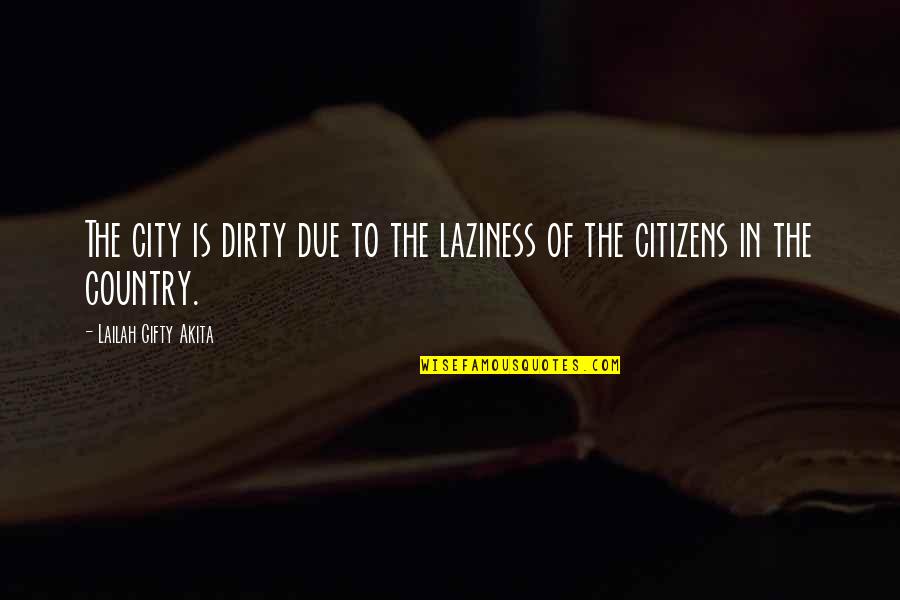 The city is dirty due to the laziness of the citizens in the country. —
Lailah Gifty Akita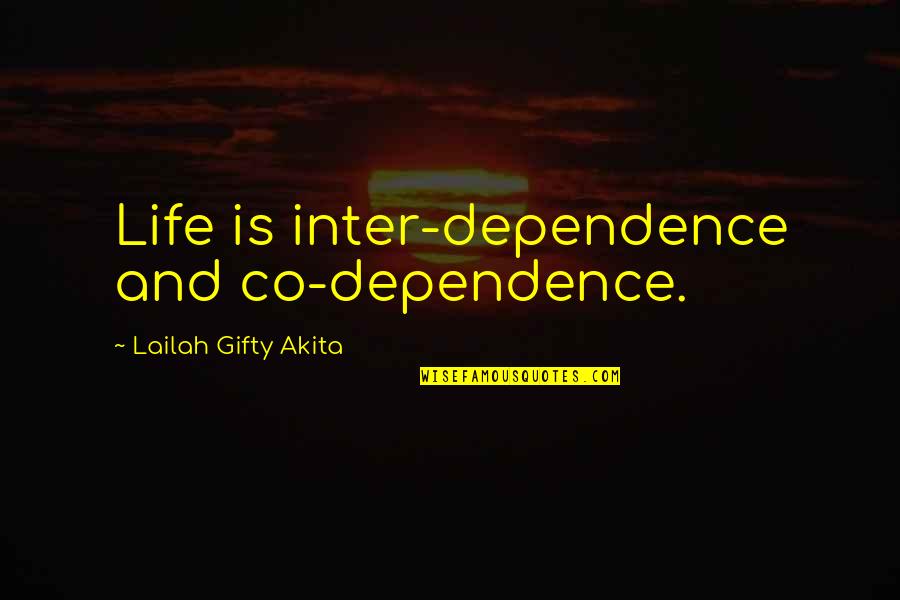 Life is inter-dependence and co-dependence. —
Lailah Gifty Akita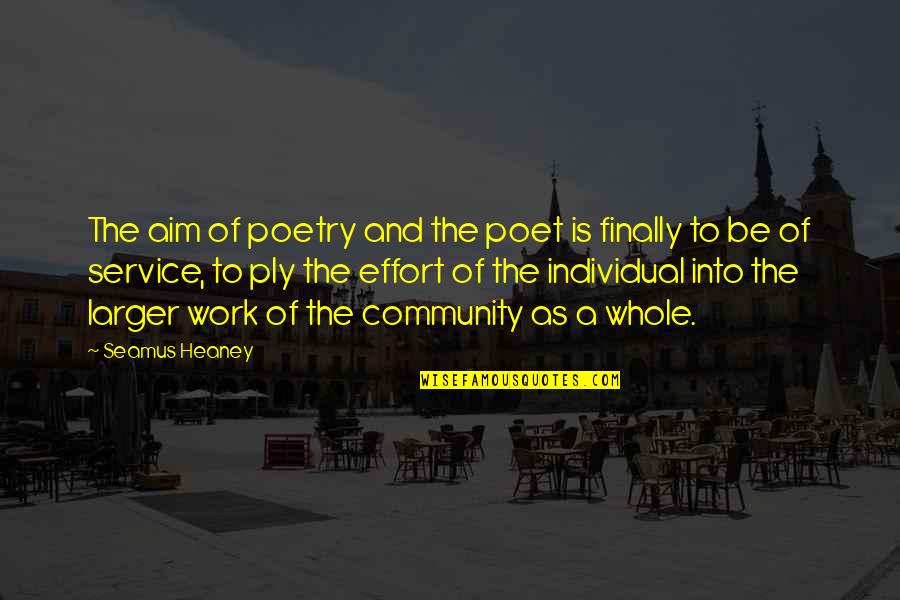 The aim of poetry and the poet is finally to be of service, to ply the effort of the individual into the larger work of the community as a whole. —
Seamus Heaney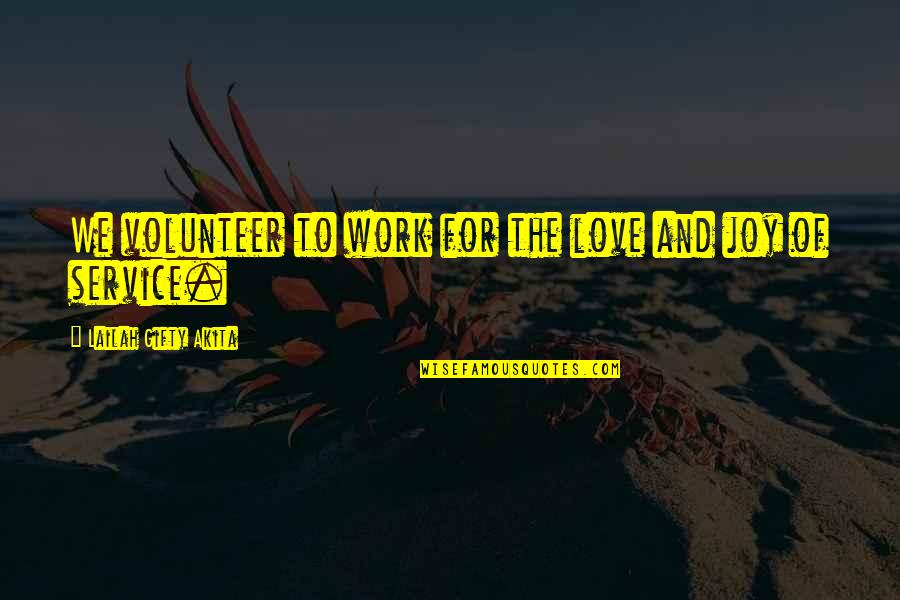 We volunteer to work for the love and joy of service. —
Lailah Gifty Akita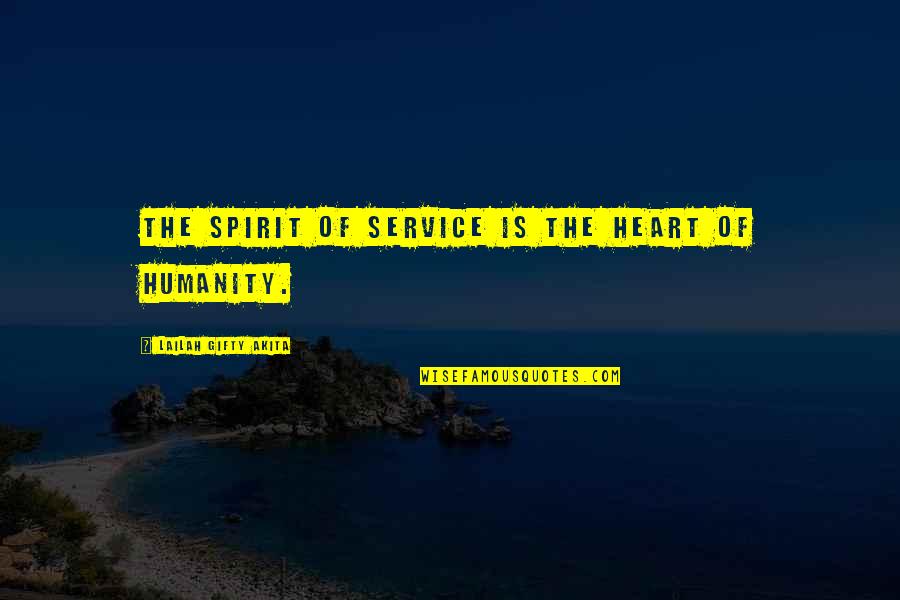 The spirit of service is the heart of humanity. —
Lailah Gifty Akita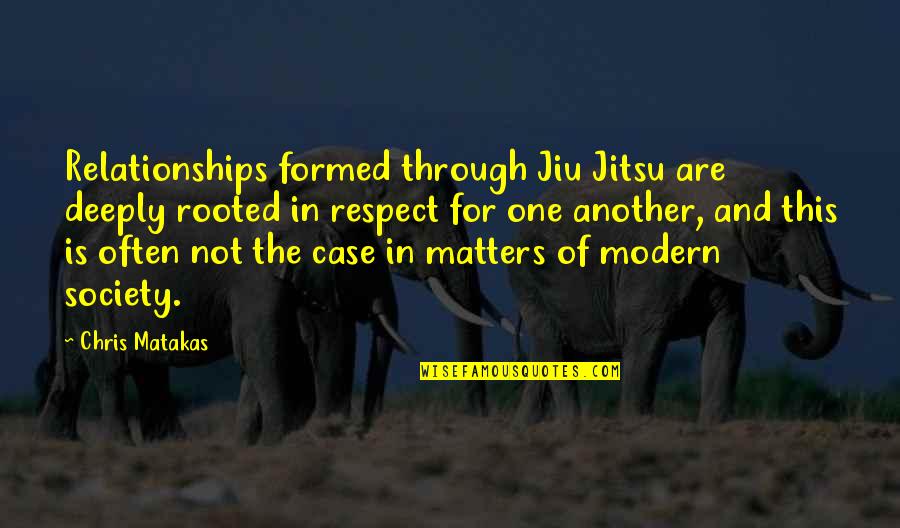 Relationships formed through Jiu Jitsu are deeply rooted in respect for one another, and this is often not the case in matters of modern society. —
Chris Matakas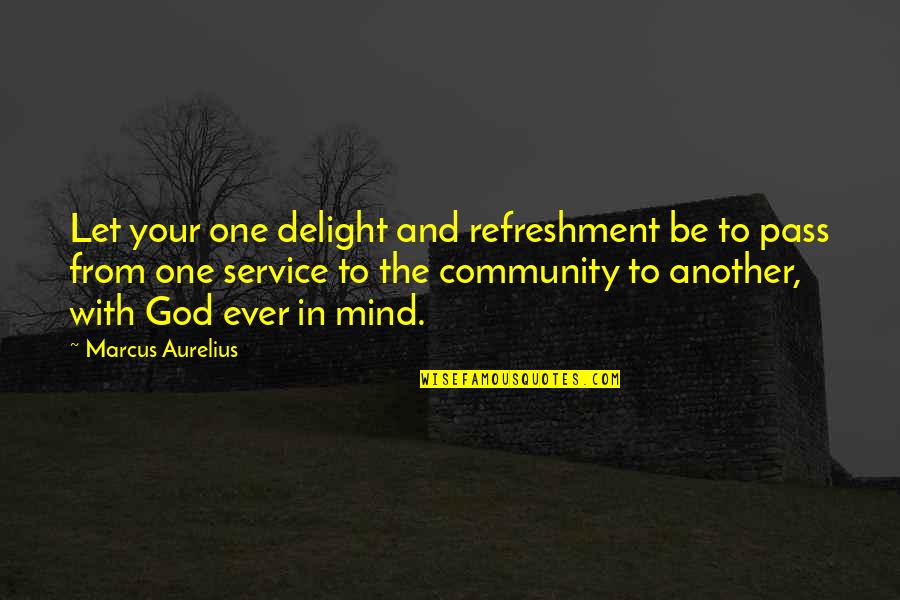 Let your one delight and refreshment be to pass from one service to the community to another, with God ever in mind. —
Marcus Aurelius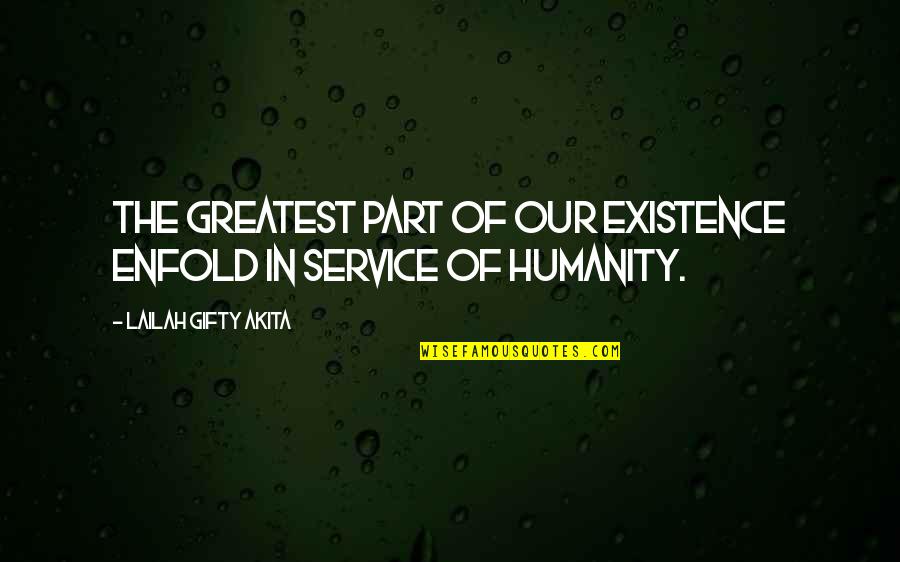 The greatest part of our existence enfold in service of humanity. —
Lailah Gifty Akita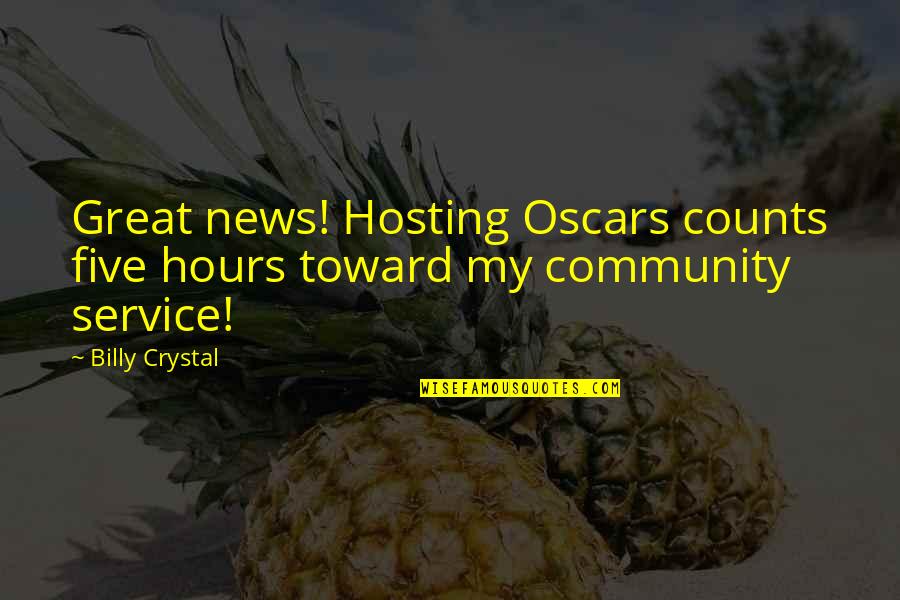 Great news! Hosting Oscars counts five hours toward my community service! —
Billy Crystal
A community best serves itself when it truly serves the awakening of the unique story trying to come to life through each person born. —
Michael Meade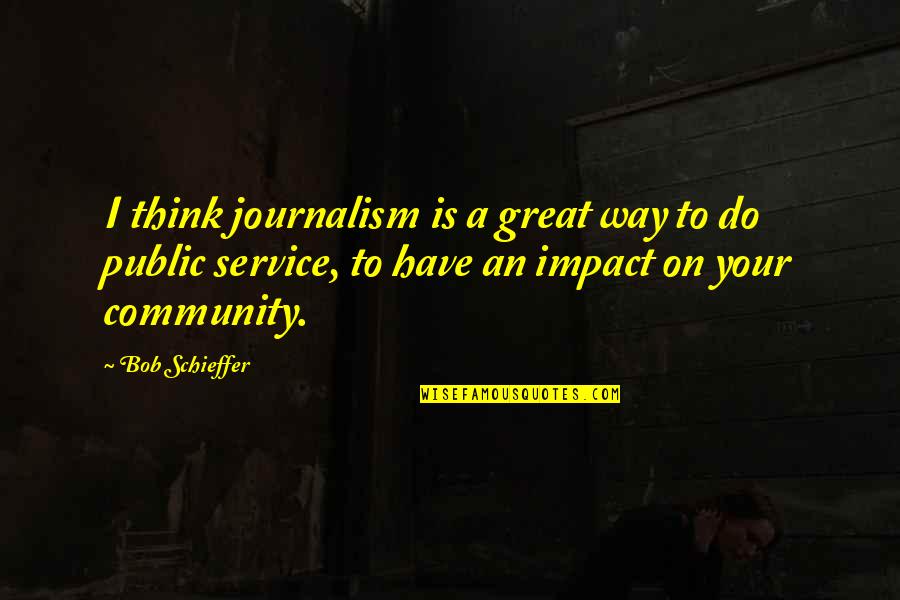 I think journalism is a great way to do public service, to have an impact on your community. —
Bob Schieffer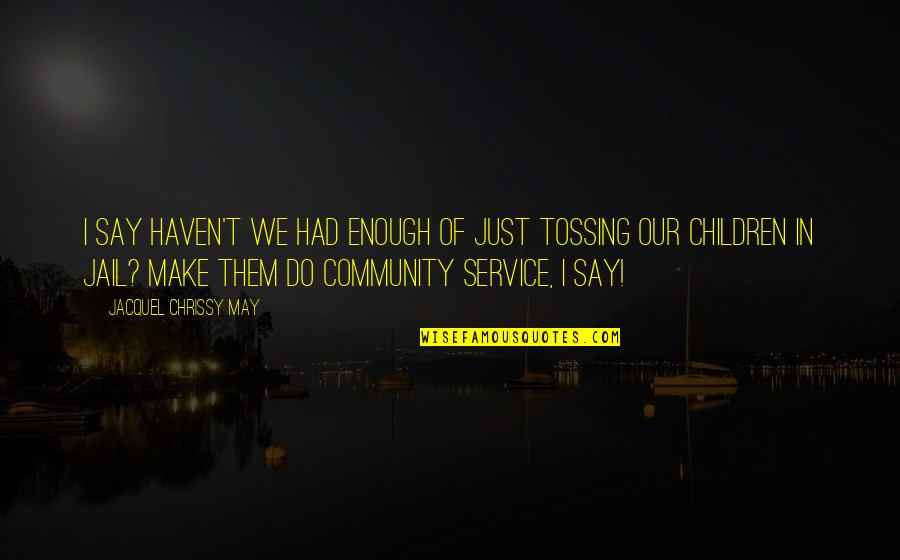 I say haven't we had enough of just tossing our children in jail? Make them do community service, I say! —
Jacquel Chrissy May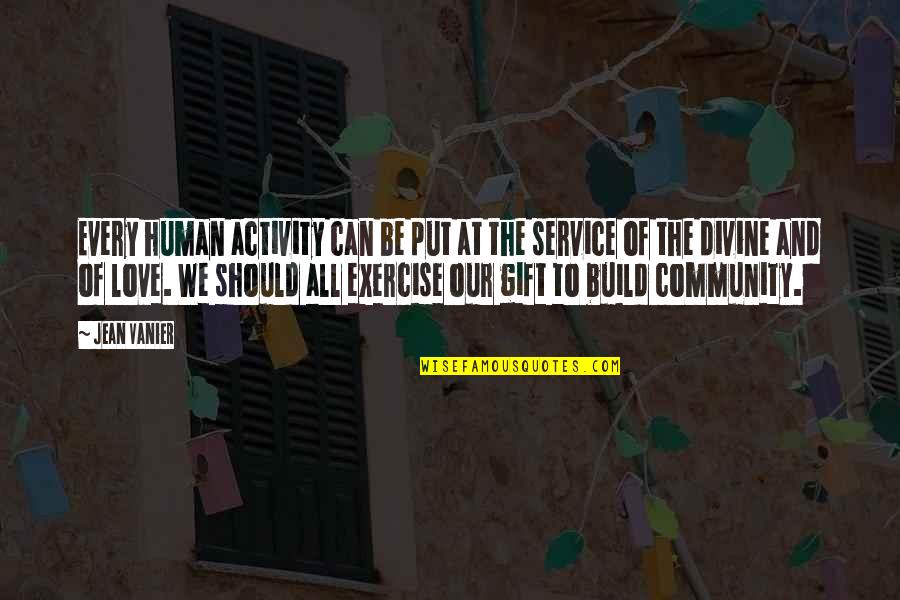 Every human activity can be put at the service of the divine and of love. We should all exercise our gift to build community. —
Jean Vanier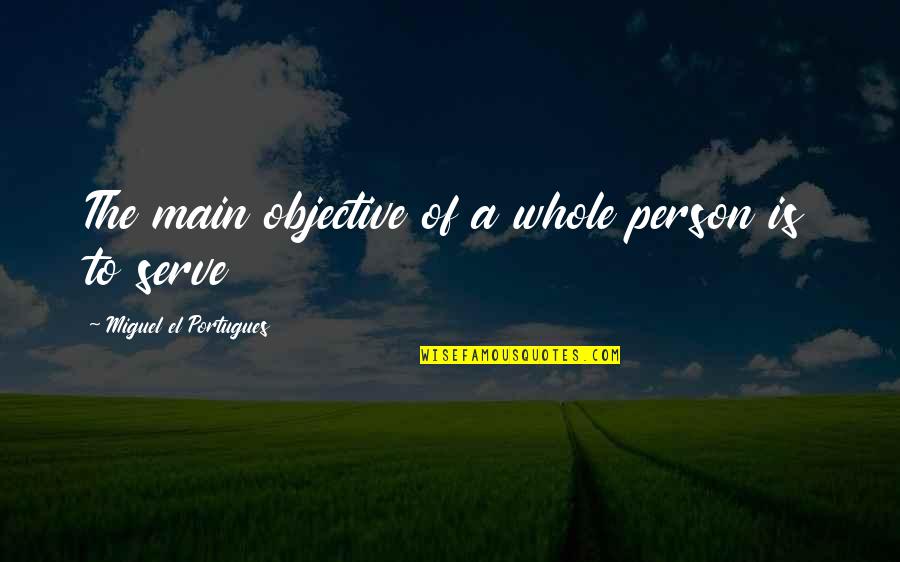 The main objective of a whole person is to serve —
Miguel El Portugues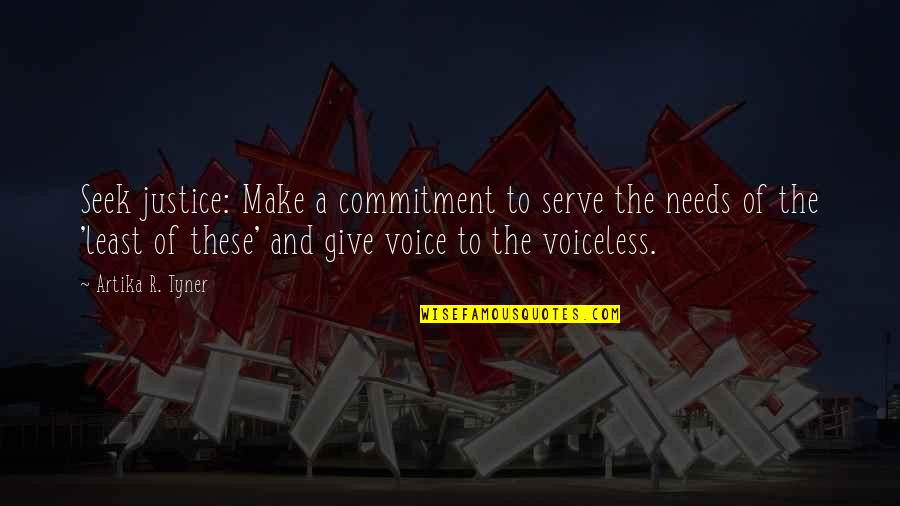 Seek justice: Make a commitment to serve the needs of the 'least of these' and give voice to the voiceless. —
Artika R. Tyner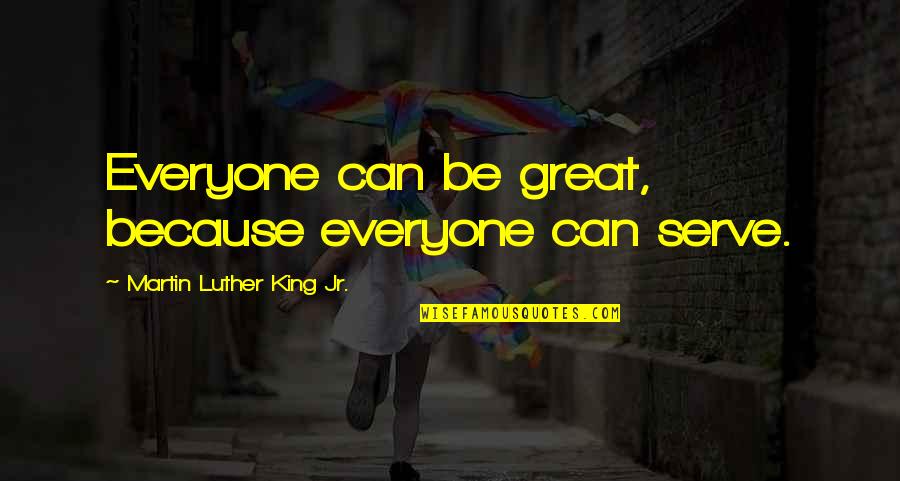 Everyone can be great, because everyone can serve. —
Martin Luther King Jr.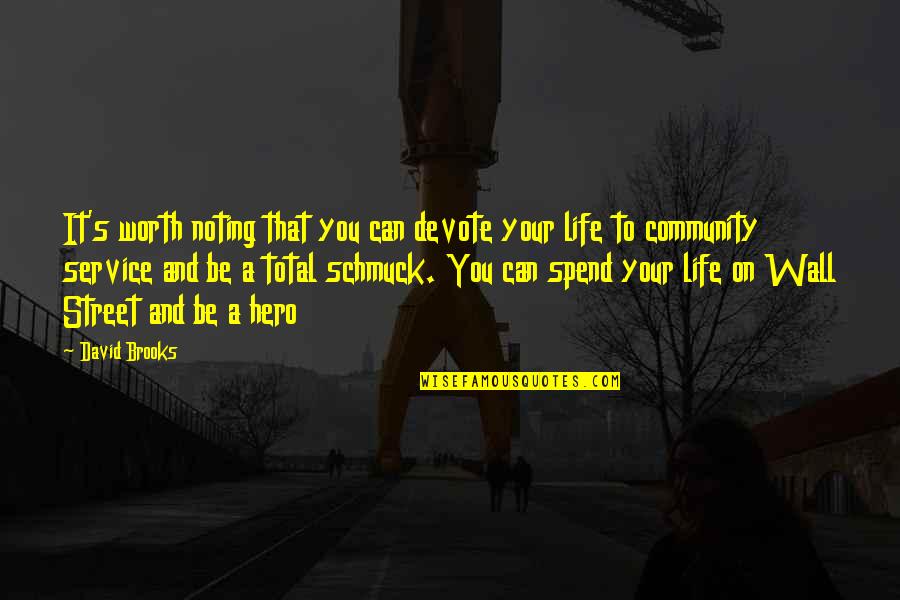 It's worth noting that you can devote your life to community service and be a total schmuck. You can spend your life on Wall Street and be a hero —
David Brooks