Best Client Quotes
Collection of top 42 famous quotes about Best Client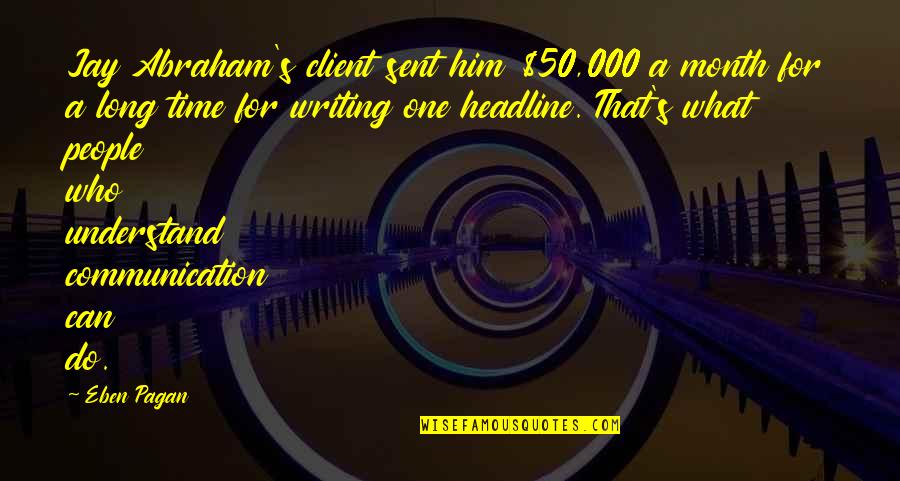 Jay Abraham's client sent him $50,000 a month for a long time for writing one headline. That's what people who understand communication can do.
—
Eben Pagan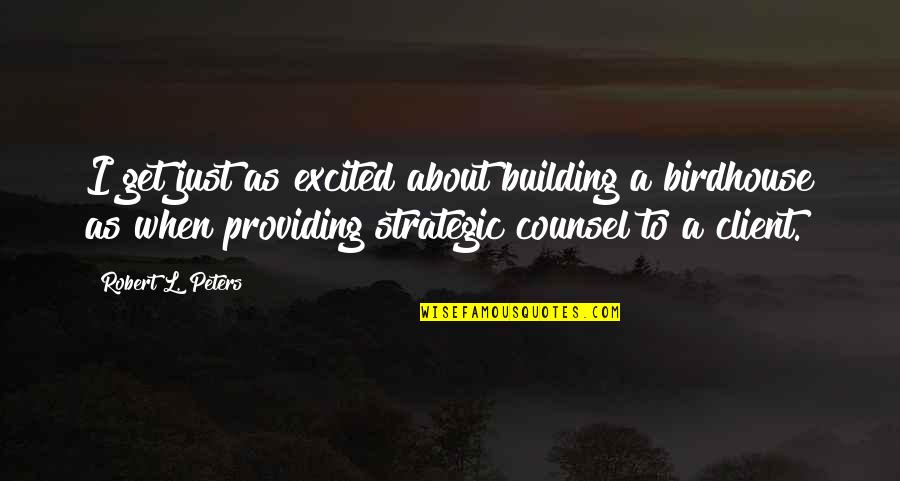 I get just as excited about building a birdhouse as when providing strategic counsel to a client.
—
Robert L. Peters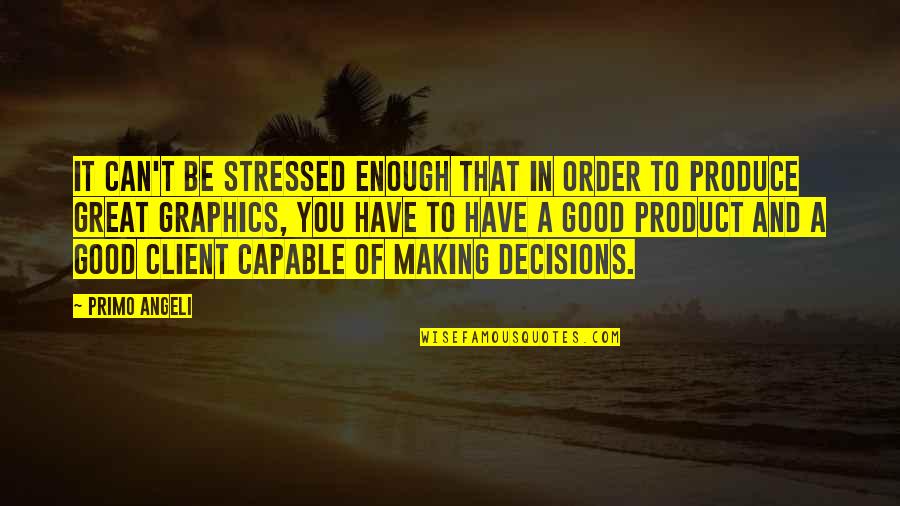 It can't be stressed enough that in order to produce great graphics, you have to have a good product and a good client capable of making decisions.
—
Primo Angeli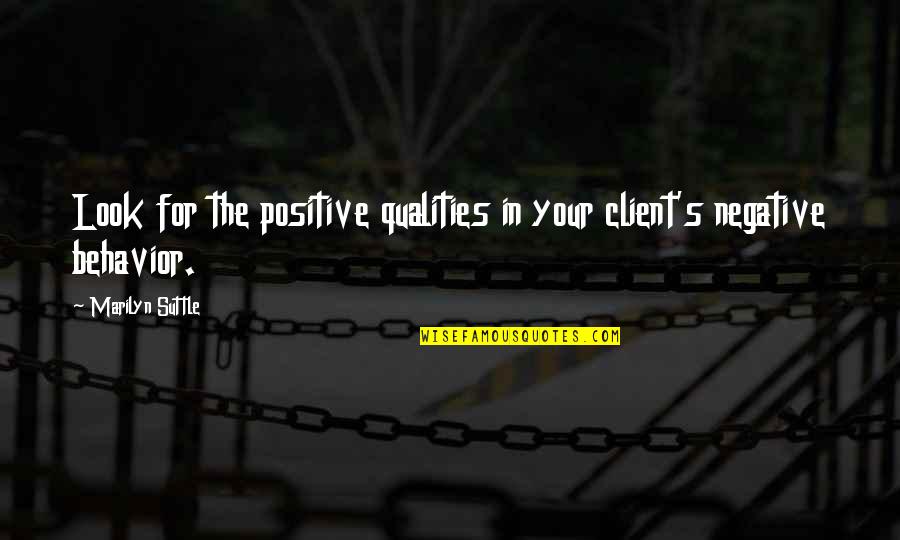 Look for the positive qualities in your client's negative behavior.
—
Marilyn Suttle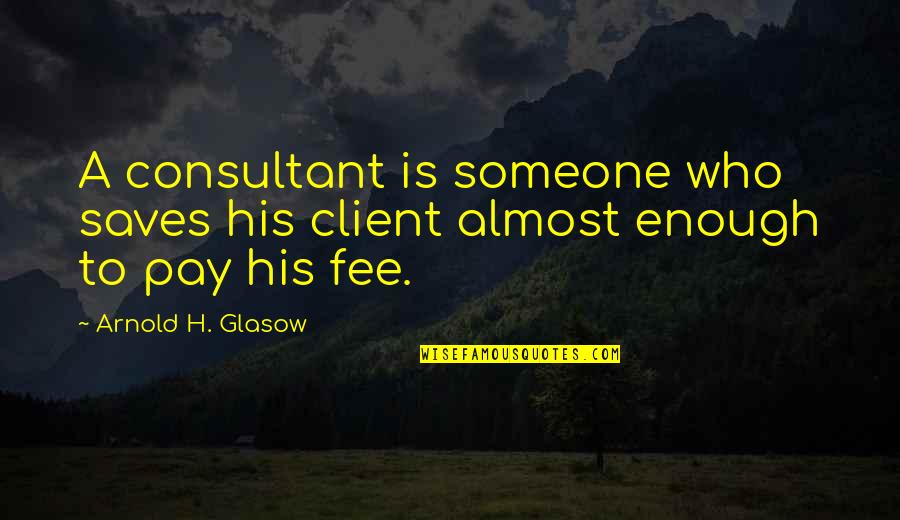 A consultant is someone who saves his client almost enough to pay his fee.
—
Arnold H. Glasow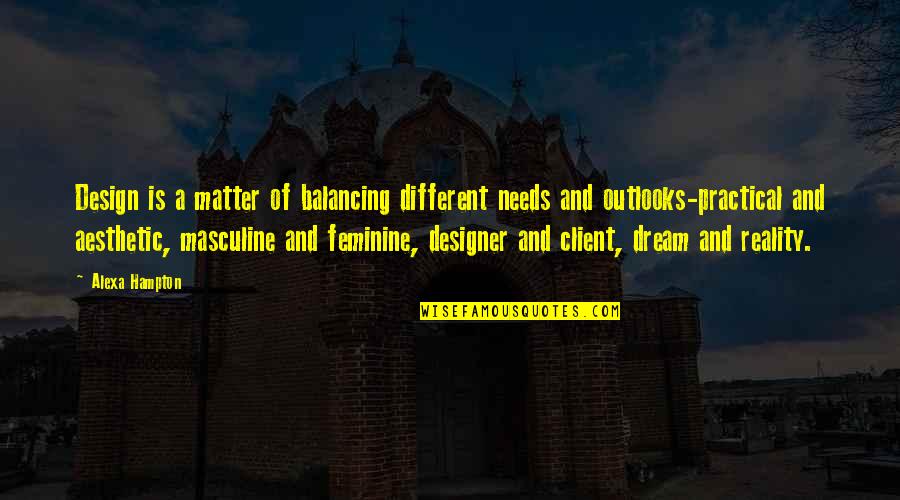 Design is a matter of balancing different needs and outlooks-practical and aesthetic, masculine and feminine, designer and client, dream and reality.
—
Alexa Hampton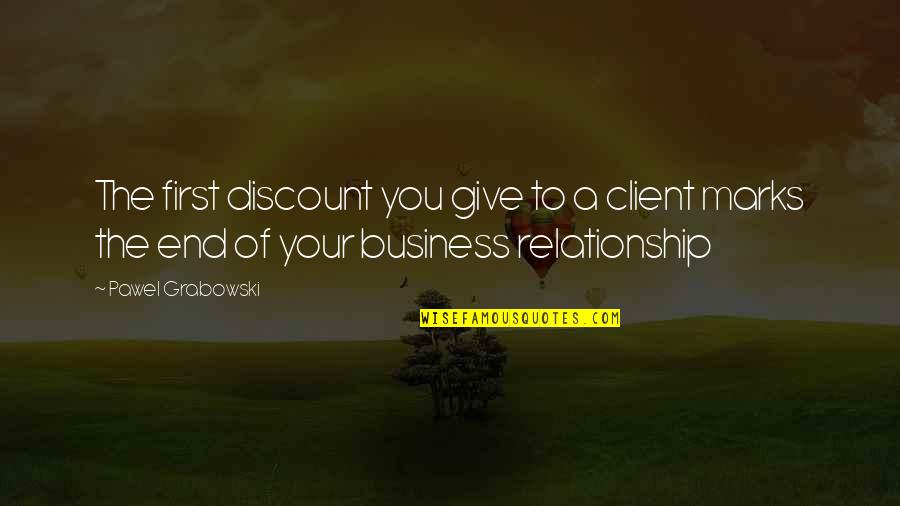 The first discount you give to a client marks the end of your business relationship
—
Pawel Grabowski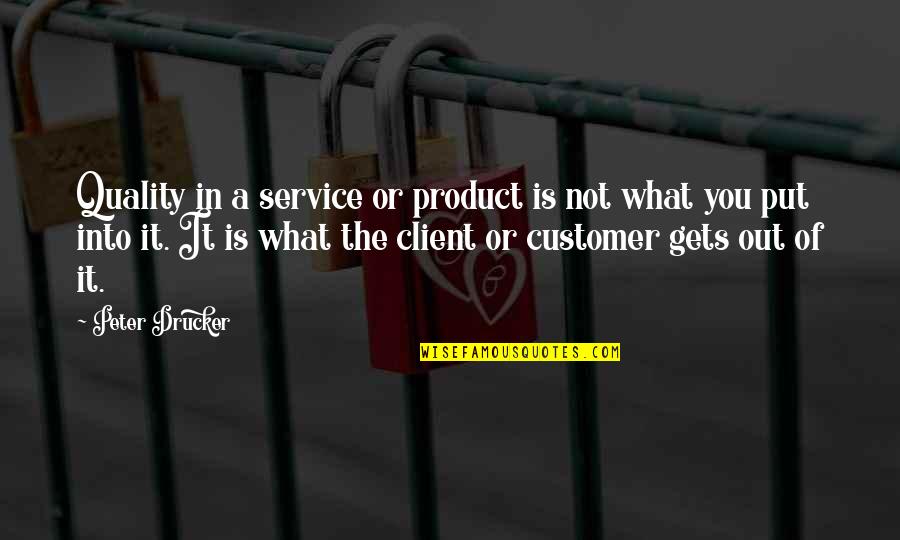 Quality in a service or product is not what you put into it. It is what the client or customer gets out of it.
—
Peter Drucker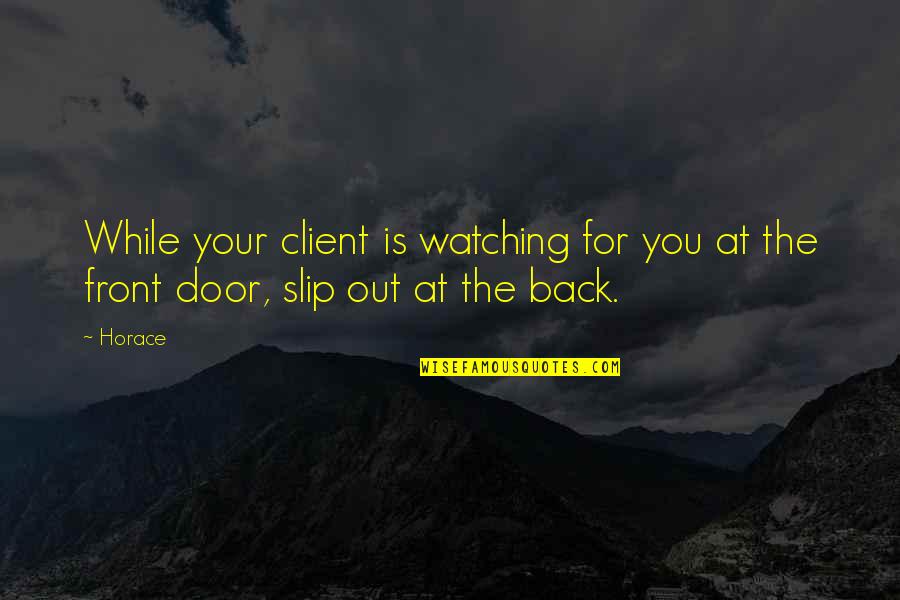 While your client is watching for you at the front door, slip out at the back.
—
Horace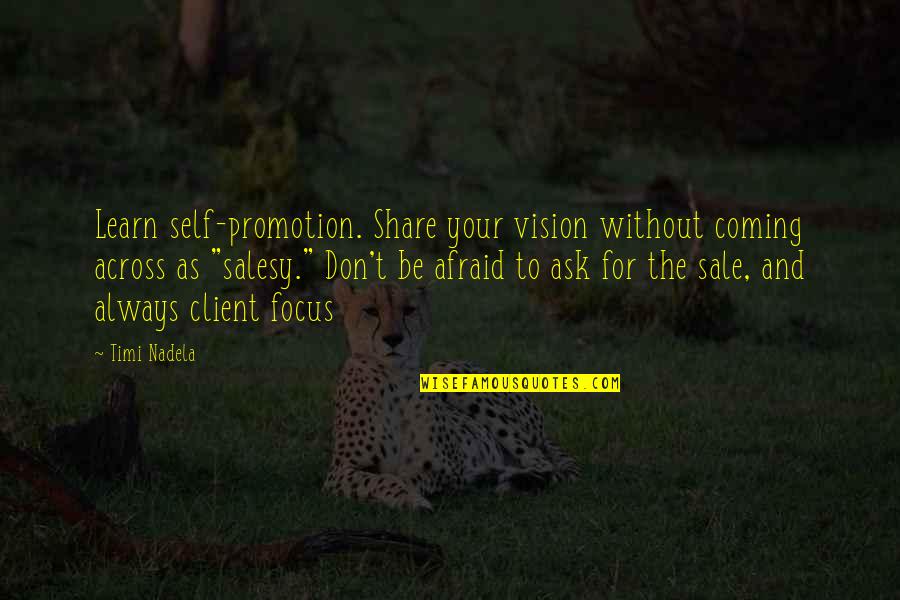 Learn self-promotion. Share your vision without coming across as "salesy." Don't be afraid to ask for the sale, and always client focus
—
Timi Nadela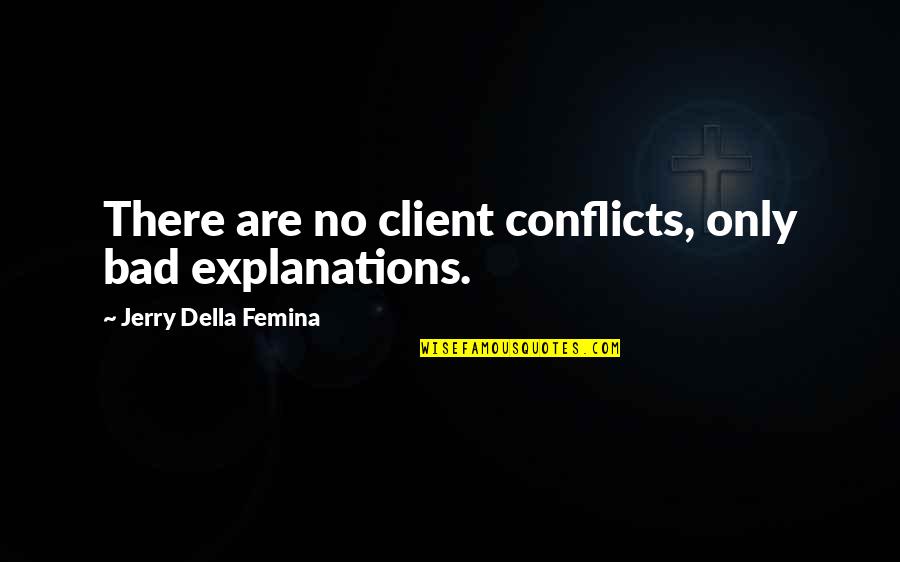 There are no client conflicts, only bad explanations.
—
Jerry Della Femina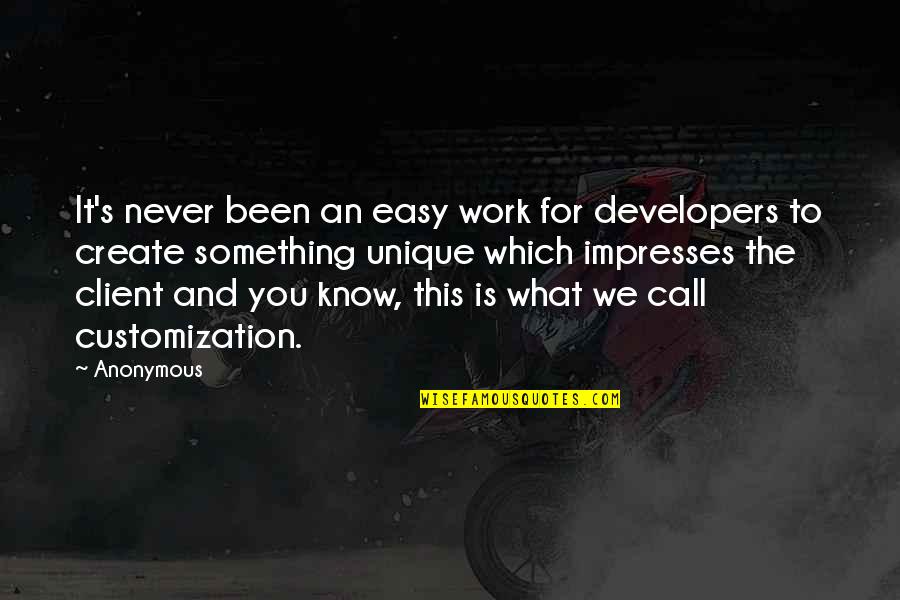 It's never been an easy work for developers to create something unique which impresses the client and you know, this is what we call customization. —
Anonymous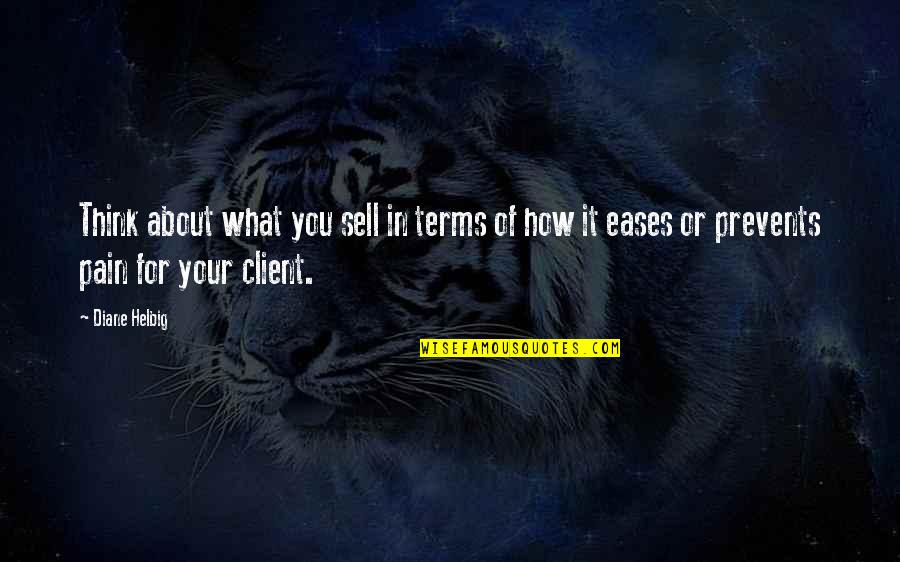 Think about what you sell in terms of how it eases or prevents pain for your client. —
Diane Helbig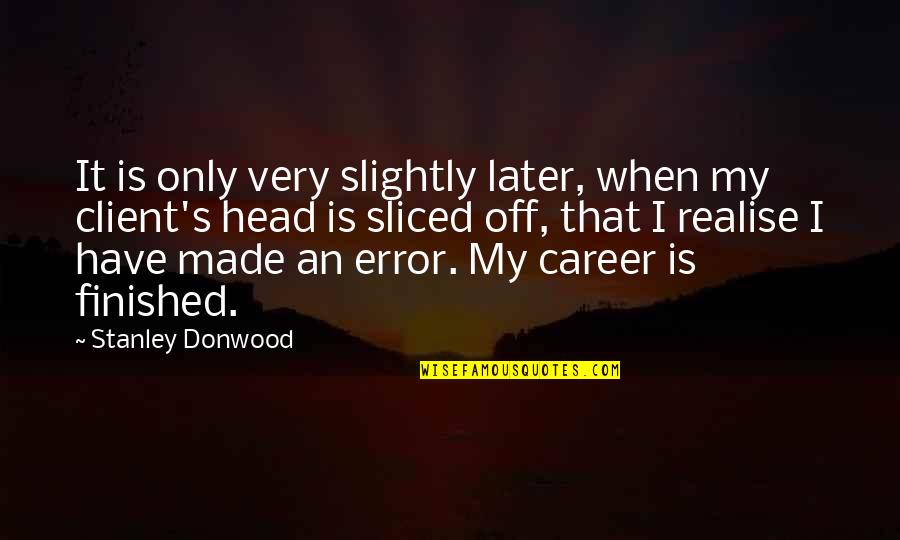 It is only very slightly later, when my client's head is sliced off, that I realise I have made an error. My career is finished. —
Stanley Donwood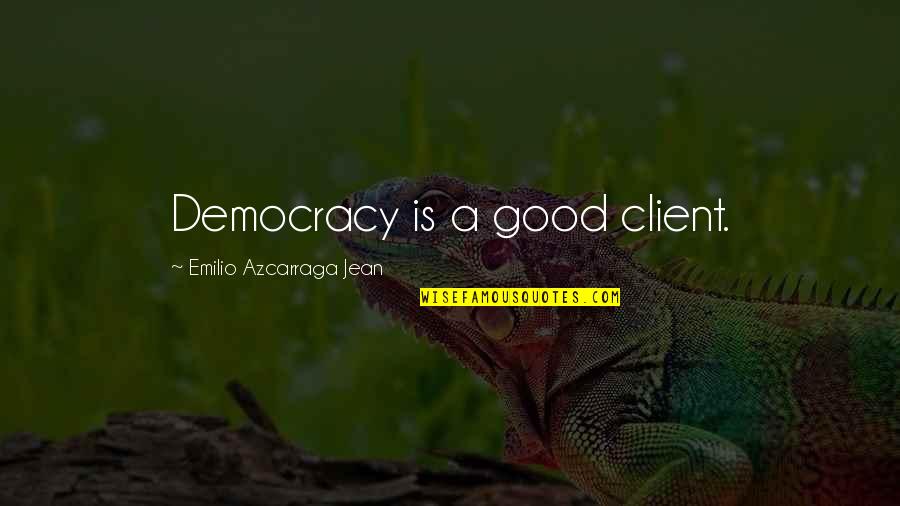 Democracy is a good client. —
Emilio Azcarraga Jean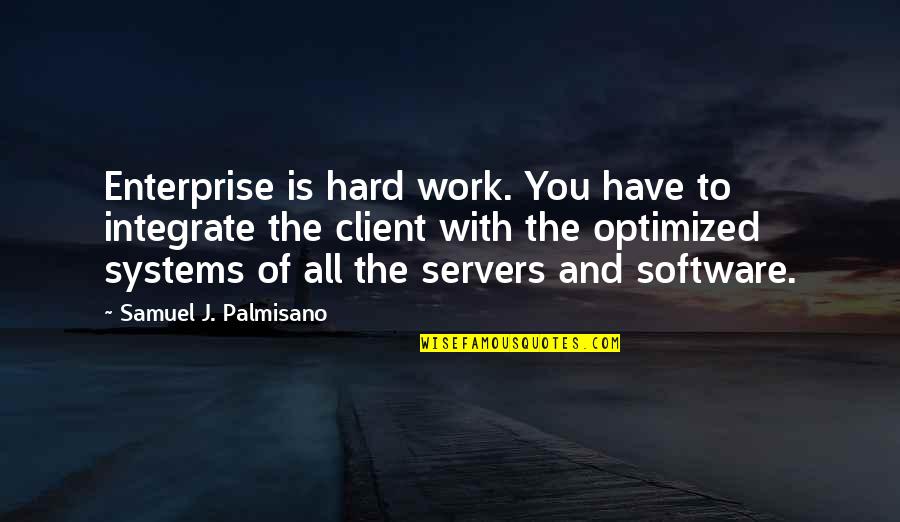 Enterprise is hard work. You have to integrate the client with the optimized systems of all the servers and software. —
Samuel J. Palmisano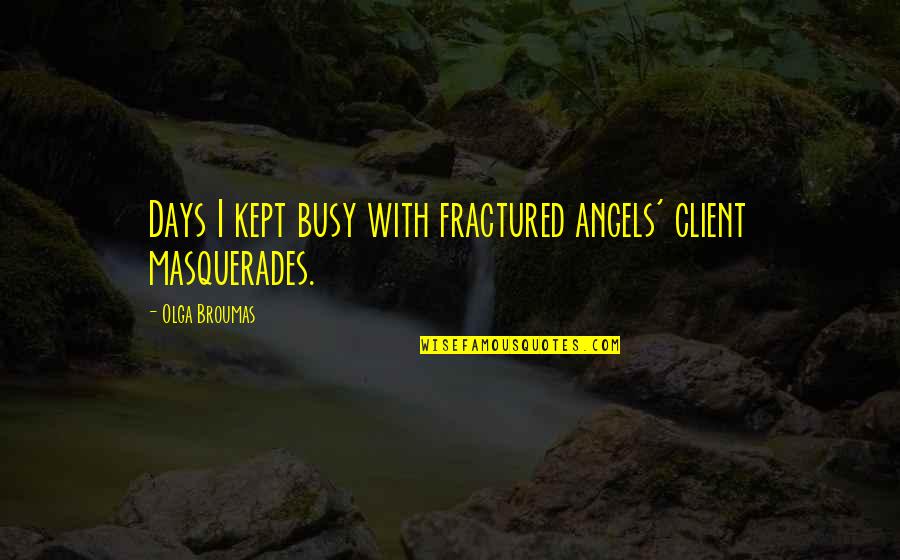 Days I kept busy with fractured angels' client masquerades. —
Olga Broumas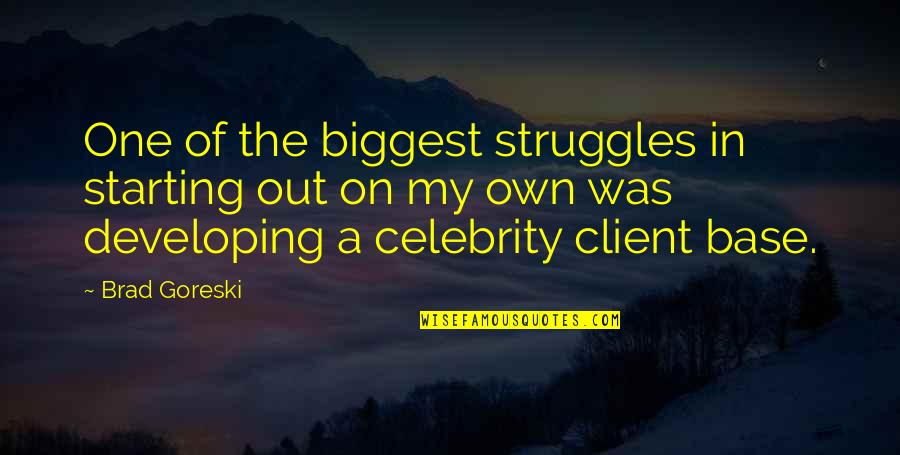 One of the biggest struggles in starting out on my own was developing a celebrity client base. —
Brad Goreski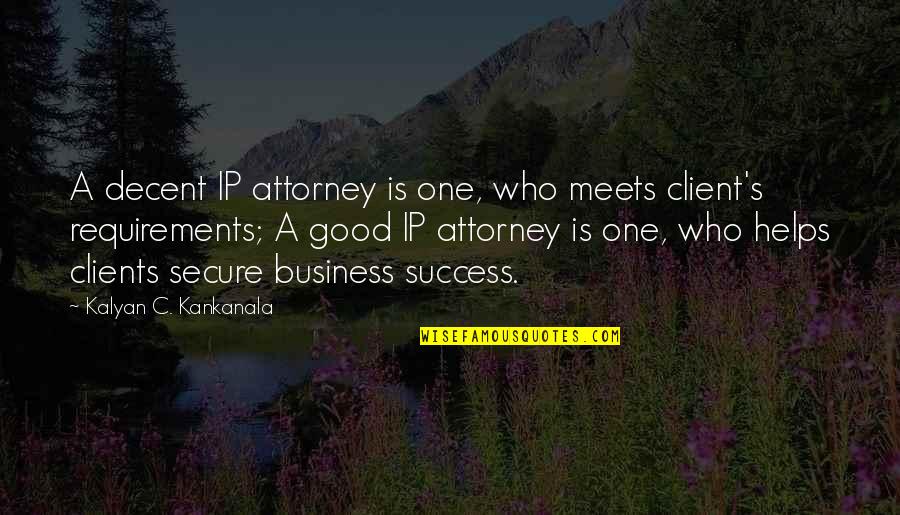 A decent IP attorney is one, who meets client's requirements; A good IP attorney is one, who helps clients secure business success. —
Kalyan C. Kankanala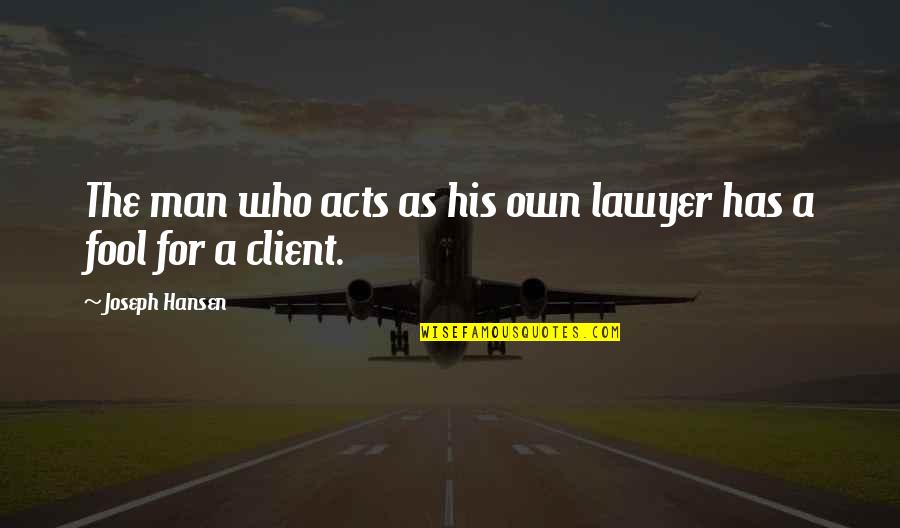 The man who acts as his own lawyer has a fool for a client. —
Joseph Hansen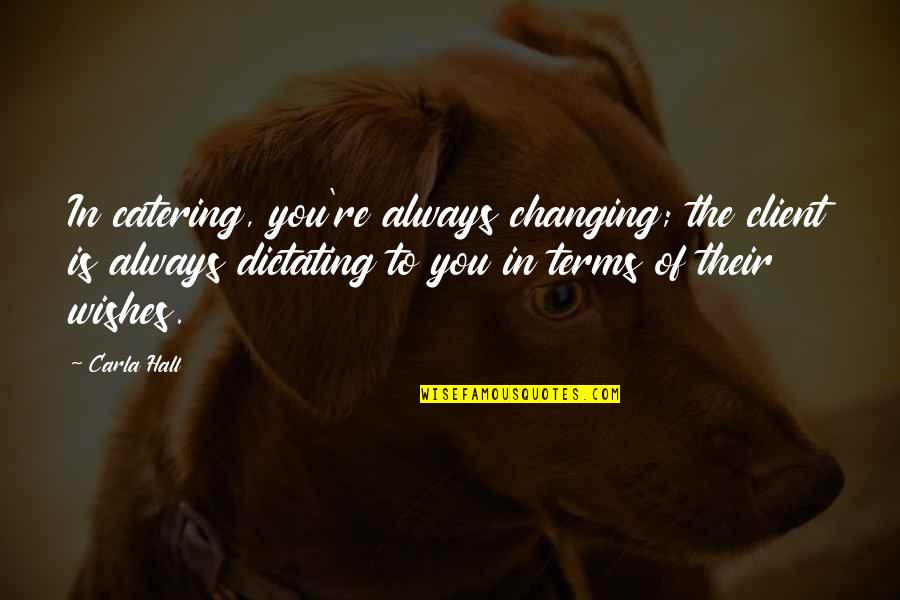 In catering, you're always changing; the client is always dictating to you in terms of their wishes. —
Carla Hall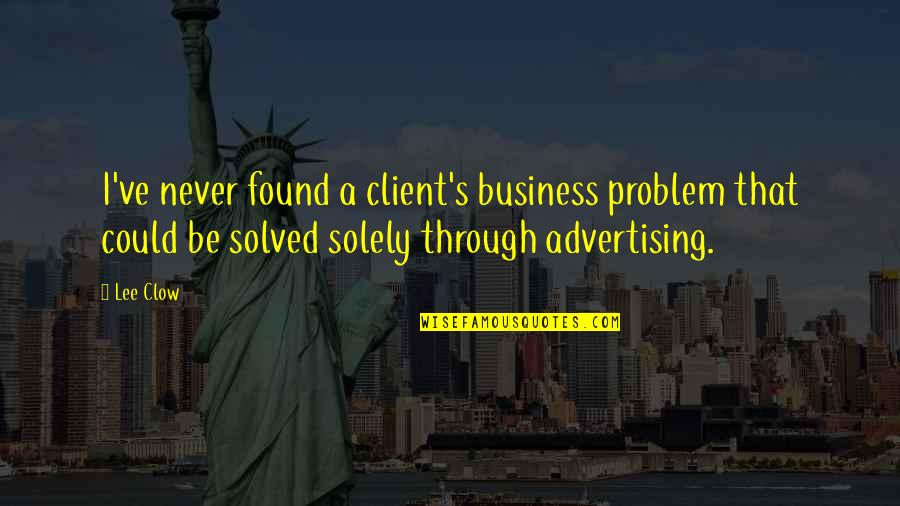 I've never found a client's business problem that could be solved solely through advertising. —
Lee Clow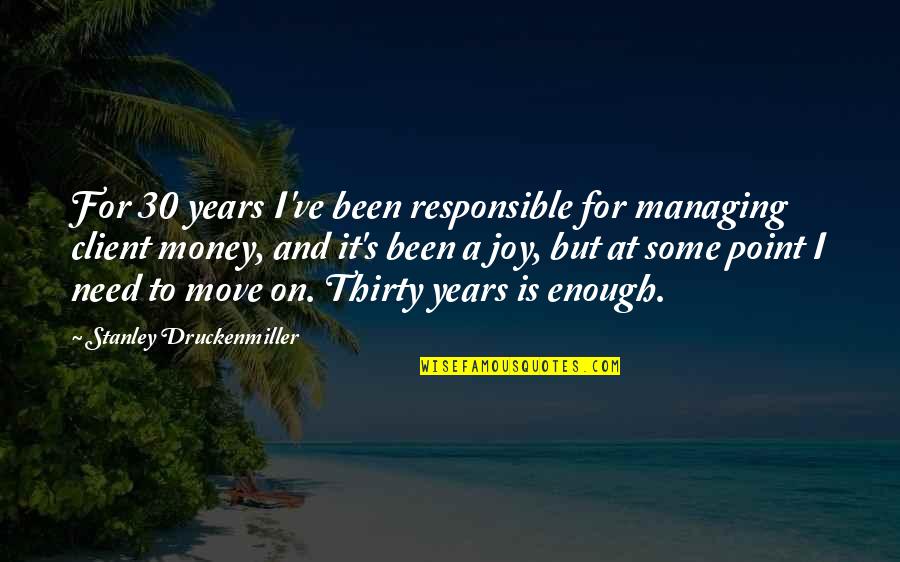 For 30 years I've been responsible for managing client money, and it's been a joy, but at some point I need to move on. Thirty years is enough. —
Stanley Druckenmiller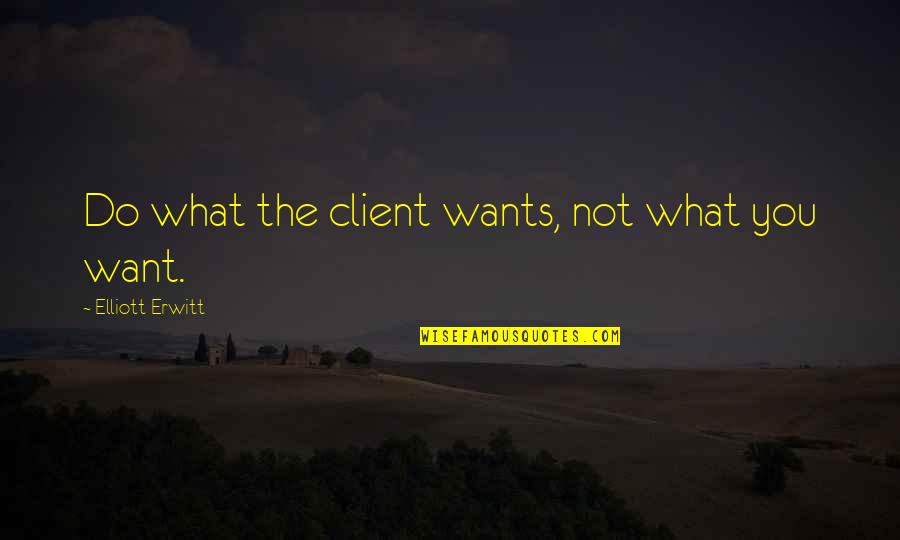 Do what the client wants, not what you want. —
Elliott Erwitt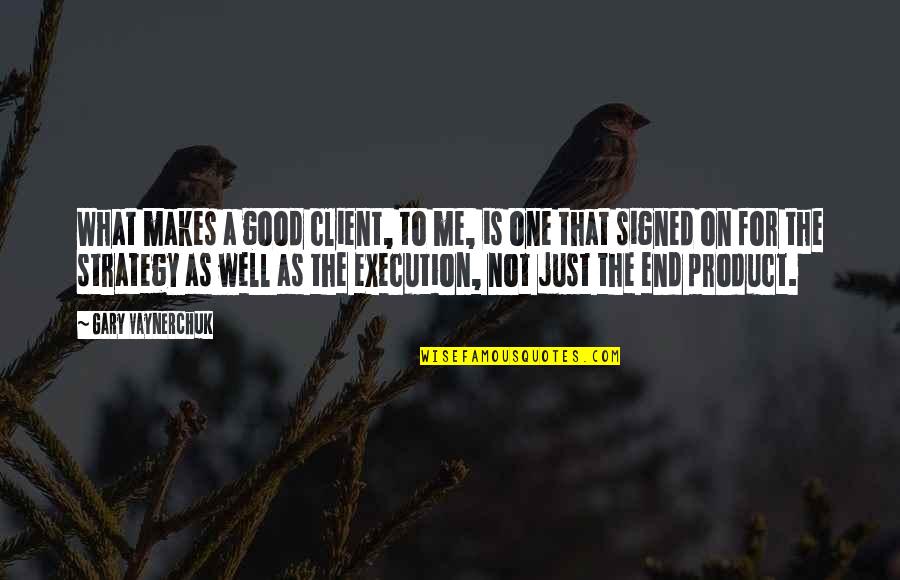 What makes a good client, to me, is one that signed on for the strategy as well as the execution, not just the end product. —
Gary Vaynerchuk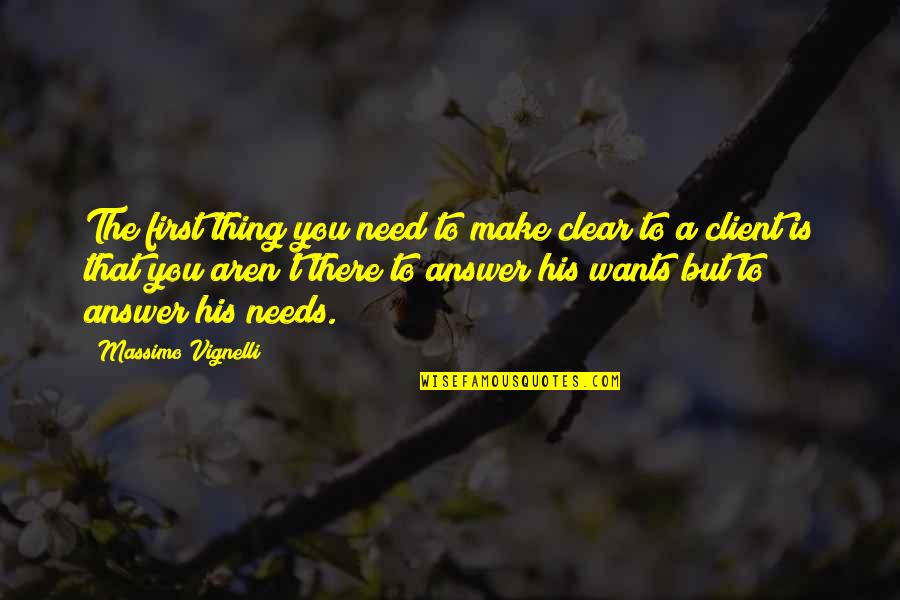 The first thing you need to make clear to a client is that you aren't there to answer his wants but to answer his needs. —
Massimo Vignelli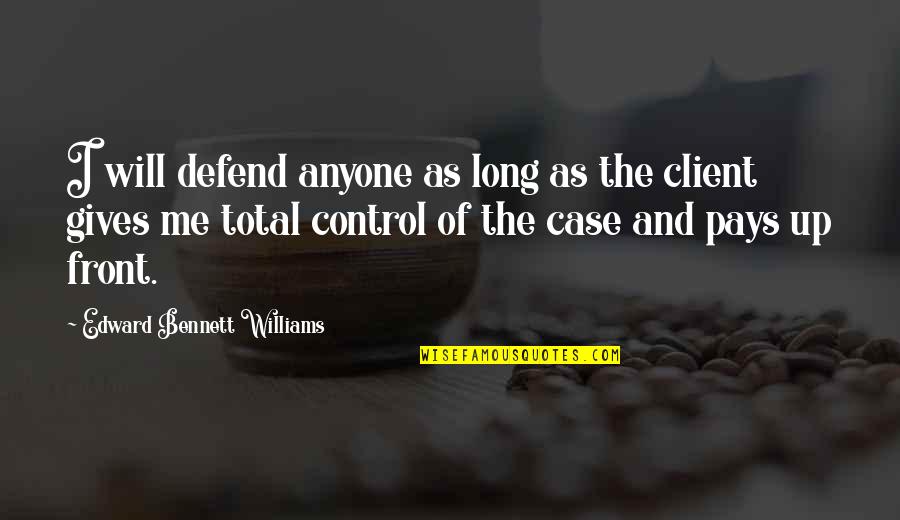 I will defend anyone as long as the client gives me total control of the case and pays up front. —
Edward Bennett Williams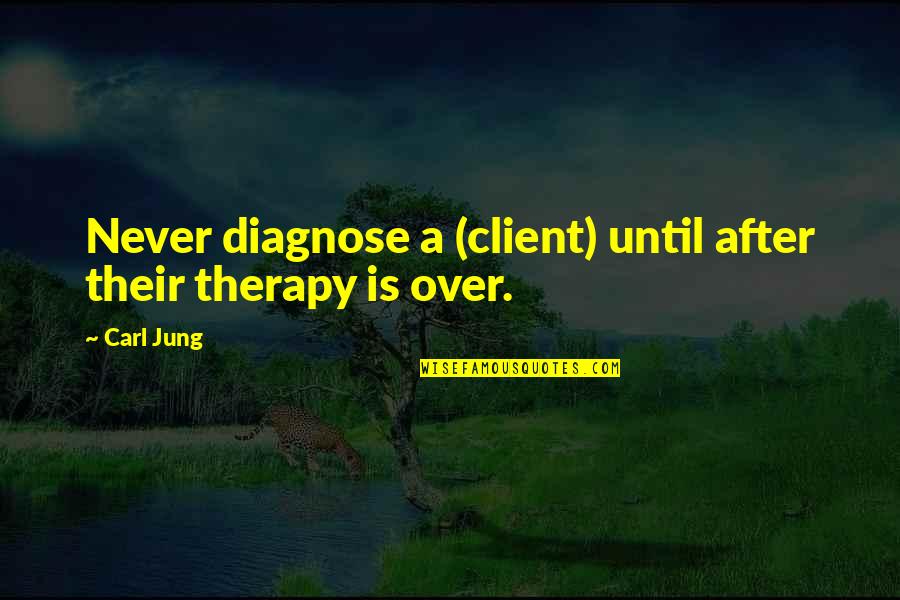 Never diagnose a (client) until after their therapy is over. —
Carl Jung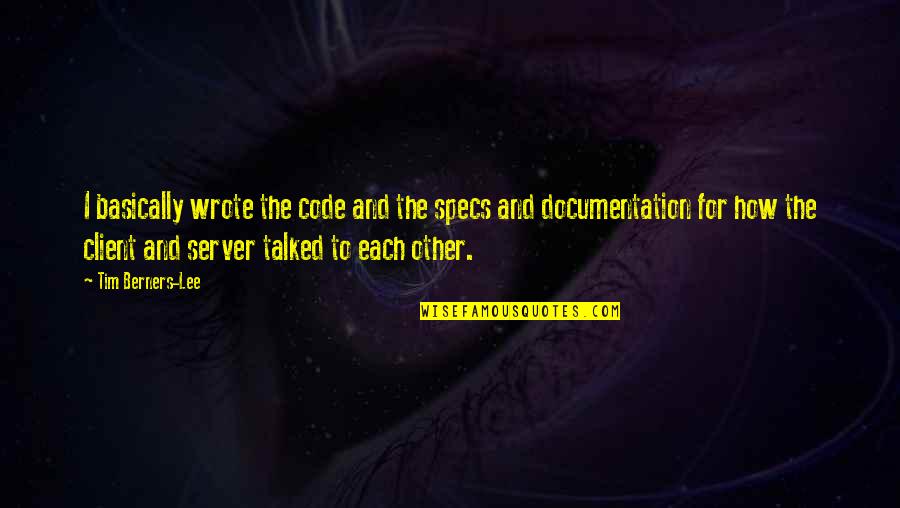 I basically wrote the code and the specs and documentation for how the client and server talked to each other. —
Tim Berners-Lee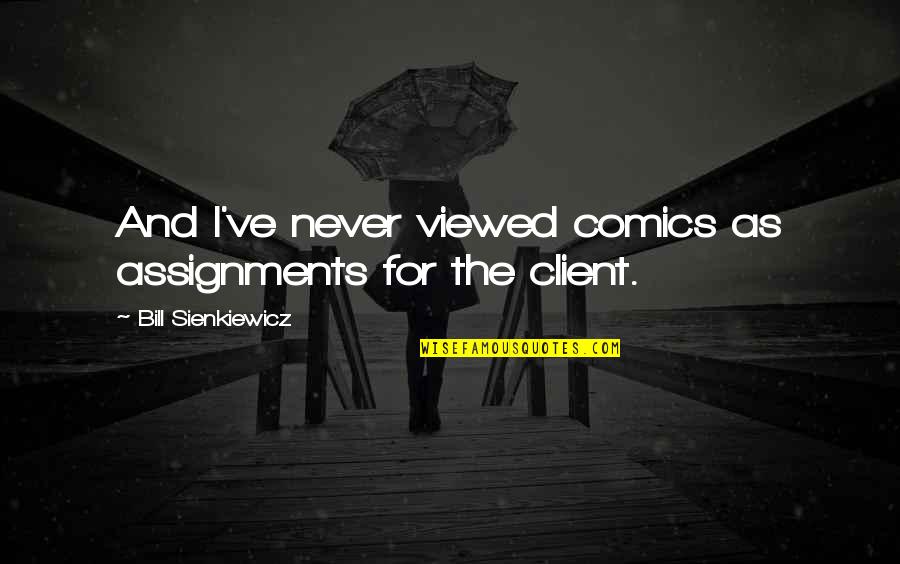 And I've never viewed comics as assignments for the client. —
Bill Sienkiewicz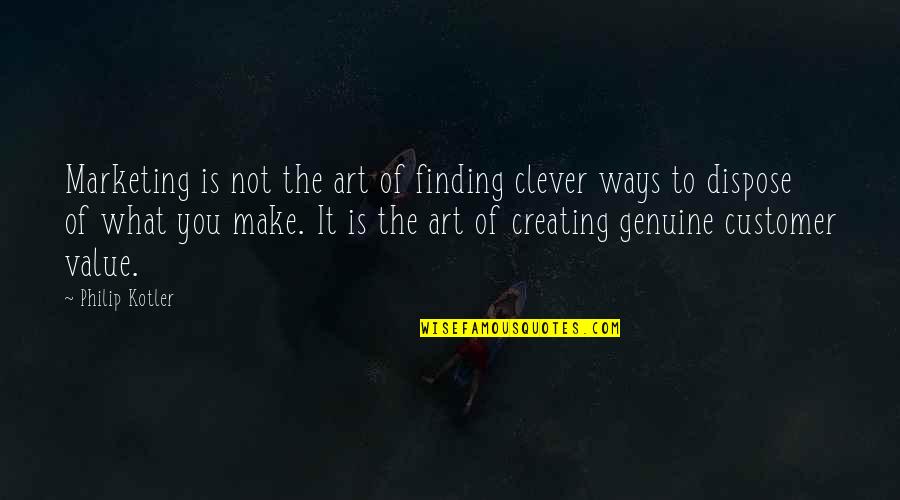 Marketing is not the art of finding clever ways to dispose of what you make. It is the art of creating genuine customer value. —
Philip Kotler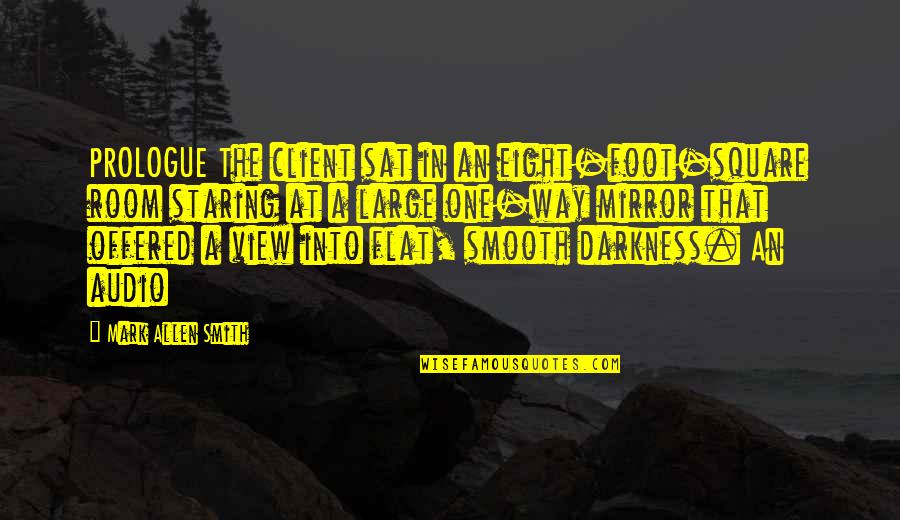 PROLOGUE The client sat in an eight-foot-square room staring at a large one-way mirror that offered a view into flat, smooth darkness. An audio —
Mark Allen Smith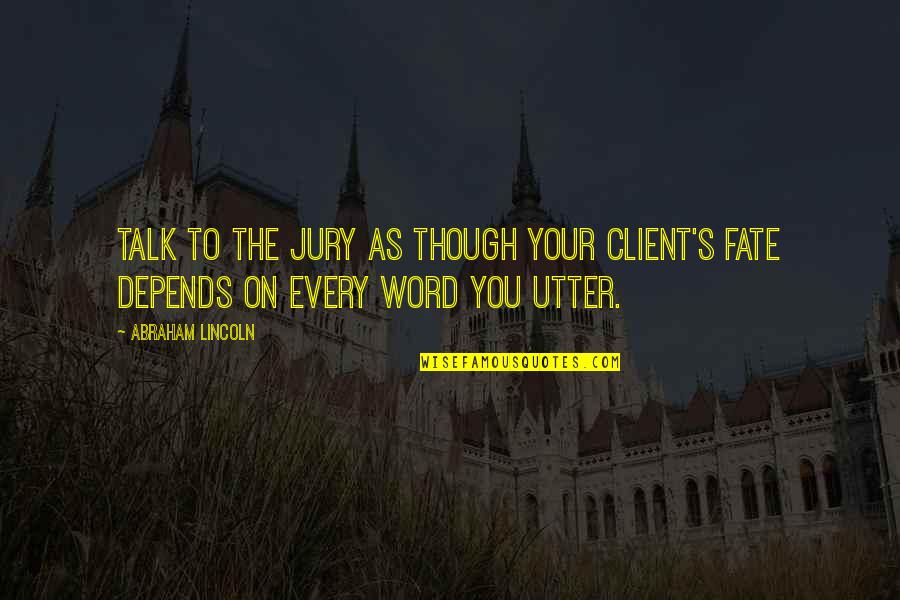 Talk to the jury as though your client's fate depends on every word you utter. —
Abraham Lincoln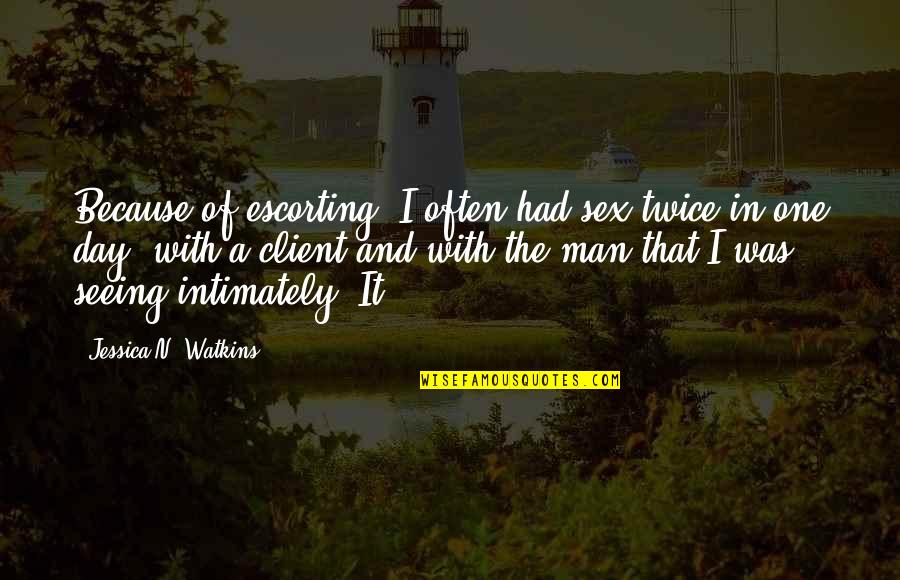 Because of escorting, I often had sex twice in one day; with a client and with the man that I was seeing intimately. It —
Jessica N. Watkins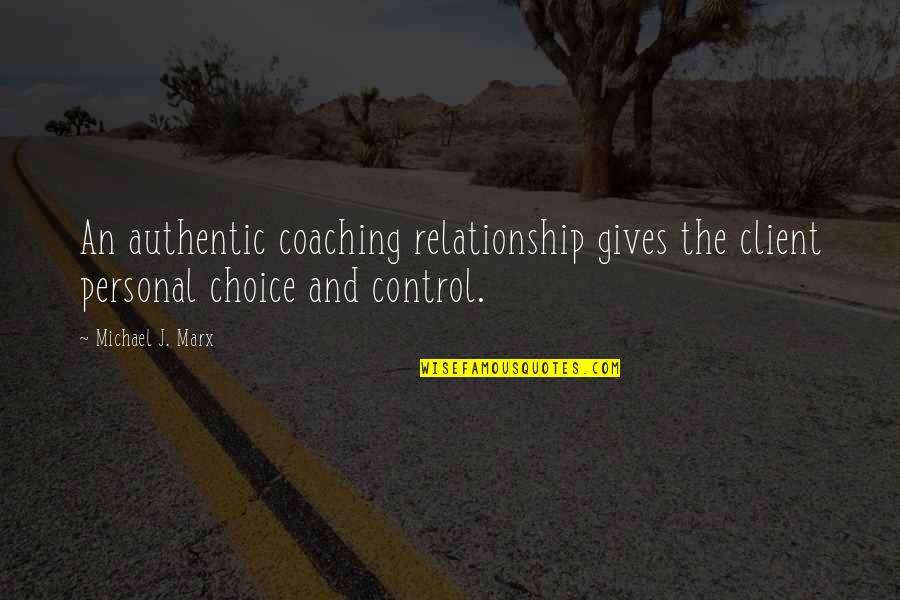 An authentic coaching relationship gives the client personal choice and control. —
Michael J. Marx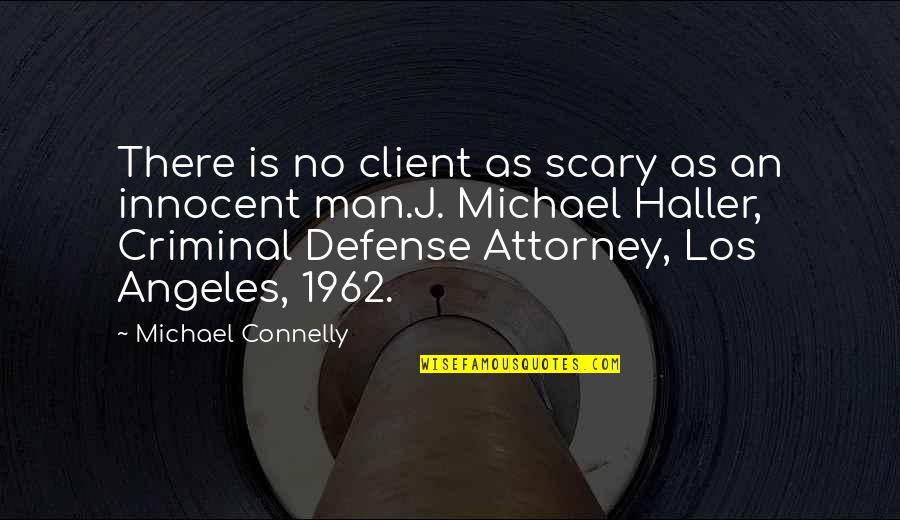 There is no client as scary as an innocent man.
J. Michael Haller, Criminal Defense Attorney, Los Angeles, 1962. —
Michael Connelly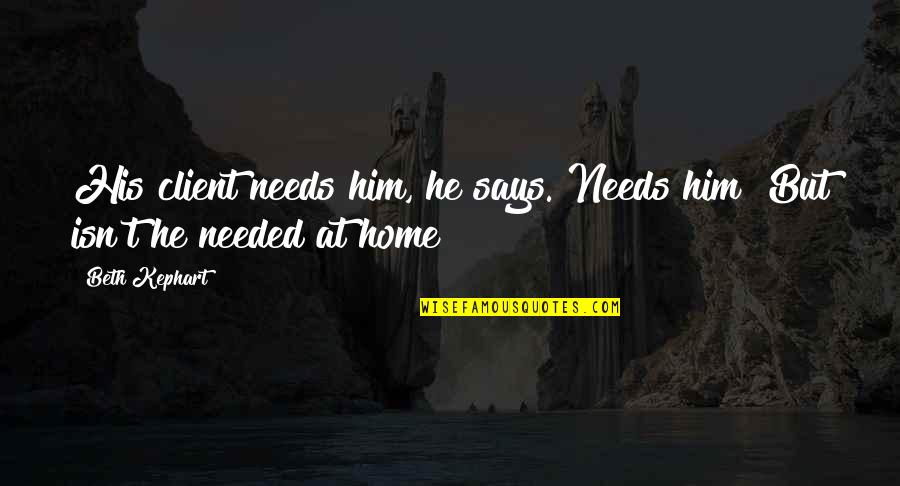 His client needs him, he says. Needs him? But isn't he needed at home? —
Beth Kephart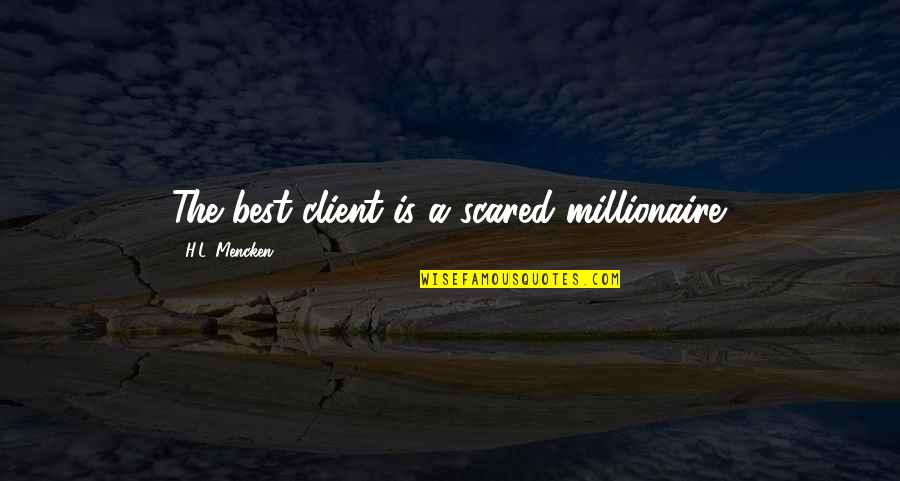 The
best client
is a scared millionaire. —
H.L. Mencken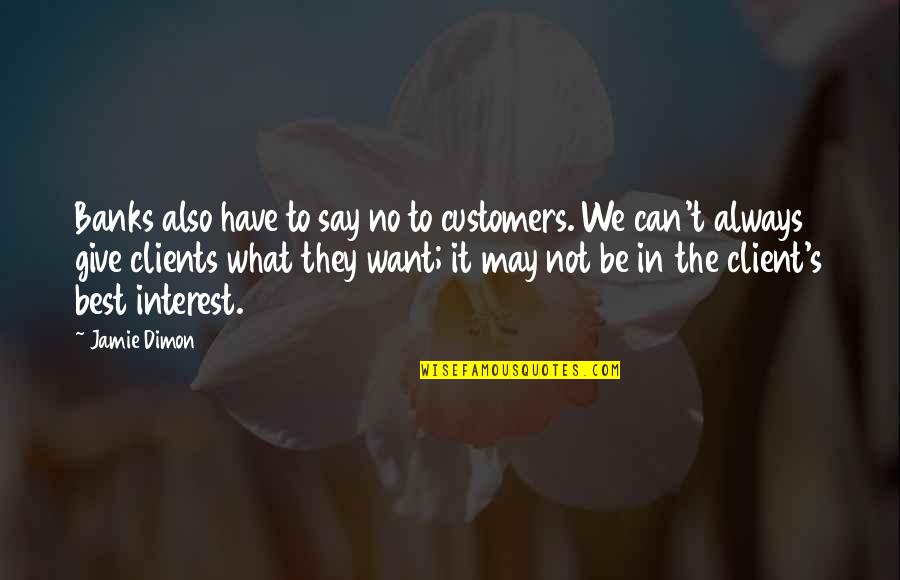 Banks also have to say no to customers. We can't always give clients what they want; it may not be in the client's best interest. —
Jamie Dimon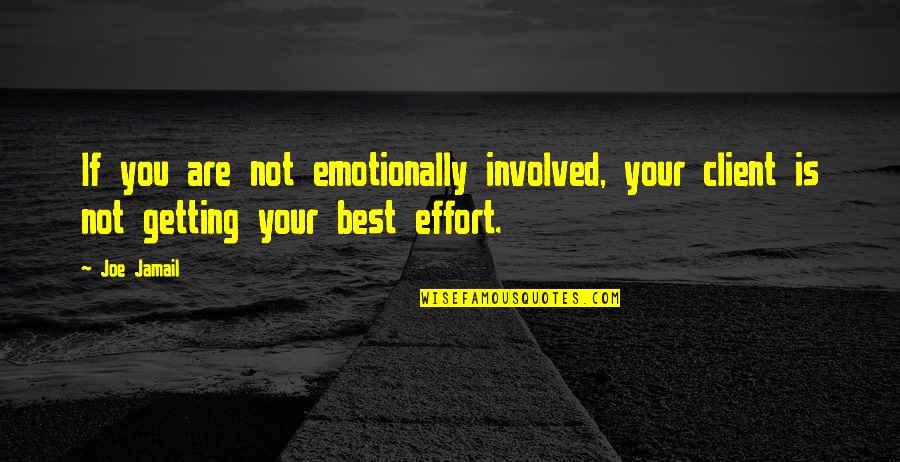 If you are not emotionally involved, your client is not getting your best effort. —
Joe Jamail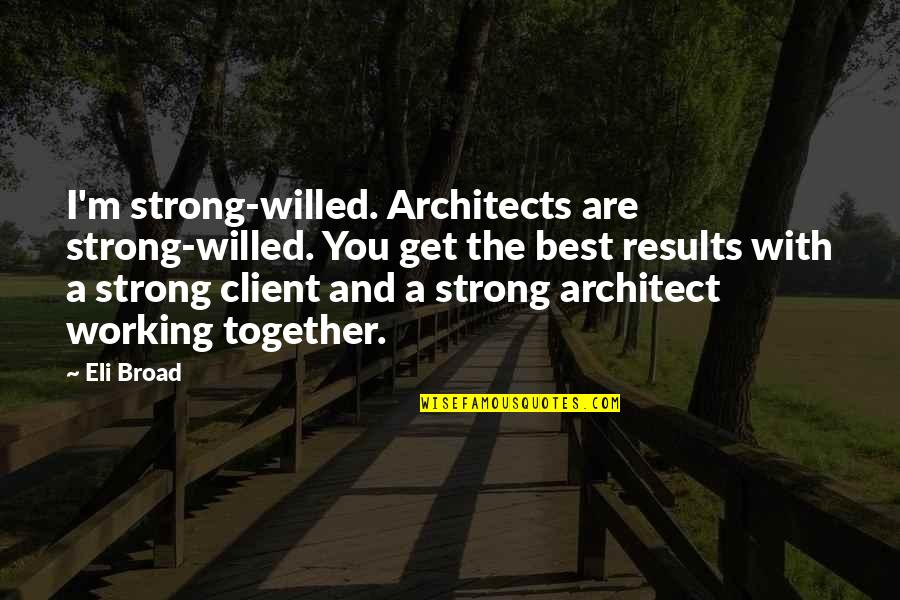 I'm strong-willed. Architects are strong-willed. You get the best results with a strong client and a strong architect working together. —
Eli Broad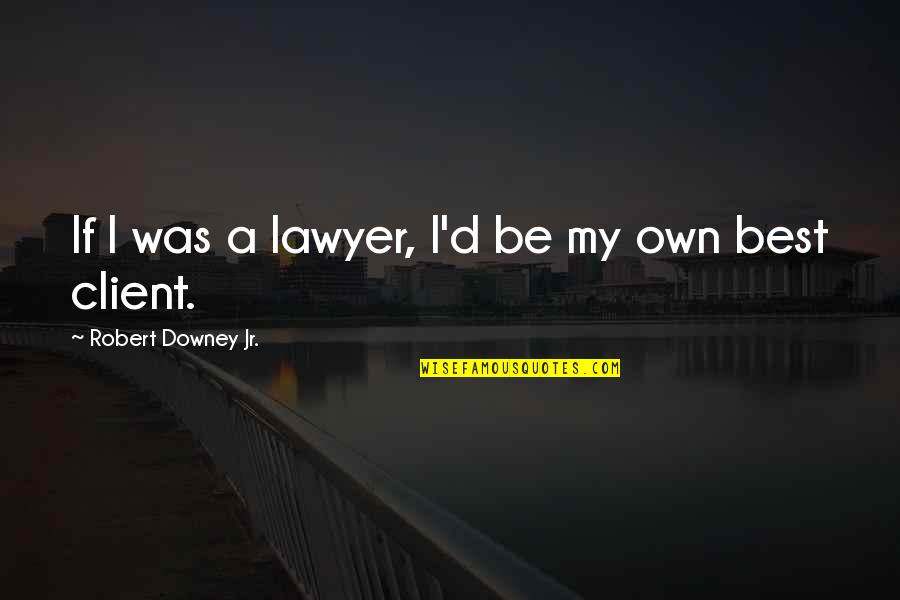 If I was a lawyer, I'd be my own
best client
. —
Robert Downey Jr.