Hans Frank Quotes
Top 16 wise famous quotes and sayings by Hans Frank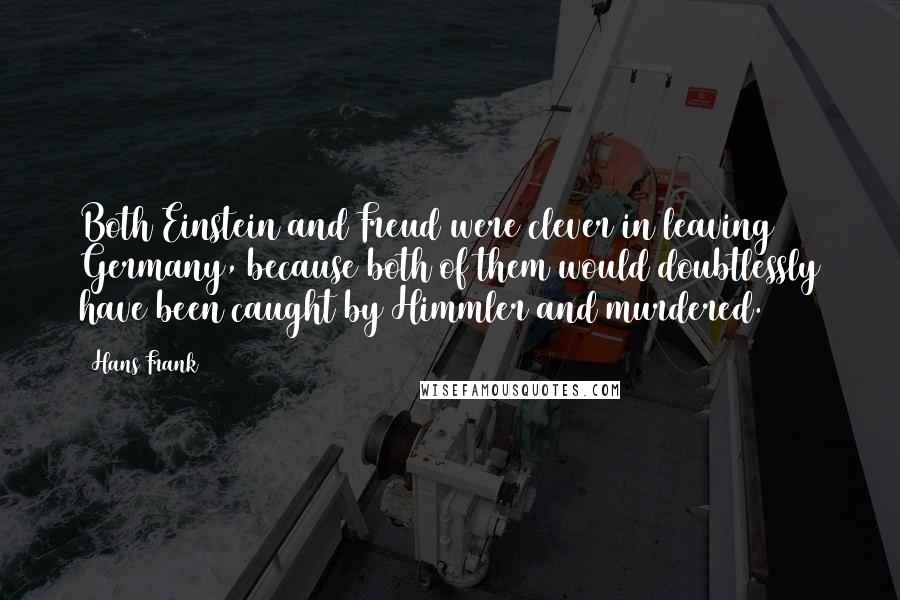 Both Einstein and Freud were clever in leaving Germany, because both of them would doubtlessly have been caught by Himmler and murdered.
A thousand years will pass and the guilt of Germany will not be erased.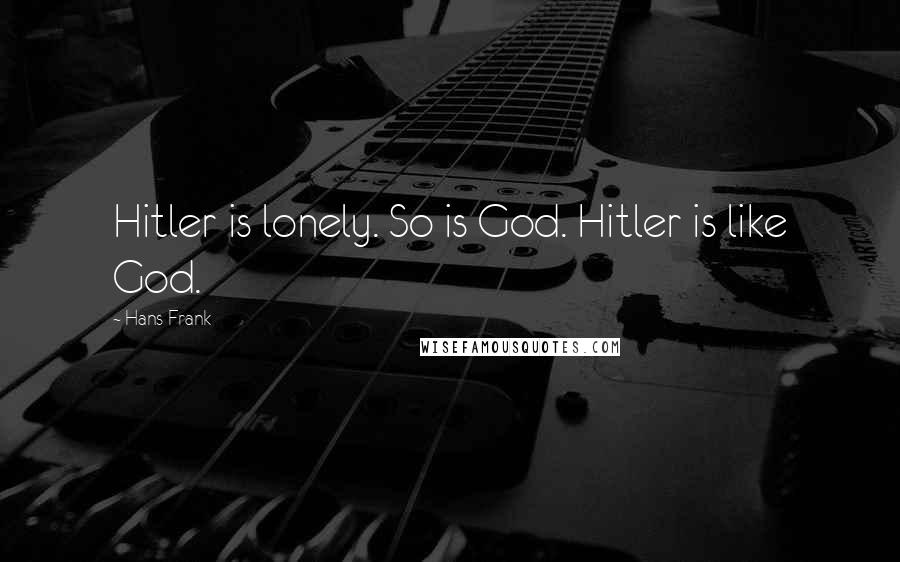 Hitler is lonely. So is God. Hitler is like God.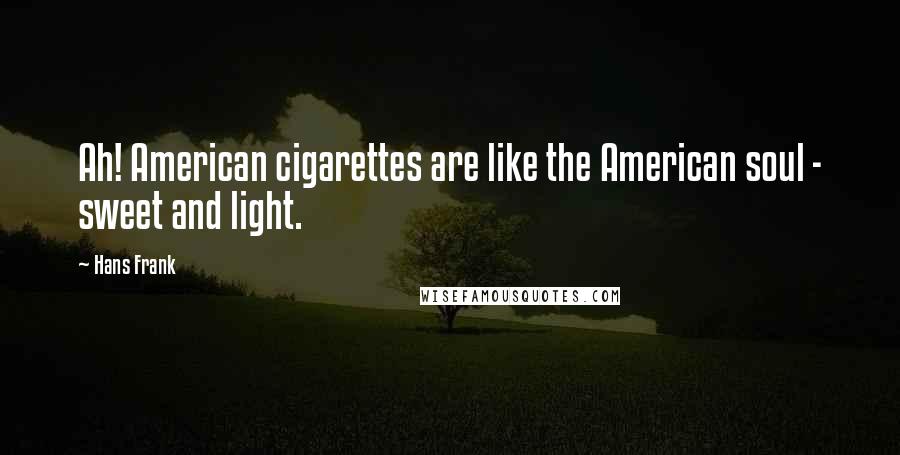 Ah! American cigarettes are like the American soul - sweet and light.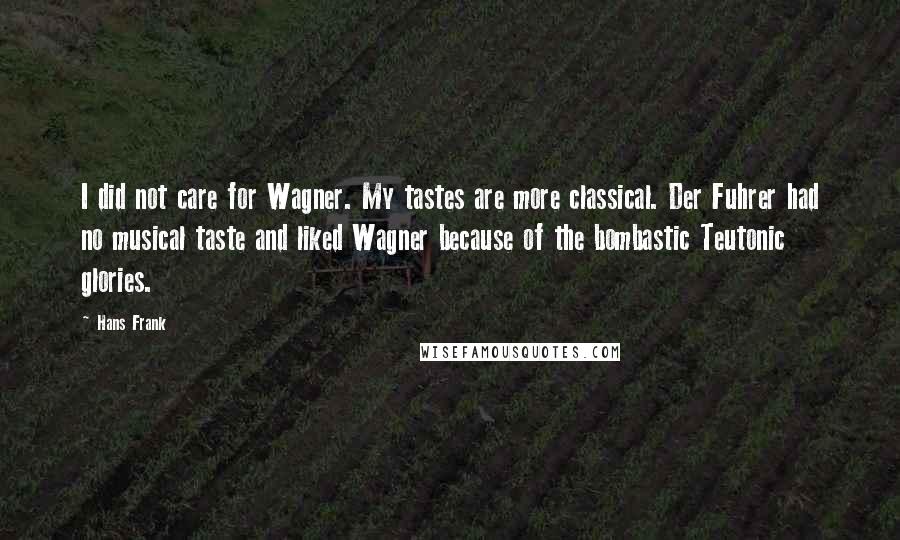 I did not care for Wagner. My tastes are more classical. Der Fuhrer had no musical taste and liked Wagner because of the bombastic Teutonic glories.
I ask nothing of the Jews except that they should disappear.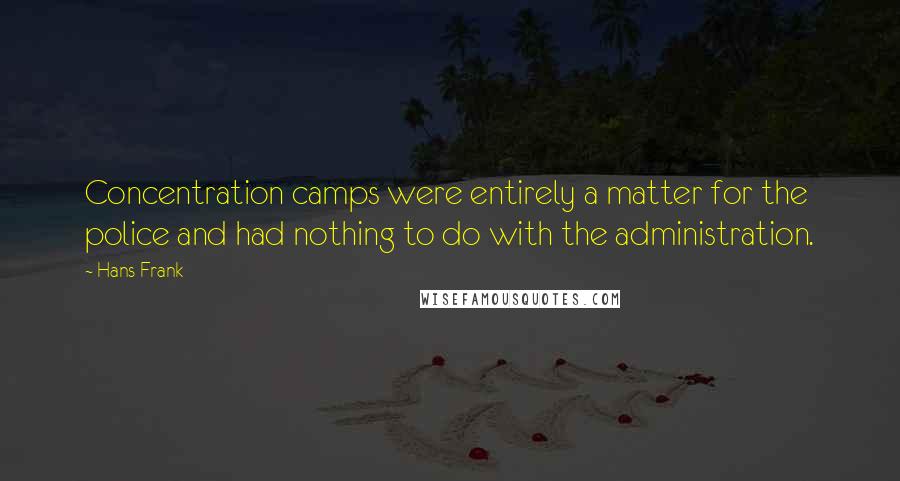 Concentration camps were entirely a matter for the police and had nothing to do with the administration.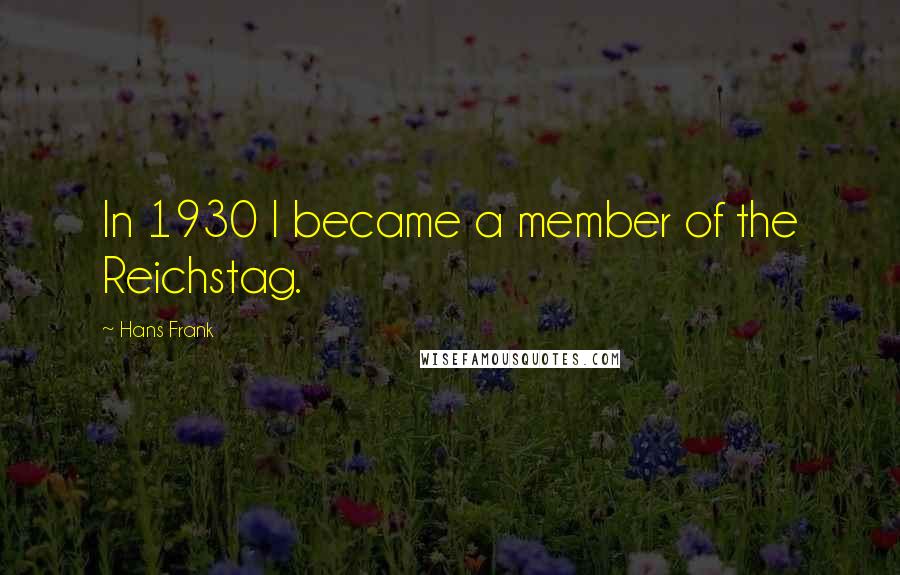 In 1930 I became a member of the Reichstag.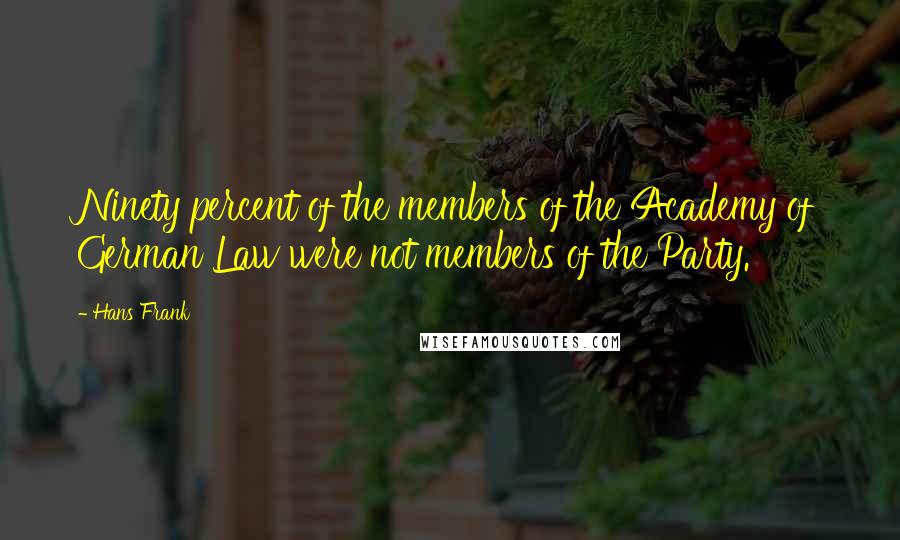 Ninety percent of the members of the Academy of German Law were not members of the Party.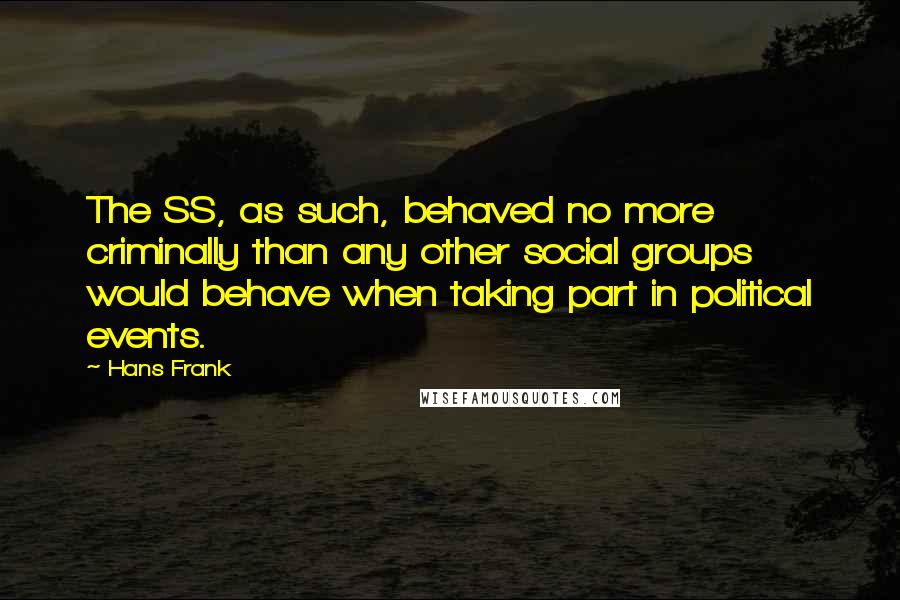 The SS, as such, behaved no more criminally than any other social groups would behave when taking part in political events.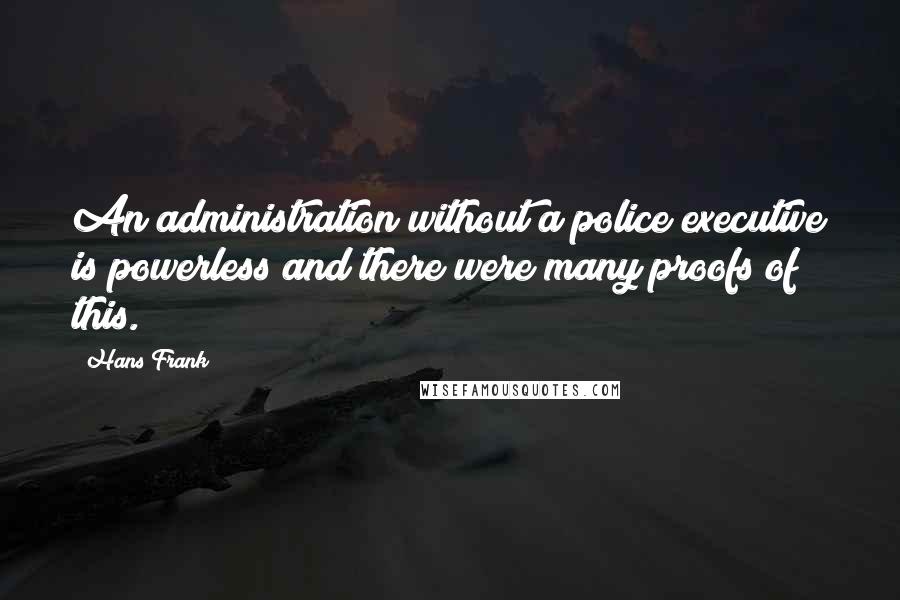 An administration without a police executive is powerless and there were many proofs of this.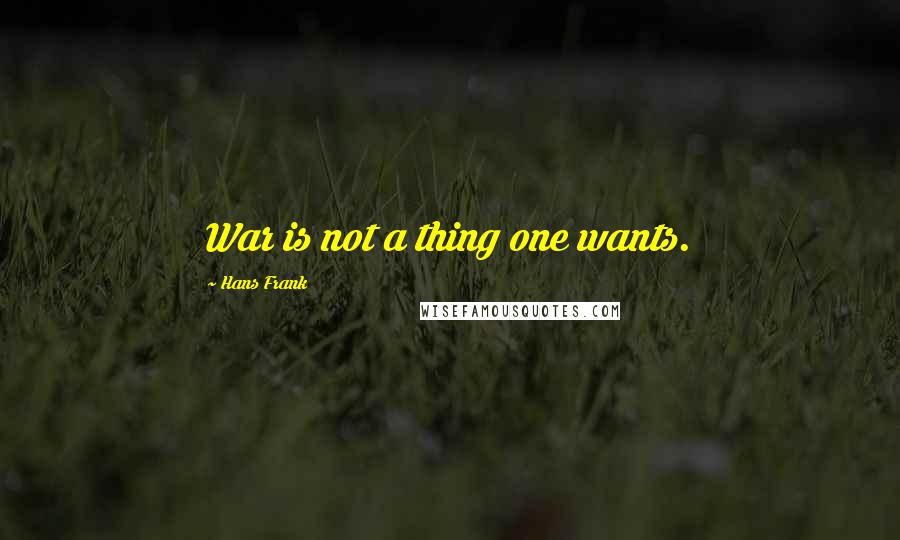 War is not a thing one wants.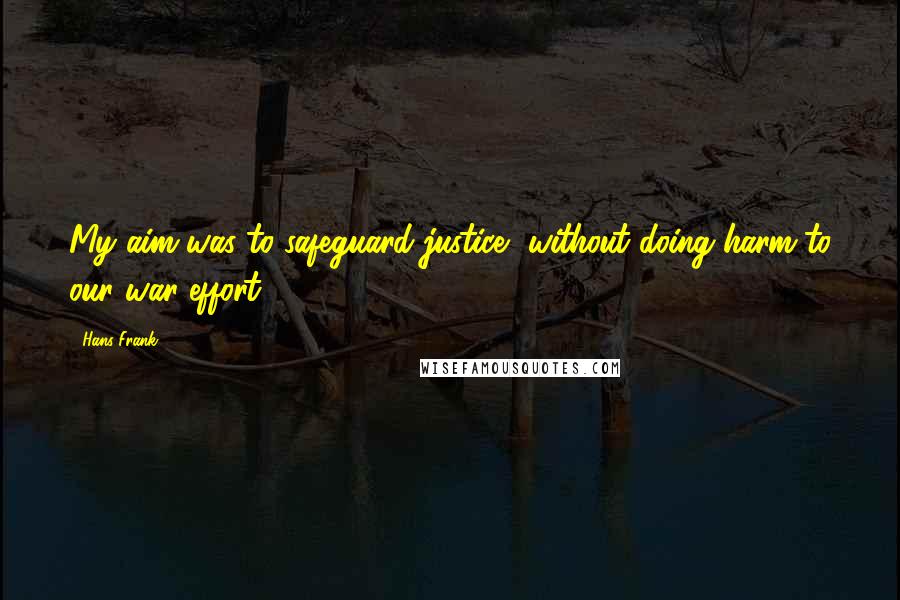 My aim was to safeguard justice, without doing harm to our war effort.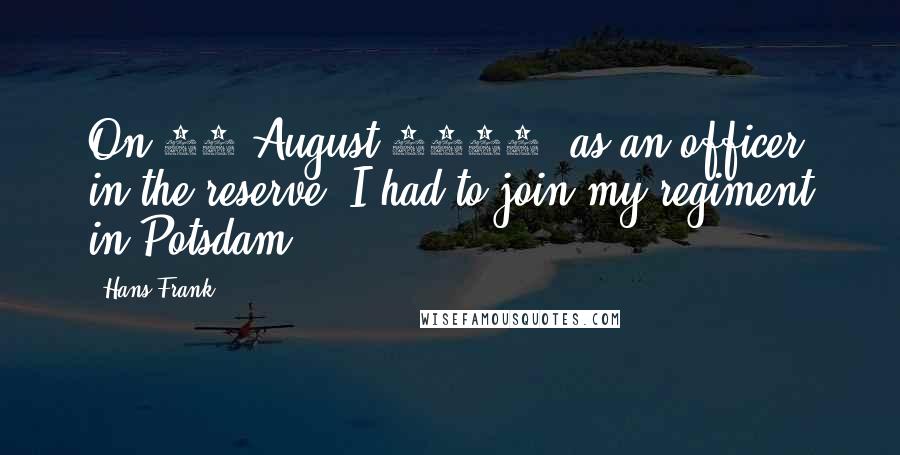 On 24 August 1939, as an officer in the reserve, I had to join my regiment in Potsdam.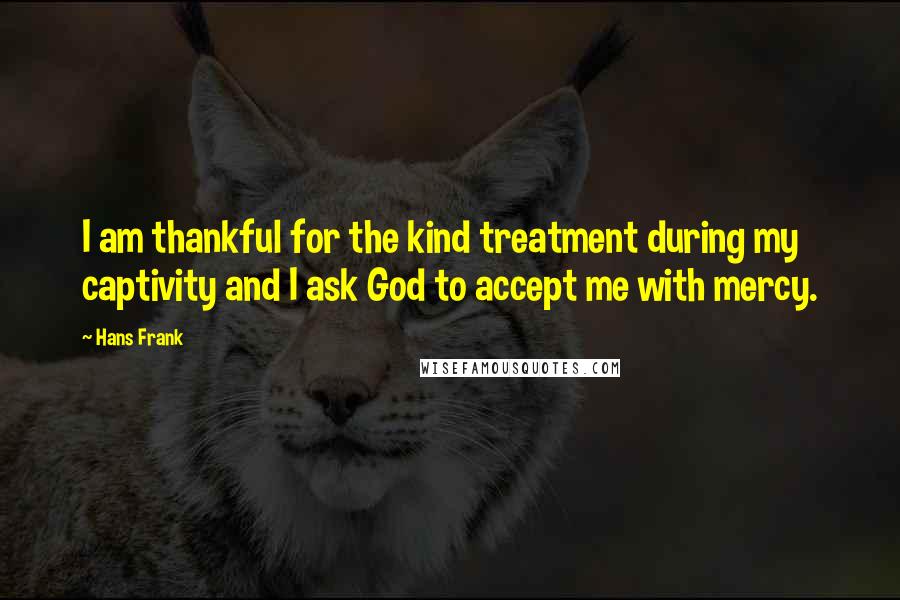 I am thankful for the kind treatment during my captivity and I ask God to accept me with mercy.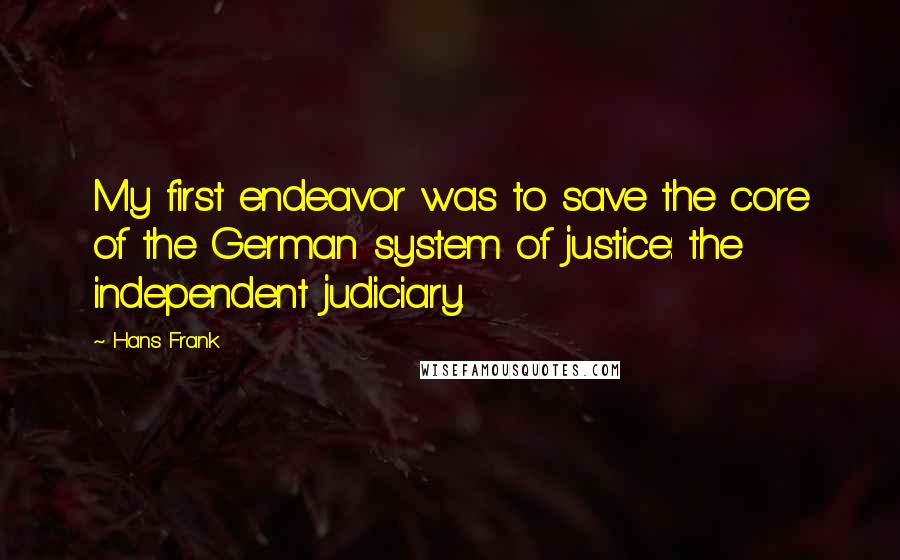 My first endeavor was to save the core of the German system of justice: the independent judiciary.