Ben Goldacre Quotes
Collection of top 26 famous quotes about Ben Goldacre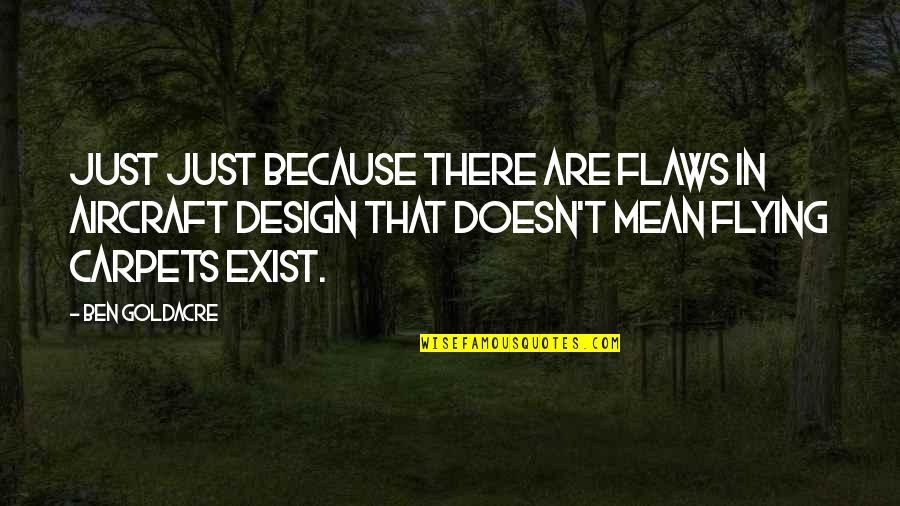 Just just because there are flaws in aircraft design that doesn't mean flying carpets exist.
—
Ben Goldacre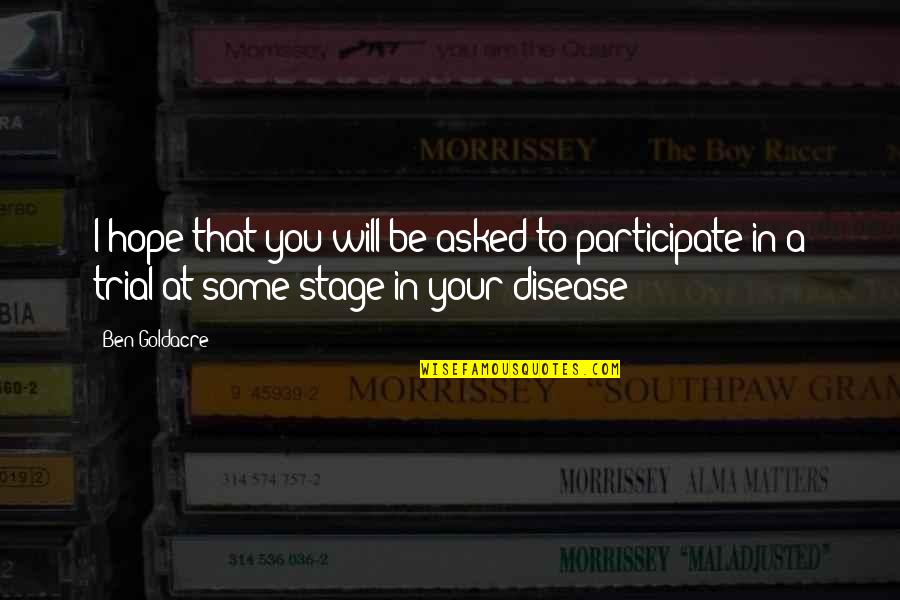 I hope that you will be asked to participate in a trial at some stage in your disease
—
Ben Goldacre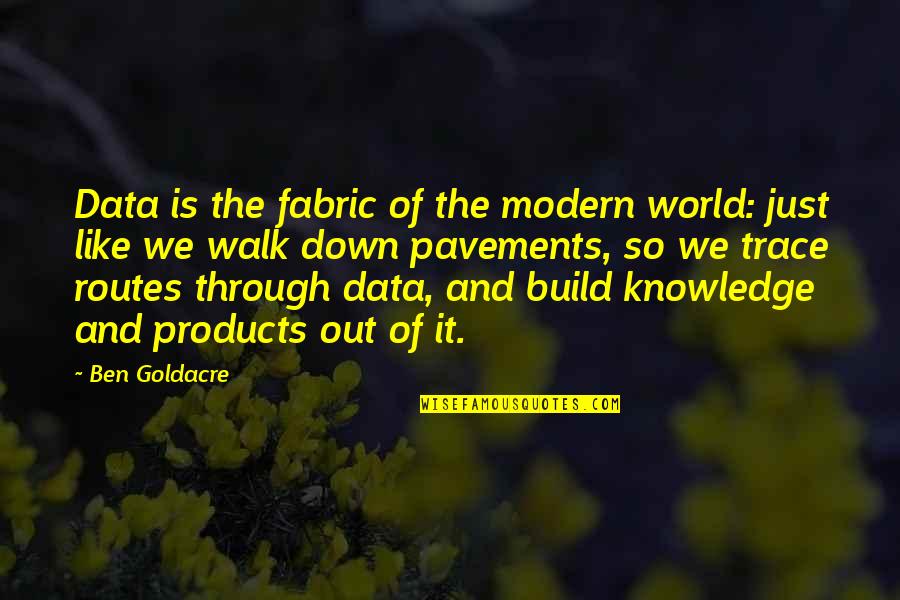 Data is the fabric of the modern world: just like we walk down pavements, so we trace routes through data, and build knowledge and products out of it.
—
Ben Goldacre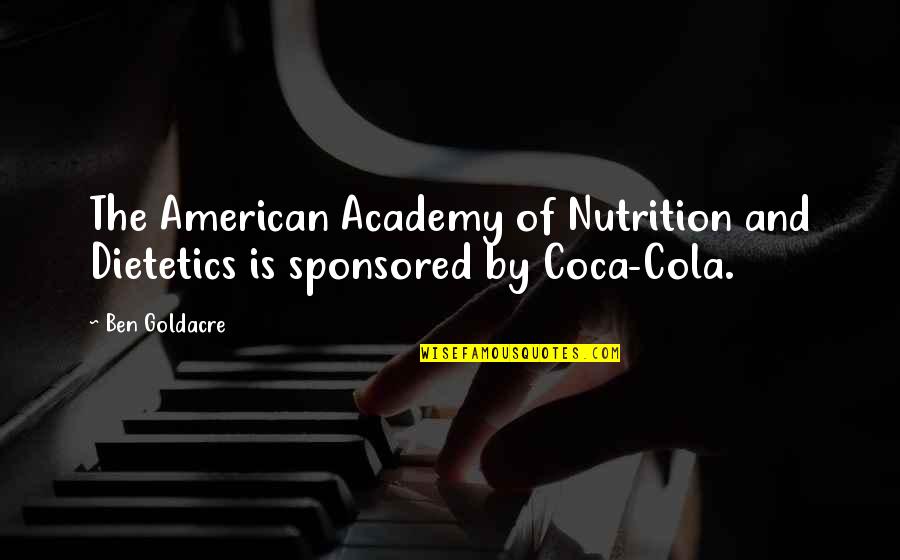 The American Academy of Nutrition and Dietetics is sponsored by Coca-Cola.
—
Ben Goldacre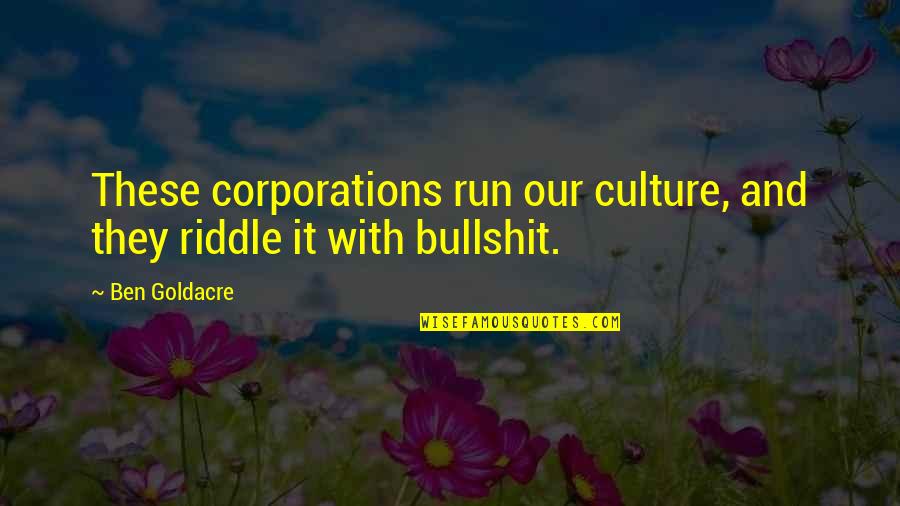 These corporations run our culture, and they riddle it with bullshit.
—
Ben Goldacre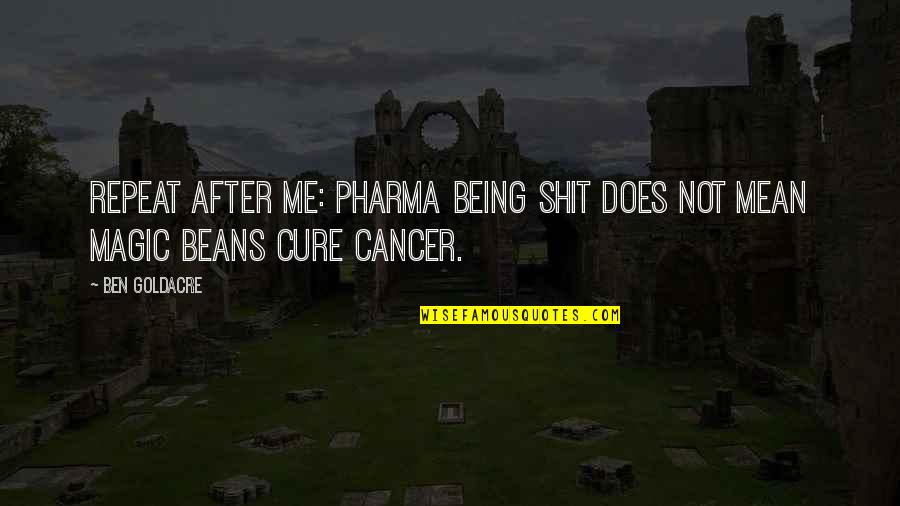 Repeat after me: pharma being shit does not mean magic beans cure cancer.
—
Ben Goldacre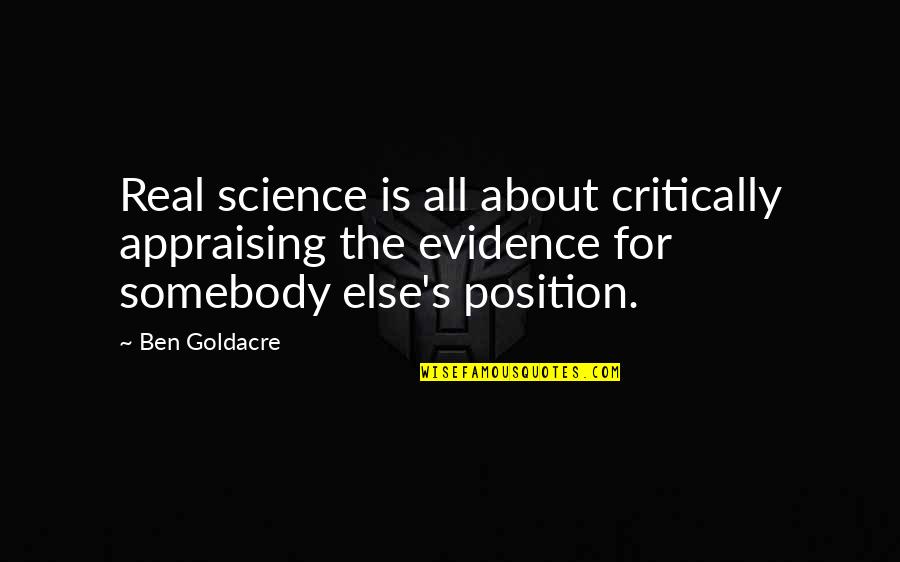 Real science is all about critically appraising the evidence for somebody else's position. —
Ben Goldacre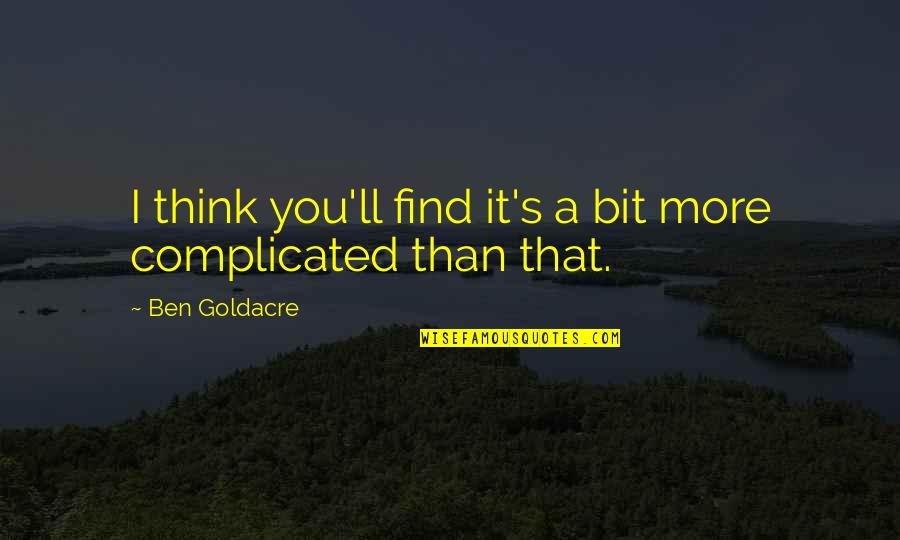 I think you'll find it's a bit more complicated than that. —
Ben Goldacre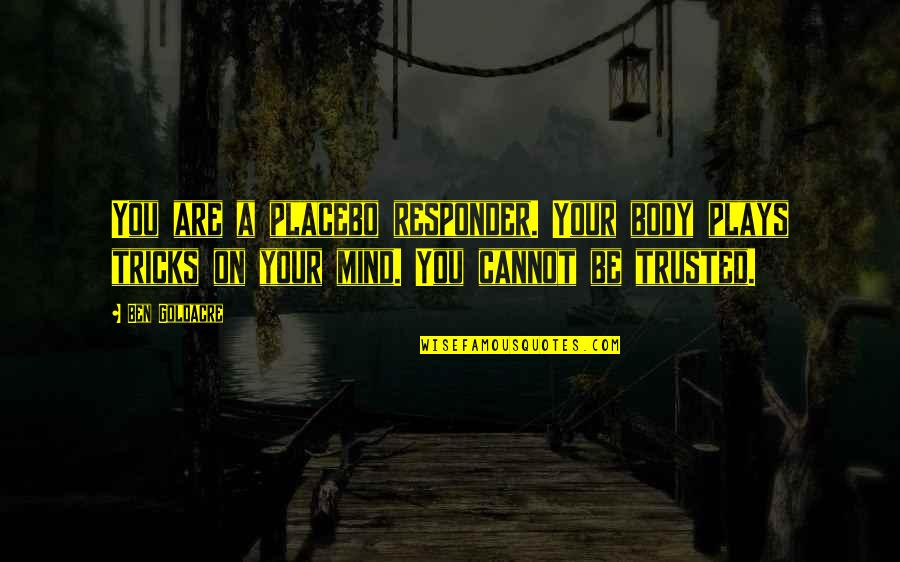 You are a placebo responder. Your body plays tricks on your mind. You cannot be trusted. —
Ben Goldacre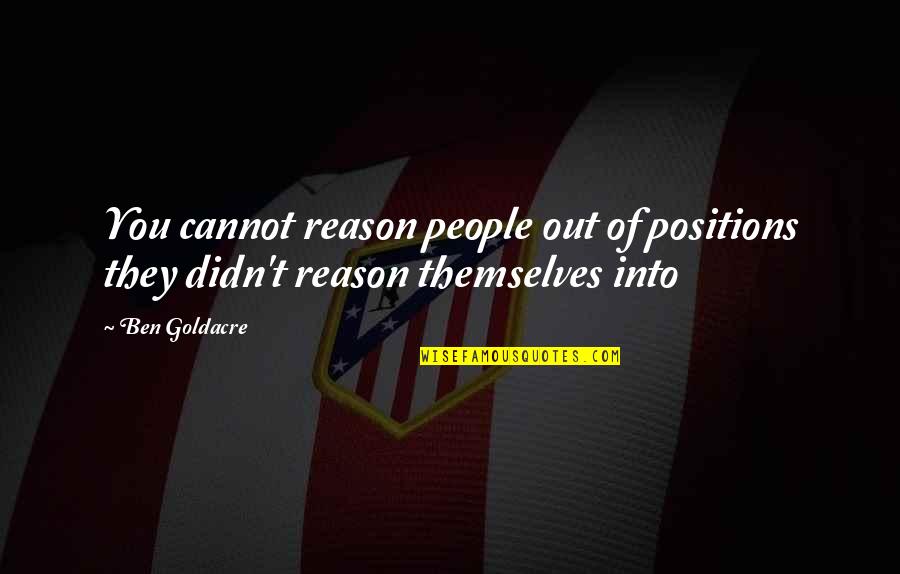 You cannot reason people out of positions they didn't reason themselves into —
Ben Goldacre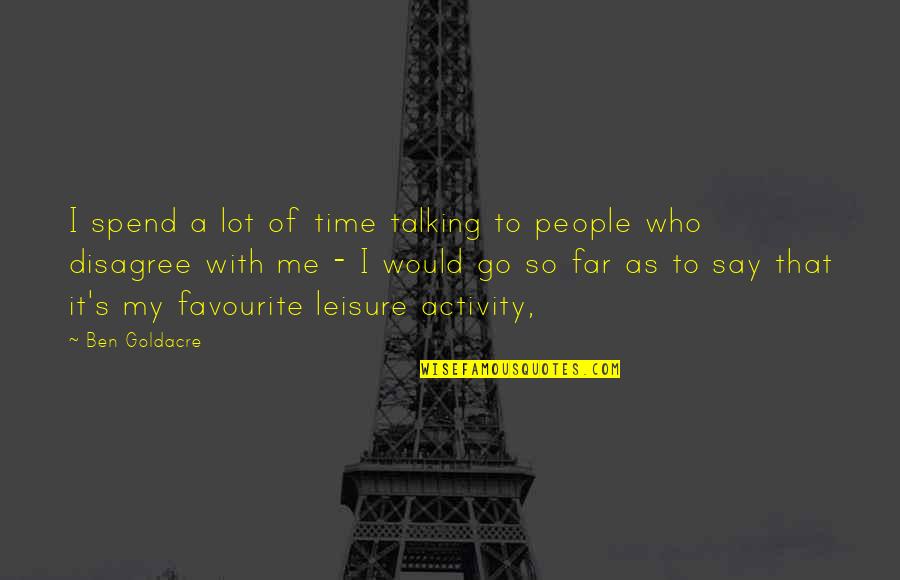 I spend a lot of time talking to people who disagree with me - I would go so far as to say that it's my favourite leisure activity, —
Ben Goldacre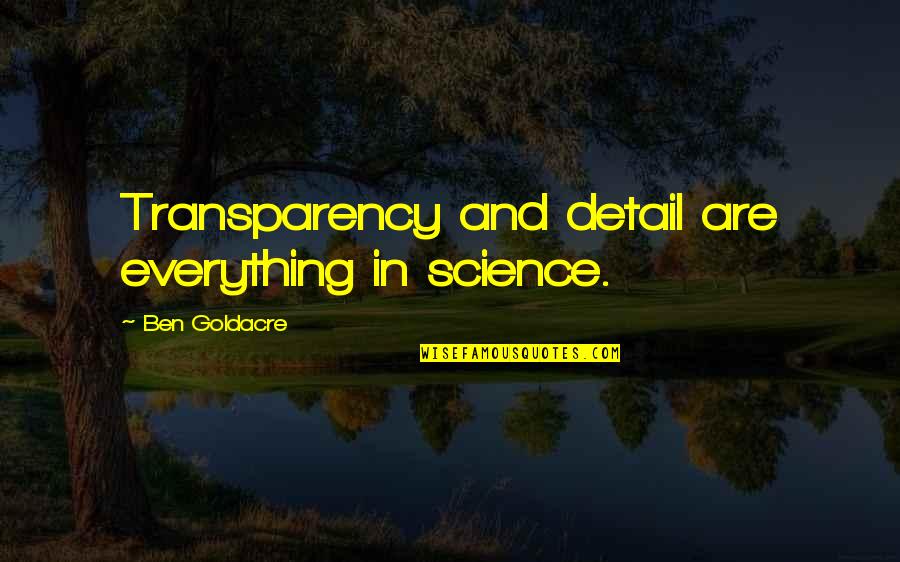 Transparency and detail are everything in science. —
Ben Goldacre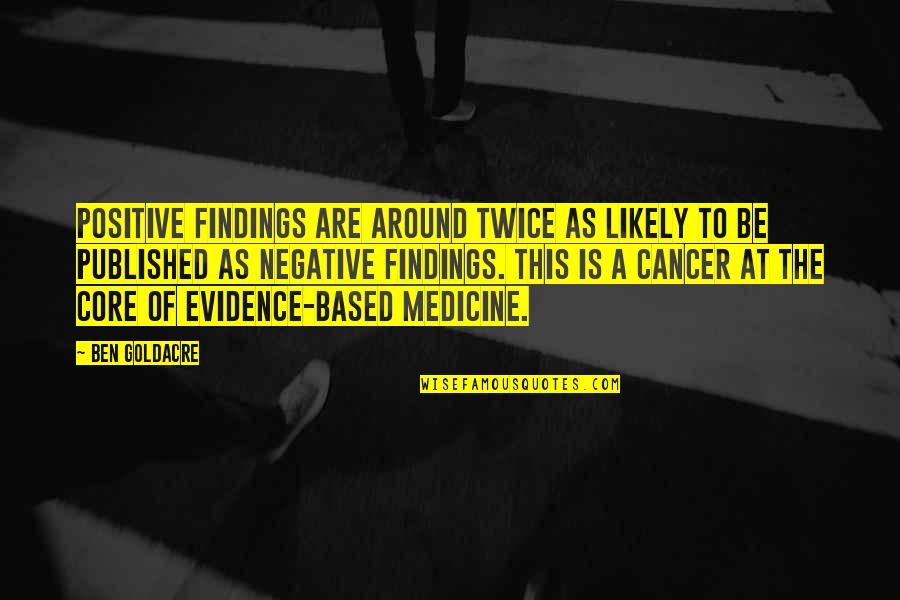 Positive findings are around twice as likely to be published as negative findings. This is a cancer at the core of evidence-based medicine. —
Ben Goldacre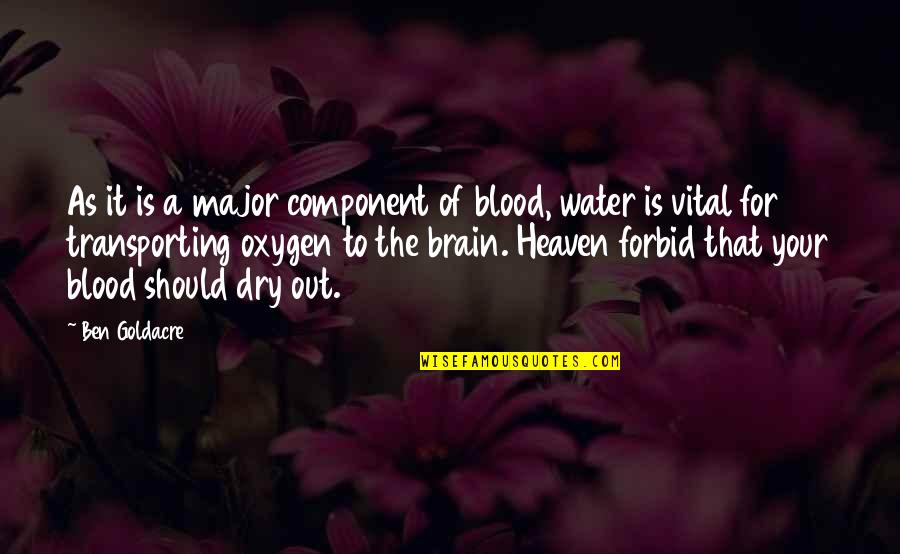 As it is a major component of blood, water is vital for transporting oxygen to the brain. Heaven forbid that your blood should dry out. —
Ben Goldacre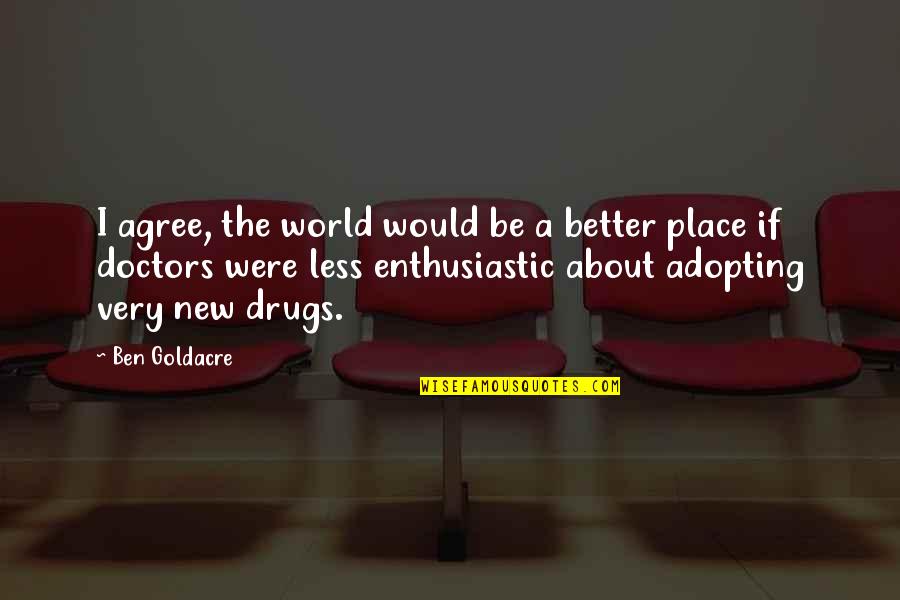 I agree, the world would be a better place if doctors were less enthusiastic about adopting very new drugs. —
Ben Goldacre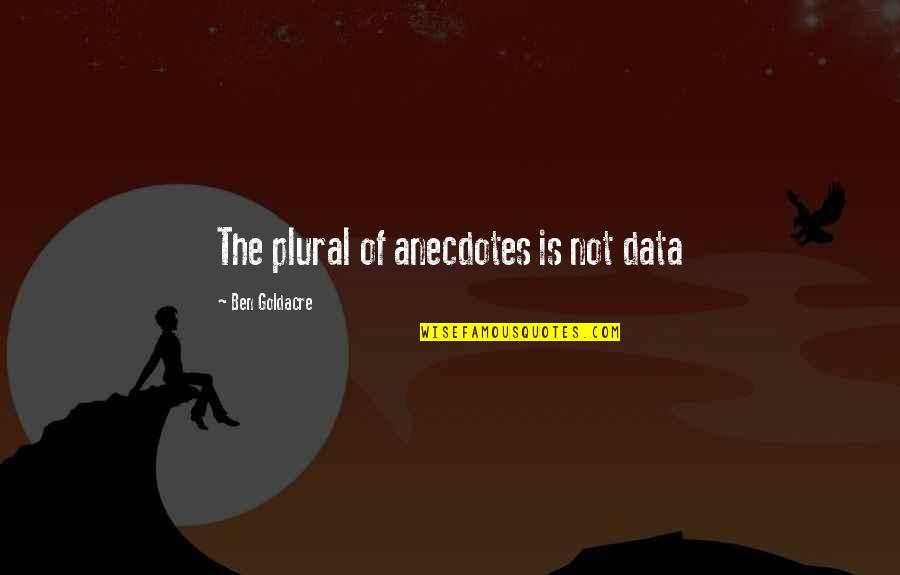 The plural of anecdotes is not data —
Ben Goldacre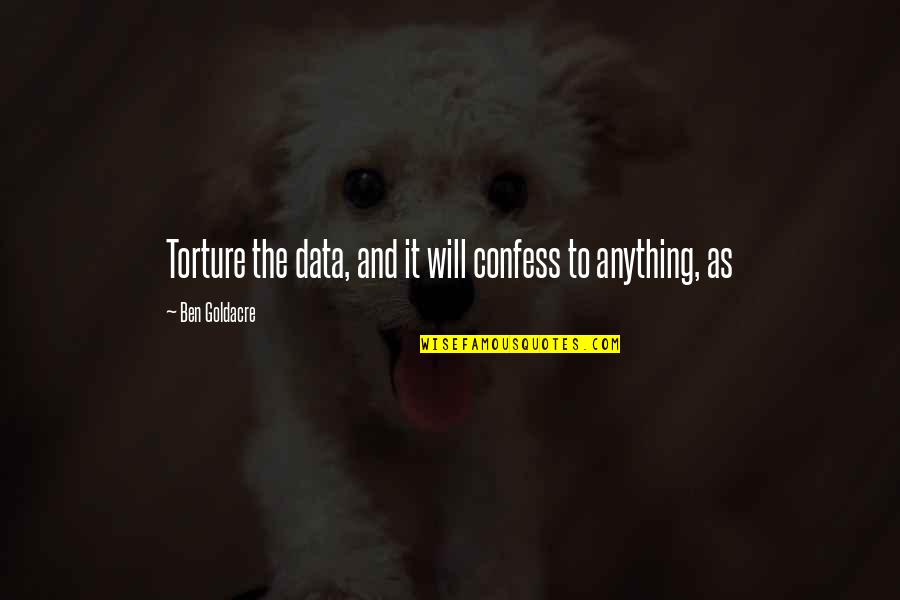 Torture the data, and it will confess to anything, as —
Ben Goldacre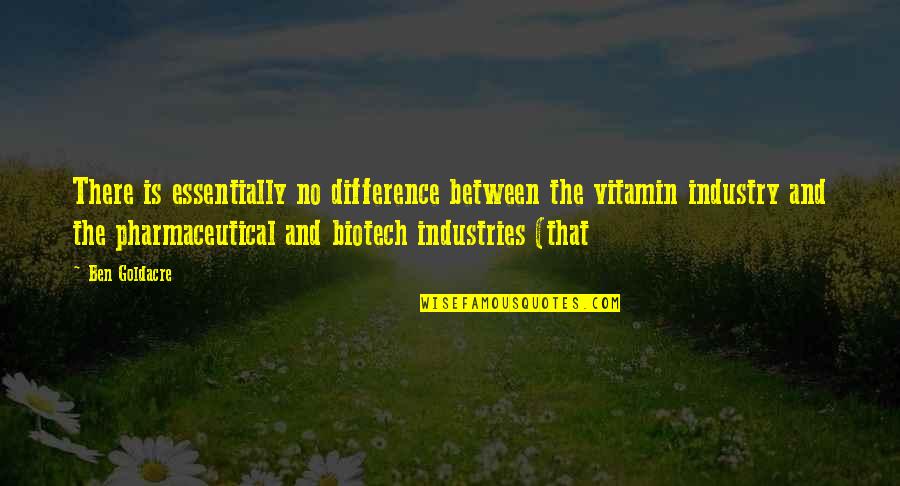 There is essentially no difference between the vitamin industry and the pharmaceutical and biotech industries (that —
Ben Goldacre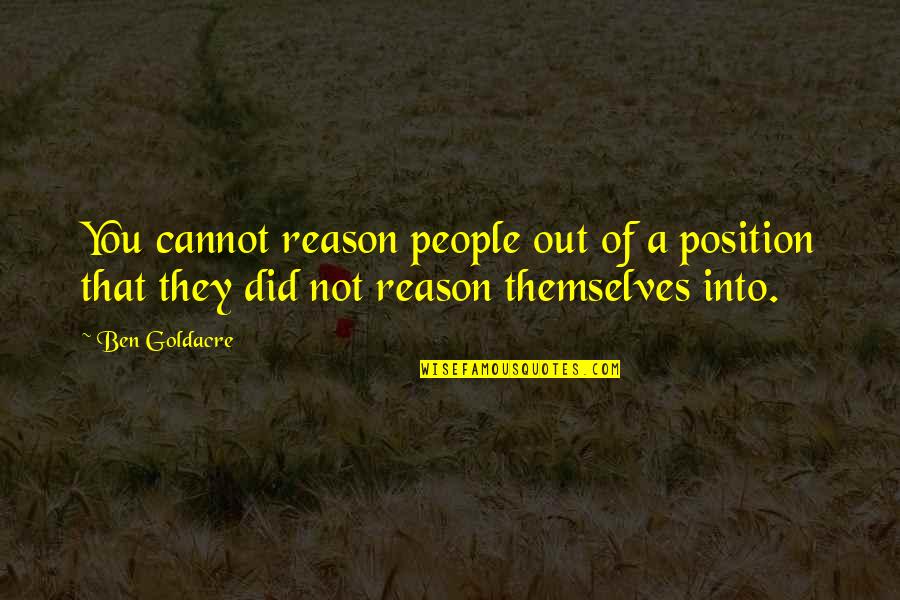 You cannot reason people out of a position that they did not reason themselves into. —
Ben Goldacre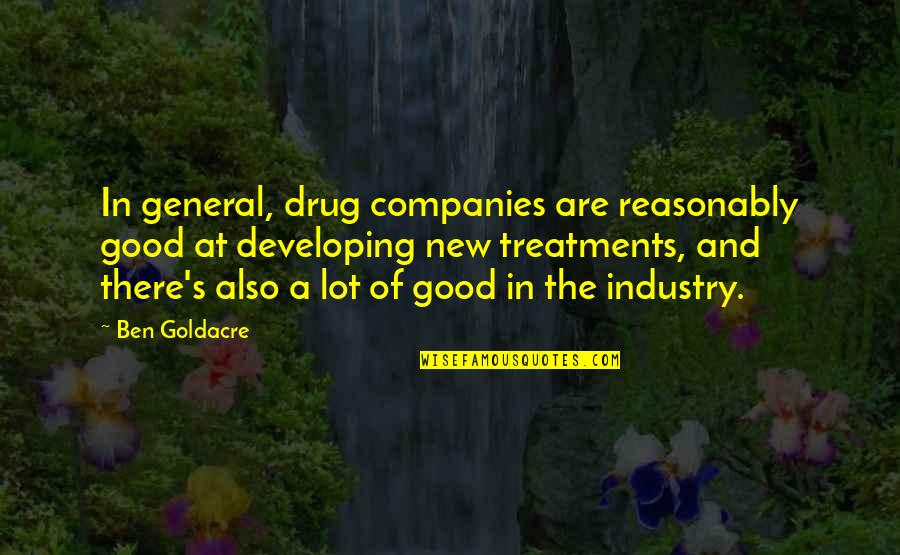 In general, drug companies are reasonably good at developing new treatments, and there's also a lot of good in the industry. —
Ben Goldacre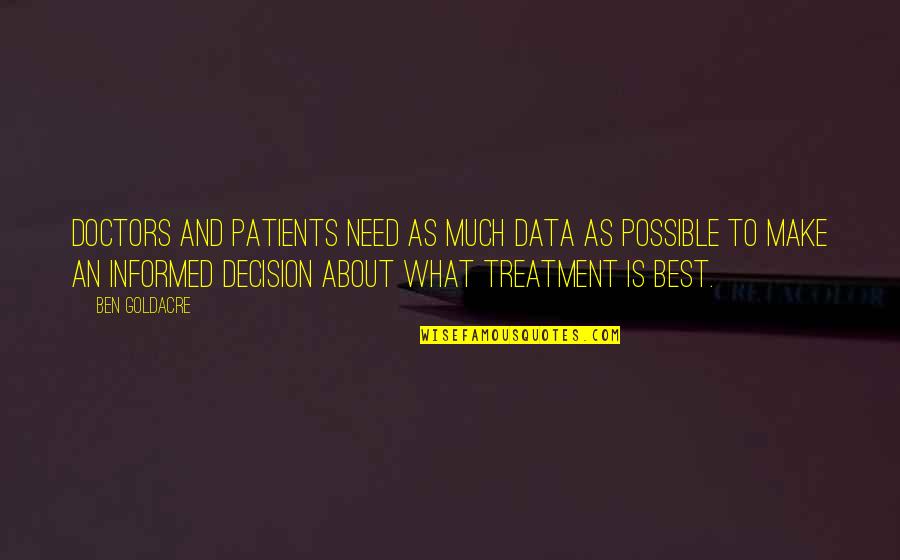 Doctors and patients need as much data as possible to make an informed decision about what treatment is best. —
Ben Goldacre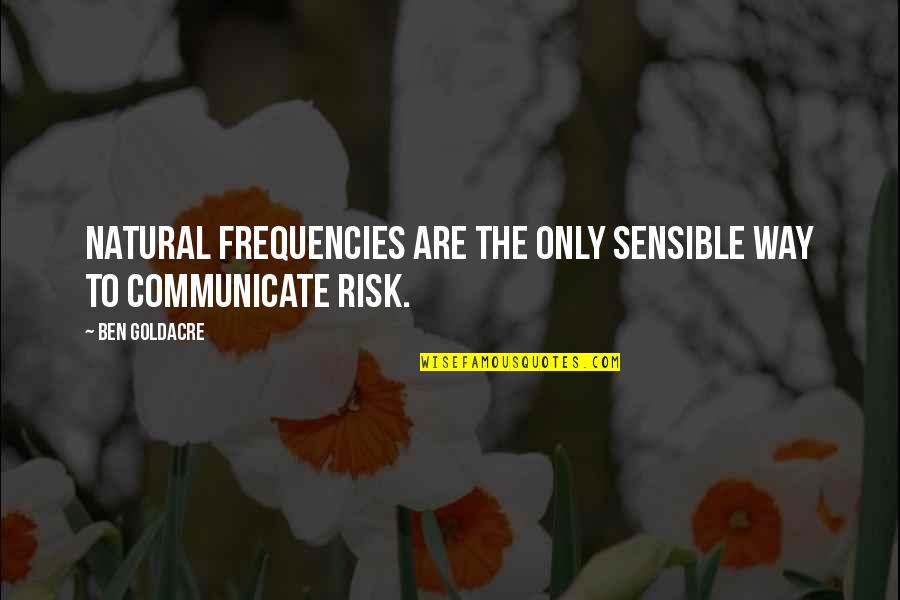 natural frequencies are the only sensible way to communicate risk. —
Ben Goldacre