Being Your Own Friend Quotes
Collection of top 30 famous quotes about Being Your Own Friend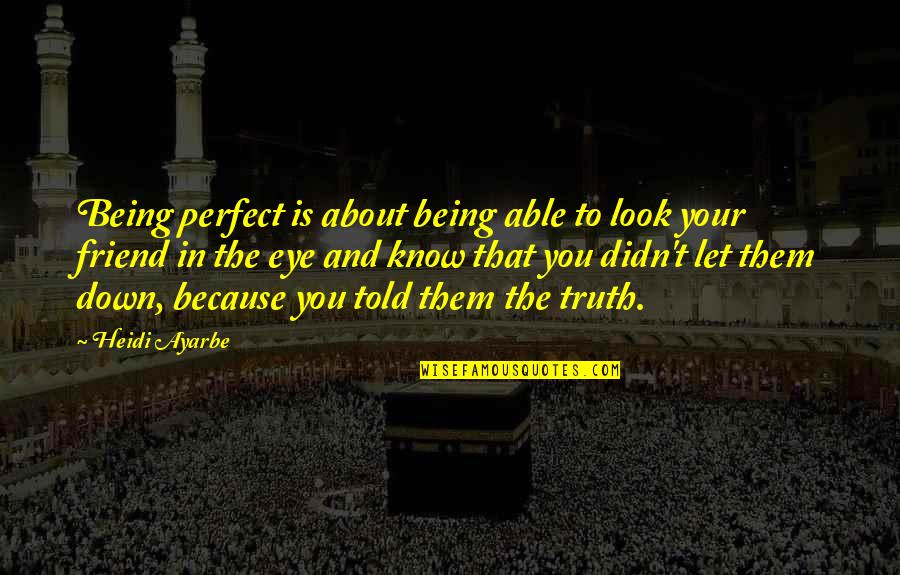 Being perfect is about being able to look your friend in the eye and know that you didn't let them down, because you told them the truth.
—
Heidi Ayarbe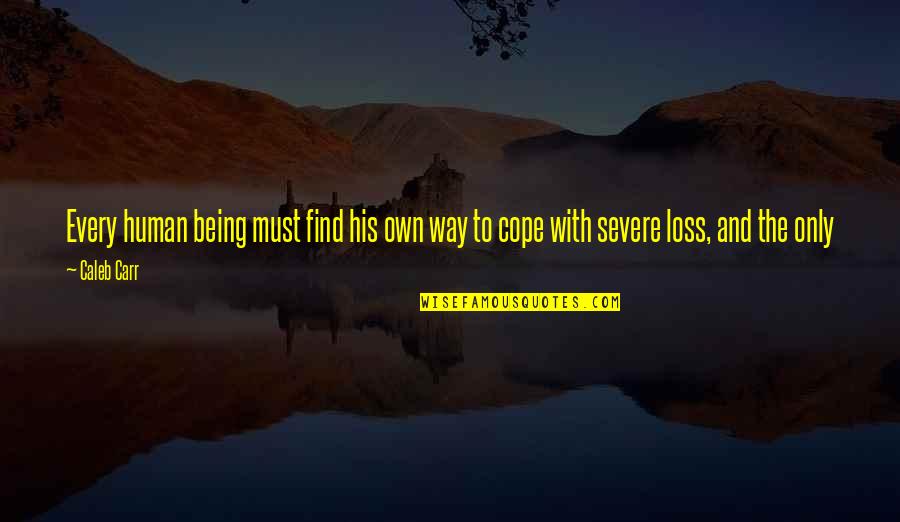 Every human being must find his own way to cope with severe loss, and the only job of a true friend is to facilitate whatever method he chooses.
—
Caleb Carr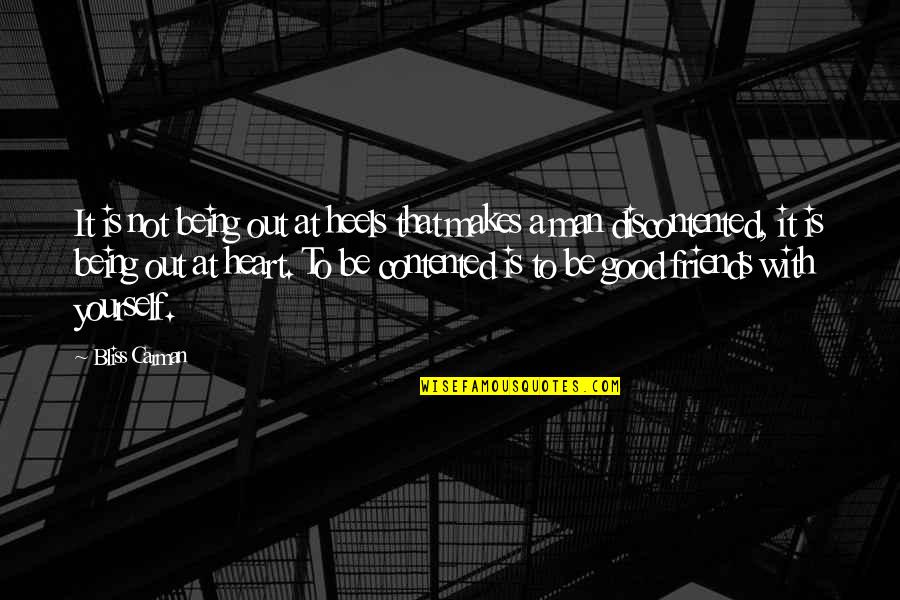 It is not being out at heels that makes a man discontented, it is being out at heart. To be contented is to be good friends with yourself.
—
Bliss Carman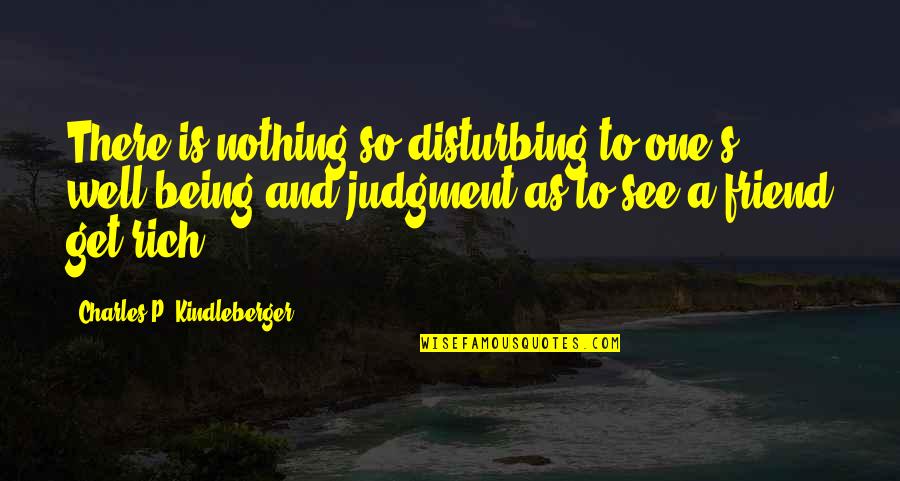 There is nothing so disturbing to one's well-being and judgment as to see a friend get rich
—
Charles P. Kindleberger
I plan on being a friend, a good leader and a good governor over these next three years.
—
John Rowland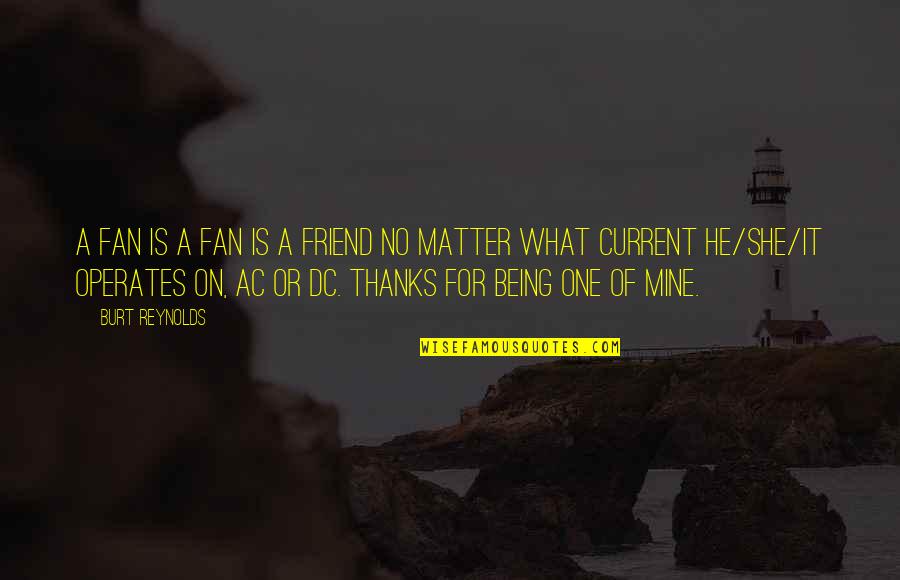 A fan is a fan is a friend no matter what current he/she/it operates on, AC or DC. Thanks for being one of mine.
—
Burt Reynolds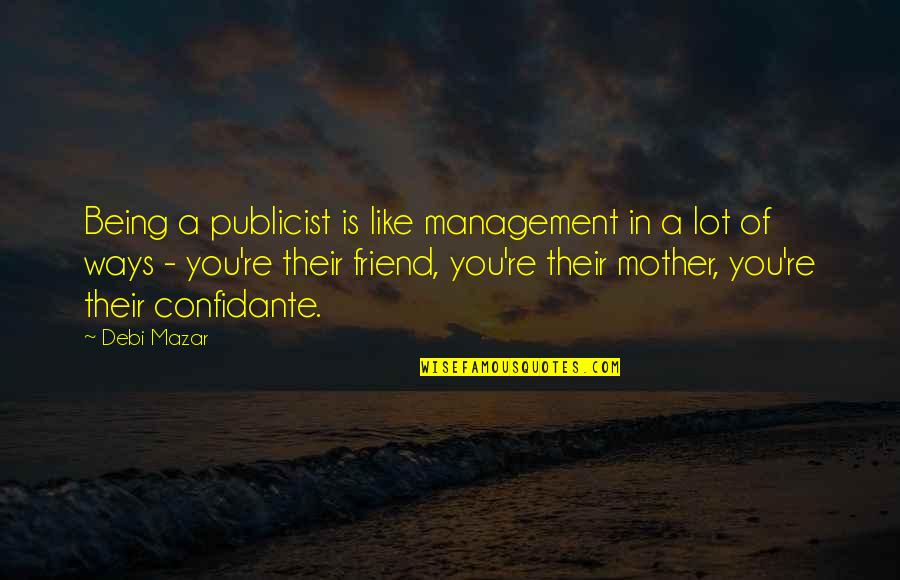 Being a publicist is like management in a lot of ways - you're their friend, you're their mother, you're their confidante.
—
Debi Mazar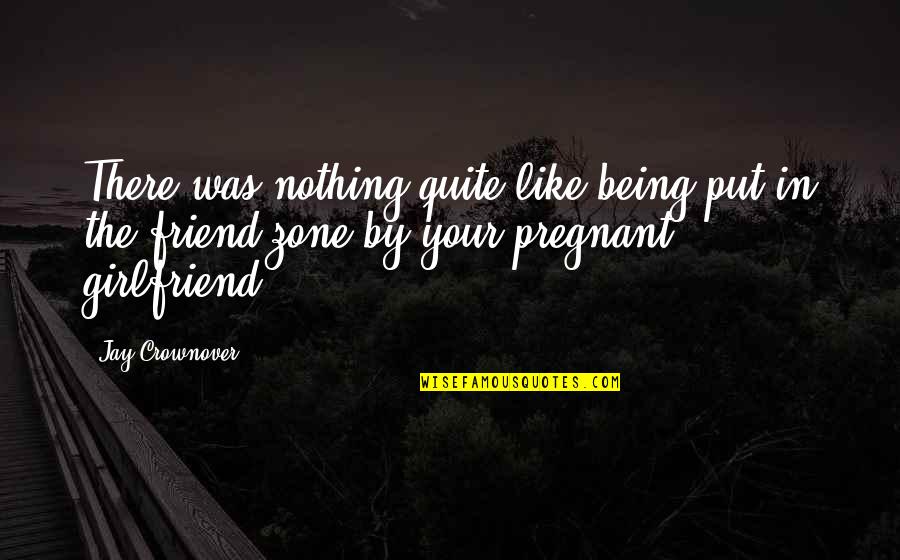 There was nothing quite like being put in the friend zone by your pregnant girlfriend.
—
Jay Crownover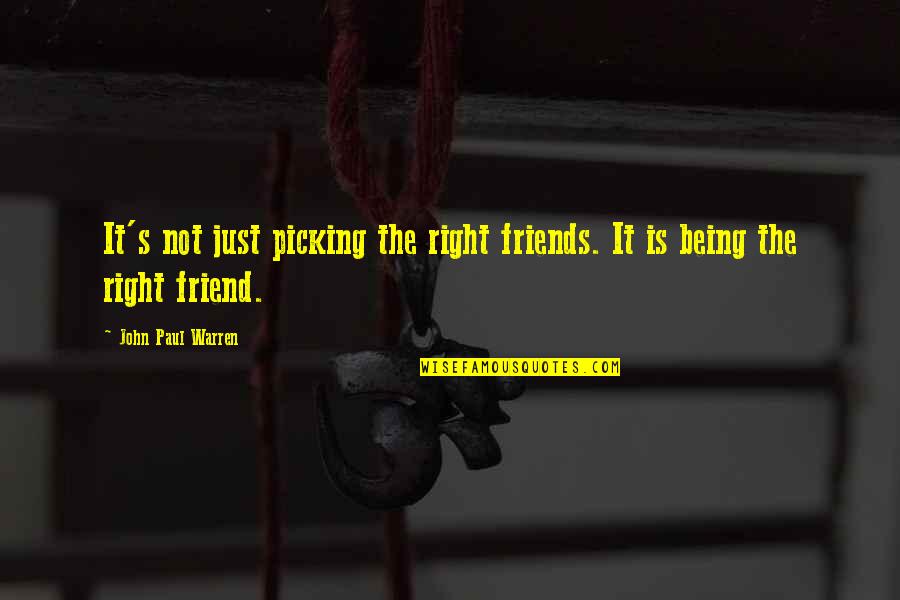 It's not just picking the right friends. It is being the right friend. —
John Paul Warren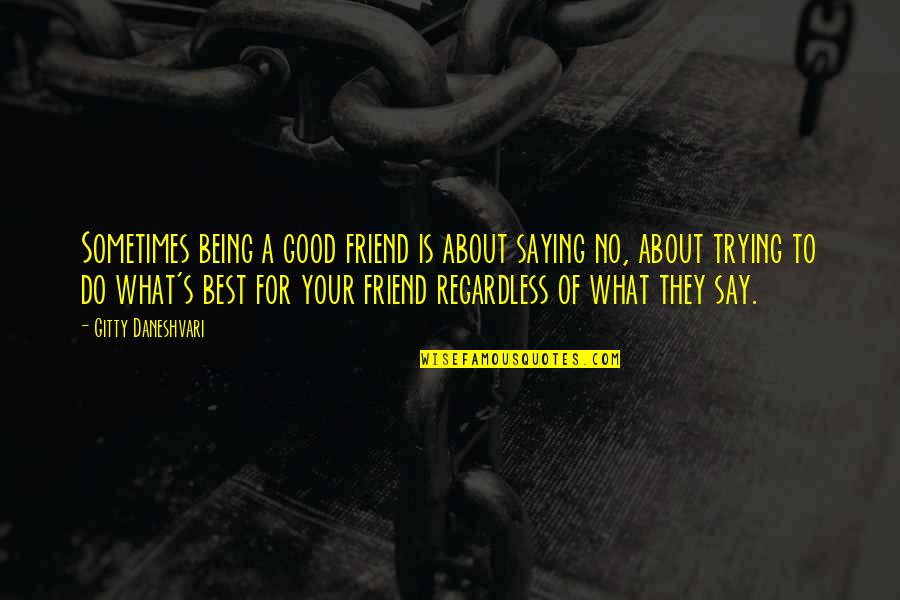 Sometimes being a good friend is about saying no, about trying to do what's best for your friend regardless of what they say. —
Gitty Daneshvari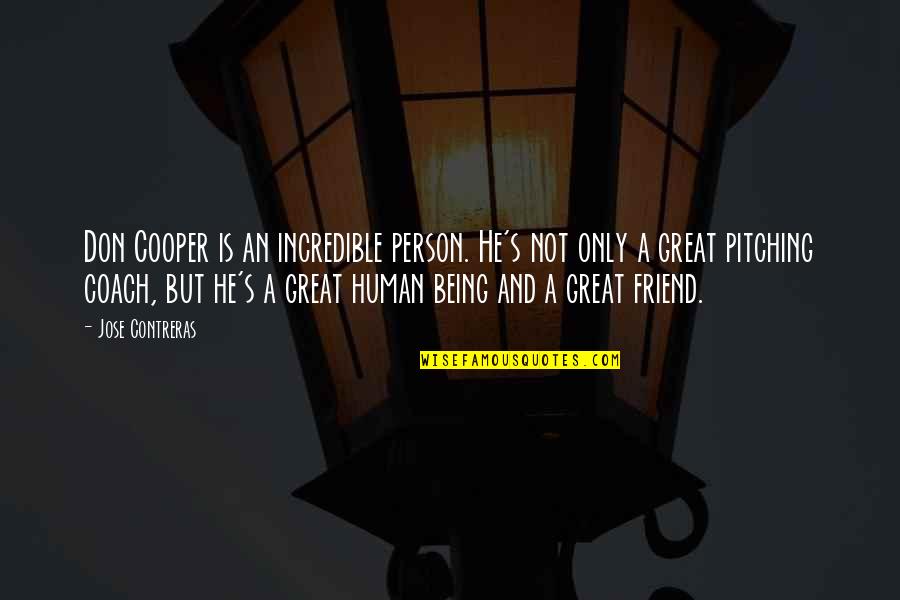 Don Cooper is an incredible person. He's not only a great pitching coach, but he's a great human being and a great friend. —
Jose Contreras
She is but half a wife that is not, nor is capable of being, a friend. —
William Penn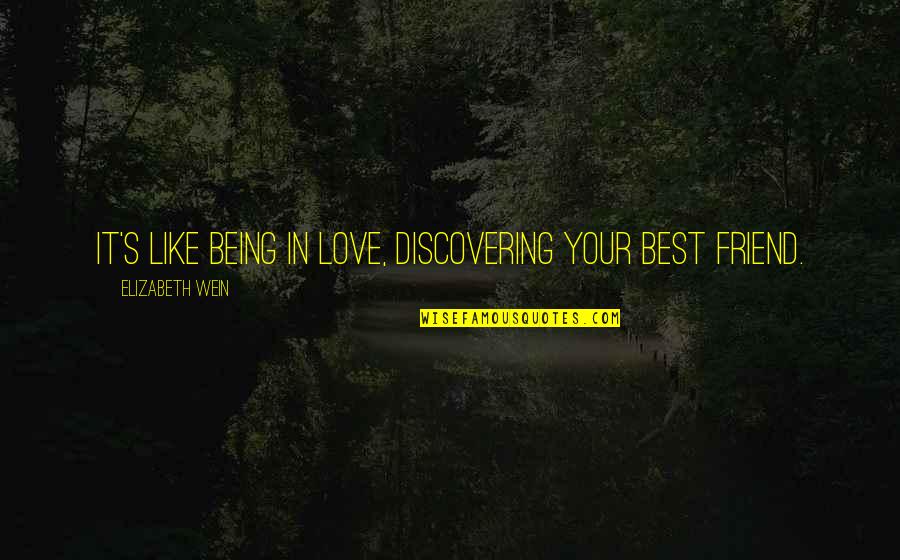 It's like being in love, discovering your best friend. —
Elizabeth Wein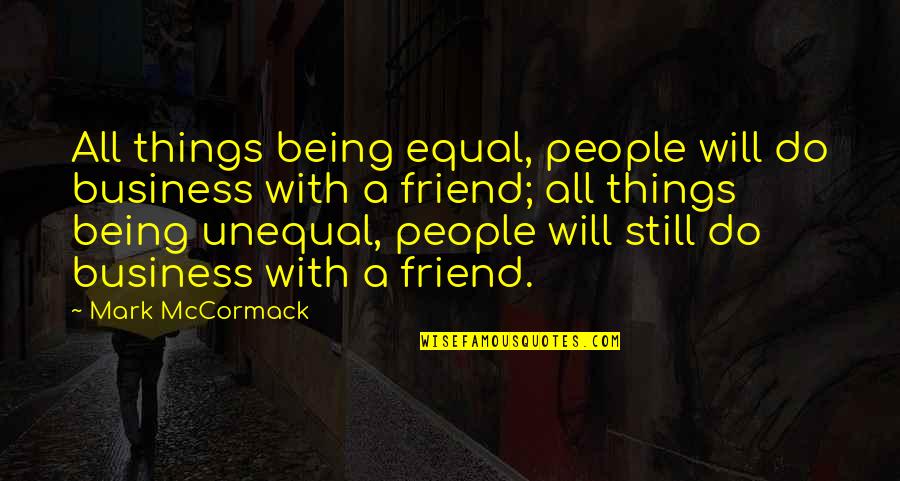 All things being equal, people will do business with a friend; all things being unequal, people will still do business with a friend. —
Mark McCormack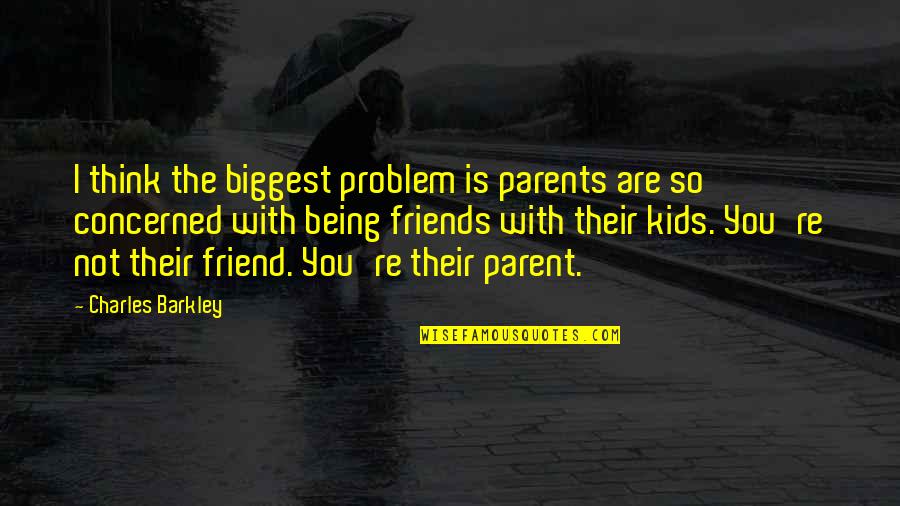 I think the biggest problem is parents are so concerned with being friends with their kids. You're not their friend. You're their parent. —
Charles Barkley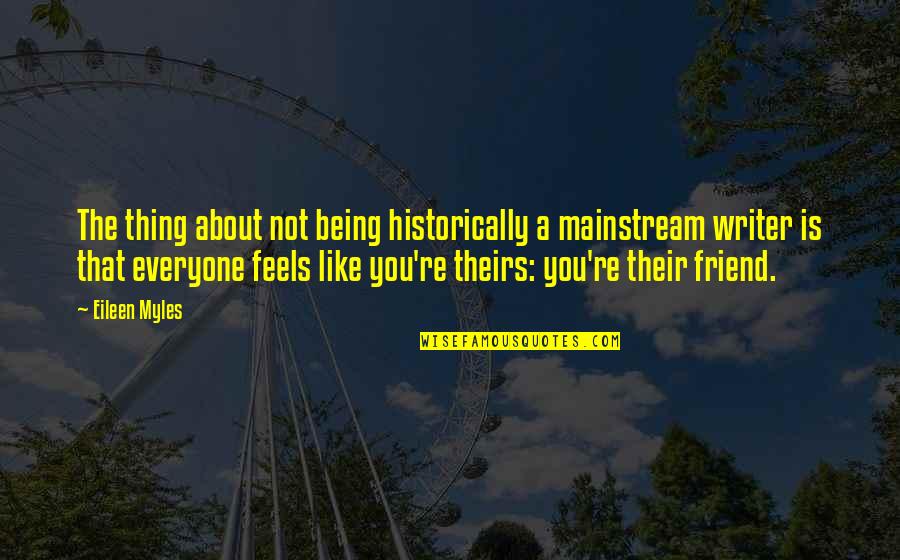 The thing about not being historically a mainstream writer is that everyone feels like you're theirs: you're their friend. —
Eileen Myles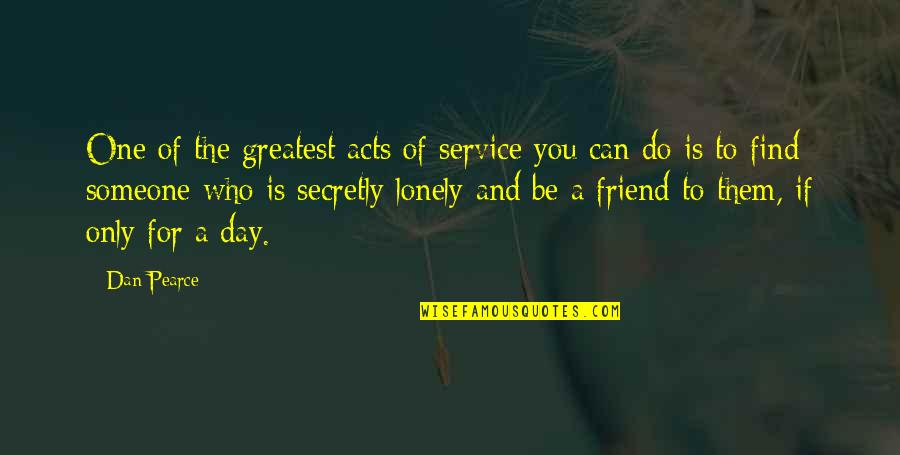 One of the greatest acts of service you can do is to find someone who is secretly lonely and be a friend to them, if only for a day. —
Dan Pearce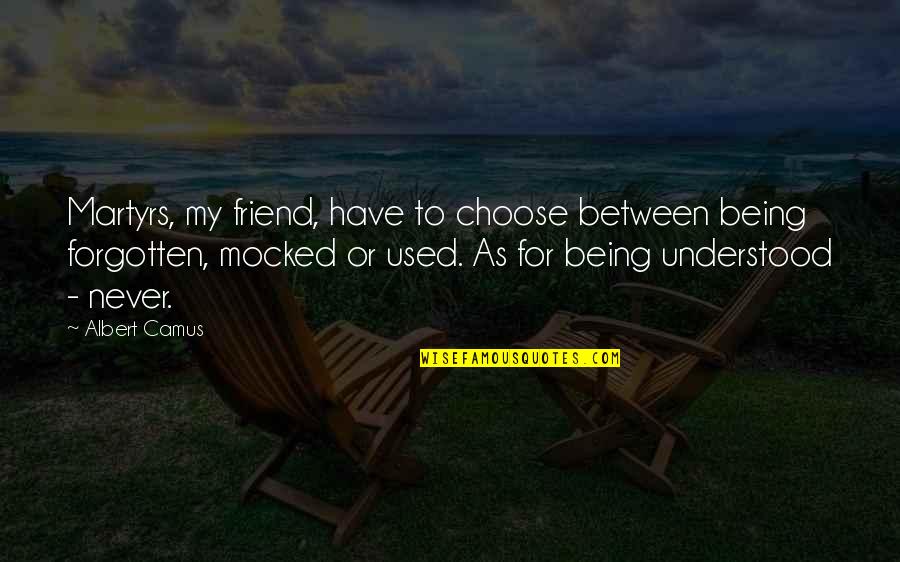 Martyrs, my friend, have to choose between being forgotten, mocked or used. As for being understood - never. —
Albert Camus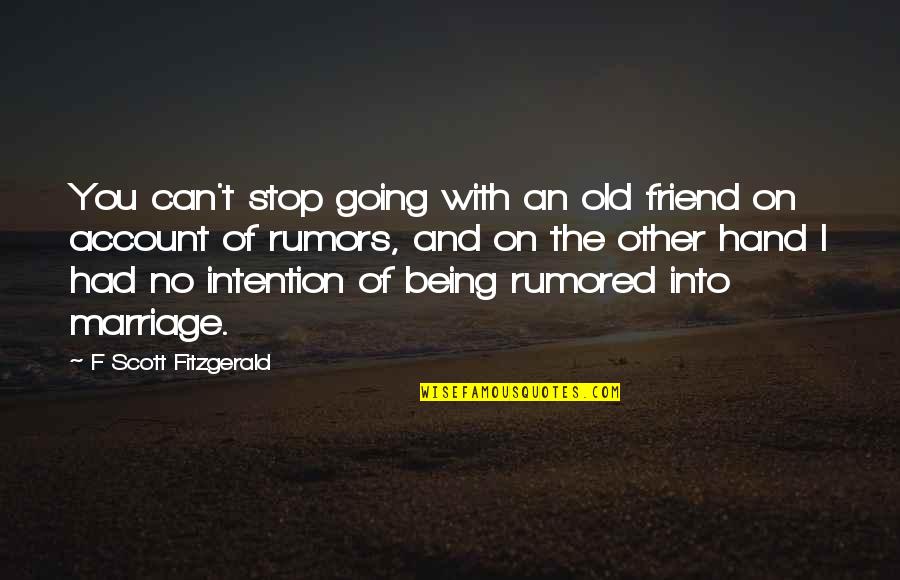 You can't stop going with an old friend on account of rumors, and on the other hand I had no intention of being rumored into marriage. —
F Scott Fitzgerald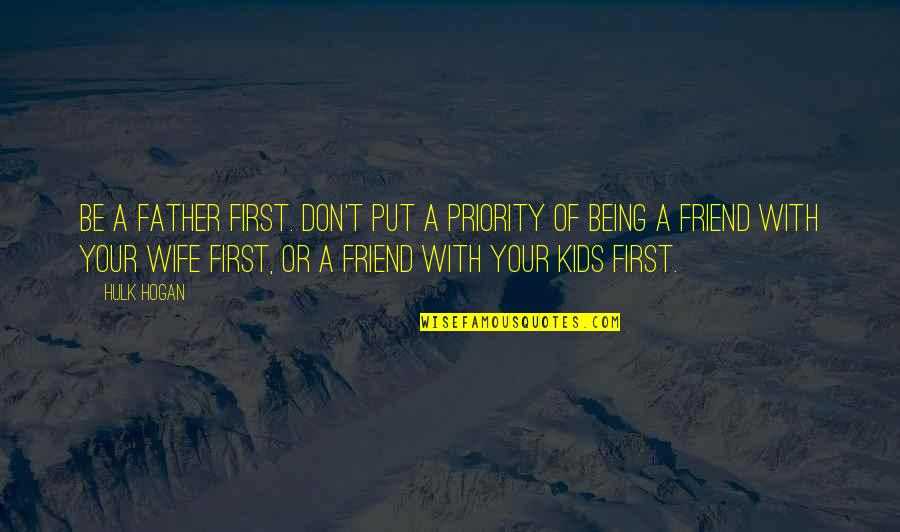 Be a father first. Don't put a priority of being a friend with your wife first, or a friend with your kids first. —
Hulk Hogan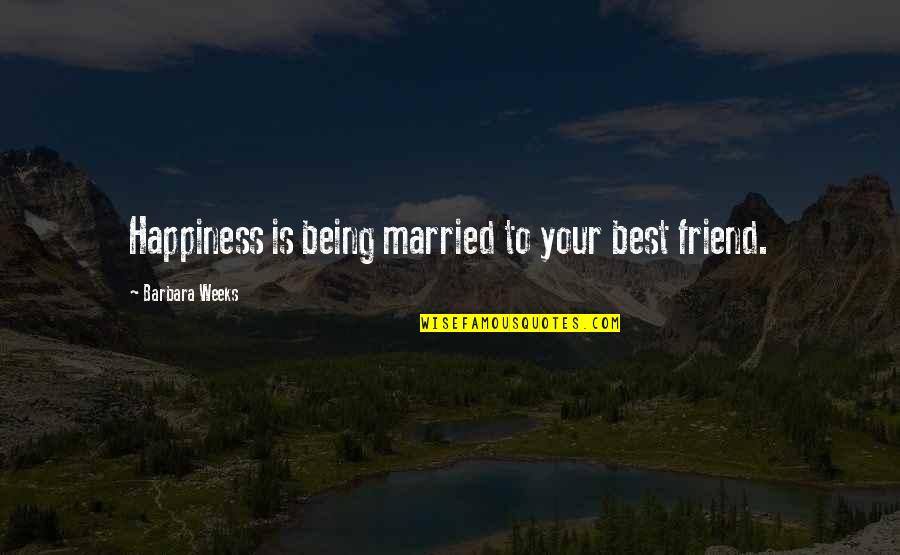 Happiness is being married to your best friend. —
Barbara Weeks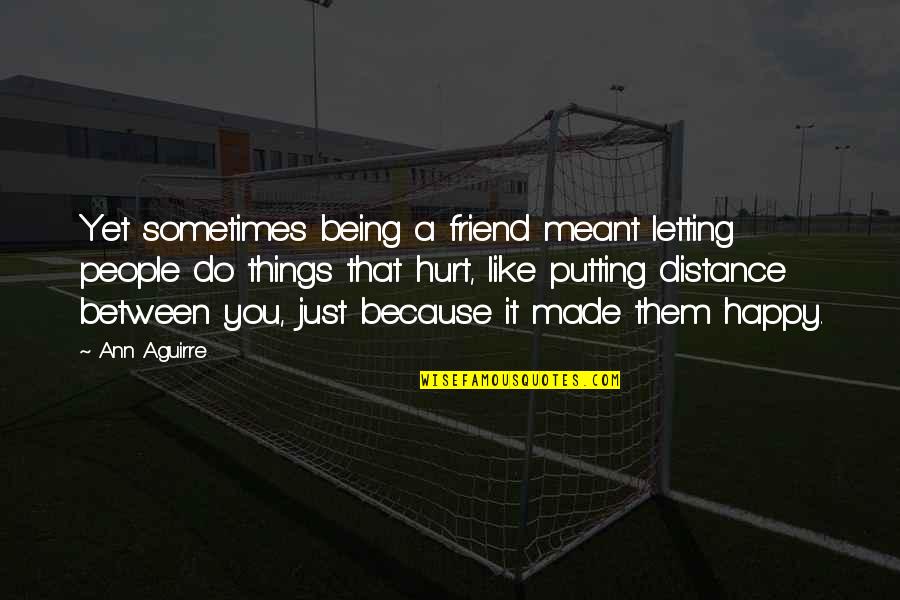 Yet sometimes being a friend meant letting people do things that hurt, like putting distance between you, just because it made them happy. —
Ann Aguirre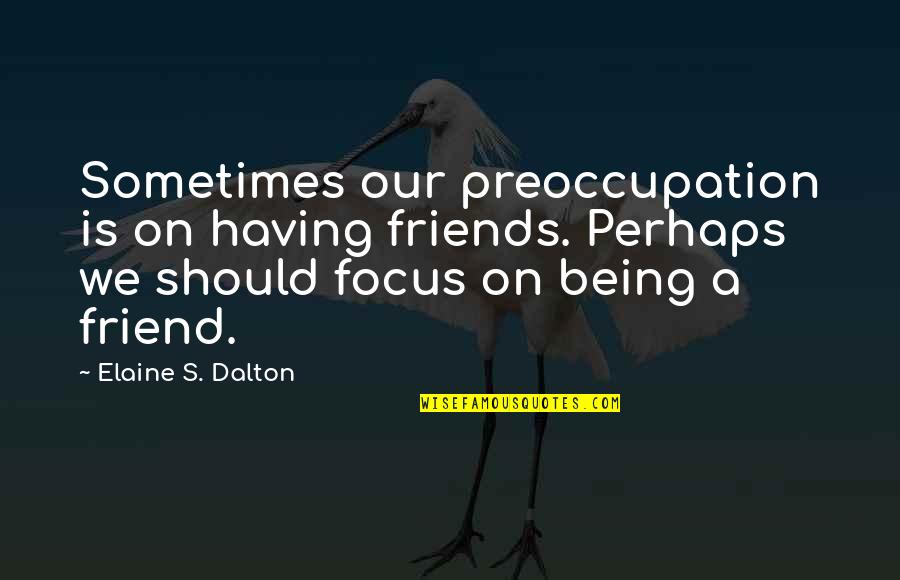 Sometimes our preoccupation is on having friends. Perhaps we should focus on being a friend. —
Elaine S. Dalton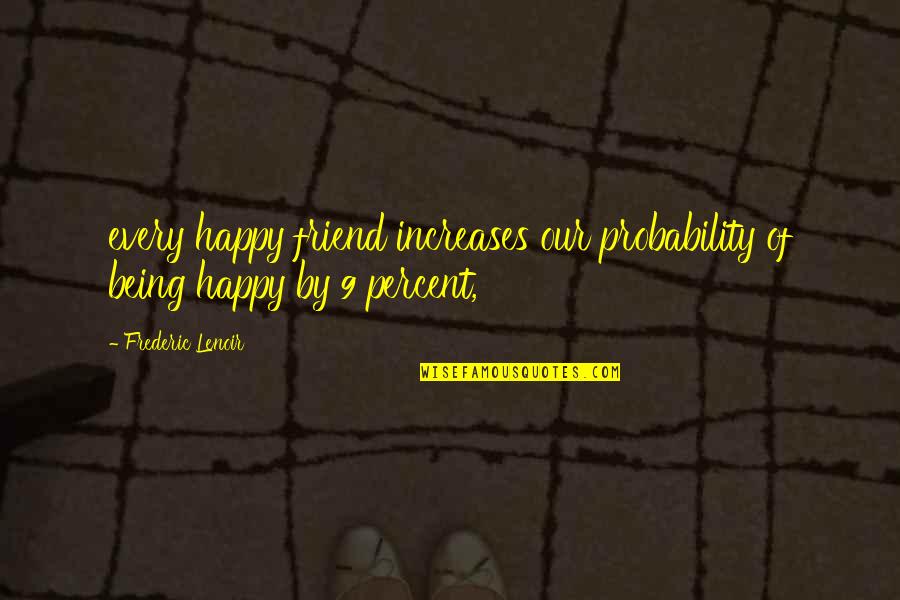 every happy friend increases our probability of being happy by 9 percent, —
Frederic Lenoir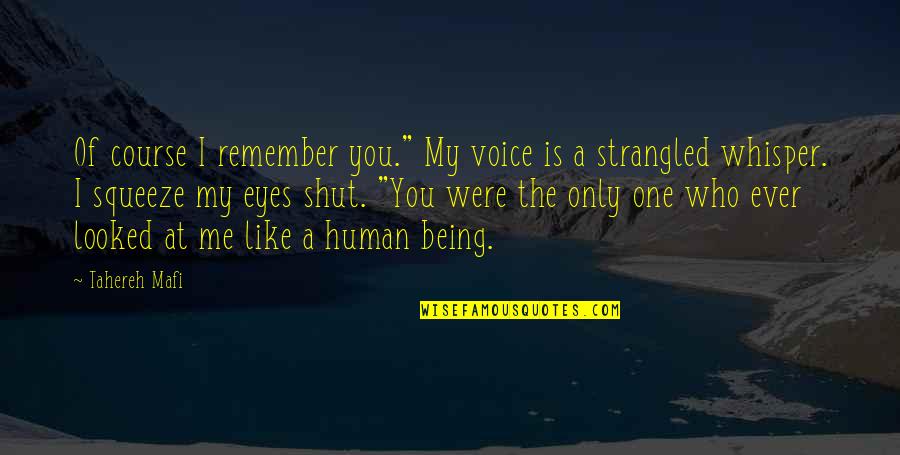 Of course I remember you." My voice is a strangled whisper. I squeeze my eyes shut. "You were the only one who ever looked at me like a human being. —
Tahereh Mafi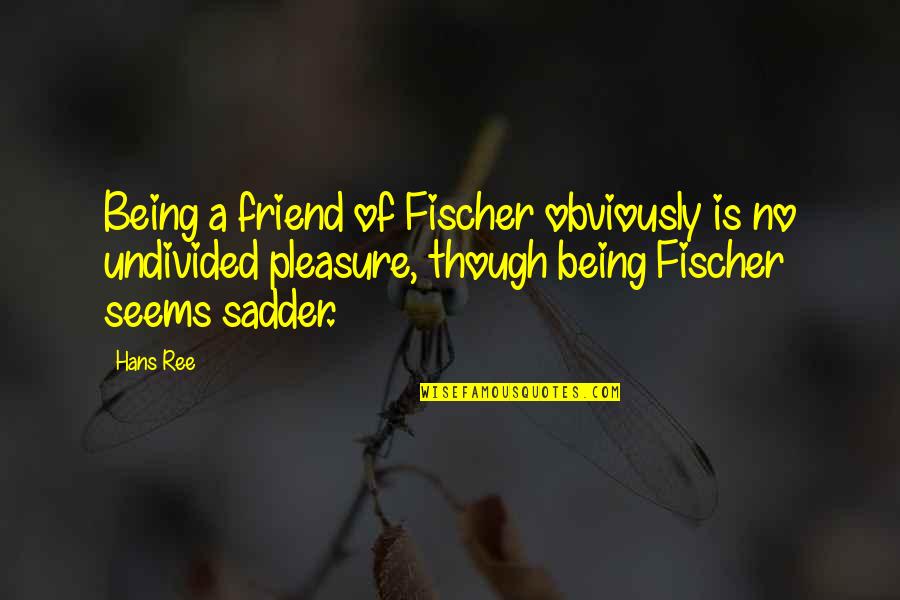 Being a friend of Fischer obviously is no undivided pleasure, though being Fischer seems sadder. —
Hans Ree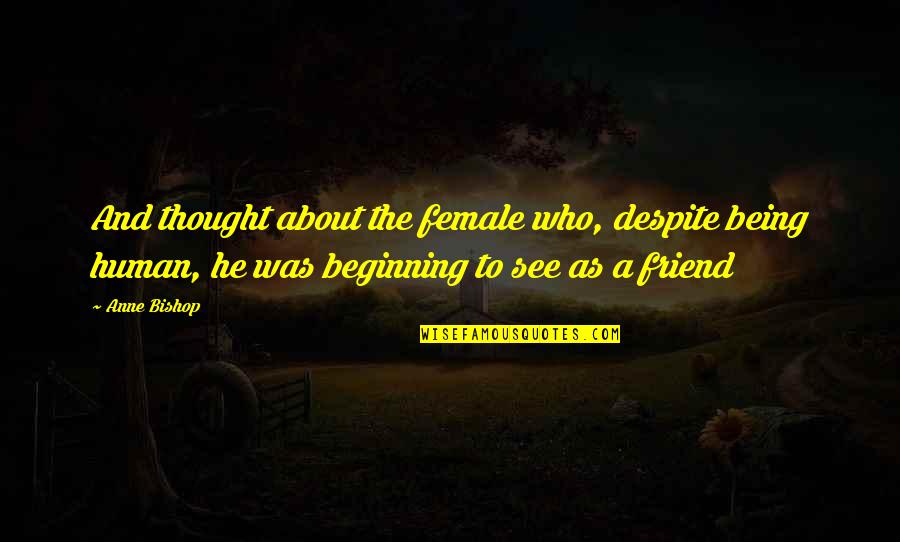 And thought about the female who, despite being human, he was beginning to see as a friend —
Anne Bishop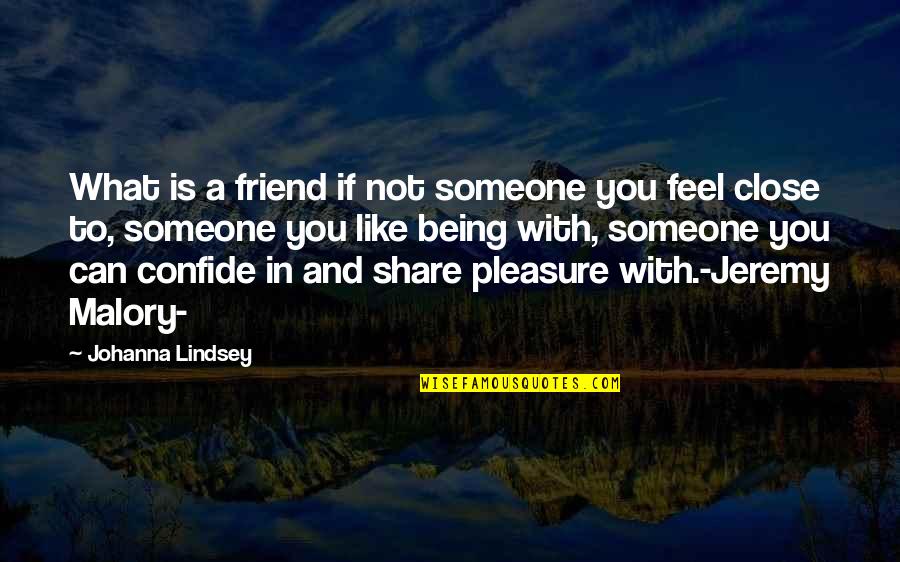 What is a friend if not someone you feel close to, someone you like being with, someone you can confide in and share pleasure with.
-Jeremy Malory- —
Johanna Lindsey