Being Enough For Yourself Quotes
Collection of top 21 famous quotes about Being Enough For Yourself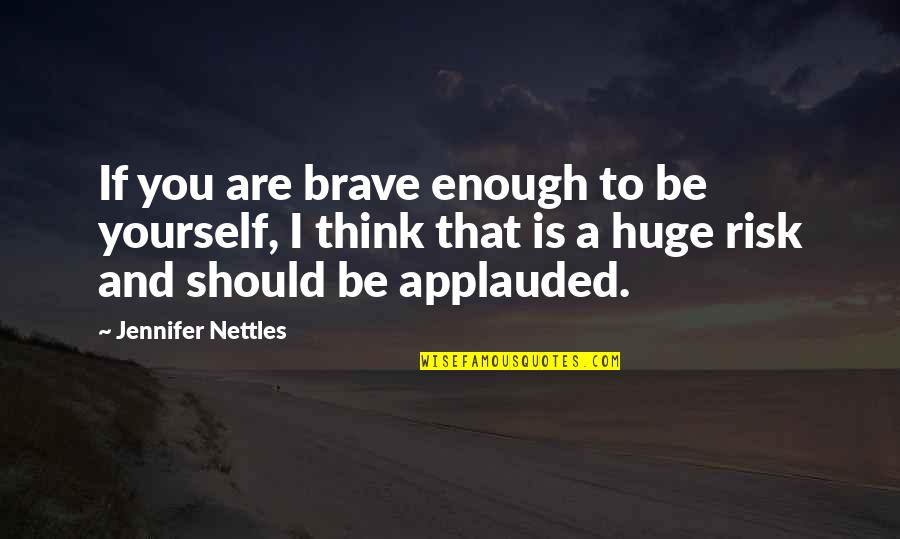 If you are brave enough to be yourself, I think that is a huge risk and should be applauded.
—
Jennifer Nettles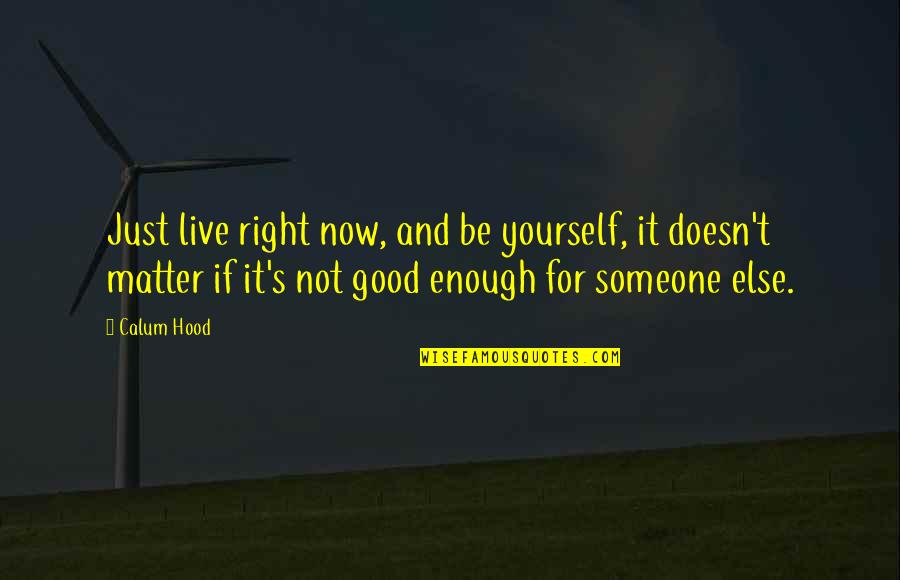 Just live right now, and be yourself, it doesn't matter if it's not good enough for someone else.
—
Calum Hood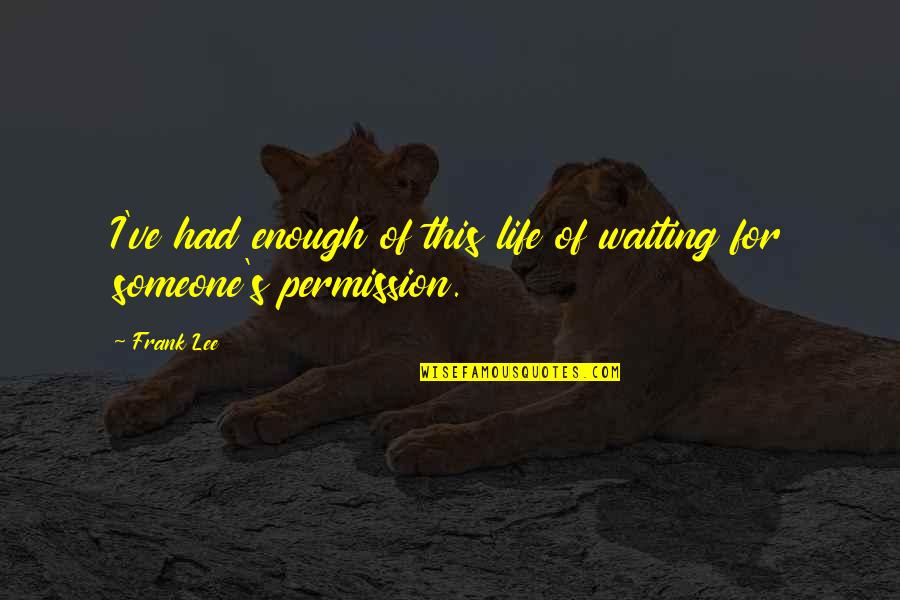 I've had enough of this life of waiting for someone's permission.
—
Frank Lee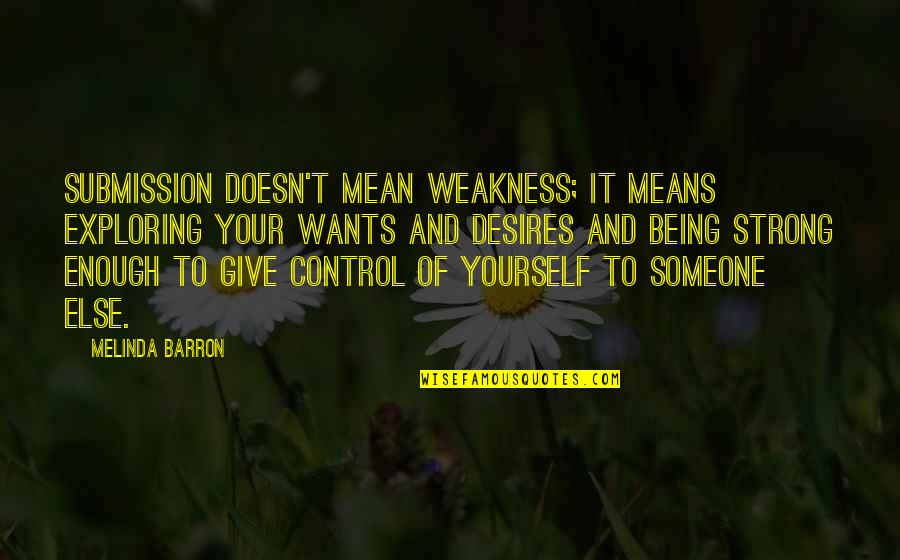 Submission doesn't mean weakness; it means exploring your wants and desires and being strong enough to give control of yourself to someone else. —
Melinda Barron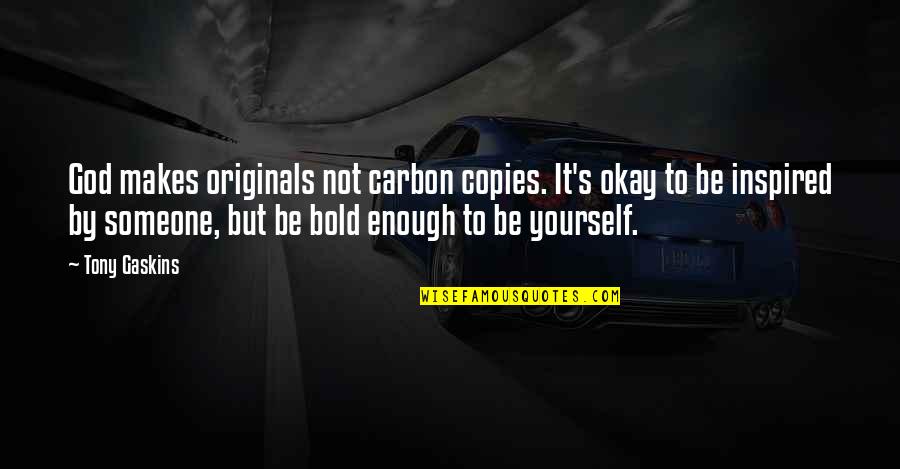 God makes originals not carbon copies. It's okay to be inspired by someone, but be bold enough to be yourself. —
Tony Gaskins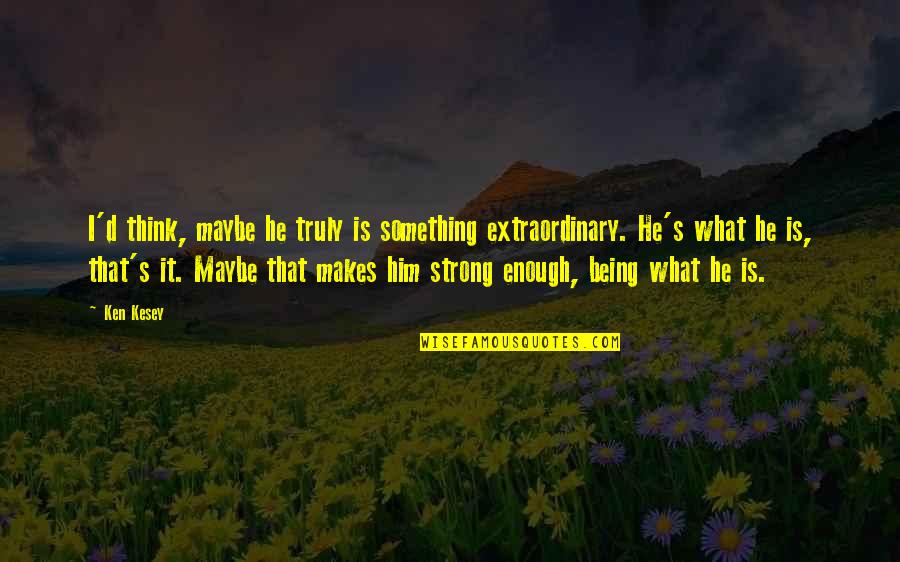 I'd think, maybe he truly is something extraordinary. He's what he is, that's it. Maybe that makes him strong enough, being what he is. —
Ken Kesey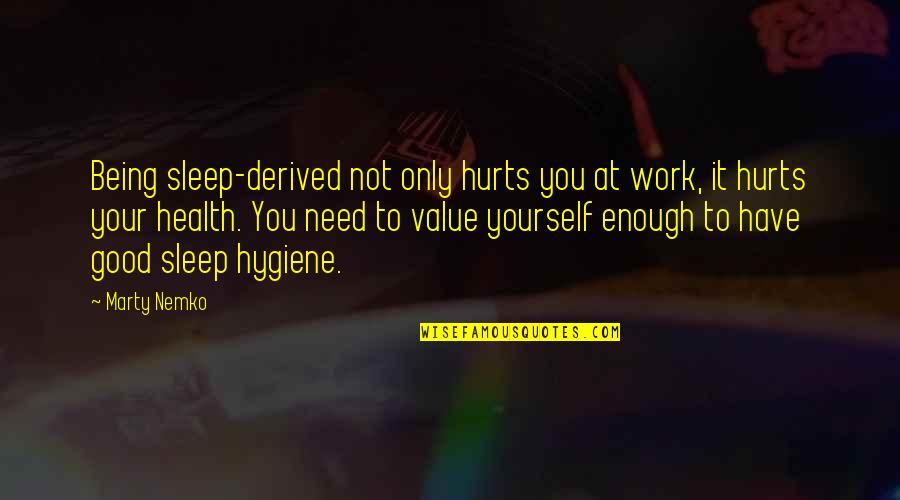 Being sleep-derived not only hurts you at work, it hurts your health. You need to value yourself enough to have good sleep hygiene. —
Marty Nemko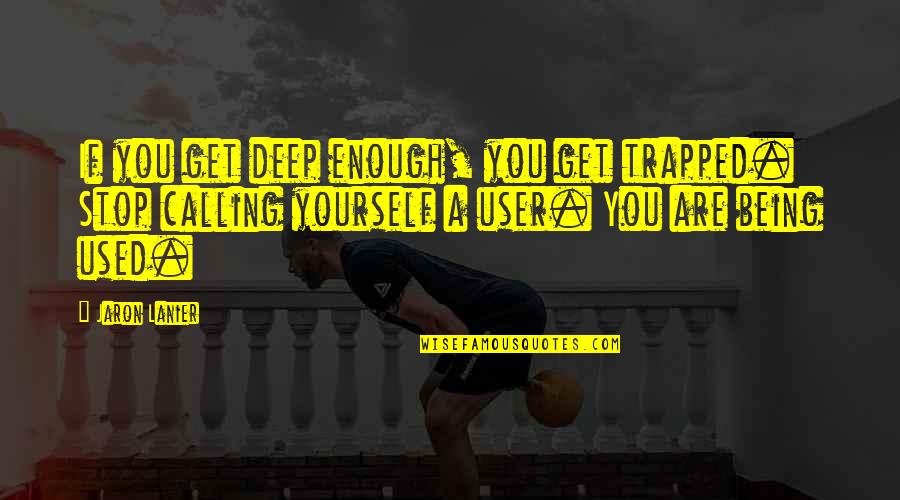 If you get deep enough, you get trapped. Stop calling yourself a user. You are being used. —
Jaron Lanier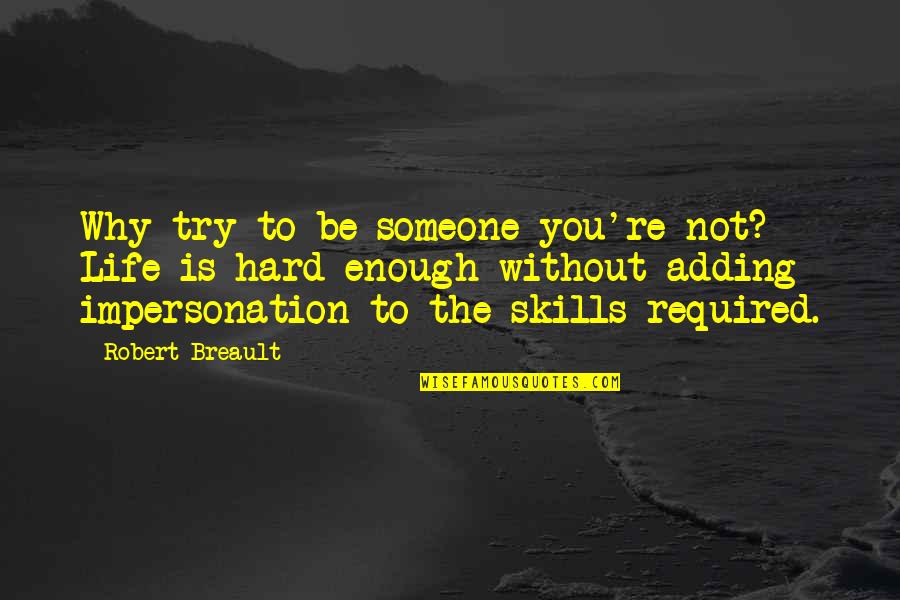 Why try to be someone you're not? Life is hard enough without adding impersonation to the skills required. —
Robert Breault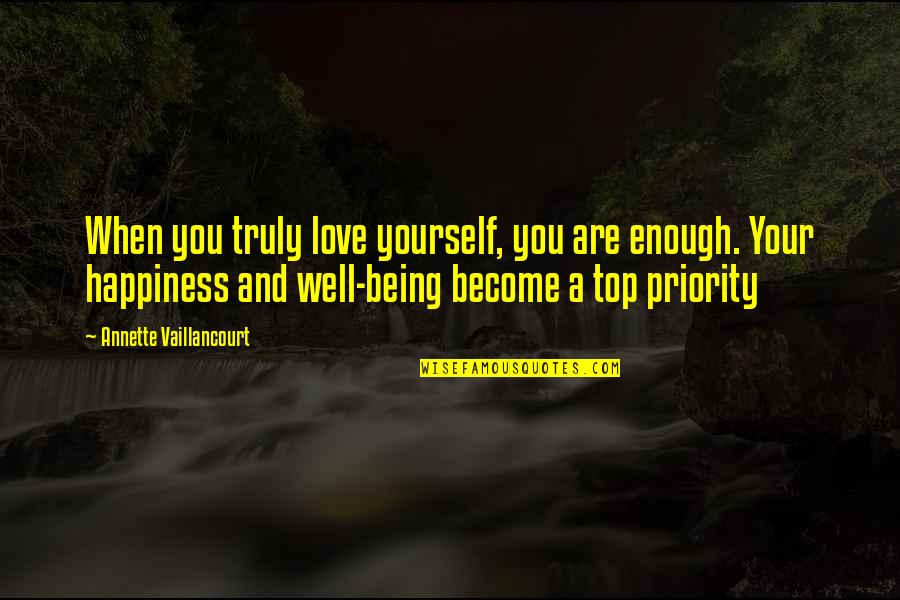 When you truly love yourself, you are enough. Your happiness and well-being become a top priority —
Annette Vaillancourt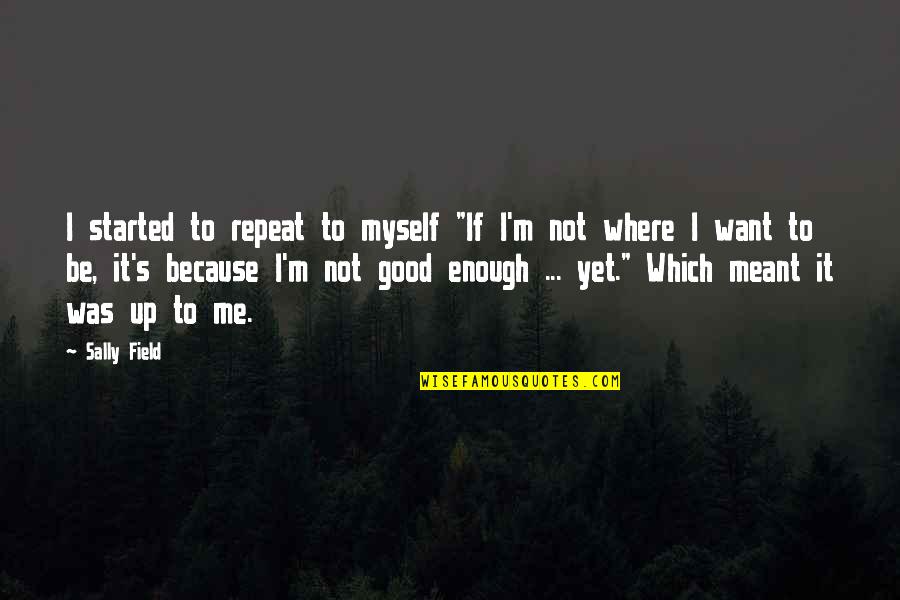 I started to repeat to myself "If I'm not where I want to be, it's because I'm not good enough ... yet." Which meant it was up to me. —
Sally Field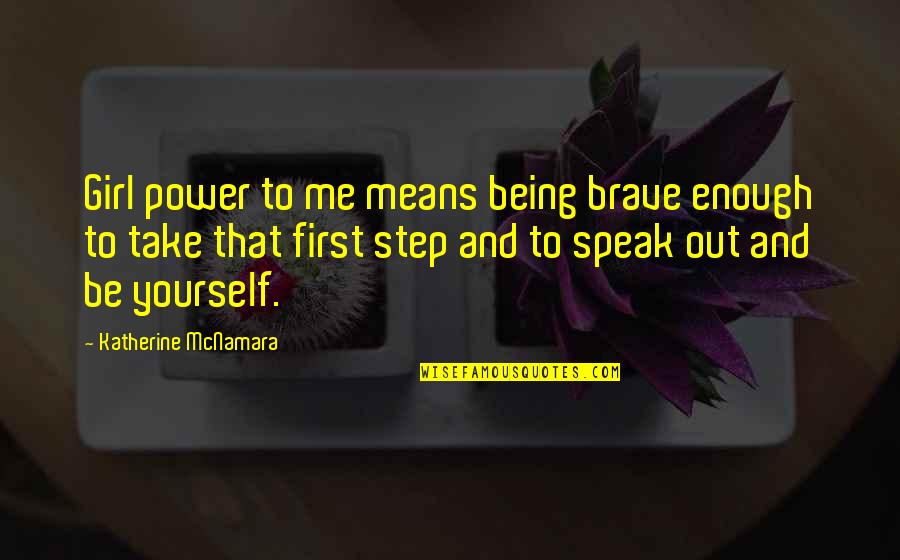 Girl power to me means being brave enough to take that first step and to speak out and be yourself. —
Katherine McNamara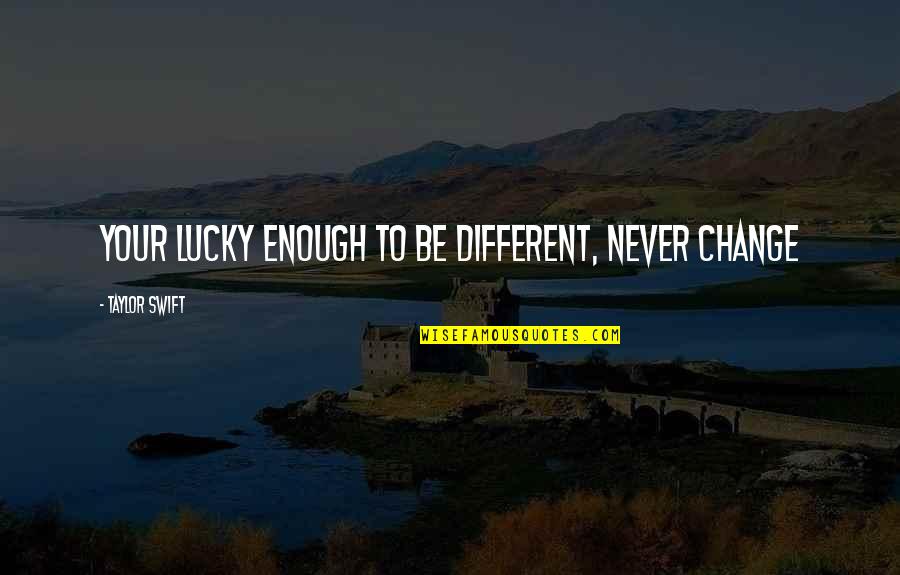 Your lucky enough to be different, never change —
Taylor Swift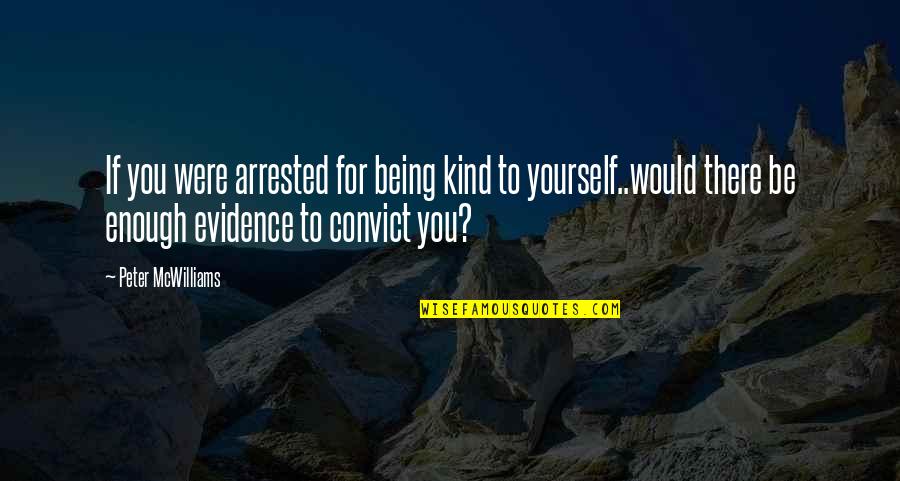 If you were arrested for being kind to yourself..would there be enough evidence to convict you? —
Peter McWilliams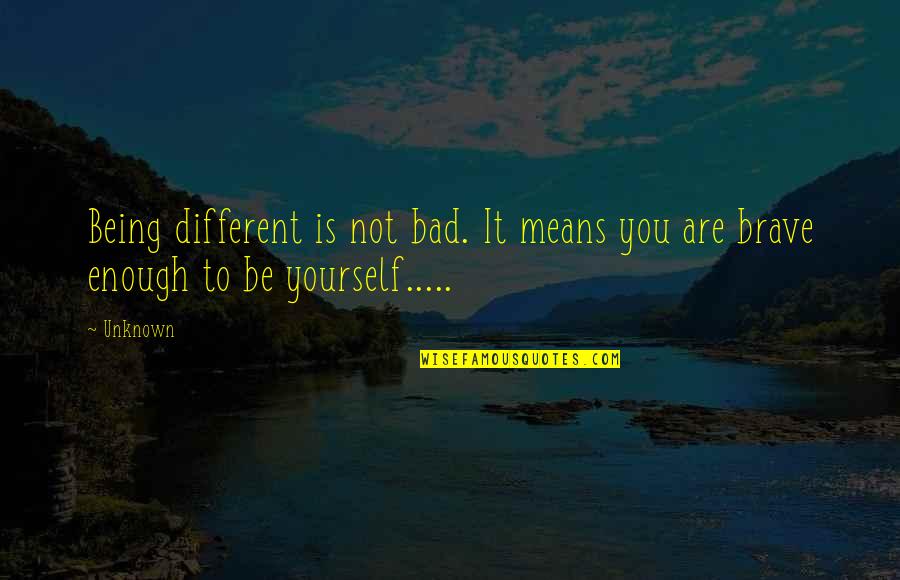 Being different is not bad. It means you are brave enough to be yourself..... —
Unknown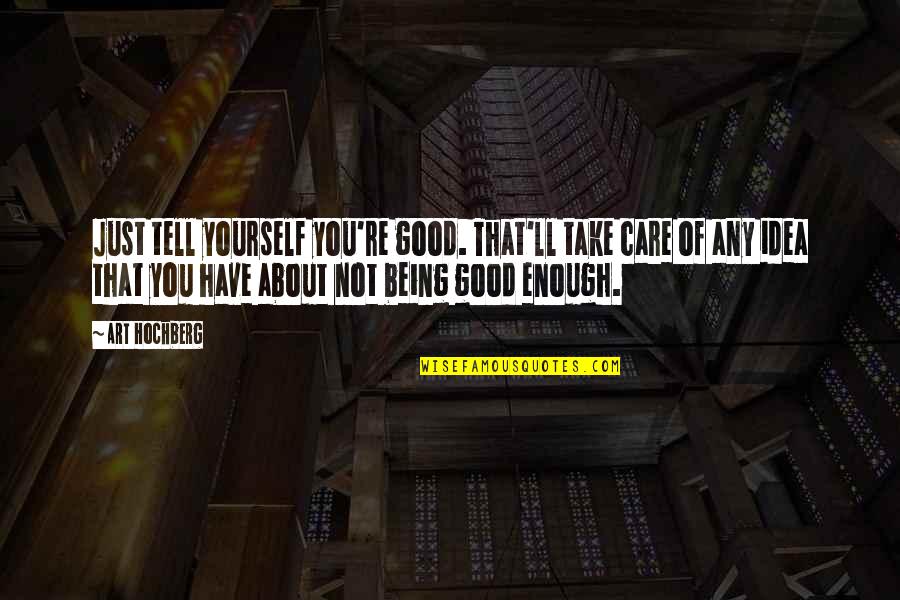 Just tell yourself you're good. That'll take care of any idea that you have about not being good enough. —
Art Hochberg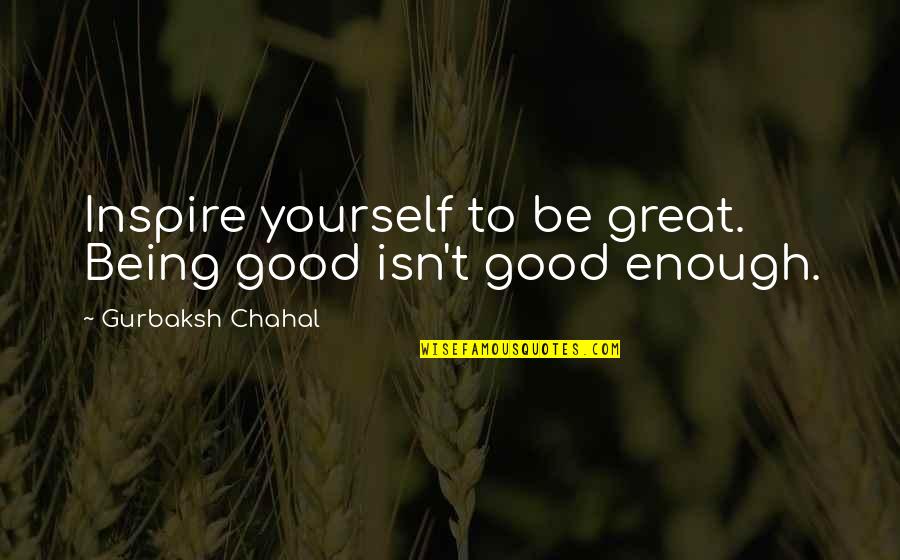 Inspire yourself to be great. Being good isn't good enough. —
Gurbaksh Chahal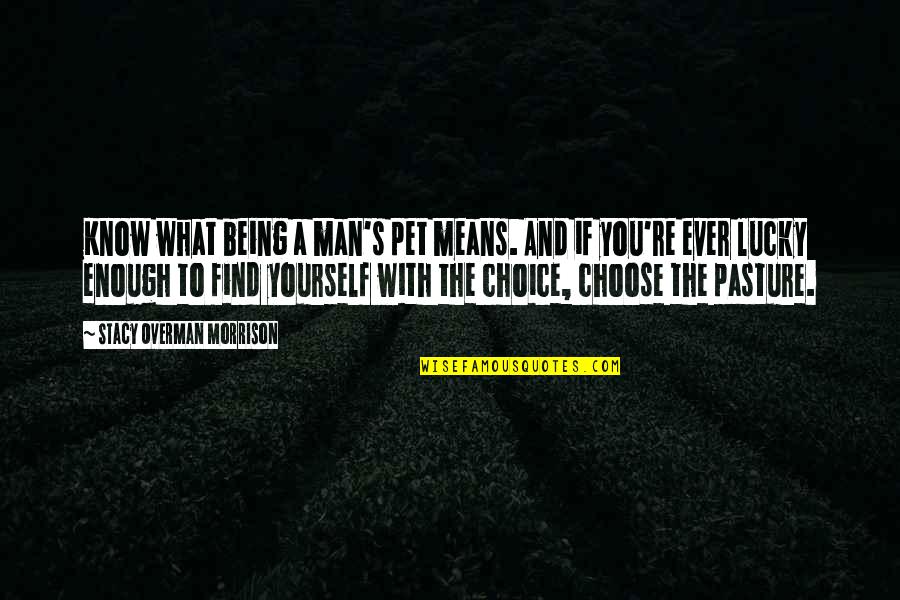 Know what being a man's pet means. And if you're ever lucky enough to find yourself with the choice, choose the pasture. —
Stacy Overman Morrison