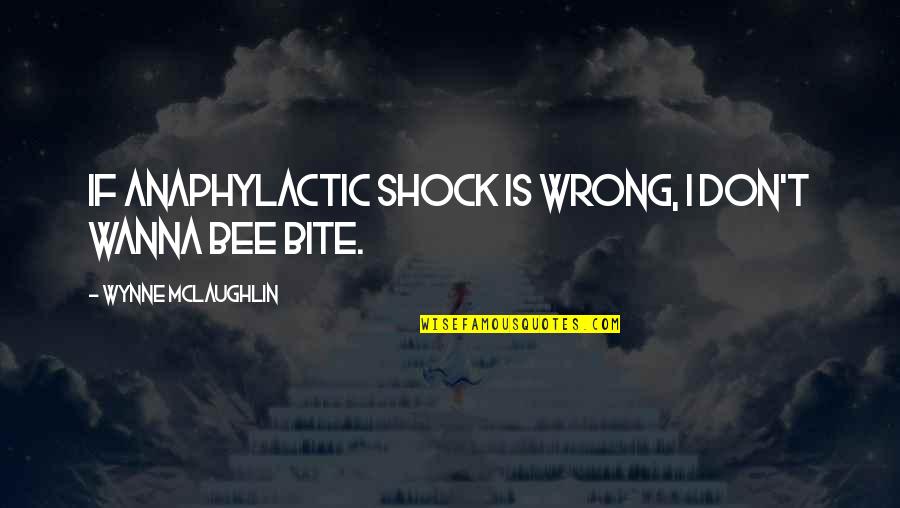 If anaphylactic shock is wrong, I don't wanna bee bite.
—
Wynne McLaughlin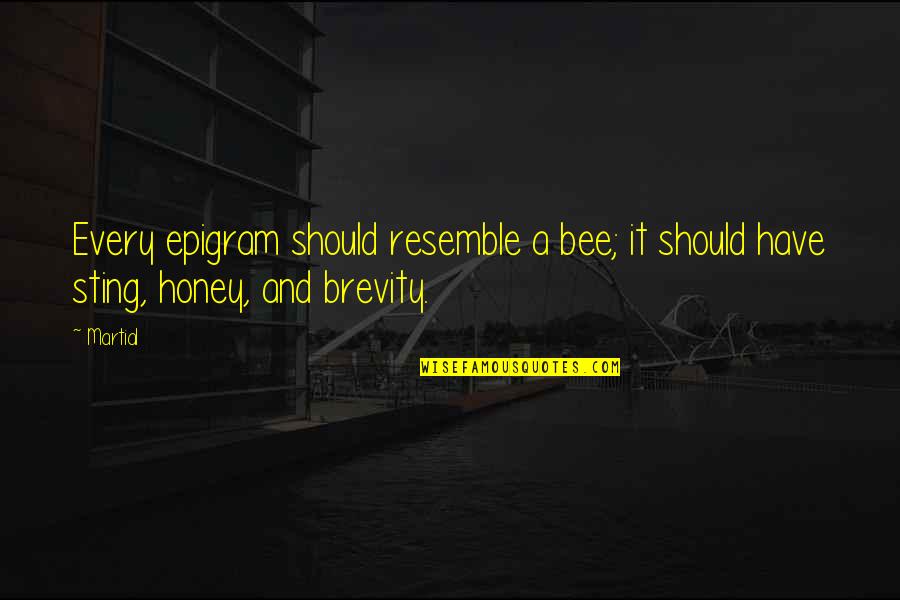 Every epigram should resemble a bee; it should have sting, honey, and brevity.
—
Martial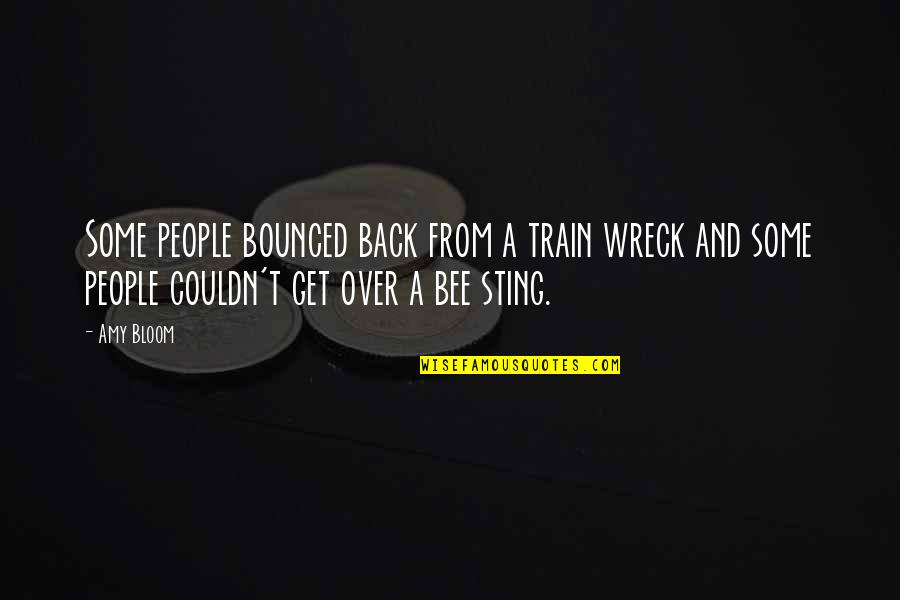 Some people bounced back from a train wreck and some people couldn't get over a
bee sting
. —
Amy Bloom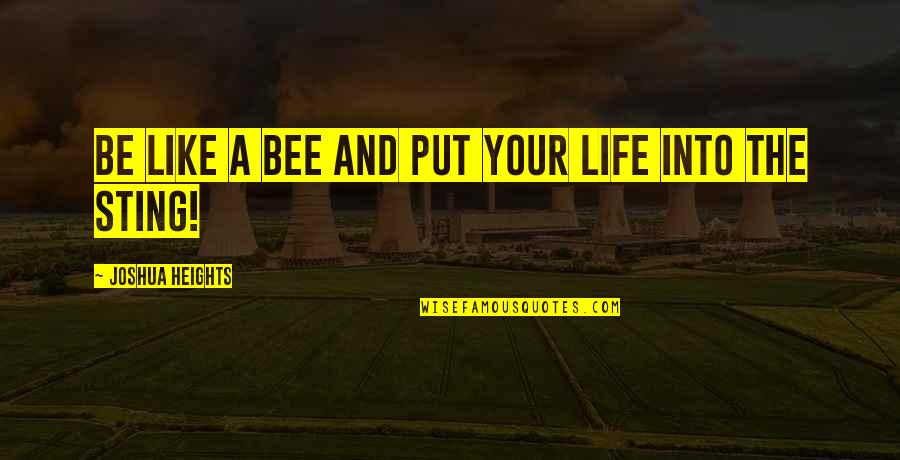 be like a bee and put your life into the sting! —
Joshua Heights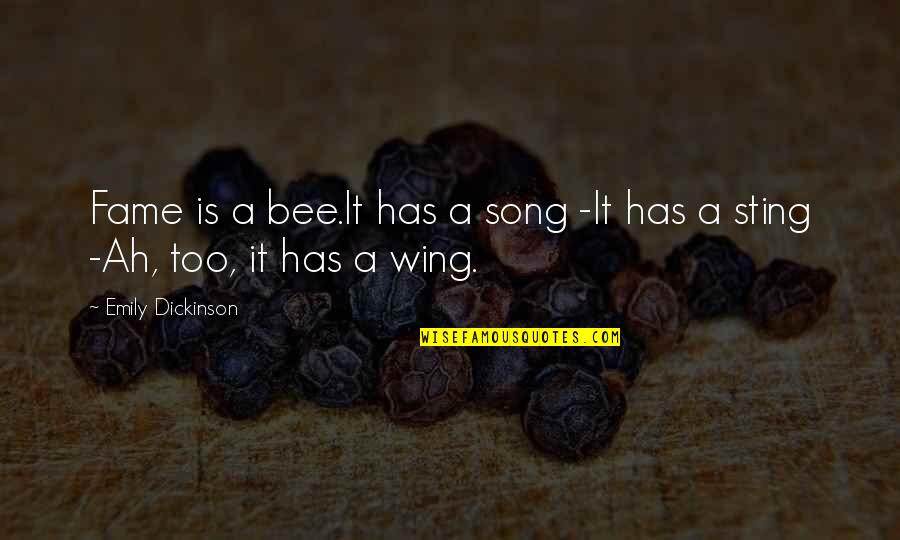 Fame is a bee.
It has a song -
It has a sting -
Ah, too, it has a wing. —
Emily Dickinson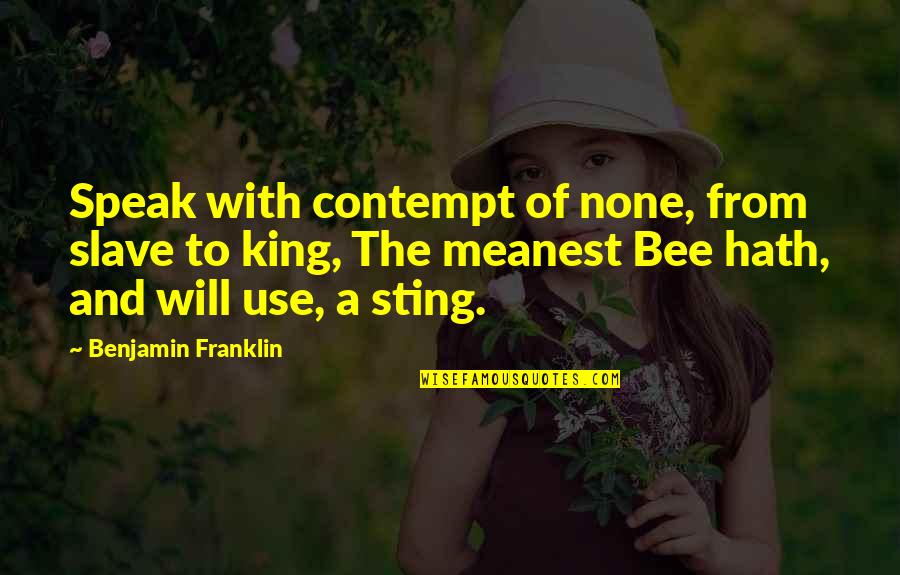 Speak with contempt of none, from slave to king, The meanest Bee hath, and will use, a sting. —
Benjamin Franklin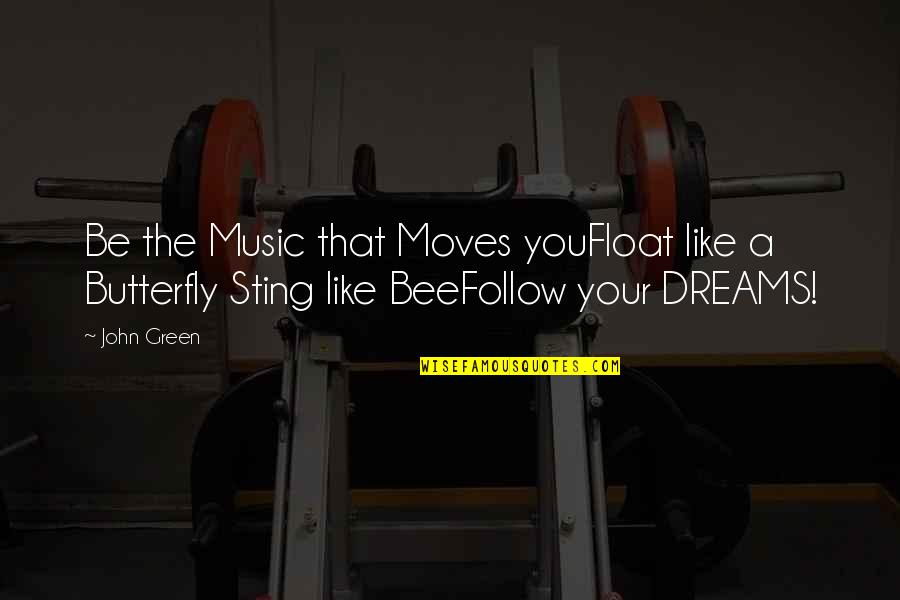 Be the Music that Moves you
Float like a Butterfly Sting like Bee
Follow your DREAMS! —
John Green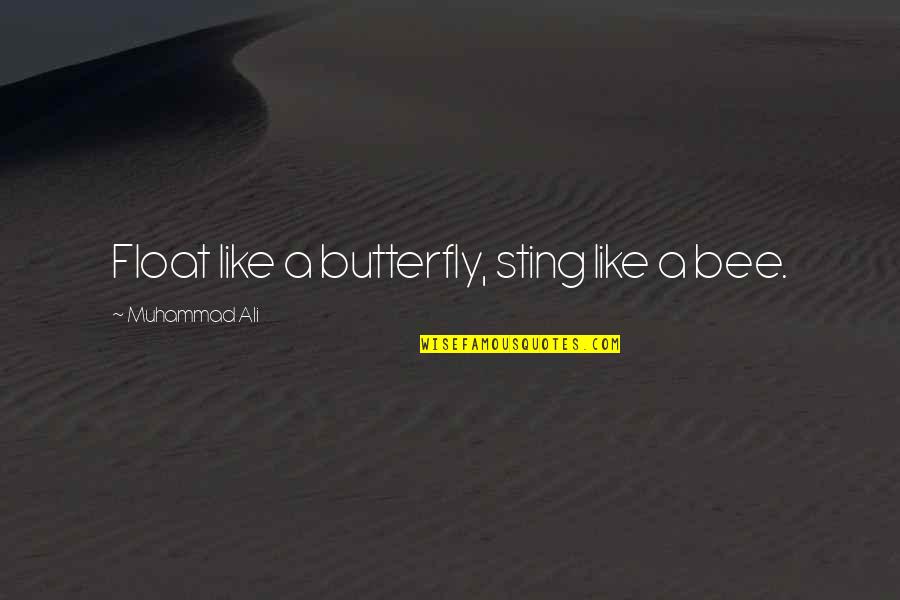 Float like a butterfly, sting like a bee. —
Muhammad Ali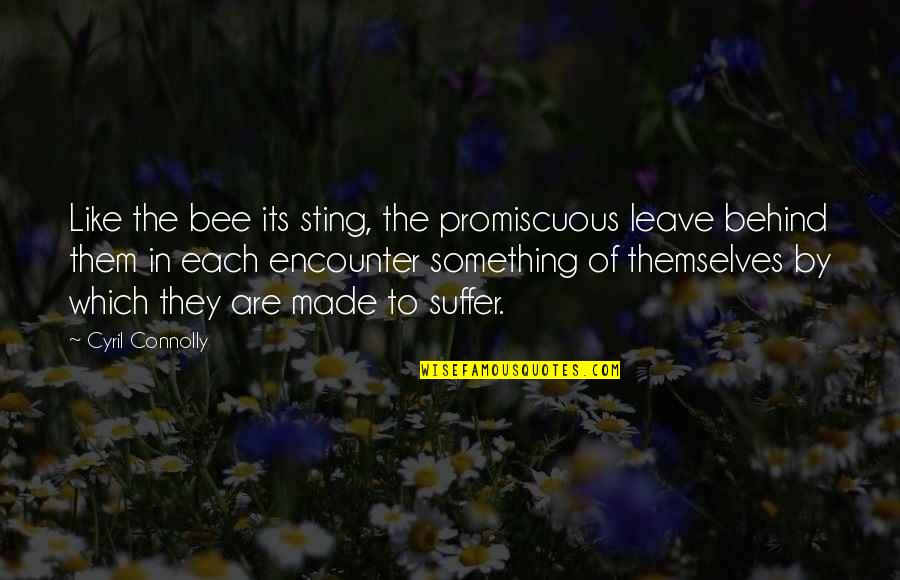 Like the bee its sting, the promiscuous leave behind them in each encounter something of themselves by which they are made to suffer. —
Cyril Connolly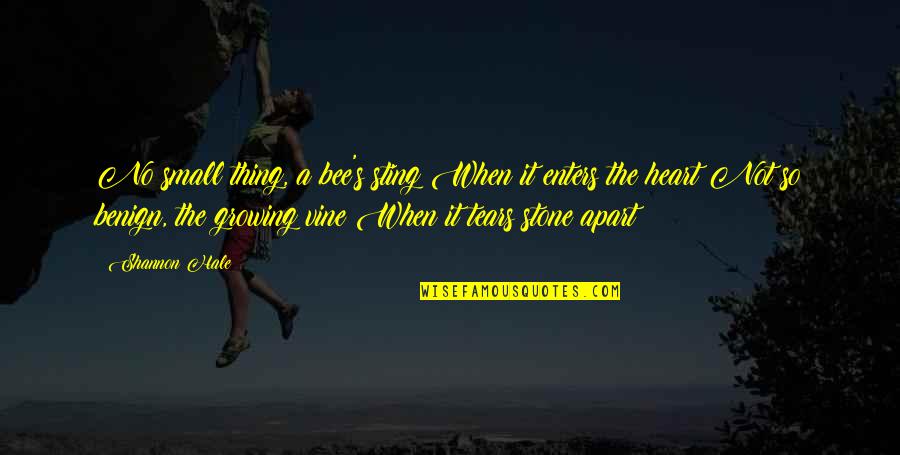 No small thing, a bee's sting When it enters the heart Not so benign, the growing vine When it tears stone apart —
Shannon Hale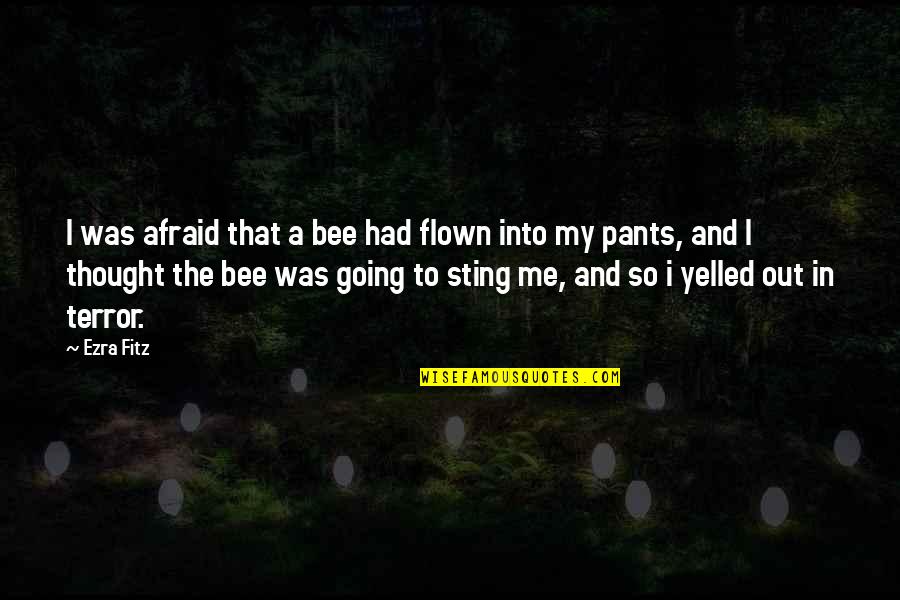 I was afraid that a bee had flown into my pants, and I thought the bee was going to sting me, and so i yelled out in terror. —
Ezra Fitz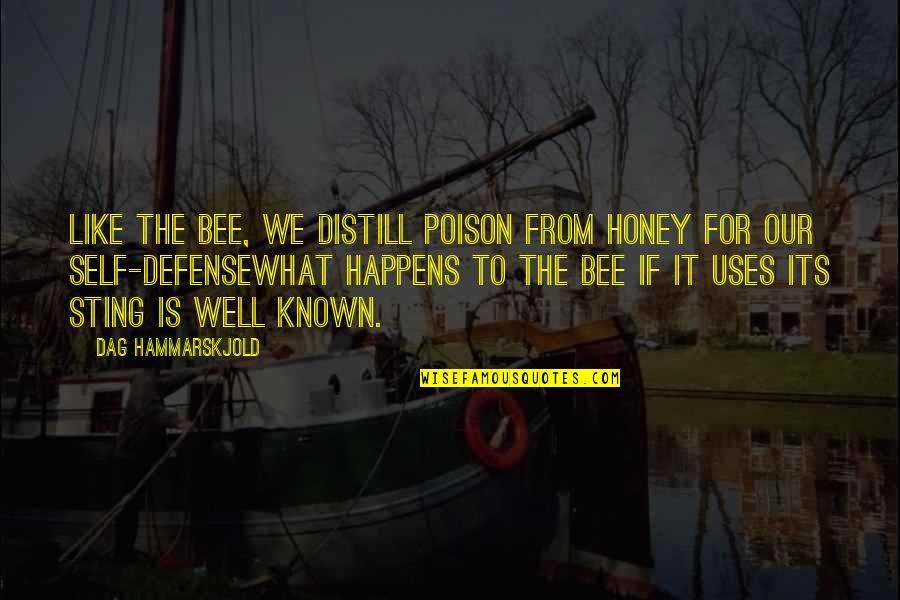 Like the bee, we distill poison from honey for our self-defense
what happens to the bee if it uses its sting is well known. —
Dag Hammarskjold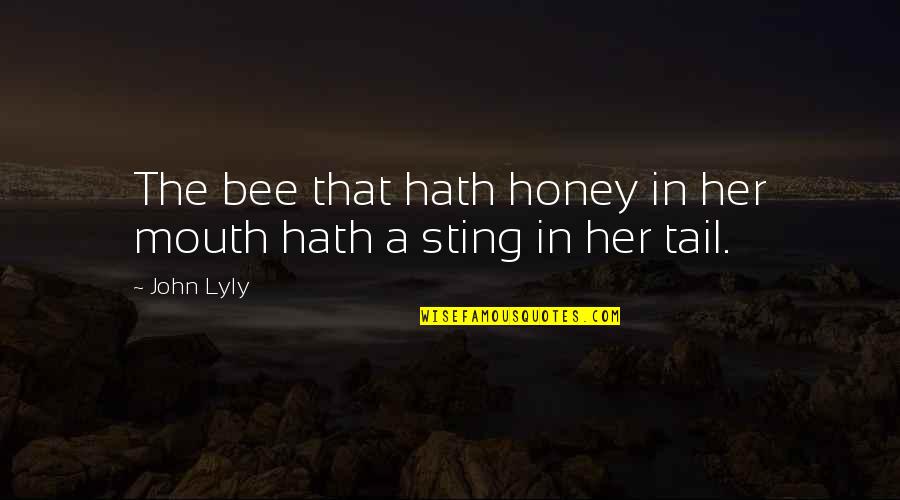 The bee that hath honey in her mouth hath a sting in her tail. —
John Lyly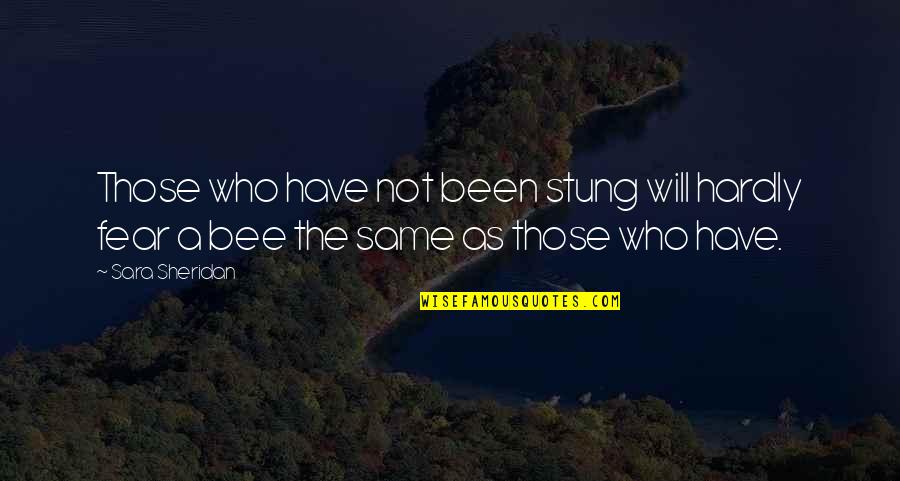 Those who have not been stung will hardly fear a bee the same as those who have. —
Sara Sheridan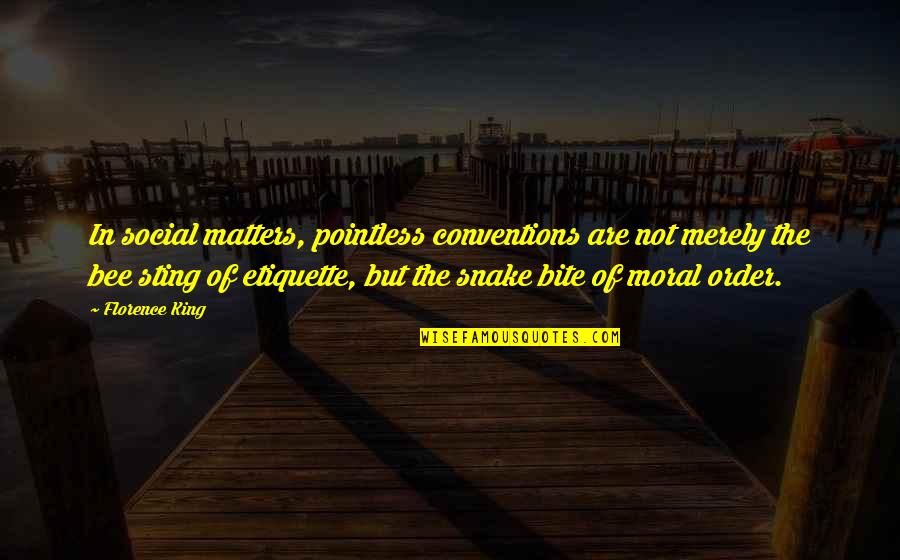 In social matters, pointless conventions are not merely the
bee sting
of etiquette, but the snake bite of moral order. —
Florence King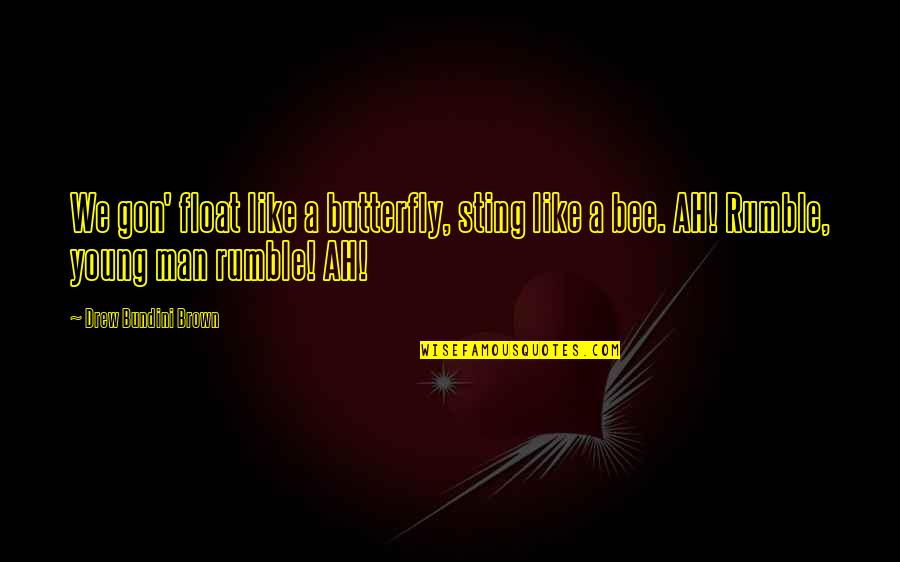 We gon' float like a butterfly, sting like a bee. AH! Rumble, young man rumble! AH! —
Drew Bundini Brown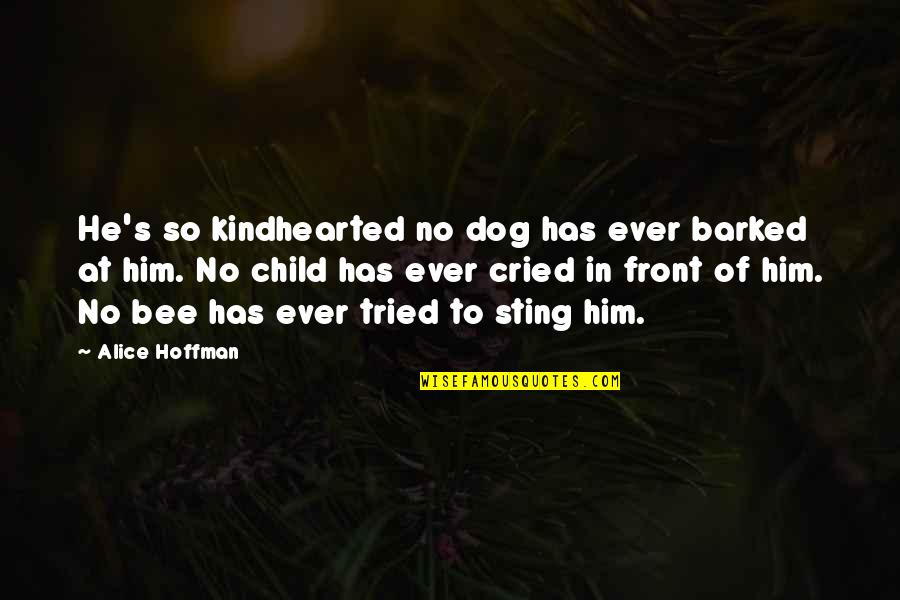 He's so kindhearted no dog has ever barked at him. No child has ever cried in front of him. No bee has ever tried to sting him. —
Alice Hoffman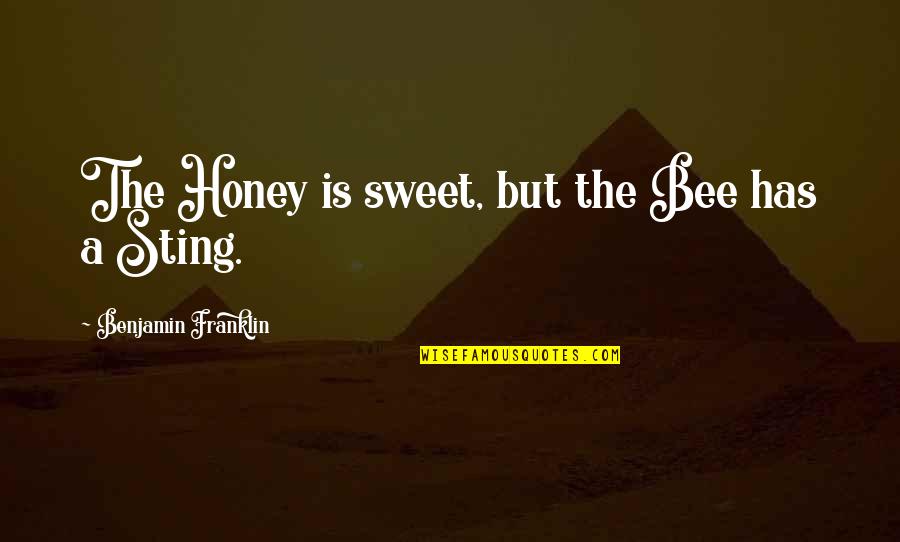 The Honey is sweet, but the Bee has a Sting. —
Benjamin Franklin